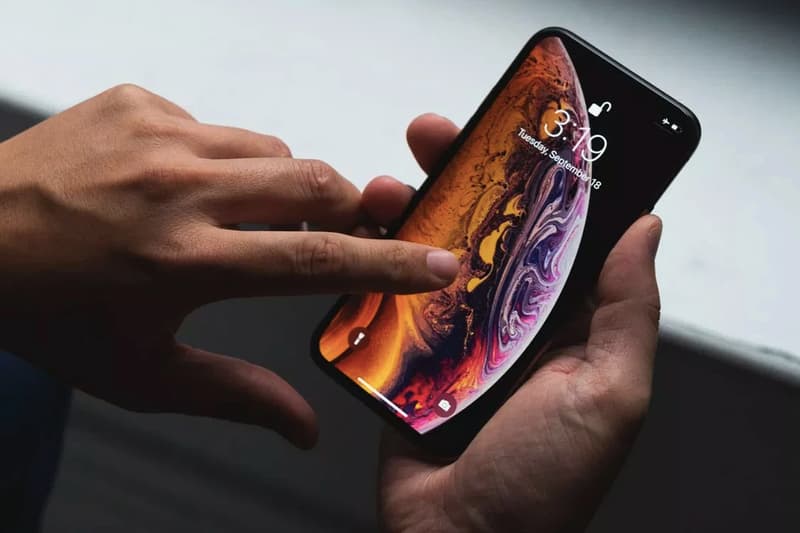 Culture
UPDATE: Apple's Latest FaceTime Update Comes With a Huge Bug
The bug let's you listen in on people you call.
UPDATE: Apple's Latest FaceTime Update Comes With a Huge Bug
The bug let's you listen in on people you call.
UPDATE January 29, 2019: Apple has now disabled Group FaceTime calls, but the privacy issue could still affect one-on-one FaceTime calls. Here's how to disable FaceTime on your Apple devices, while we wait for the next update.
To turn off FaceTime on an iPhone or iPad, follow these steps:
1. Open Settings
2. Scroll down and select FaceTime
3. Toggle off the green switch at the top of the menu

To turn off FaceTime on a Mac, follow these steps:
1. Open the FaceTime app
2. Go to FaceTime on top left of the screen
3. Select "Turn FaceTime Off"
According to reports, Apple is currently facing a huge privacy bug surrounding its FaceTime feature. The issue allows users to call somebody via FaceTime and listen to their microphone and access their video camera, even if they don't pick up.
The bug has surfaced since Group FaceTime was introduced to Apple's latest iOS update. All you have to do to trigger the bug is call someone, and adding your own phone number to the call. Once the conference call is established, you'll be able to access the person you are calling's microphone and camera. But that's not all, if the person you called hits the power/volume buttons to ignore the call, their camera will begin to share video.
Apple is currently aware of the privacy issue, and has reportedly "identified a fix that will be released in a software update later this week." If you're looking to prevent the bug until the new update surfaces, just turn off FaceTime in the settings menu.