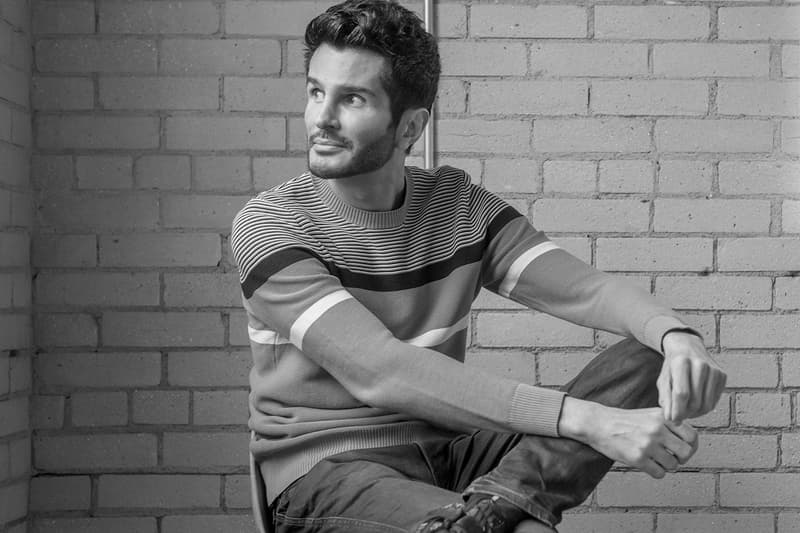 Beauty
Brandon Truaxe, Founder of Beauty Brand Deciem, Dies at Age 40
He was the company's co-CEO until last October.
Brandon Truaxe, Founder of Beauty Brand Deciem, Dies at Age 40
He was the company's co-CEO until last October.
Brandon Truaxe, the founder and former co-CEO of beauty brand Deciem, has reportedly passed away over the weekend. He was 40 years old.
According to Fashionista, employees of the skincare and makeup company were supposedly informed of the news on Monday morning. It's reported that Deciem's current CEO Nicola Kilner, who worked with Truaxe as co-CEOs before his removal from the company, sent an internal email notifying staff members of his passing.
Vox has acquired an excerpt of said email:
I can't believe I am typing these words. Brandon has passed away over the weekend. Heartbroken doesn't come close to how I, and how I know many of you will be feeling.

All offices, warehouses, factories and stores please close today and take the time to cry with sadness, smile at the good times we had, reflect on what his genius built and hug your loved ones that little harder.

We are all in disbelief and shock but I will be in touch again very soon.

I love you all incredibly much, as did he.
Known for its effective and accessible beauty products, Deciem has been an industry favorite since the brand launched its low-cost line The Ordinary in 2016. Despite its success, however, the company and its founder were no stranger to controversy.
In October 2018, after posting on Instagram about some "major criminal activity" he claimed that the company was involved in, Truaxe allegedly instructed Deciem employees to shut down its U.K. stores among other global branches. Later that month, Truaxe was removed from his role at Deciem by Estée Lauder, a minority investor in the company.
Deciem has taken to Instagram to pay tribute to its founder:
The Estée Lauder Companies has reached out to us with the statement below:
Brandon Truaxe was a true genius, and we are incredibly saddened by the news of his passing. As the visionary behind Deciem, he positively impacted millions of people around the world with his creativity, brilliance and innovation. This is a profound loss for us all, and our hearts are with Nicola Kilner and the entire Deciem family.
Share this article