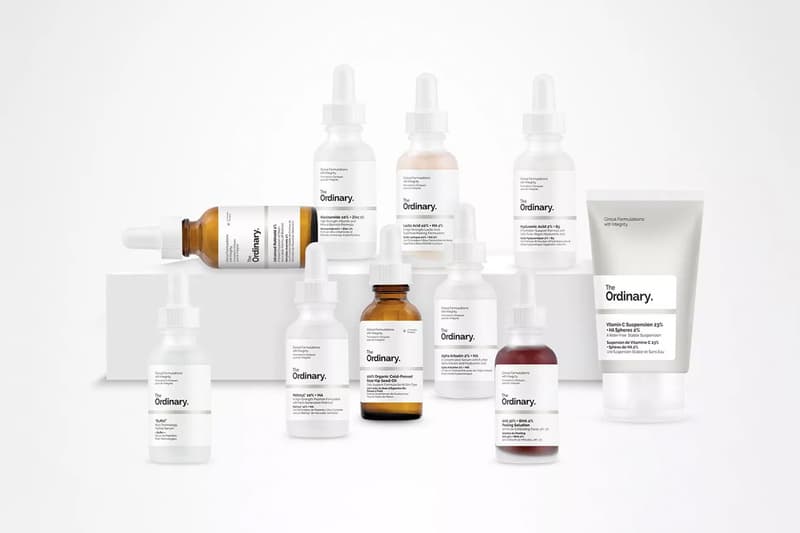 Beauty
The Ordinary and Other DECIEM Products Are on Sale All November Long
Instead, DECIEM will be shutting down on Black Friday.
The Ordinary and Other DECIEM Products Are on Sale All November Long
Instead, DECIEM will be shutting down on Black Friday.
Unconventional beauty retailer DECIEM has announced that it will turn the traditional Black Friday sales model on its head by discounting all products for the entirety of November. The store and website will shut down on November 29, Black Friday, in an effort to protest hyper-consumerism.
From now until November 28, DECIEM has applied a 23 percent discount to all its products from a roster of seven brands including The Ordinary, which the store rarely marks down. "Encouraging rushed purchasing decisions is not a position that we align with," a company representative stated. "We hope that by offering a longer-term discount, we are creating a more comfortable and fair position for our audience." DECIEM's November sale marks the first time the store has applied savings across its entire platform both in-store and online.
DECIEM's 23 percent-off sale is live now on the brand's website as well as in-store. Before shopping, be sure to check out our roundup of the best products from The Ordinary.
Share this article