Topshop Is Shutting Down All of Its Stores in the U.S.
In addition to shuttering a number of locations in the U.K.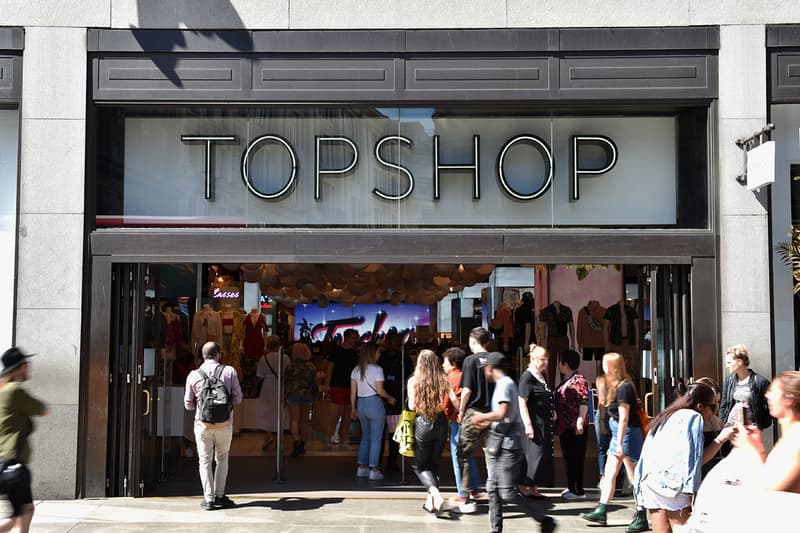 British fast fashion brand Topshop is facing a huge change as the company recently announces plans to close all 11 Topshop and Topman stores in the U.S. In addition to the store closures stateside, the retailer is also looking to shutter a number of locations in the U.K., according to BBC News.
Ian Grabiner, chief executive of Topshop's parent company Arcadia Group, is quoted saying that the closing down of the brand's brick-and-mortar boutiques is "tough but necessary" to hopefully turn the business around.
Besides Topshop, the group will also be cutting rent at other high street stores under the Arcadia umbrella, including Miss Selfridge and Dorothy Perkins. In the report, it is estimated that 520 jobs will be put under threat alone in the U.K.
A popular shopping destination among students and young consumers — or at least it used to be — Topshop has suffered from backlash due to an alleged sexual harassment case, as well as the loss of a major celebrity brand partnership in 2018.
Last October, chairman of Arcadia Group and retail tycoon Sir Philip Green was accused of sexual misconduct, and subsequently became the subject of investigations surrounding "allegations of bullying, intimidation, and sexual harassment" made against him.
Shortly thereafter, in November, 2018, Beyoncé decided to buy out the lifestyle label IVY PARK entirely. The LEMONADE artist and Topshop were previously equal partners of the brand, with each of them holding a 50-percent stake. It was announced in April, 2019 that Beyoncé will be relaunching IVY PARK in a new creative partnership with adidas.