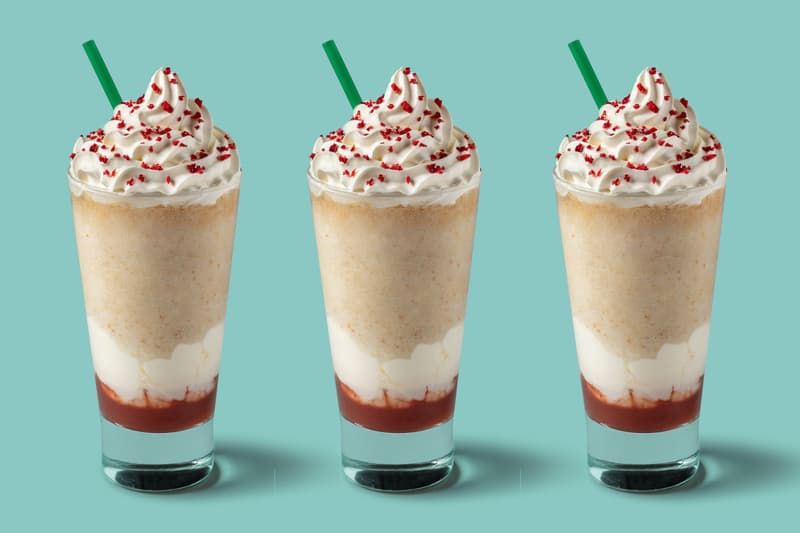 Food
Starbucks Is Adding a Mouthwatering Donut Frappuccino to Its Menu
Say hello to the tastiest summer treat yet.
Starbucks Is Adding a Mouthwatering Donut Frappuccino to Its Menu
Say hello to the tastiest summer treat yet.
Following rumors that Starbucks might be releasing a colorful tie-dye Frappuccino this summer, the coffee giant has just revealed another sweet treat that will brighten your summer. Presenting a new Strawberry Donut Frappuccino, as well as the crowd favorite Cookies and Cream flavor, the new summer beverages are inspired by "the classic all-American road trip."
The new flavors will also be customizable, with options to make your beverage "light" by opting for skimmed milk, milk alternatives, no whipped cream, sugar-free syrups and more.
The limited-edition beverages will be available across the UK starting in July until September 4. Treat yourself to a sweet beverage this summer, and head to your closest Starbucks to try it out.
Share this article