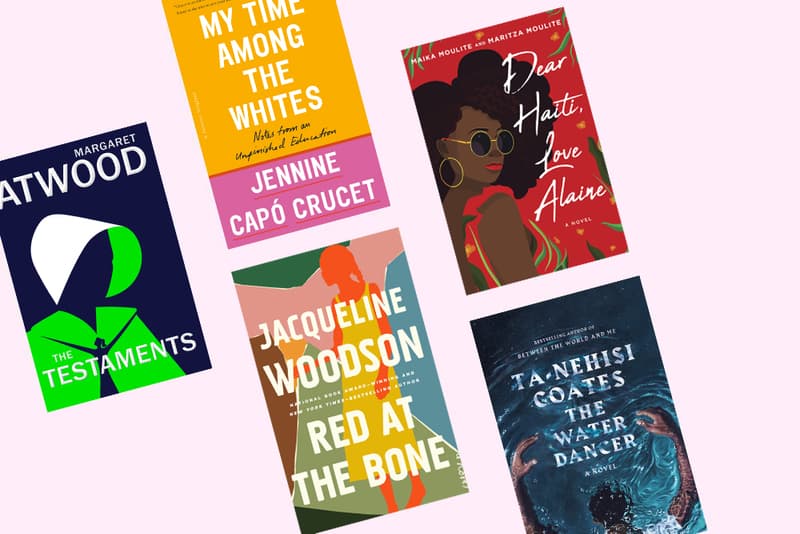 Culture
10 Sci-Fi, Fiction and Art Books to Read This Fall
Including titles by Ta-Nehisi Coates, Margaret Atwood and Jacqueline Woodson.
10 Sci-Fi, Fiction and Art Books to Read This Fall
Including titles by Ta-Nehisi Coates, Margaret Atwood and Jacqueline Woodson.
The first day of fall this year is September 23, which means it is exactly time to hunker down in your coziest pair of sweats with a gigantic book. If you're the type of person who turns enjoying fall into a personality, you can now send that weird dancing jack-o'-lantern GIF as a response to anything and everything. If that's not enough, you can also switch from iced coffee to hot and dig your vampiest lipsticks out from underneath their shimmery, glossy counterparts.
Scroll down to check out the September book releases we'll be devouring as we watch the season change.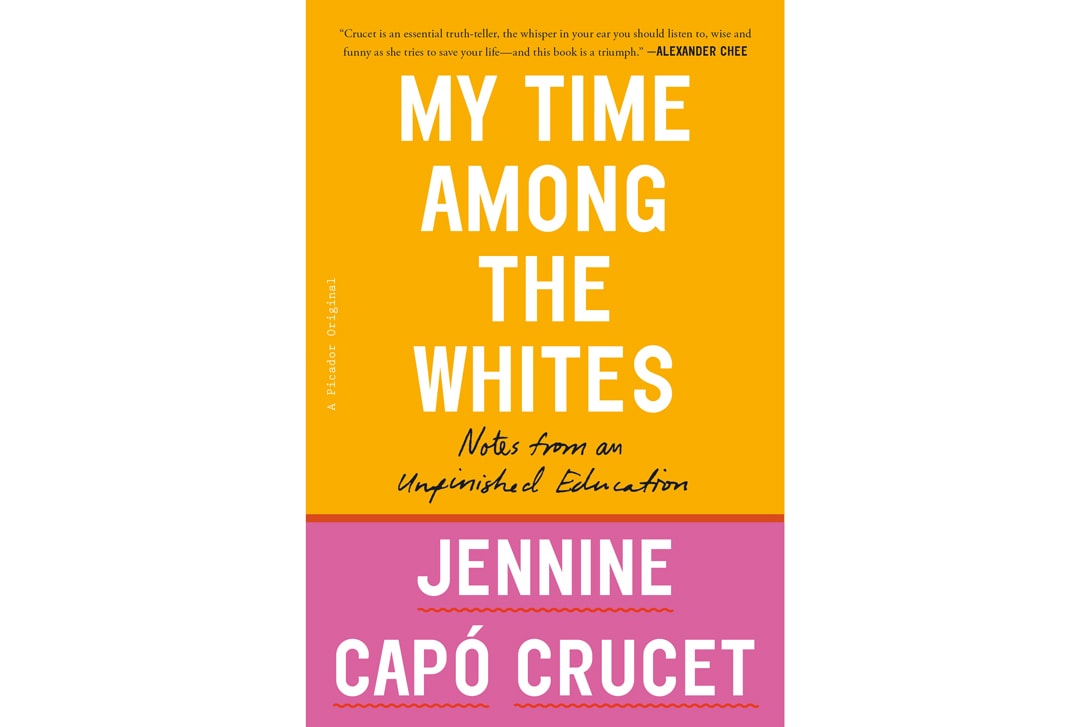 What do you do if, even as an American, the "American Dream" seems to be designed for anyone but you? This question and others are expertly inspected in three razor-sharp essays by Jennine Capó Crucet, New York Times Contributing Op-Ed writer and author of Make Your Home Among Strangers. Equal parts humorous, heartbreaking and frightening, My Time Among the Whites illustrates the ways in which people of color create ways to thrive in a country where they're so often othered.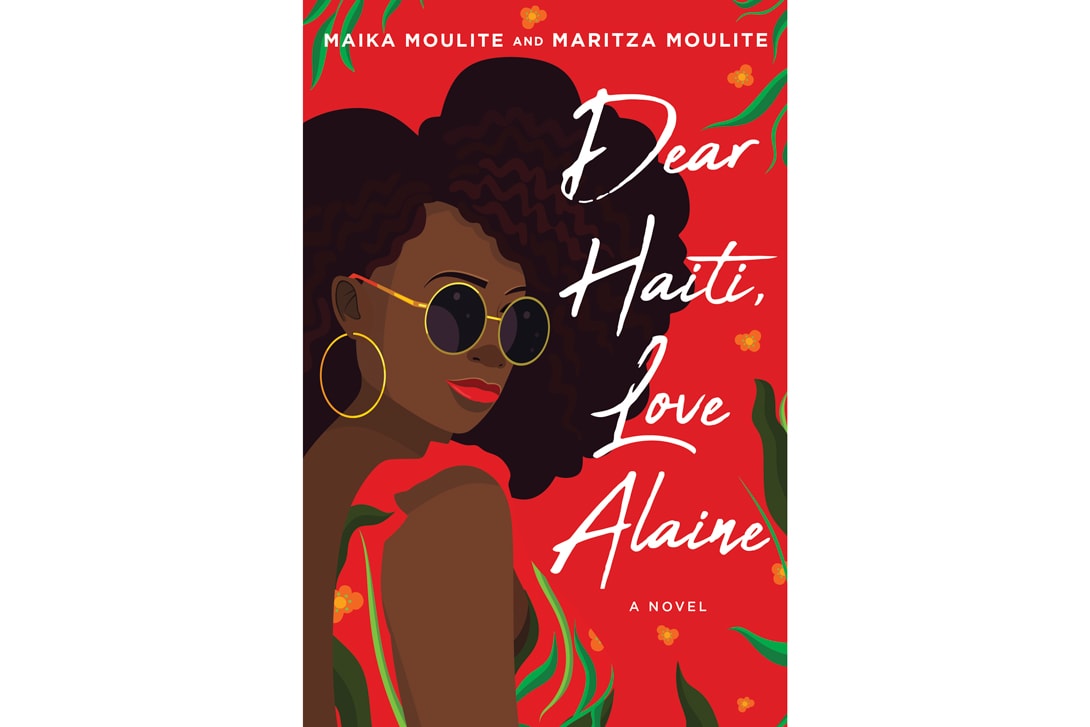 Lots of first-generation American teens would relish a chance to explore their ancestor's home countries — but most would prefer if it was on their own terms. So when Alaine Beauparlant's high school assignment goes horribly wrong and she's subsequently suspended and sent to live with relatives in Haiti, she's royally pissed. At least, until a series of events prove to her how magical the country and her family truly are. Co-written by sisters Maika Moulite and Maritza Moulite, Dear Haiti, Love Alaine's sarcastic quips (Alaine's comebacks are always the ones we wish we had) are worth the price of admission alone.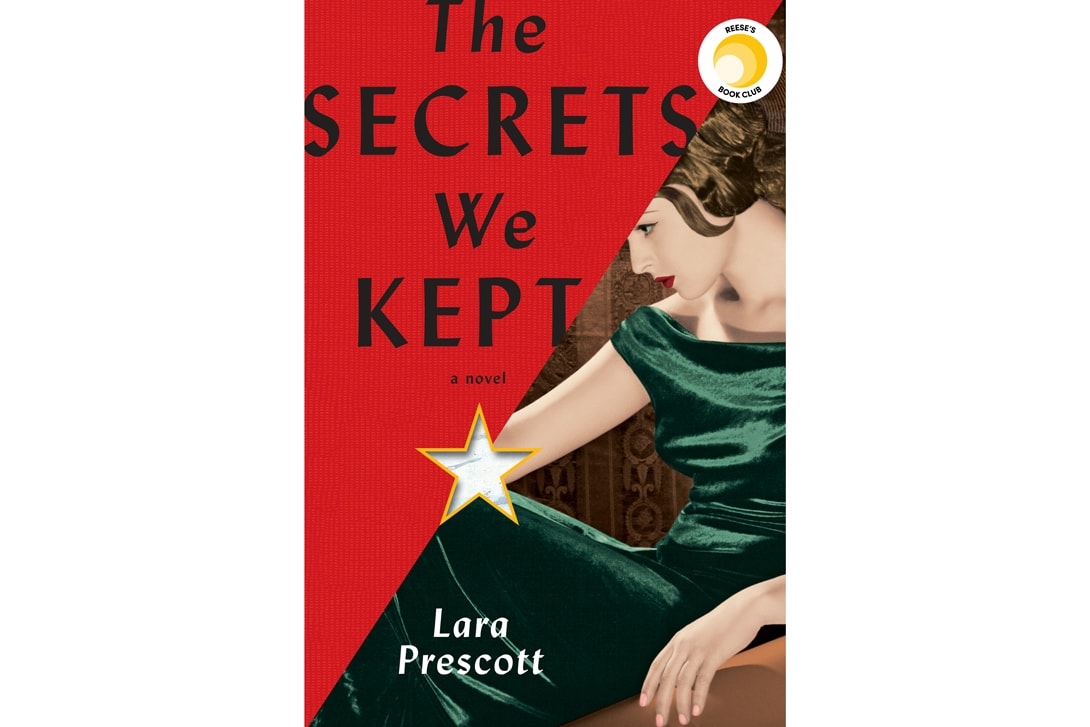 What do you do when you're named Lara Prescott, à la the heroine of Boris Pasternak's Nobel Prize-winning Doctor Zhivago? If you're contemporary author Lara Prescott, you write one of the year's most anticipated debuts, a novel that's equal parts spy thriller, historical fiction and doomed love affairs — all balanced on the backs of a cast of (undervalued) lesbian women working in the generally homophobic '50s.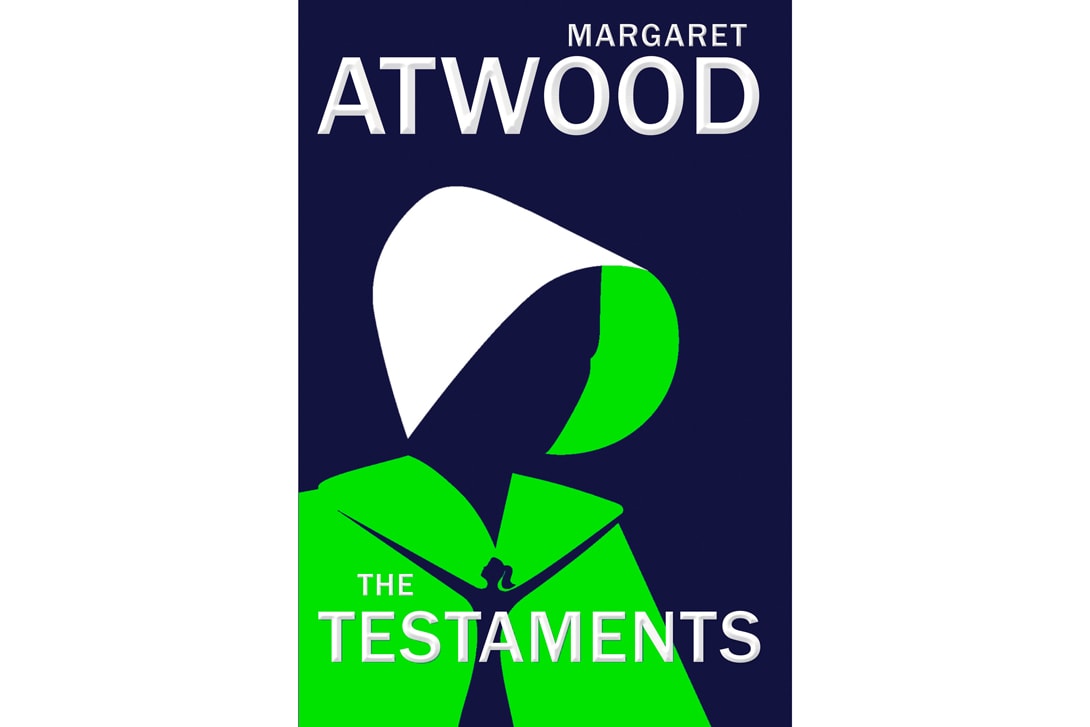 Margaret Atwood's The Handmaid's Tale has been many things besides a best-selling novel: a reference point during political debates, an award-winning Hulu series, a red-cloaked symbol for feminism — and even a controversial birthday party theme for Kylie Jenner. But what happened to Offred and the other Handmaids after the last page? In The Testaments, the insanely hyped sequel to The Handmaid's Tale, Atwood finally answers these questions.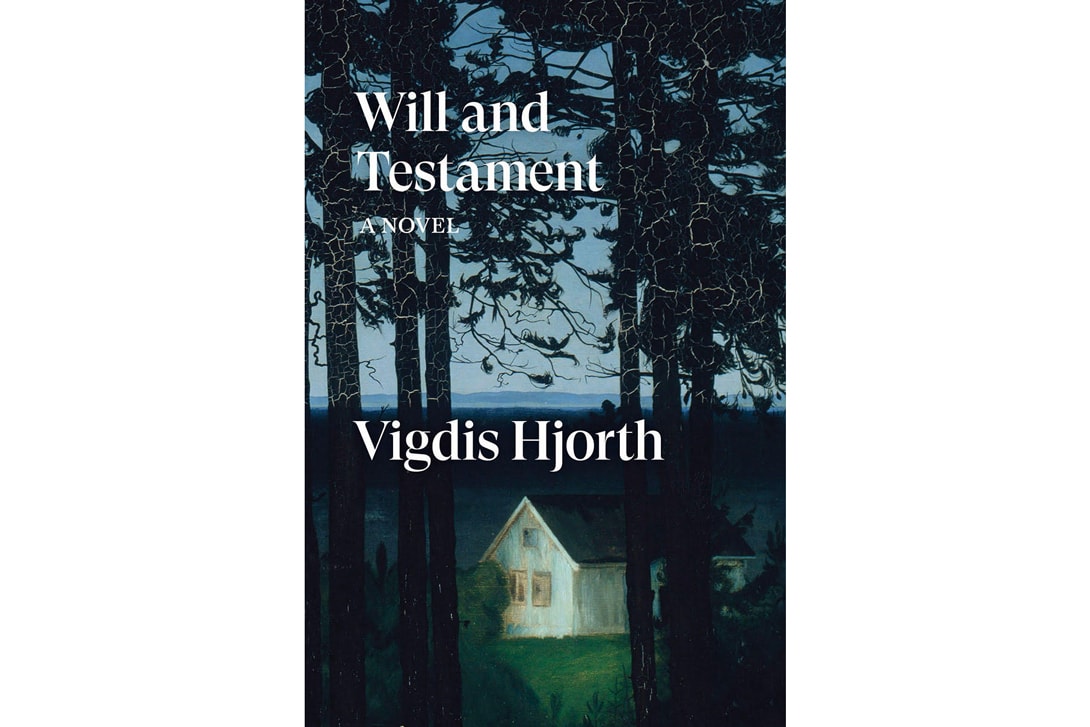 A woman is sucked back into a deeply toxic family when a dispute about dividing property unearths a long-kept secret. Our protagonist may drink too much, argue too much, or generally commit the crime of being "too much." But her heartbreaking determination to live a full life makes this novel one you won't be able to tear yourself away from. Vigdis Hjorth's Will and Testament is translated into English from the Norwegian version by Charlotte Barslund and has been longlisted for a National Book Award.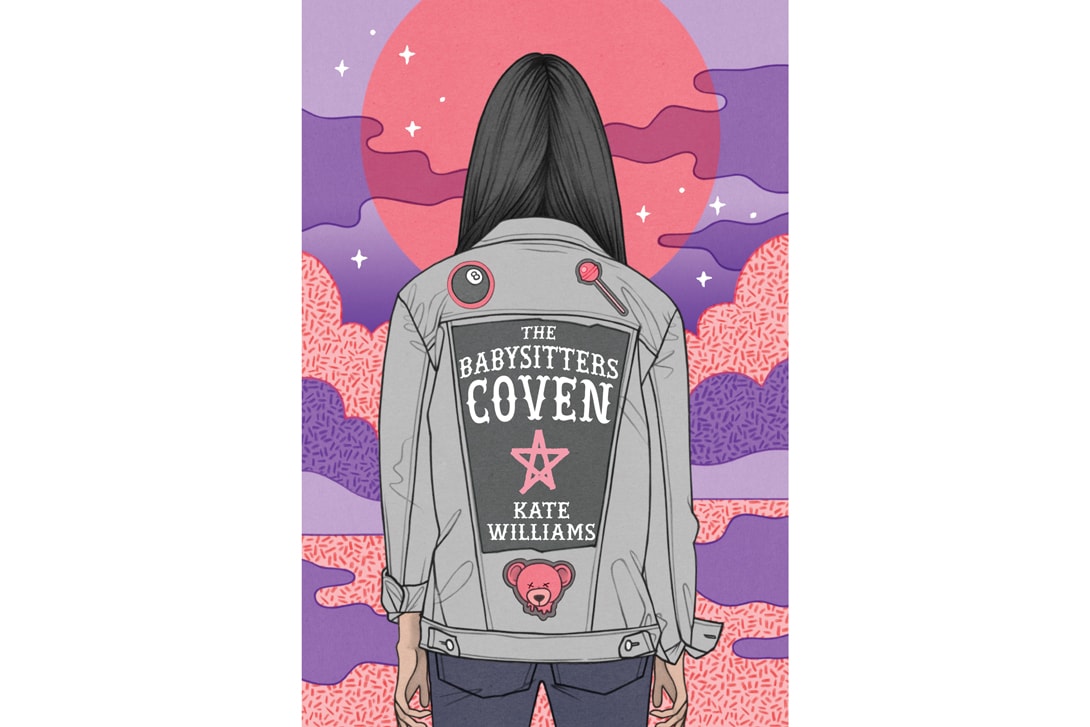 When a book is billed as a cross between Adventures in Babysitting and Buffy the Vampire Slayer, our ears perk up so quickly you'd swear they were bewitched. In The Babysitters Coven we follow a group of witchy teens — some more comfortable with their supernatural powers than others — whose task is, you know, to save the world. No pressure, it's not like navigating high school wasn't complicated enough.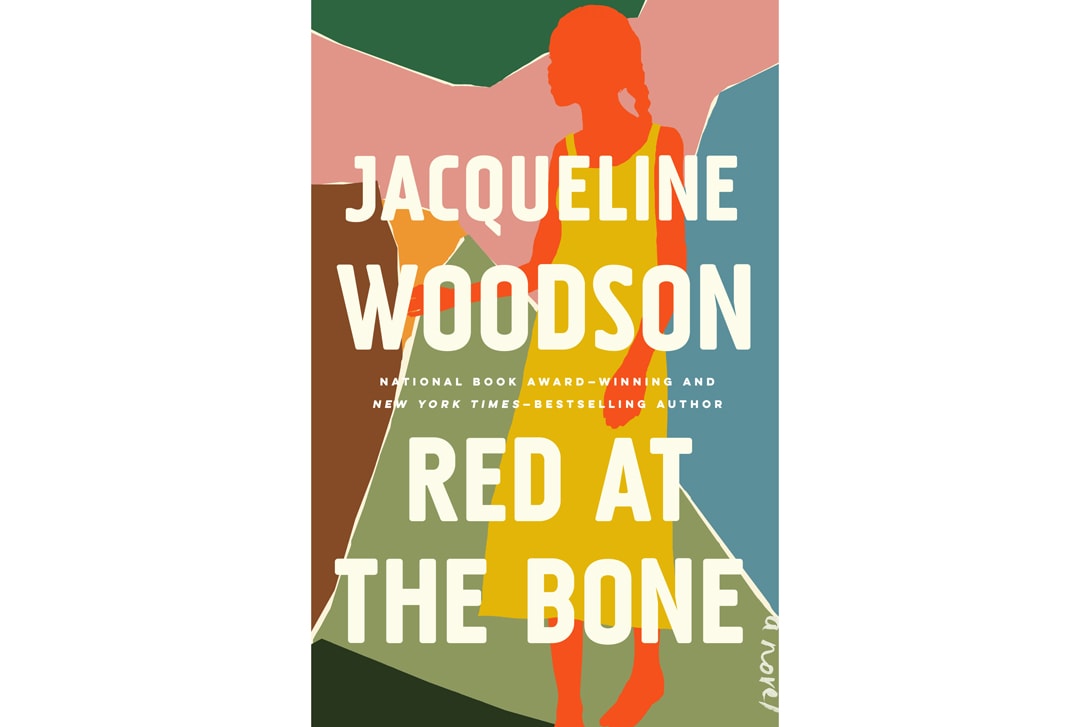 We open on 16-year-old Melody donning an exquisite gown that would have been her mother's, that is if her mother hadn't gotten pregnant with Melody when she was 16. From there we jump back and forth from '20s Tulsa to modern-day Brooklyn to understand the intricacies and nuances of an African American family made up of two vastly different social classes. But it isn't Jacqueline Woodson's past work that makes her writing so readable and addictive (she's published several award-winning children books) as much as it is her characters; you'd be hard-pressed to find a collection of fictional people you're so absolutely certain you've met, known and loved in real life.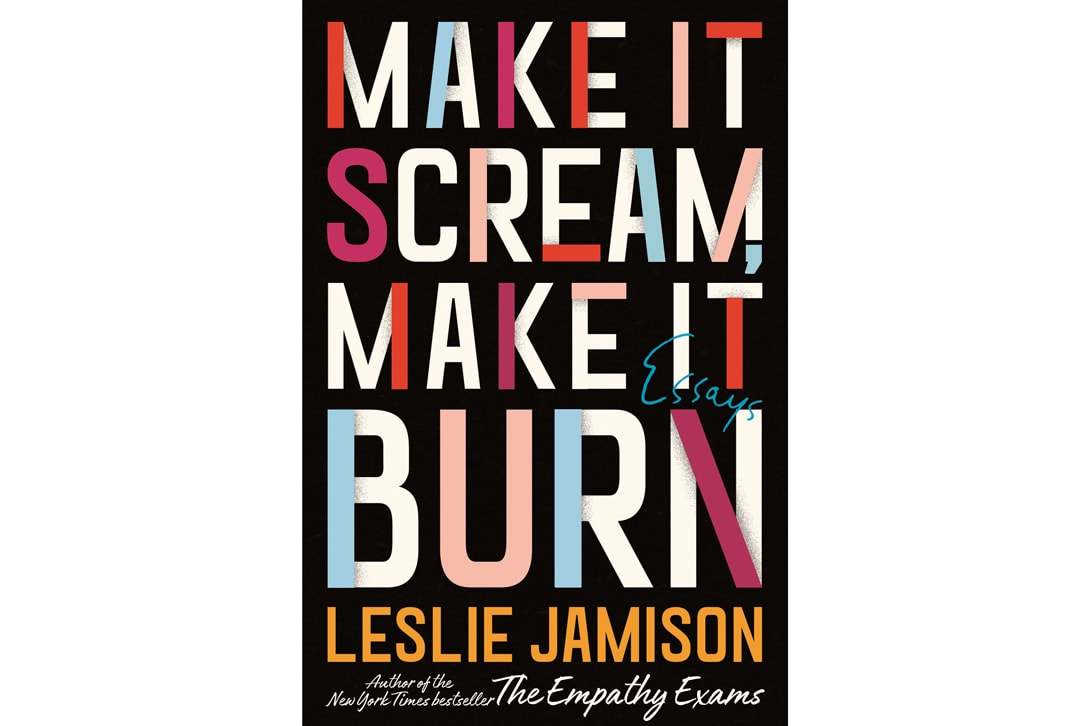 "The loneliest whale in the world" sings only to himself. Children recall their past lives as war veterans. Hundreds of thousands of adults prefer to spend their lives in virtual worlds. These are just a few of the unlikely places that journalist Lauren Jamison crafts her poignant observations on humanity. Through 14 essays, Jamison articulates our inner thoughts and desires so well it's almost eerie—or it would be if they weren't so beautifully written.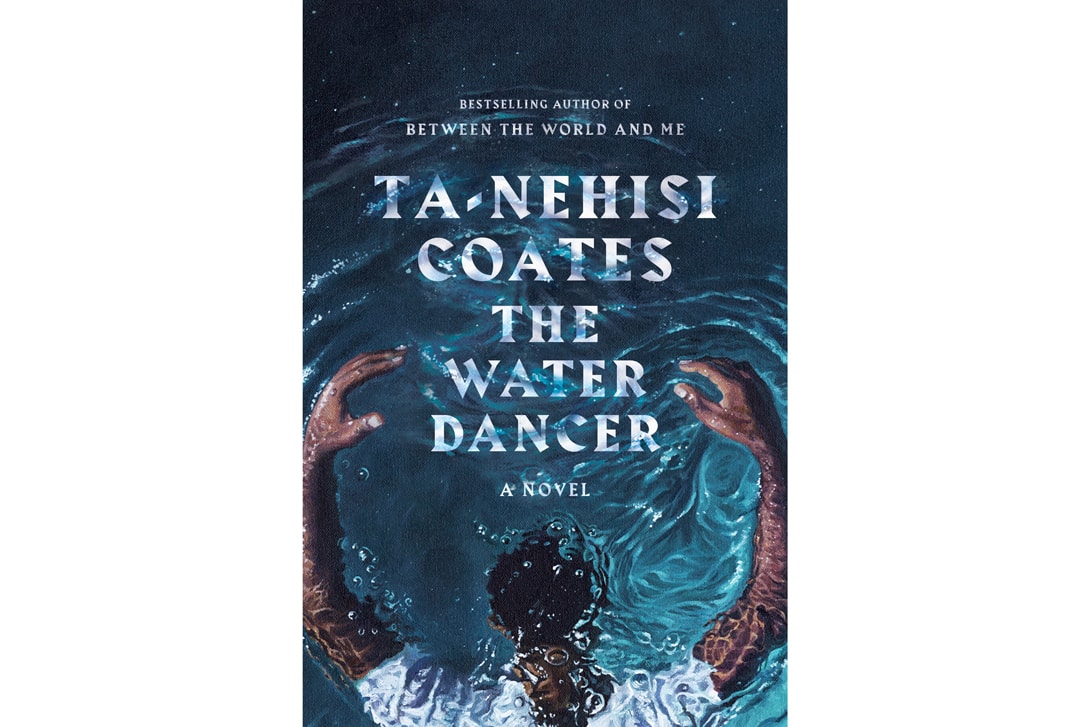 If you've never read one of the essays that catapulted Ta-Nehisi Coates from "writer" to "one of our greatest living writers," put this down immediately to do so. From there, pick up The Water Dancer, Coates' debut novel that touches on similar themes you'd find in his nonfiction: slavery, reparations and society — this time with a touch of magic. But don't let the fantastical elements throw you, above all, this is a book about the horrors that have been inflicted on generations of African Americans, a subject which is very much rooted in reality.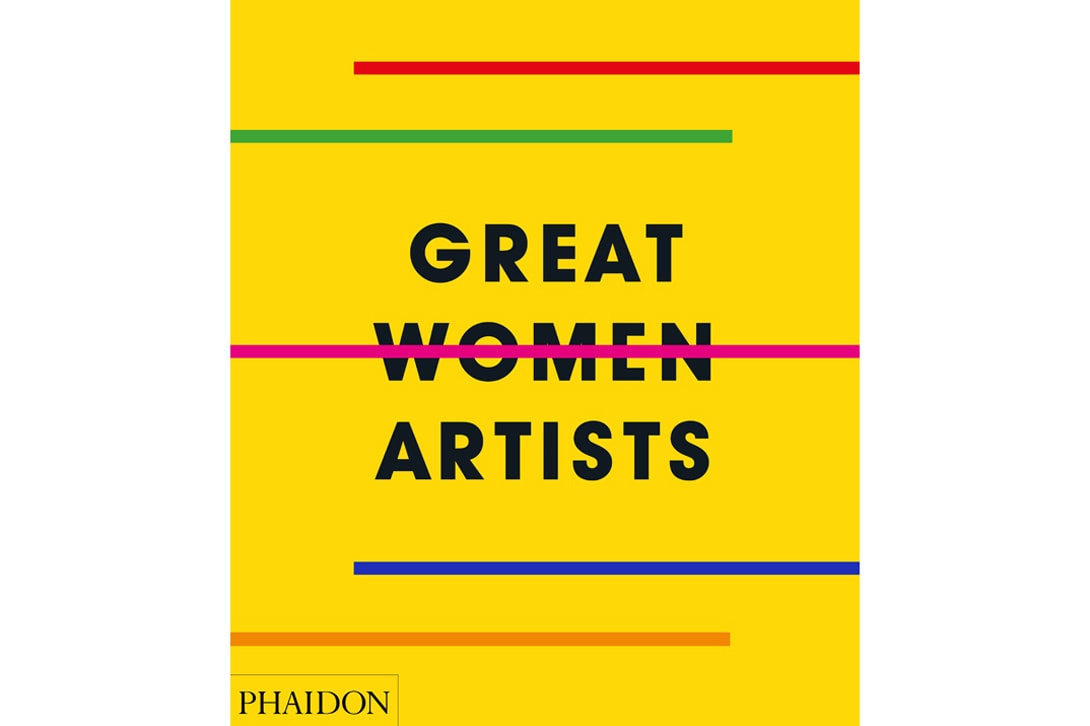 A forever-favorite piece by art group Guerillas Girls reads as follows: "Dearest Art Collector, It has come to our attention that your collection, like most, does not contain enough art by women. We know that you feel terrible about this and will rectify the situation immediately. All our love, Guerrilla Girls." Spoiler alert, most institutional art collections are still seriously lacking in the women artist department, but for your own library, consider Great Women Artists, a round-up of over 400 artists from more than 50 countries spanning five centuries. Ps. The Guerilla Girls are included in the collection, of course.
Share this article