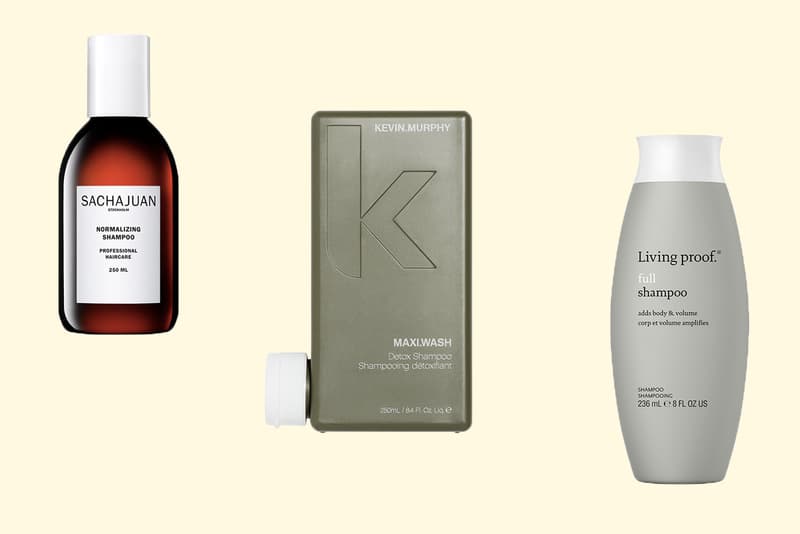 These Are the Best Shampoos to Combat Greasy Hair
Stay looking and feeling fresh.
Finding the right shampoo for your hair type is no easy job. Between drugstore favorites and fancy formulas found in high-end salons, understanding the ingredients and what they do for hair is tricky. While many of us can be swayed by brand loyalty, aesthetically-pleasing packaging and of course, scent, those with genuine hair issues need to be aware of what products will work best for their needs.
Those with greasy hair need shampoos that won't weigh down their hair and will also actively combat excess sebum, leaving the hair looking and feeling fresh rather than excessively oily. It's best to avoid washing hair daily, instead opting for once every 2-3 days and using a more intensive clarifying shampoo twice a month to remove any buildup of scalp oil. If you struggle to find a good shampoo to combat issues with grease, we rounded up some of the best products available to buy right now. From cult Australian brand Kevin Murphy to Sweden's SACHAJUAN, scroll below to find all the info you need to shop.
In related news, did you hear Tracee Ellis Ross has launched her own curly haircare brand, Pattern?
---
Share this article