Watch Camila Cabello's Music Videos for Her New Singles, "Shameless" and "Liar"
Fans are speculating one of the songs is about Shawn Mendes.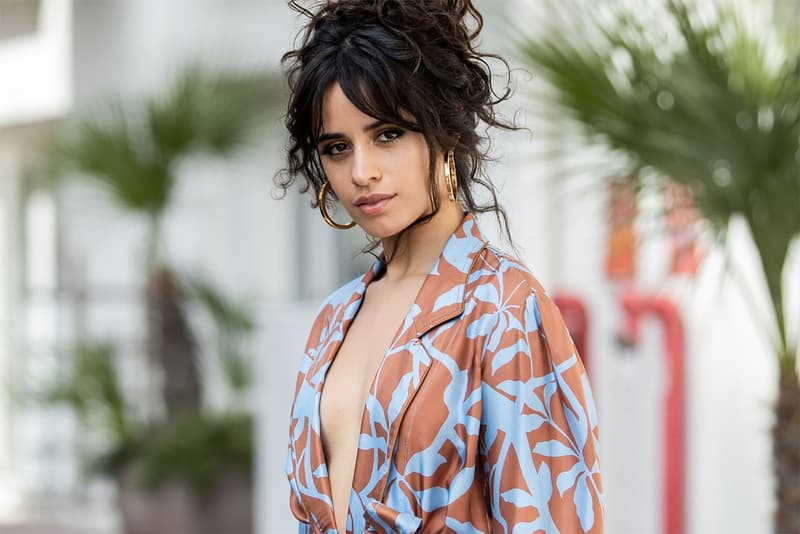 UPDATE (September 12, 2019): After teasing cryptic messages about her upcoming album Romance, Camila Cabello released two new singles last week titled "Shameless" and "Liar." Not only can you listen to them now, but the rising star has also released music videos for both tracks that you can watch below. Camila Cabello released the following statement about her music:
"These songs are basically the story of my life the past couple years and the stories I've accumulated — I knew for a long time I wanted my album to be called Romance because these stories are about falling in love."
Of course, the Internet is quick to speculate that "Shameless" is about her reported relationship with Shawn Mendes. One fan tweeted, "Wow shameless is such a POP. But the lyrics… we're all agreed this is song is about Shawn right? #Shawmila"
Listen to both songs below, and stay tuned for more new music from Camila Cabello.
In case you missed it, watch the music video for Billie Eilish's "all the good girls go to hell."
---
Last week, Camila Cabello posted a set of three vague photos on her Instagram of what seemed to be a possible new album cover. Fans started reacting to the singer's posts declaring that Cabello is about to release her second album.
Yesterday, the former Fifth Harmony member shared more content on her social account with the caption: "what do I know about love?." The videos feature her talking about what she knows and learned above love while walking through a series of different backdrops. The near three-minute IGTV video ends with Cabello saying, "I thought I was making art before. Writing songs was me marking, but now I want my life to be the work of art and my songwriting to be the camera that I take a picture of it with." The videos don't actually state whether or not this project is a part of Cabello's new album, but fans are hoping that it is.
However, a new post surfaced on the American-Cuban singer's social media account today with a cryptic message at the end of the snippet: "Welcome to the world of Romance" followed by, "You are cordially invited to experience the first installment on September 5, 2019. Truly surrender to the drama." Take a closer look at the videos below.
While we wait for more details to be announced, these are all the songs we've been listening to this summer.
View this post on Instagram
View this post on Instagram
View this post on Instagram
View this post on Instagram
View this post on Instagram
View this post on Instagram