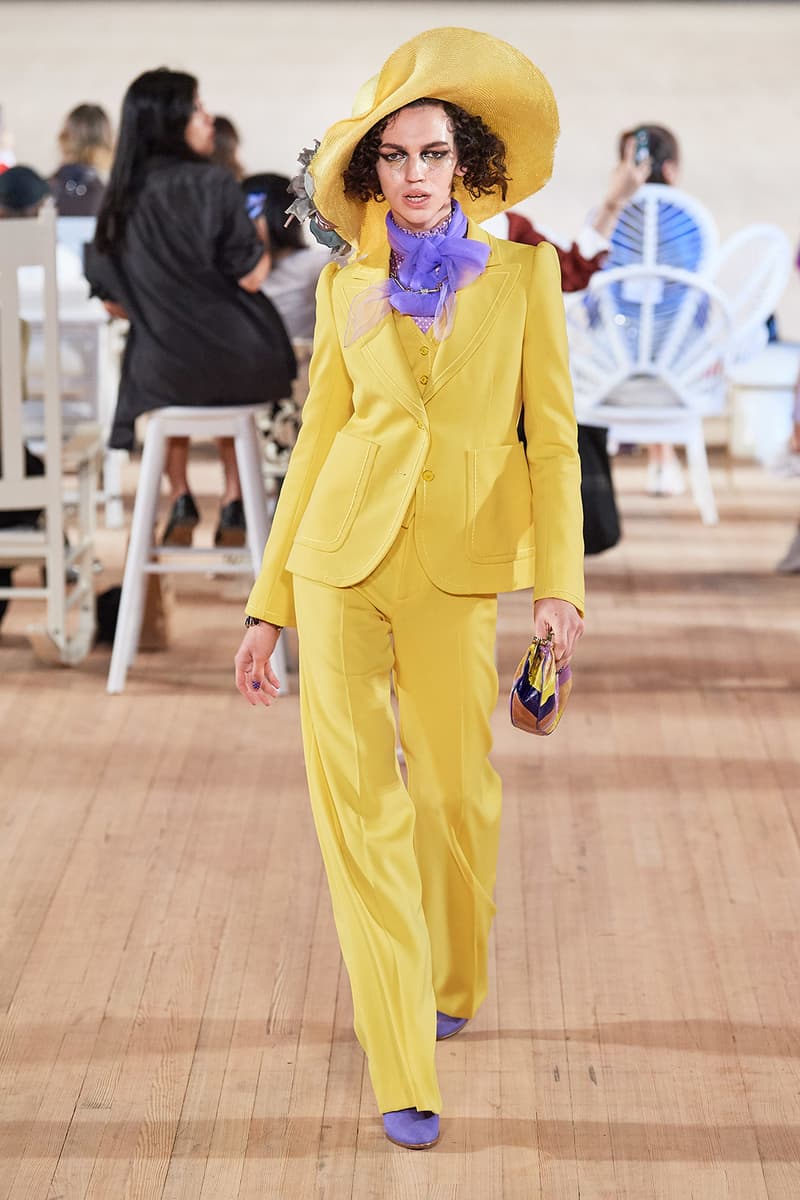 1 of 59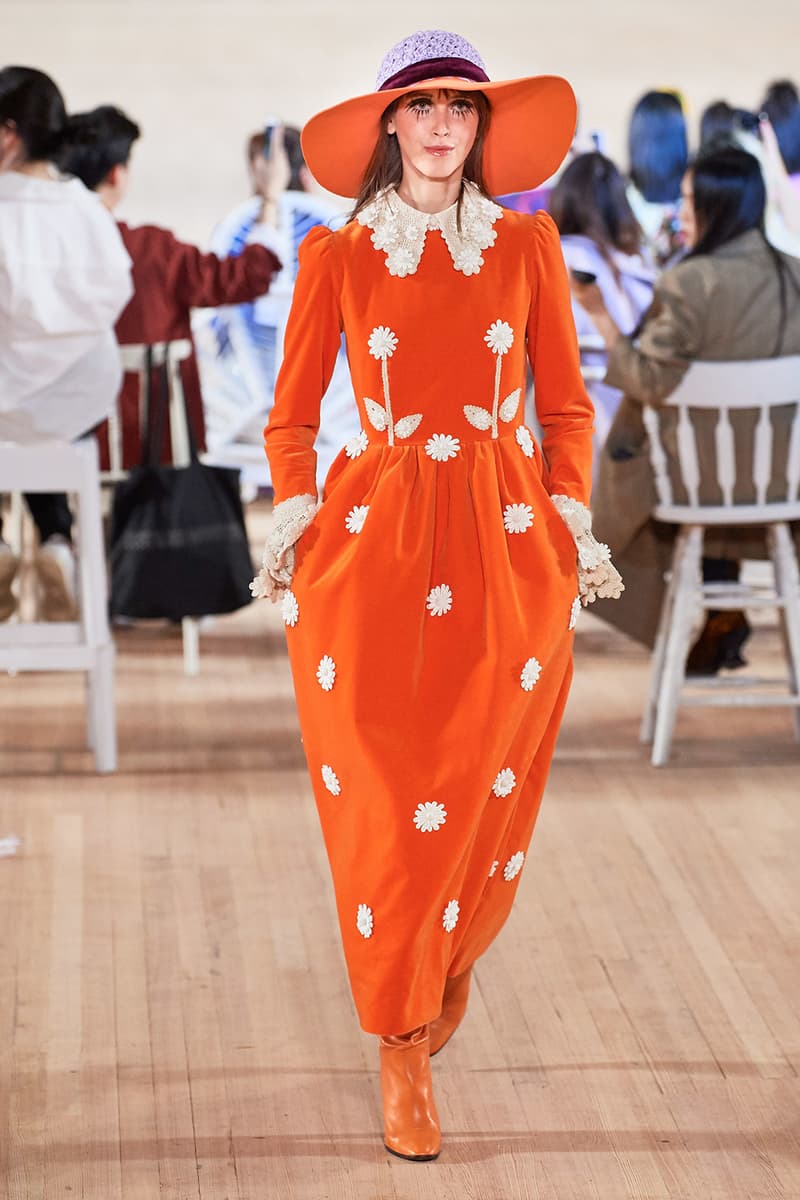 2 of 59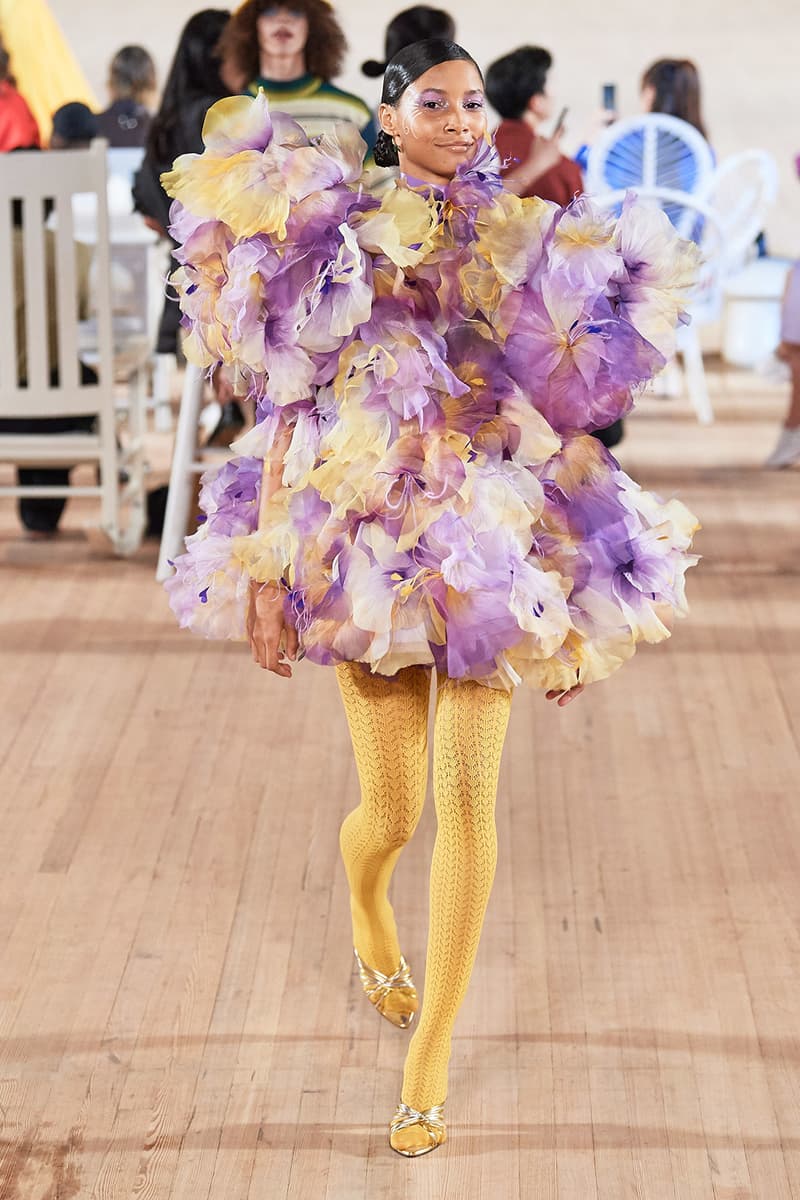 3 of 59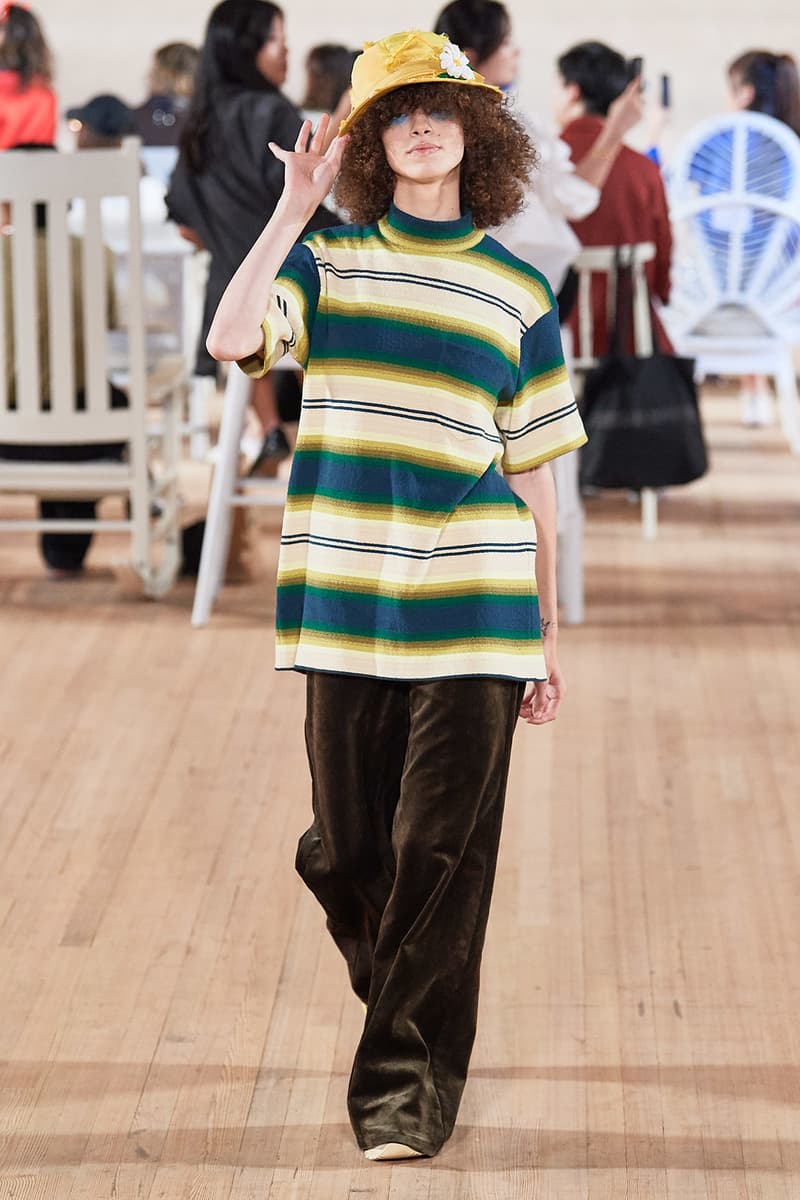 4 of 59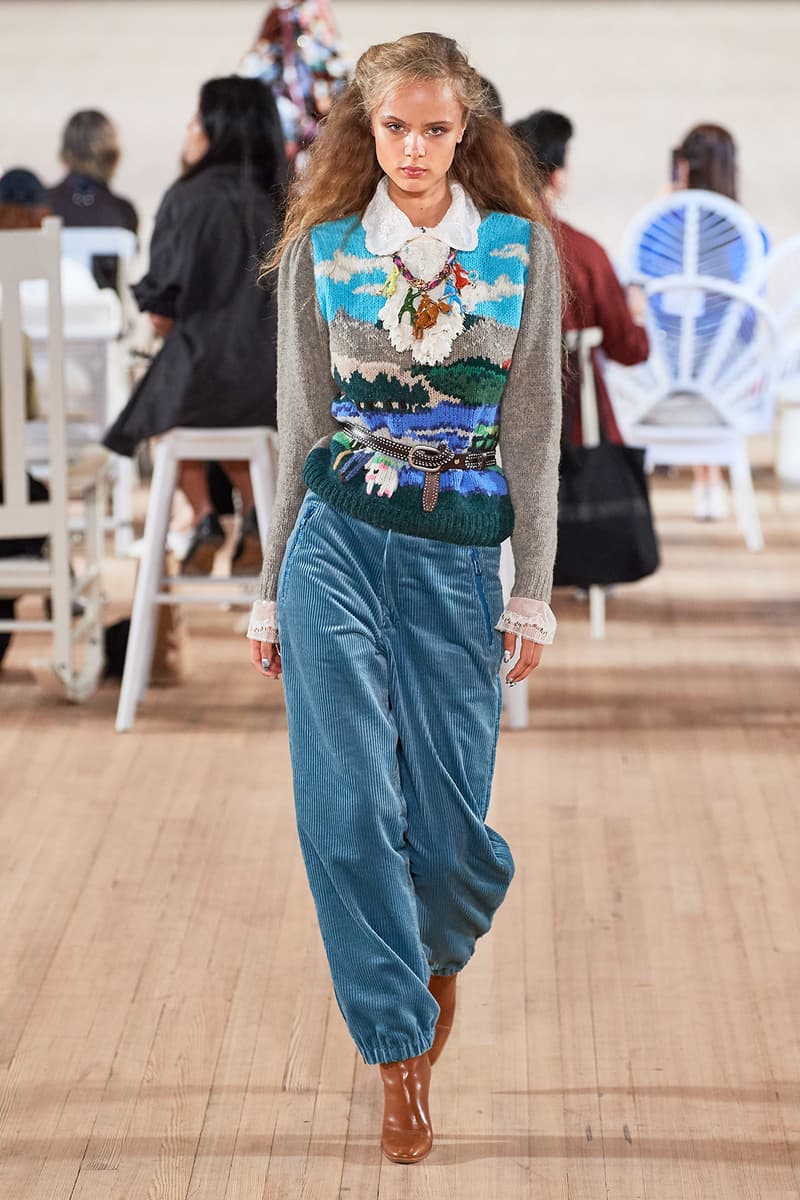 5 of 59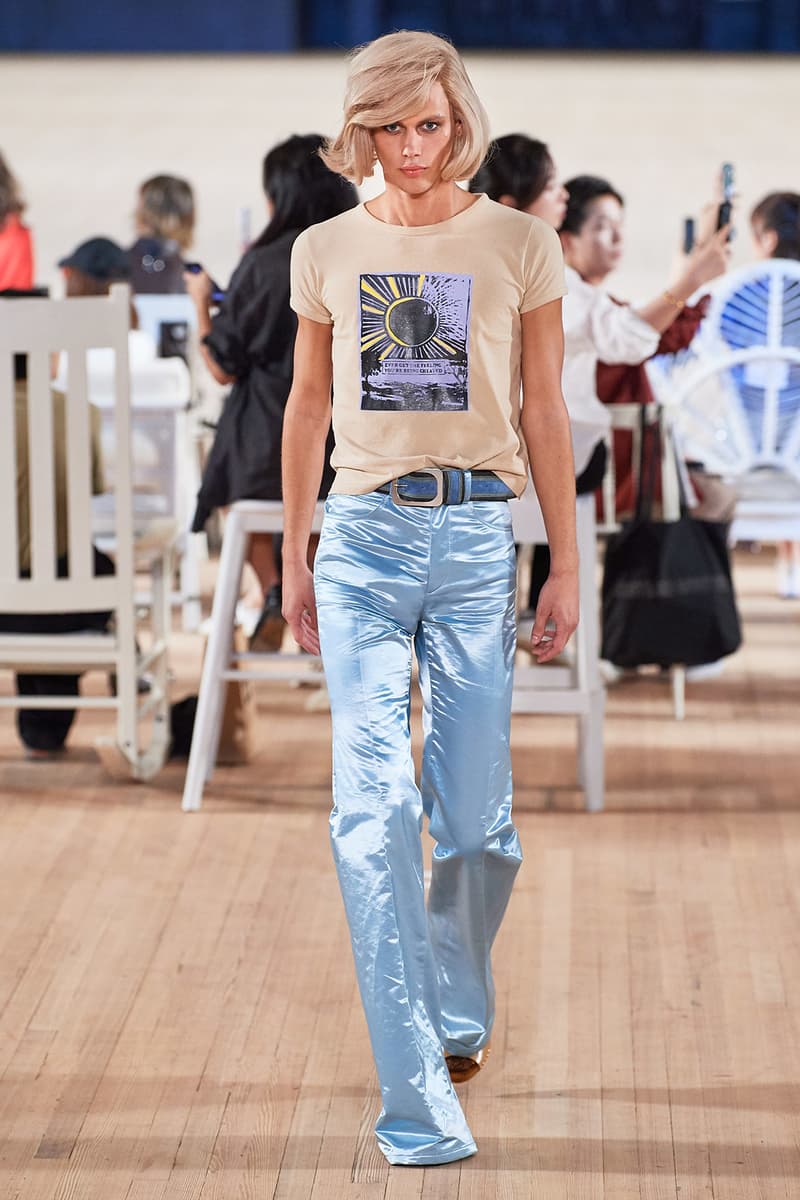 6 of 59
7 of 59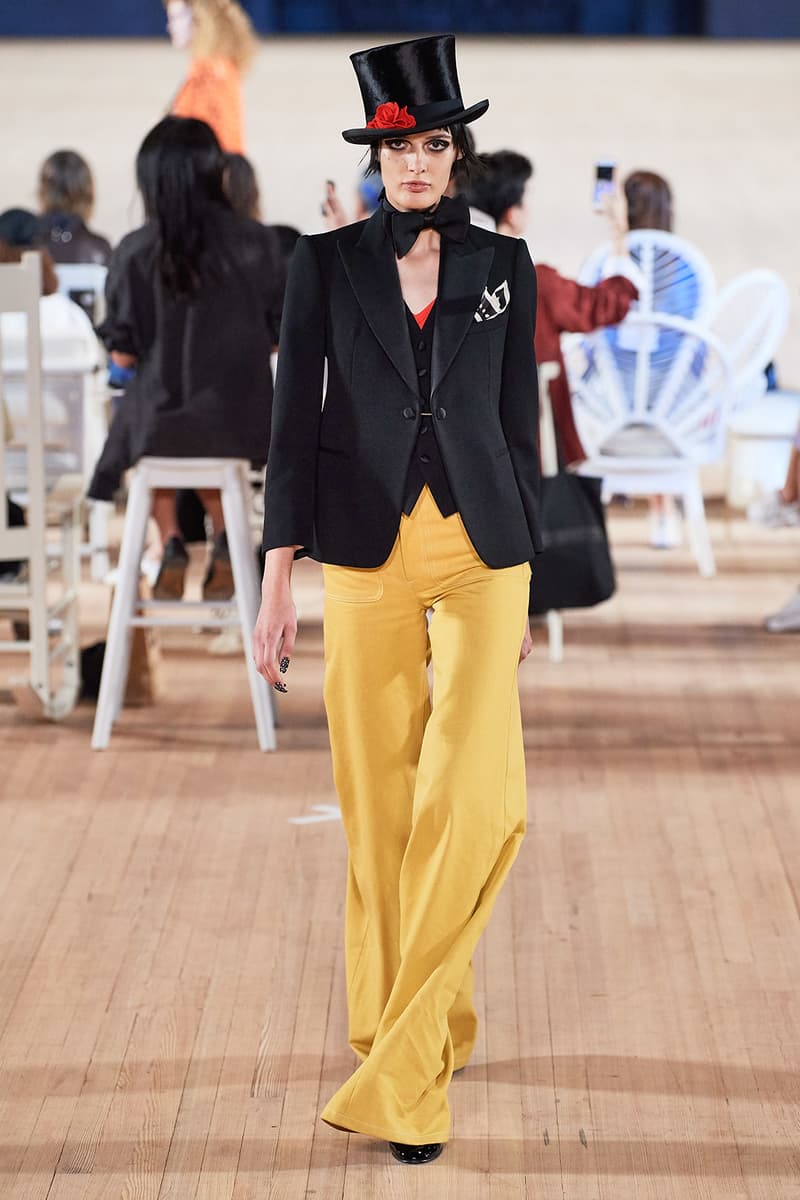 8 of 59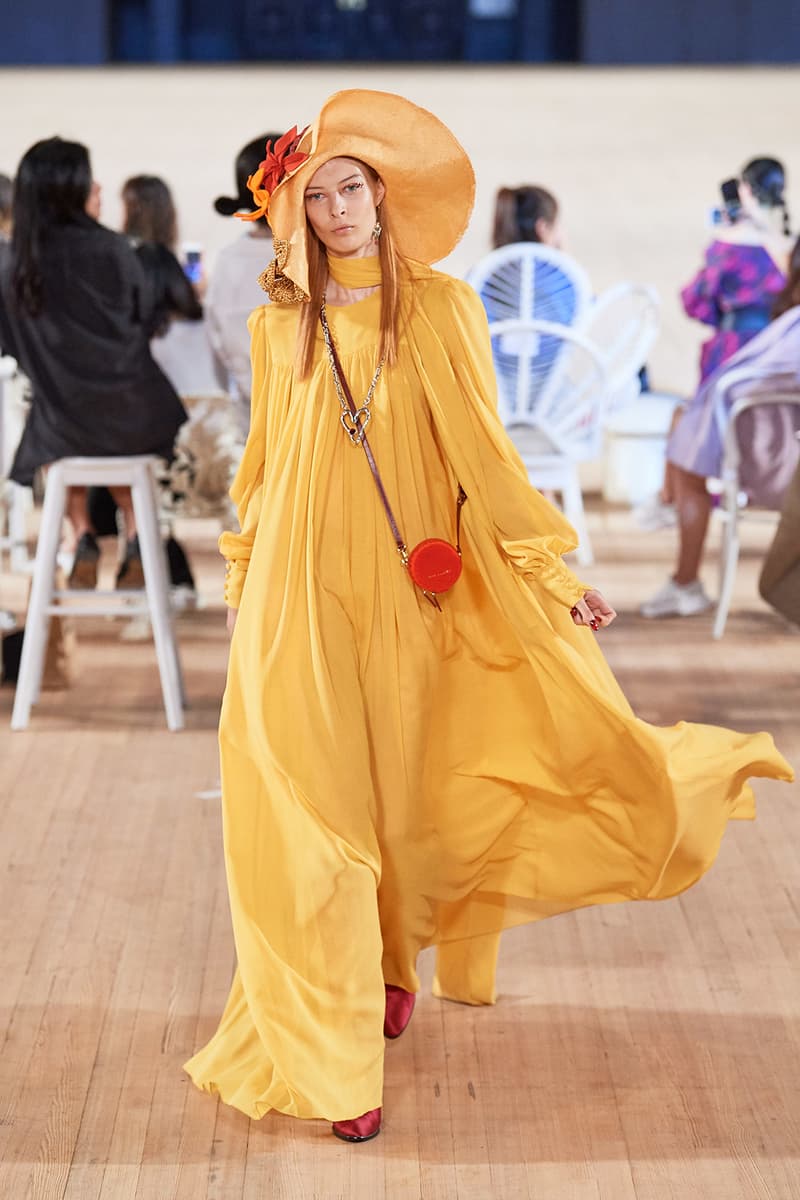 9 of 59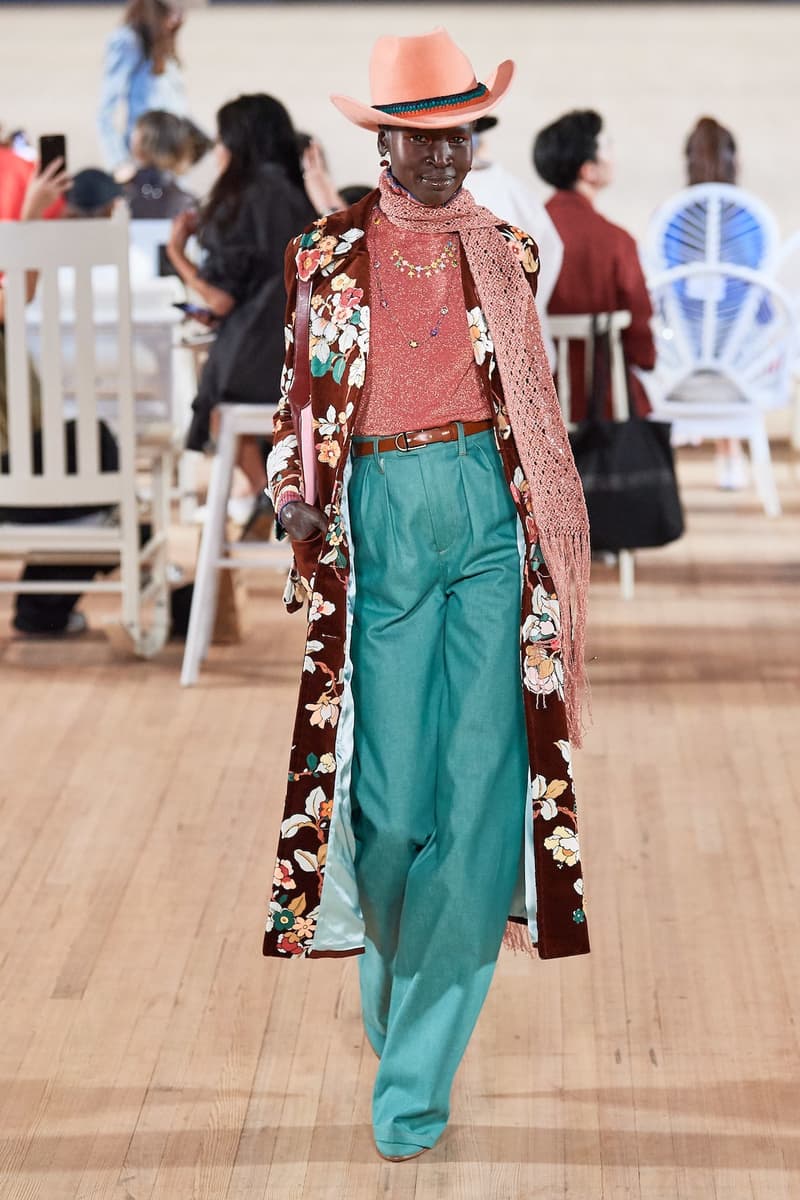 10 of 59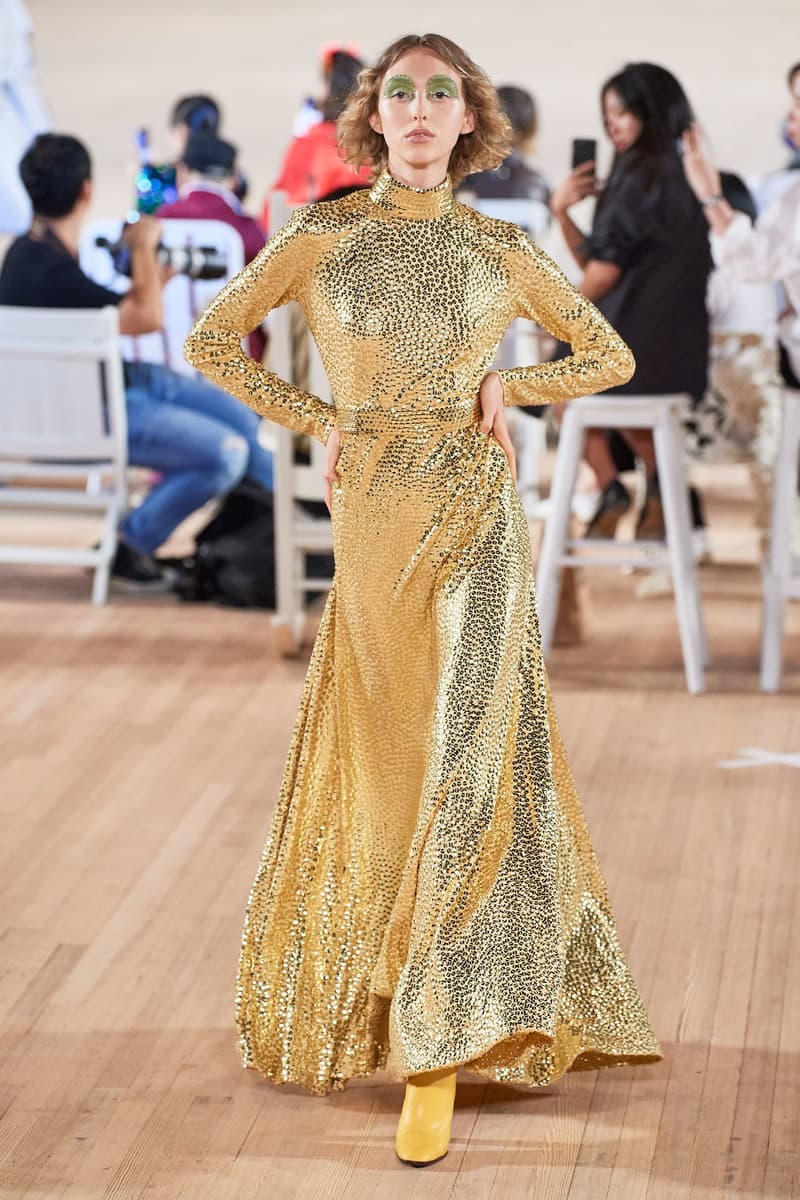 11 of 59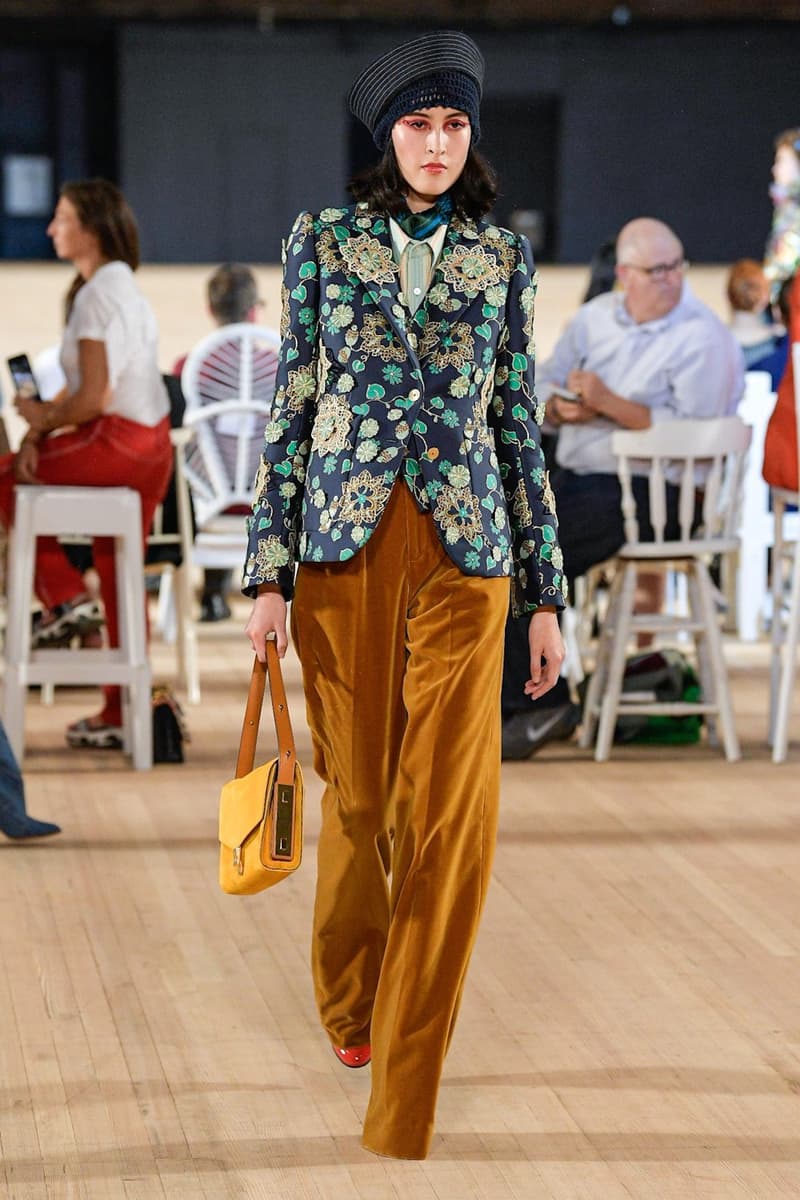 12 of 59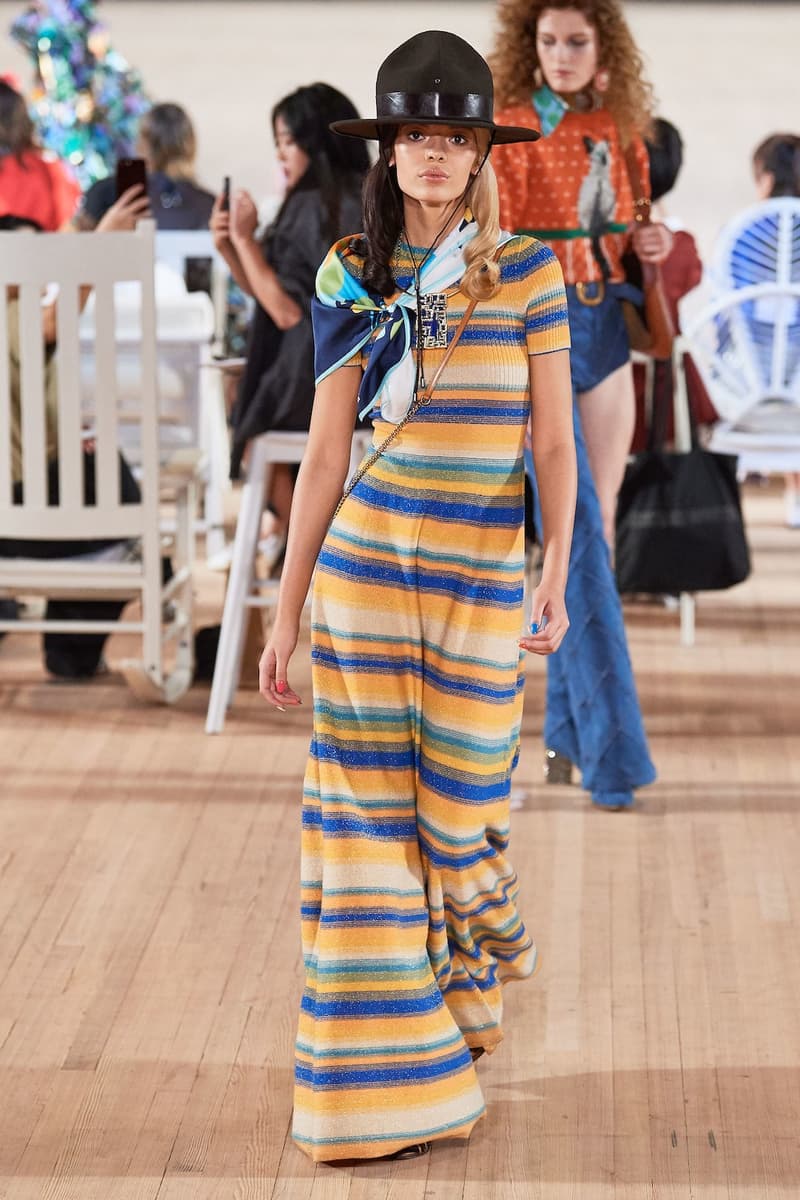 13 of 59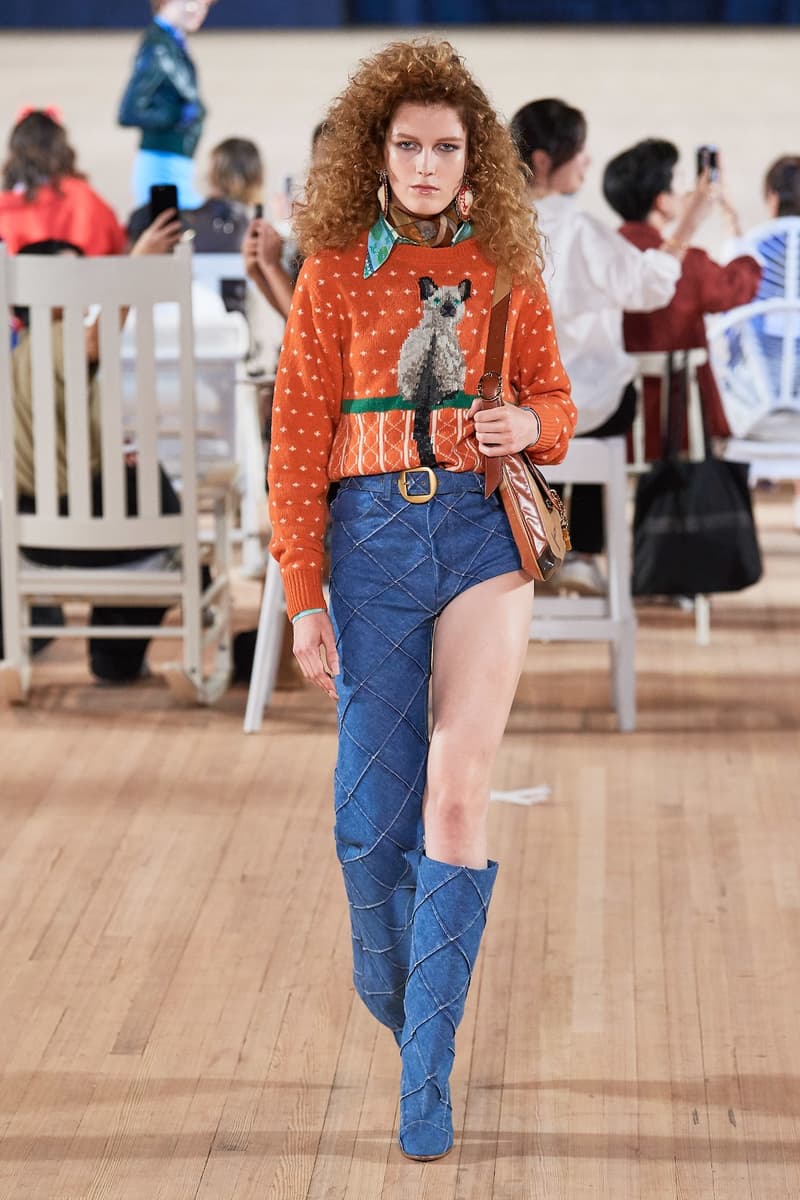 14 of 59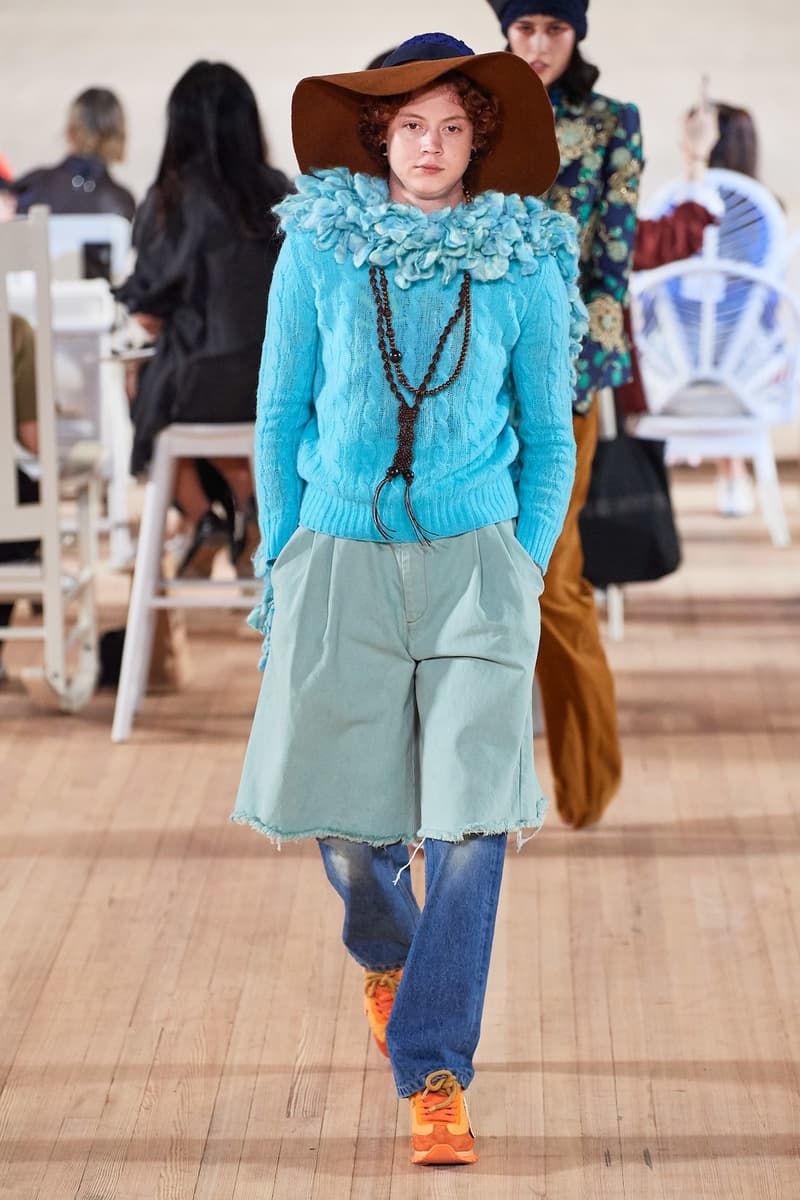 15 of 59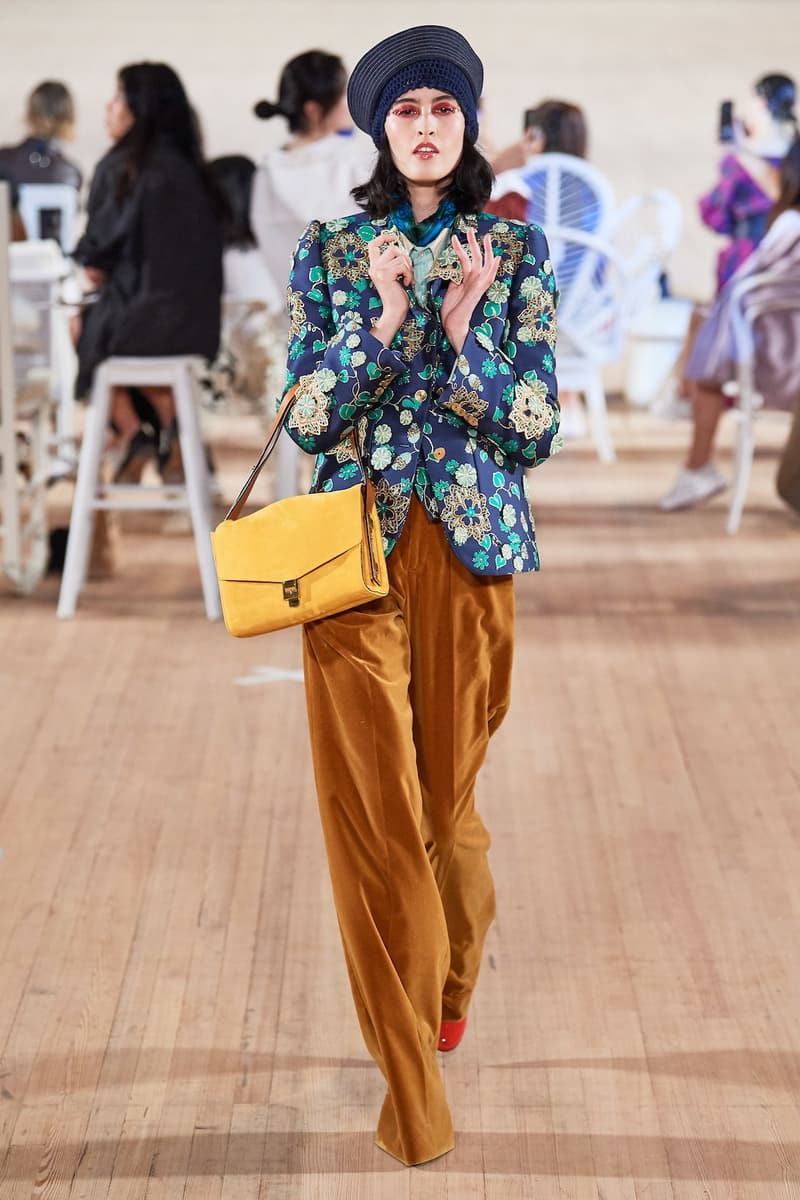 16 of 59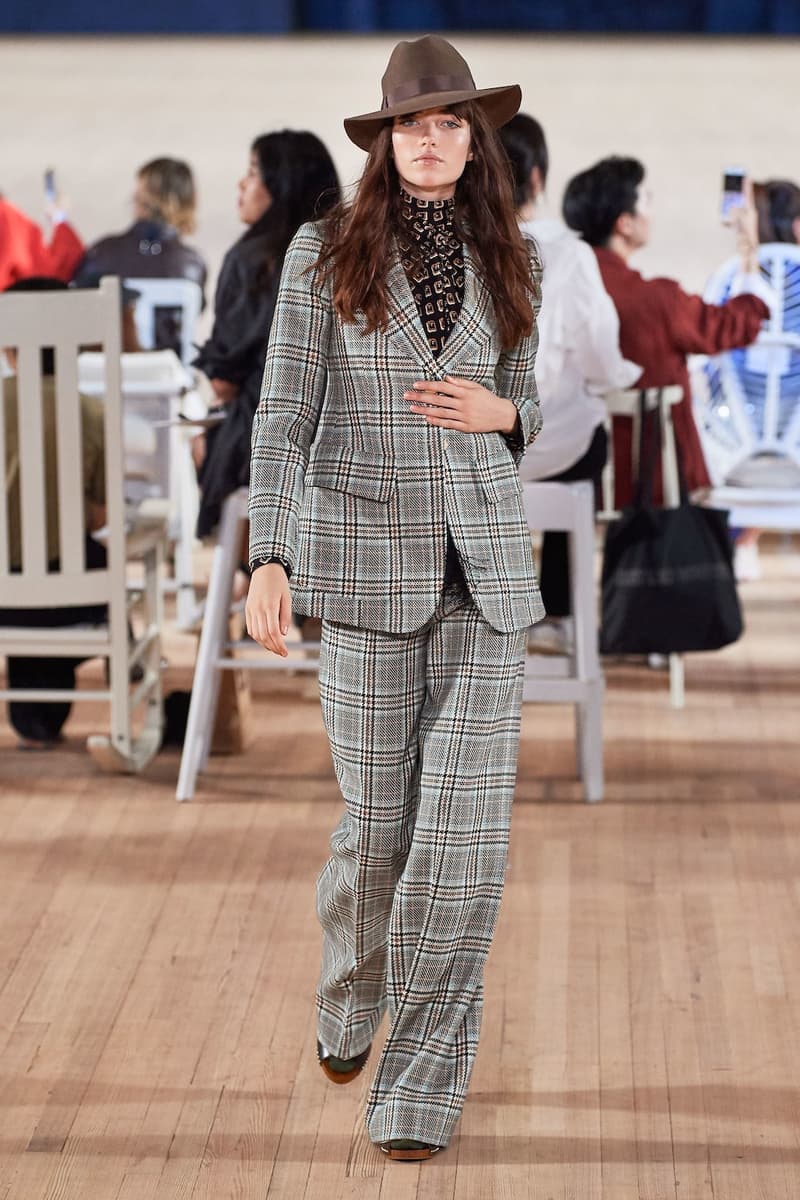 17 of 59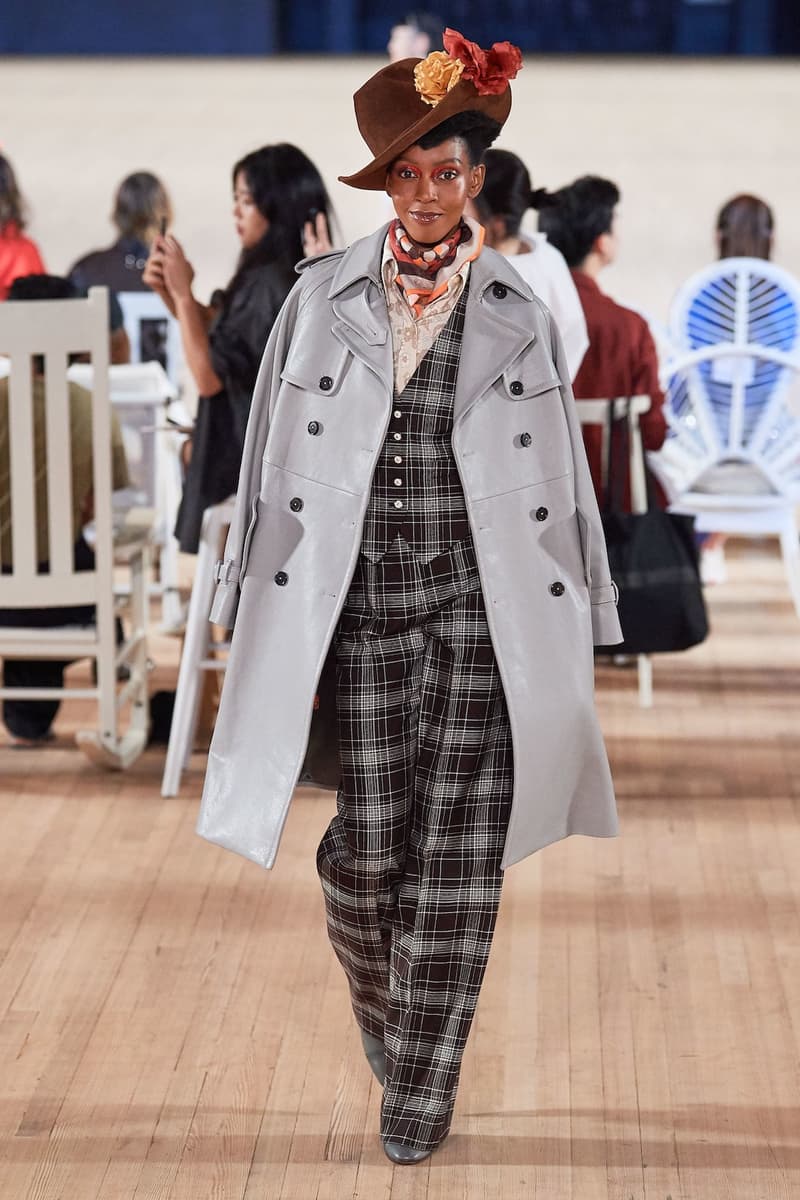 18 of 59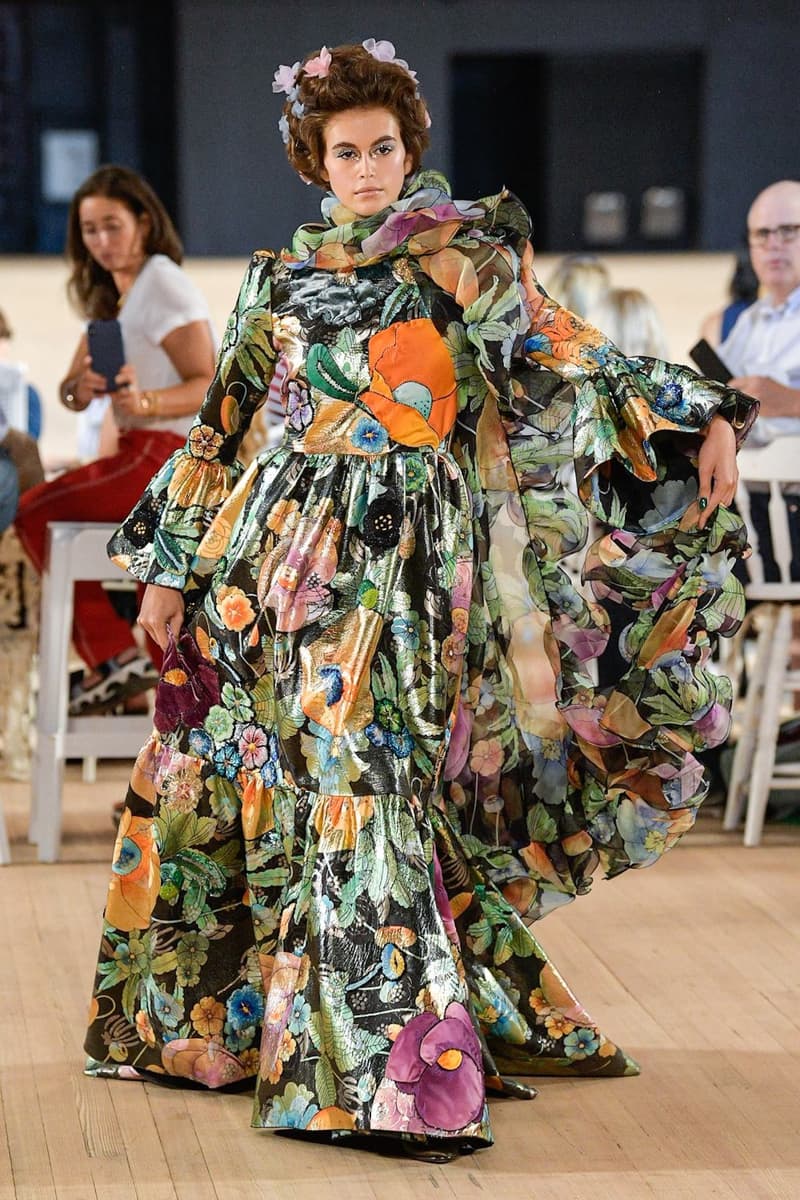 19 of 59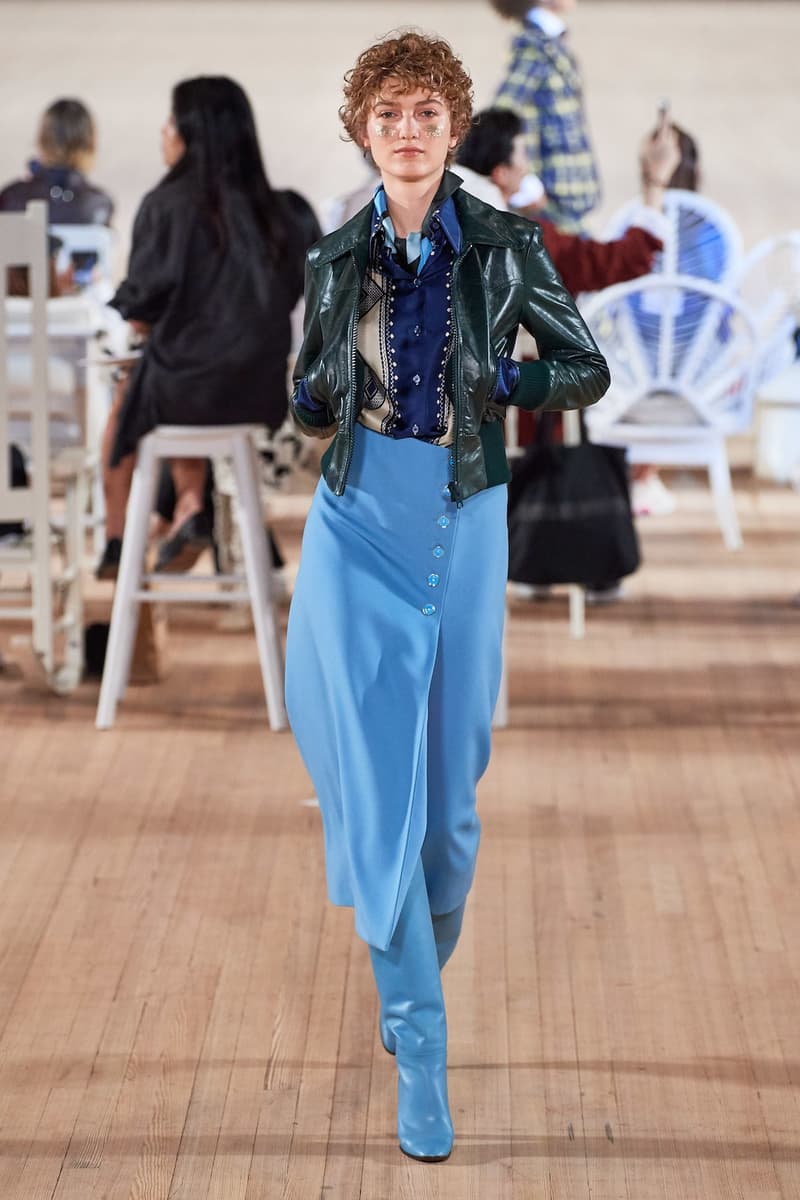 20 of 59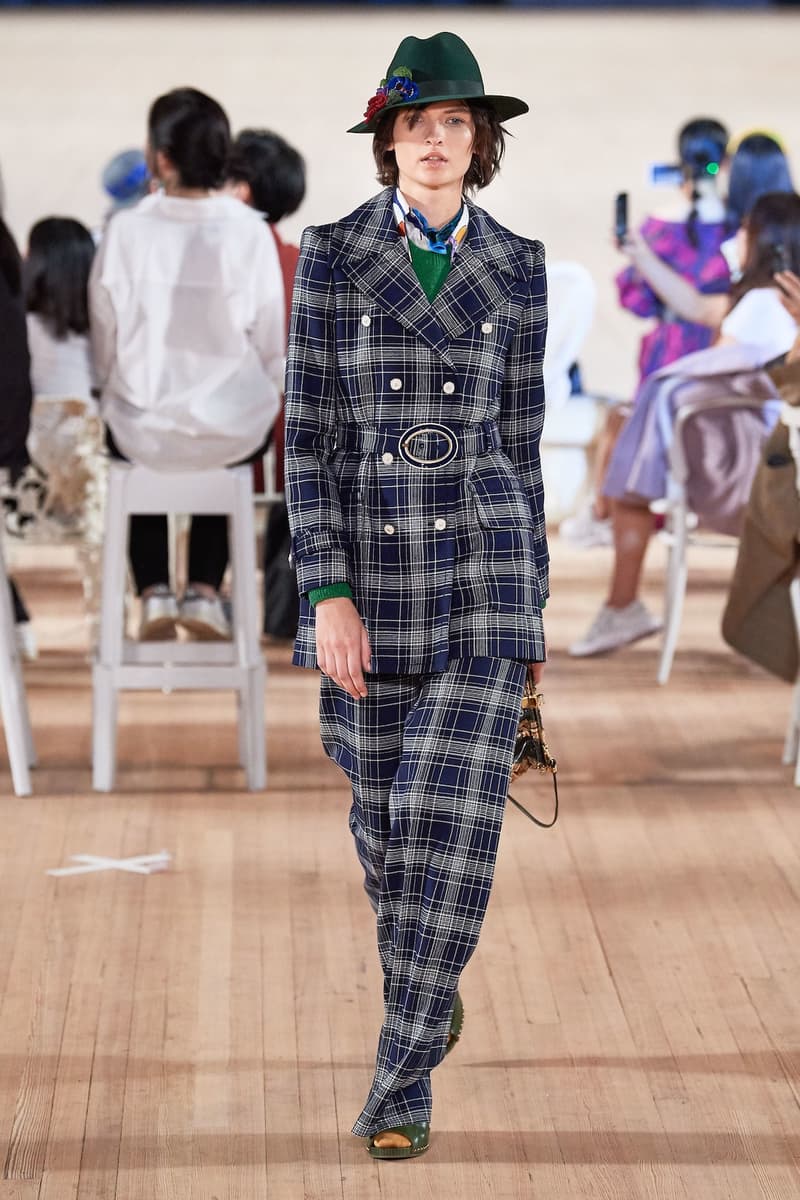 21 of 59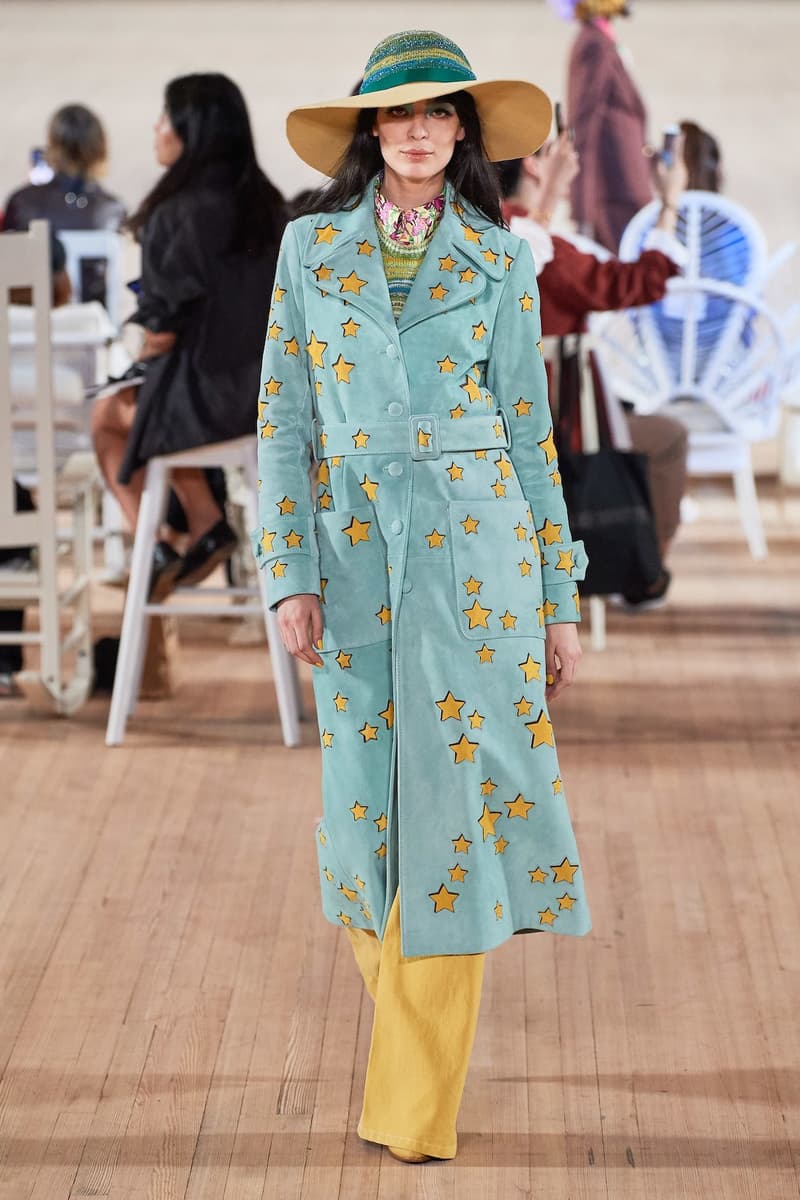 22 of 59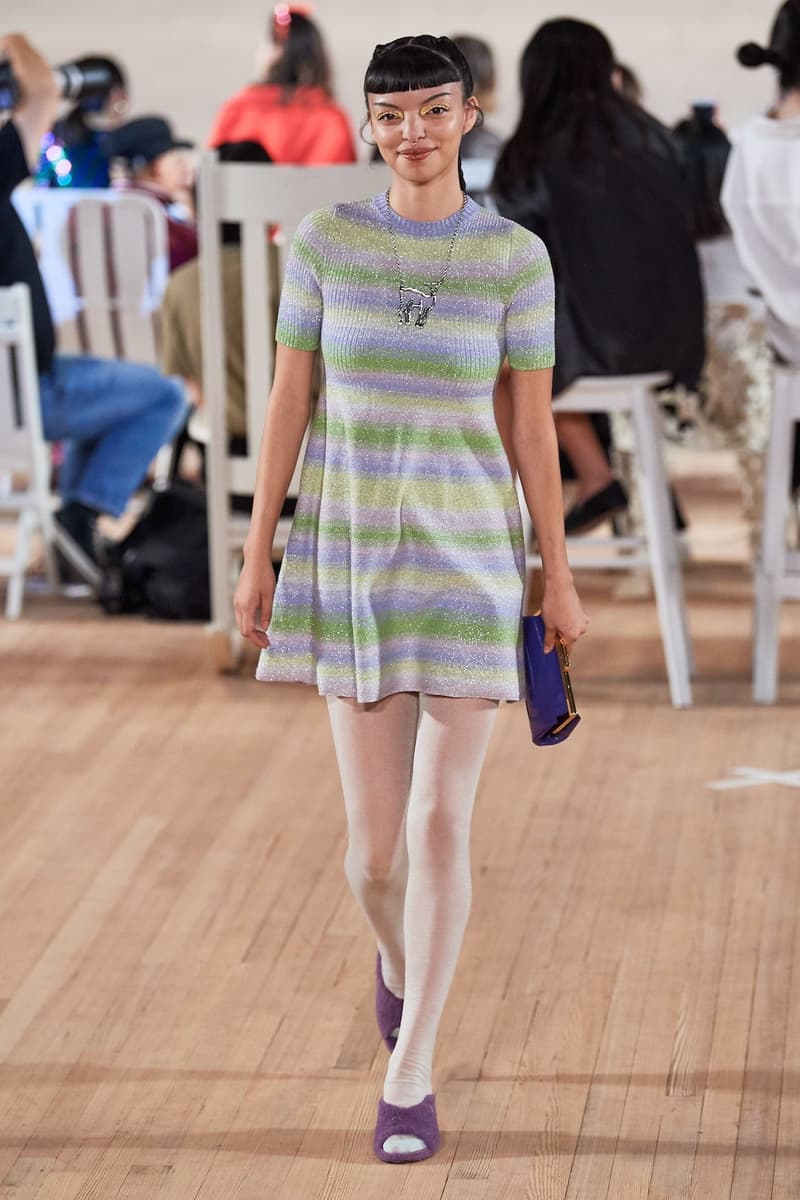 23 of 59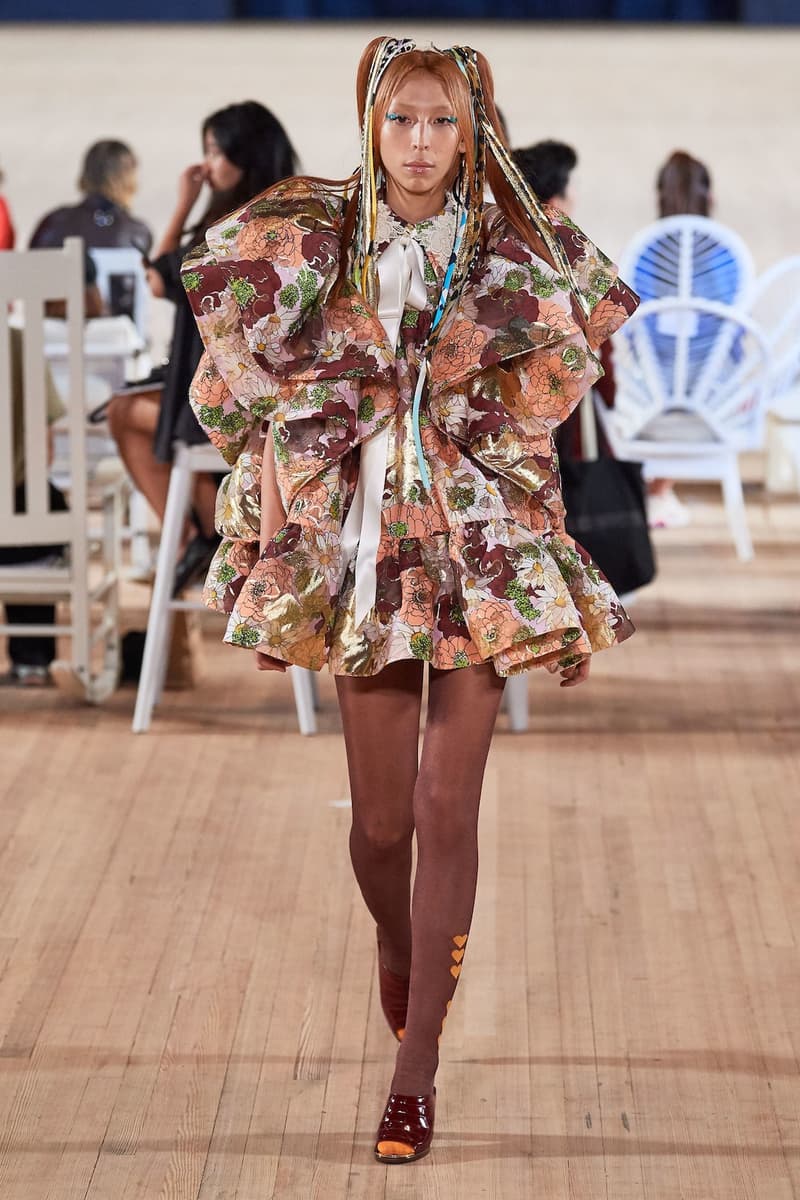 24 of 59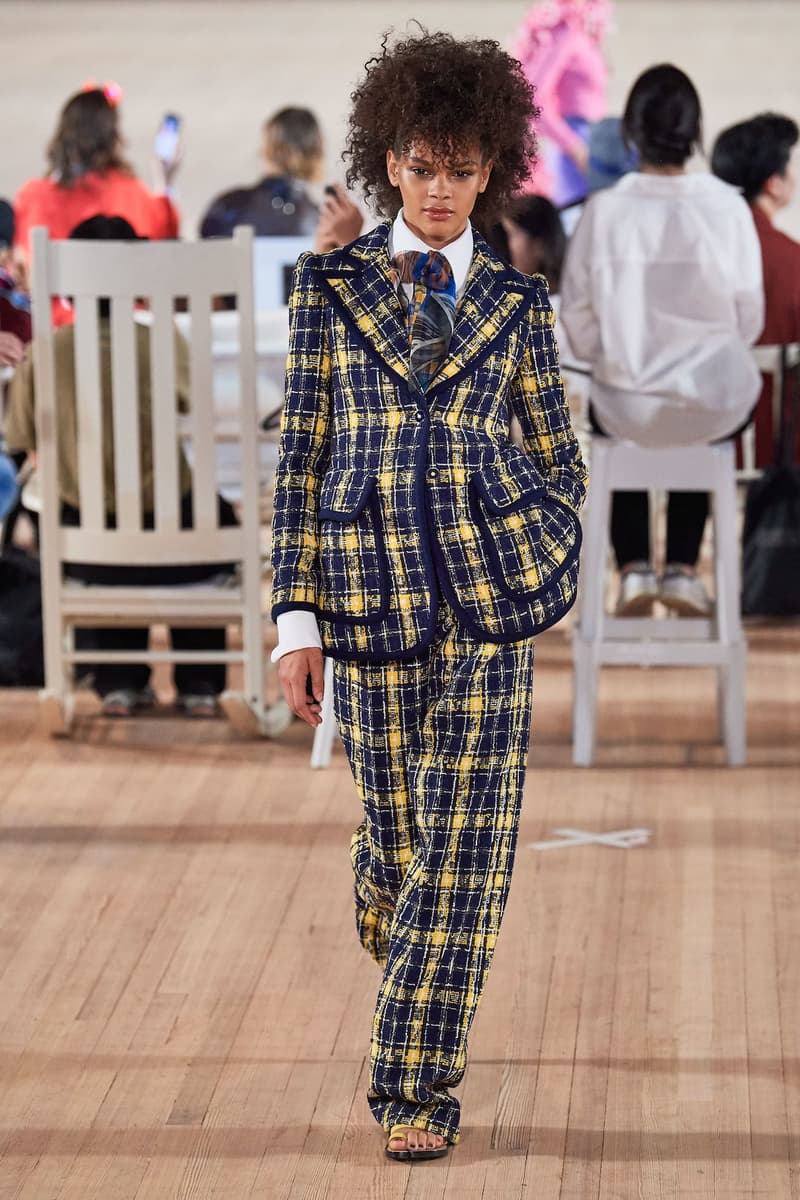 25 of 59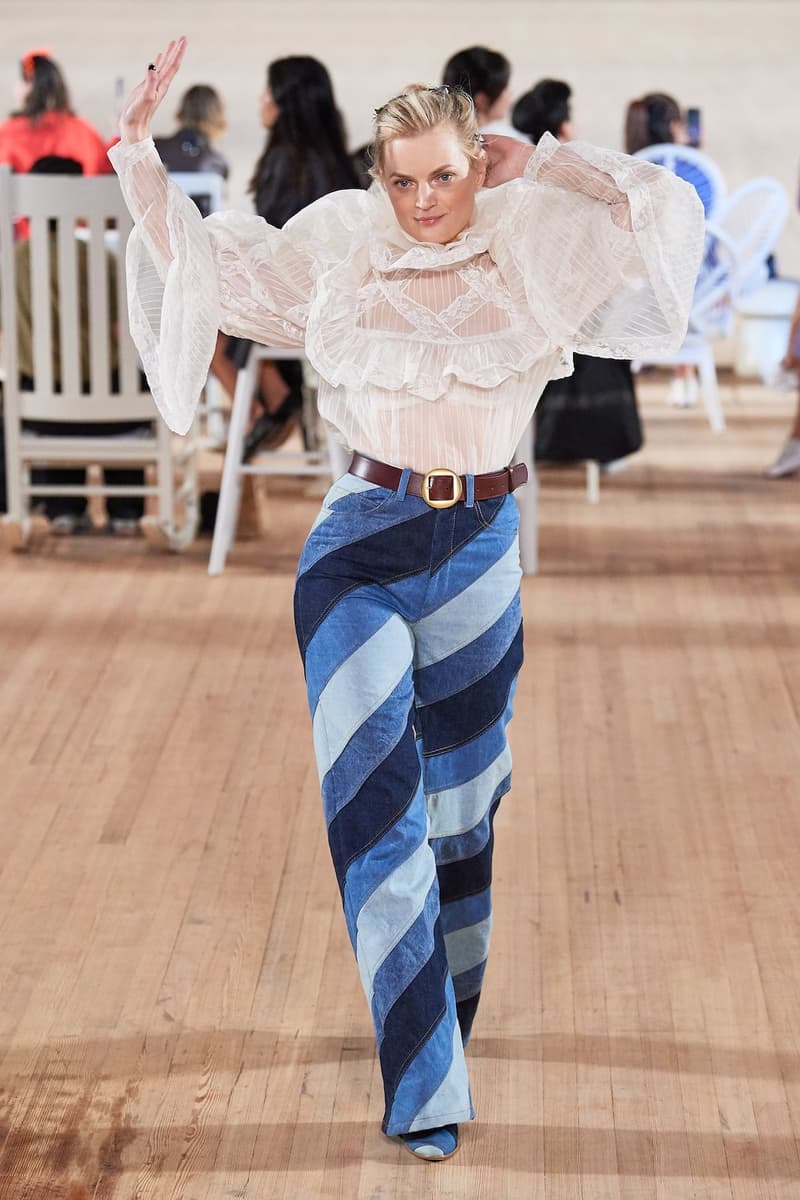 26 of 59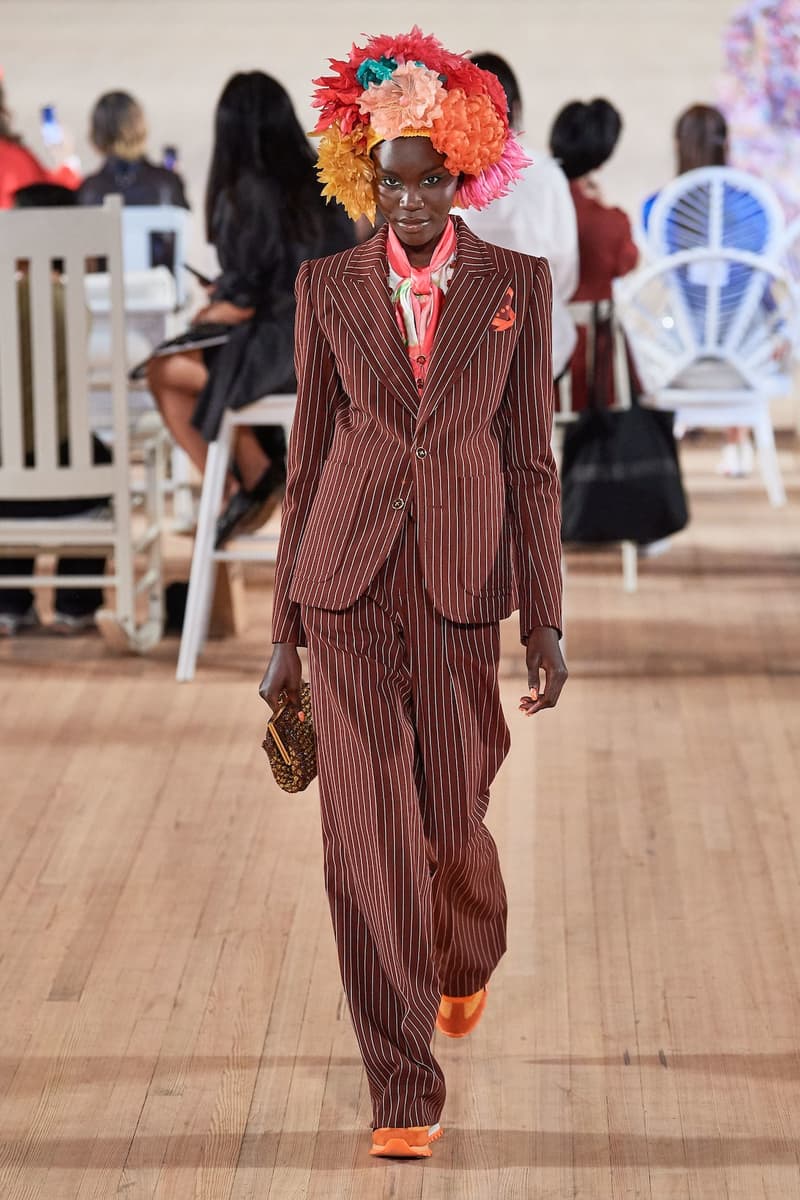 27 of 59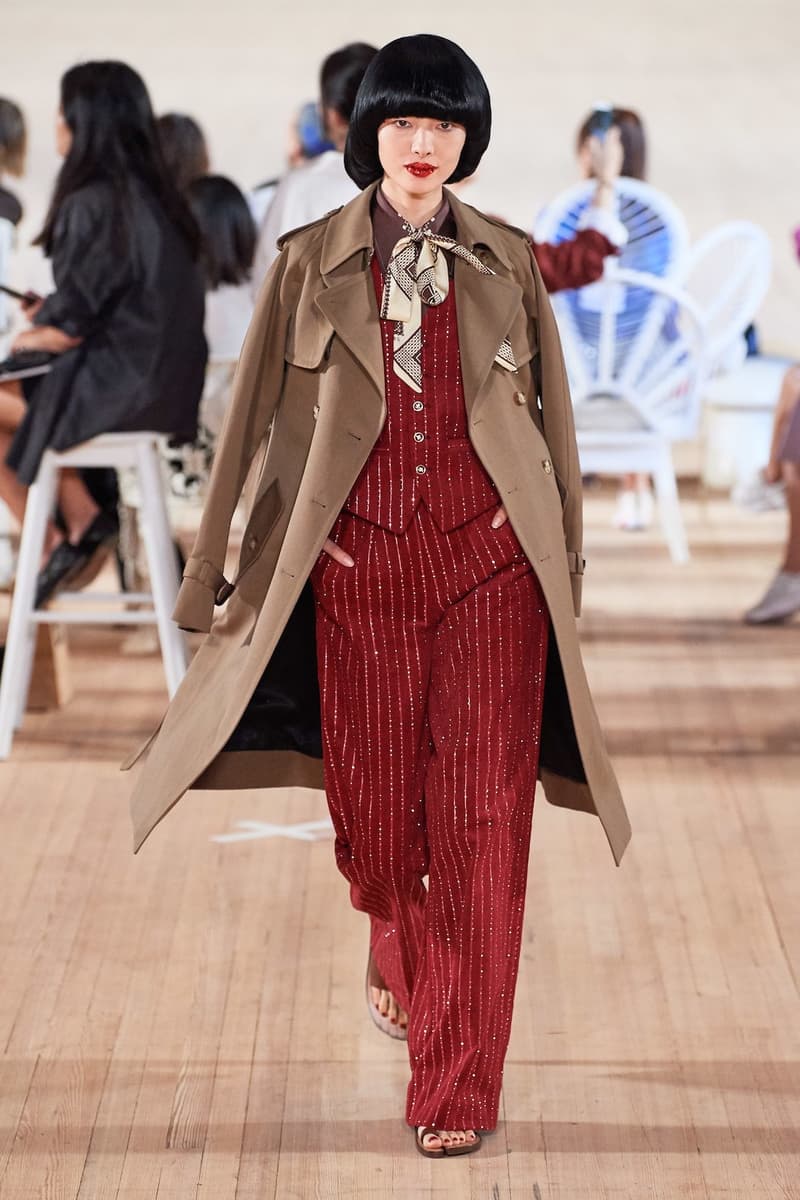 28 of 59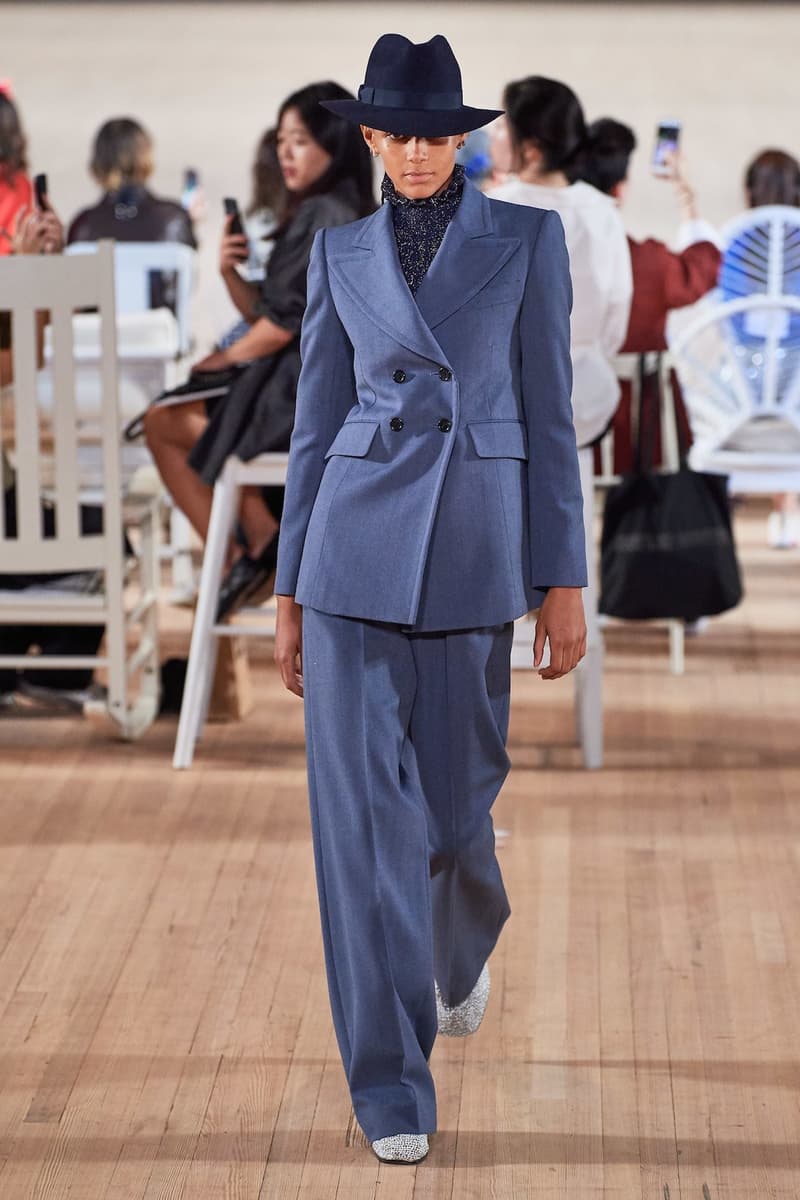 29 of 59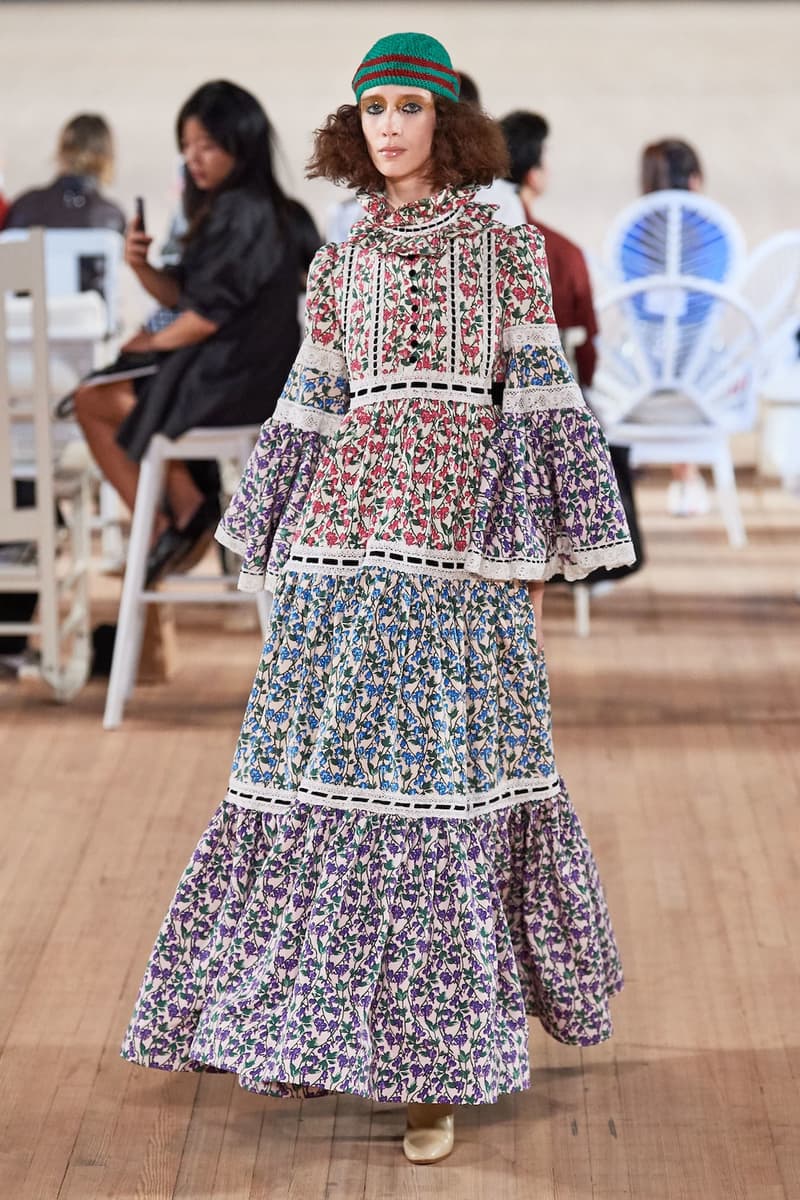 30 of 59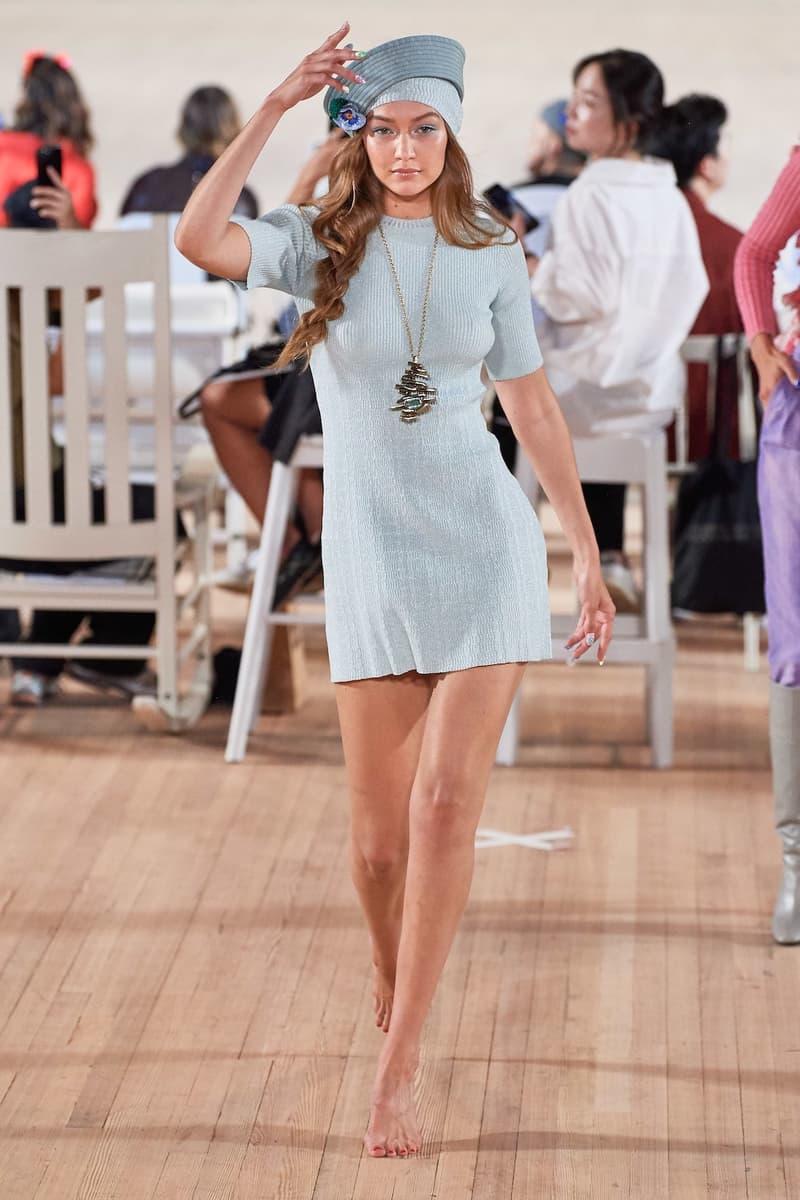 31 of 59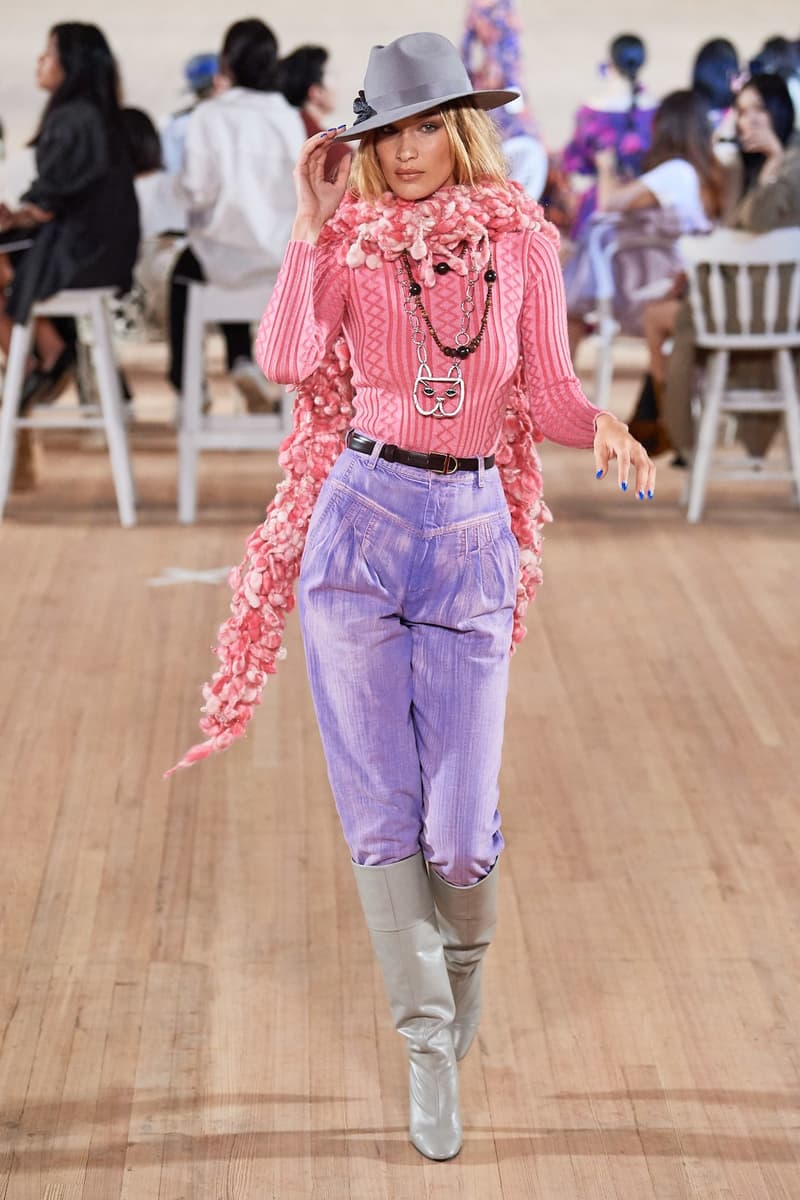 32 of 59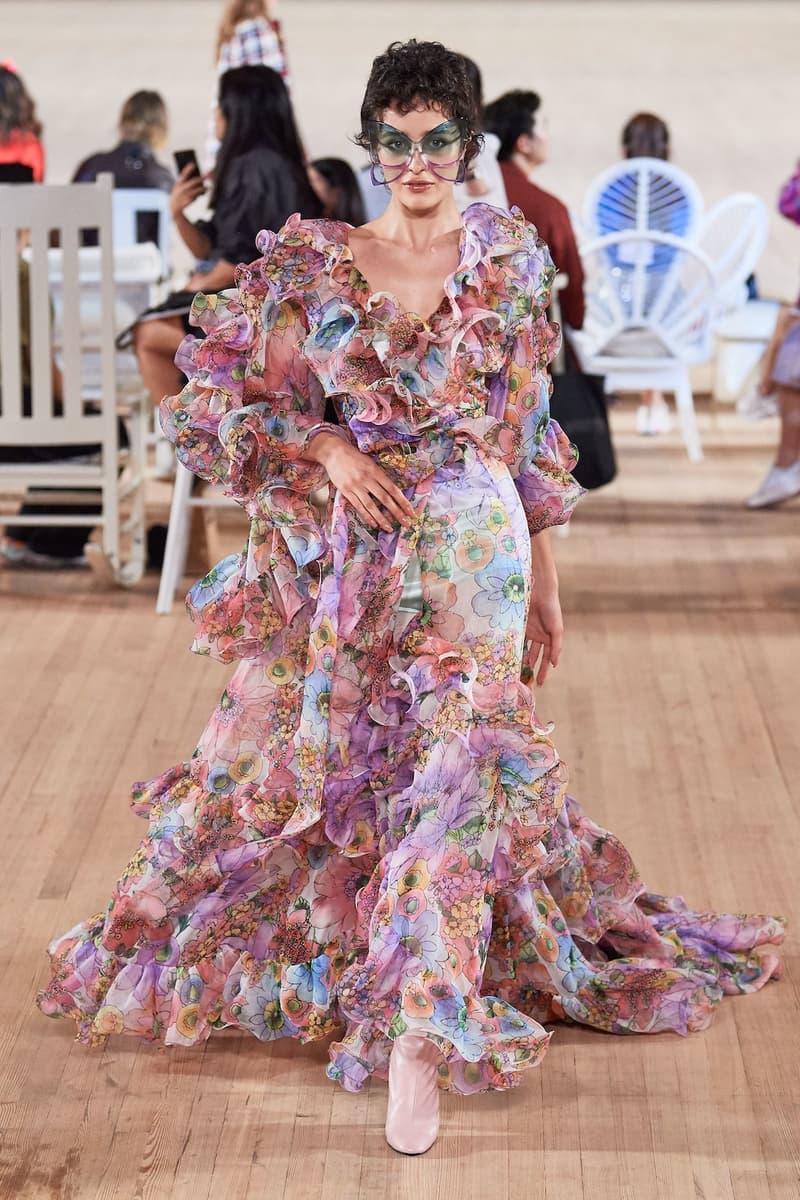 33 of 59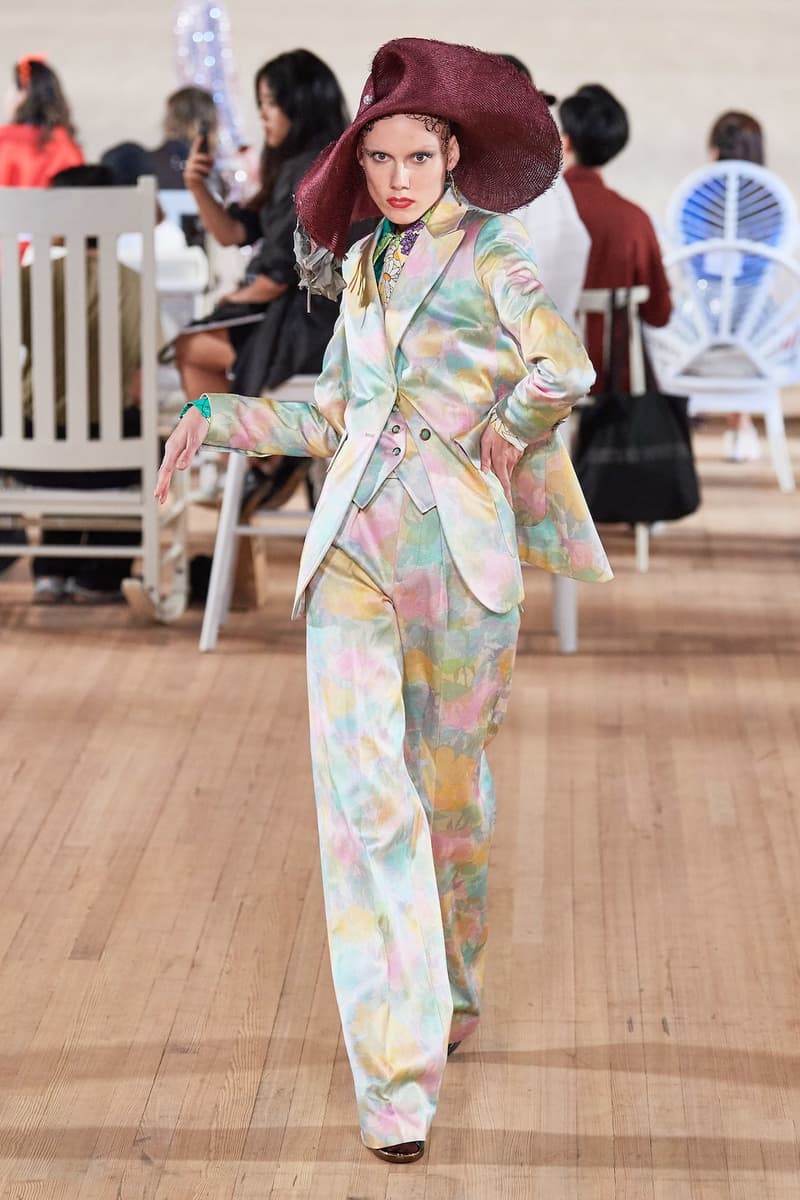 34 of 59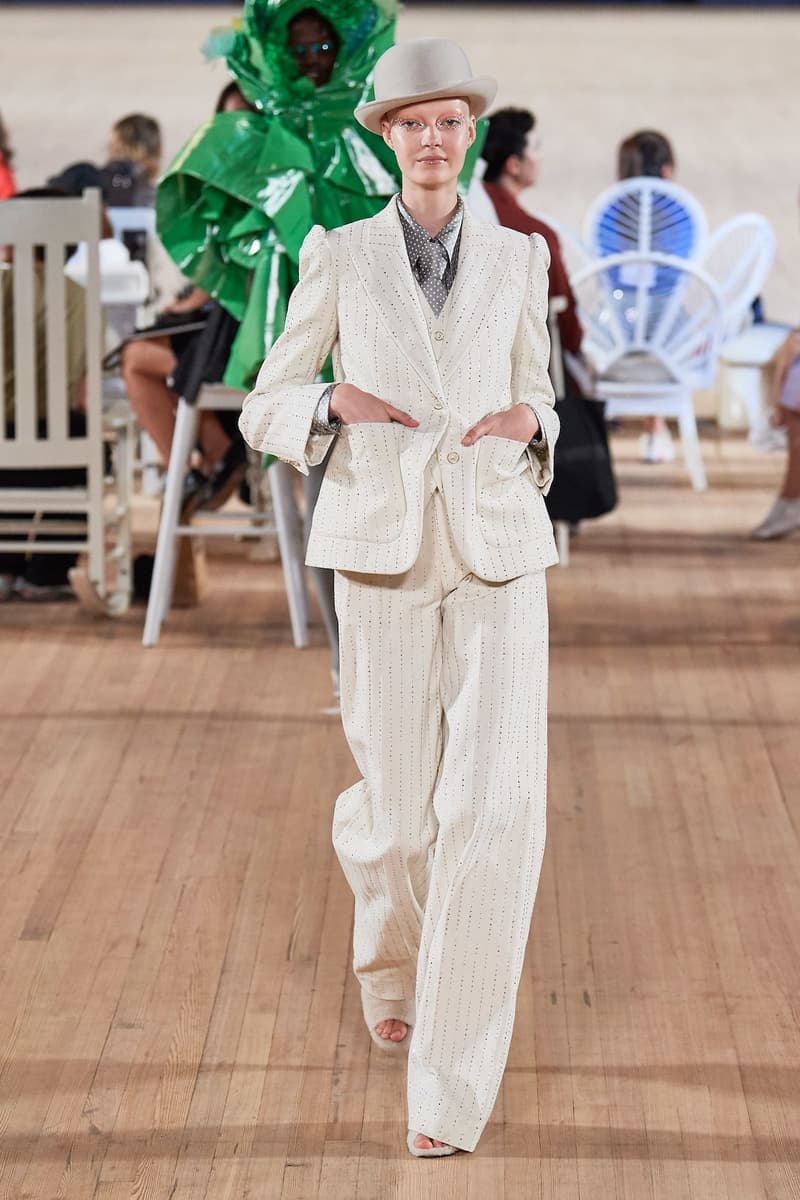 35 of 59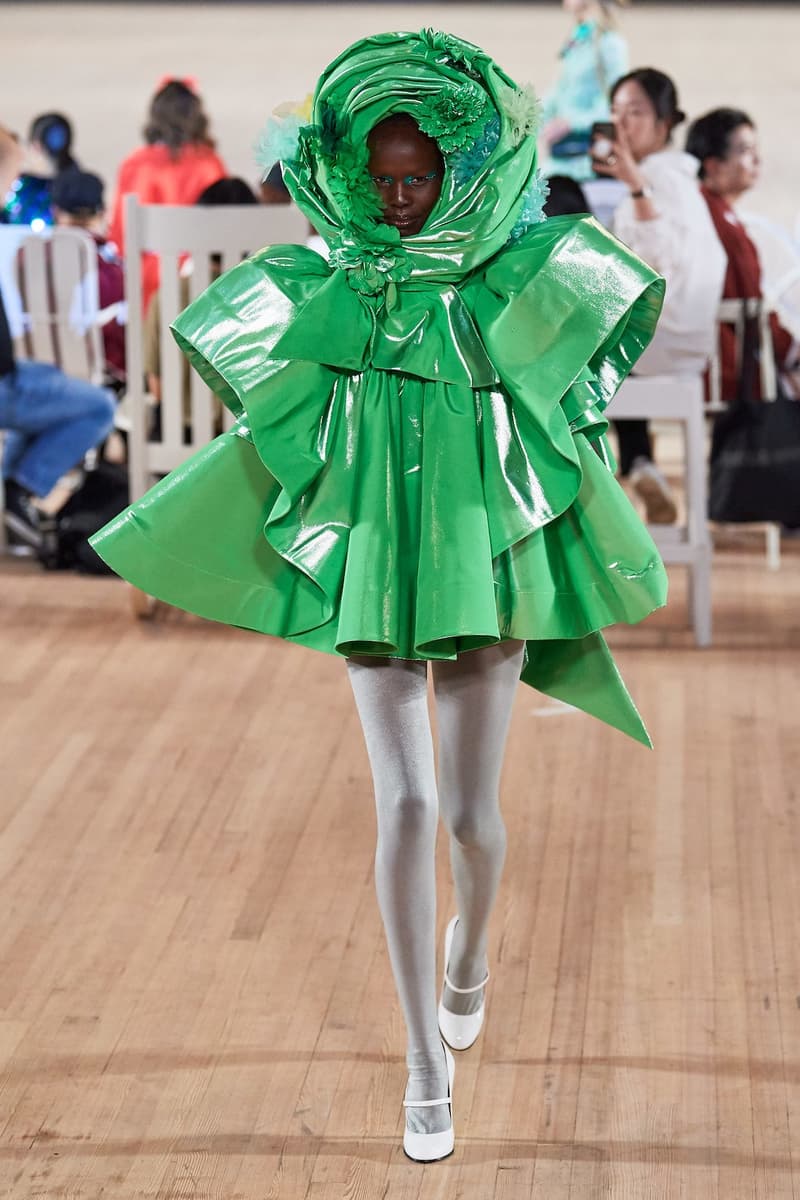 36 of 59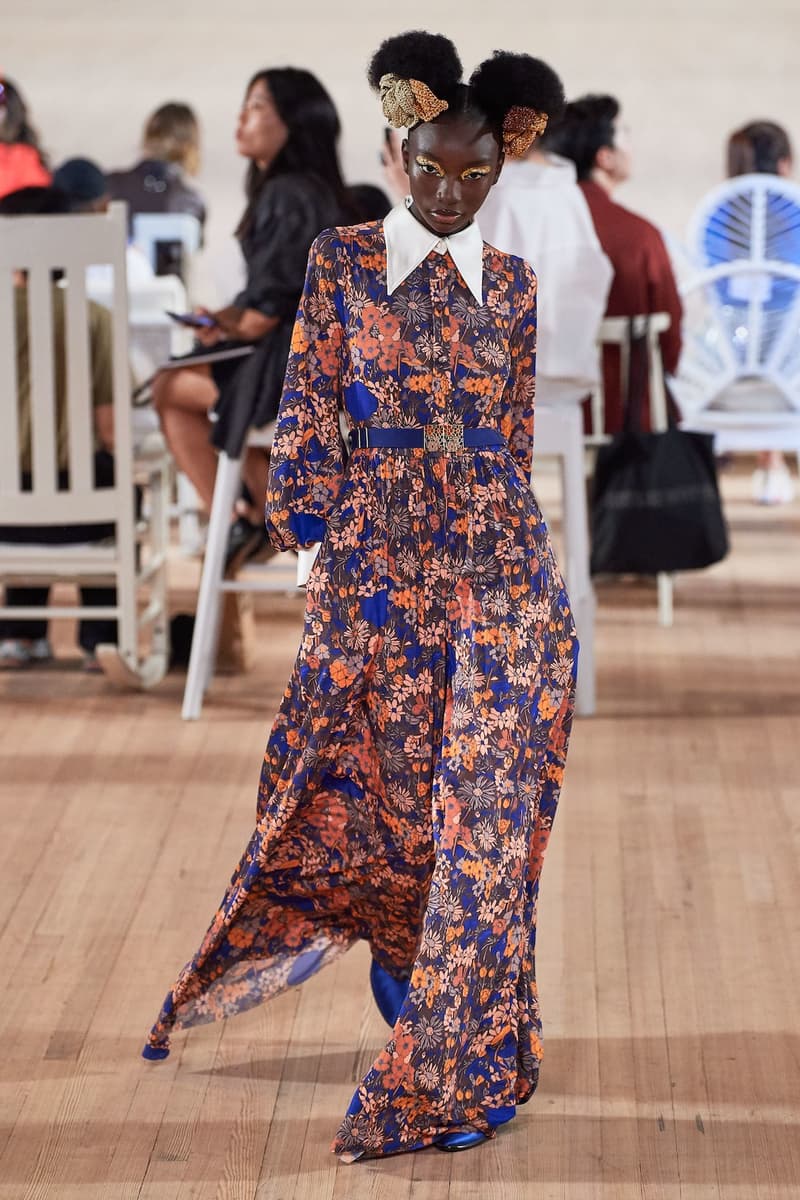 37 of 59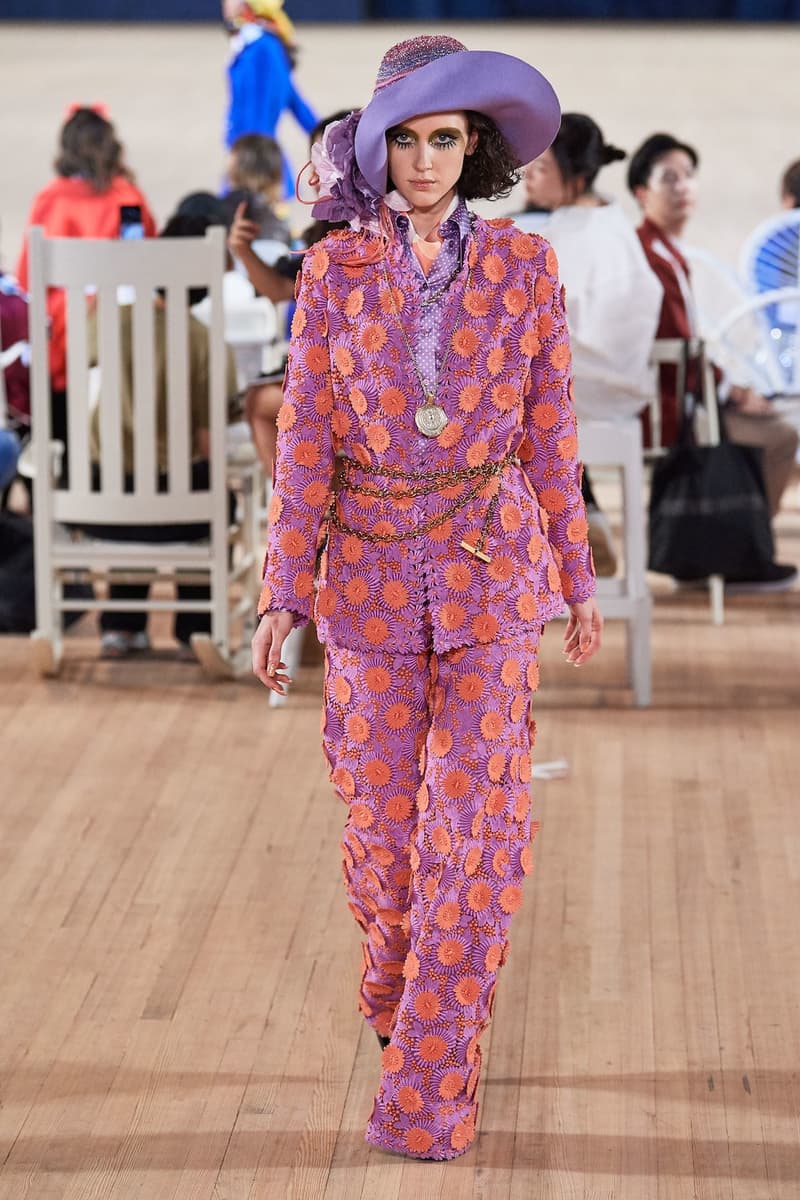 38 of 59
39 of 59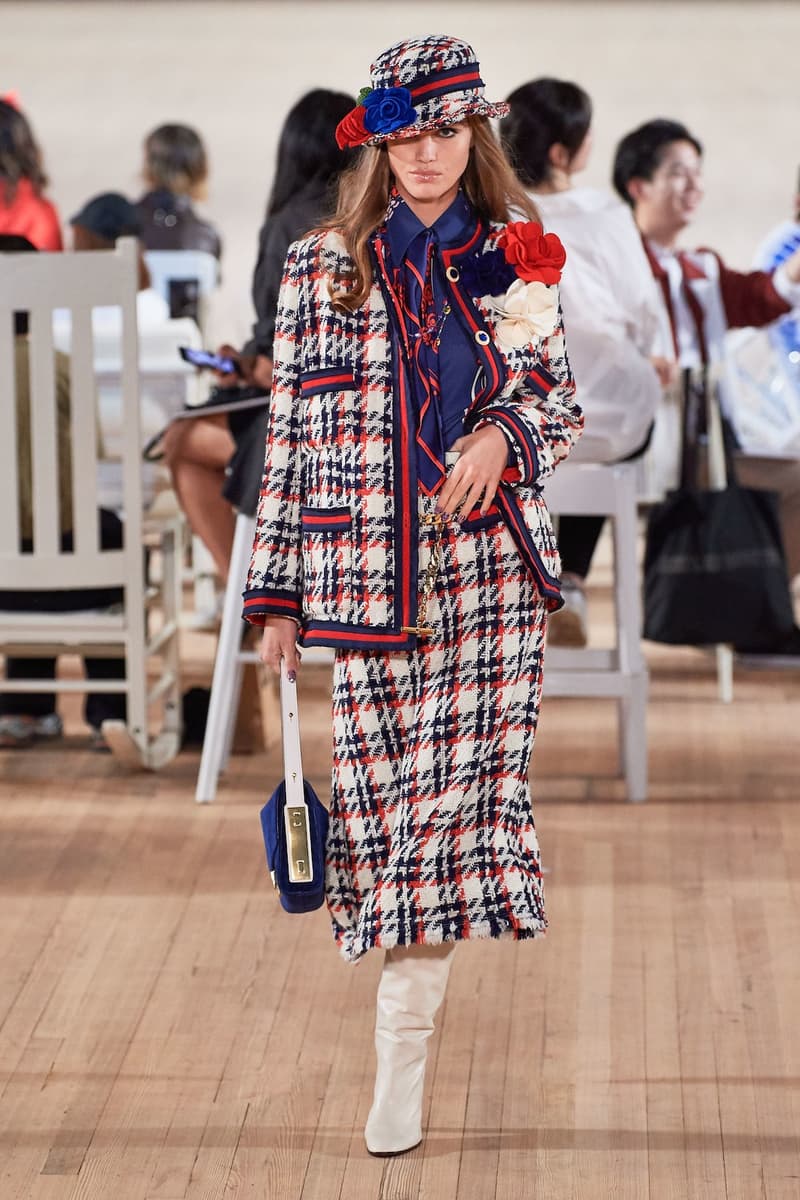 40 of 59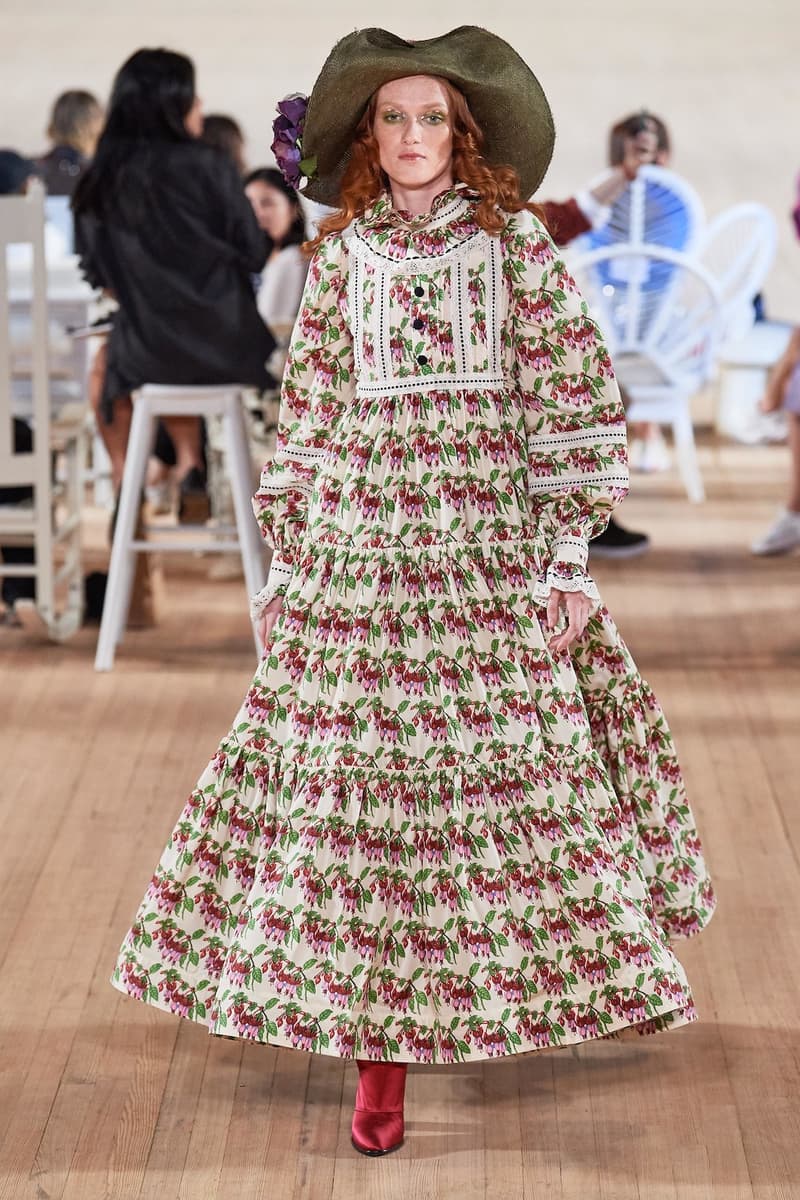 41 of 59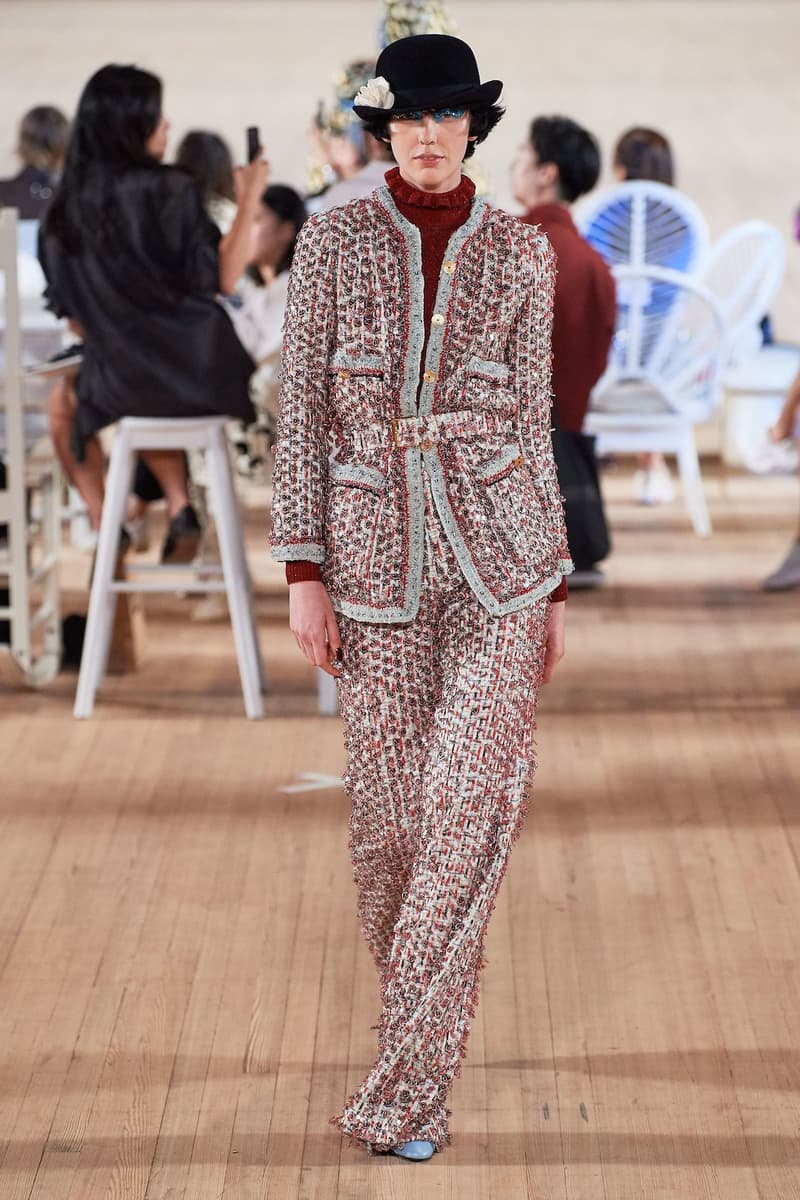 42 of 59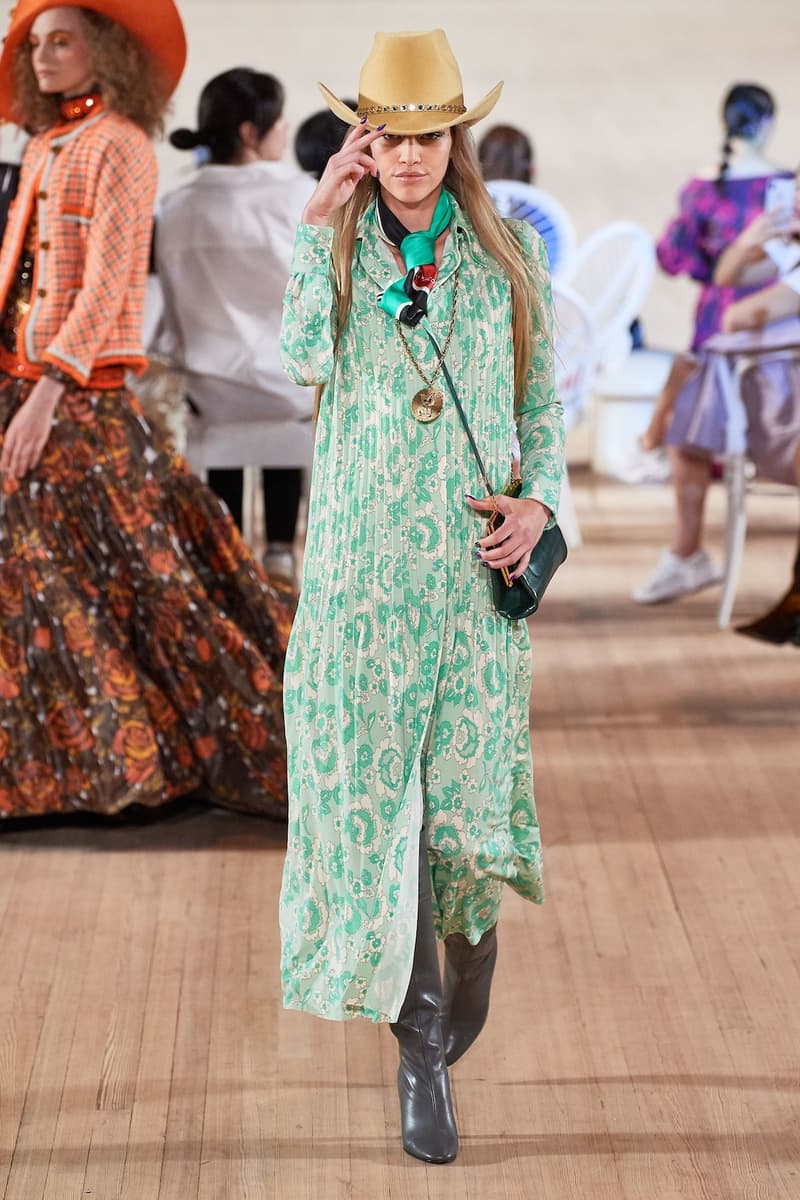 43 of 59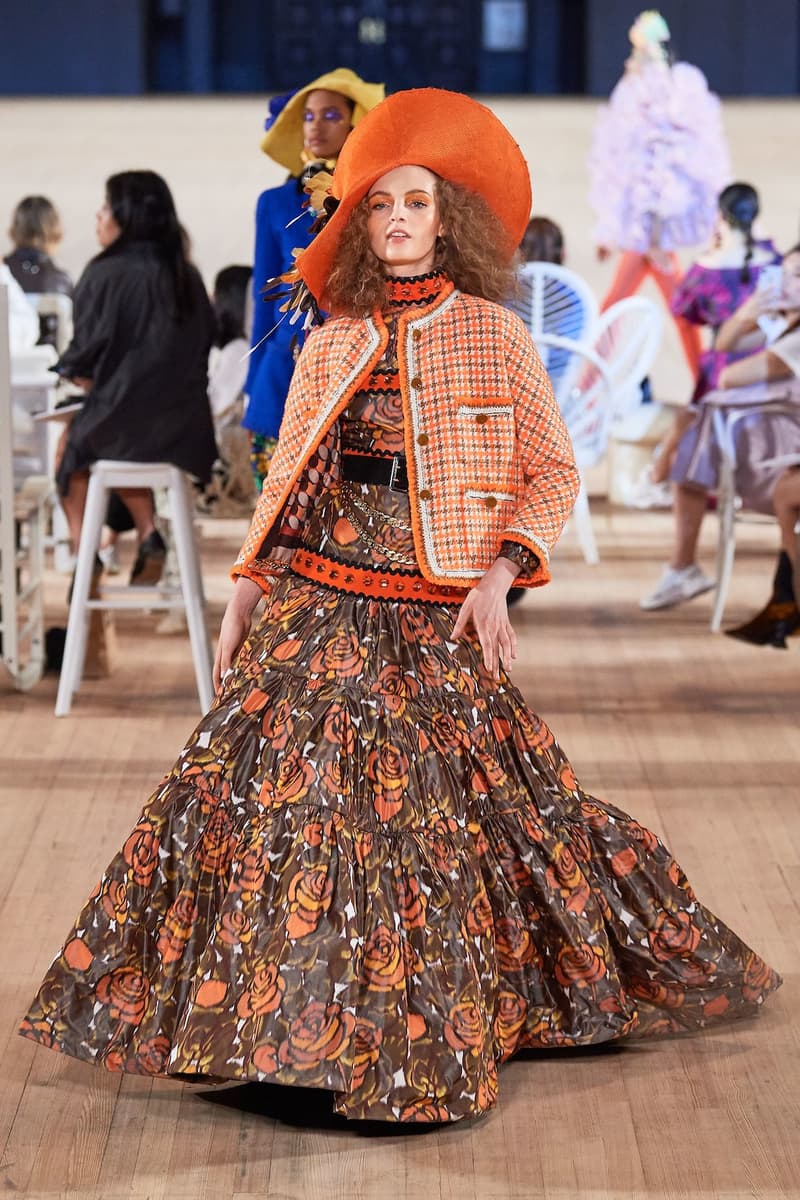 44 of 59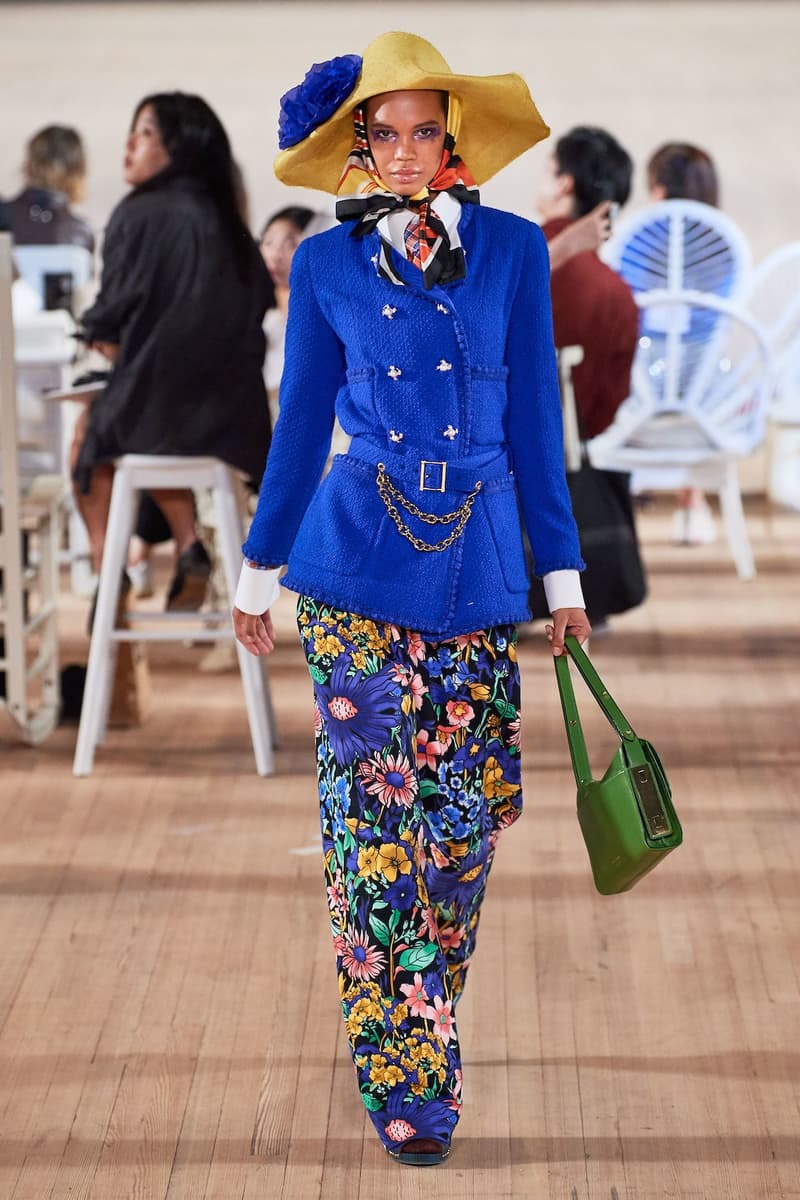 45 of 59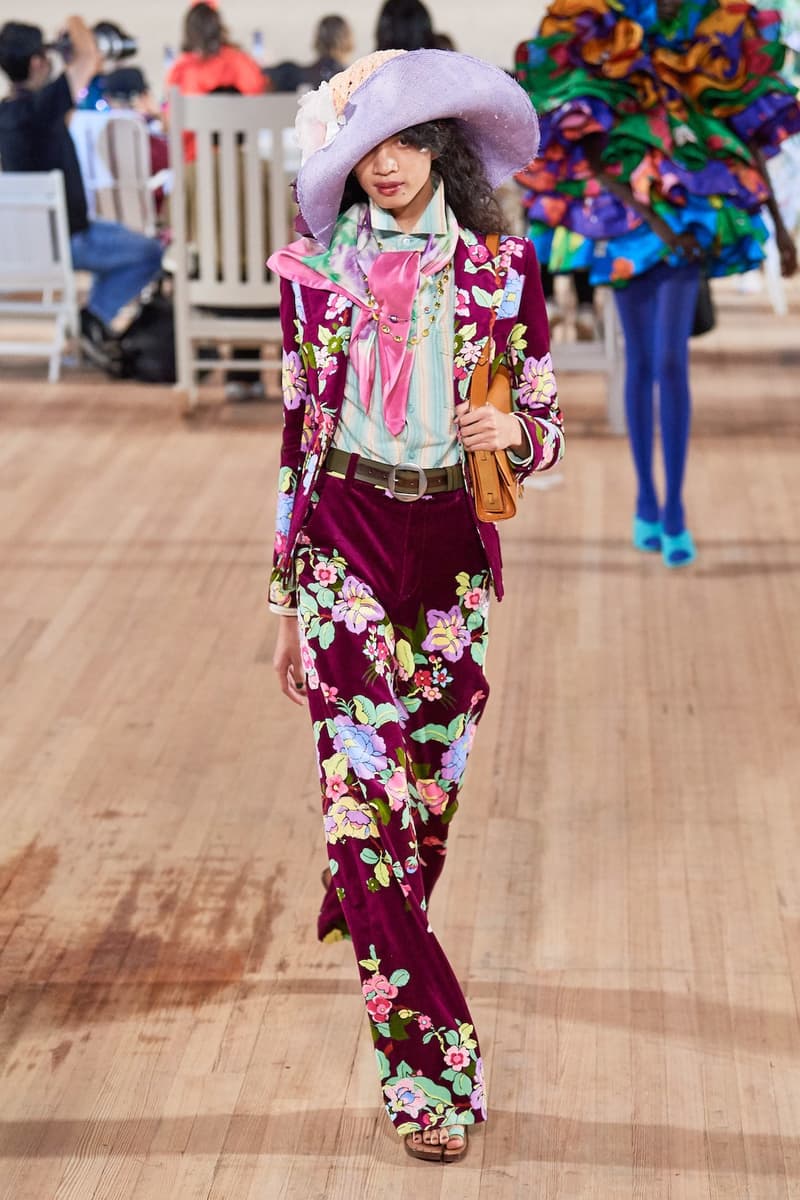 46 of 59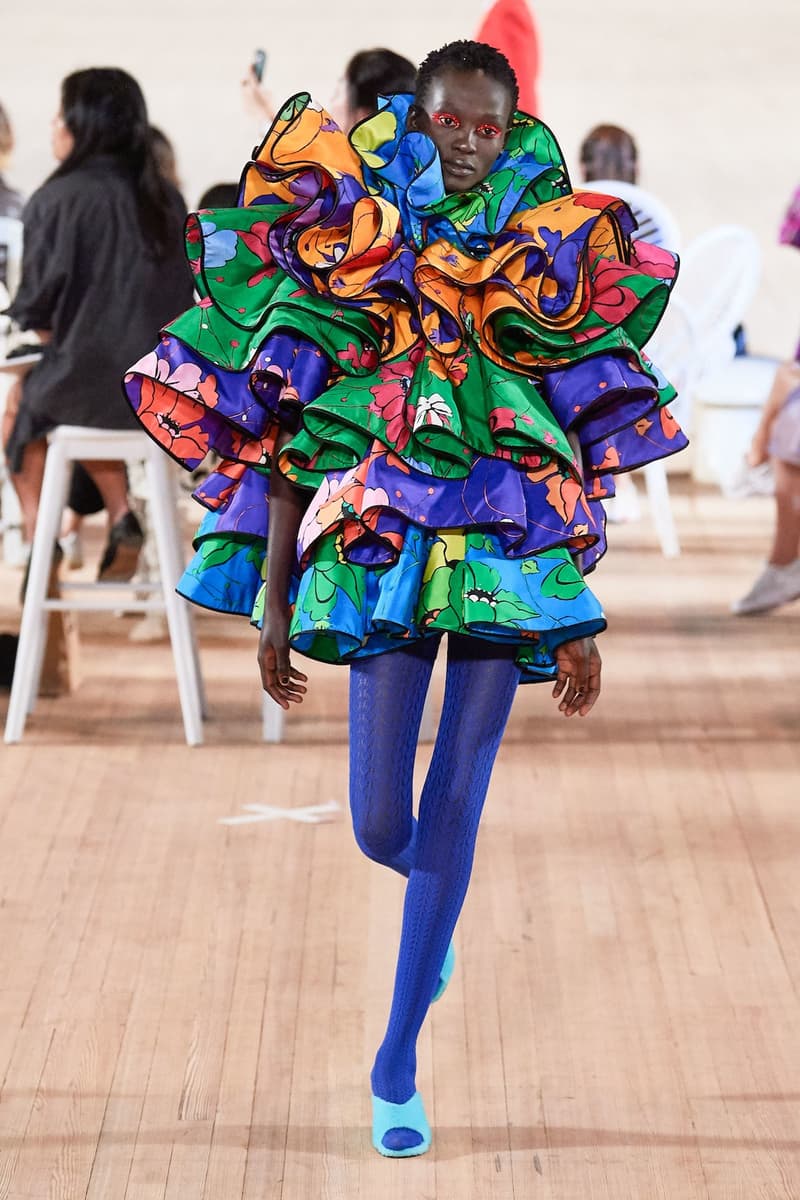 47 of 59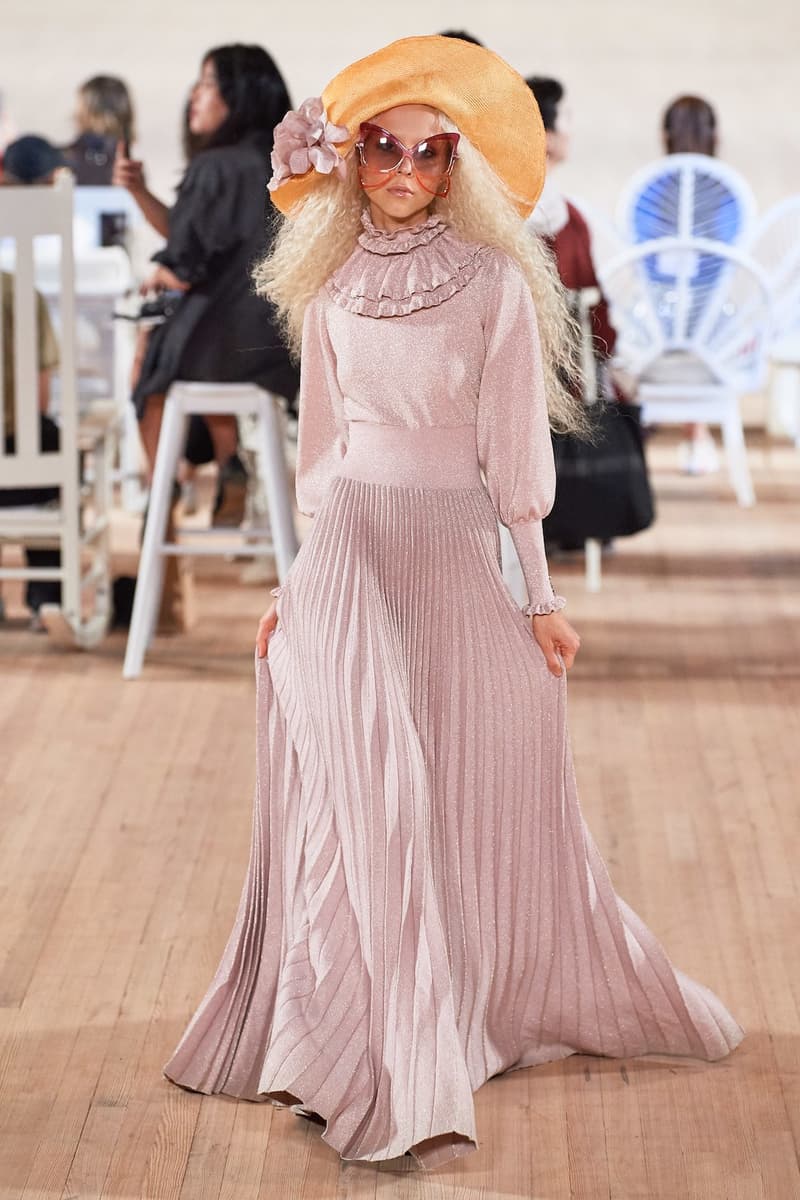 48 of 59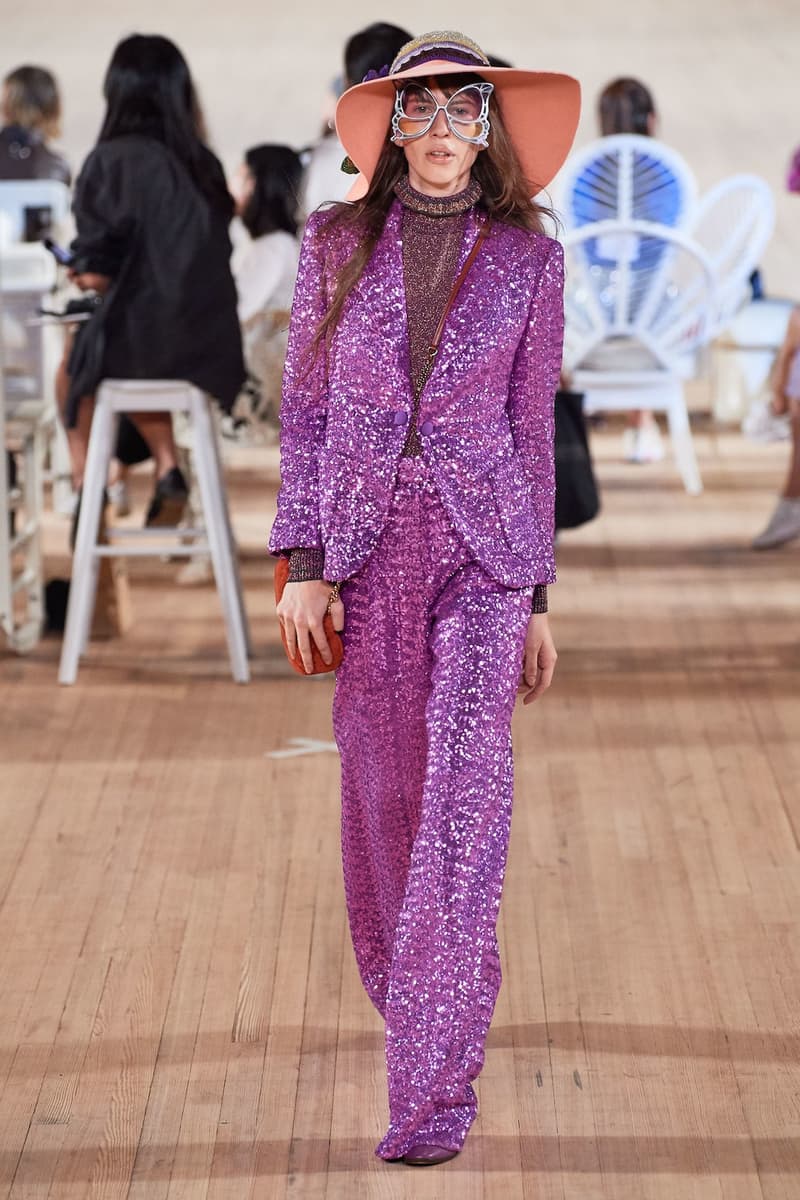 49 of 59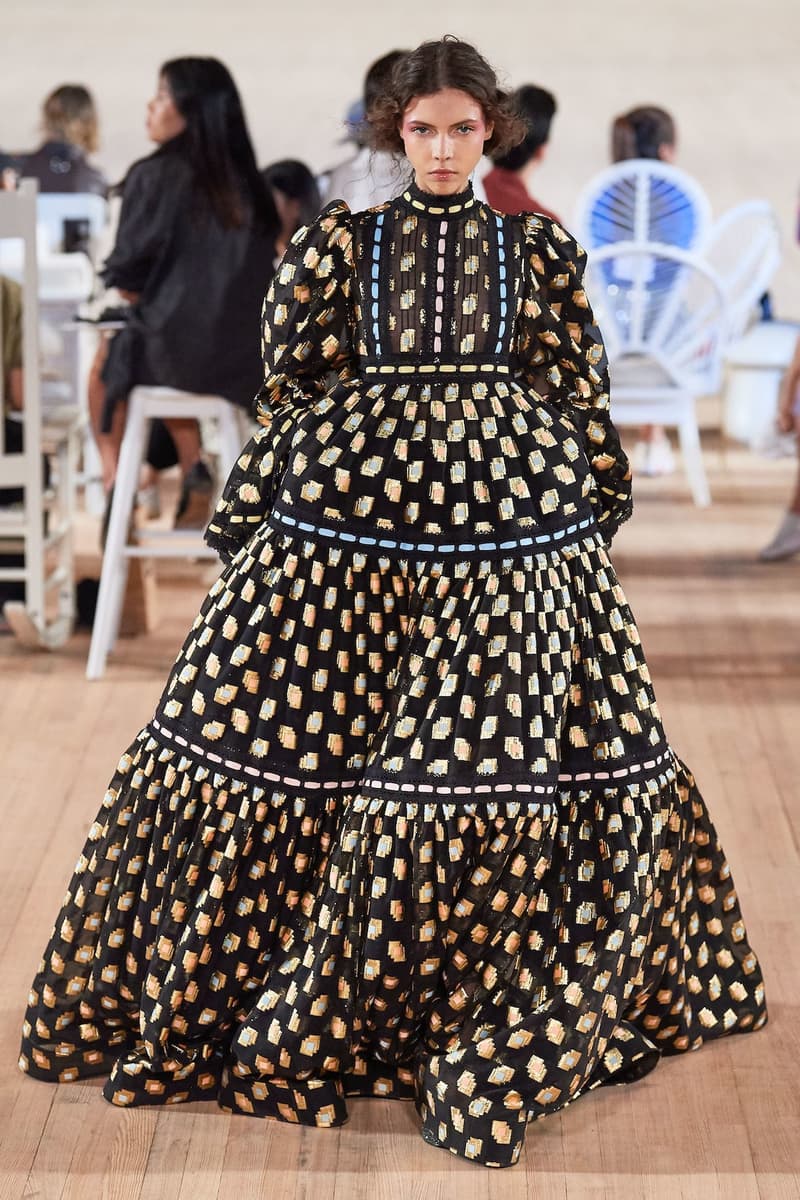 50 of 59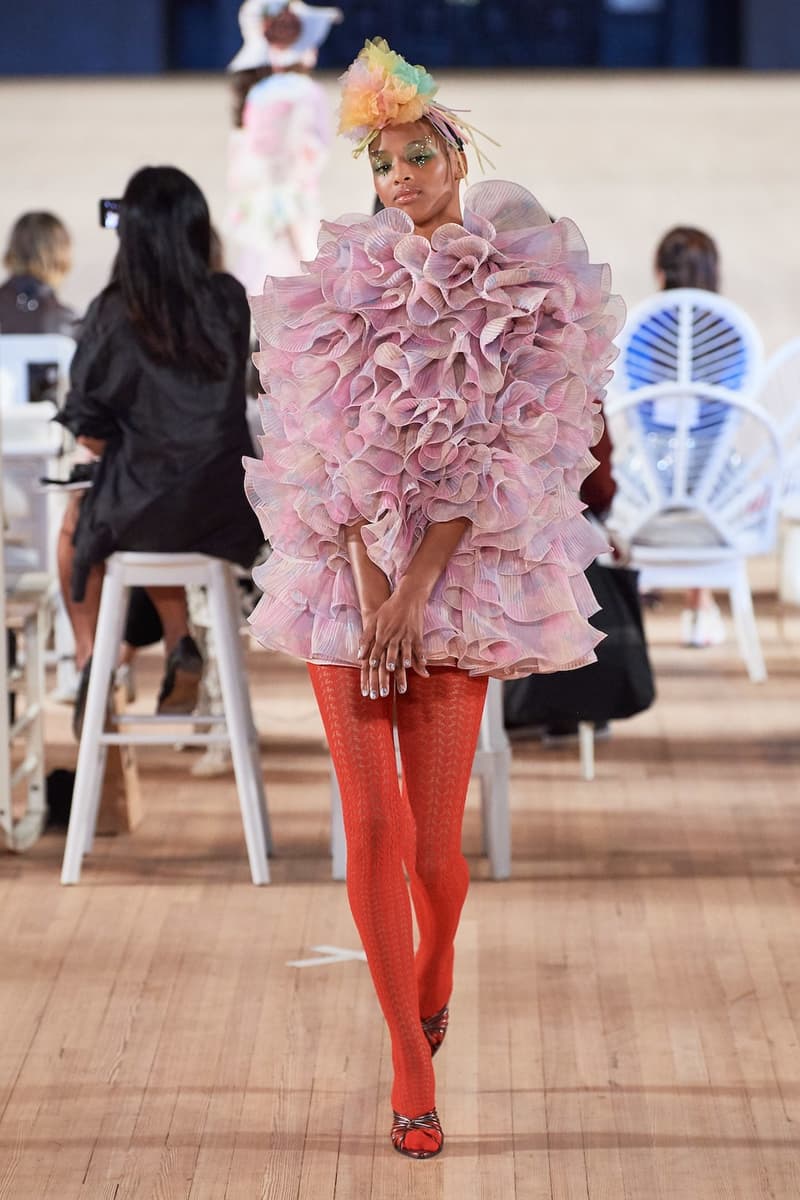 51 of 59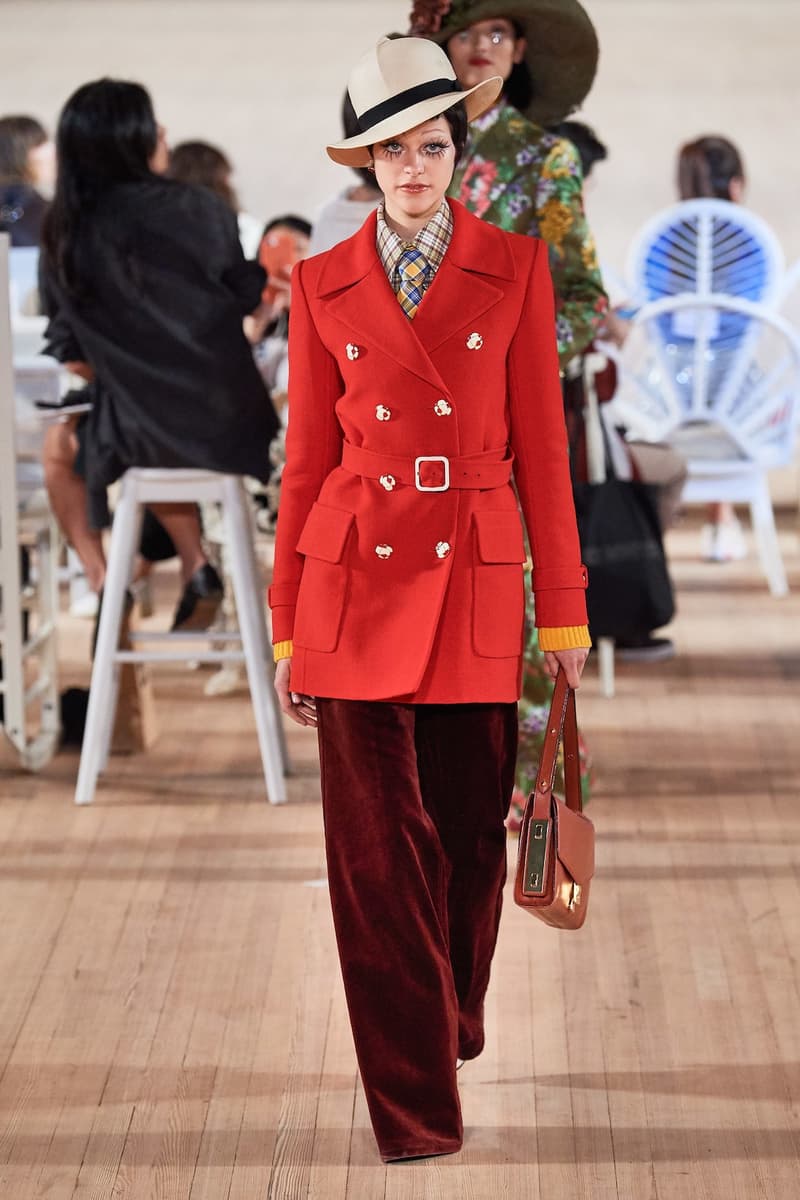 52 of 59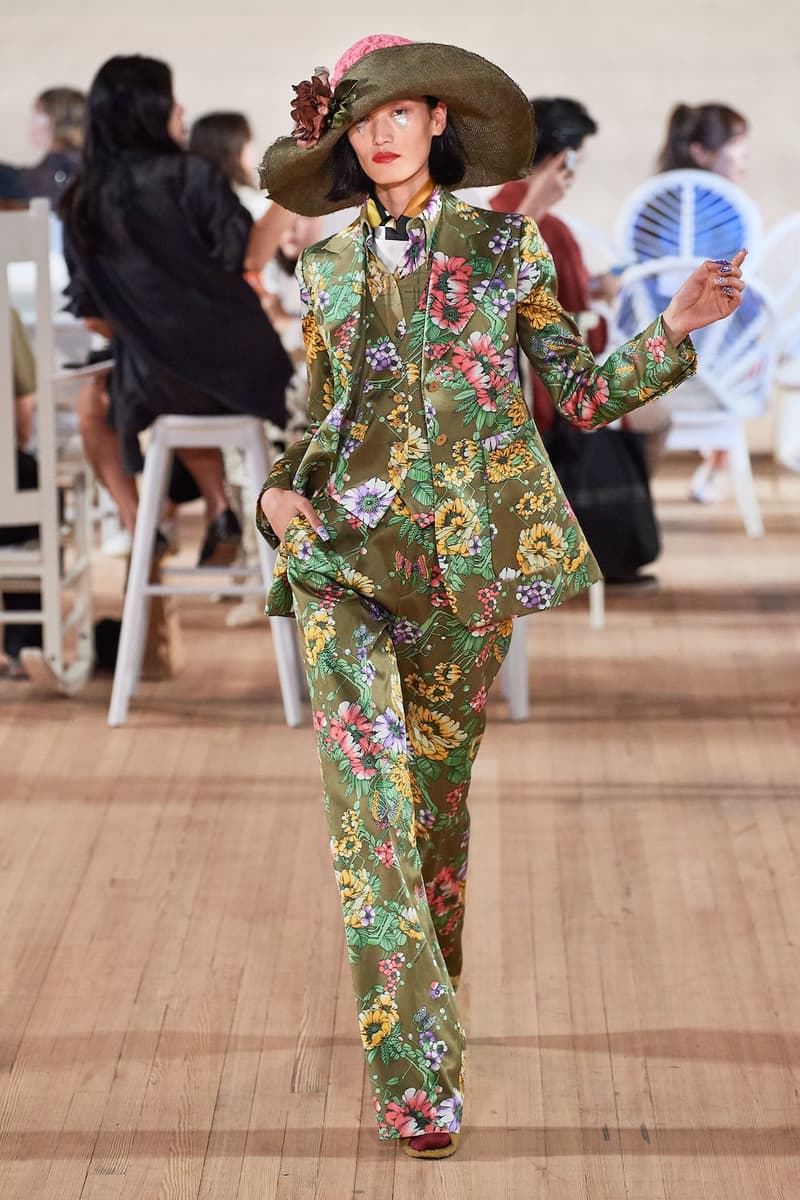 53 of 59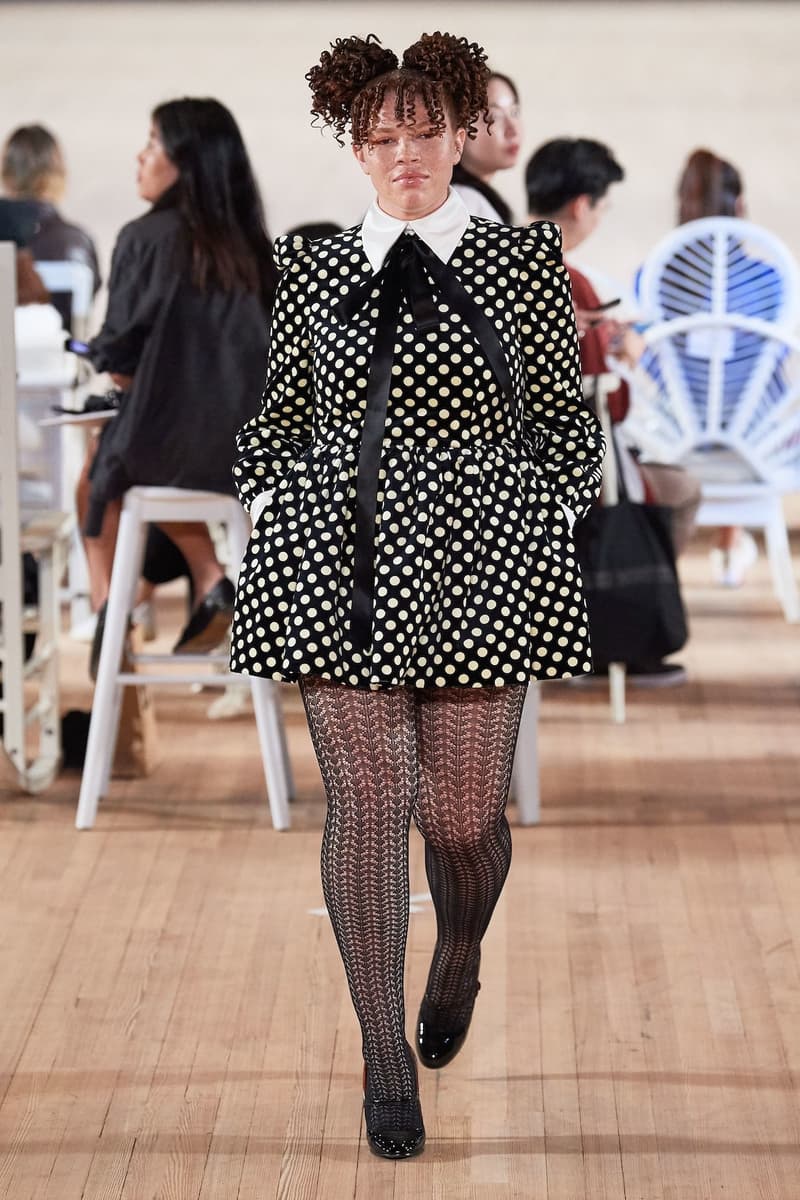 54 of 59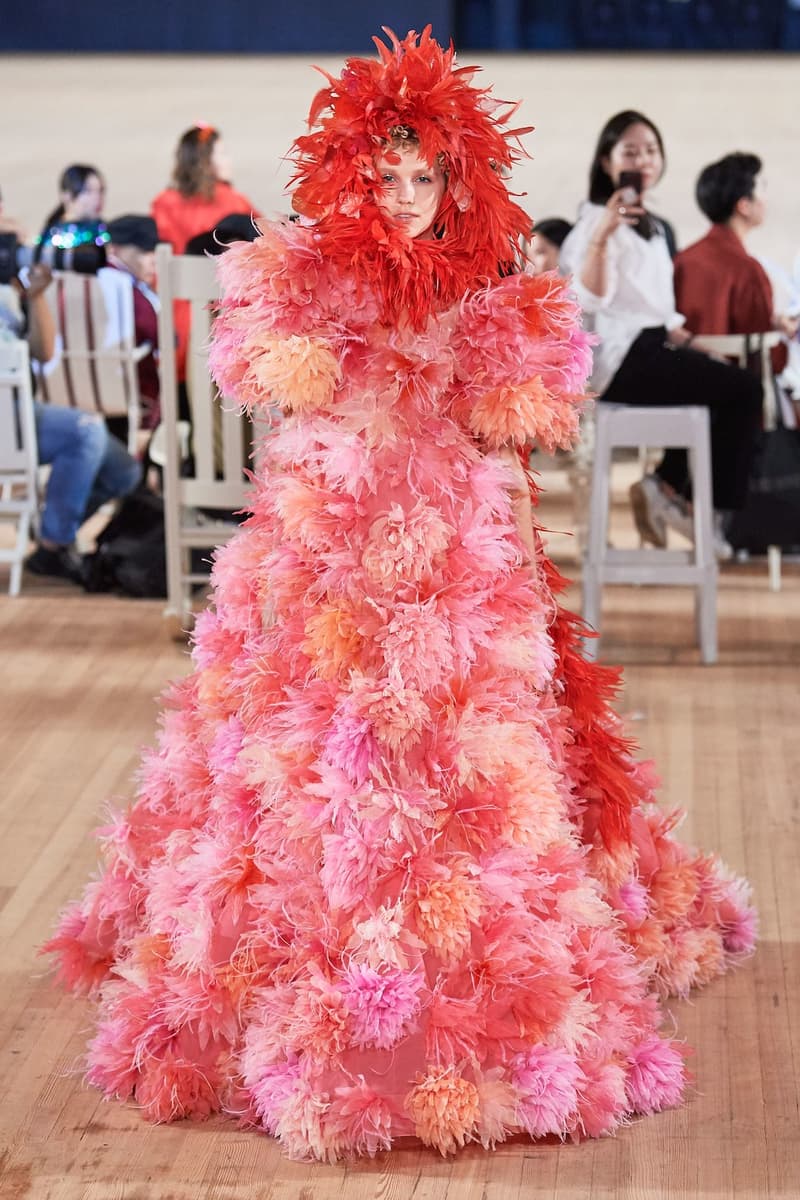 55 of 59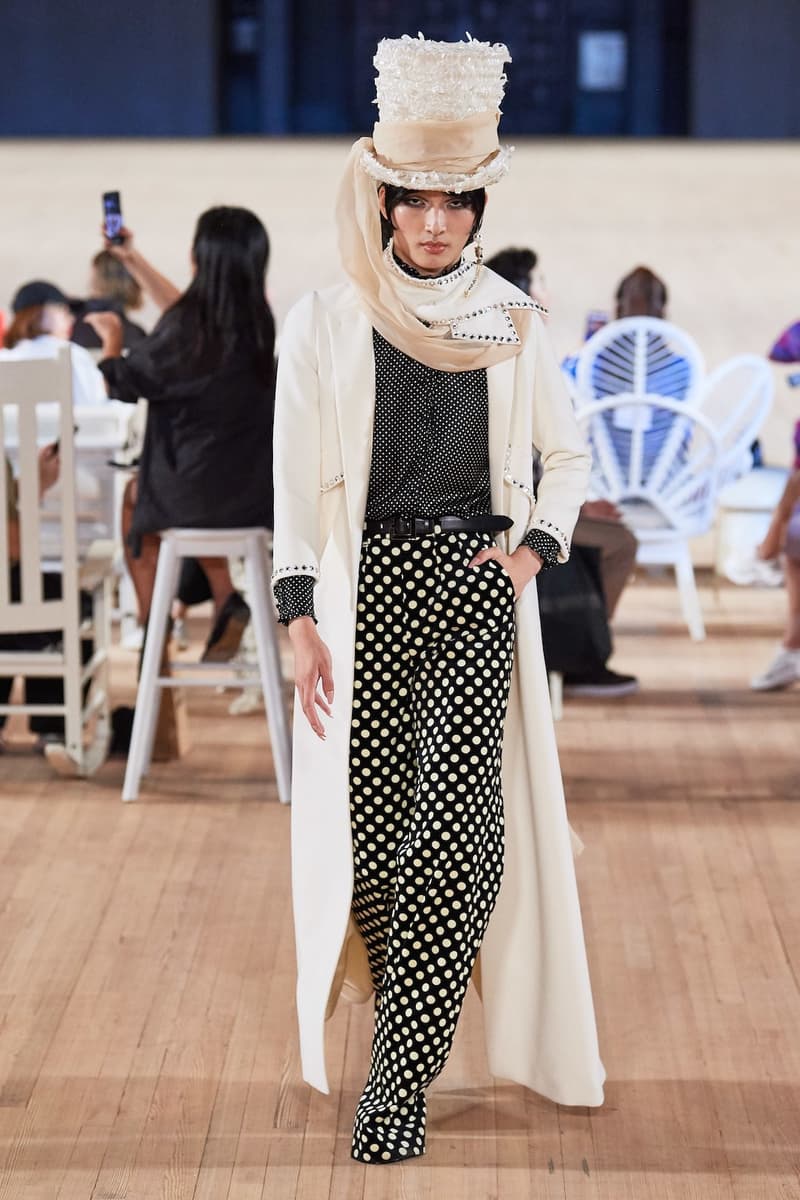 56 of 59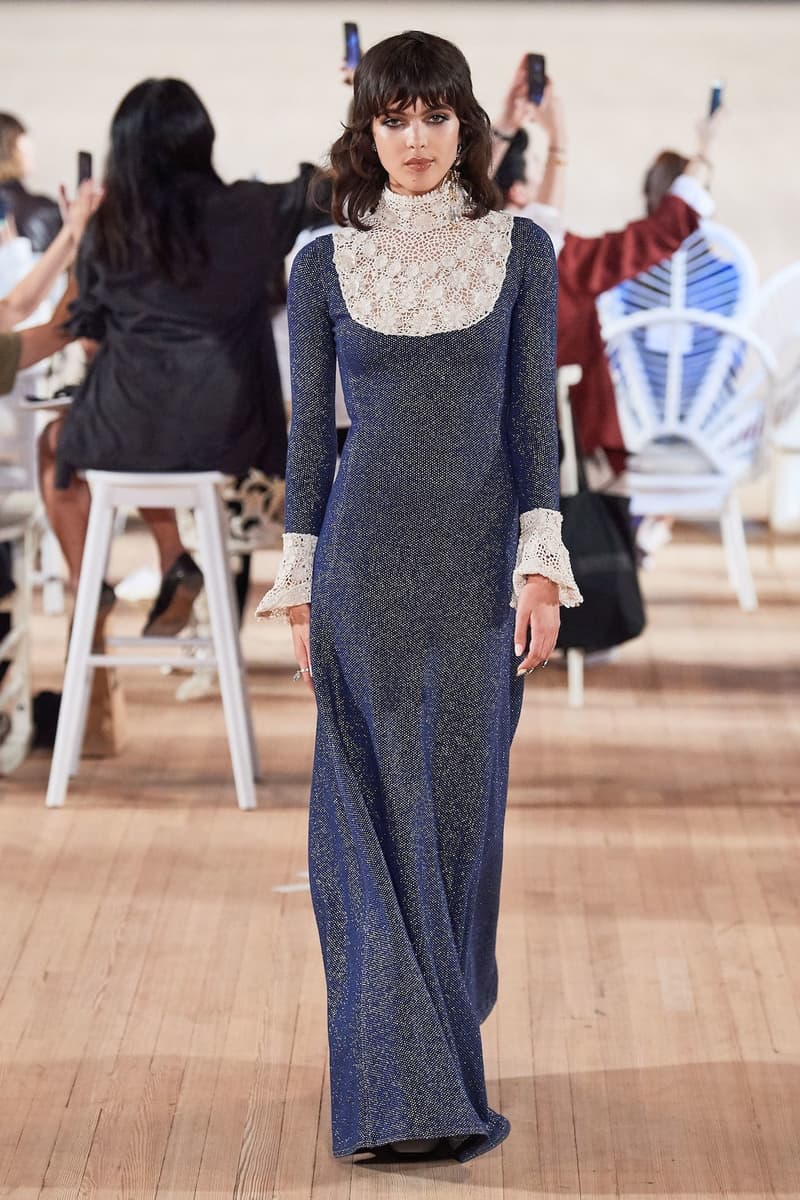 57 of 59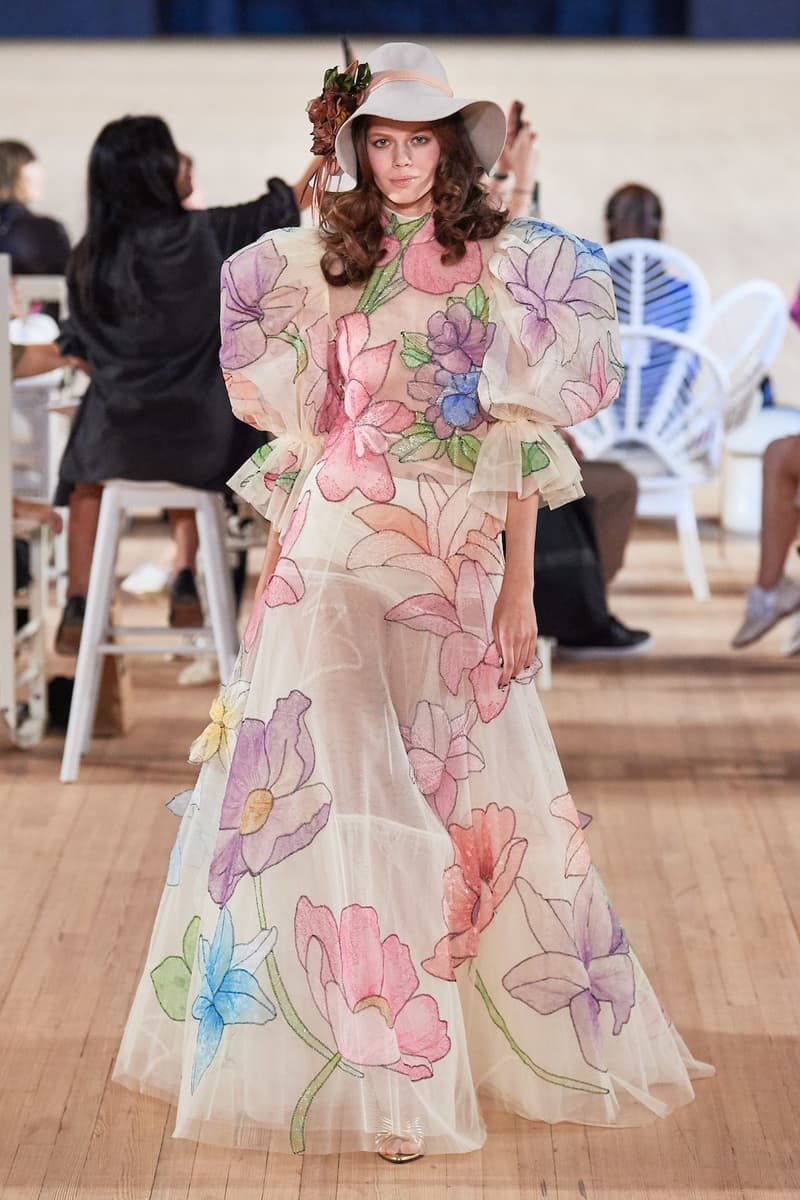 58 of 59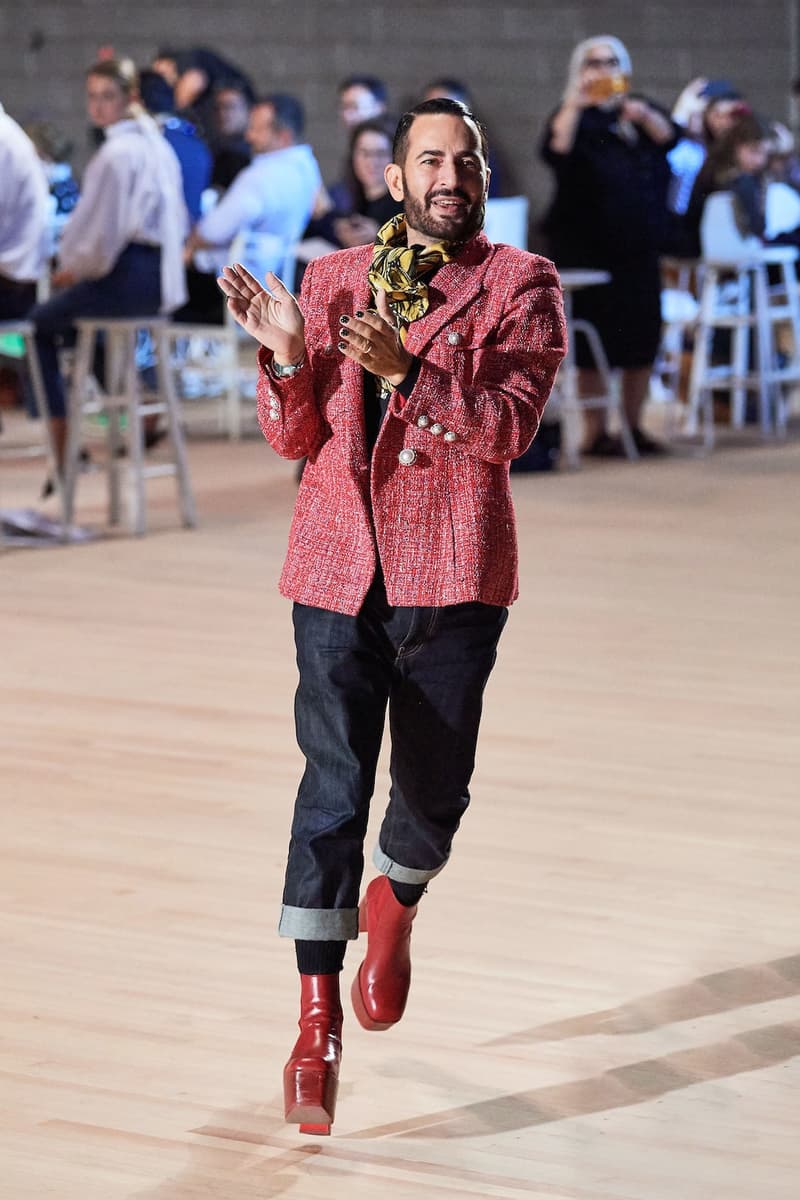 59 of 59
Fashion
Here Are All the Looks from Marc Jacobs' Spring 2020 NYFW Runway Show
Reminiscent of his SS02 collection.
Here Are All the Looks from Marc Jacobs' Spring 2020 NYFW Runway Show
Reminiscent of his SS02 collection.
As New York Fashion Week draws to a close, Marc Jacobs' Spring/Summer 2020 runway show opened on a nostalgic note in remembrance of 9/11. Reminiscent of his SS02 show, the latest collection "is a celebration of life, joy, equality, individuality, optimism, happiness, indulgence, dreams and a future unwritten," according to Paper Magazine's review by Christopher Barnard.
The line features hints of familiar designs in which Jacobs incorporated notes of Yves Saint Laurent and the late Karl Lagerfeld into his pieces. The fashion designer indicated in his program that his designs were inspired by "computer or the cloud or the transient archives of the internet." Some of Jacobs' signature items and references appeared on the runway including graphic T-shirts and satin pants, chic tweed jackets, menswear suits matched with top hats and bowlers and even flowy gowns topped with ruffles and lace.
Take a closer look at all the outfits in the gallery above. In case you missed it, here are all the best celebrity looks from New York Fashion Week SS20.
Share this article