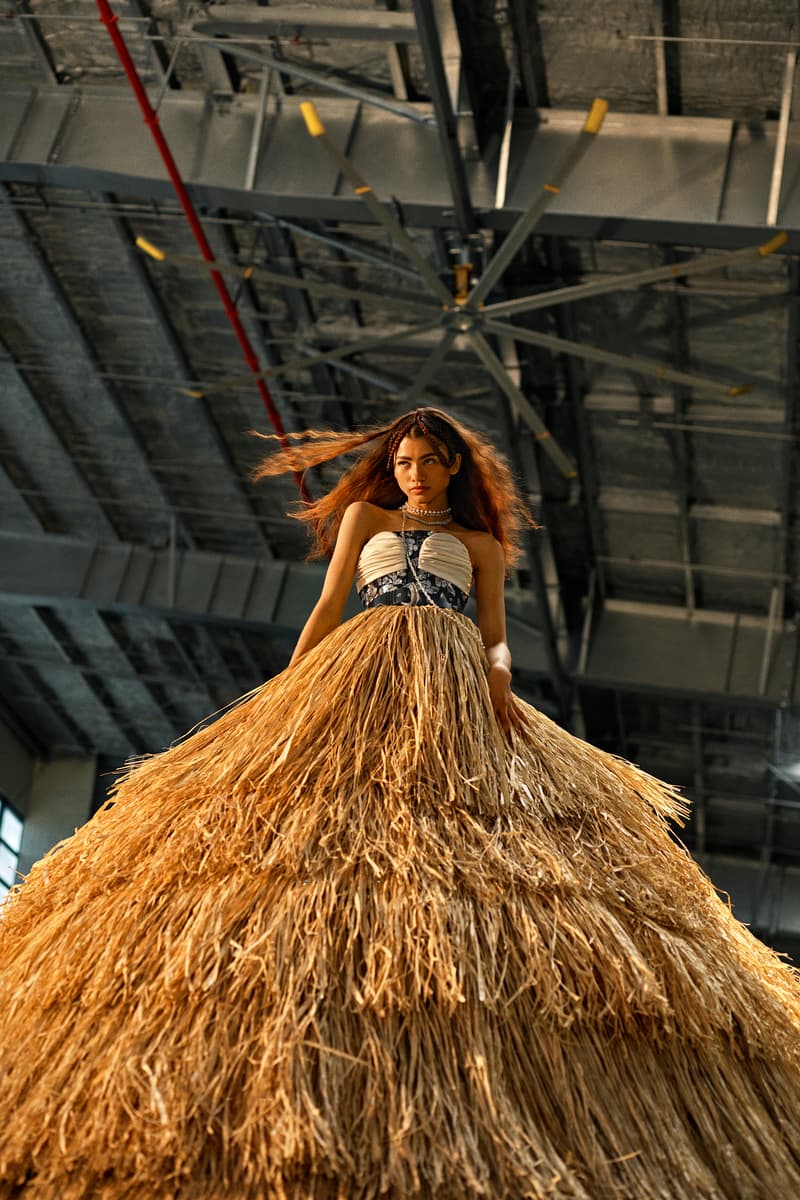 1 of 6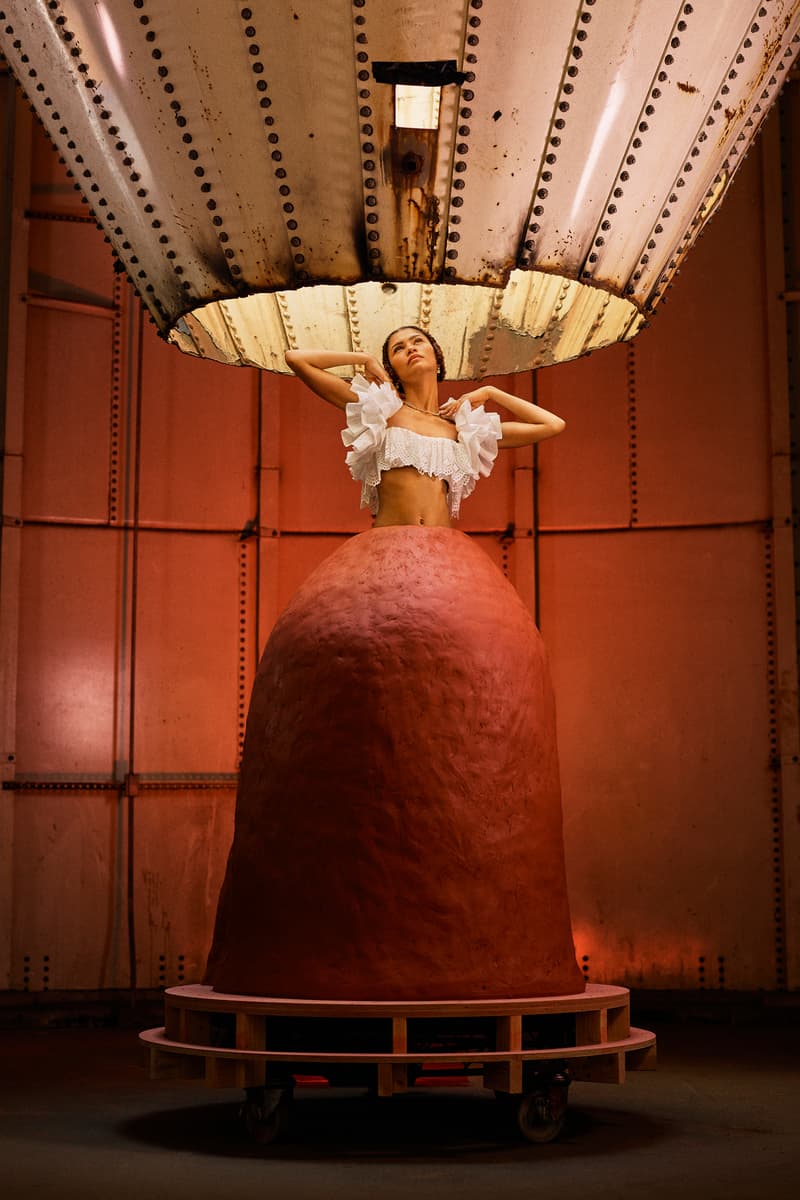 2 of 6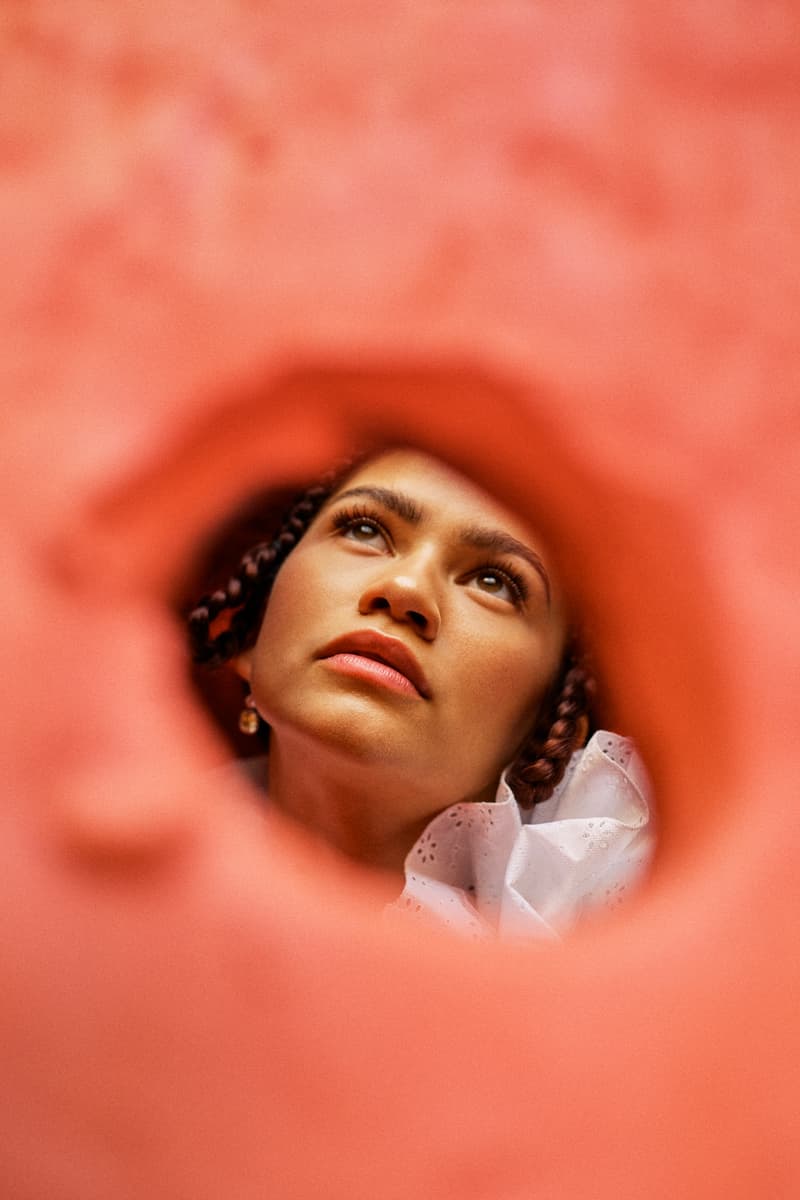 3 of 6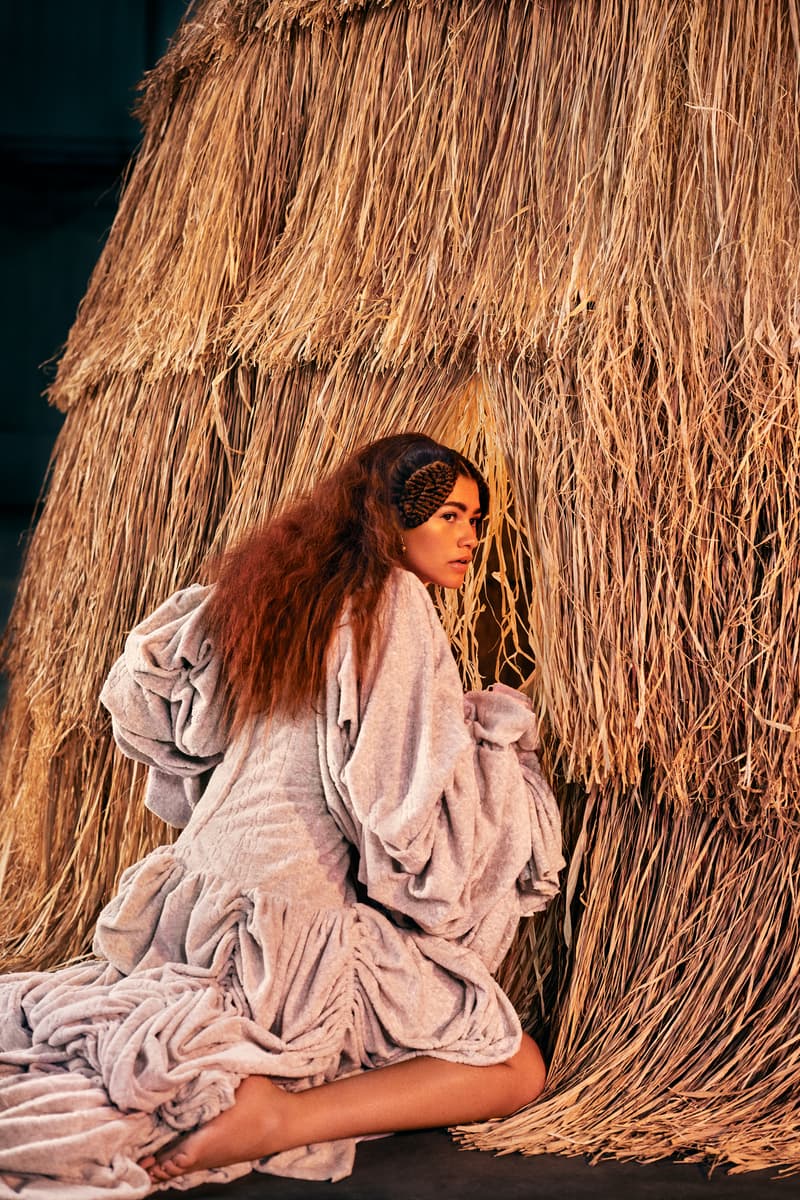 4 of 6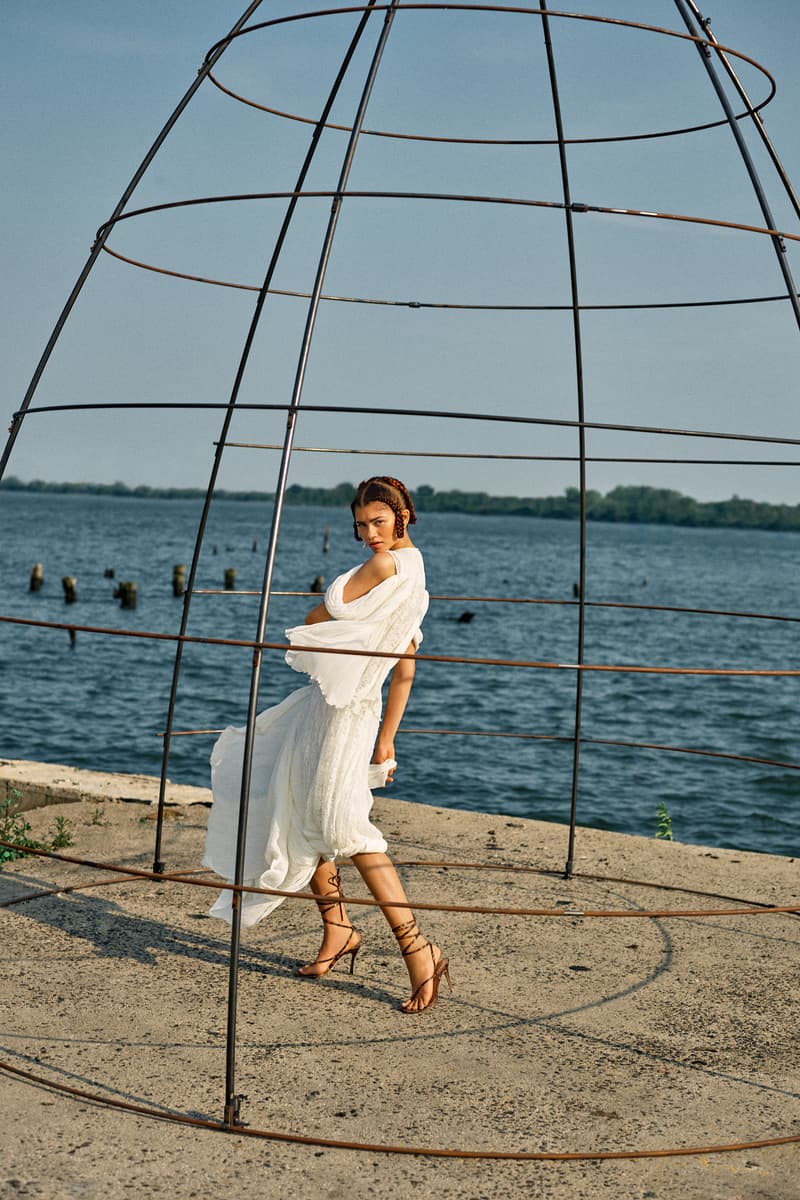 5 of 6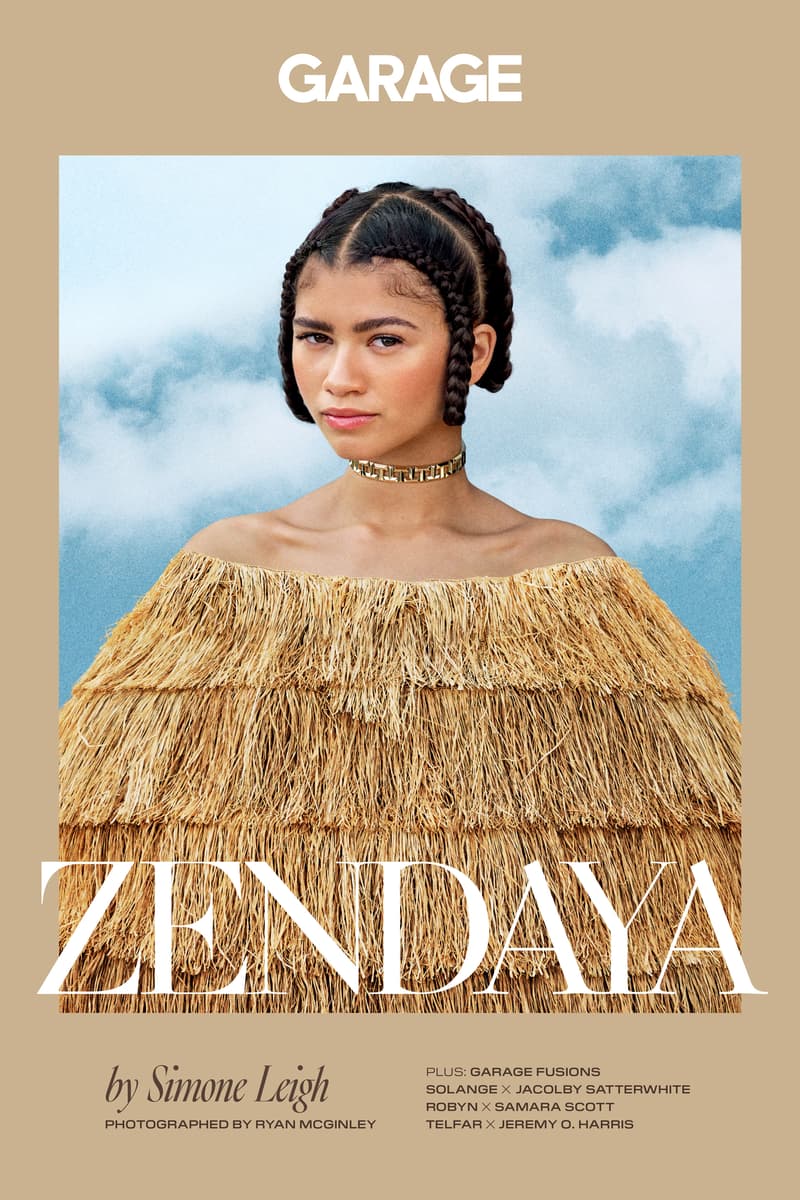 6 of 6
Zendaya Is a Golden Muse On 'GARAGE' Magazine's Latest Cover
Photographed by Ryan McGinley.
Zendaya has had a remarkable year – one highlight of 2019 for the buzzy actress has been her breakout role on HBO's fan-favorite scripted series Euphoria. Following up on her Vogue magazine cover, she graces the cover of GARAGE's latest issue. On the cover of the glossy, Zendaya styled by Gabriella Karefa-Johnson and Law Roach collaborates with Hugo Boss prize winner Simone Leigh.
The release of the cover shot by Ryan McGinley coincides with Leigh's solo exhibition at the Solomon R. Guggenheim Museum. With the long-term installation on the High Line depicted via the GARAGE cover, Zendaya is symbolized as one of Leigh's sculptures created to honor the agency of black women and highlight their innate power. Notably, the magazine's seventeenth issue expertly dissects the theme "Can we live?" According to an official press release, the issue will be "examining survival mechanisms from detachment to activism and collaboration."
In a candid conversation with art titan Thelma Golden, the director and chief curator of The Studio Museum in Harlem, Zendaya breaks down her inspirations for the collaboration. When speaking of their desires for the partnership she shares:
"When the opportunity presented itself, I was obviously extremely excited. Even though we do art in different forms, there's so much inspiration that could be gathered just by meeting someone and seeing their art, and seeing their work, and being able to be a small part of it. I don't think I had any expectations, I just felt like it was going to be inspiring and refreshing."
Later on in the feature, she spoke about the roles of women:
"I'm an actress, so I have this gift of being able to tell people's stories and to take on people's pain and happiness and whatever it is they go through, so that it can be reflected, and somebody in the world can see themselves within these characters that I'm able to play. They can think, 'Oh my gosh, I'm not the only one in the world that is feeling this.' It makes you feel less lonely. I think that that's something really, really special, something that I've really just become more in tune with for Euphoria."
Head over to GARAGE's website to check out the in-depth feature and fashion spread. Take a look at select shots from the fashion spread and the cover in the gallery above.
---
Share this article