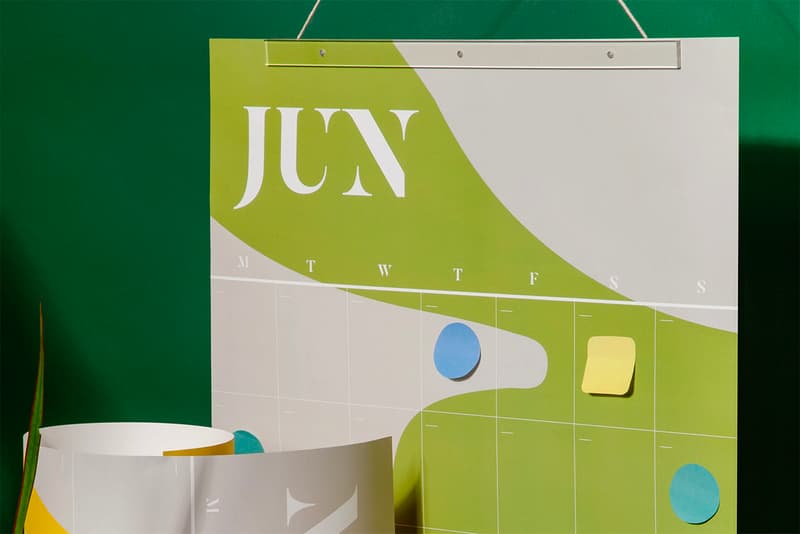 Home
The Best 2020 Planners and Calendars to Shop for the New Year
Get your plans and goals organized.
The Best 2020 Planners and Calendars to Shop for the New Year
Get your plans and goals organized.
The arrival of a new year signals a fresh start, and for many, having their new year's resolutions and goals for the year written down is a key step in making their dreams a reality. If you are someone who enjoys mapping out your future plans, these 2020 planners and calendars will get your project ideas, health goals, as well as career and travel plans organized. From Poketo's rainbow-colored Wall Art Calendar — made with environmentally-friendly tree-free paper — to Muji's minimalist weekly diary, kick-start your new year's wishes with these stylish stationery items.
For those who are heading back to school for a new semester, chic up your desk with these essential supplies made for the design-obsessed.