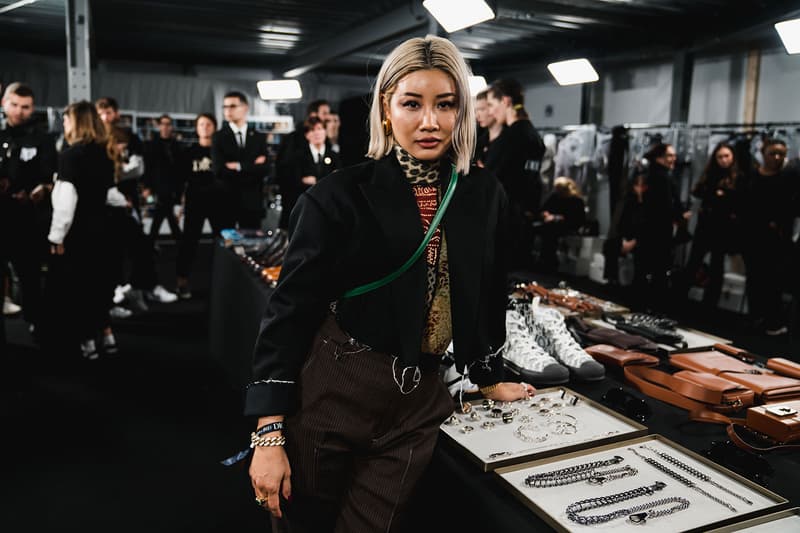 1 of 23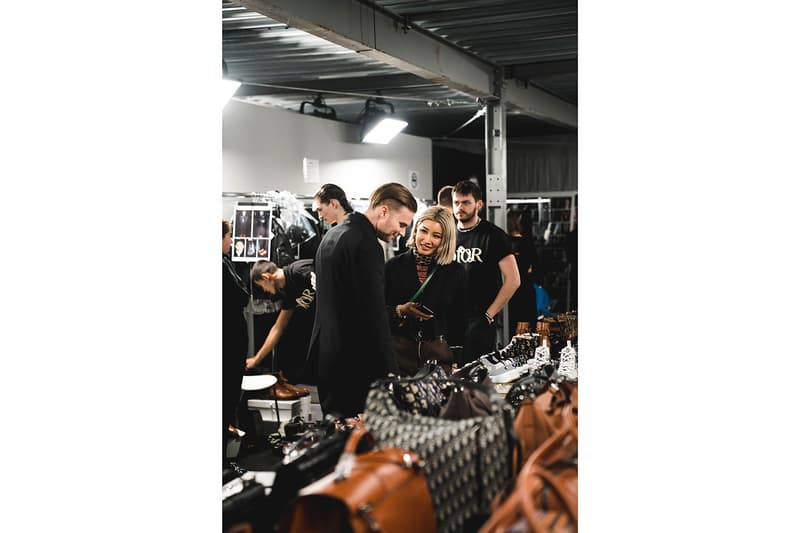 2 of 23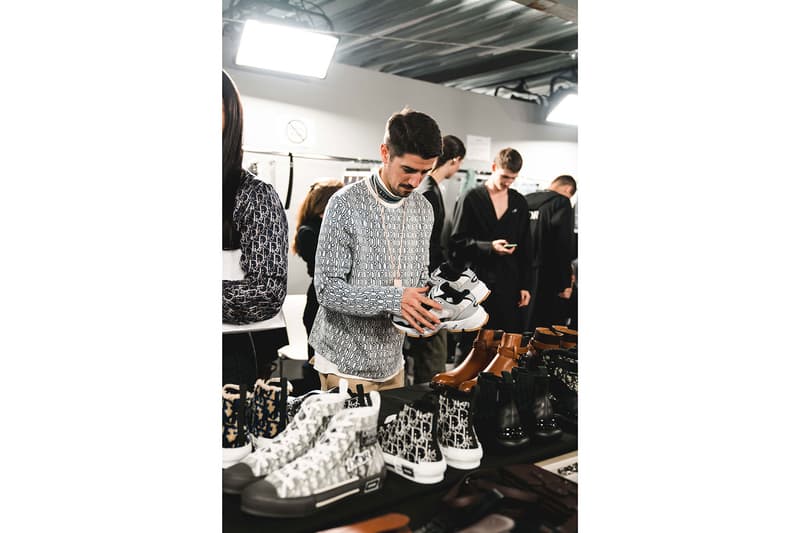 3 of 23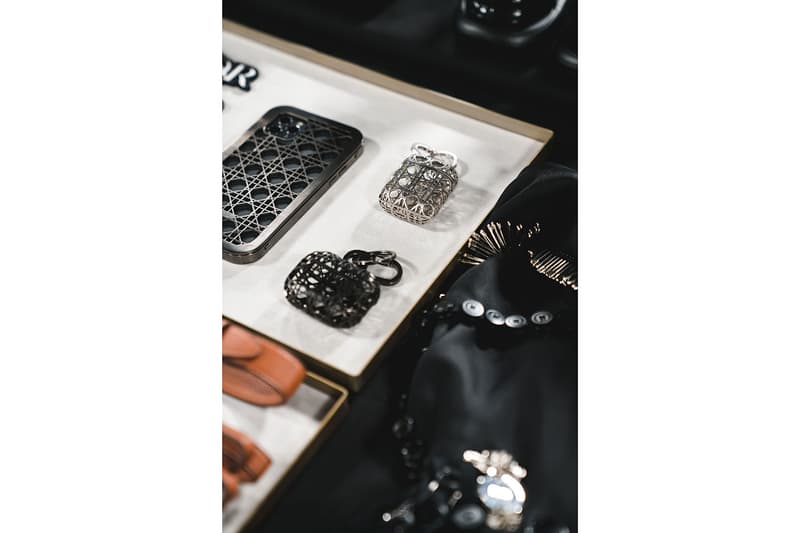 4 of 23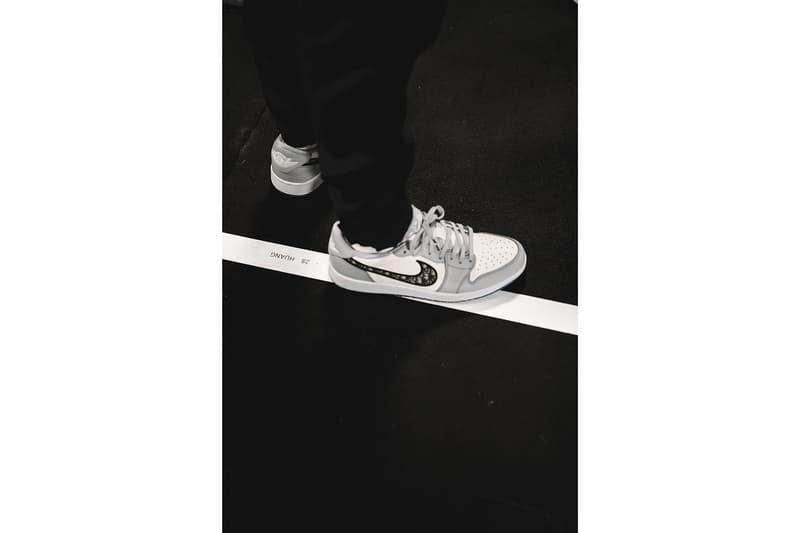 5 of 23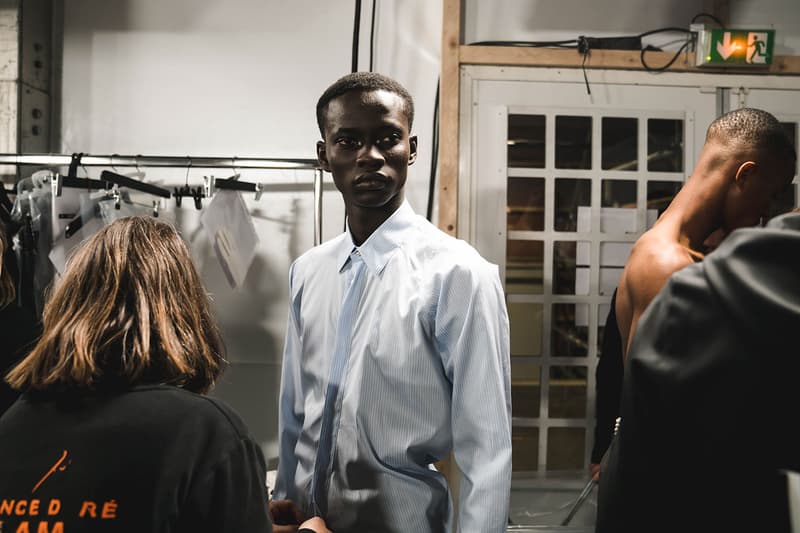 6 of 23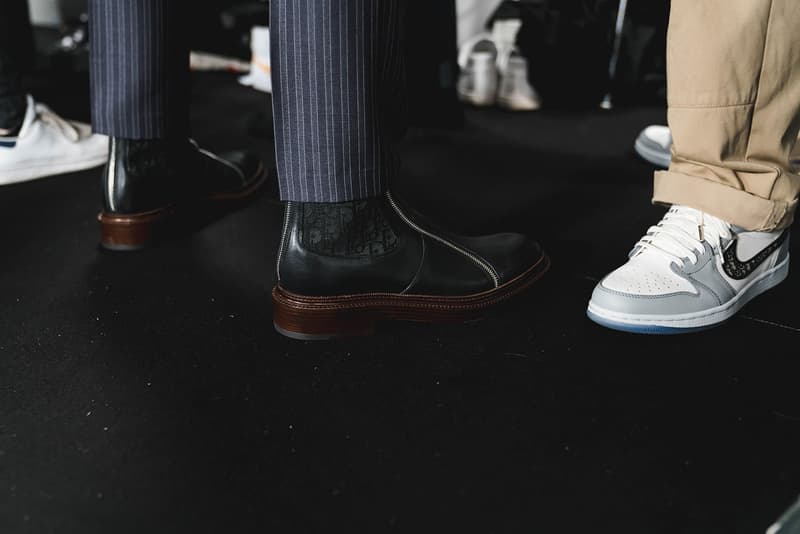 7 of 23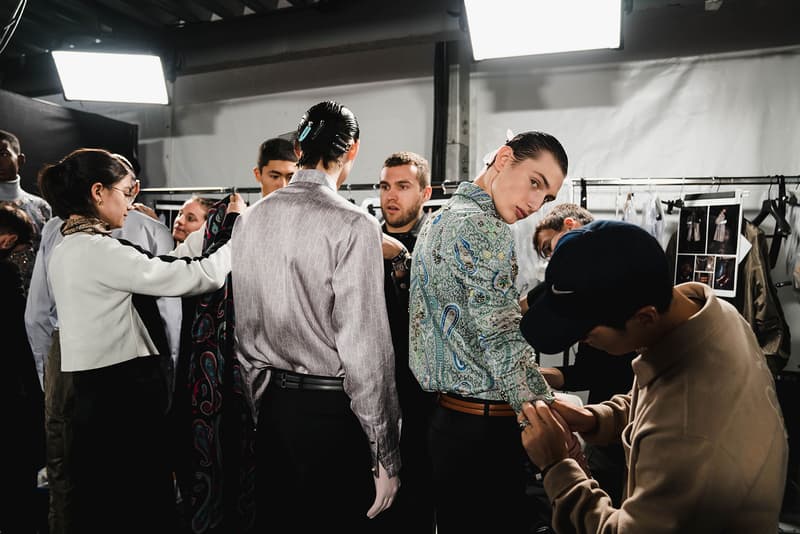 8 of 23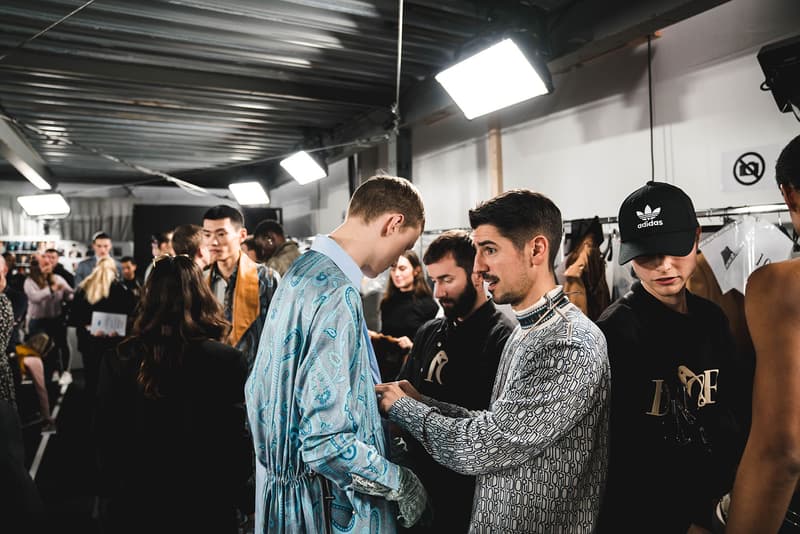 9 of 23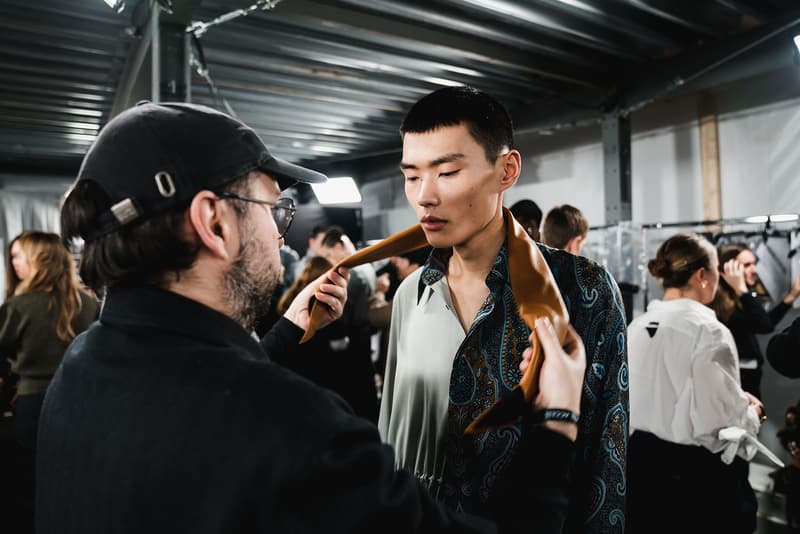 10 of 23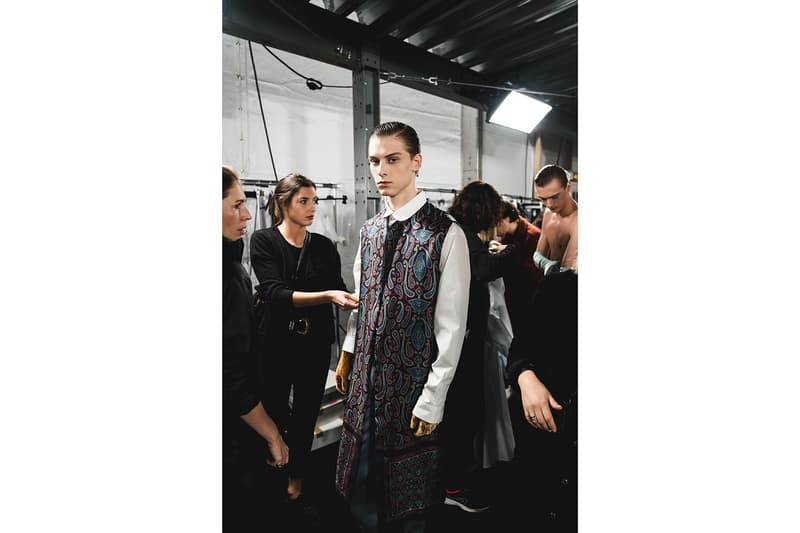 11 of 23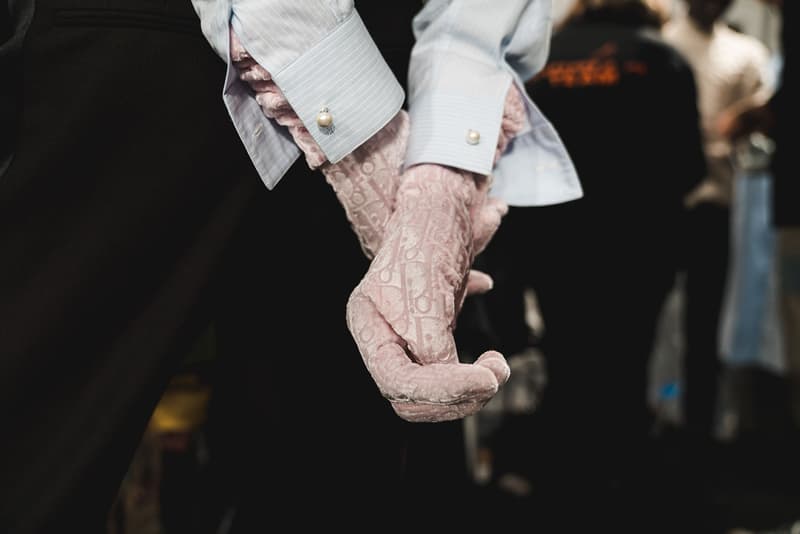 12 of 23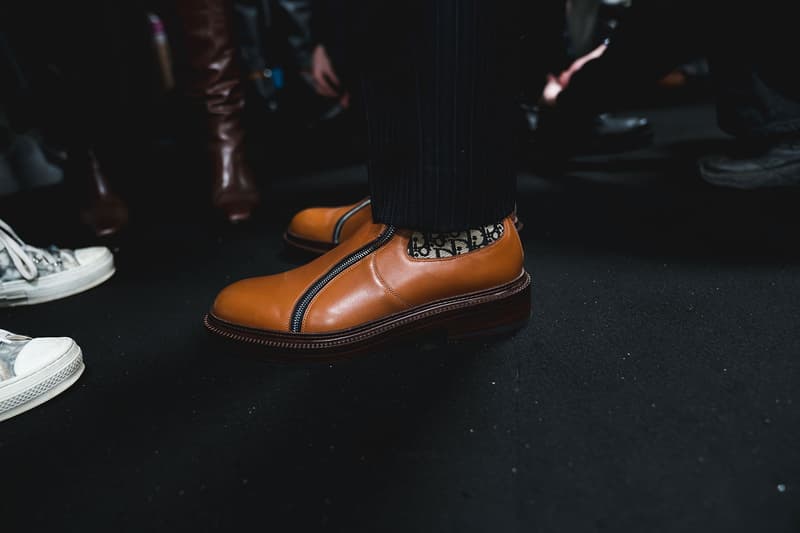 13 of 23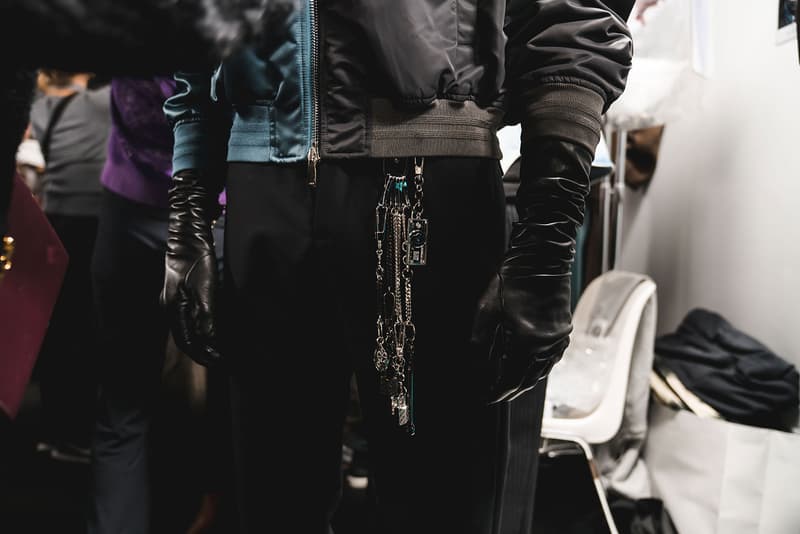 14 of 23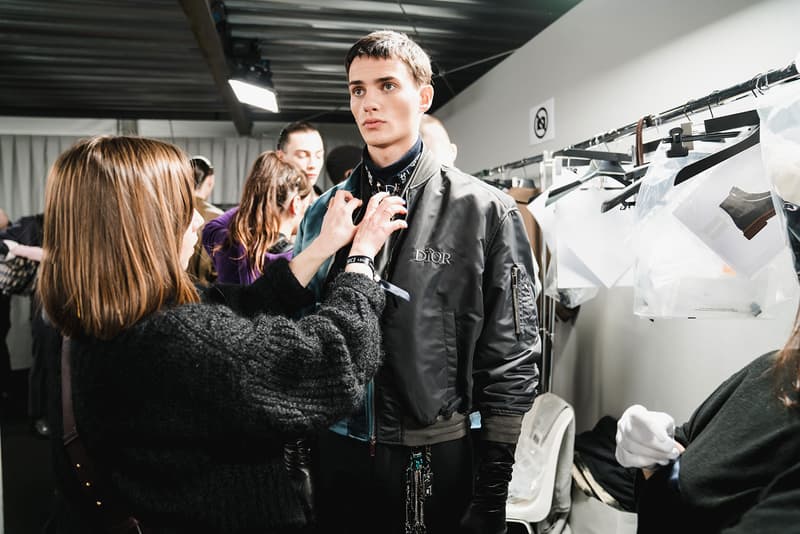 15 of 23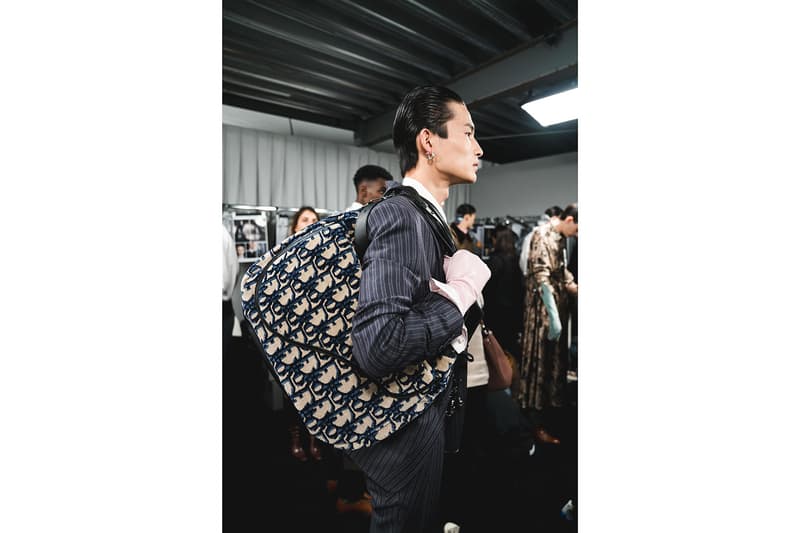 16 of 23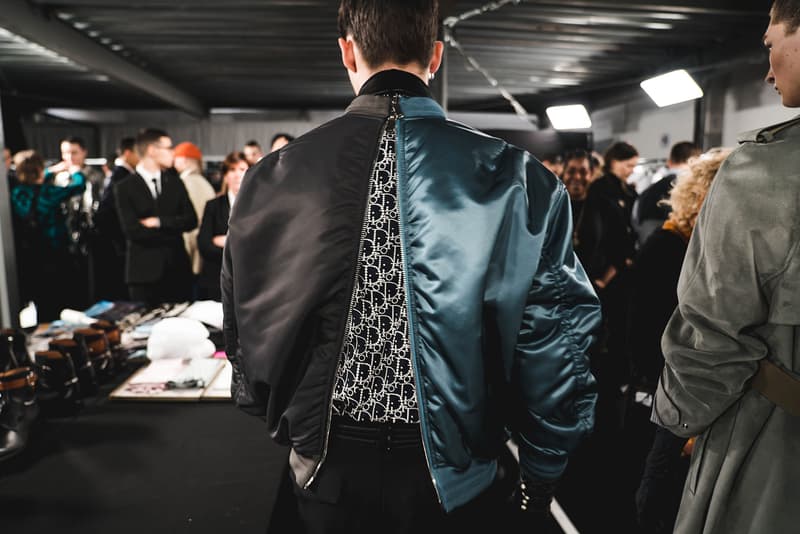 17 of 23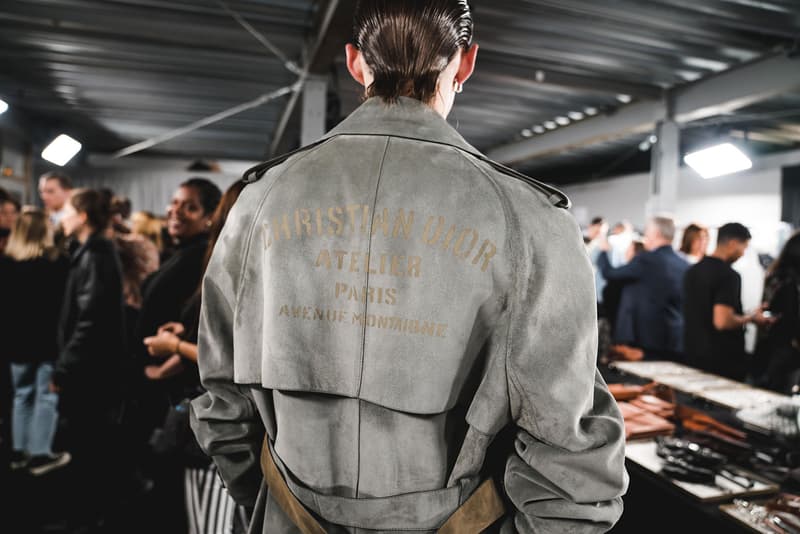 18 of 23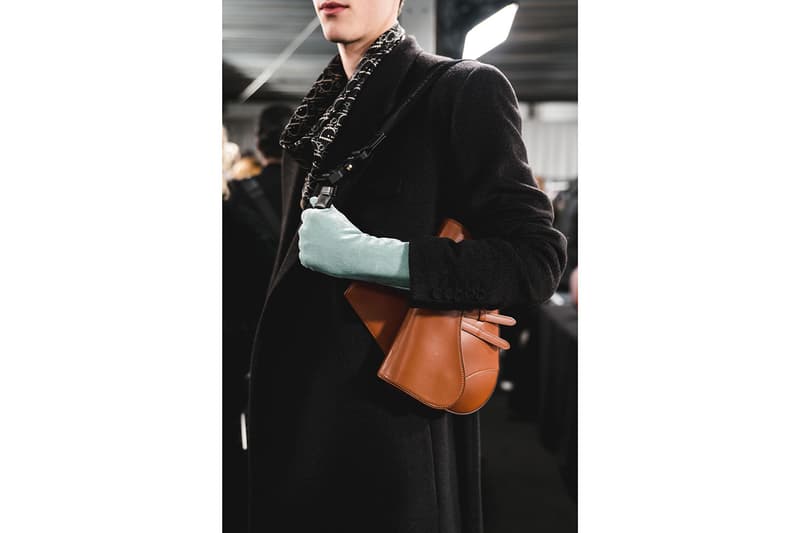 19 of 23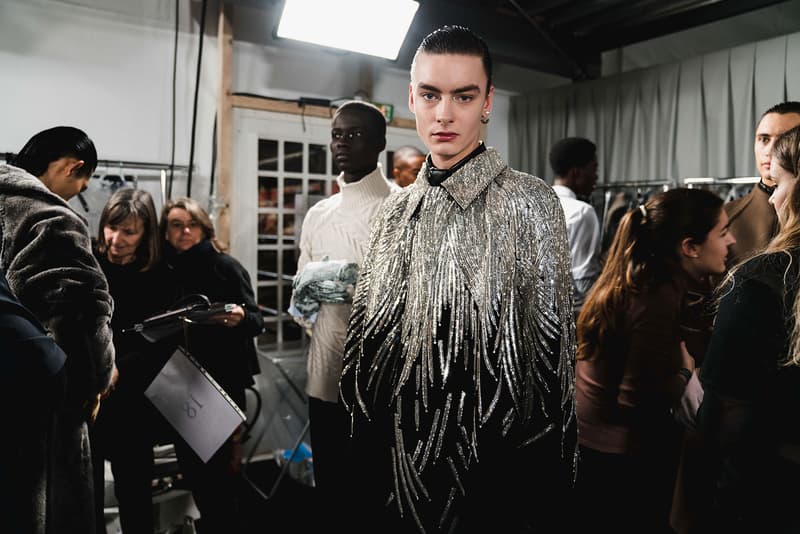 20 of 23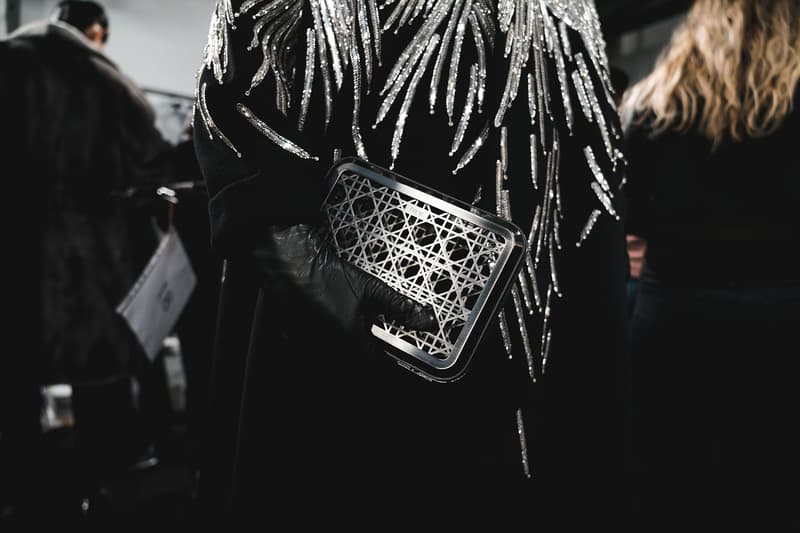 21 of 23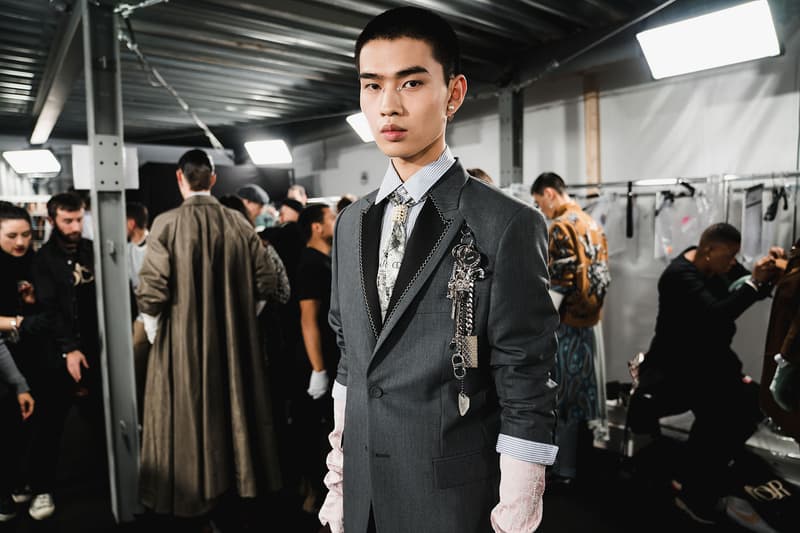 22 of 23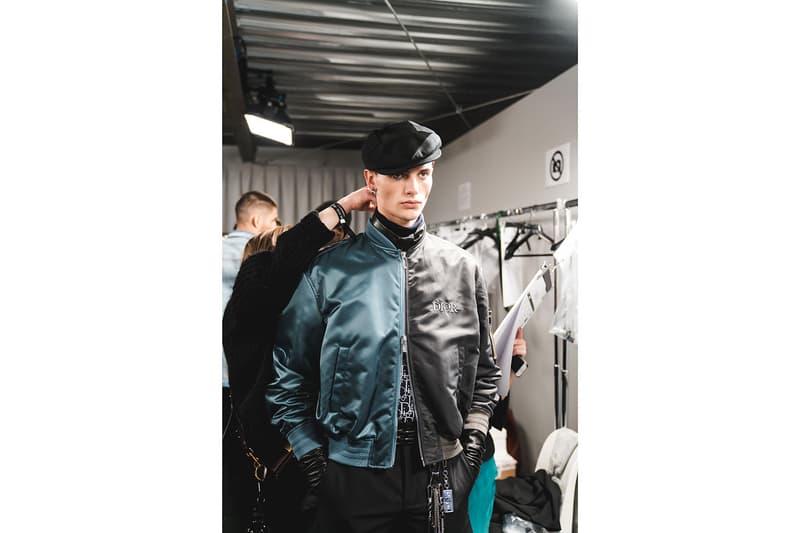 23 of 23
Fashion
A Backstage Look at Dior Men's Glamor-Punk FW20 Show
Kim Jones pays homage to the legacy of stylist and artist, Judy Blame.
A Backstage Look at Dior Men's Glamor-Punk FW20 Show
Kim Jones pays homage to the legacy of stylist and artist, Judy Blame.
This weekend has been nothing if not packed with some of the most talked about shows at Paris Fashion Week Men's thus far. Of the many designers that presented at the French capital, Kim Jones' latest Dior Men's show was perhaps one of the most anticipated. Introducing a slew of new garments, footwear, accessories, bags and more, the range of new Fall/Winter 2020 pieces has all been designed in honor of renowned stylist and artist Judy Blame's legacy.
The creative director spoke to HYPEBEAST France at the show to further discuss the influence that informed his latest collection:
"We really focused on the tailoring and the know-how of Dior, it's a completely different style than what we presented in Miami. It's not punk, it's not rock, it's just London style. For the jewelry, we really relied on Judy's archives; we didn't want to copy her work, that's not how you pay tribute to someone properly. By looking at all the documents that we were given, [we saw that] the safety pin was omnipresent."
Dior jewelry designer Yoon Ahn also adds, "We kept this industrial and thorny side of the pin in our jewelry." Jones continues on to explain that the safety pin coincidentally also served as a good luck charm for Marc Bohan, who sat for a 30-year tenure as the designer of Dior. "We took a lot of lucky charms, that's what Judy liked and we put them on scarves," Jones noted. "We worked closely with Judy's assistant to really pay homage to his heritage." In fact, the collection even incorporates Judy's love for gloves in the form of a luxurious pair adorned with an all-over print of Dior's iconic monogram, finished with an embellishment of inset pearls along the edge. "Judy was obsessed with gloves. … How do you incorporate pearls into a men's fashion show? Very easily. I love jewelry and it's 2020 — I think people should wear what makes them happy," Jones explains.
You can take an exclusive backstage look in the gallery above, as well as a closer exploration of the accessories and footwear in the gallery below.
To see more of the latest from Paris Fashion Week Men's, don't miss Chitose Abe's unveiling of sacai's new Nike Pegasus Vaporfly collaboration.
1 of 27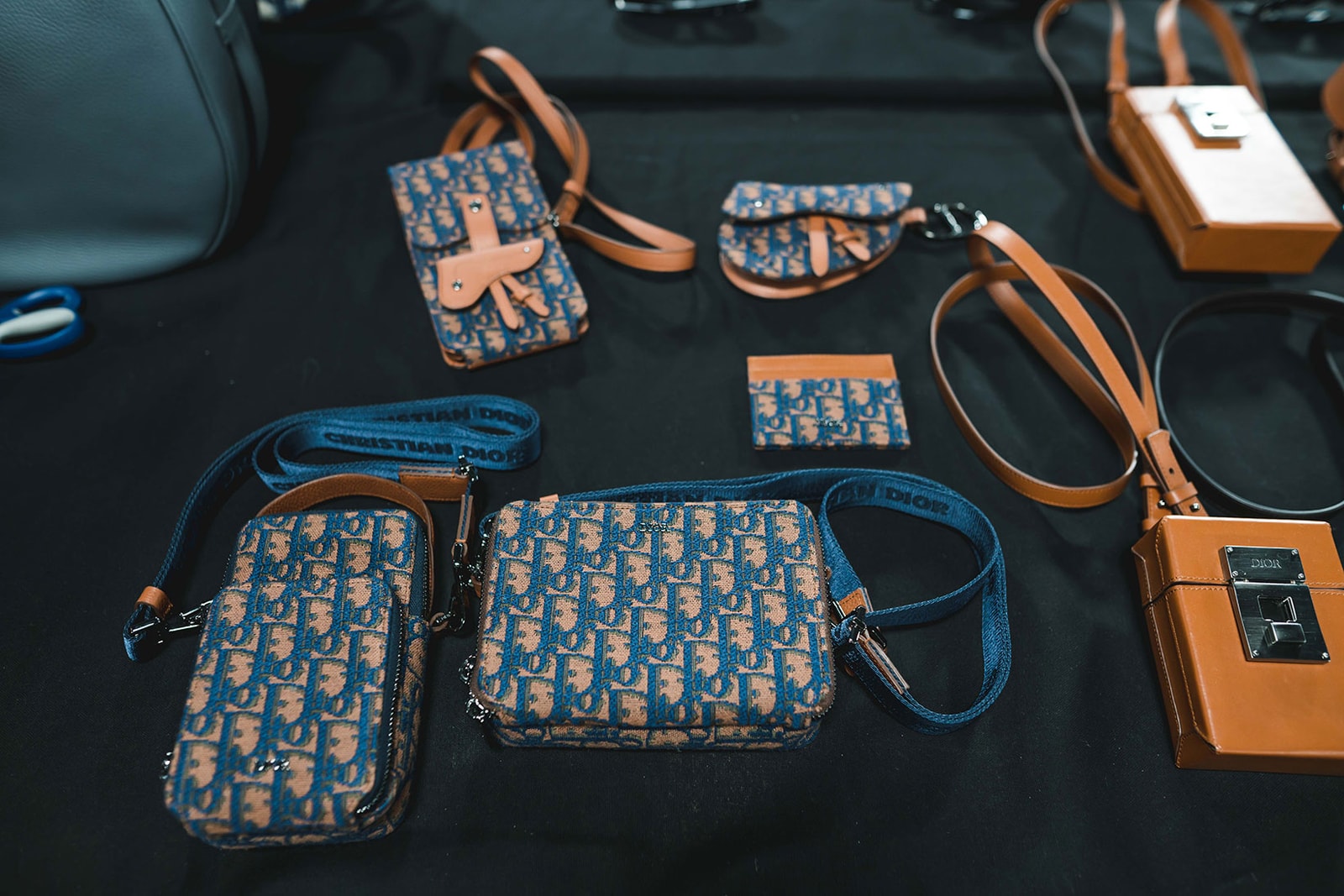 2 of 27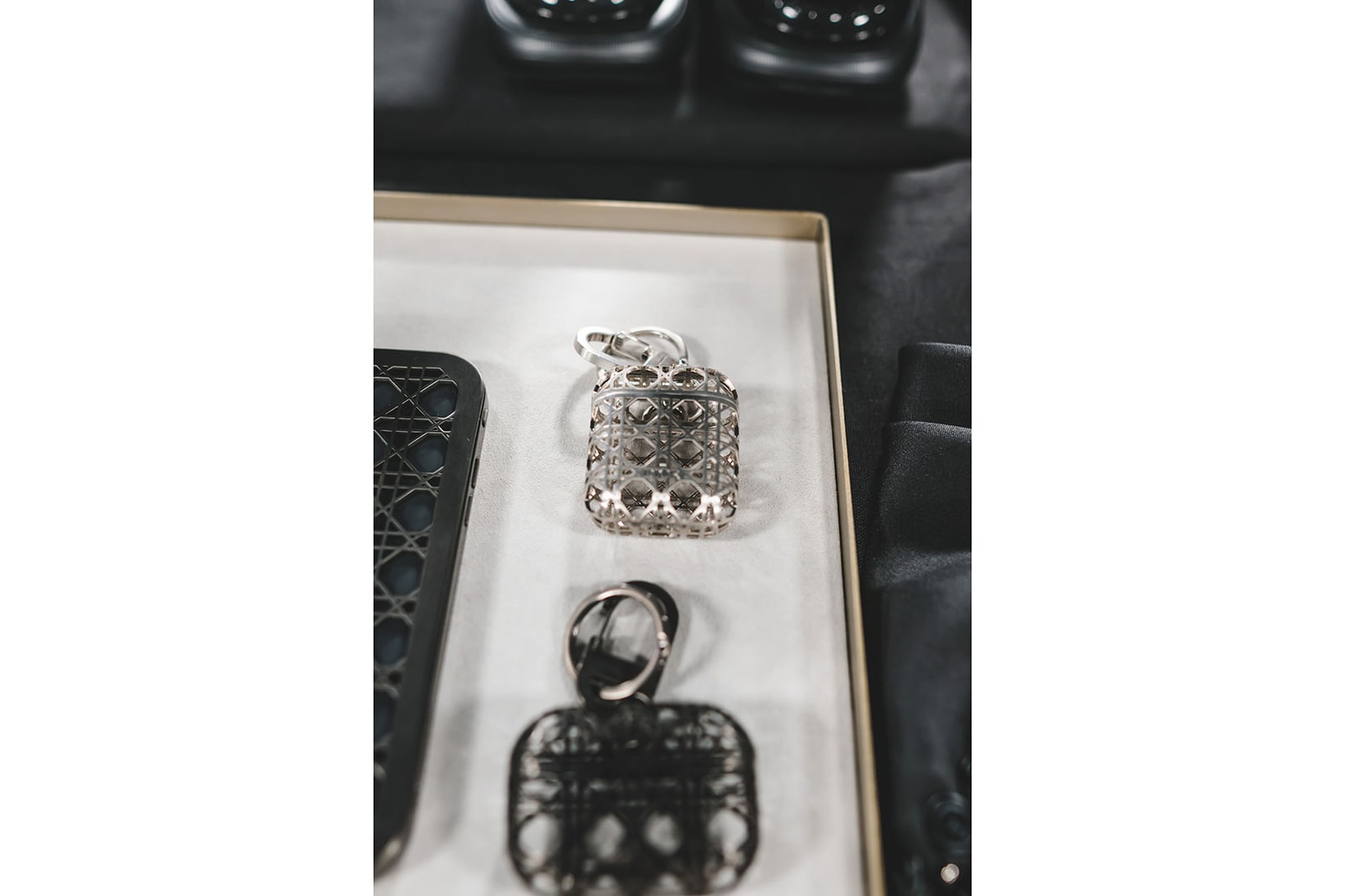 3 of 27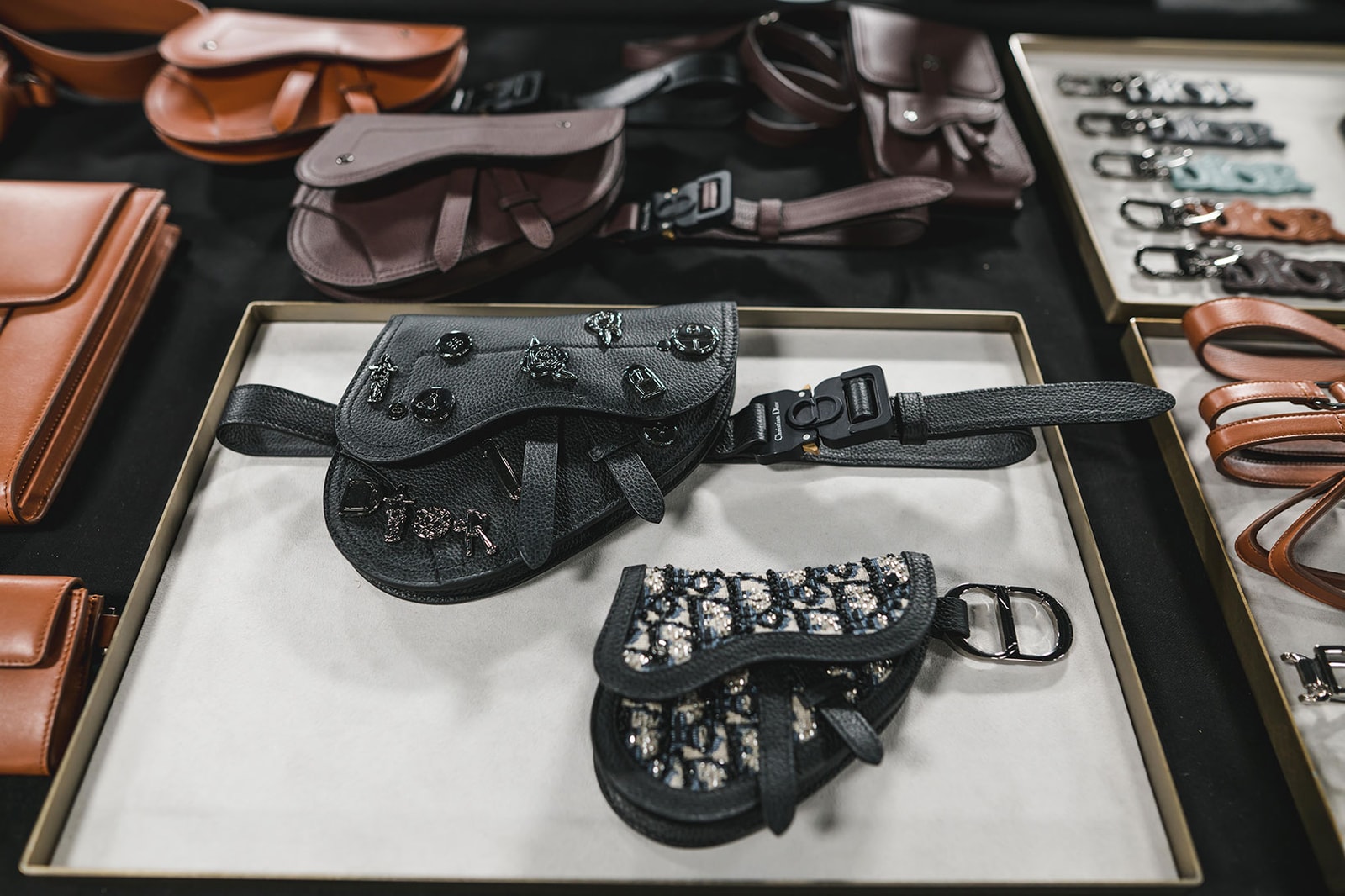 4 of 27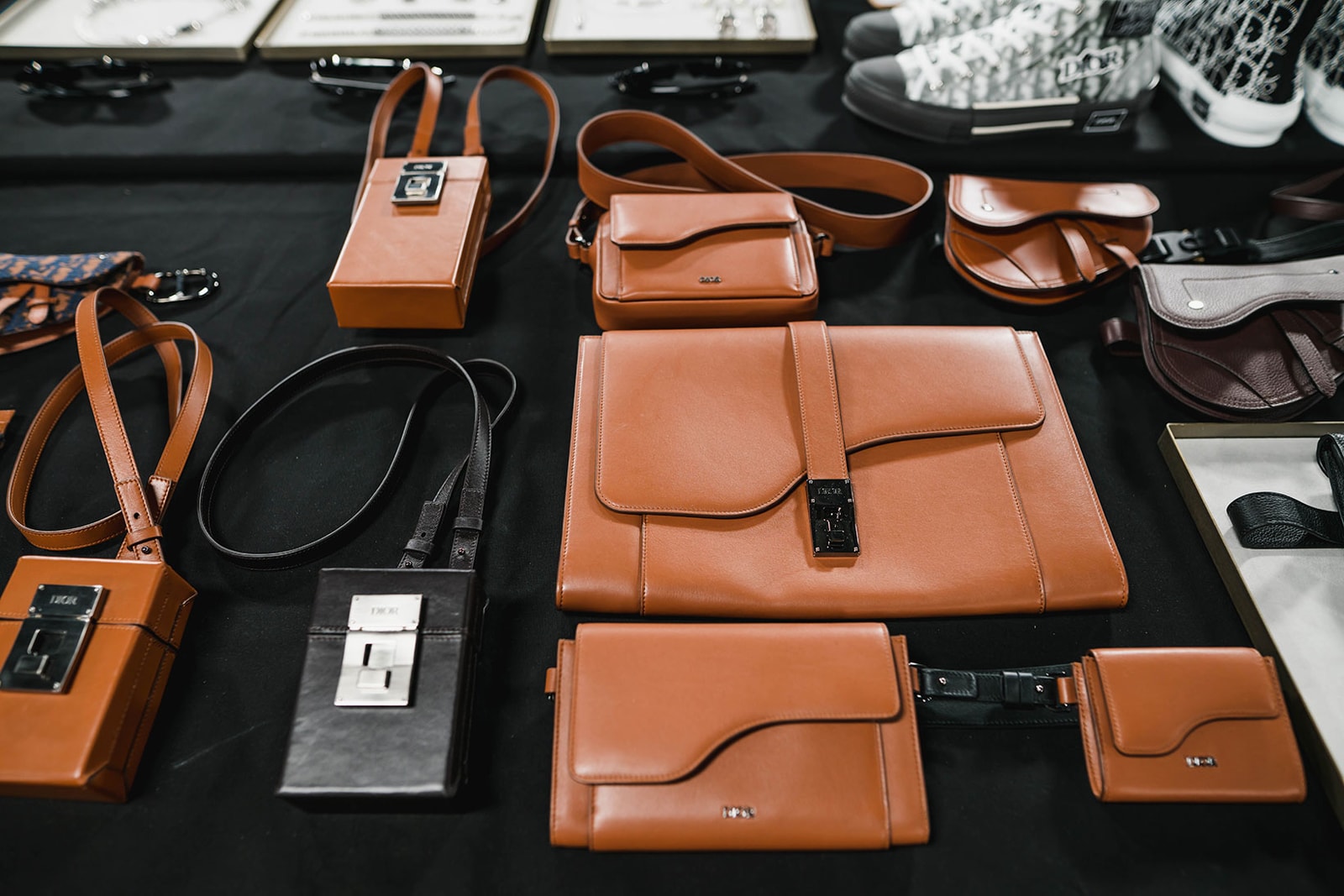 5 of 27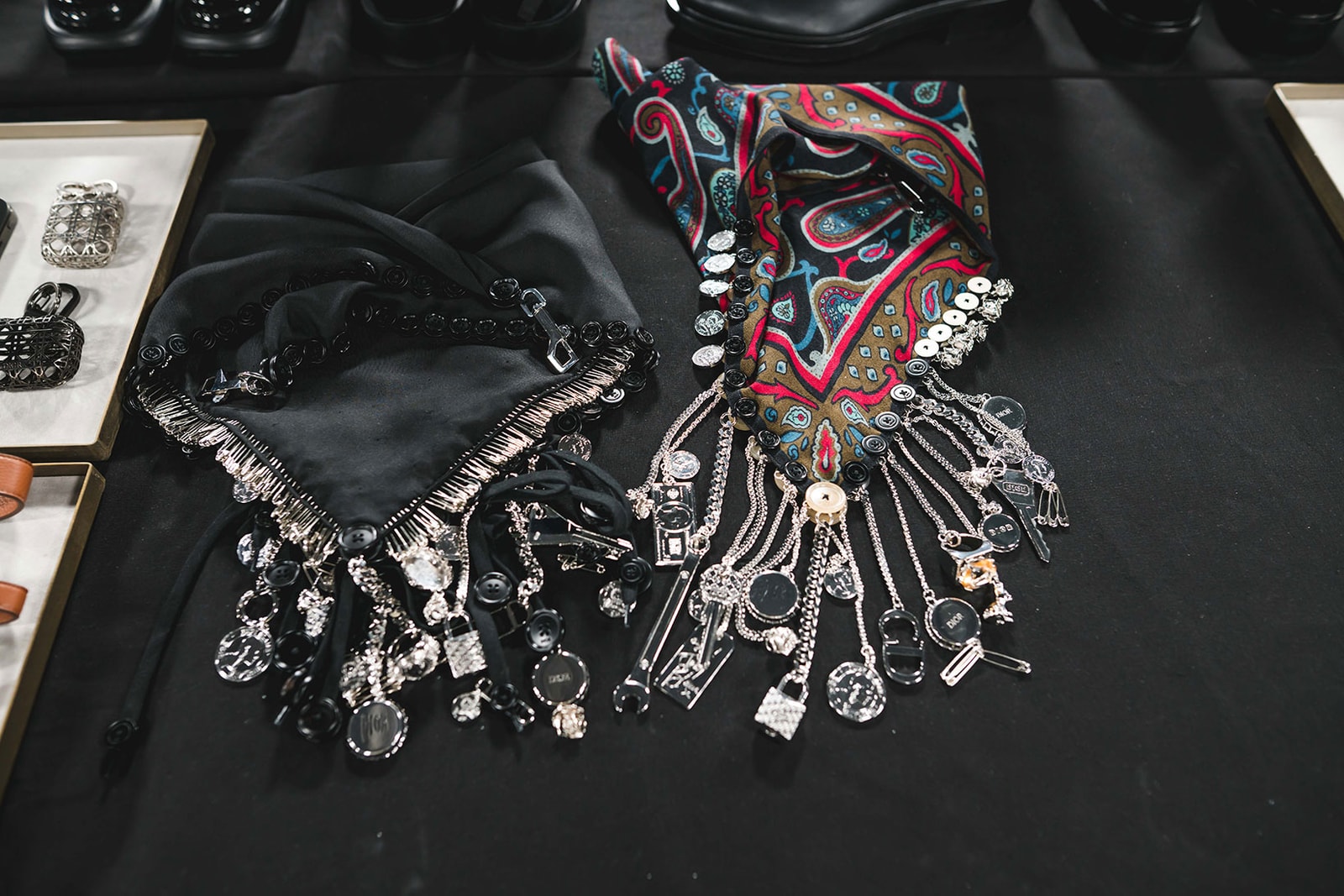 6 of 27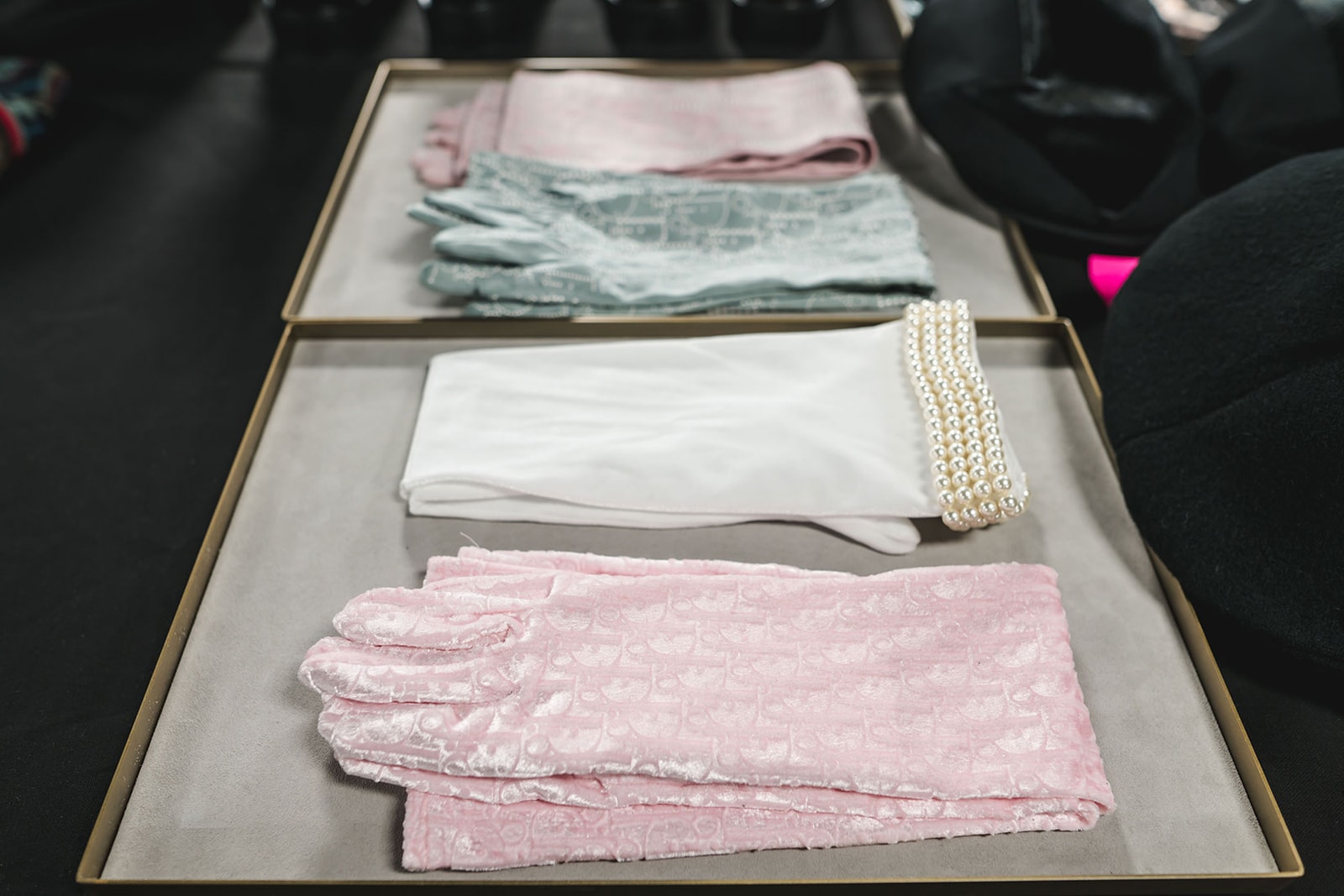 7 of 27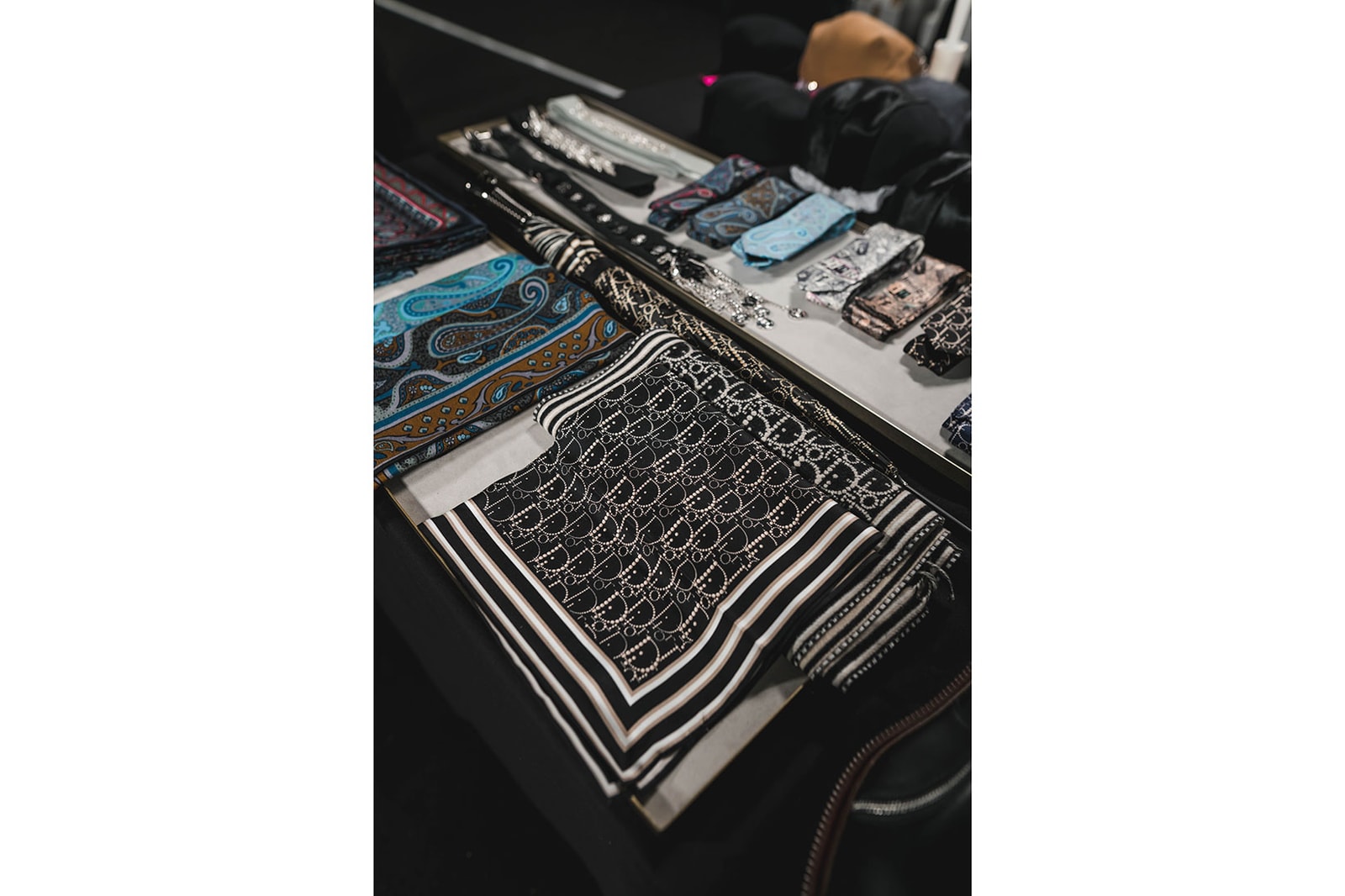 8 of 27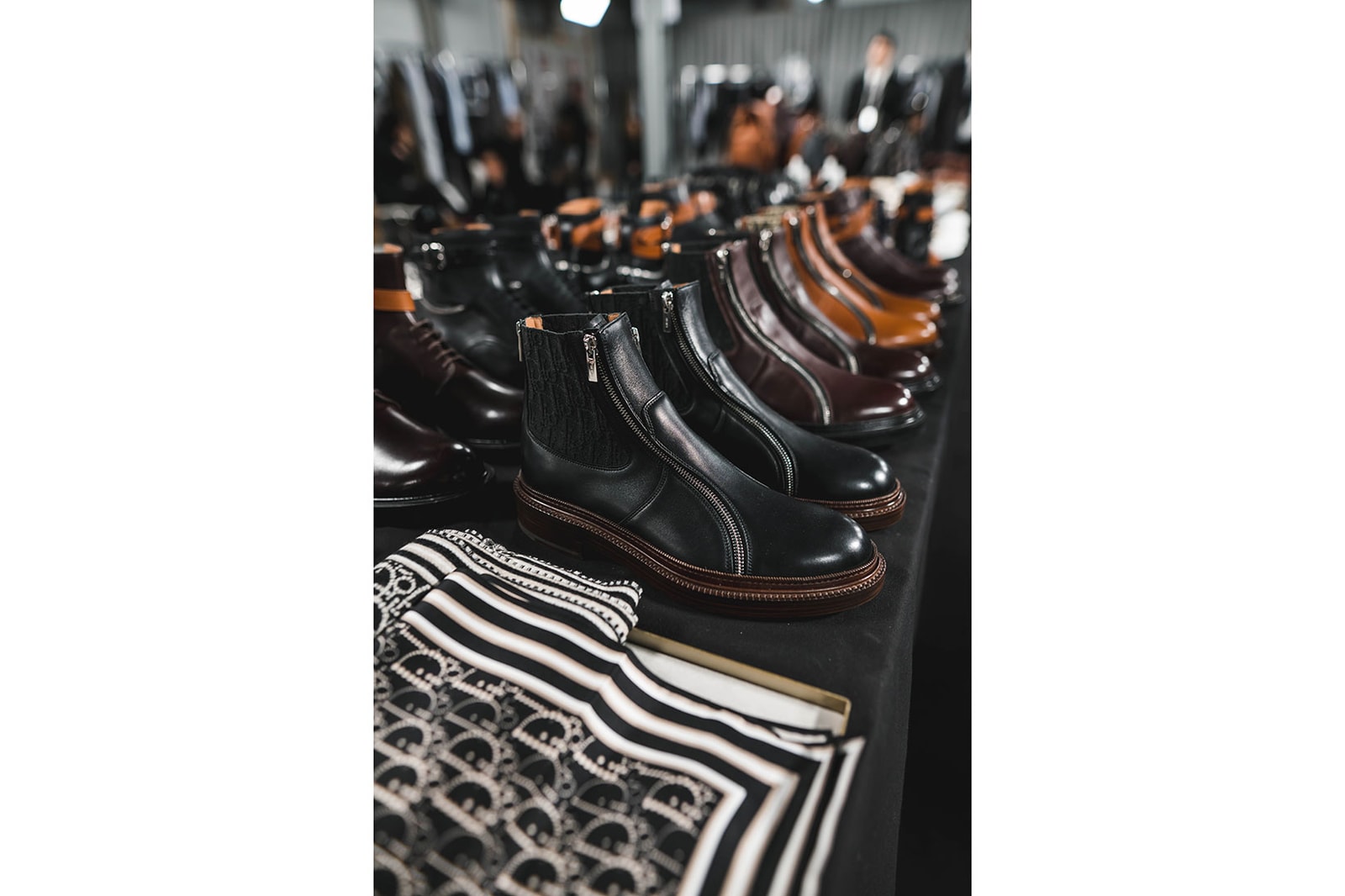 9 of 27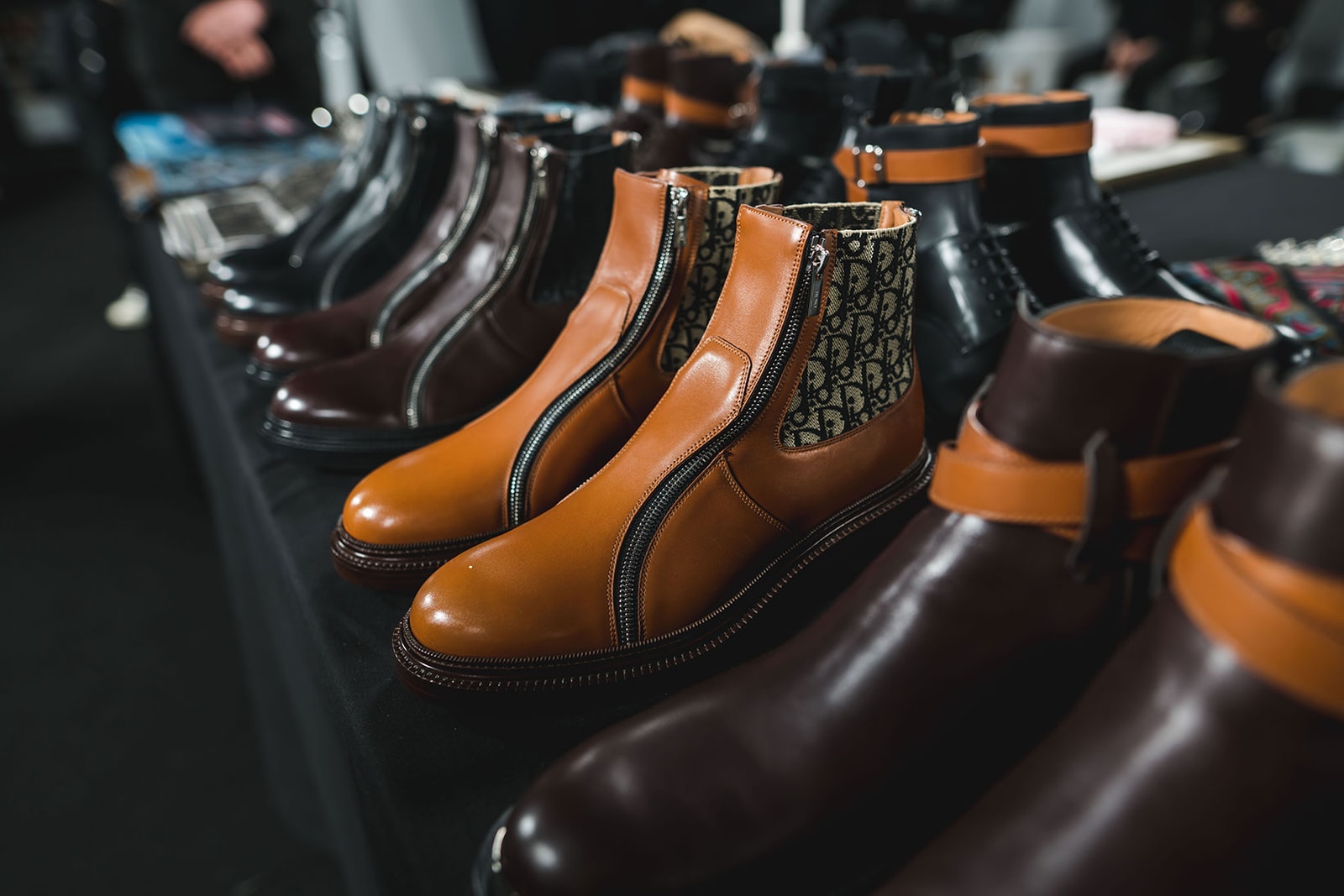 10 of 27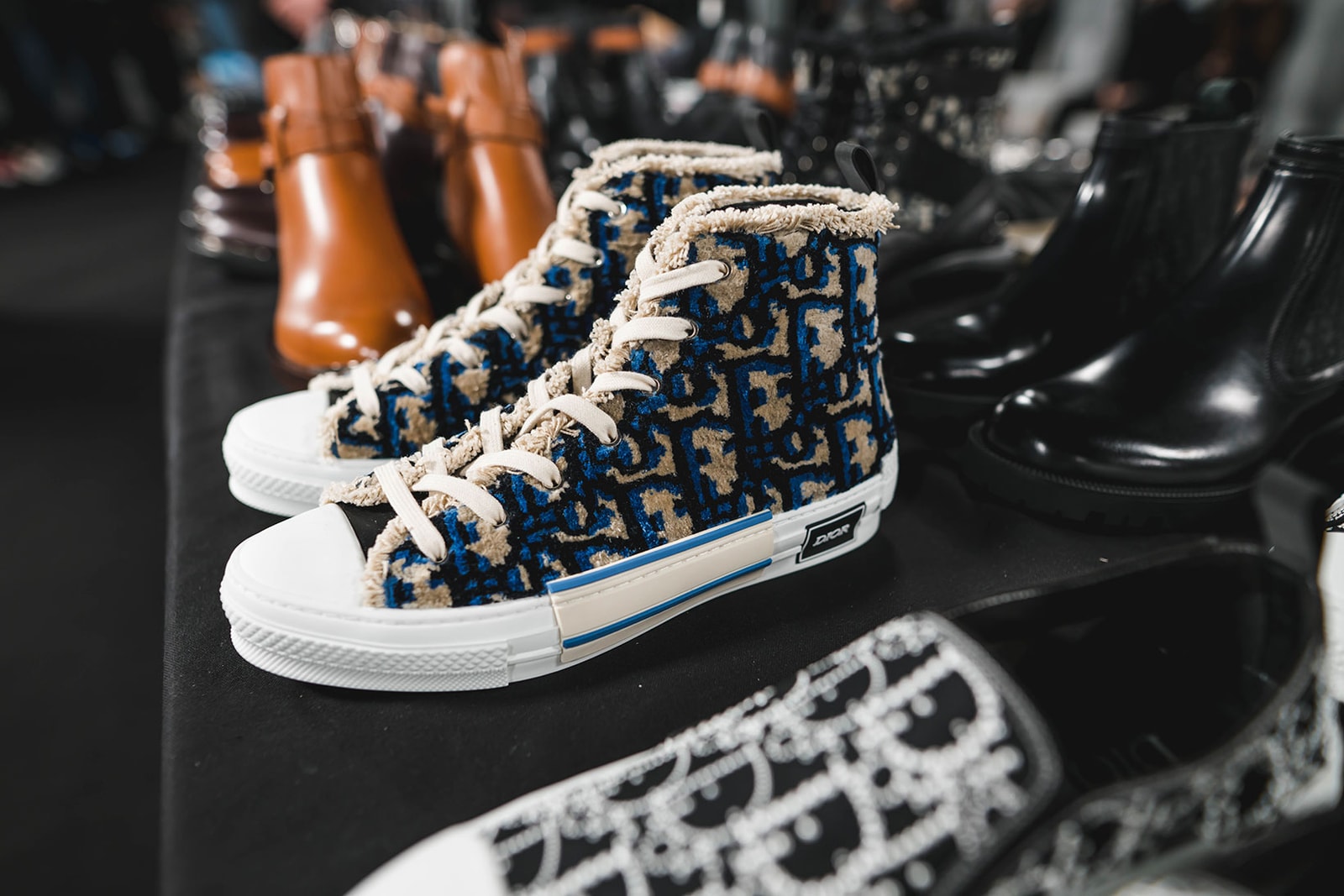 11 of 27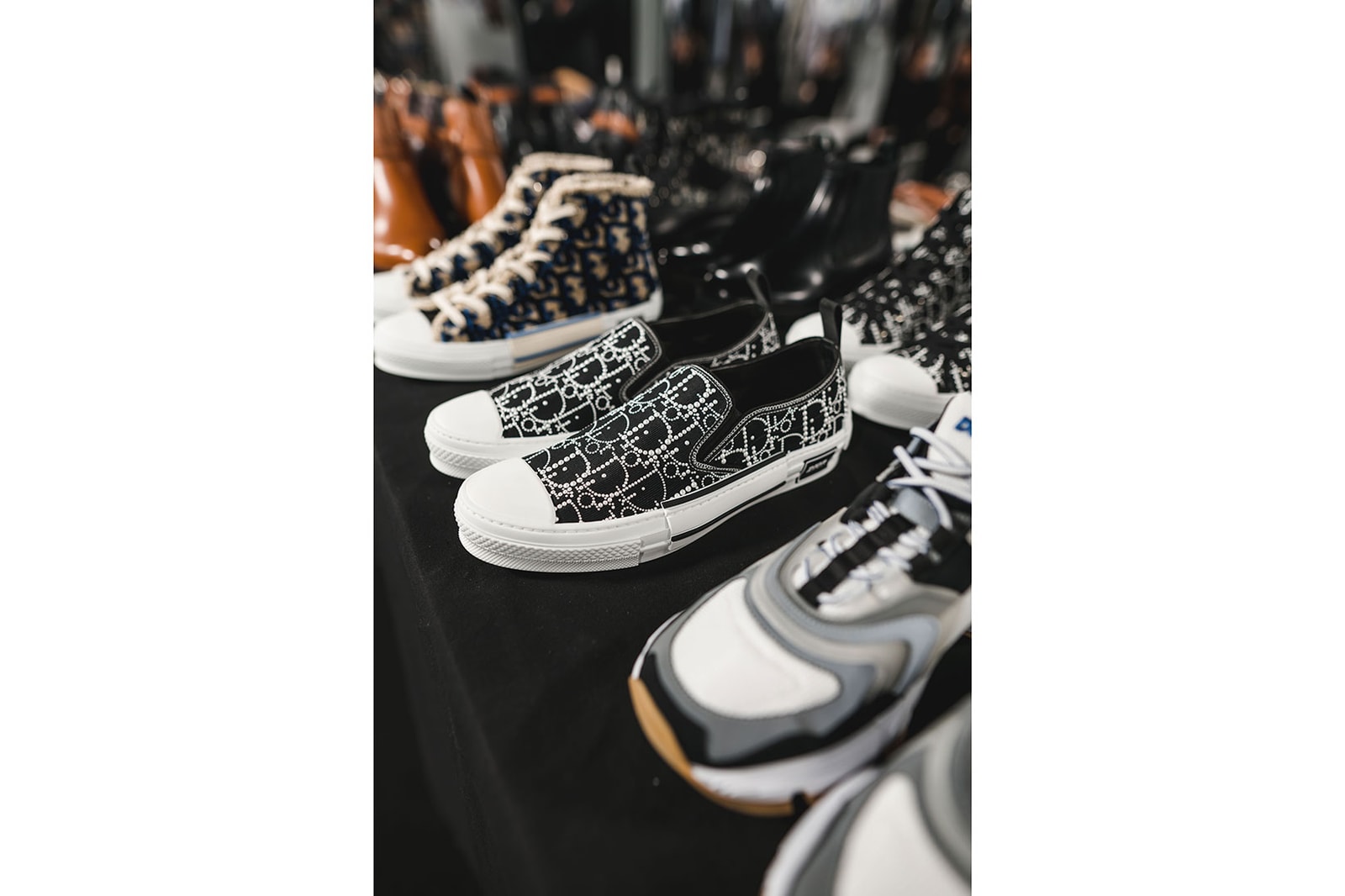 12 of 27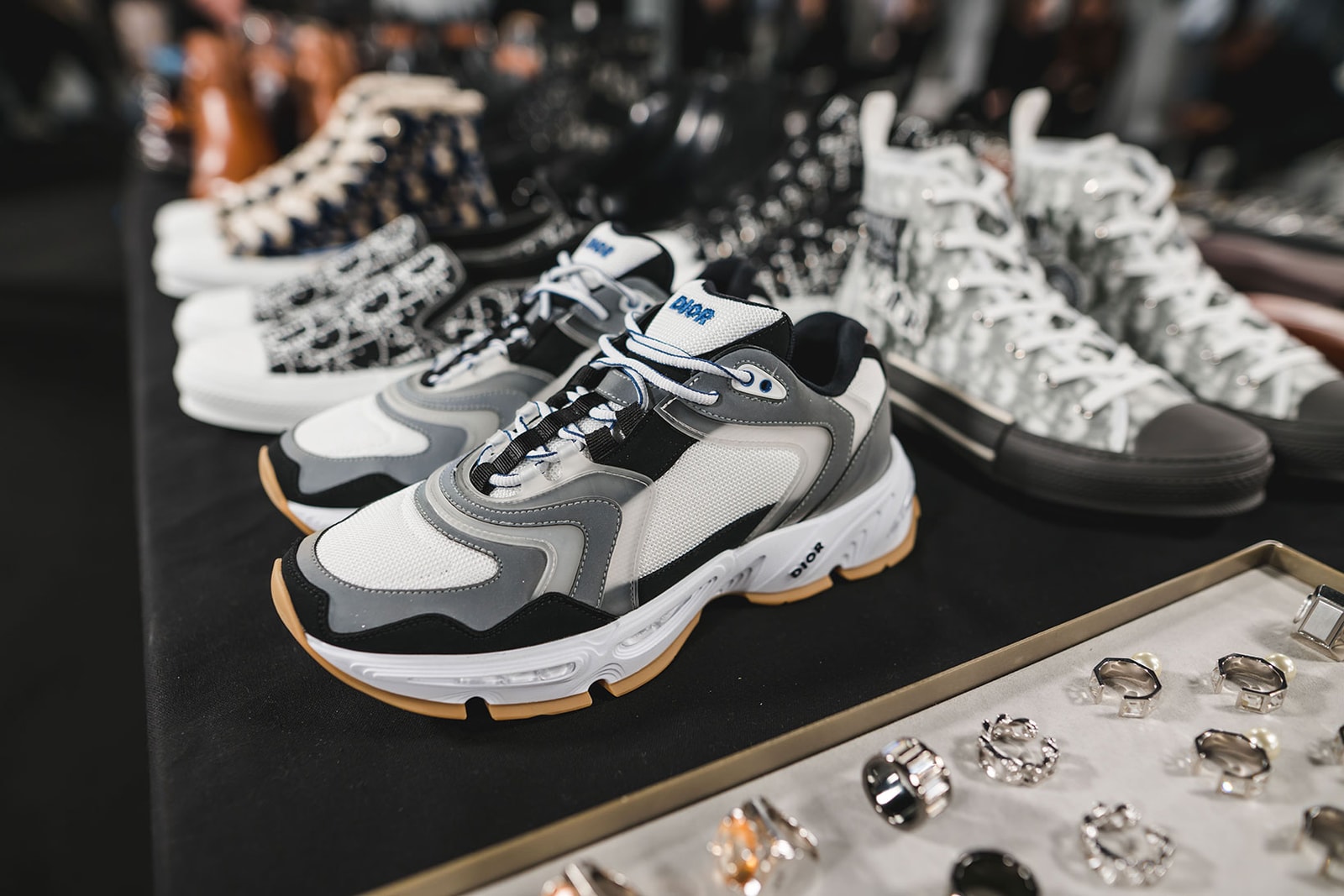 13 of 27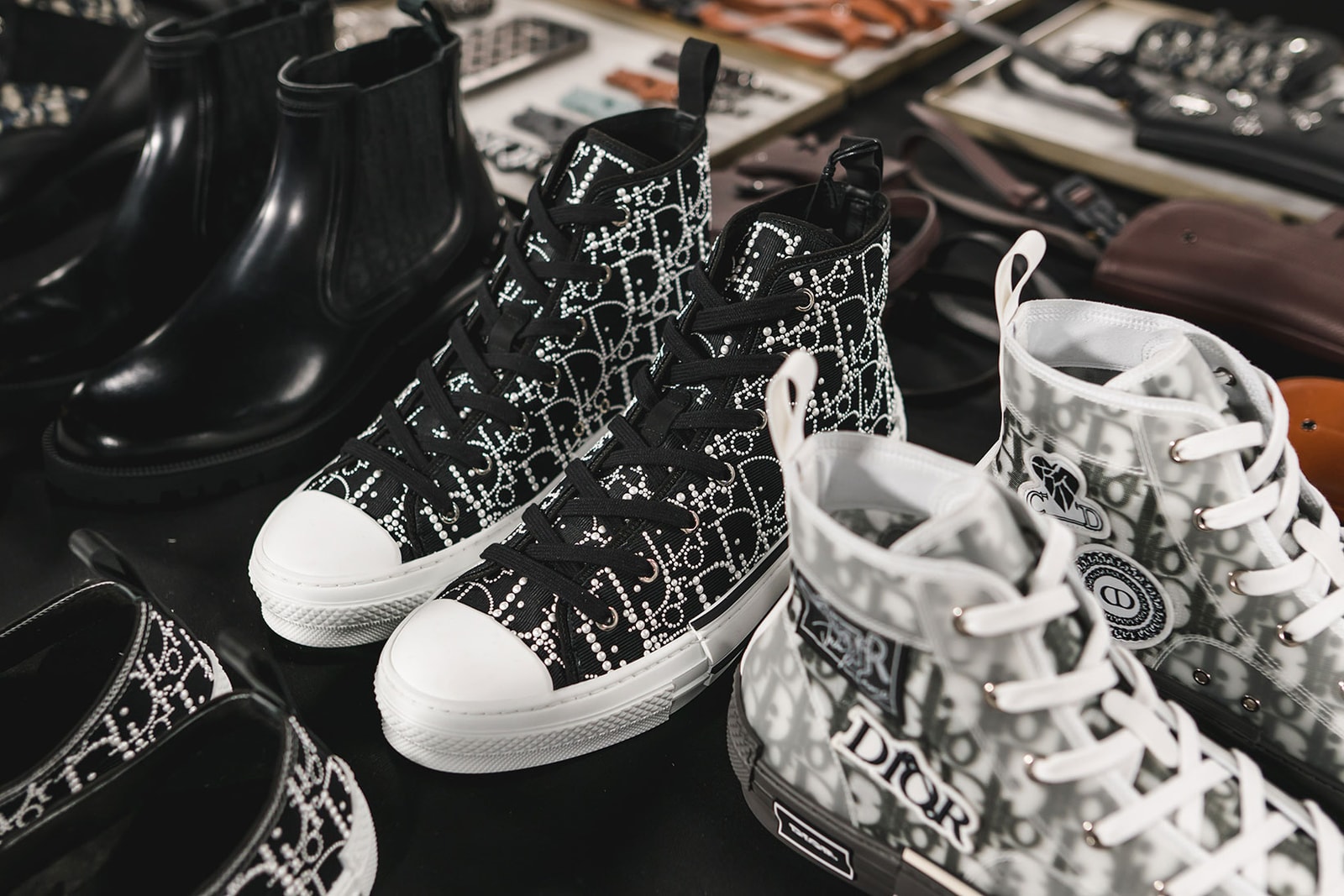 14 of 27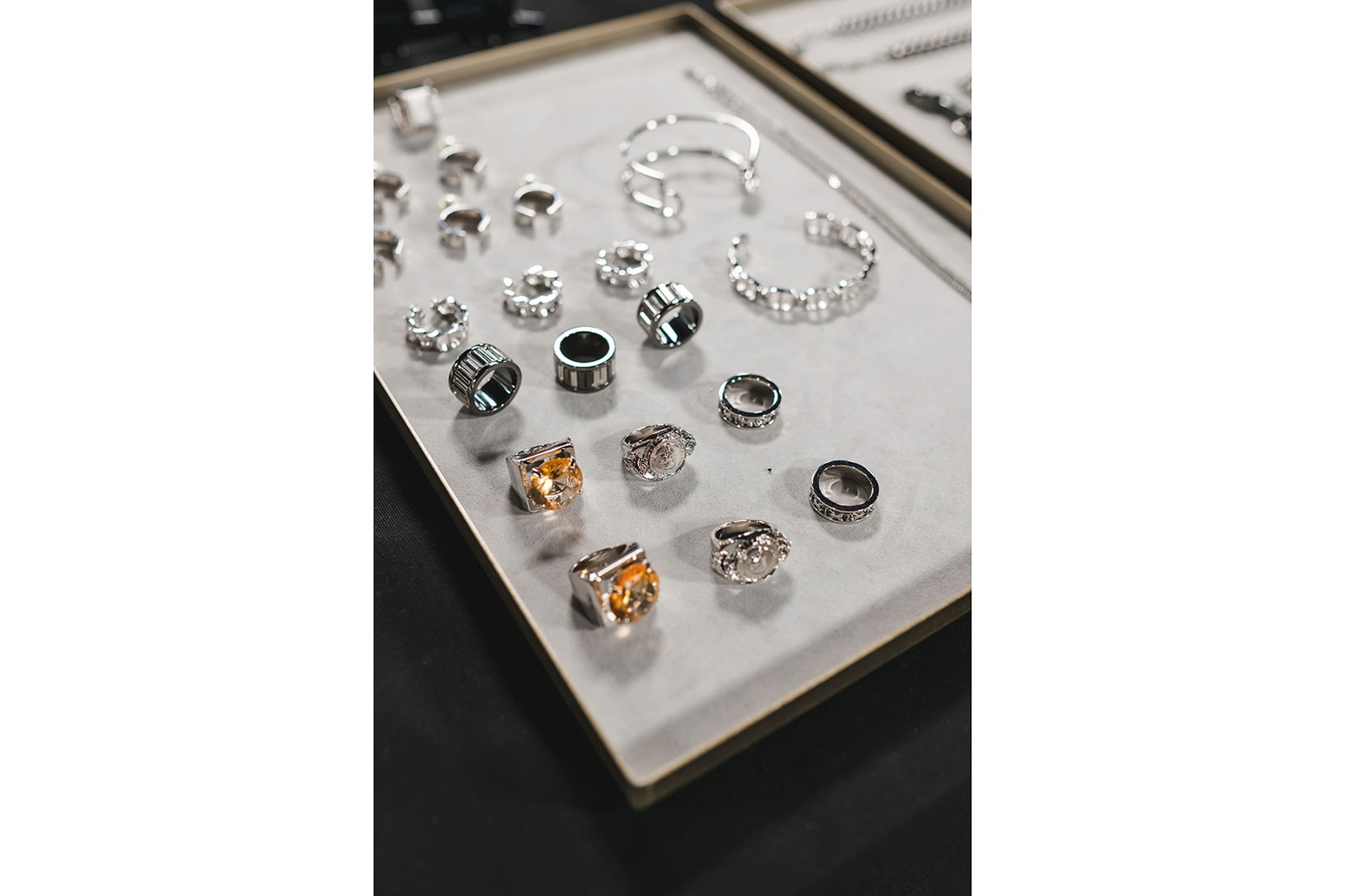 15 of 27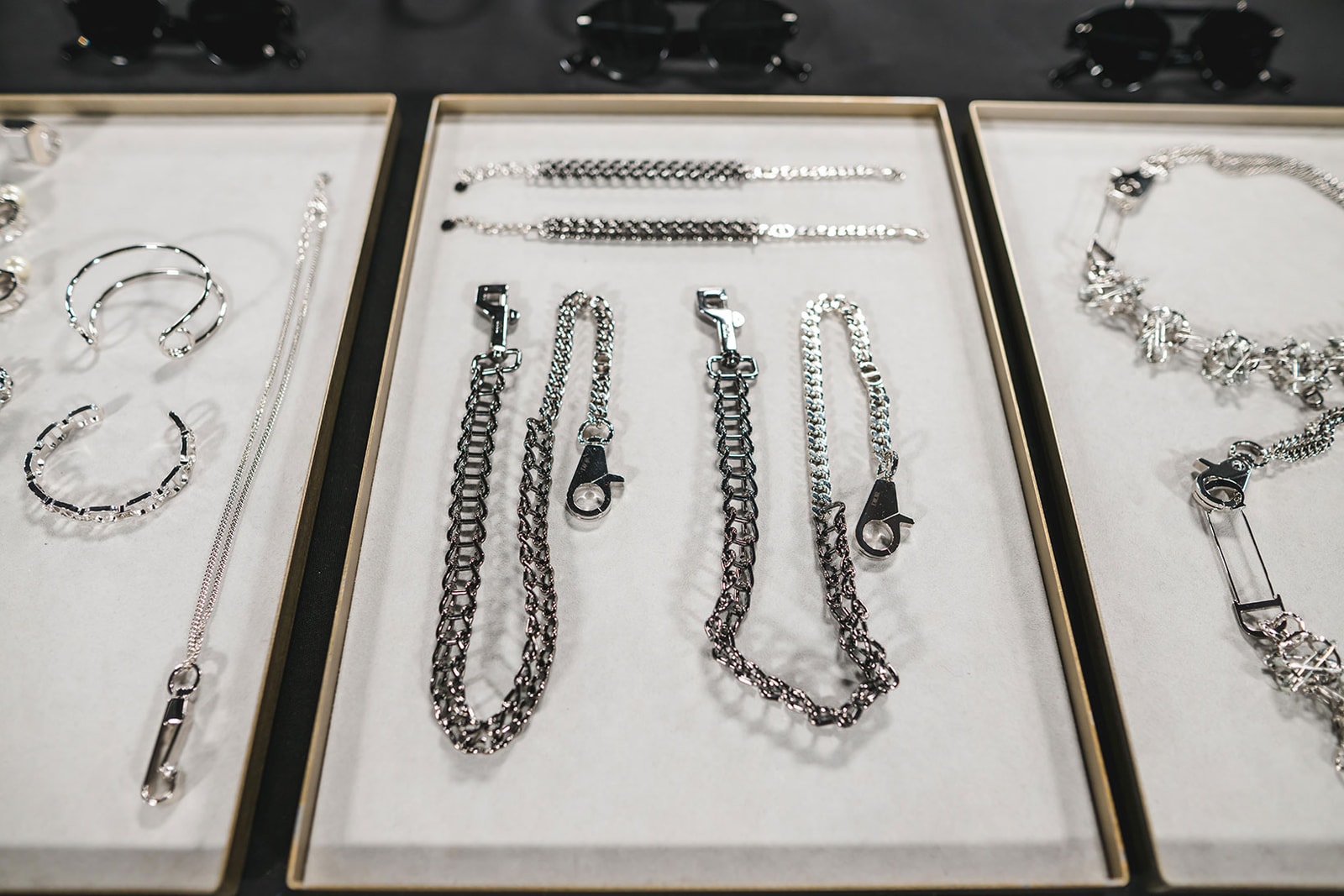 16 of 27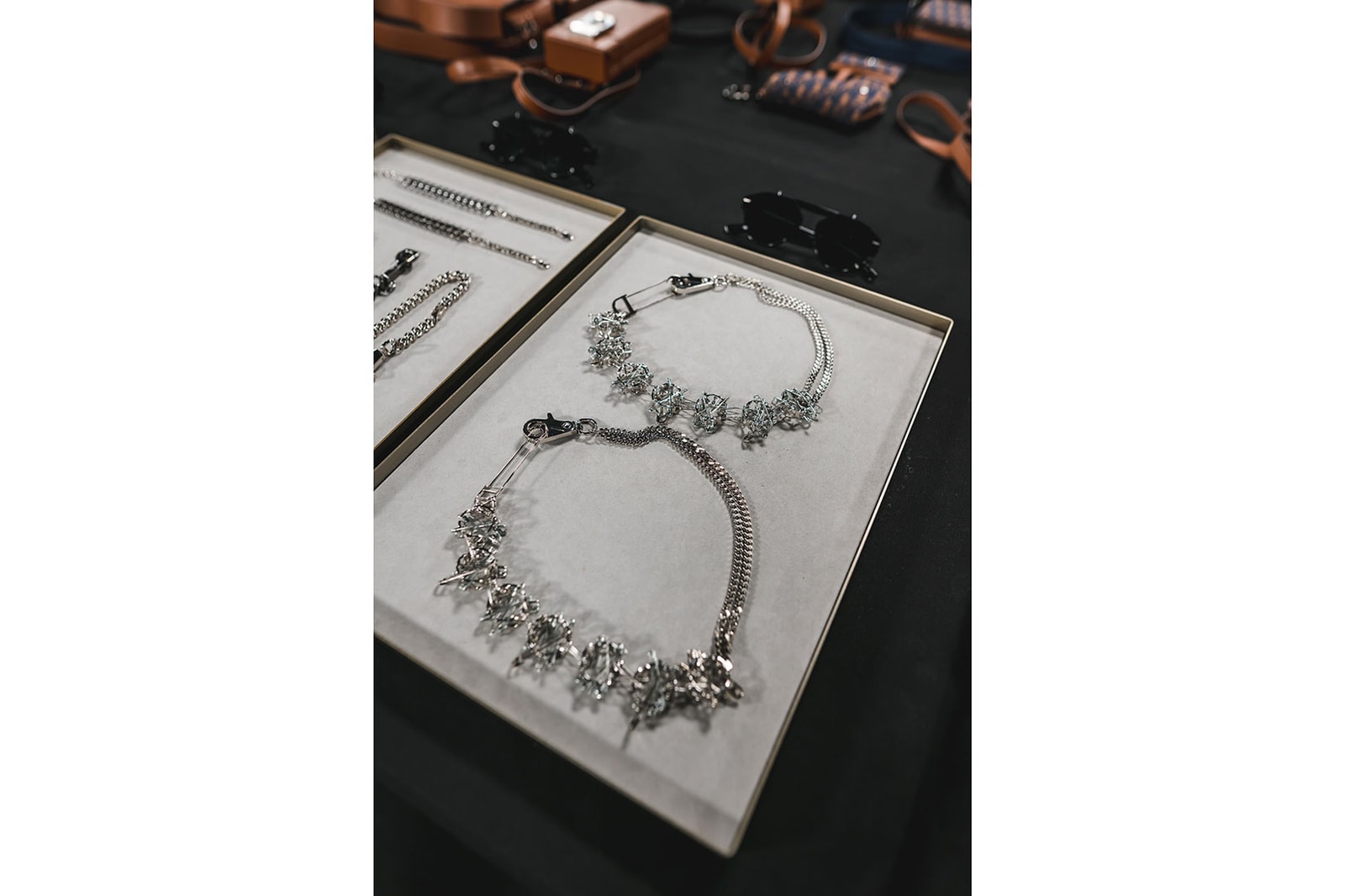 17 of 27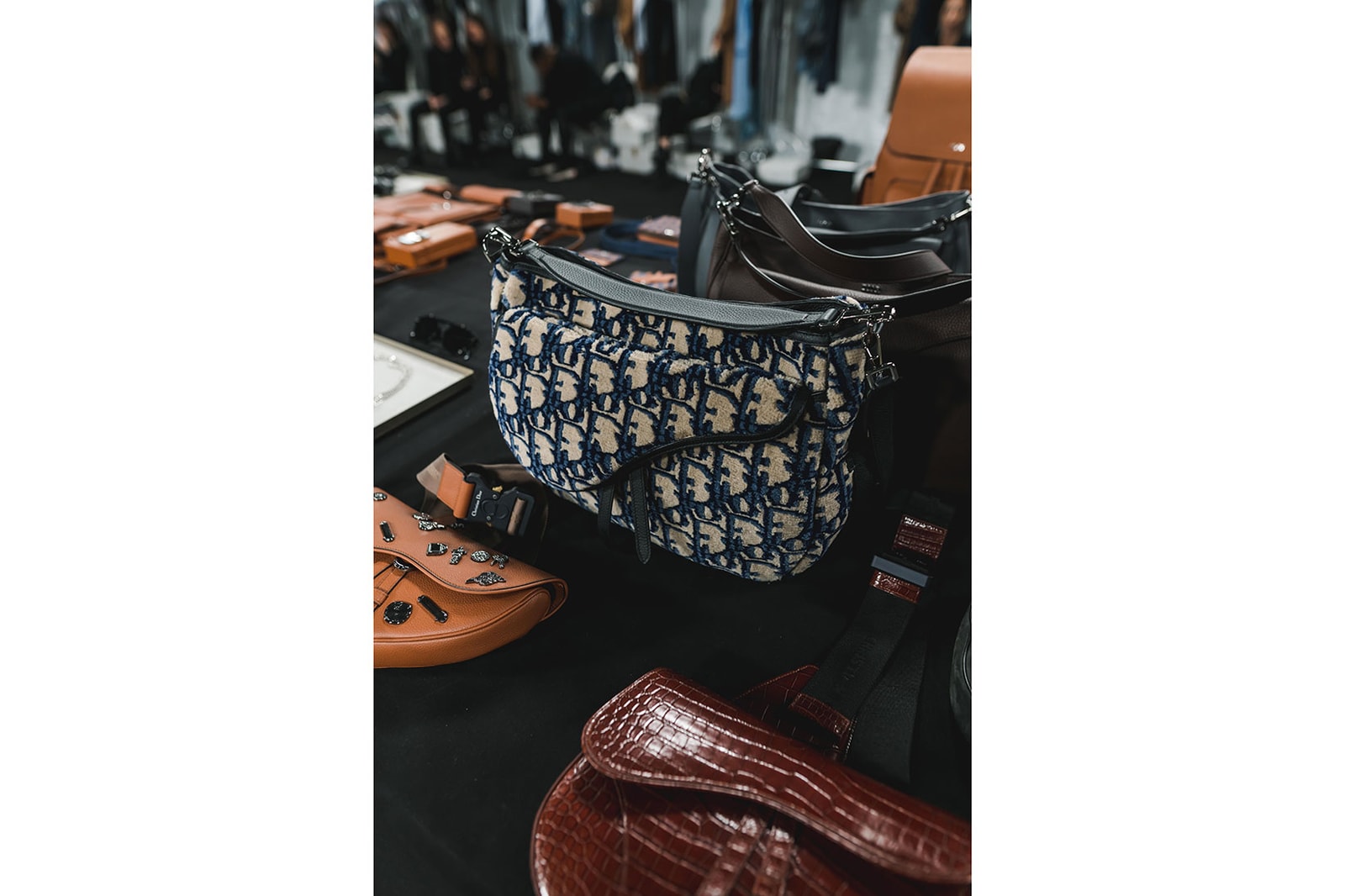 18 of 27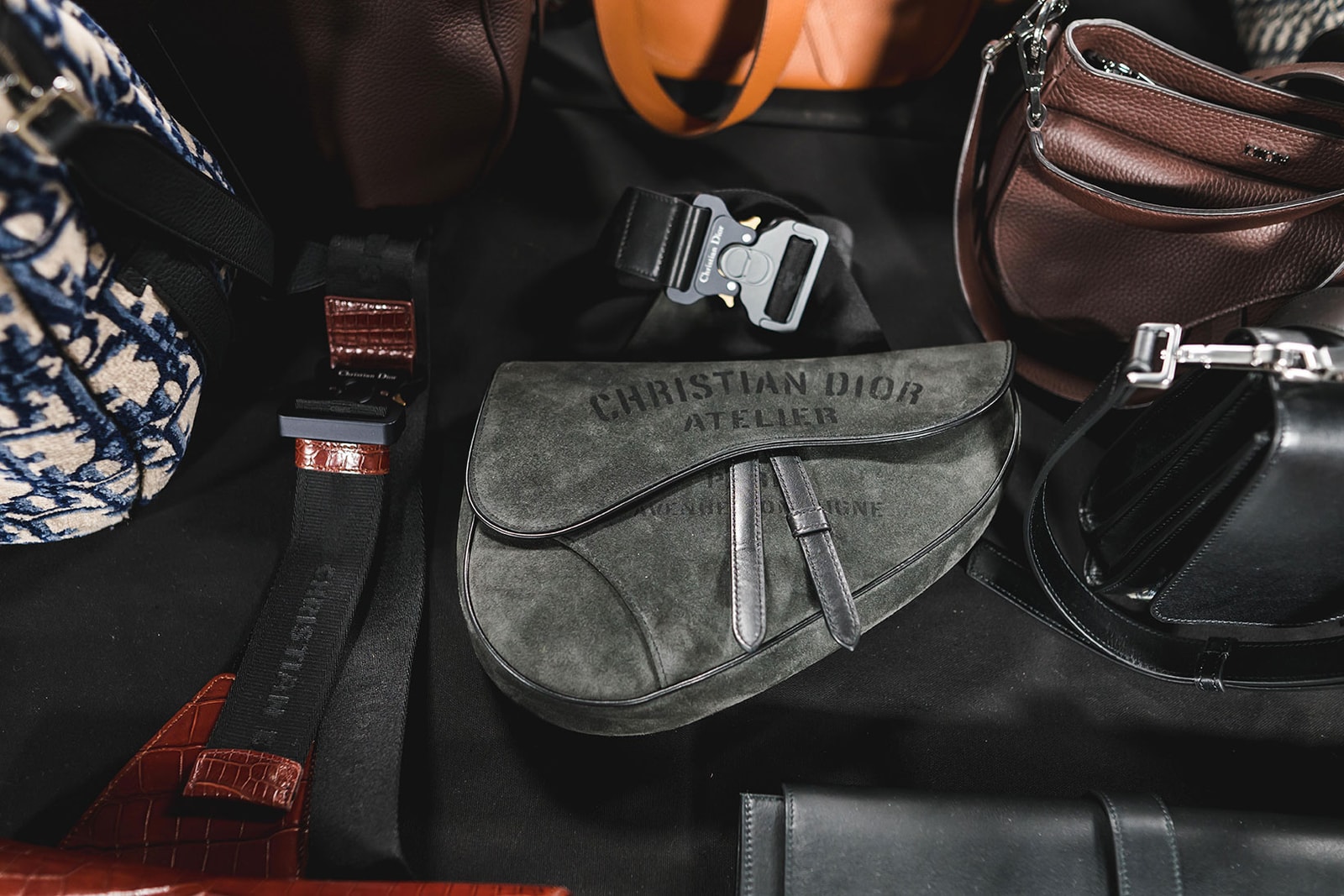 19 of 27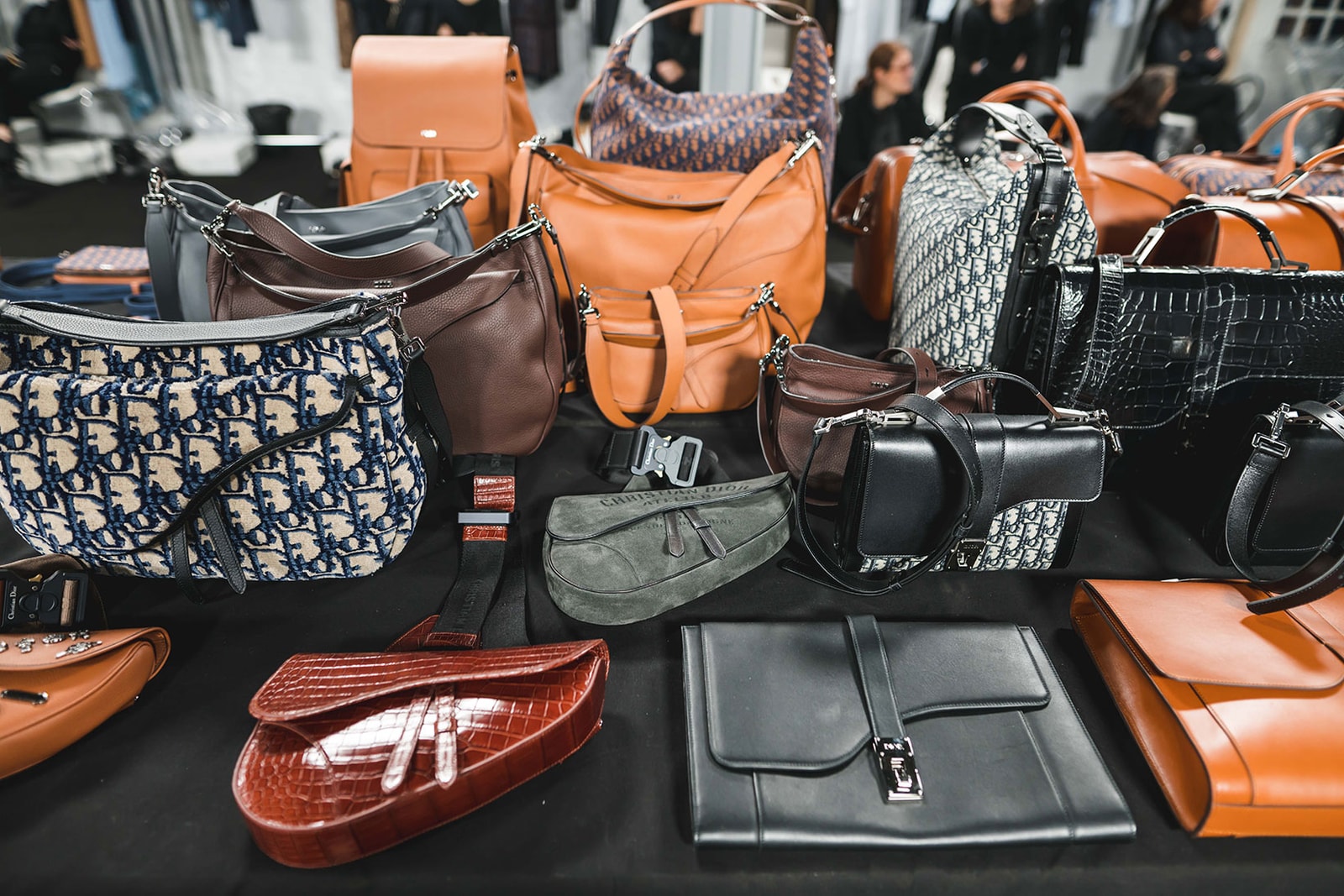 20 of 27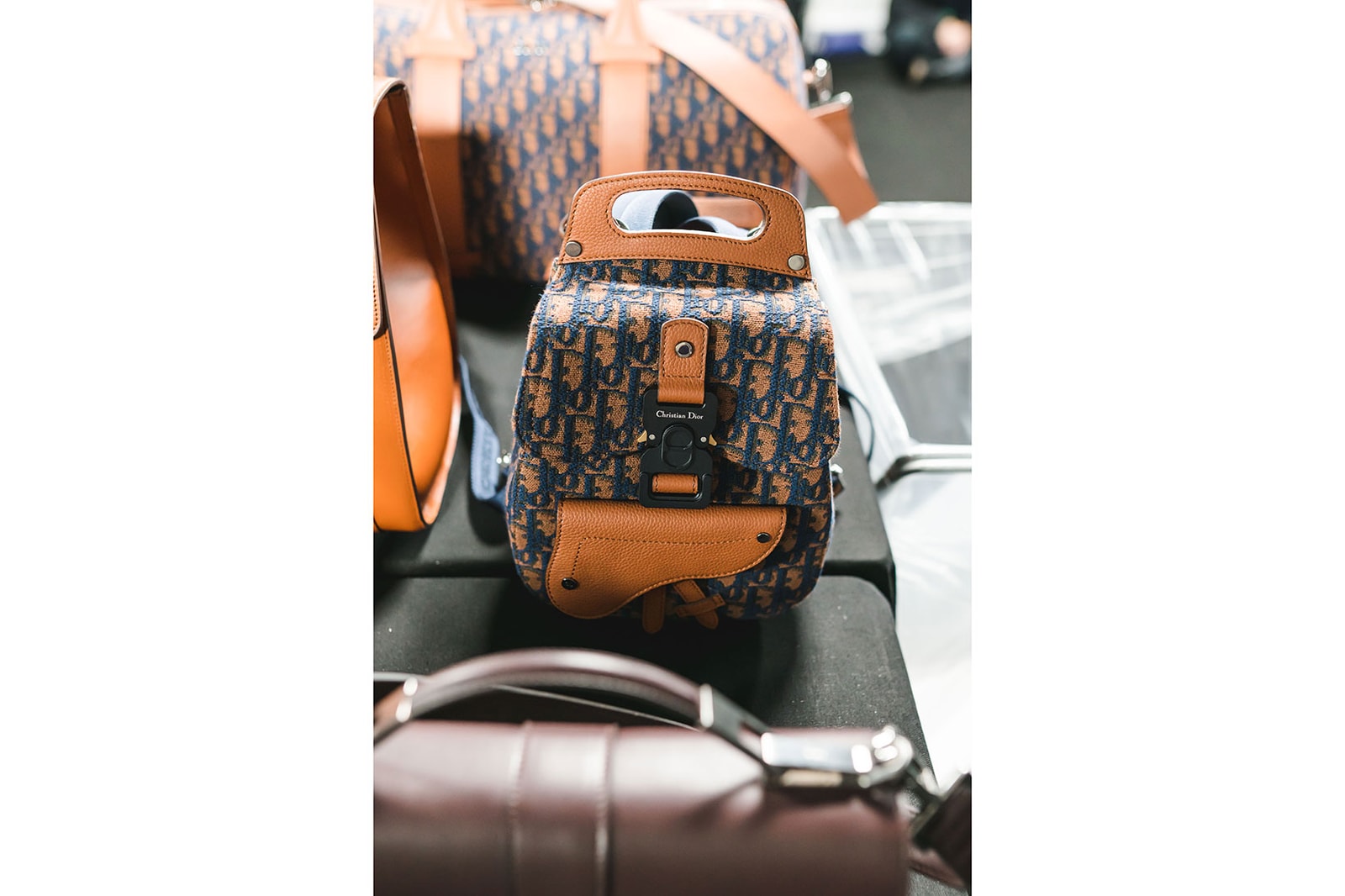 21 of 27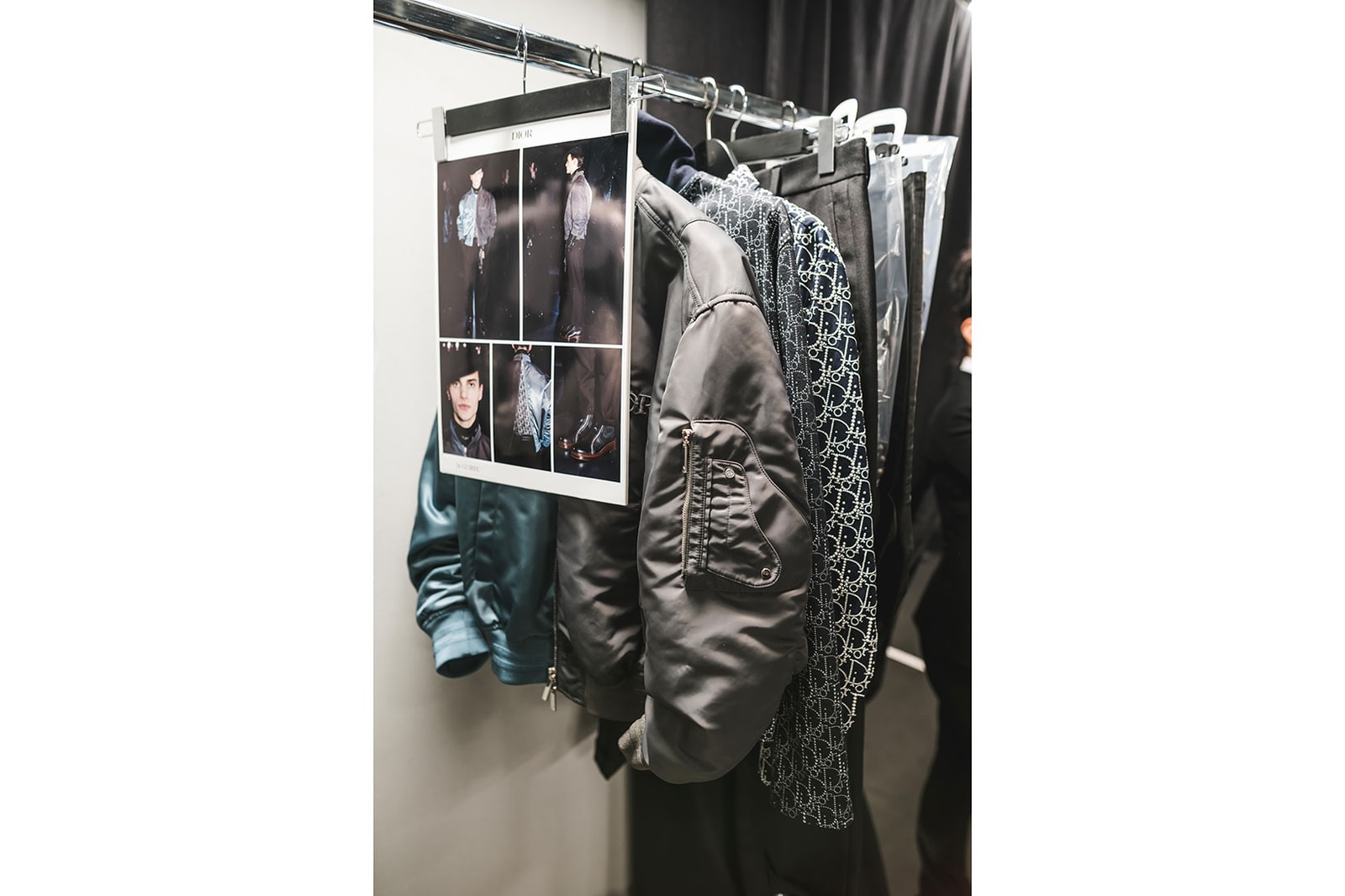 22 of 27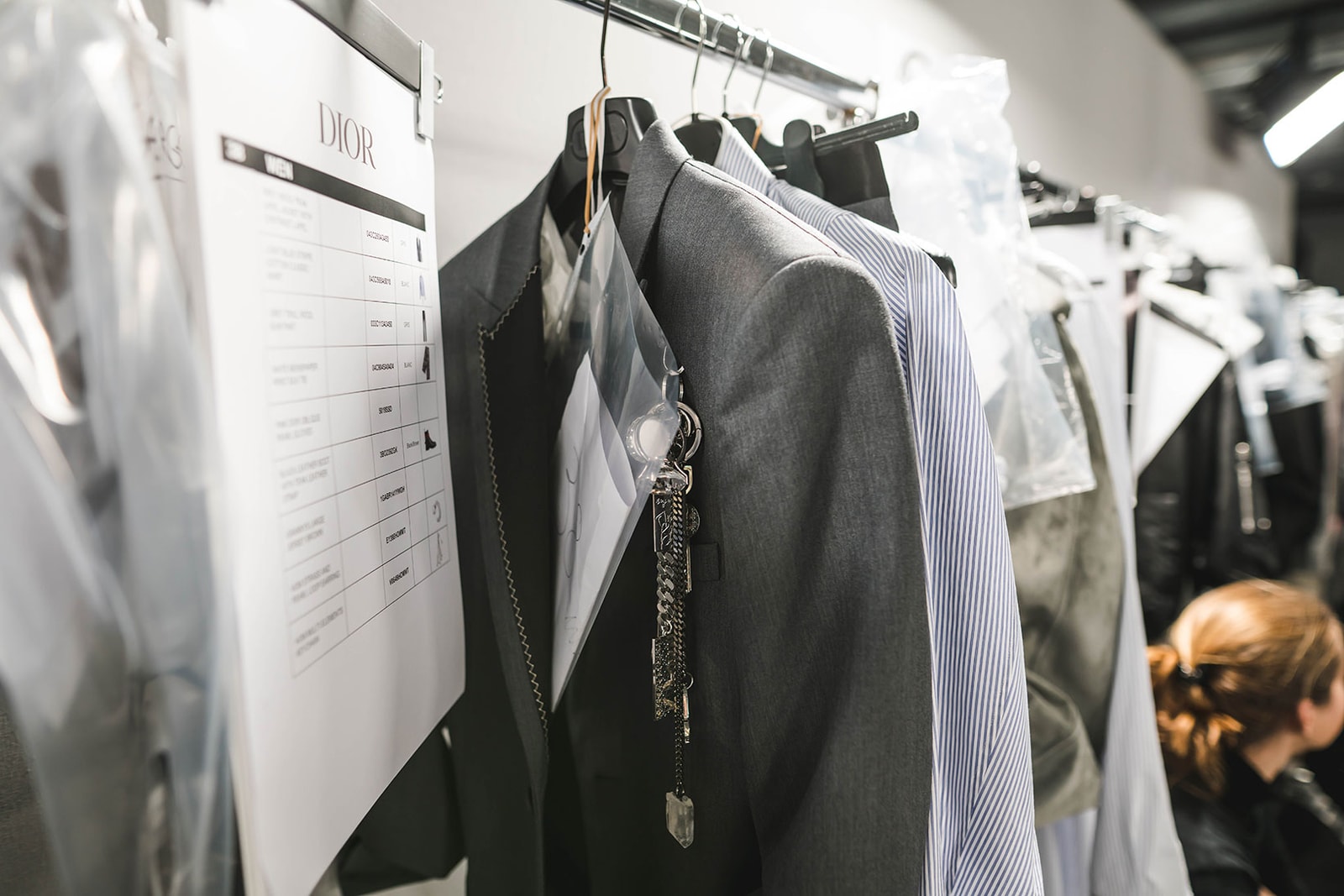 23 of 27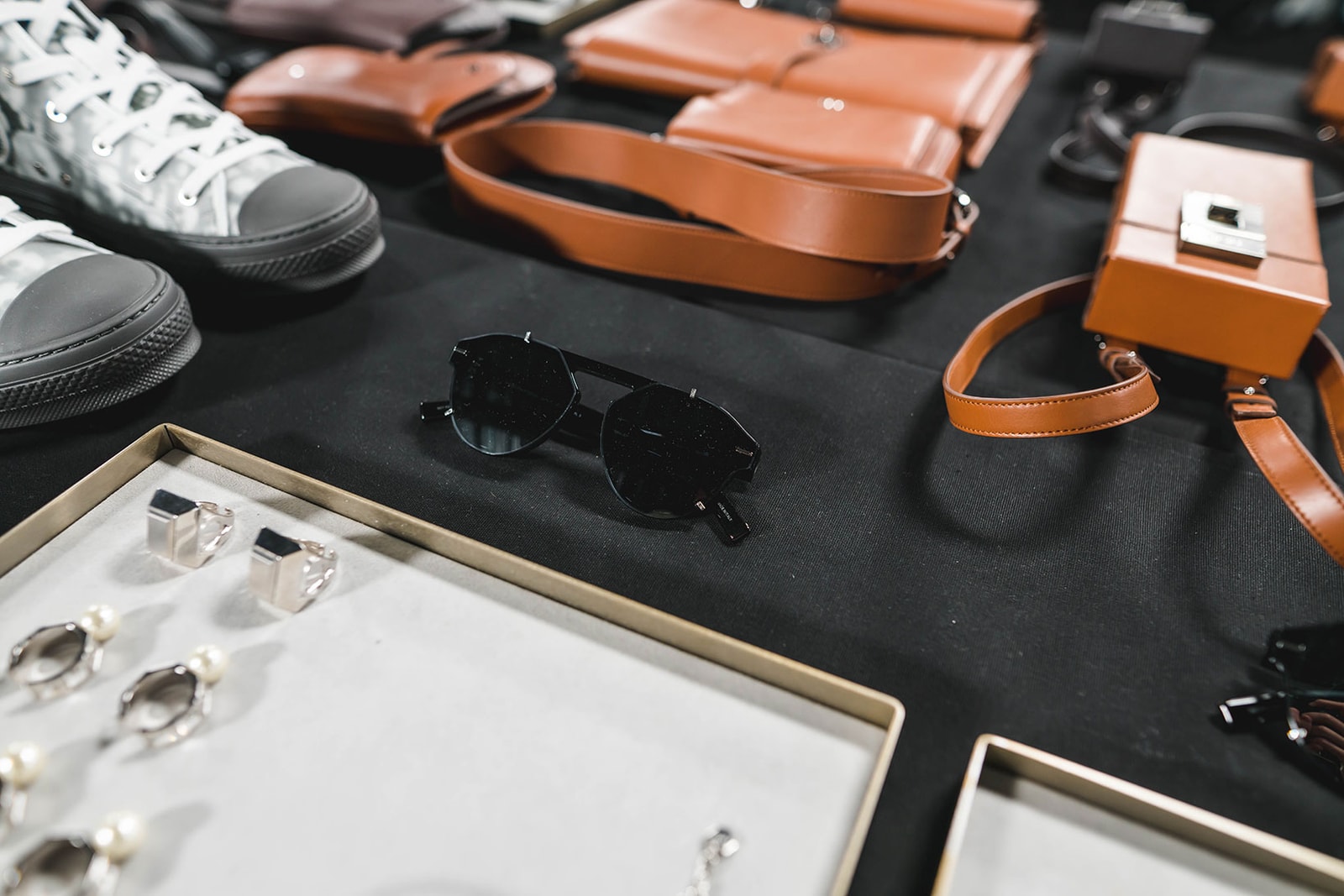 24 of 27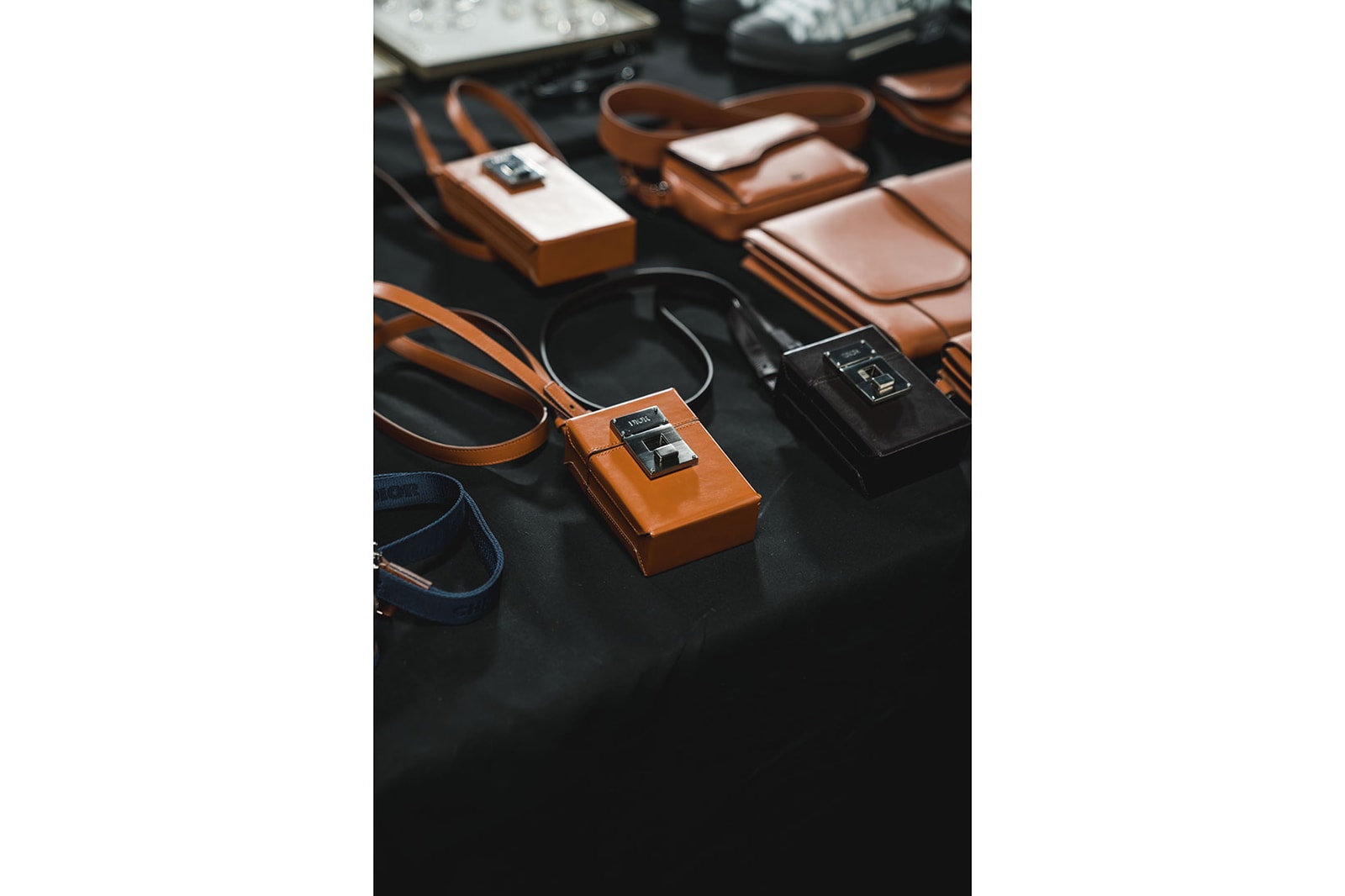 25 of 27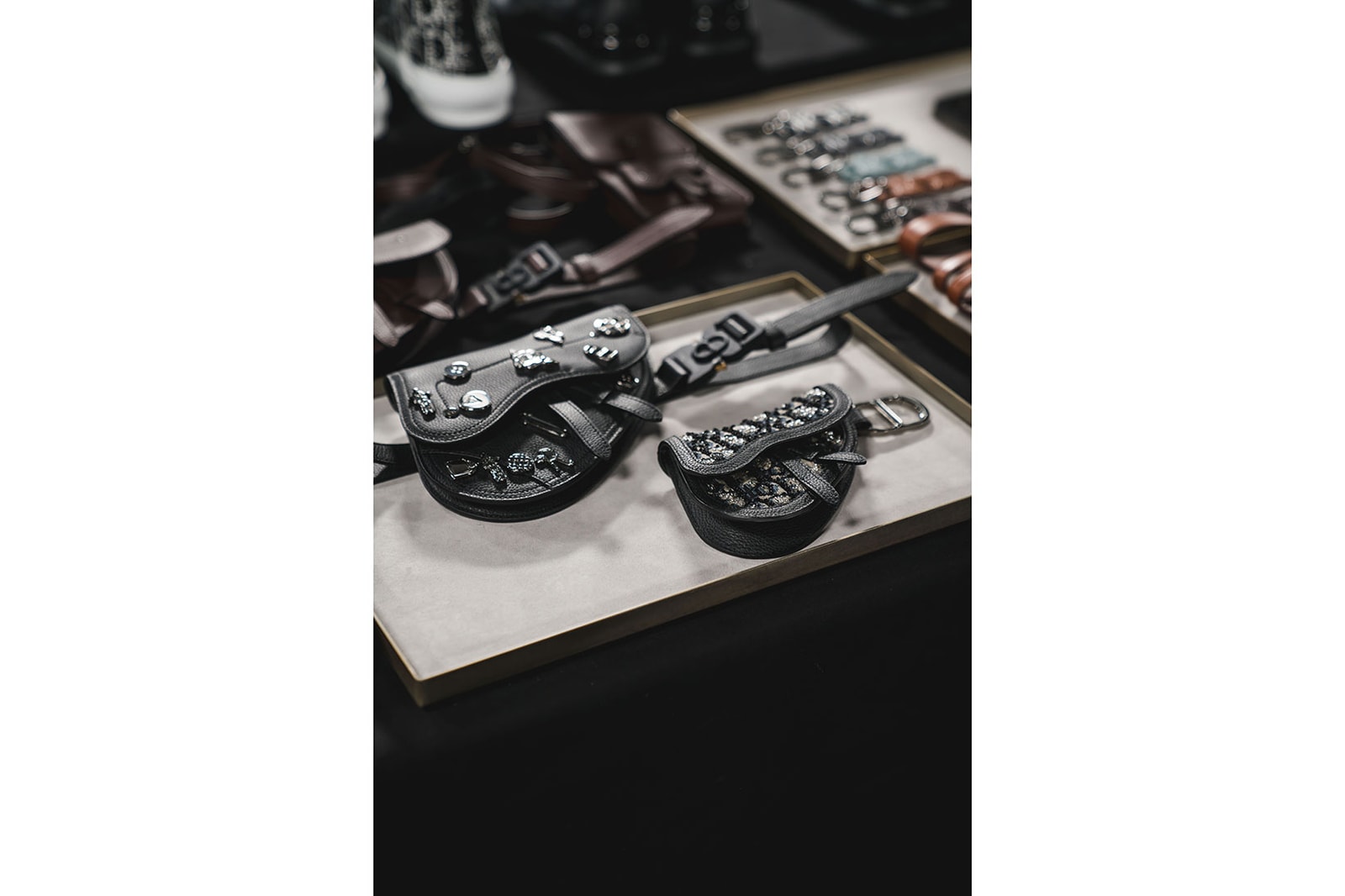 26 of 27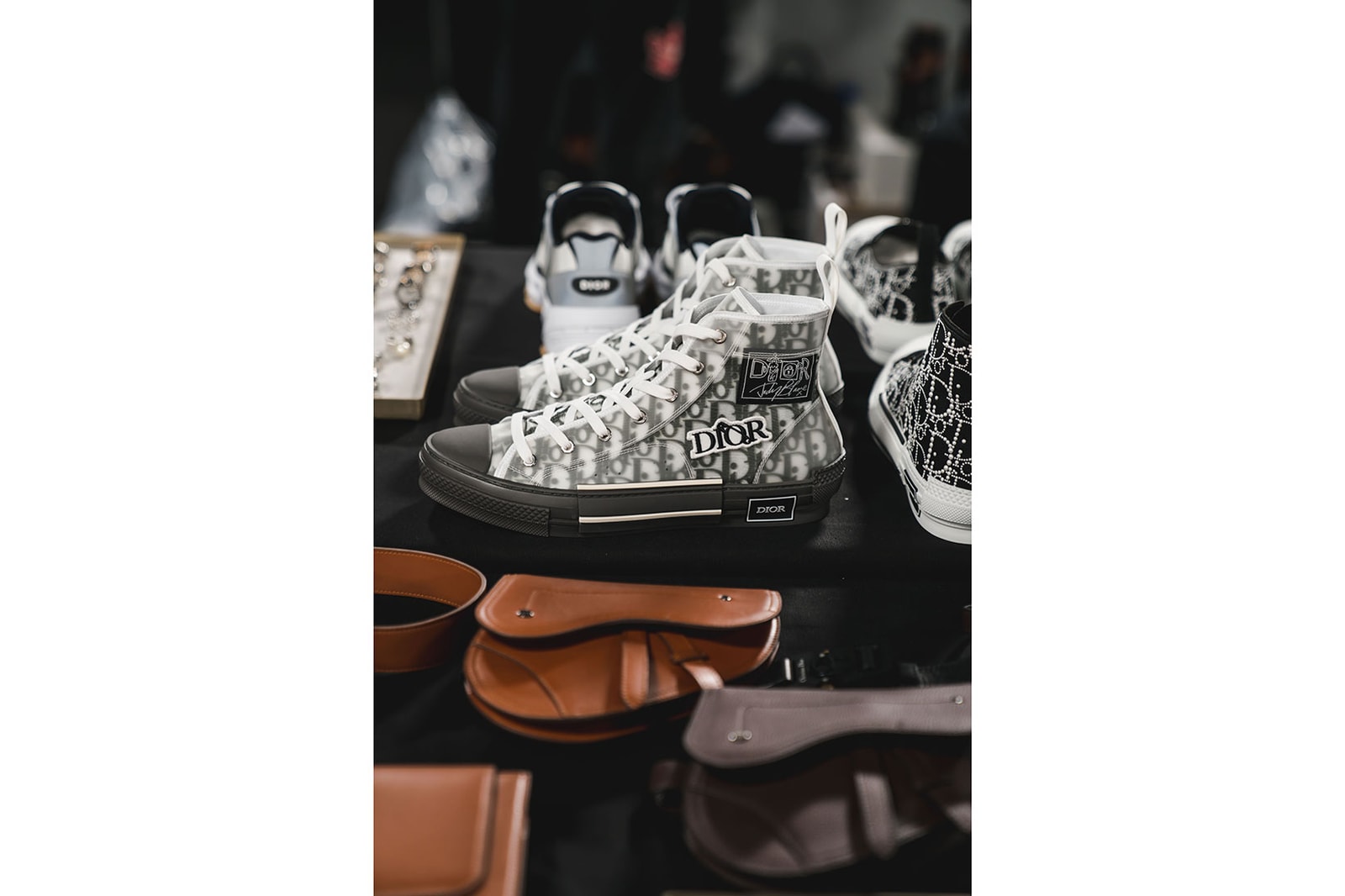 27 of 27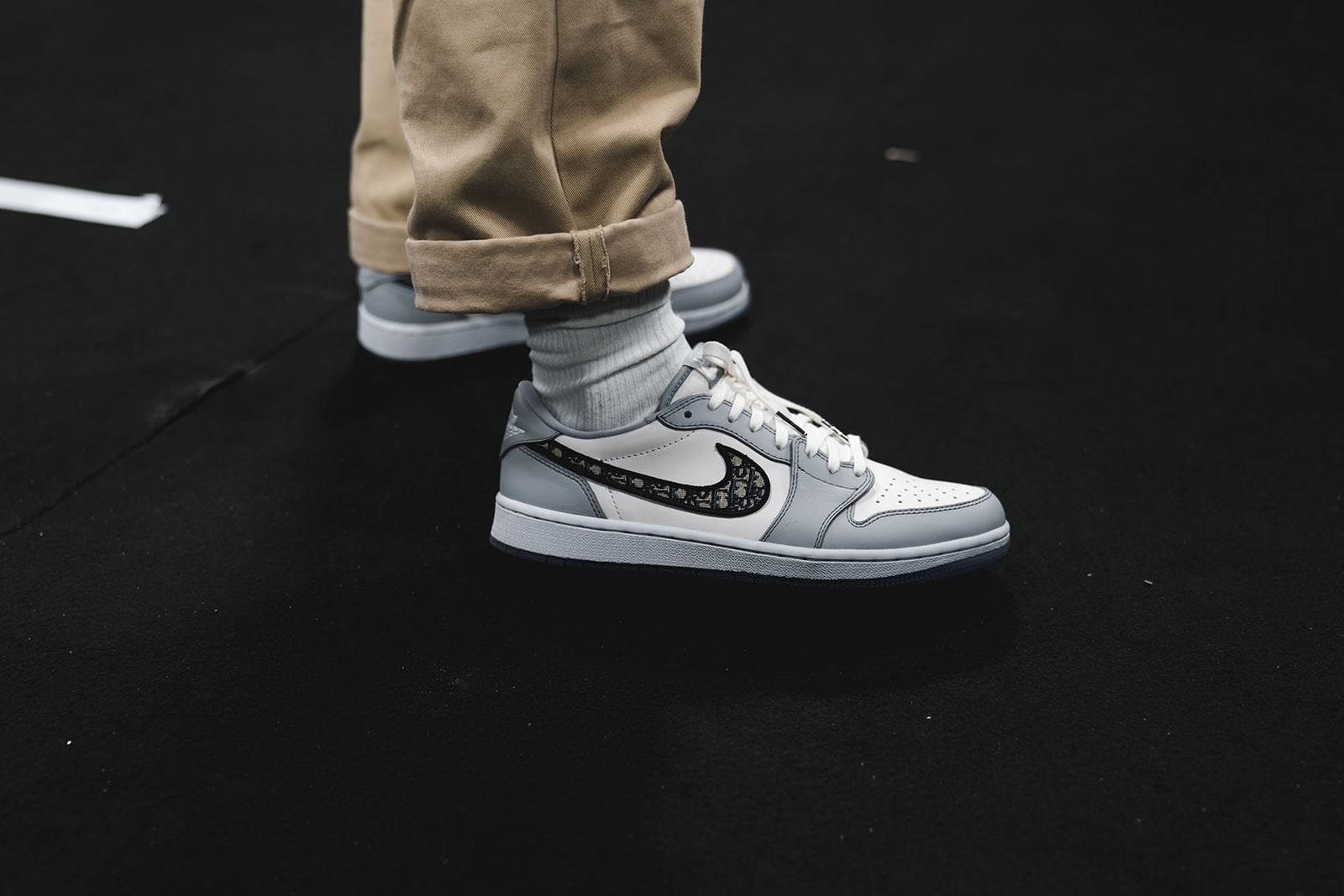 Share this article