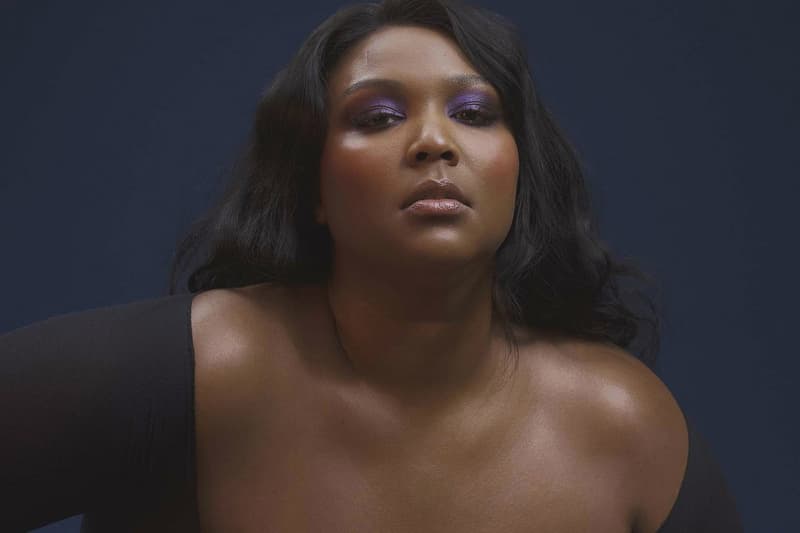 Music
Lizzo Is Taking a Break From Tour to Help Victims of Australia's Bushfire Crisis
The star was spotted volunteering at a food bank.
Lizzo Is Taking a Break From Tour to Help Victims of Australia's Bushfire Crisis
The star was spotted volunteering at a food bank.
Over 32,000 square miles of land have been burned, with 1 billion animals estimated to be dead from Australia's devastating bushfires – while fashion brands like Gucci and Balenciaga have pledged to support, musician Lizzo has put her tour schedule on halt to lend a helping hand on-site. The "Truth Hurts" singer was spotted volunteering at the country's food bank in Melbourne to support those affected by the worldwide crisis.
Following her show at the Sydney Opera House, Lizzo paid a visit to Foodbank Victoria to help pack hampers and took to Instagram Stories to offer her thoughts on the devastating fires. "I don't want to politicize anything – this isn't a political issue at this point, this is a human issue. The CO2 emissions that are being created by this fire are staggering and it affects the world." The food bank also shared to Twitter the star's visit, with the caption reading, "Thanks again Lizzo for visiting our warehouse yesterday and chatting with our hardworking volunteers and staff who have been working tirelessly to provide food relief to bushfire affected communities. Add hamper packing to her list long of talents."
Peep the star's visit down below. If you're looking to support those affected by the Australia bushfires, here are some organizations you can donate to.
"100% that Foodbank!" Thanks again @lizzo for visiting our warehouse yesterday and chatting with our hardworking volunteers and staff who have been working tirelessly to provide food relief to bushfire affected communities. Add hamper packing to her list long of talents @fomoaus pic.twitter.com/llvd7dgRKw

— Foodbank Victoria (@FoodbankVic) 8 January 2020
---
Share this article