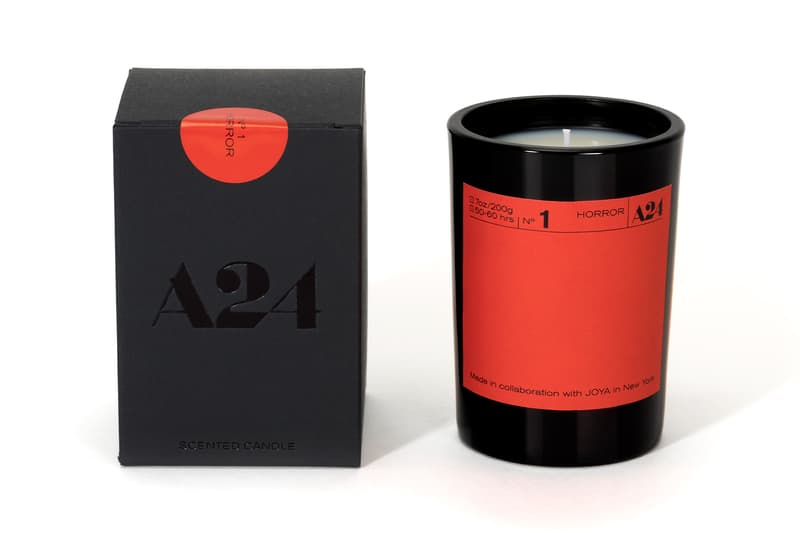 1 of 9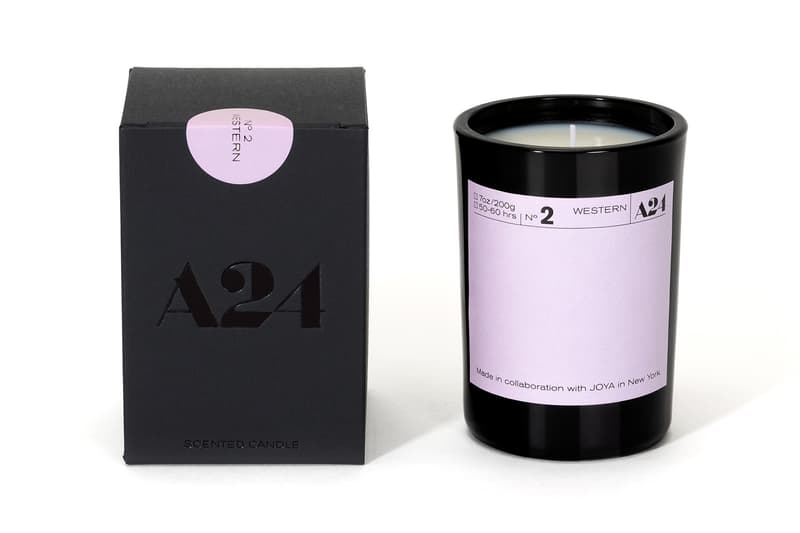 2 of 9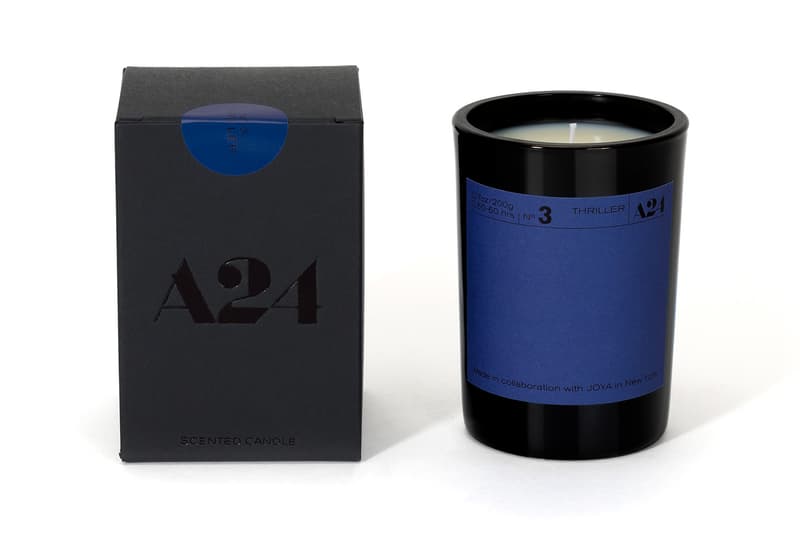 3 of 9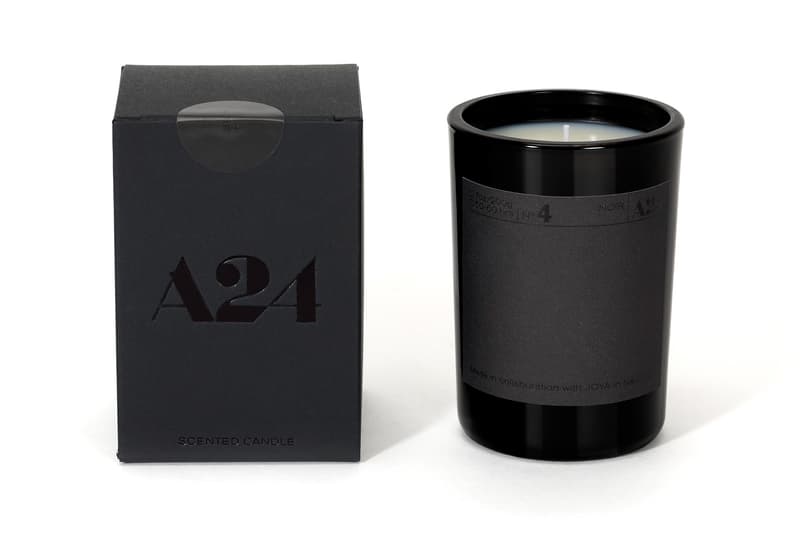 4 of 9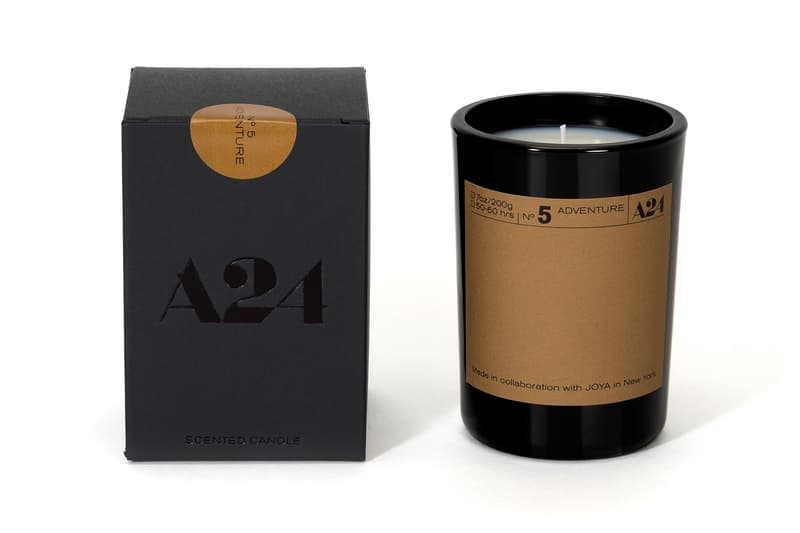 5 of 9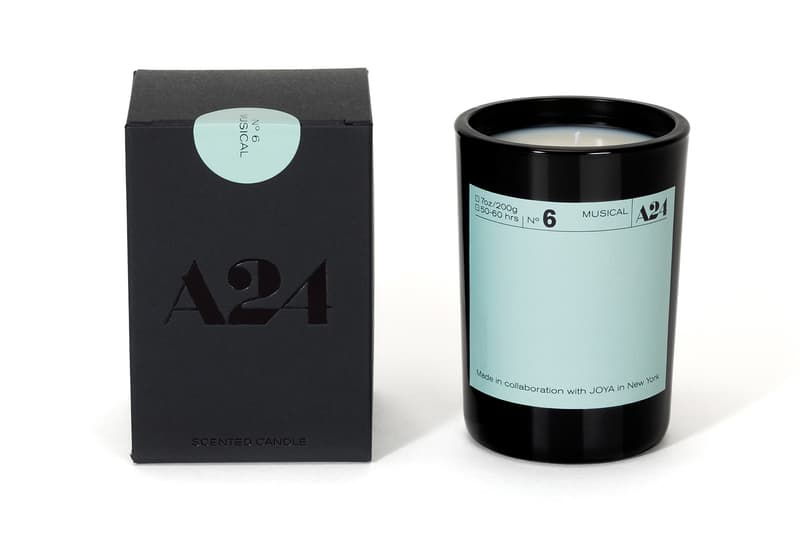 6 of 9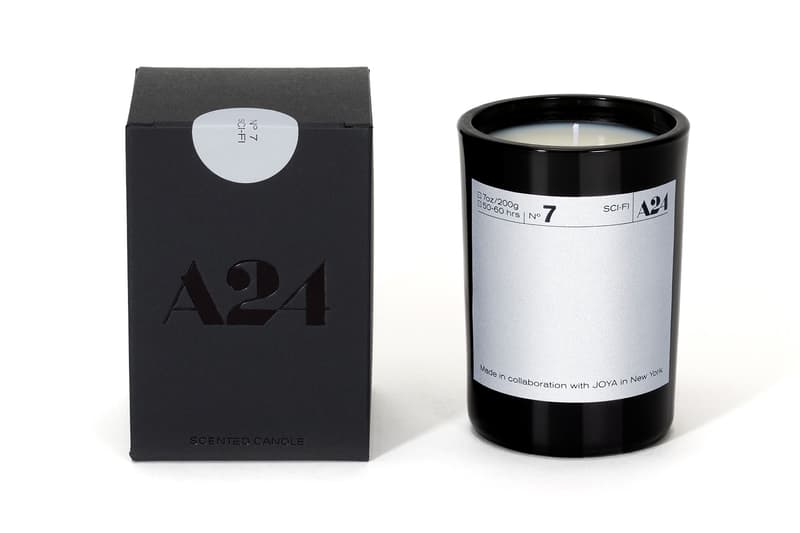 7 of 9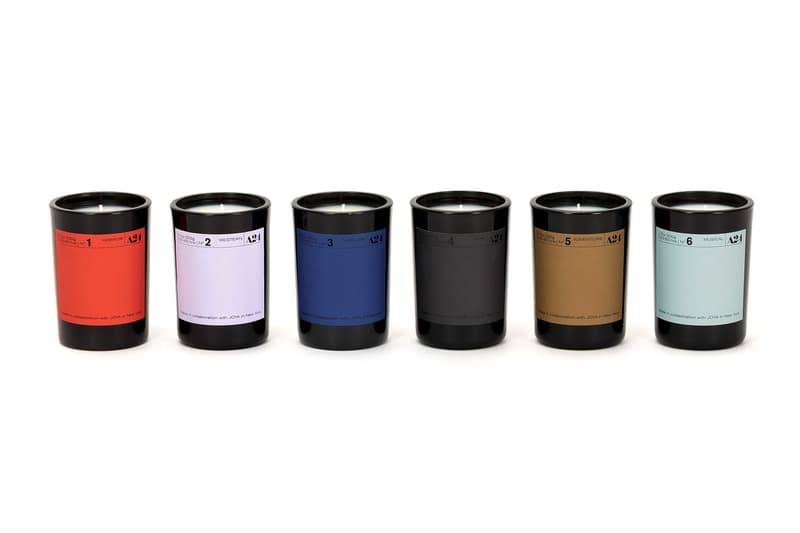 8 of 9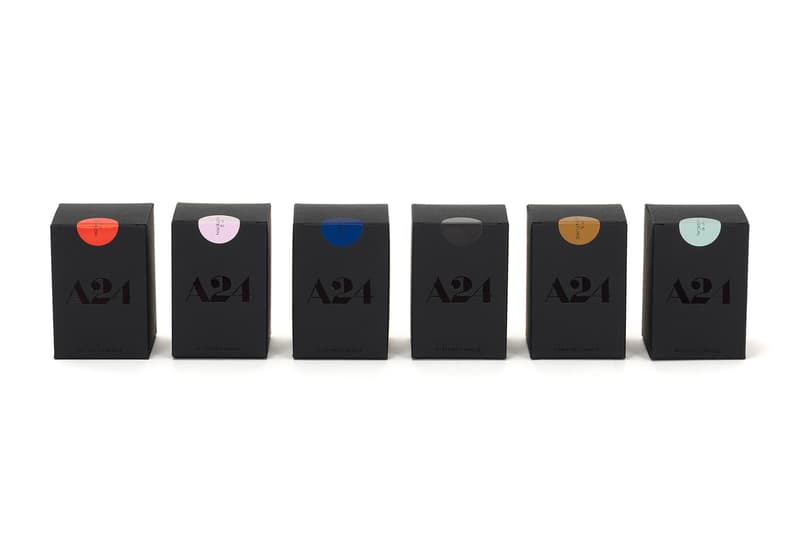 9 of 9
Home
A24 Restocks Its Film Genre-Themed Candles in Partnership With Joya
'Midsommar'-inspired home scents, anyone?
A24 Restocks Its Film Genre-Themed Candles in Partnership With Joya
'Midsommar'-inspired home scents, anyone?
Shortly after unveiling a trailer for its upcoming title Minari, film company A24 has joined forces with Brooklyn-based design studio Joya for a series of film-themed candles. While the collaboration was swiftly sold out, the duo is restocking the collection for movie fans.
Arriving in eight options, each scent is based on different film genres: horror, western, thriller, noir, adventure, musical, sci-fi and rom-com. Made with a soy wax blend, each product is designed to burn up to 50 to 60 hours, or approximately 33 movies.
Celebrating Halloween, which is just around the corner, "Horror" comes in a leathery, dank smell reminiscent of A24's hit Midsommar, with notes of mandarin, cypress and suede. "Thriller" boasts a roasted, smoky and metallic fragrance inspired by campfires and unwanted posters, and "Noir" is a velvety, slightly spicy scent featuring wild honey, lemon and concrete. "Adventure" arrives with a more sandy texture with Spanish sage and white thyme to remind you of desert sand storms and hand-drawn treasure maps. Taking things to the brighter side, "Musical" is a green, dewy aroma with fig leaf, muskmelon and rainwater, while "Rom-Com" is a sweet fragrance featuring hints of wild strawberry, sandalwood and dried rose.
Peep the full collection above. Priced at $48 USD each, the A24 x Joya Genre candles will be restocking on the film company's web store.
Share this article