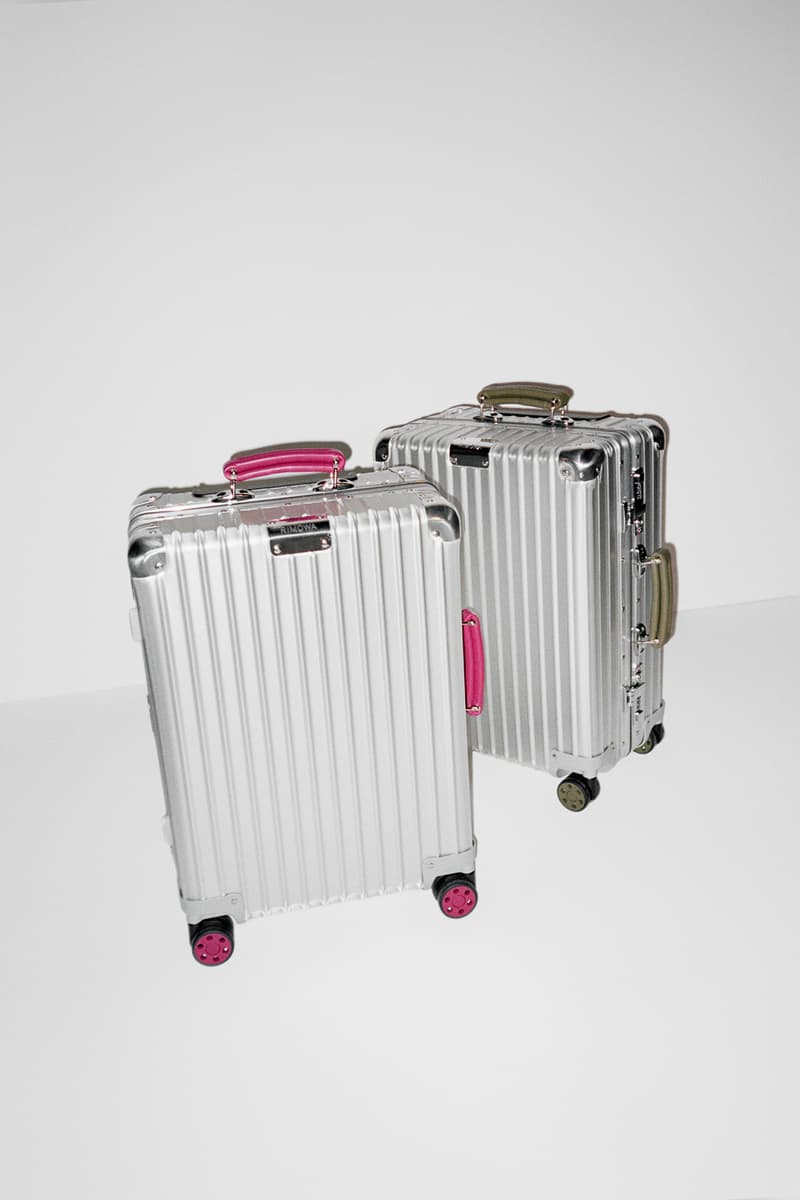 1 of 8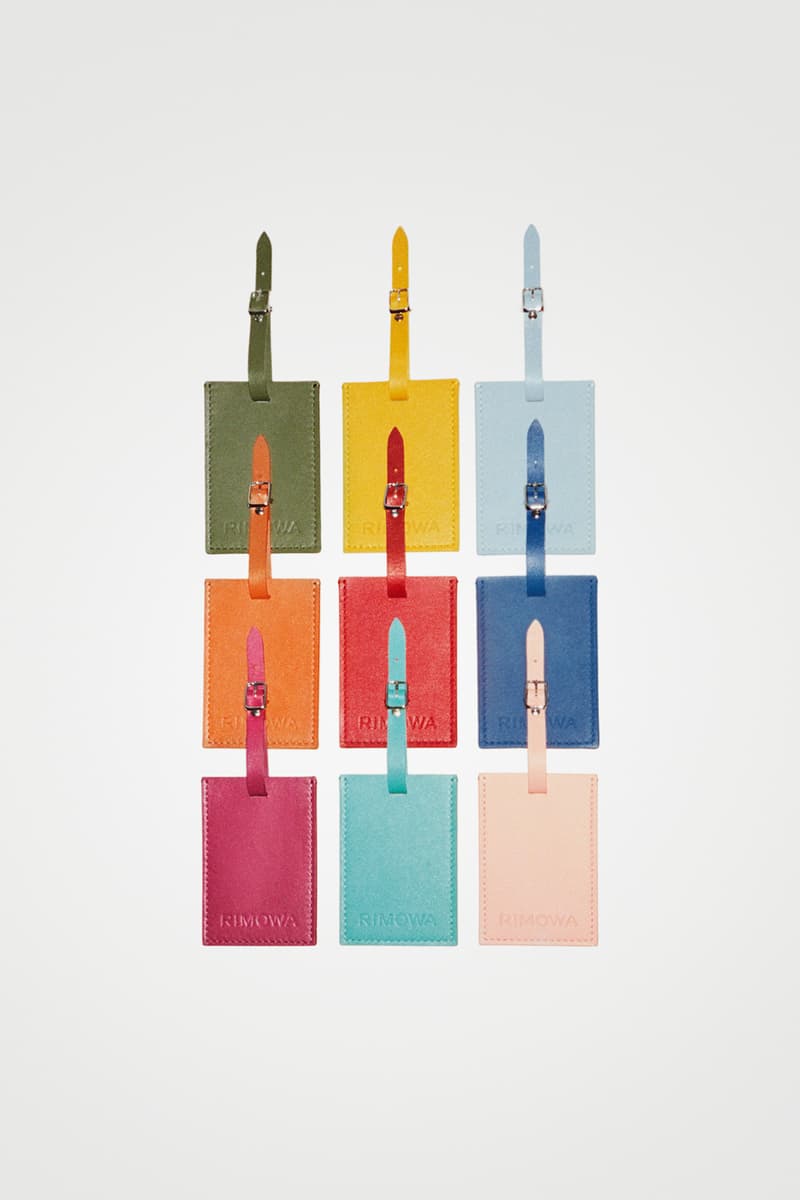 2 of 8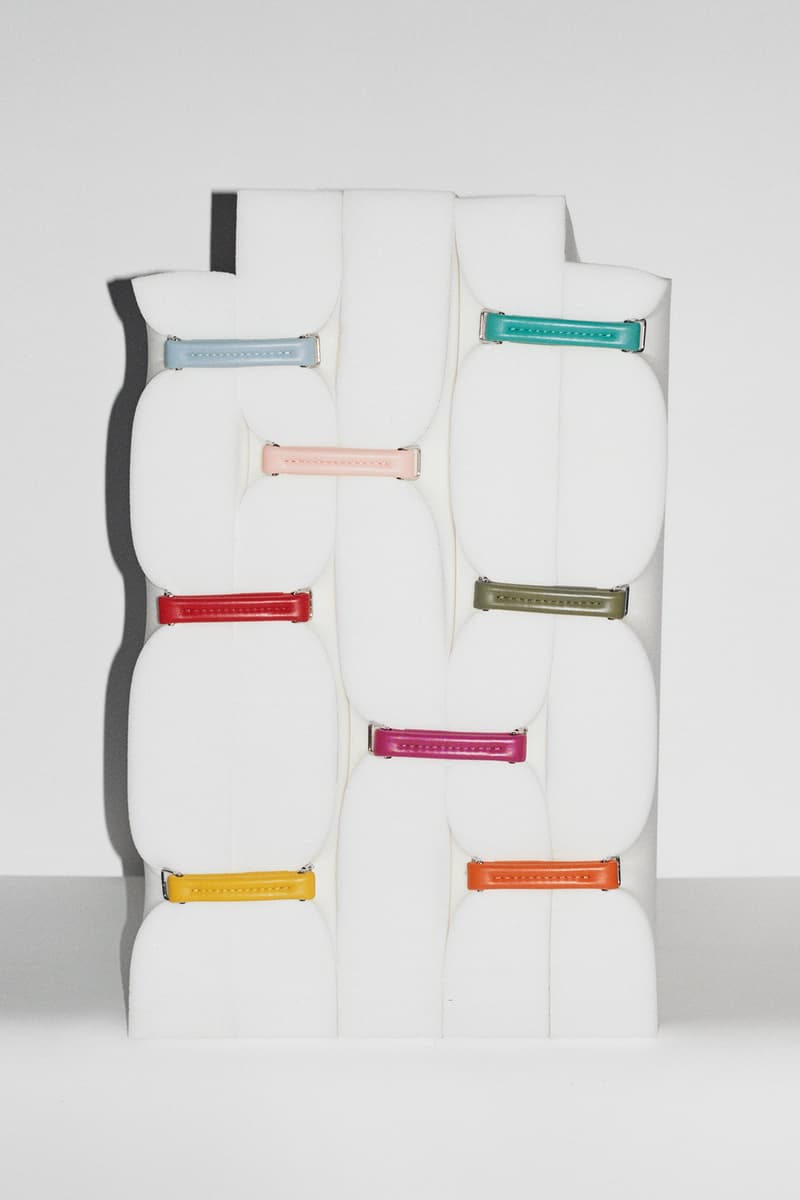 3 of 8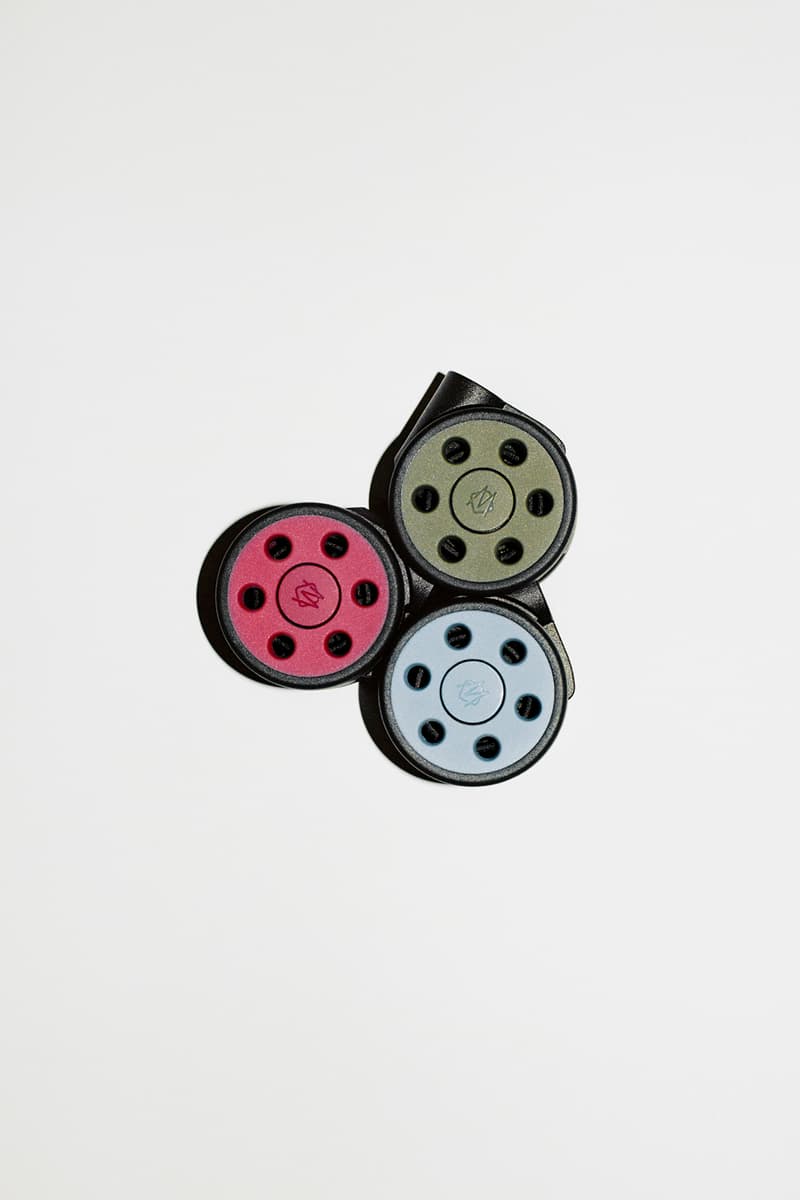 4 of 8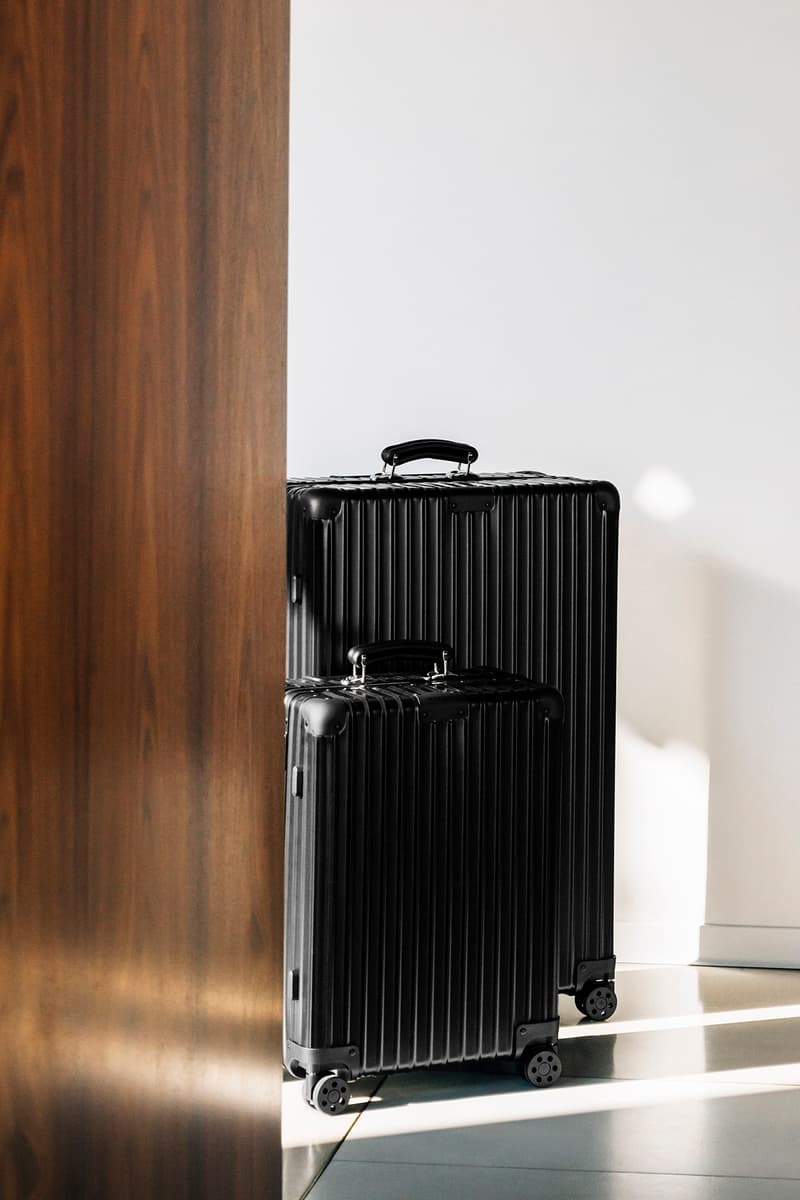 5 of 8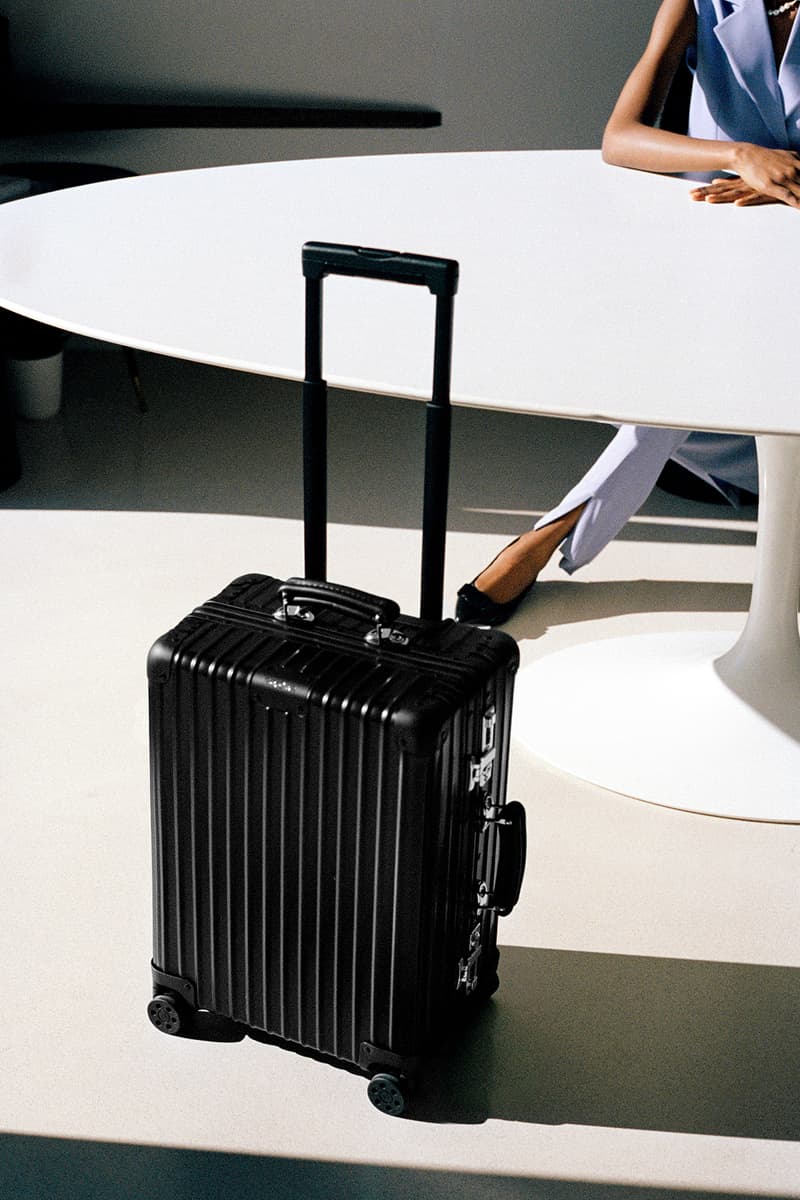 6 of 8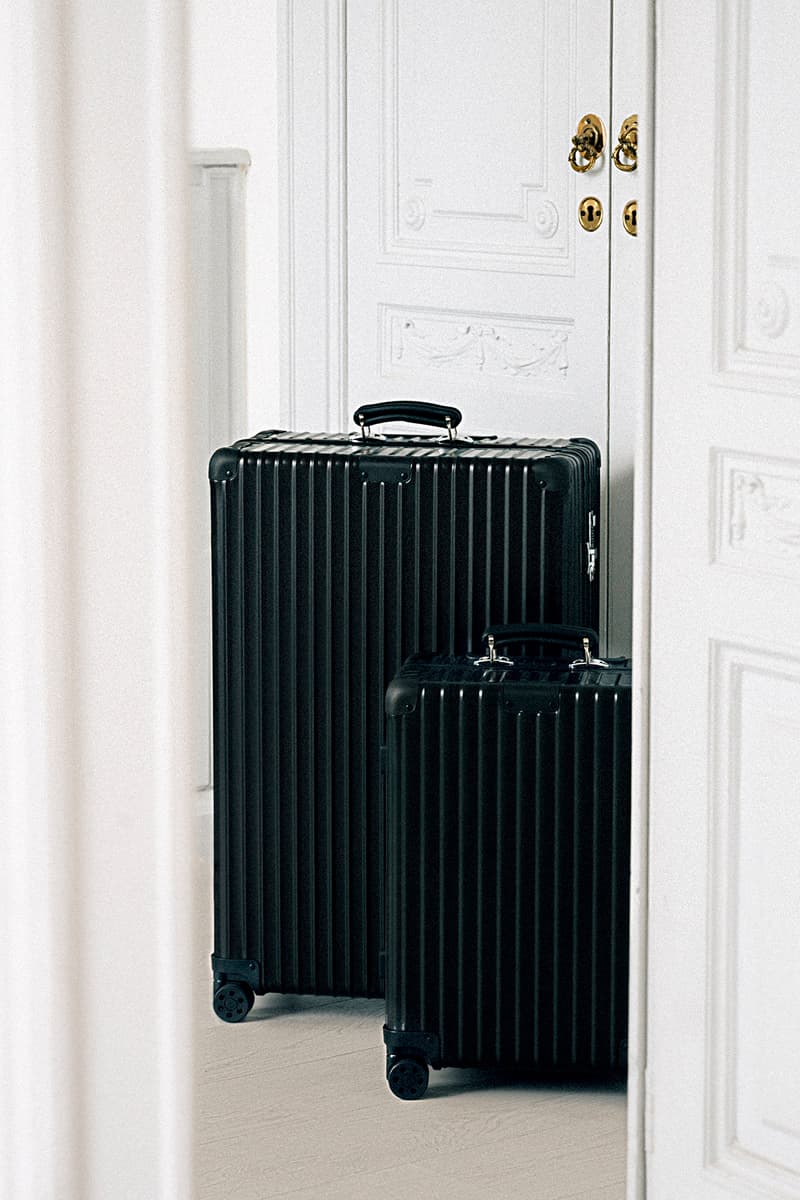 7 of 8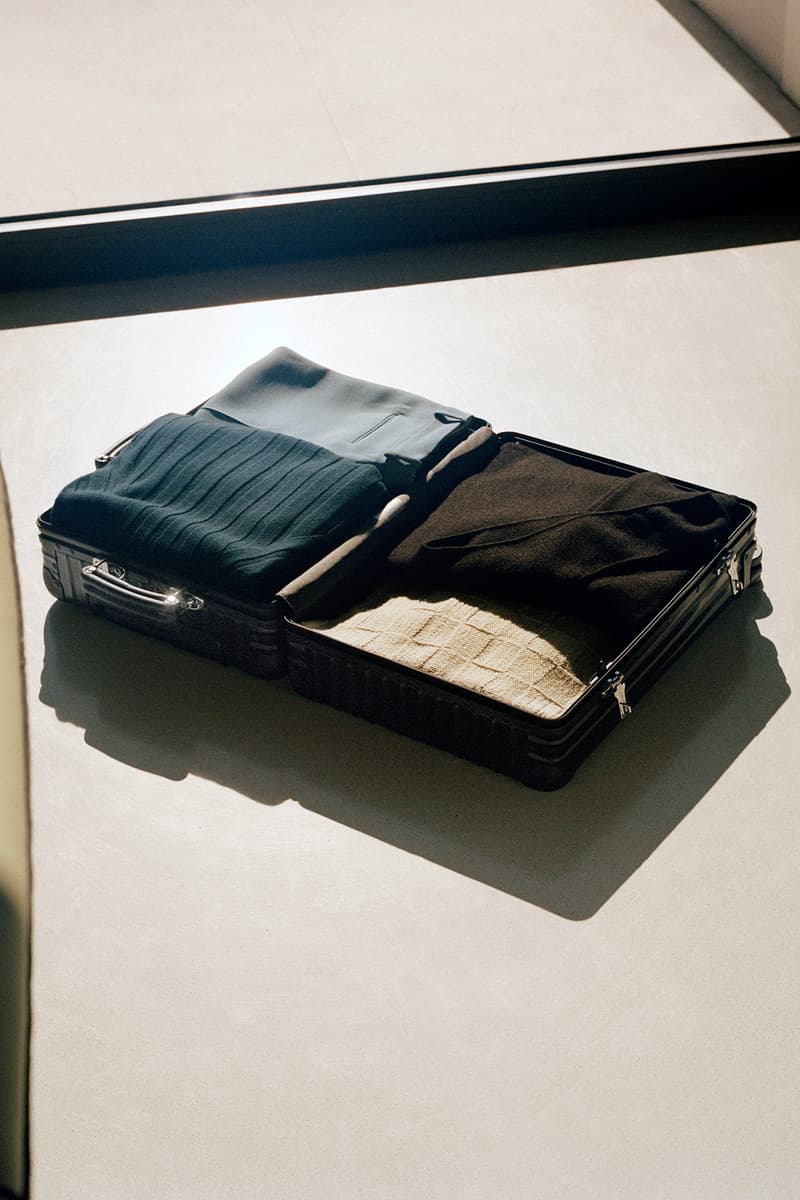 8 of 8
Travel
RIMOWA Quietly Adds New Color Options to Classic Suitcase Line
The brand unveiled "Raspberry" and "Cactus" accessories alongside a new suitcase colorway, "Matte Black."
RIMOWA Quietly Adds New Color Options to Classic Suitcase Line
The brand unveiled "Raspberry" and "Cactus" accessories alongside a new suitcase colorway, "Matte Black."
Luxury luggage brand RIMOWA is expanding its customization service, RIMOWA UNIQUE, with two new colors, "Raspberry" and "Cactus." Customers can now revamp their RIMOWA suitcase with leather handles, wheel sets and luggage tags in the newly introduced red-pink and deep green color options. The brand's seven pre-existing UNIQUE shades ("Ocean," "Lagoon," "Azure," "Blush," "Honey," "Clementine" and "Paprika") will continue to be offered.
In addition to the new customization options, RIMOWA has also dropped its three core suitcases — the Cabin, Check-In L and Trunk — in "Matte Black." The monochrome update sees classic travel bags updated in sleek black anodized aluminum, accented with black handles, riveted corners and wheels. Silver combination locks add a subtle touch of shine.
RIMOWA's "Matte Black" suitcases range from approximately $1,077 to $1,652 USD and release on October 15 at RIMOWA stores. The brand's "Raspberry" and "Cactus" UNIQUE accessories range from approximately $75 to $298 USD at select RIMOWA locations.
Share this article