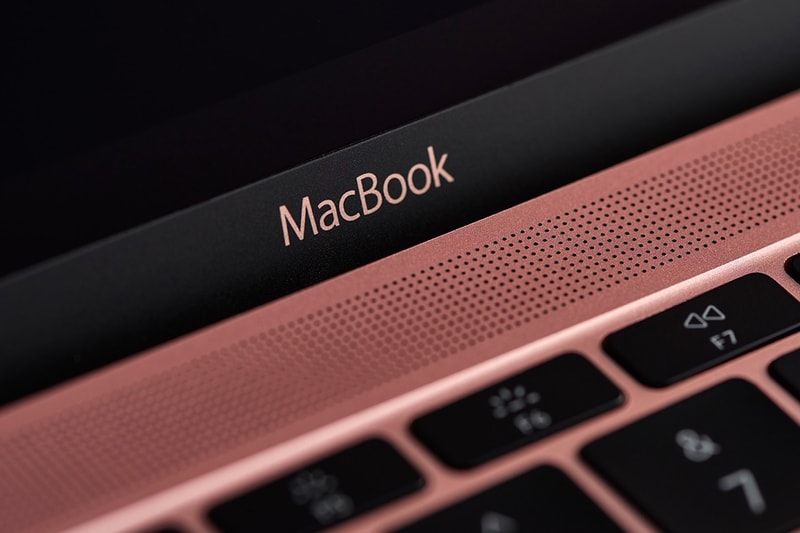 Culture
Apple Will Reportedly Hold a Press Conference Soon to Unveil Its Own Silicon Mac Processor
Along with its cheapest MacBook ever.
Apple Will Reportedly Hold a Press Conference Soon to Unveil Its Own Silicon Mac Processor
Along with its cheapest MacBook ever.
After unveiling its new lineup of products last week, Apple is rumored to hold another press conference next month and will reportedly unveil its Silicon-powered Macs. Originally confirmed by the tech giant during its annual Worldwide Developers Conference back in June, the new Mac models were supposed to arrive this year but none have been released yet.
According to tech analyst Jon Prosser, the upcoming event will reveal the Apple Silicon chip and introduce the company's cheapest MacBook ever. Reports state that the Silicon Mac will arrive in a 12-inch format, while computers equipped with ARM Mac processors will utilize TSMC 5 nanometer process technology. Additionally, the processors will potentially be priced at $75 USD each.
Prosser claims that Apple will confirm the date of the conference on November 10, which is rumored to take place on November 17. Stay tuned while we wait for further updates.
Share this article