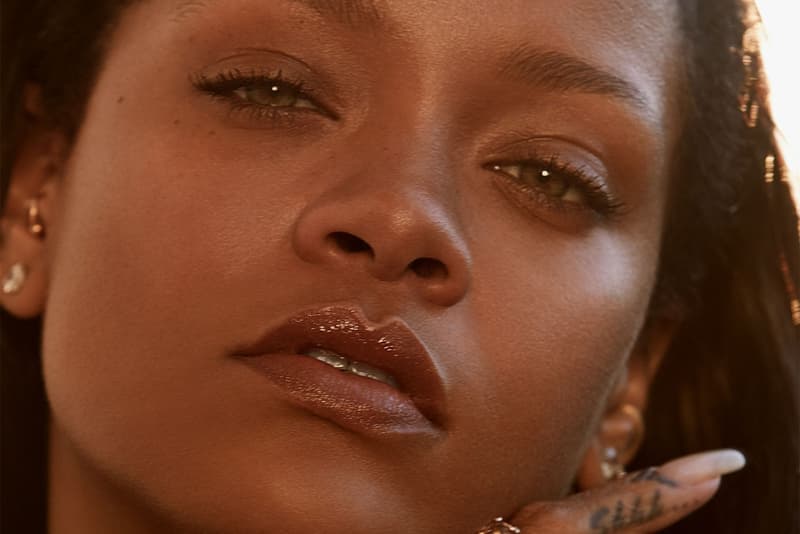 Rihanna Teases New Product Coming to Fenty Skin
What could it be?
Shortly after her buzzy Savage X Fenty show, Rihanna is continuing to expand her fashion and beauty empire with a new Fenty Skin product. While not much is known just yet, fans are dying to find out what the upcoming skincare item could be.
"She's not heavy but she thicc. She's not a fruit but she juicy," the Instagram post's caption reads. "She's got a scoop but she not a gossip. What is she?" The accompanying video shows close-up snippets of the release, which boasts a pastel purple hue similar to the inaugural Total Cleans'r, Fat Water and Hydra Vizor. So far, the most popular prediction seems to be that it will be a pack of eye masks, judging from the curvy-shaped piece branded with an "FS" logo spotted in the clip.
"I just dropped $200 USD on Savage. Why are you like this," "Whatever it is, I'm buying it," fans are already opening up their wallets, although we're still not exactly sure what the new product is. Stay tuned as we learn more.
In the meantime, read about how Rih has been sparking change in the fashion and beauty industries.
Share this article