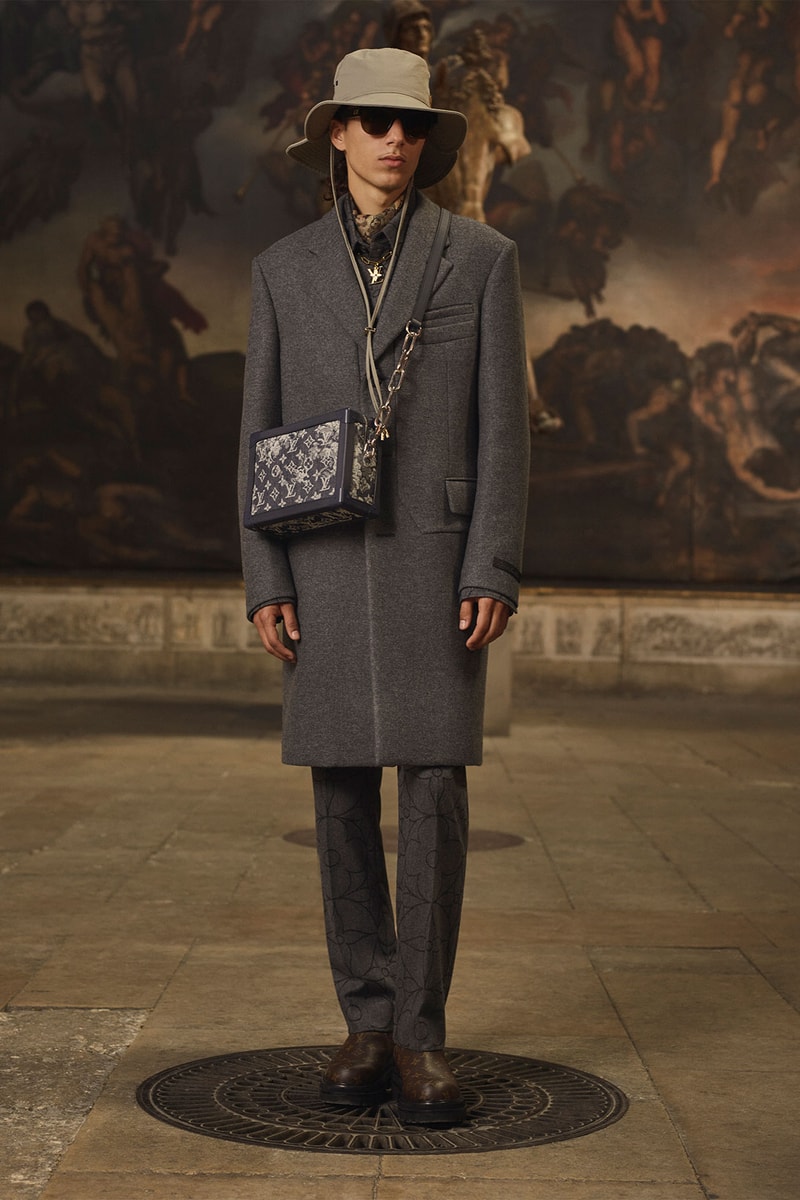 1 of 32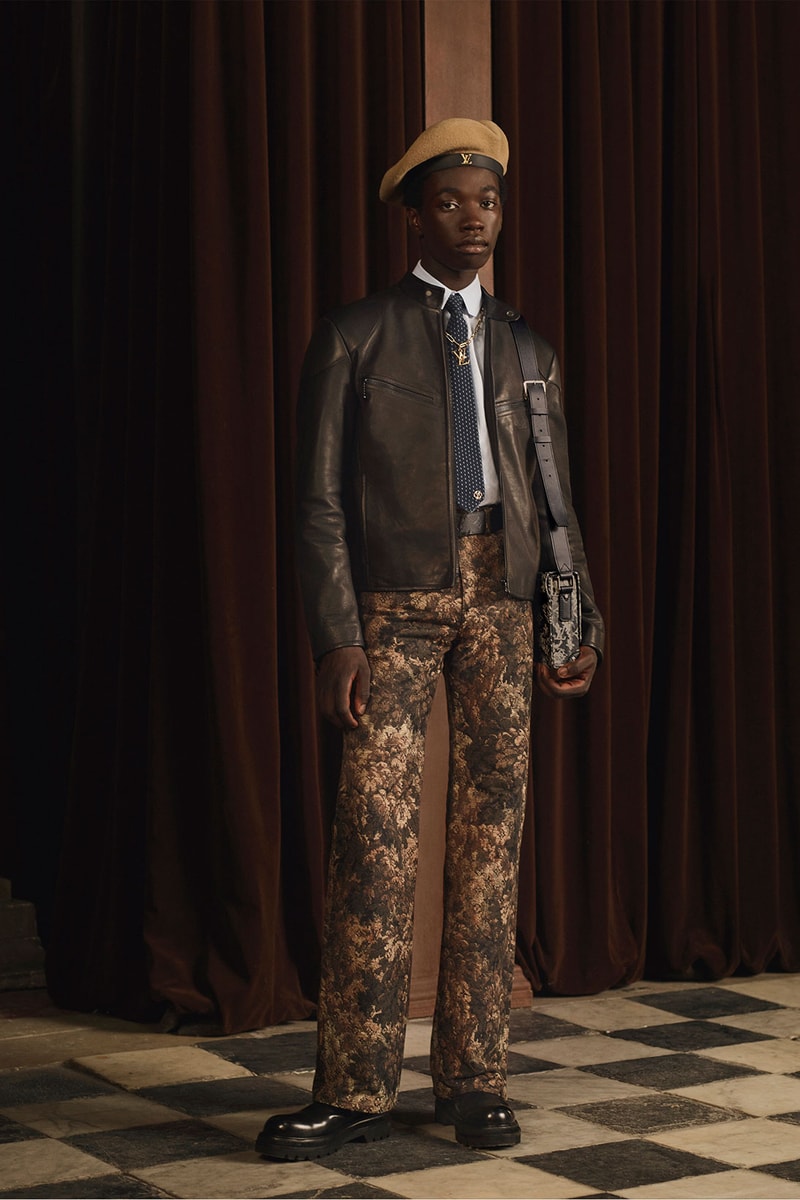 2 of 32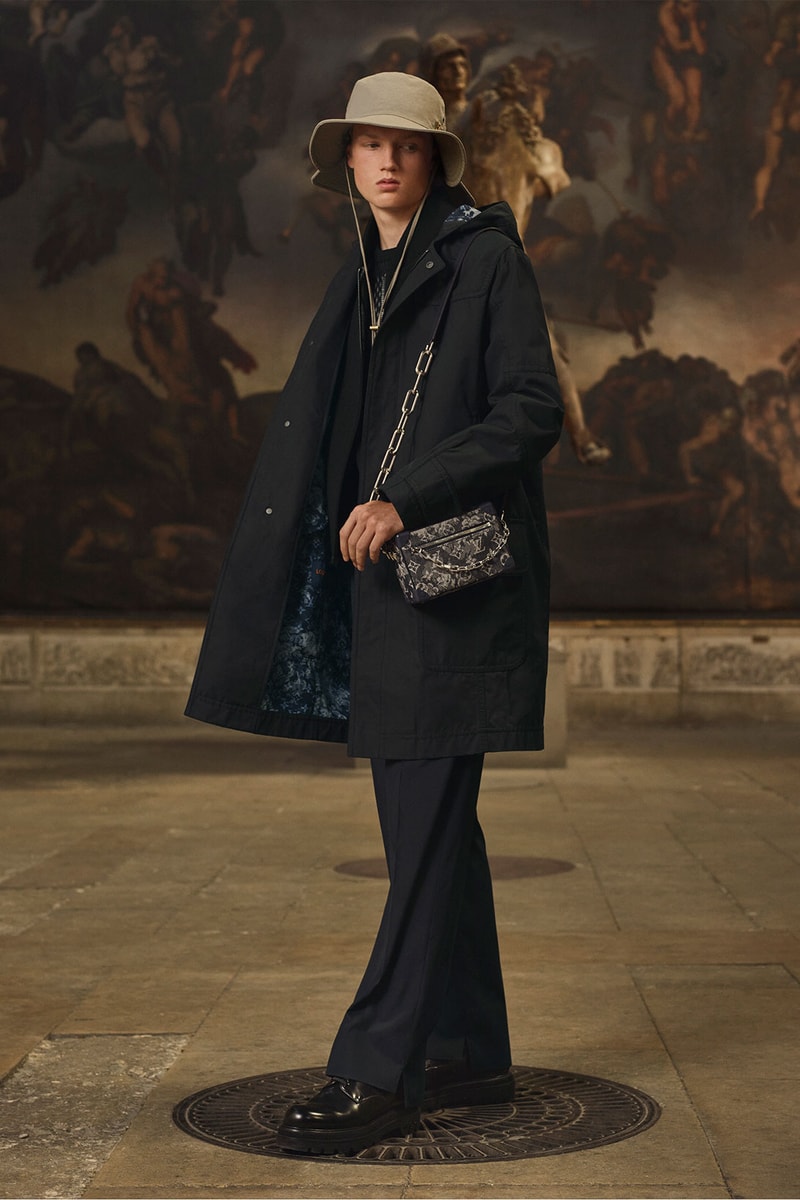 3 of 32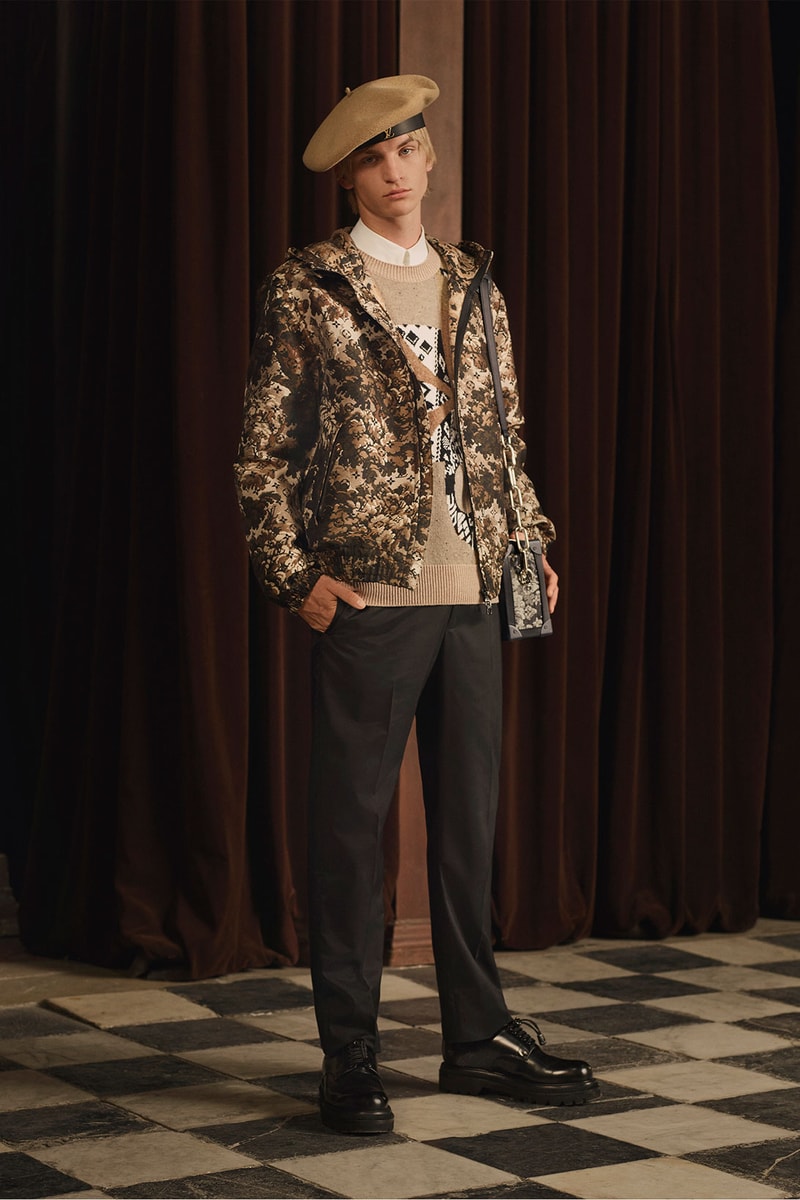 4 of 32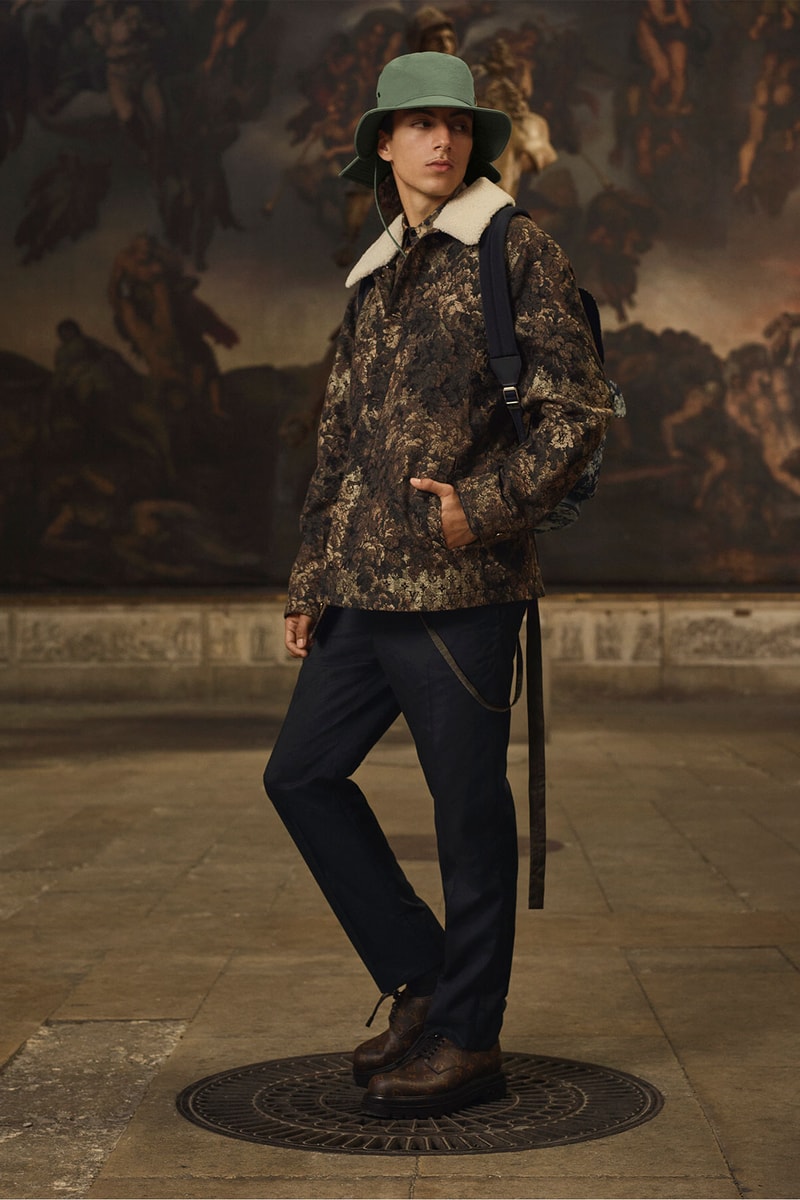 5 of 32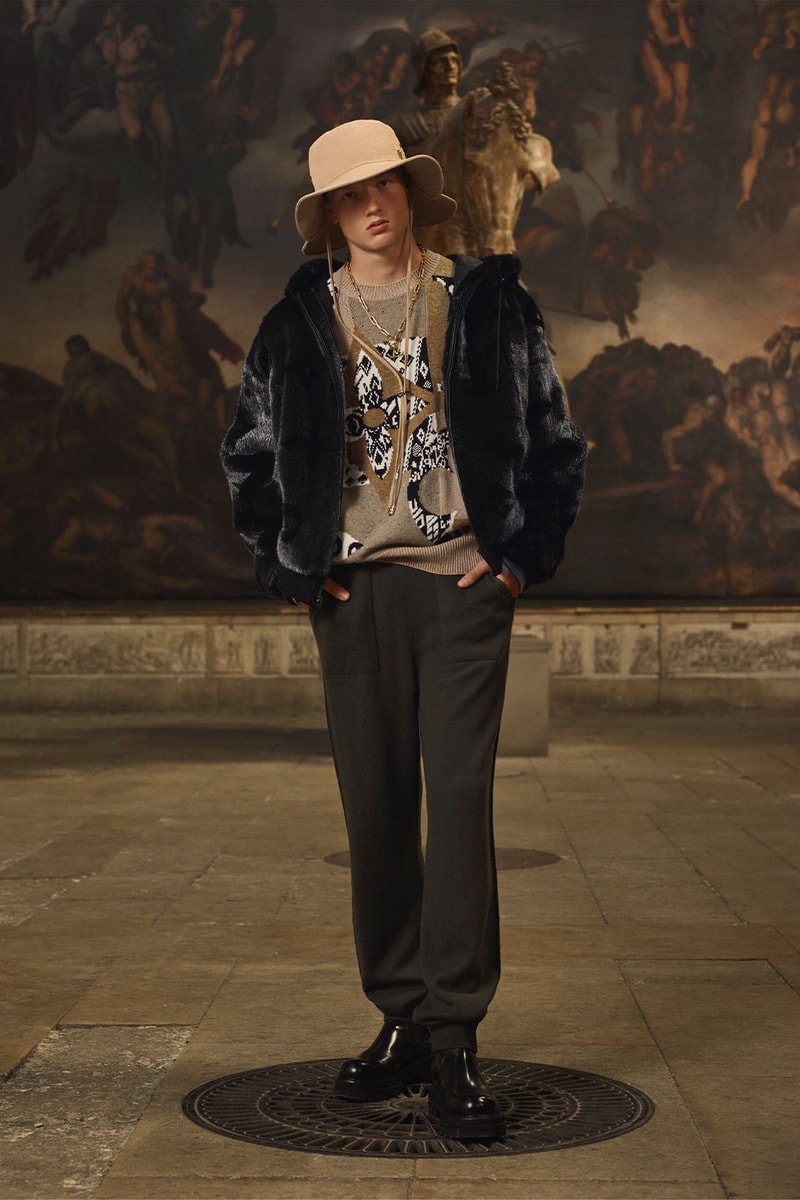 6 of 32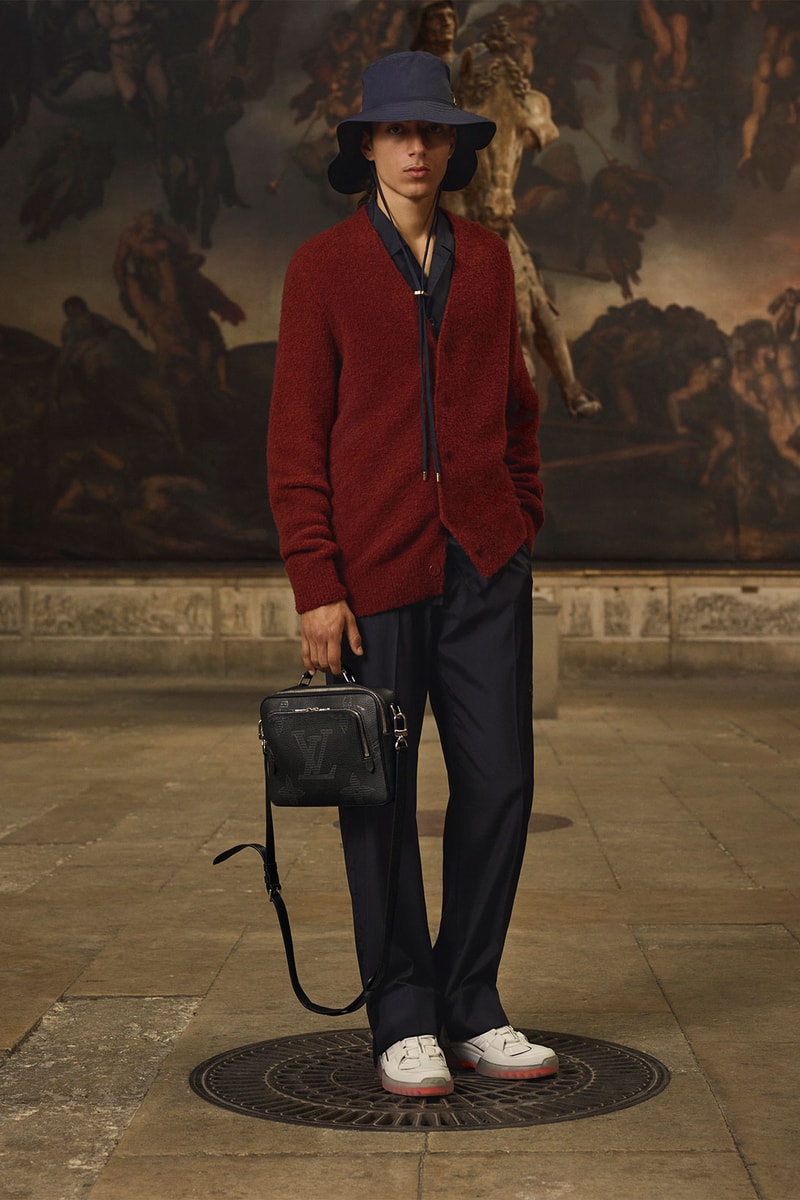 7 of 32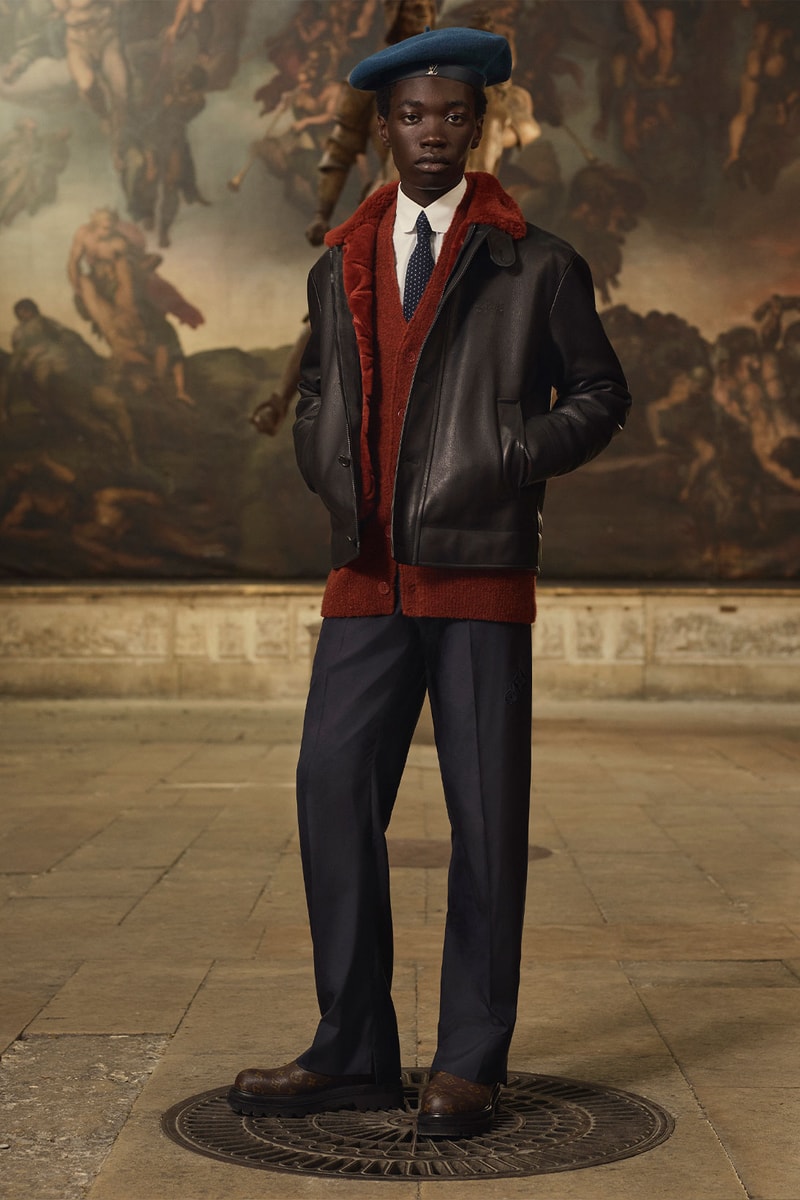 8 of 32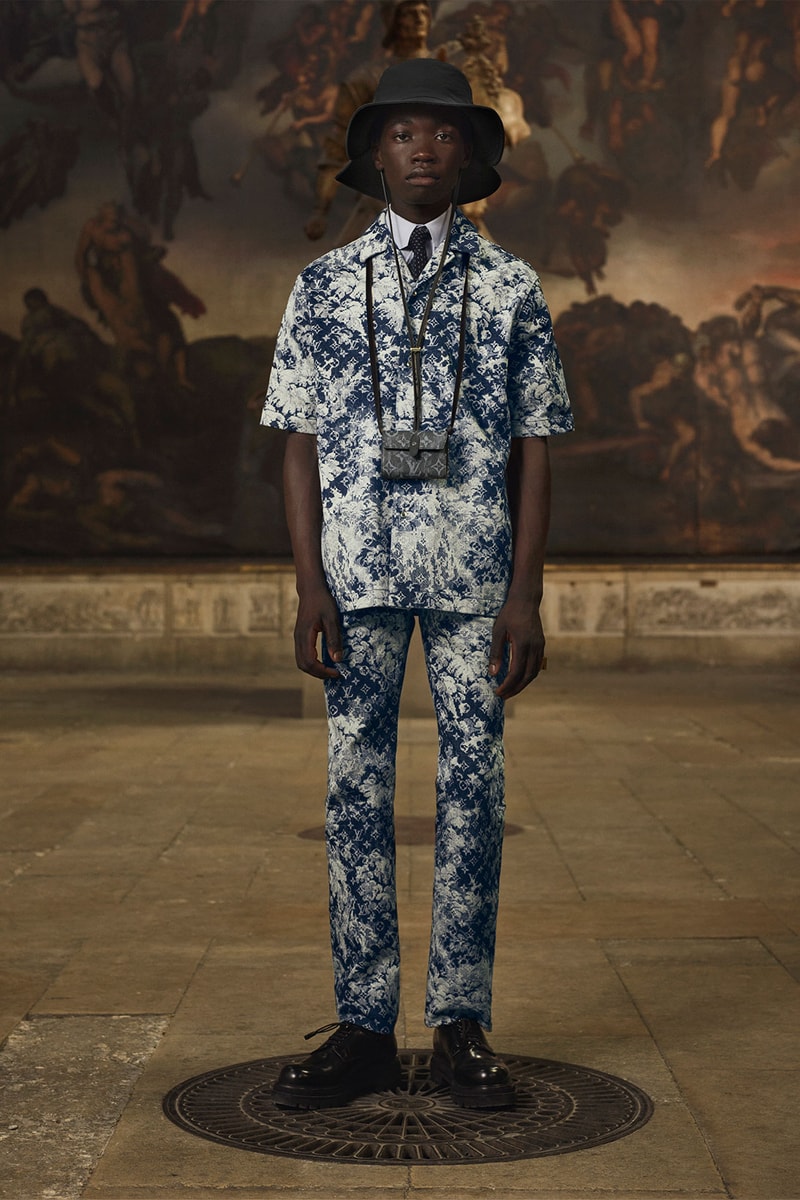 9 of 32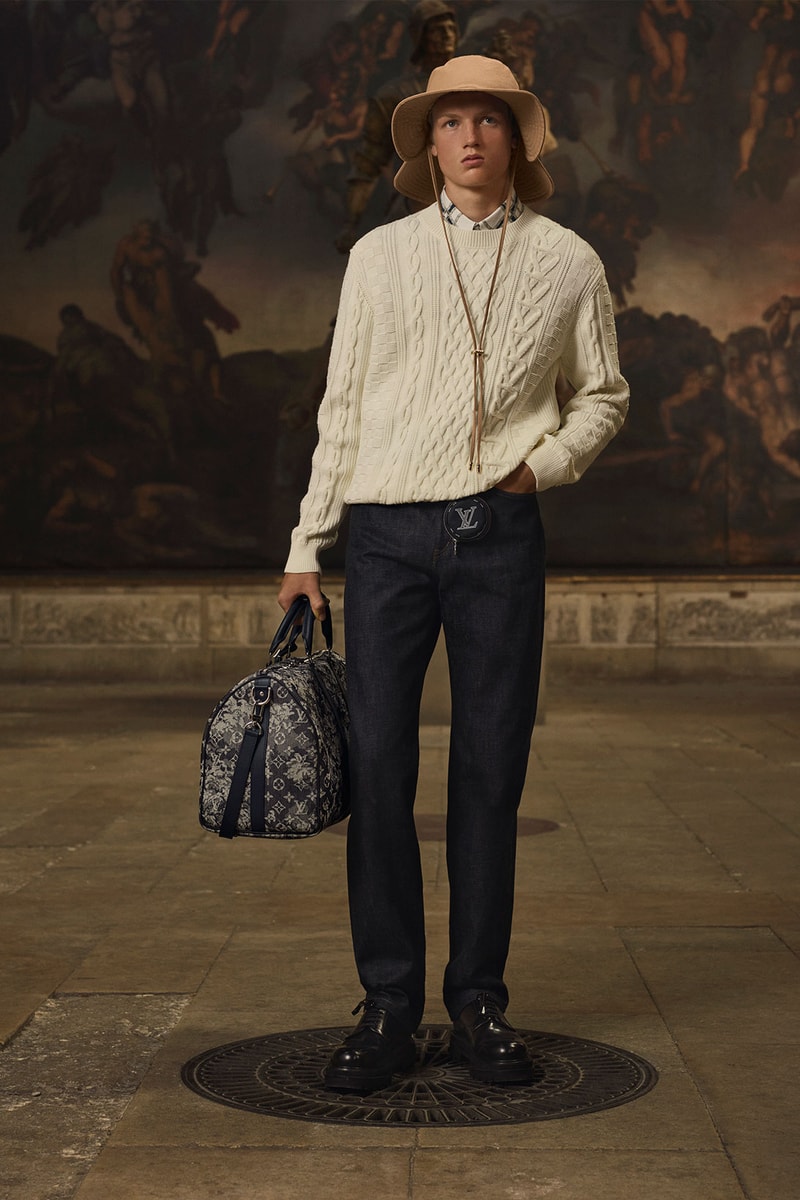 10 of 32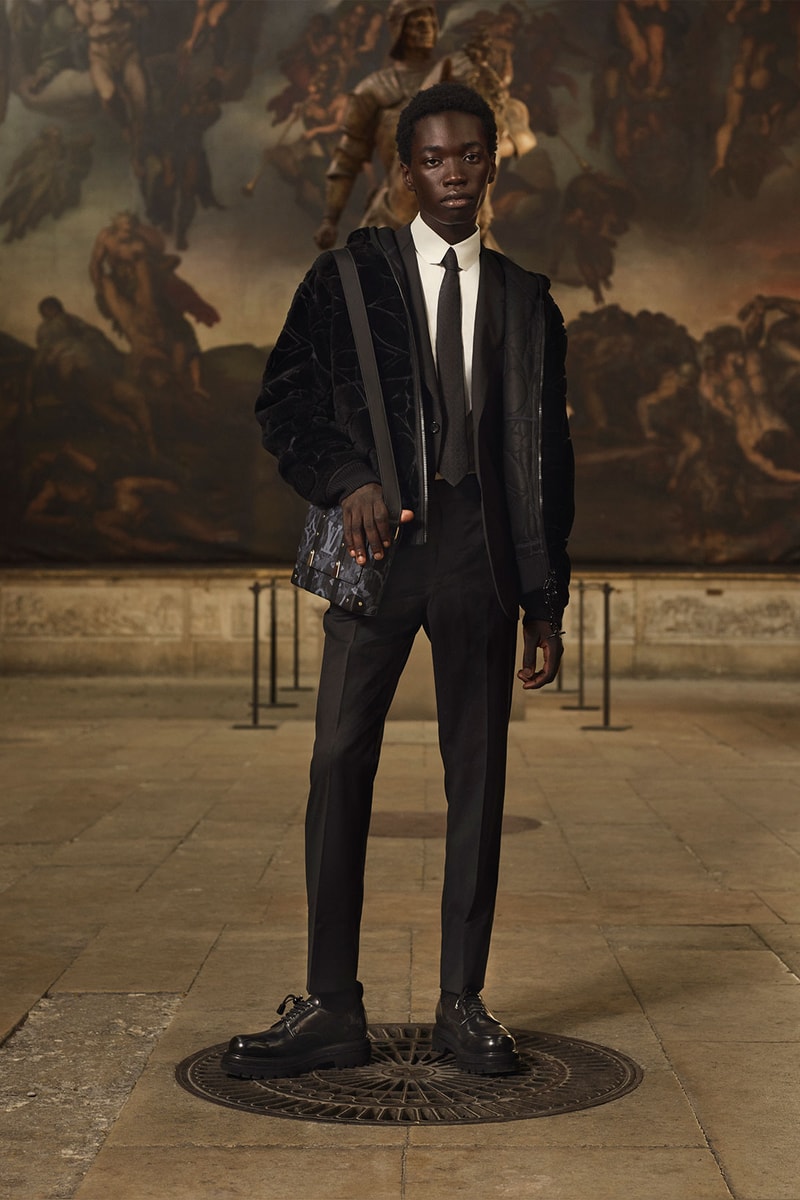 11 of 32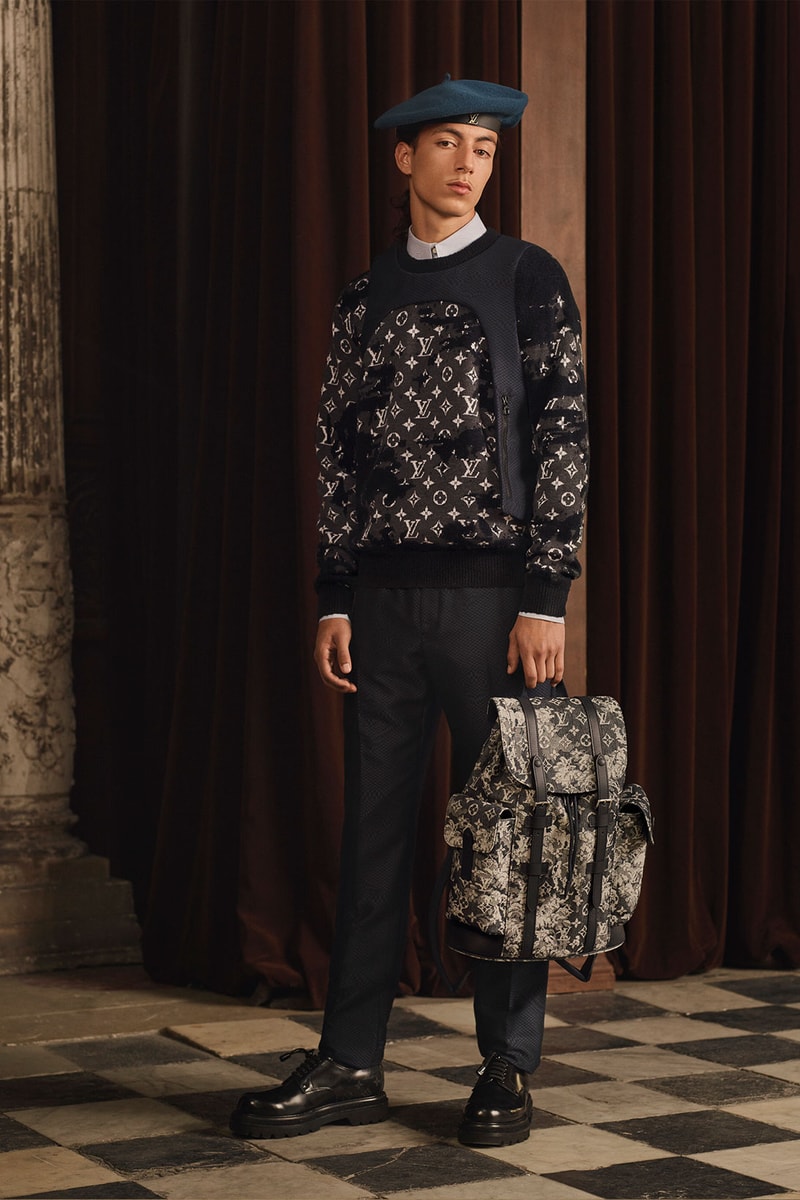 12 of 32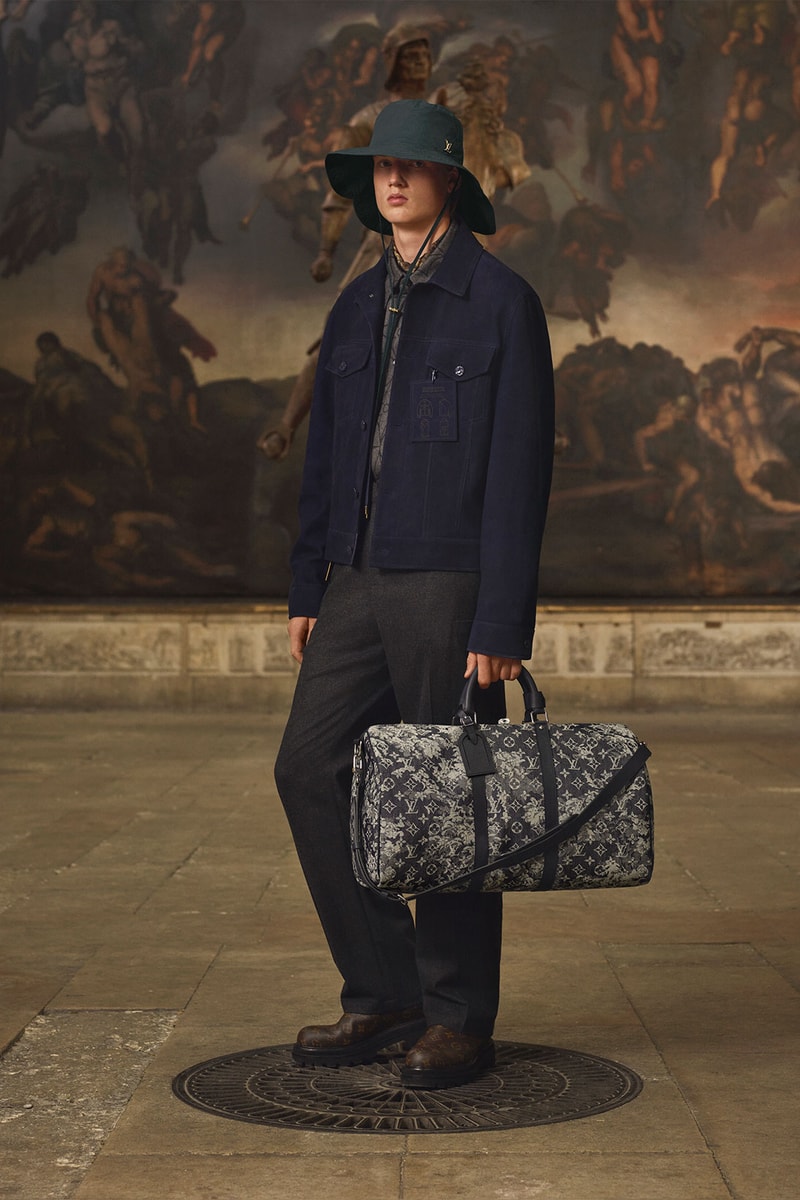 13 of 32
14 of 32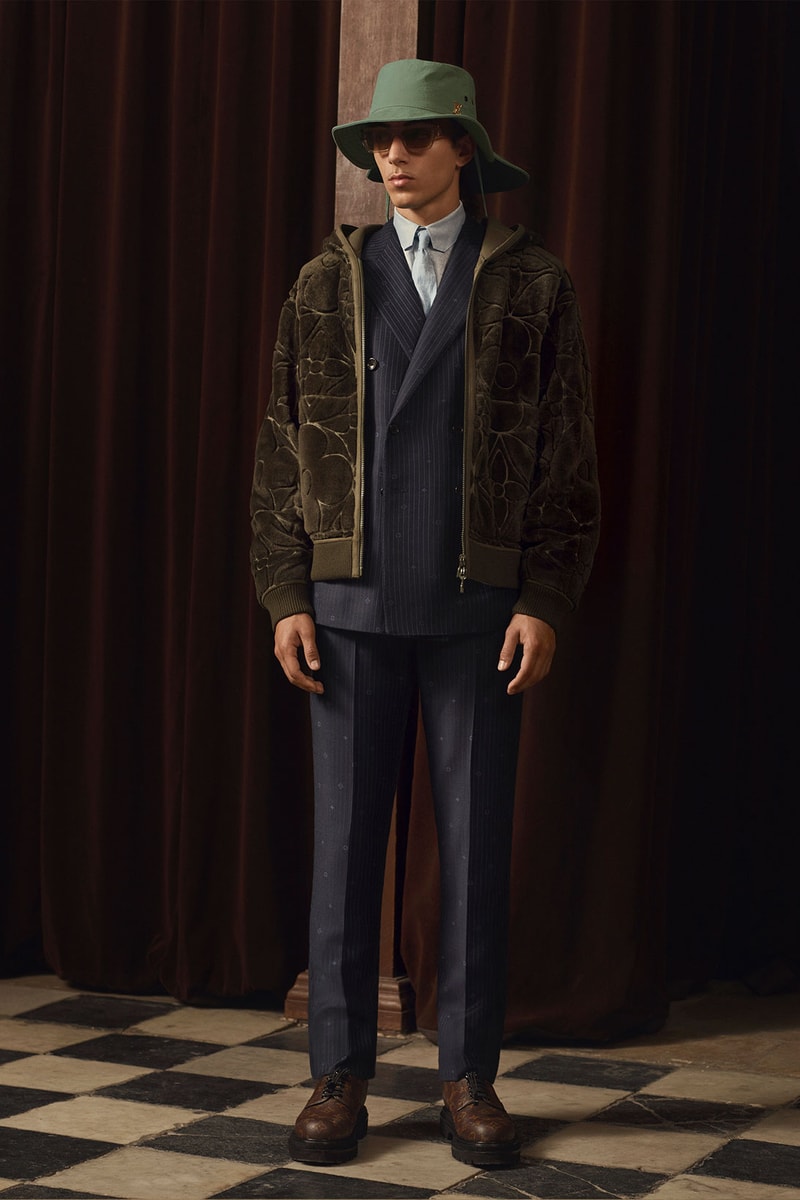 15 of 32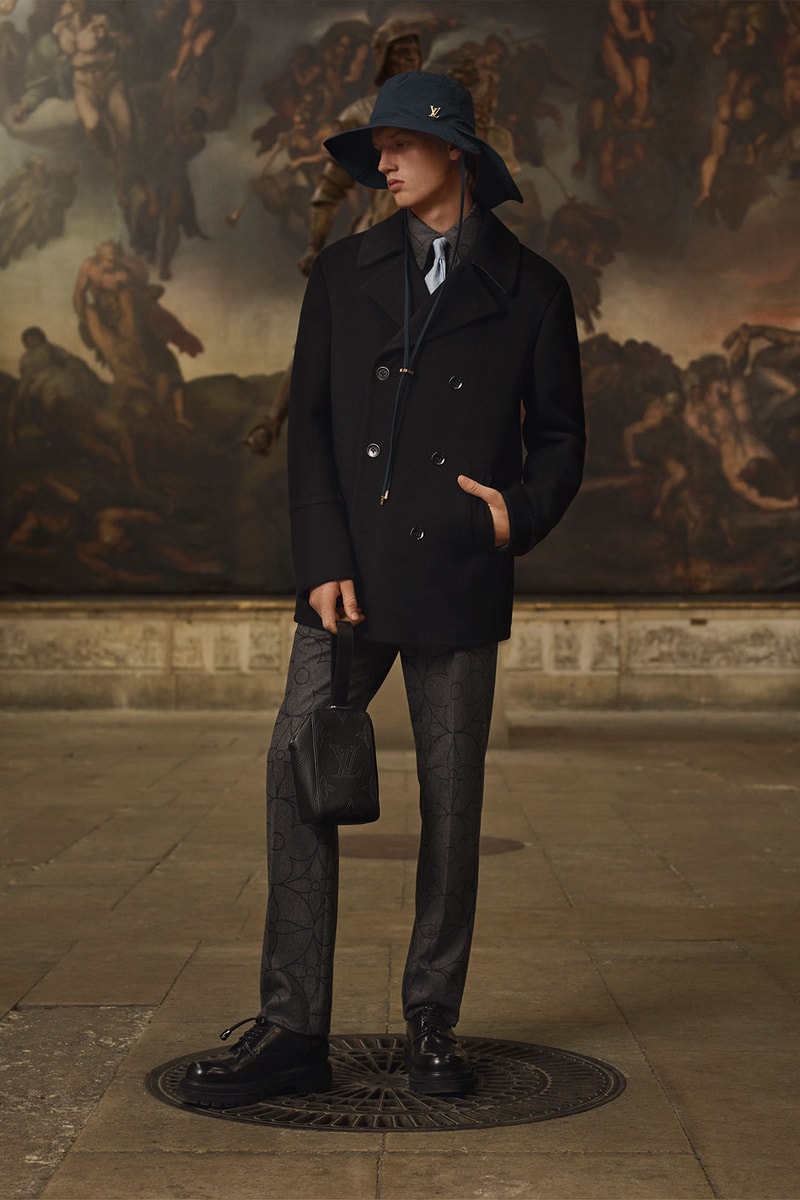 16 of 32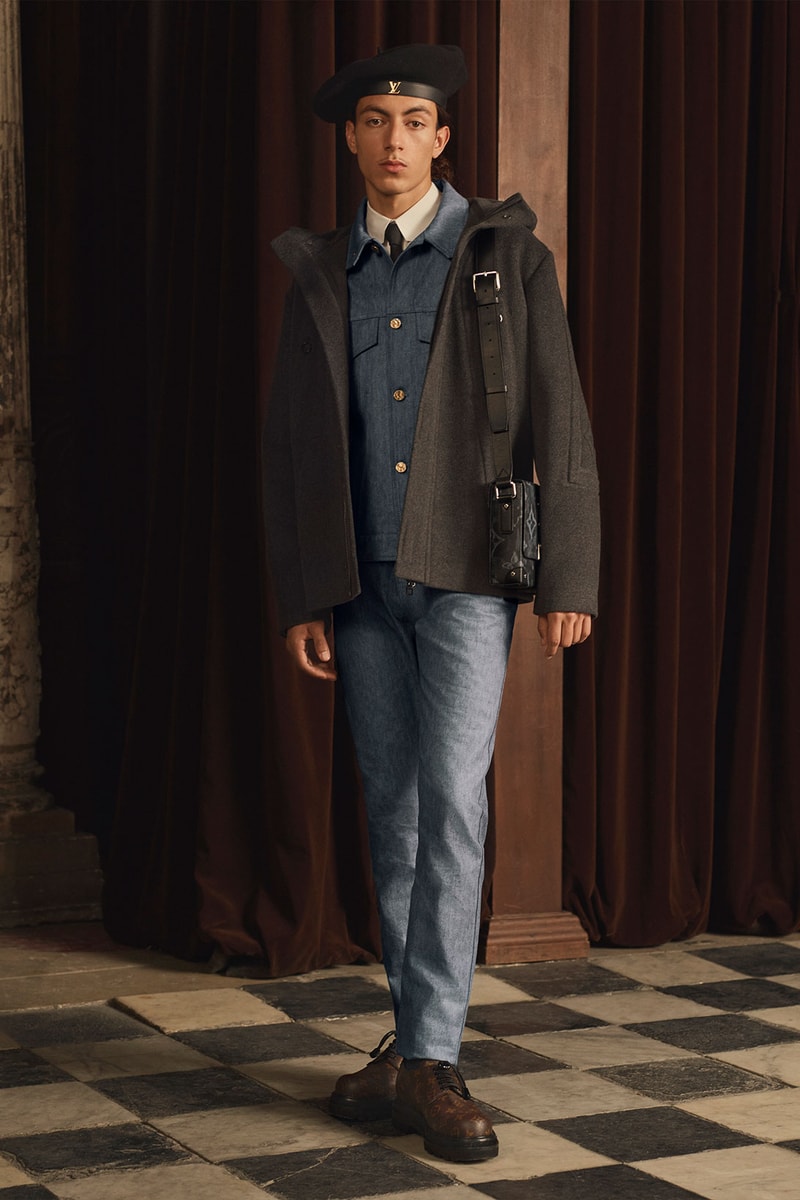 17 of 32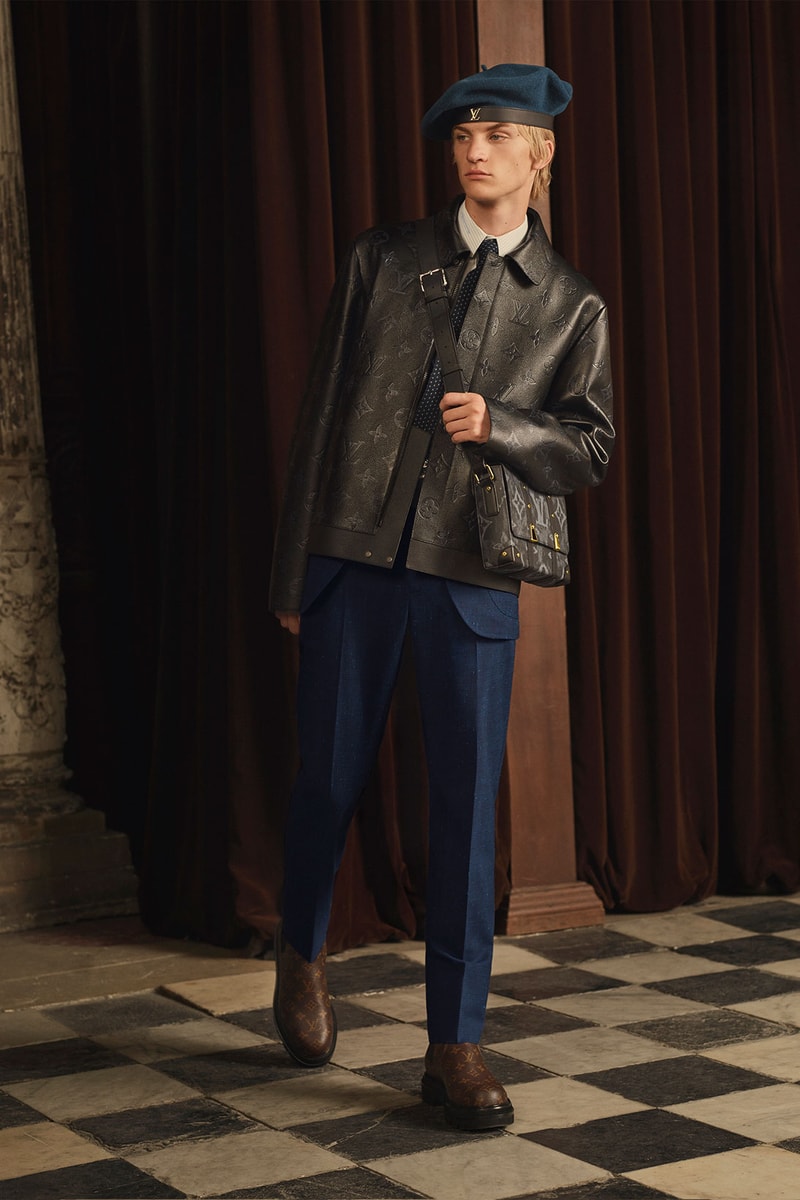 18 of 32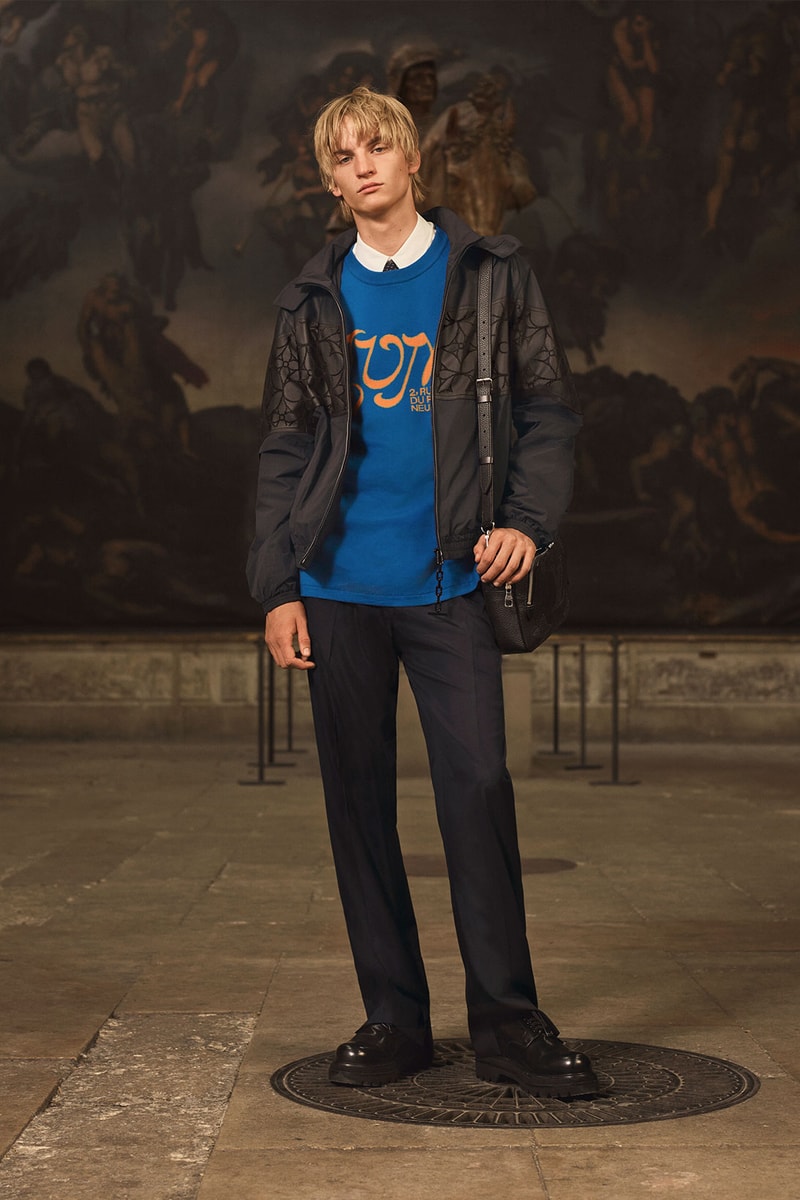 19 of 32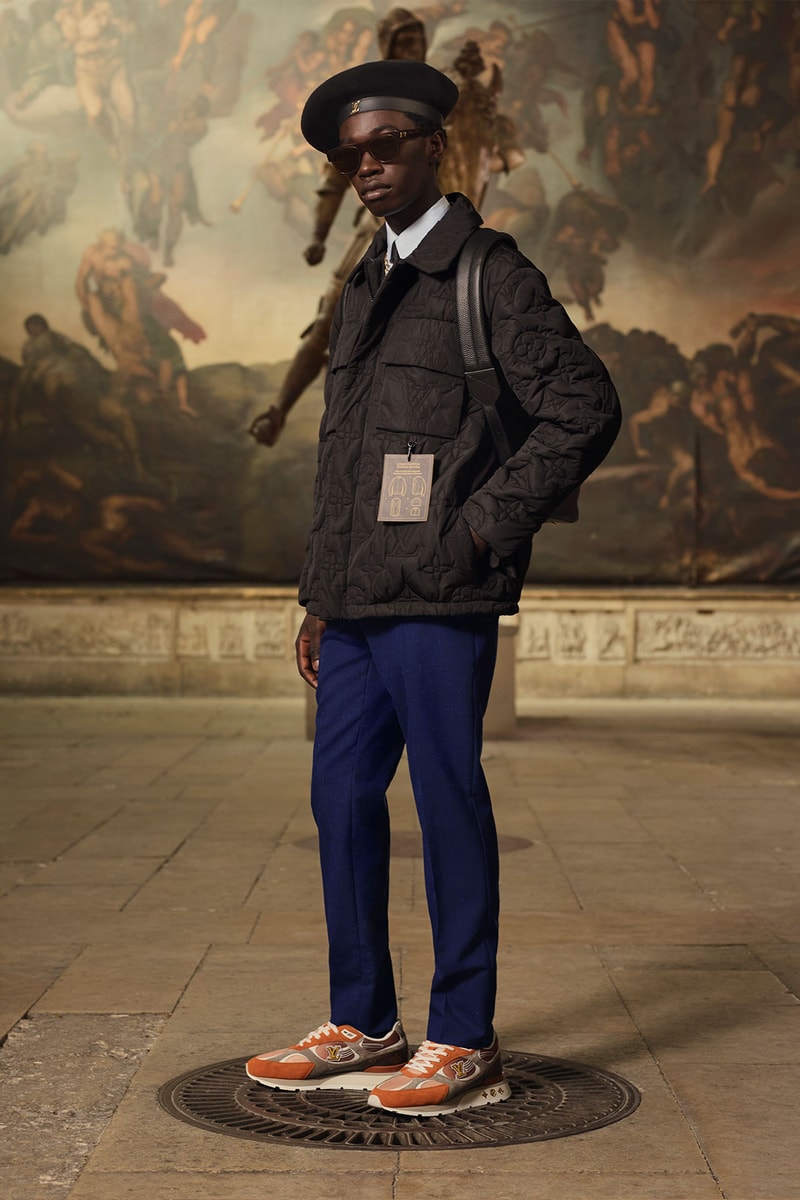 20 of 32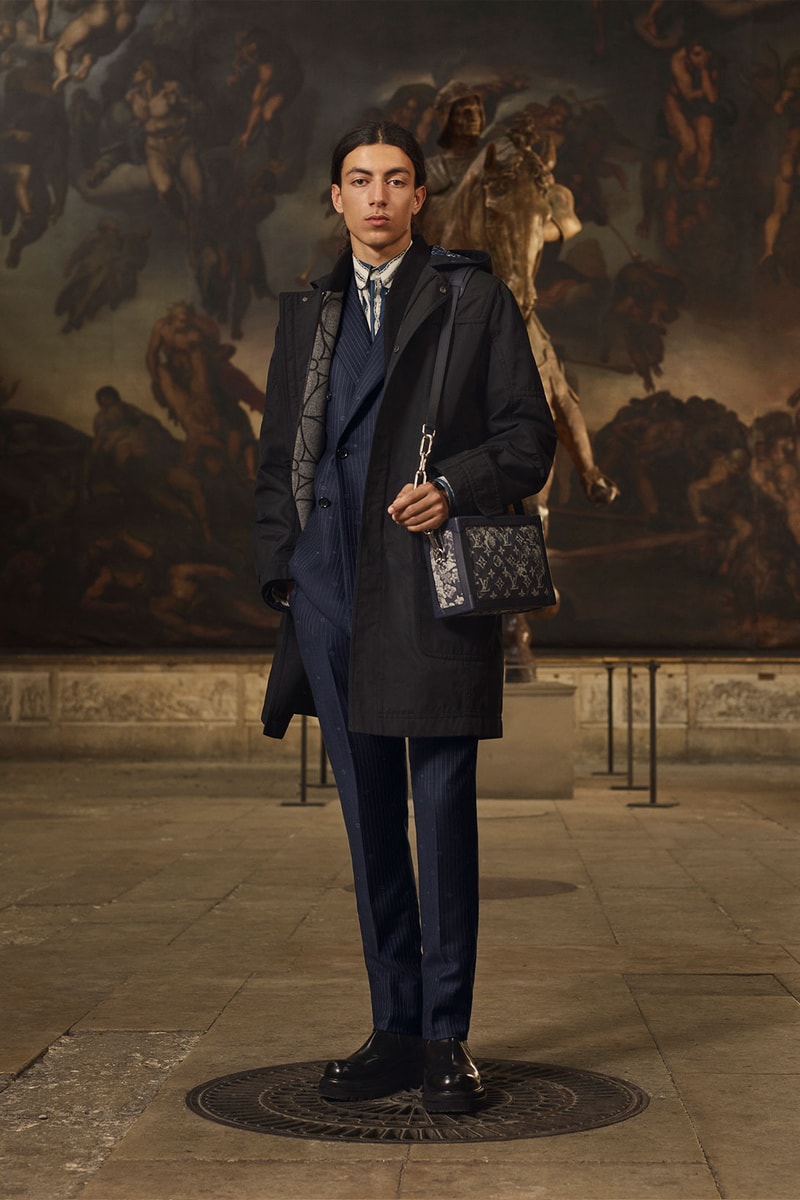 21 of 32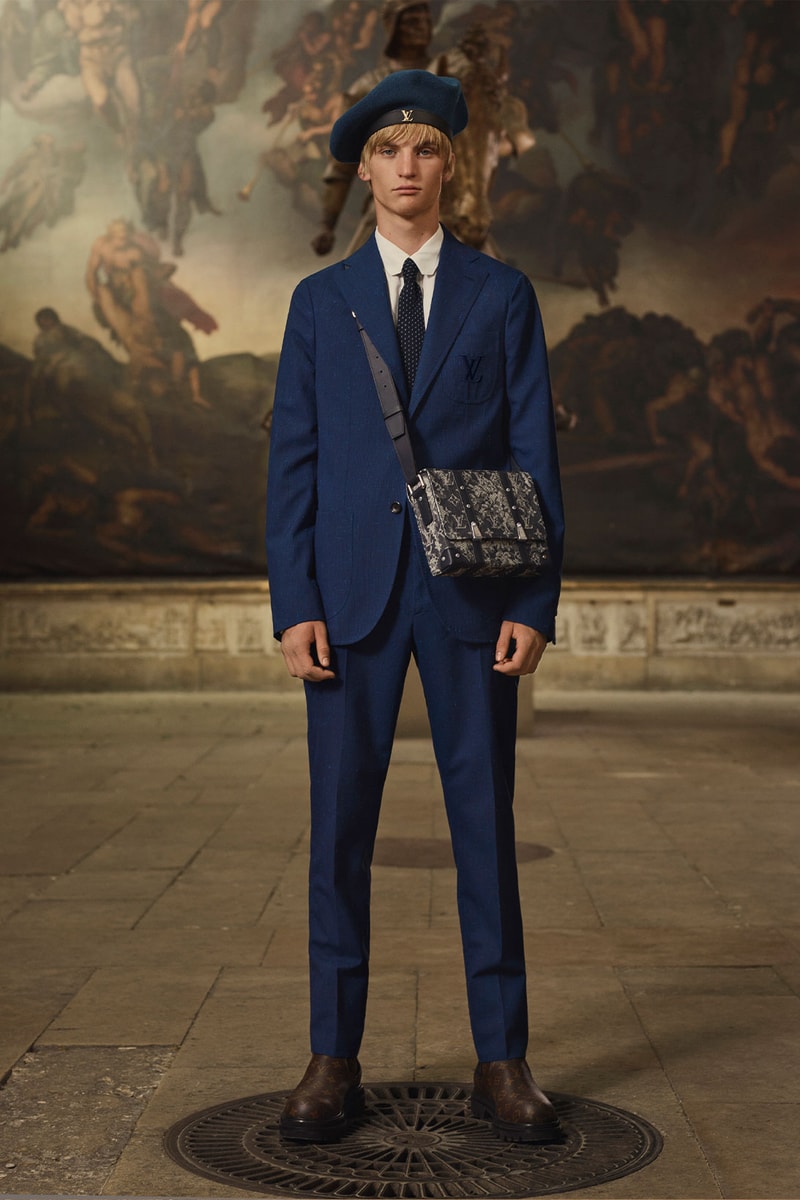 22 of 32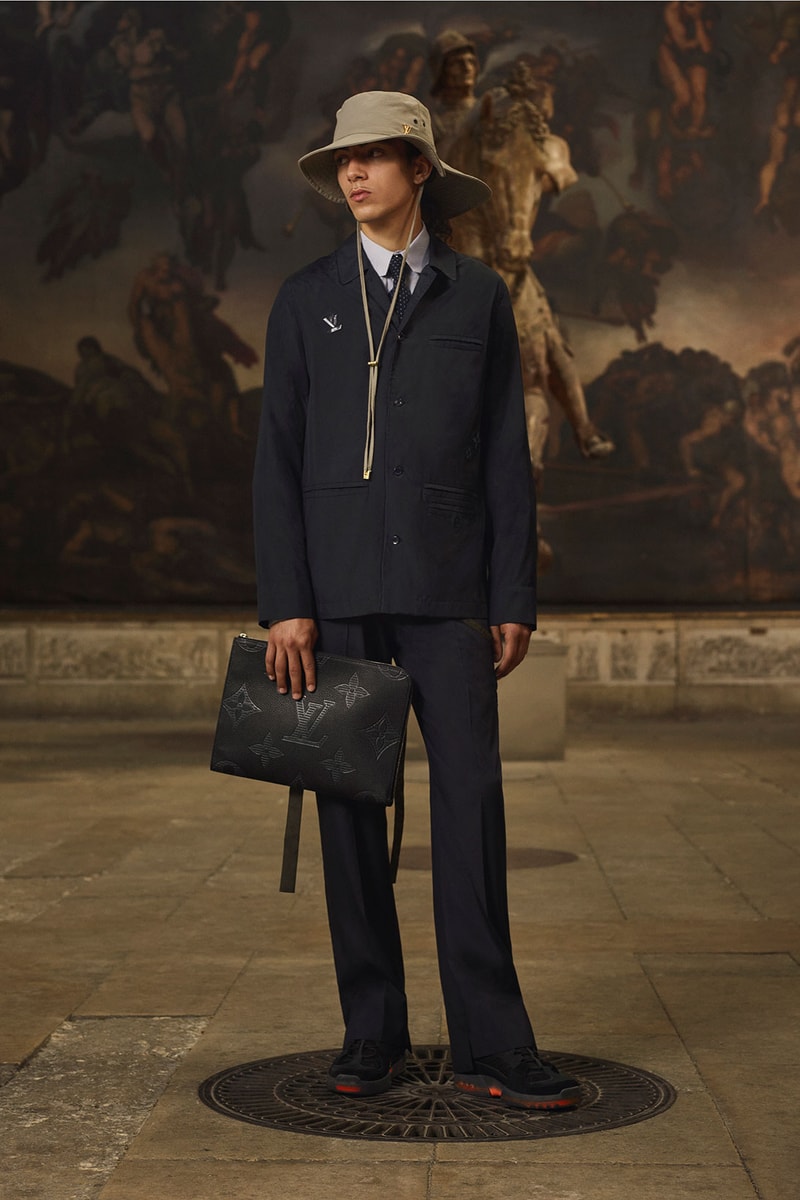 23 of 32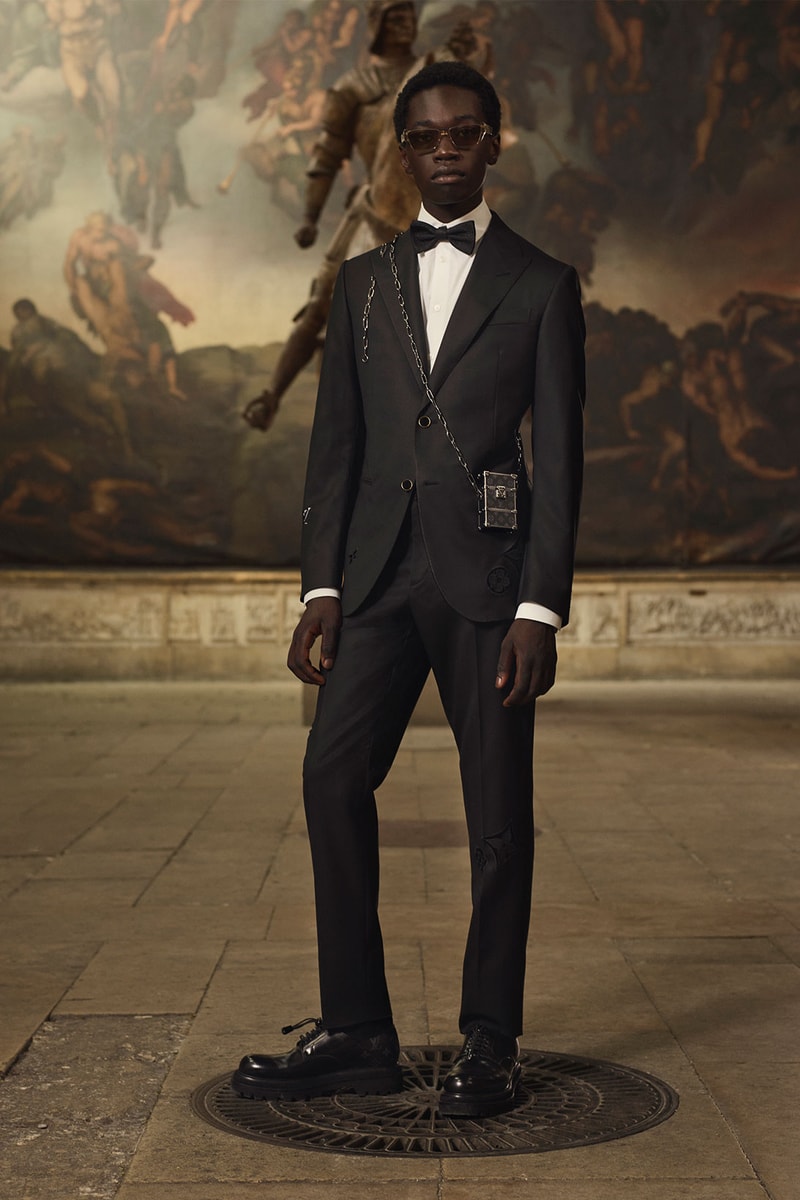 24 of 32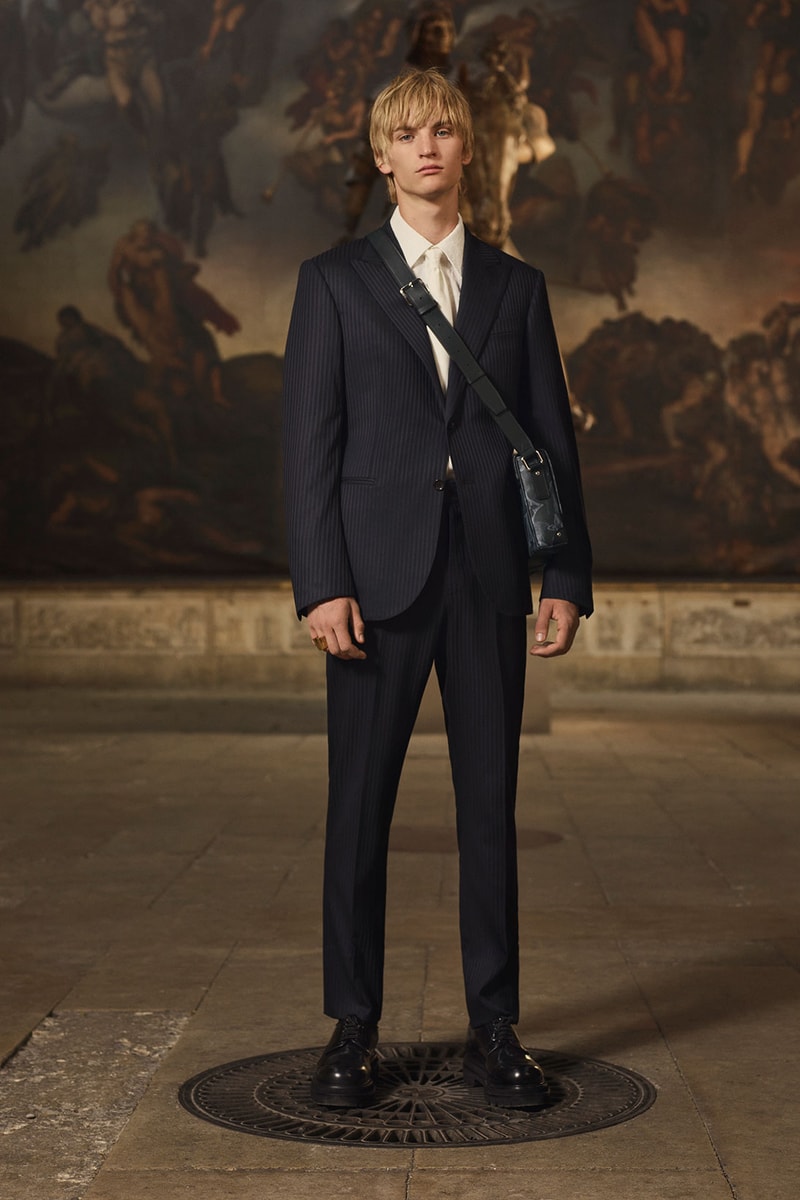 25 of 32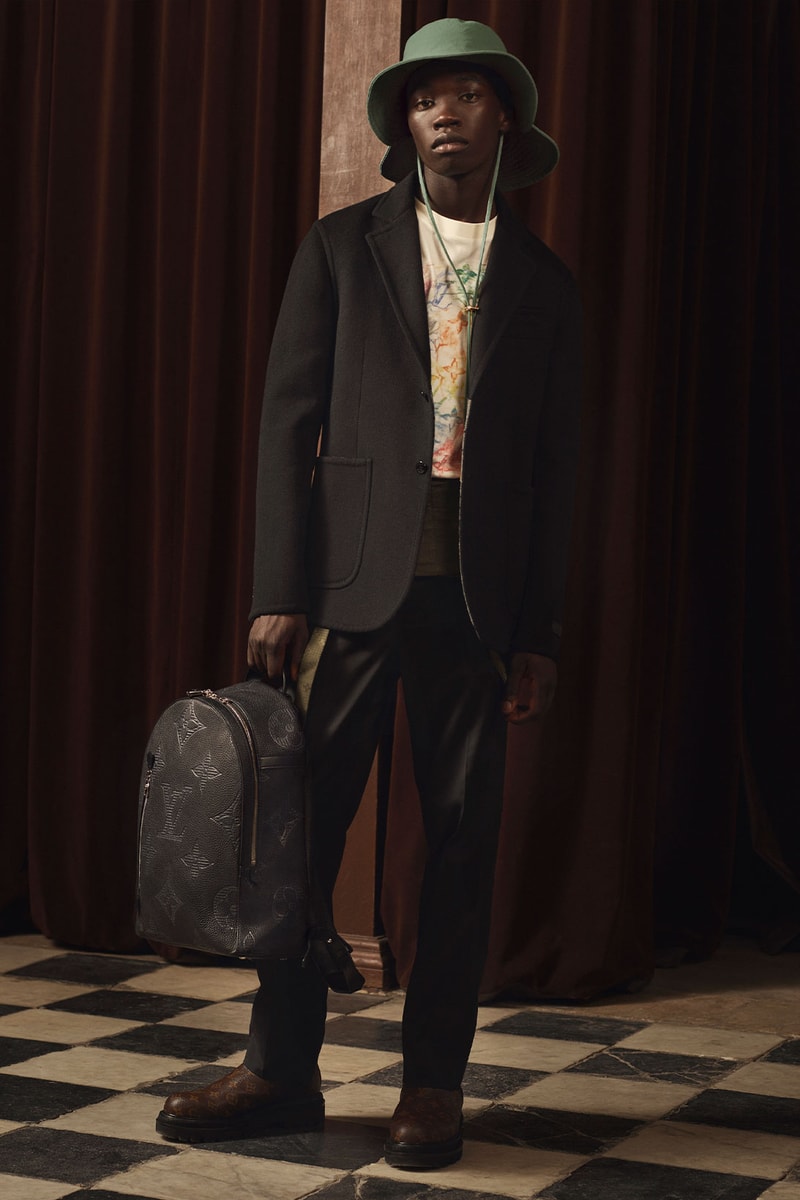 26 of 32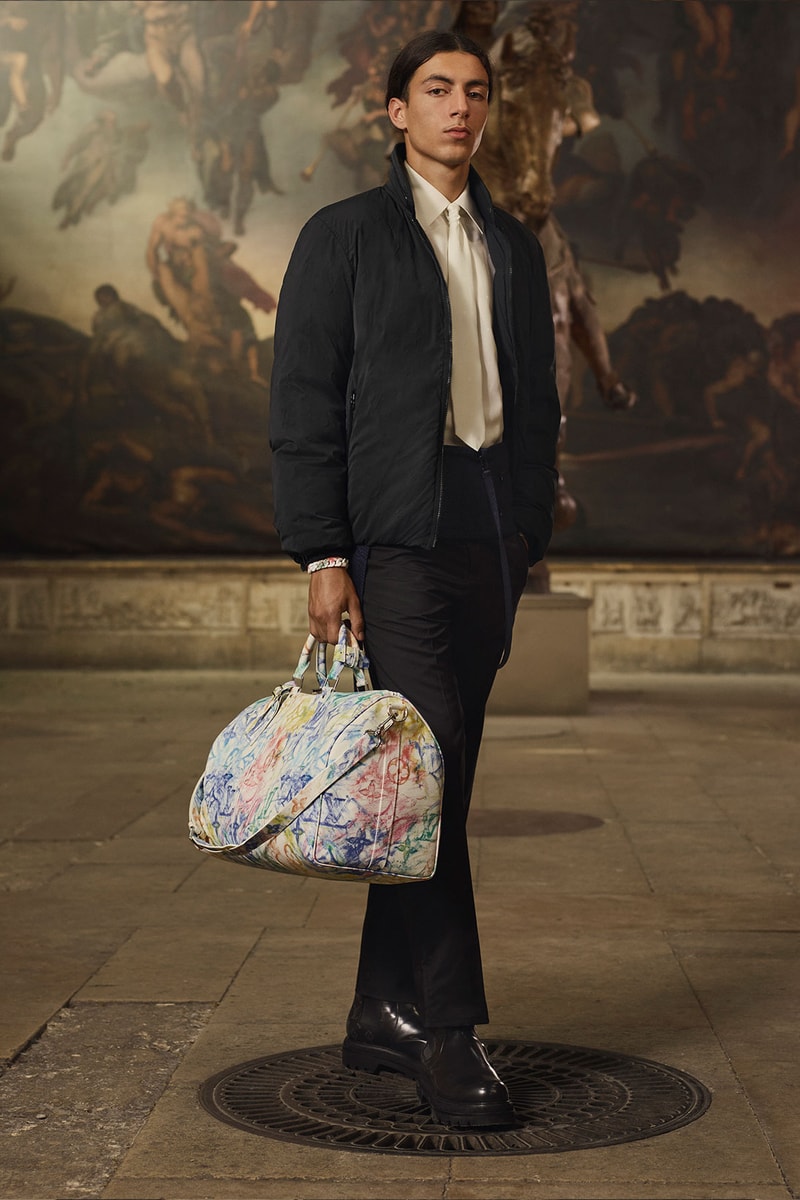 27 of 32
28 of 32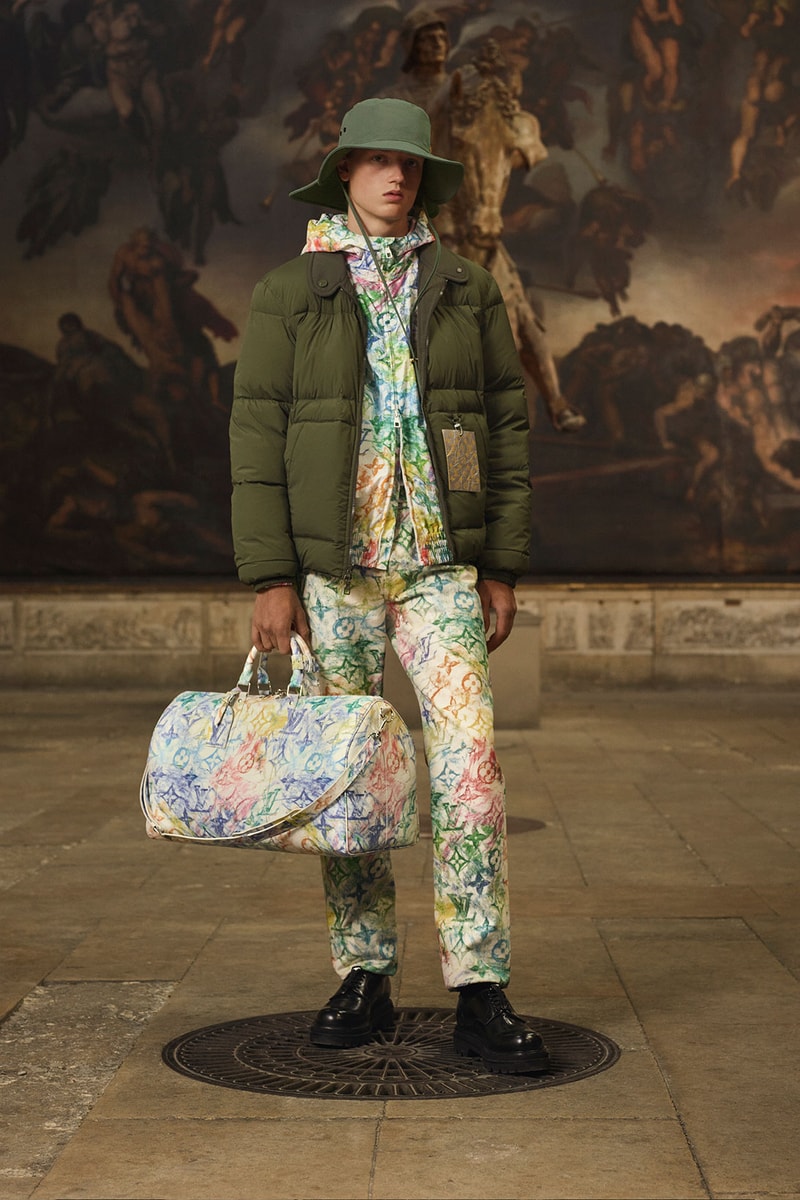 29 of 32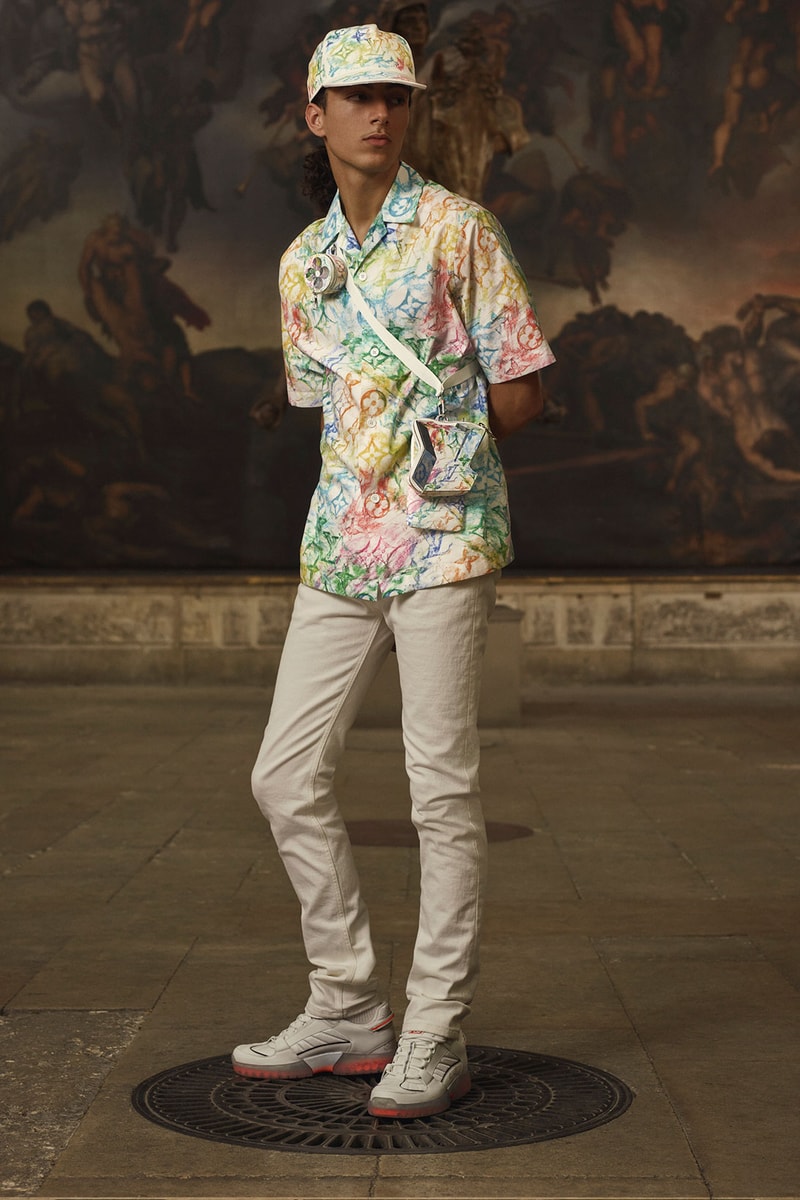 30 of 32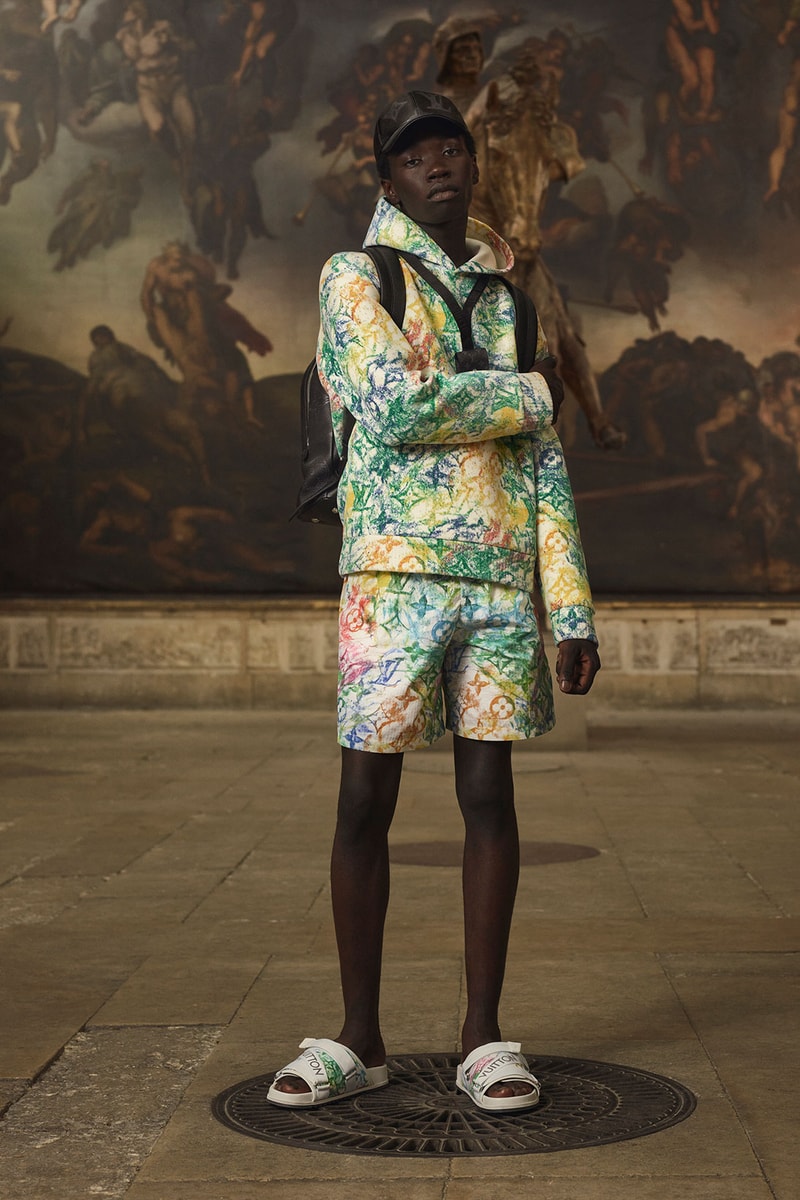 31 of 32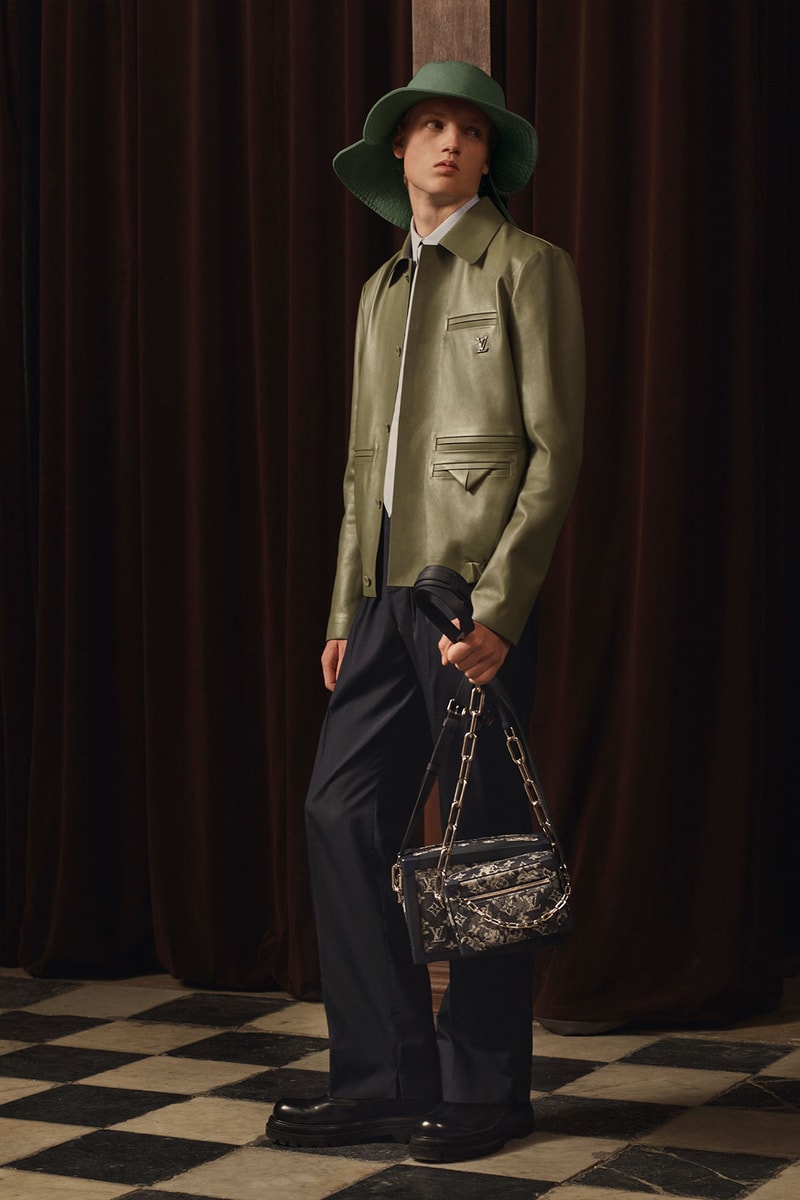 32 of 32
Fashion
Virgil Abloh Introduces Timeless Styles in Louis Vuitton Pre-Spring 2021 Collection
Distressed monogram prints found on suits, jackets, Speedy bags and more.
Virgil Abloh Introduces Timeless Styles in Louis Vuitton Pre-Spring 2021 Collection
Distressed monogram prints found on suits, jackets, Speedy bags and more.
Following its socially-distanced Spring/Summer 2021 runway, Louis Vuitton has now unveiled the Pre-Spring 2021 range for its menswear line. Utilizing a deep color palette, Virgil Abloh explores timeless looks on knitwear, suits and more.
The lookbook kicks off with a long tailored jacket paired with trousers subtly adorned with the luxury house's flower monogram. The look is complete with a crossbody Trunk bag and a bucket hat to add a technical feel. The range continues on with simple, toned-down details, while pieces like straight-leg pants and hooded jackets arrive in floral print. Each look is accompanied by statement accessories such as chain necklaces and berets with golden LV hardware placed at the brim.
Fusing formal looks with casual wear, knitwear is added to the mix in addition to footwear including sneakers and derby shoes. A matching short-sleeved shirt and trouser set highlights the visuals with a distressed LV monogram pattern, which is also seen on Speedy bags and the Christopher backpack. More utility-focused outfits are introduced in the form of weather-proof outerwear options. Suits are styled with a mini crossbody Trunk case, while the collection is rounded off with a colorful pastel monogram print inspired by the Fall/Winter 2020 runway.
See Louis Vuitton Men's Pre-Spring 2021 collection in the gallery above.
---
Share this article