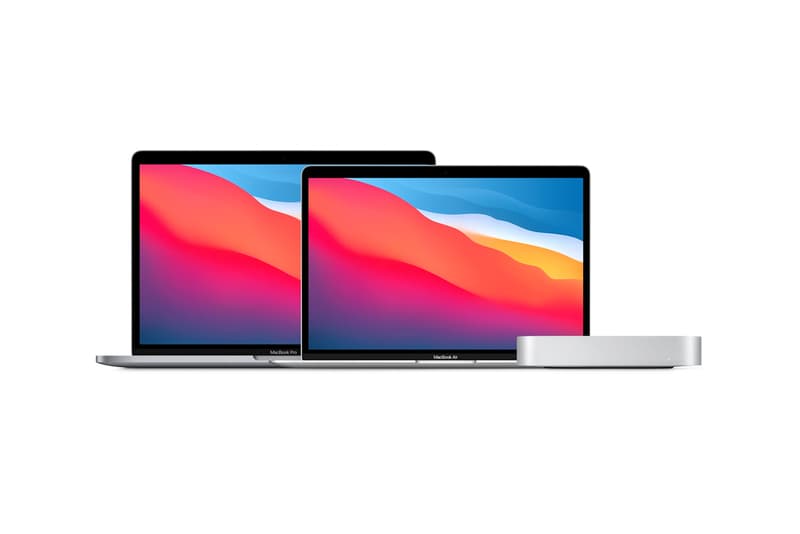 1 of 4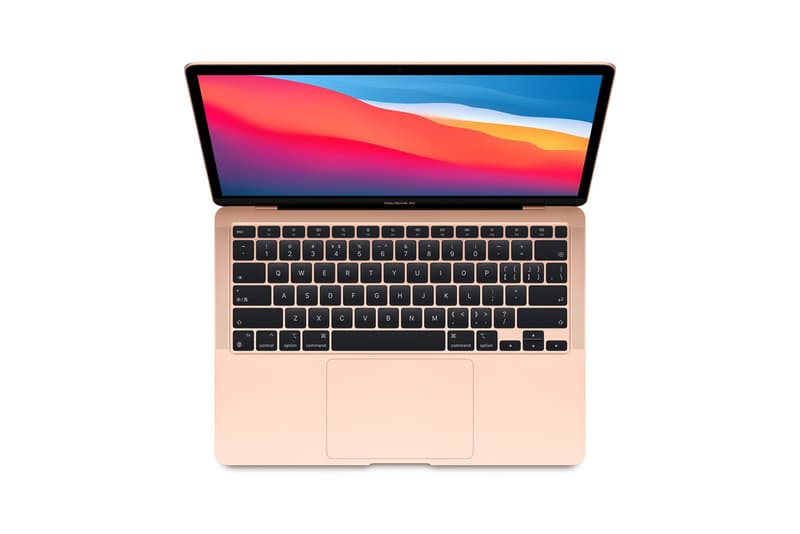 2 of 4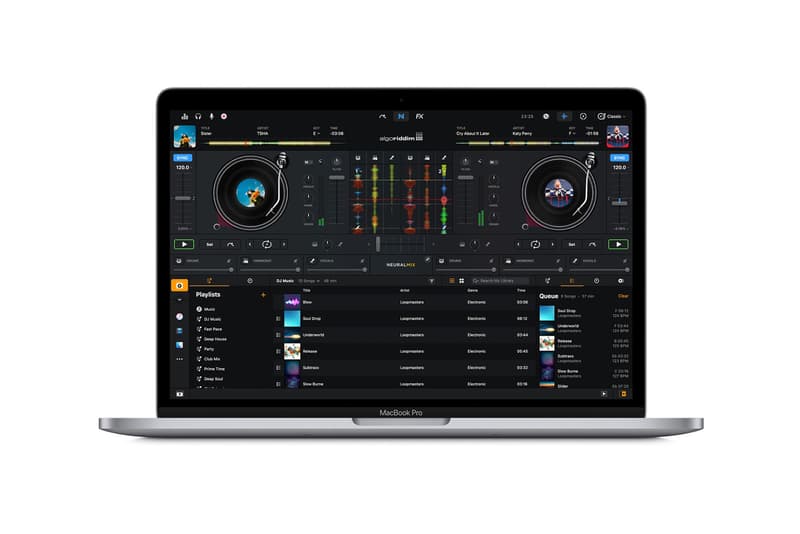 3 of 4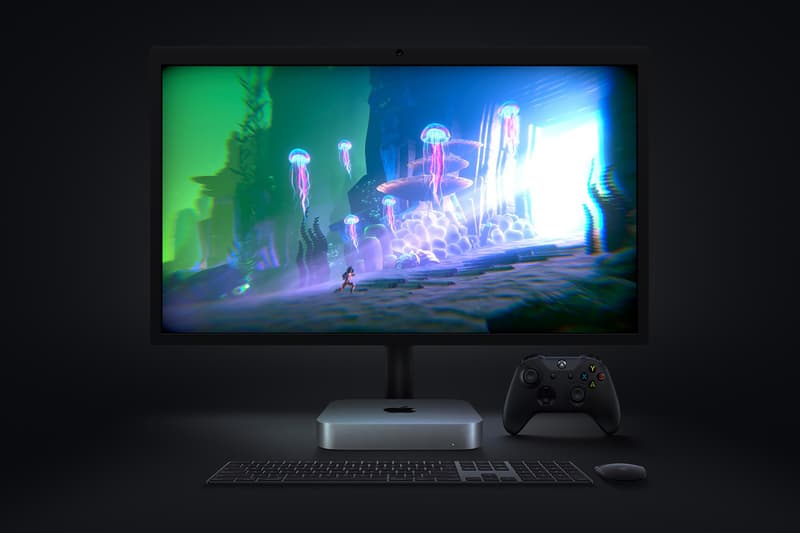 4 of 4
Tech
Apple Unveils Its Next Generation of Mac Products
A new MacBook Air, 13-inch MacBook Pro and Mac mini powered by a new chipset.
Apple Unveils Its Next Generation of Mac Products
A new MacBook Air, 13-inch MacBook Pro and Mac mini powered by a new chipset.
Apple finally held its "One More Thing" event on November 10 and unveiled a lineup of new Mac products such as the MacBook Air, 13-inch MacBook Pro and Mac mini. Powered by its revolutionary M1, the tech giant's latest project is an in-house developed chipset that delivers up to 3.5x faster CPU, up to 6x faster GPU, up to 15x faster machine learning (ML) capabilities and battery life up to 2x longer than before. Apple's CEO, Tim Cook, said:
"The introduction of three new Macs featuring Apple's breakthrough M1 chip represents a bold change that was years in the making and marks a truly historic day for the Mac and for Apple. M1 is by far the most powerful chip we've ever created, and combined with Big Sur, delivers mind-blowing performance, extraordinary battery life, and access to more software and apps than ever before. We can't wait for our customers to experience this new generation of Mac, and we have no doubt it will help them continue to change the world."
All new Macs come with Big Sur, Apple's latest desktop operating system. Delivering an impressive boost in performance, Big Sur provides longer battery life and stronger security measures. With the new M1 chip, the Air's editing speed has increased up to 3x faster on iMovie and up to 5x faster on Final Cut Pro. The 8-core CPU performs up to 3.5x faster than the previous generation, while graphics are up to 5x faster. Elsewhere, the M1's storage controller and latest flash technology deliver up to 2x faster SSD performance, which allows you to preview and import large files or images faster than before. It also comes in a fanless design, remaining completely silent throughout the day. Additional features include better camera image quality and true-to-life Retina display.
The 13-inch MacBook Pro comes with an active cooling system, making it up to 2.8x faster, "delivering game-changing performance when compiling code, transcoding video, editing high-resolution photos and more." With its 8-core CPU, users can enjoy a smoother graphic performance while designing a project. On top of that, the model features studio-quality mics for clearer recordings and calls, as well as two Thunderbolt ports with USB 4 support.
Finally, the Mac mini arrives in an advanced thermal design and can support up to two displays, including Apple's Pro Display XDR in full 6K resolution. Incorporated with the M1, the mini's 8-core CPU provides up to 3x faster performance and can undergo "performance-intensive tasks like complex 3D rendering."
Priced at $1,299, $1,699 and $899 CAD (approximately $999, $1299 and $690 USD) respectively, Apple's MacBook Air, 13-inch MacBook Pro and Mac mini are now available to order online. Units will ship out on November 17, while the Mac OS Big Sur will release on November 12.
Share this article