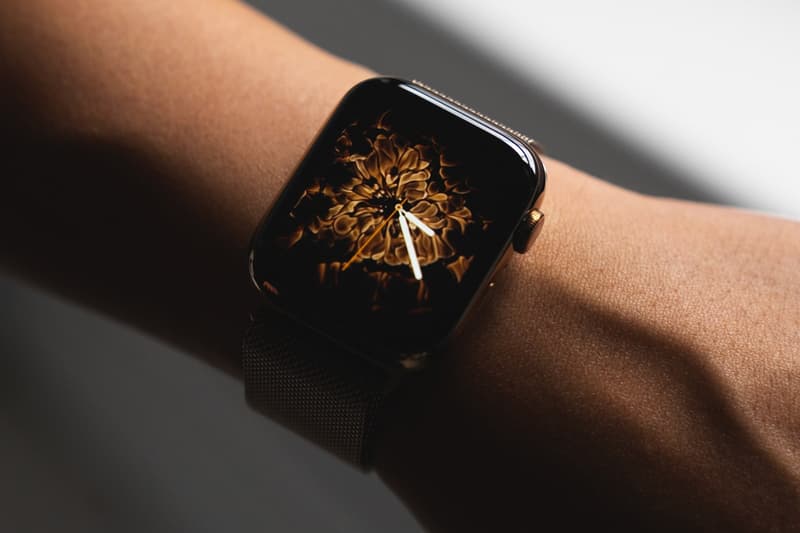 Tech
You'll Soon Be Able to Play Spotify on Your Apple Watch Without an iPhone
Phones are no longer needed for outdoor runs.
You'll Soon Be Able to Play Spotify on Your Apple Watch Without an iPhone
Phones are no longer needed for outdoor runs.
Rolling out a slew of new models for its tech gadgets this year, Apple has now shared that it is undergoing beta testing to allow Apple Watch users to play the Spotify app without their iPhones. Currently, the smartwatch is used more like a remote control for the app, which has been a pain for those having to carry their phones when going out for a run.
Some users seem to have the upcoming function already, being able to stream playlists through the Watch app directly. Available on the Apple Watch Series 3 or later, the function can be used as long as you're connected to the Internet, either via WiFi or cellular. Spotify has confirmed that it is working on making the feature accessible for all once it completes the beta stage: "We're focused on developing experiences that enable users to listen to Spotify wherever and whenever they want – regardless of the device or platform."
Keep your eyes peeled for an update on standalone Spotify streaming on your Apple Watch.
In case you missed it, Apple is offering replacements for faulty AirPods.
Share this article