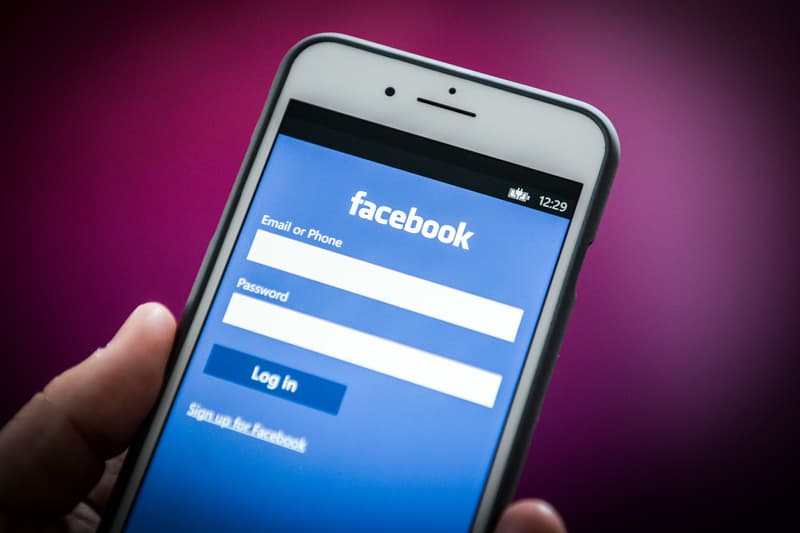 Tech
The Most Popular Passwords of 2020 Are Basically Useless
PSA: stop using "password" as your login.
The Most Popular Passwords of 2020 Are Basically Useless
PSA: stop using "password" as your login.
Apparently, people still use the word "password" as a password. According to a NordPass ranking of the most common passwords in 2020, tech users continue to set their logins to laughably easy-to-guess combinations including "123456" and "asdfghjkl."
Working with a third-party provider, NordPass evaluated a database of over 275 million passwords. Of those, only 44 percent were unique. Topping the list at number one, "123456" was the most commonly used password of the year followed by the ever-original "123456789" and "picture1." Number four is "password," while numbers five through nine are variations on common number sequences. Slightly more creative choices, number 17 is "iloveyou," 51 is "pokemon" and 86 is "fuckyou."
Keep scrolling for the 10 most-used passwords of 2020 and head to NordPass for the full ranking.
Most Popular Passwords of 2020
123456

123456789

picture1

password

12345678

111111

123123

12345

1234567890

senha
Share this article