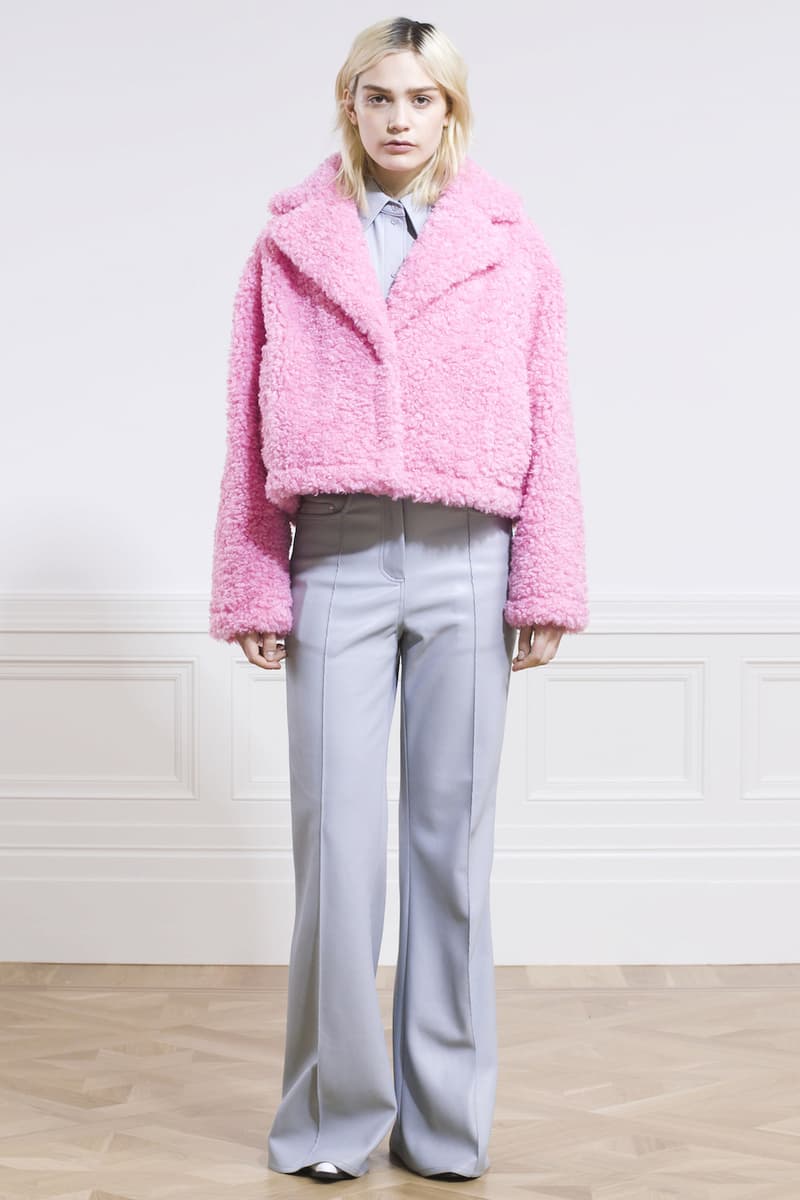 1 of 20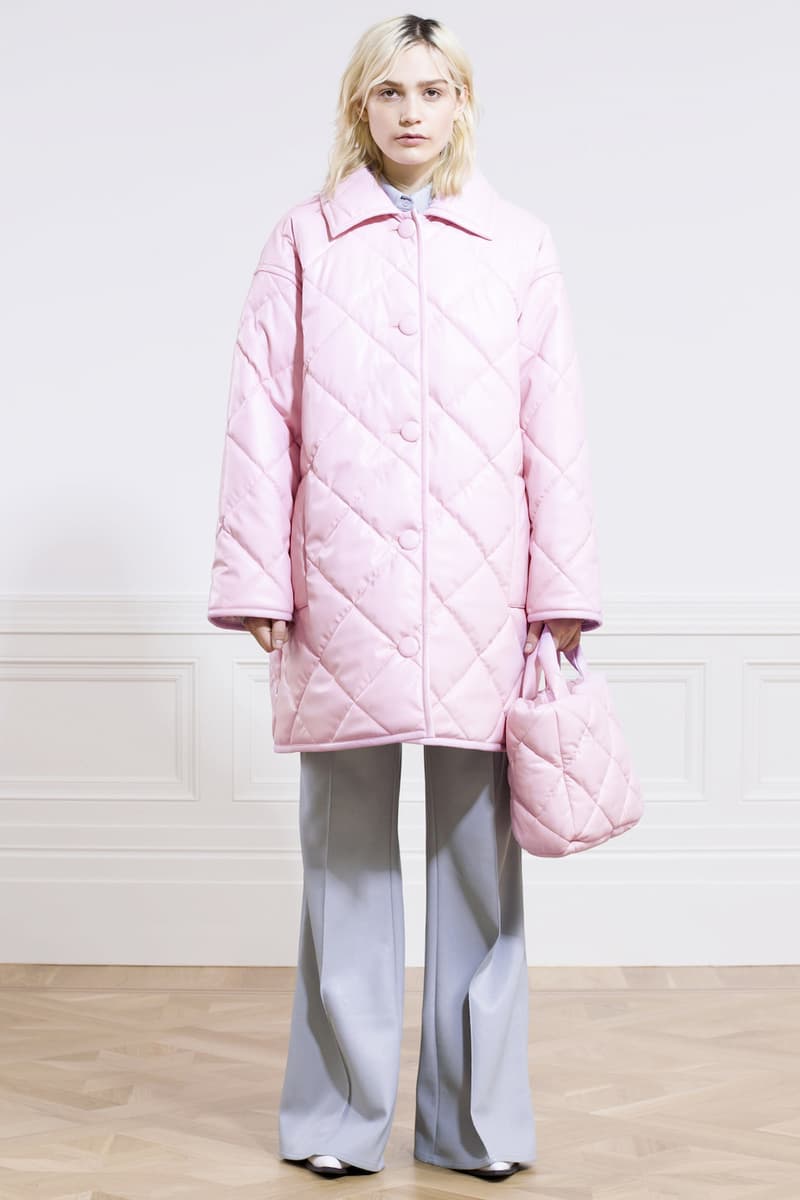 2 of 20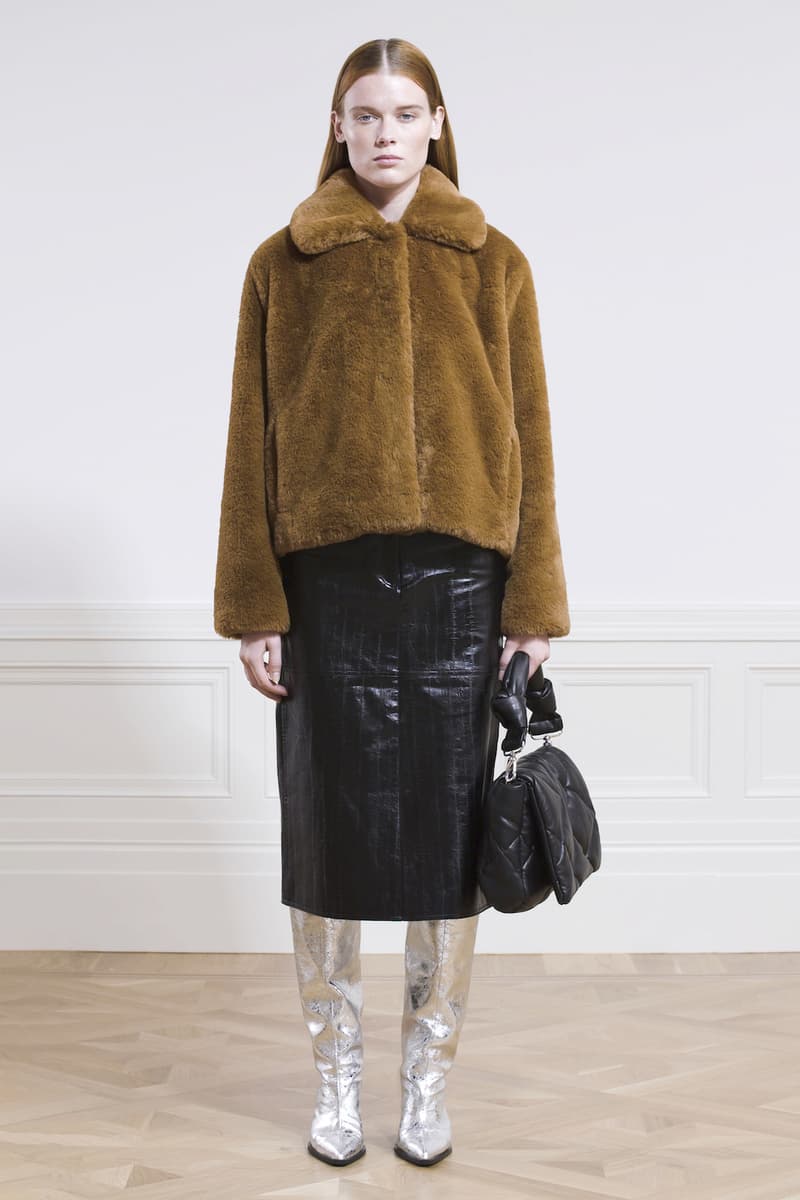 3 of 20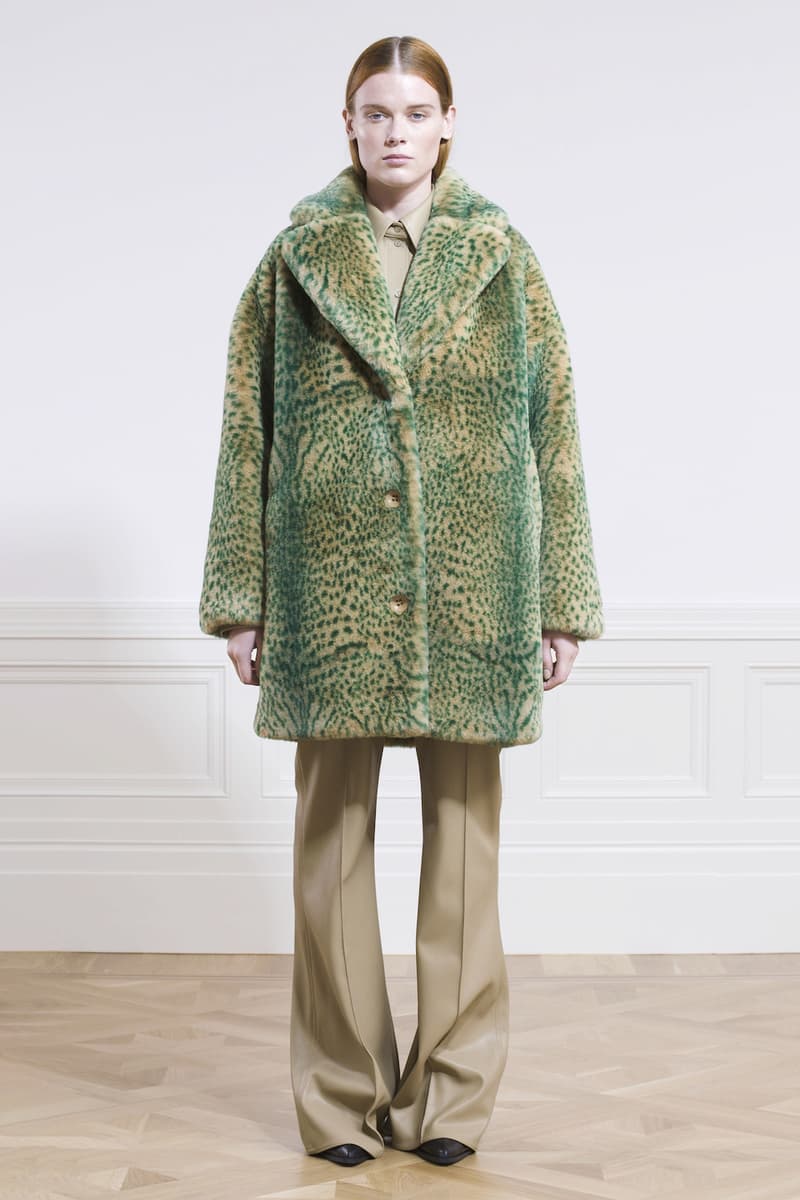 4 of 20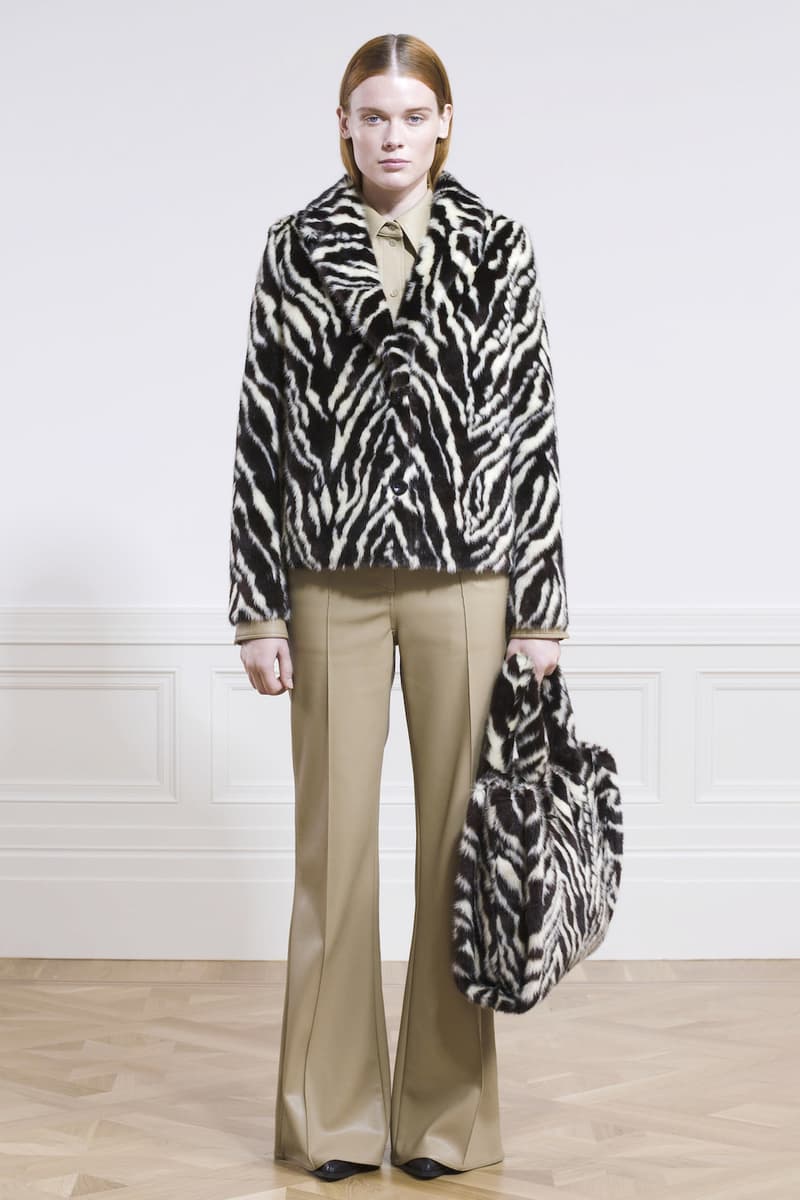 5 of 20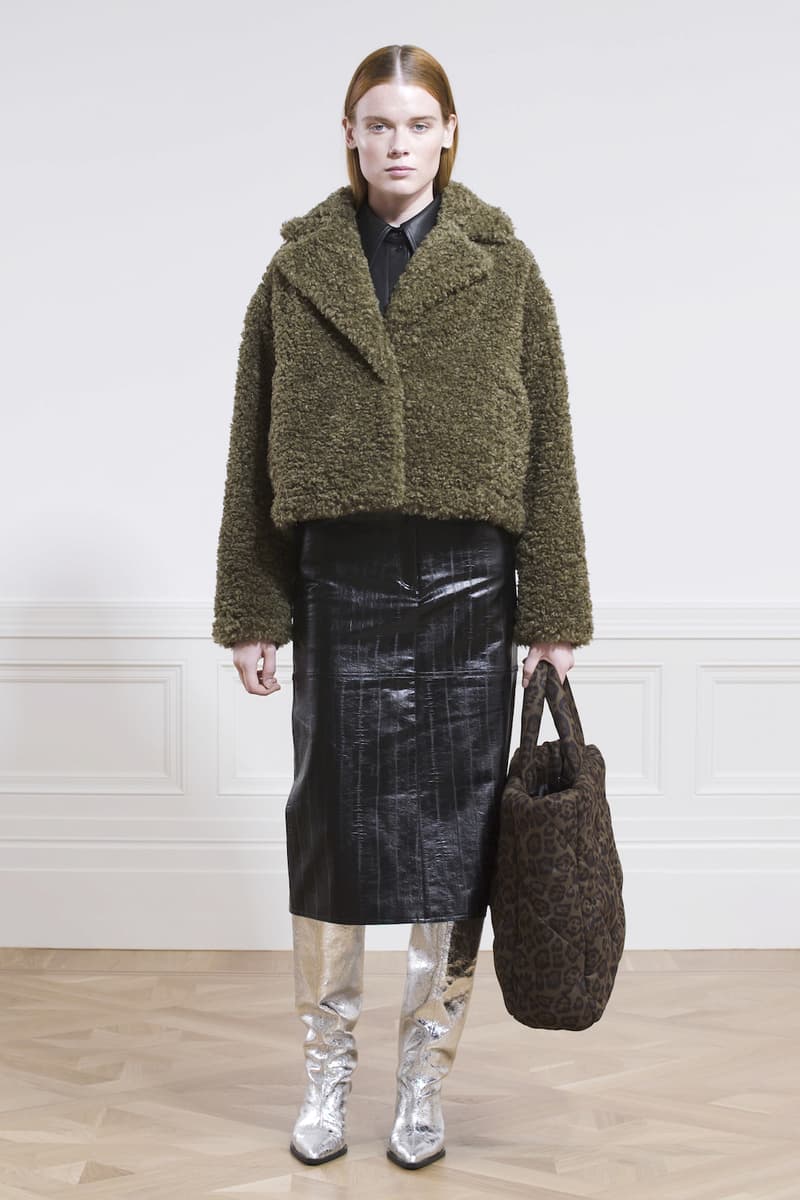 6 of 20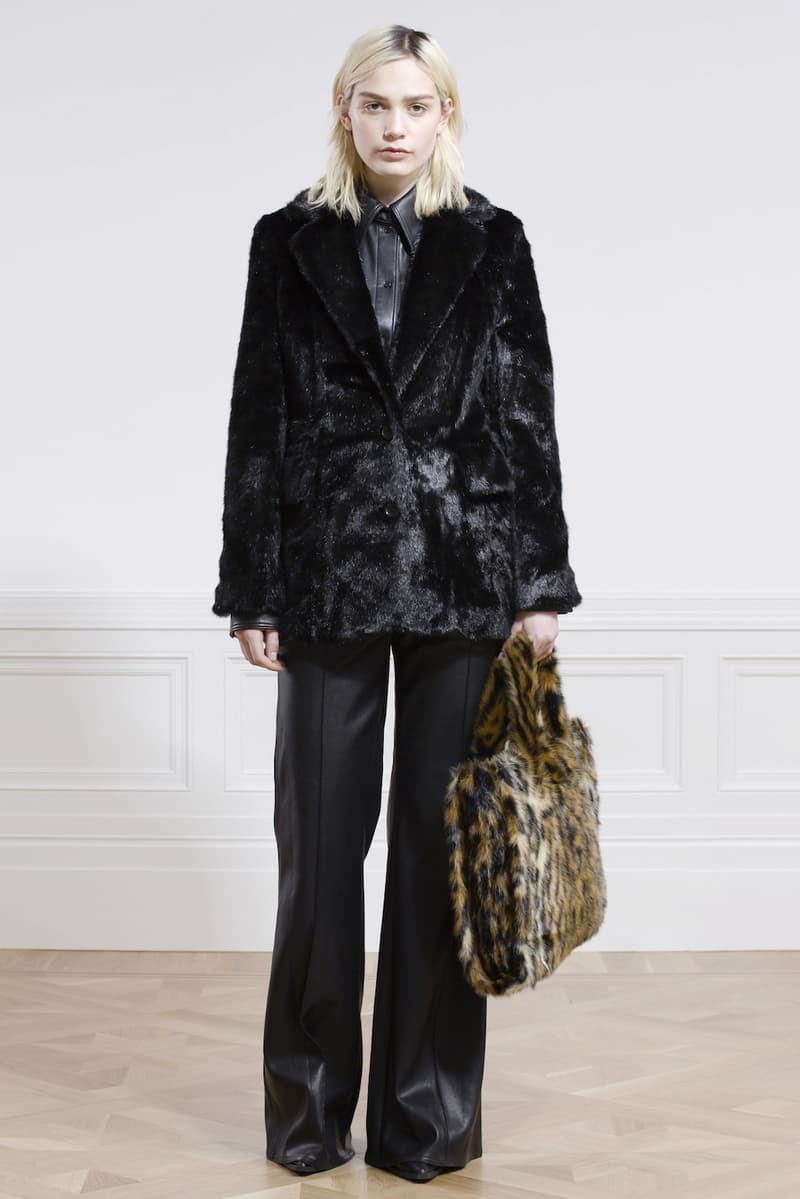 7 of 20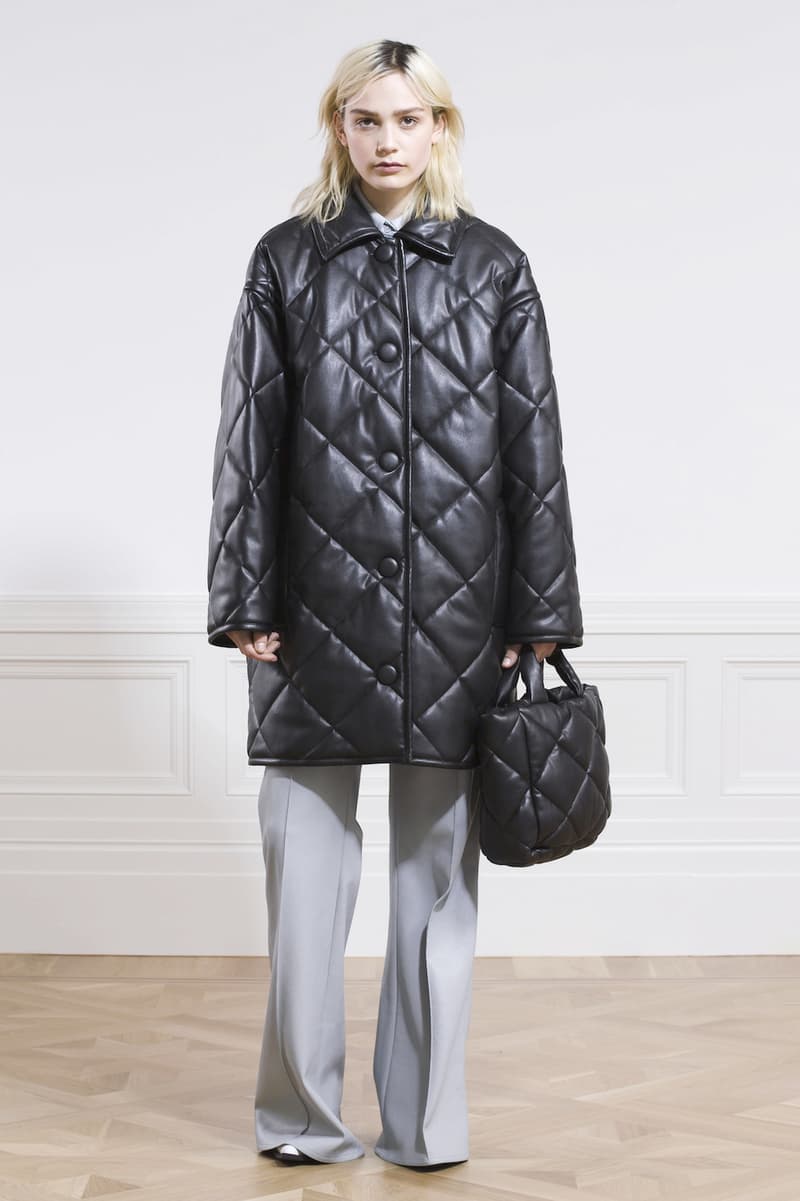 8 of 20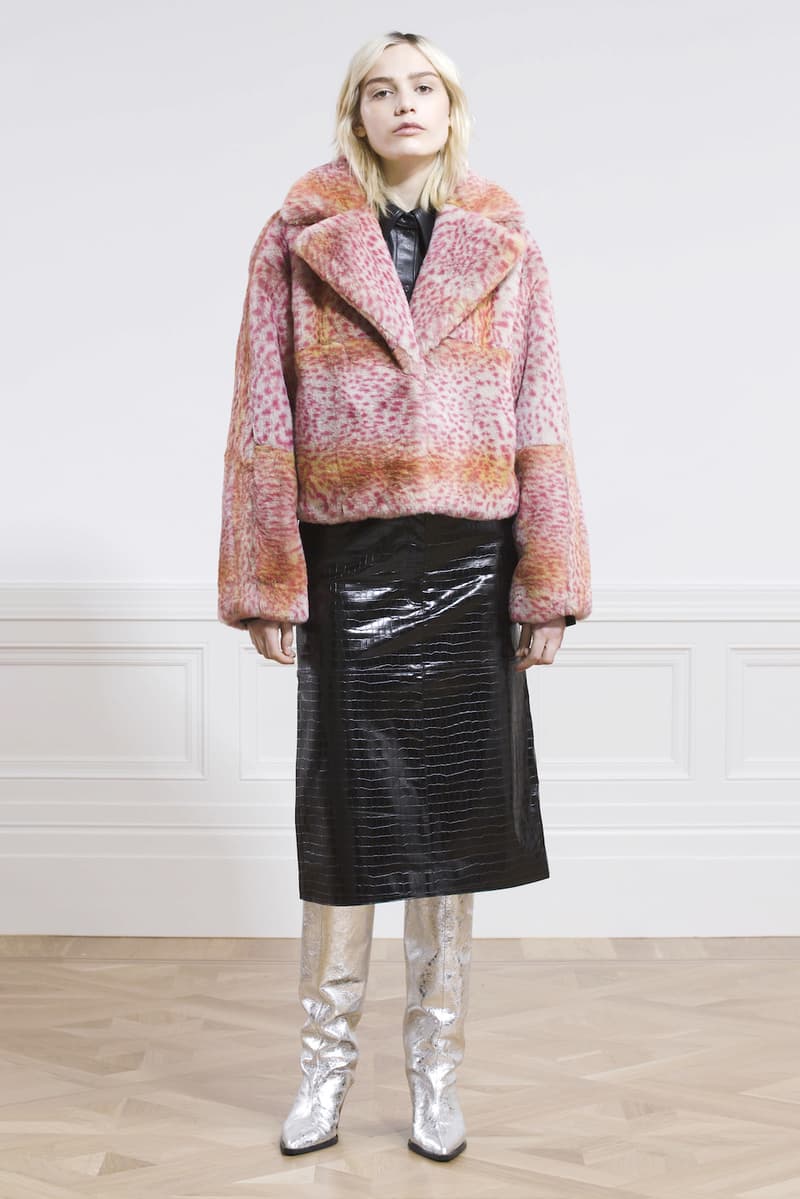 9 of 20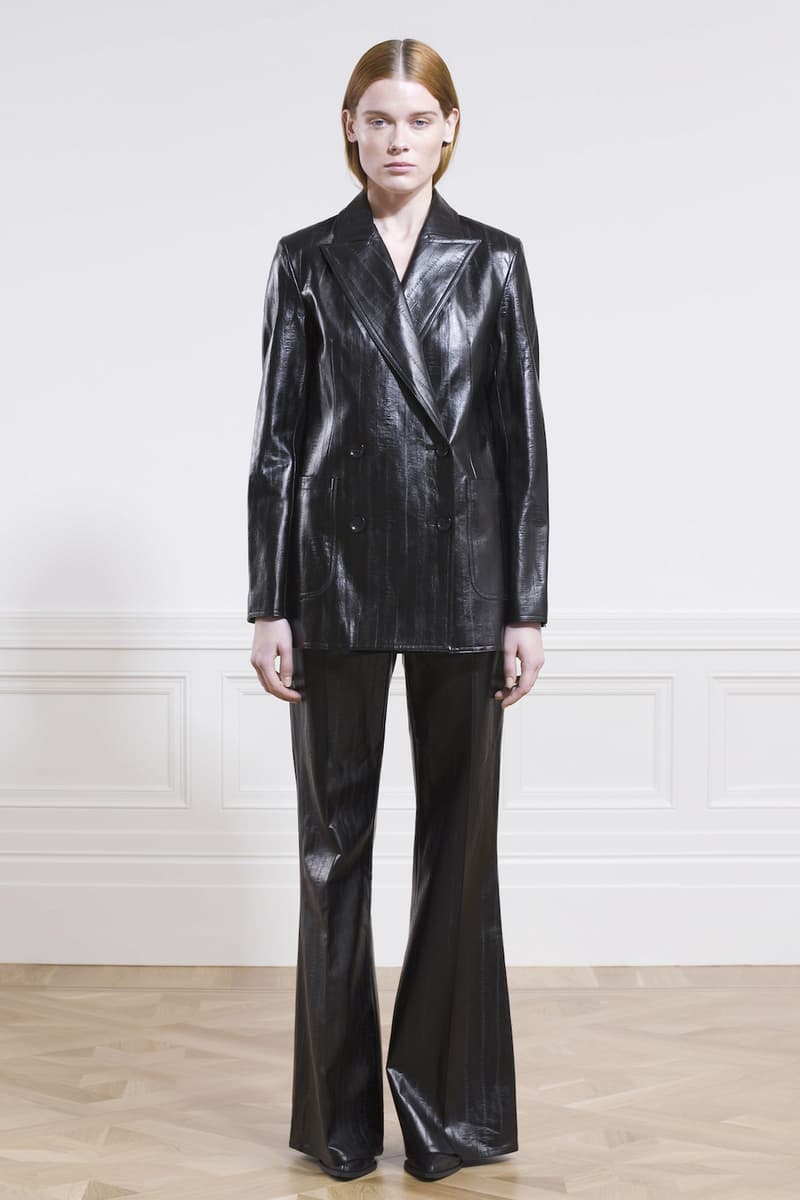 10 of 20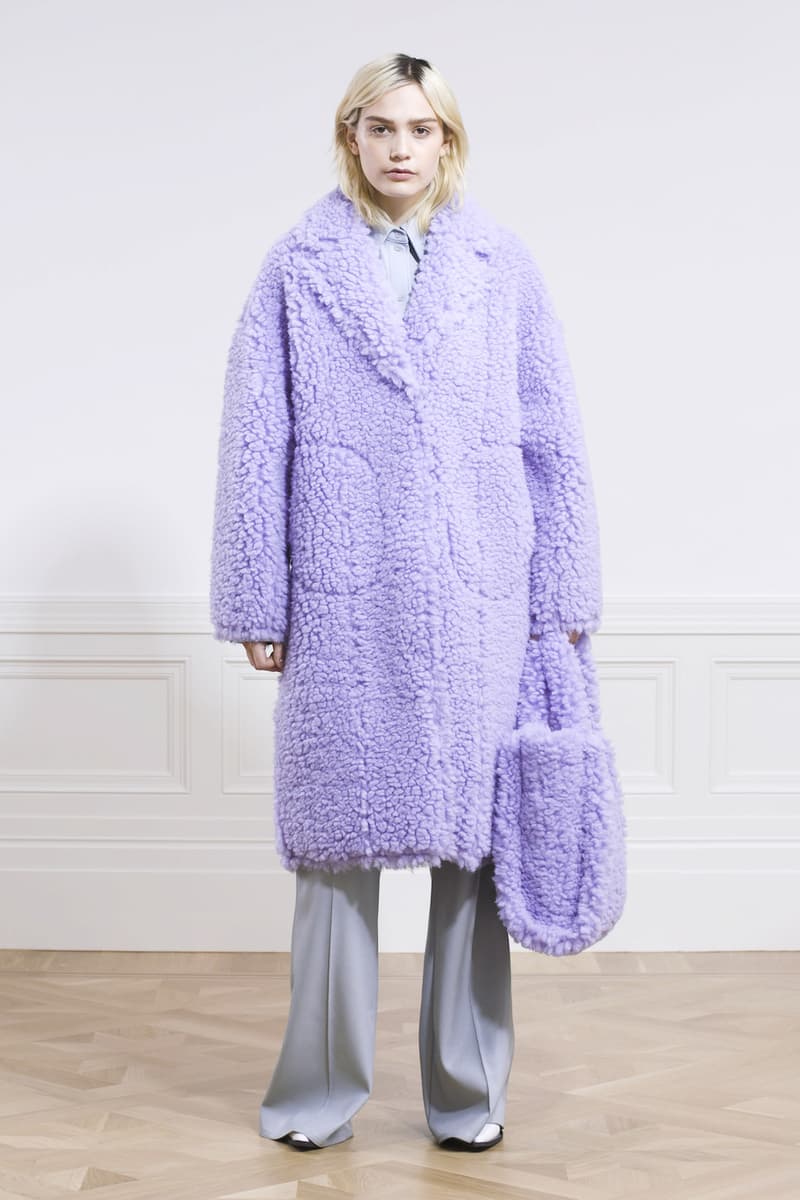 11 of 20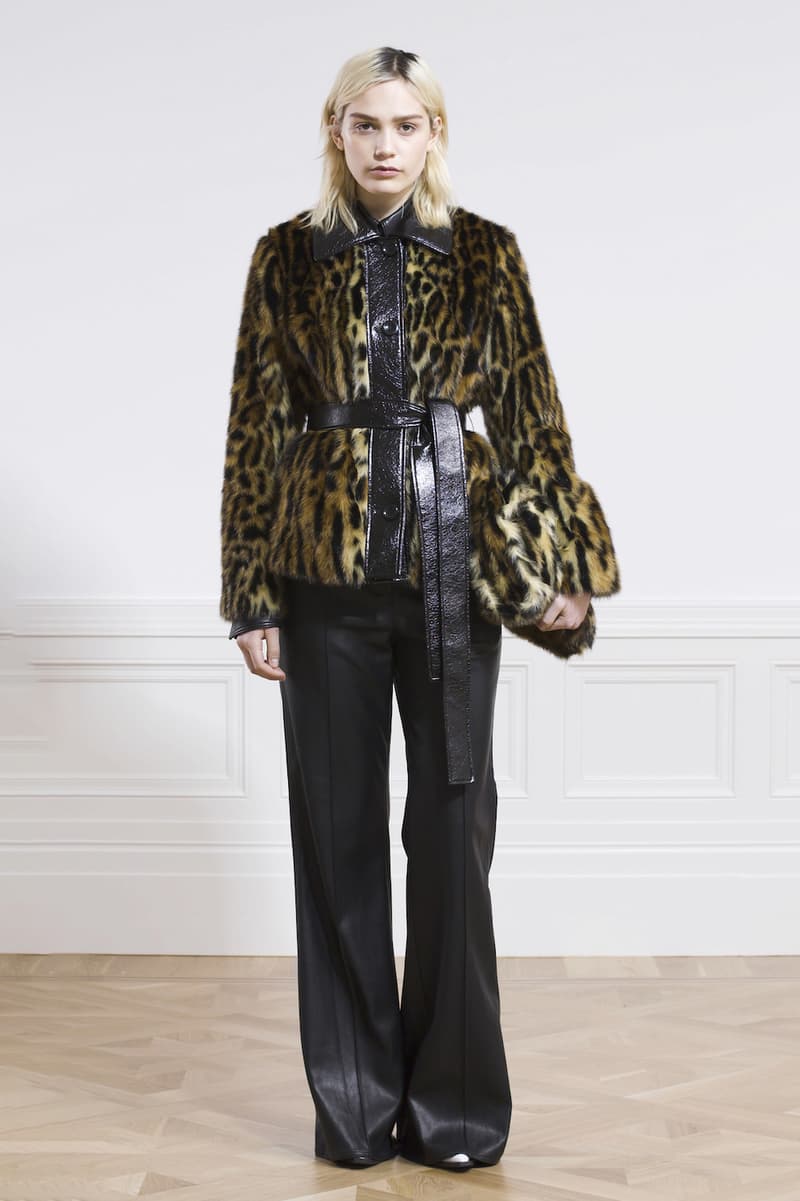 12 of 20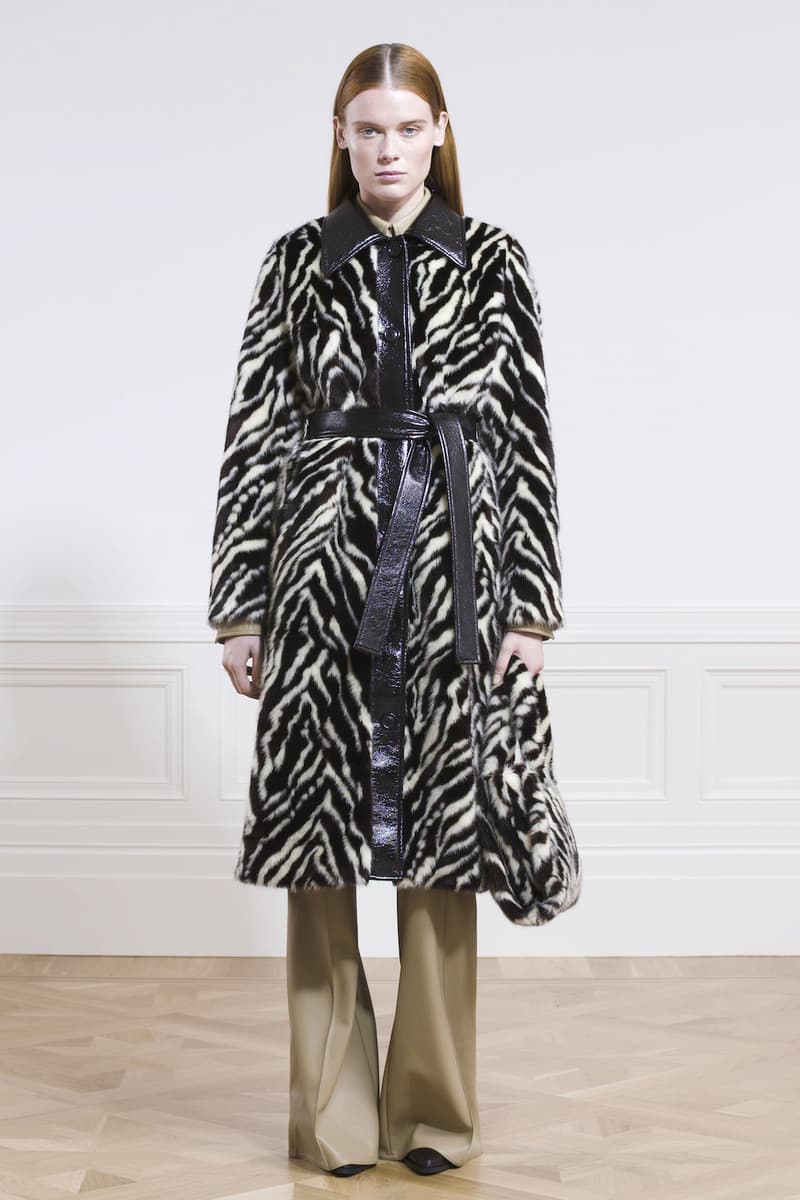 13 of 20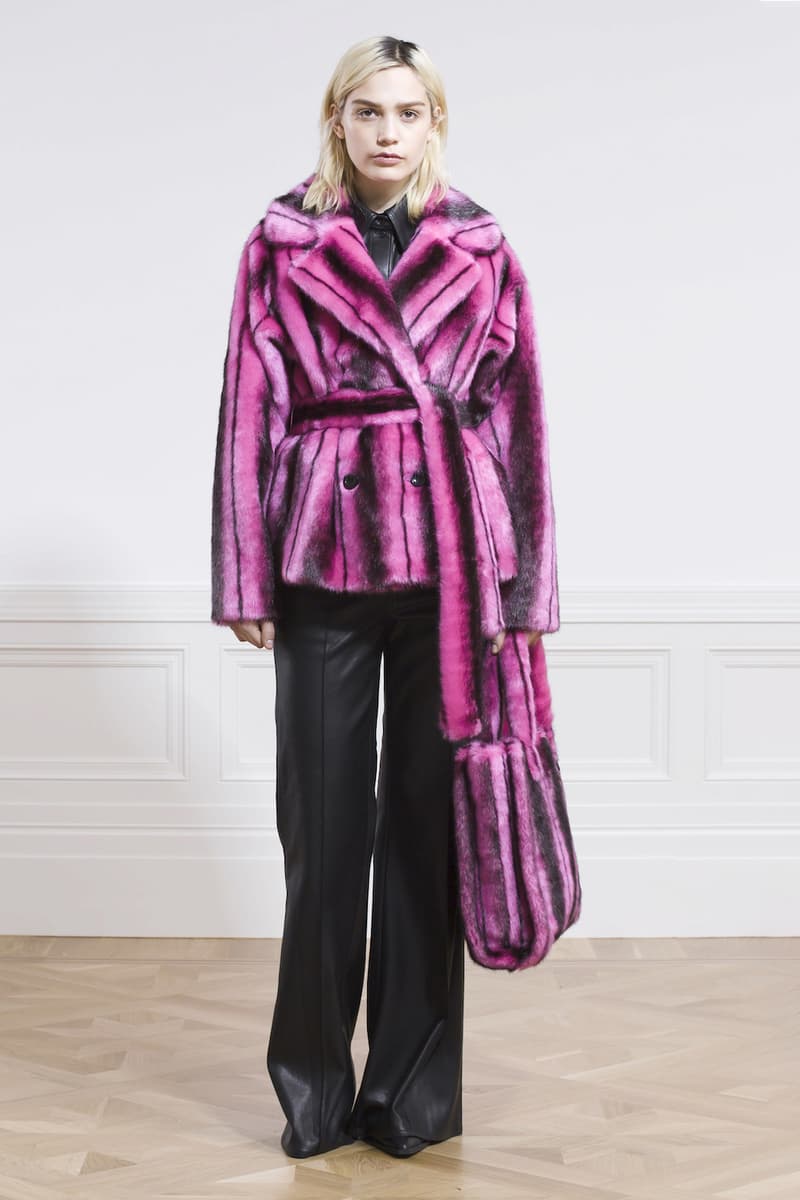 14 of 20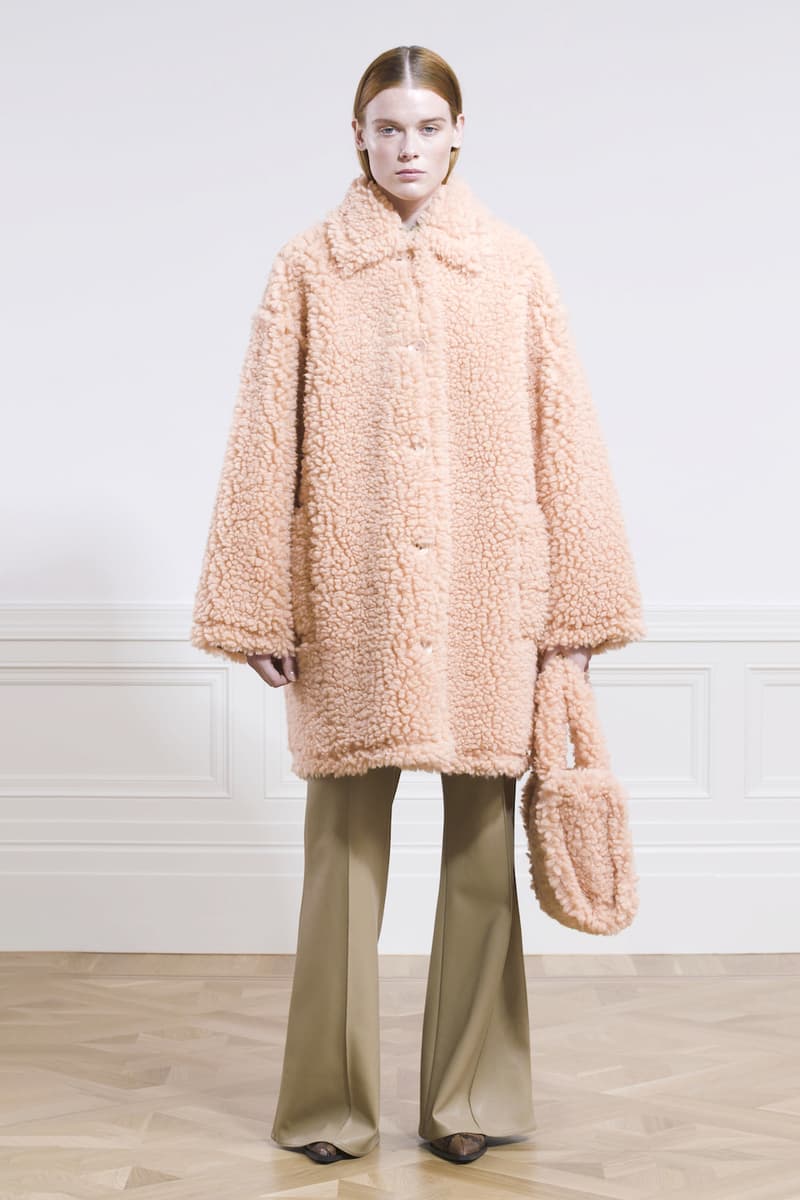 15 of 20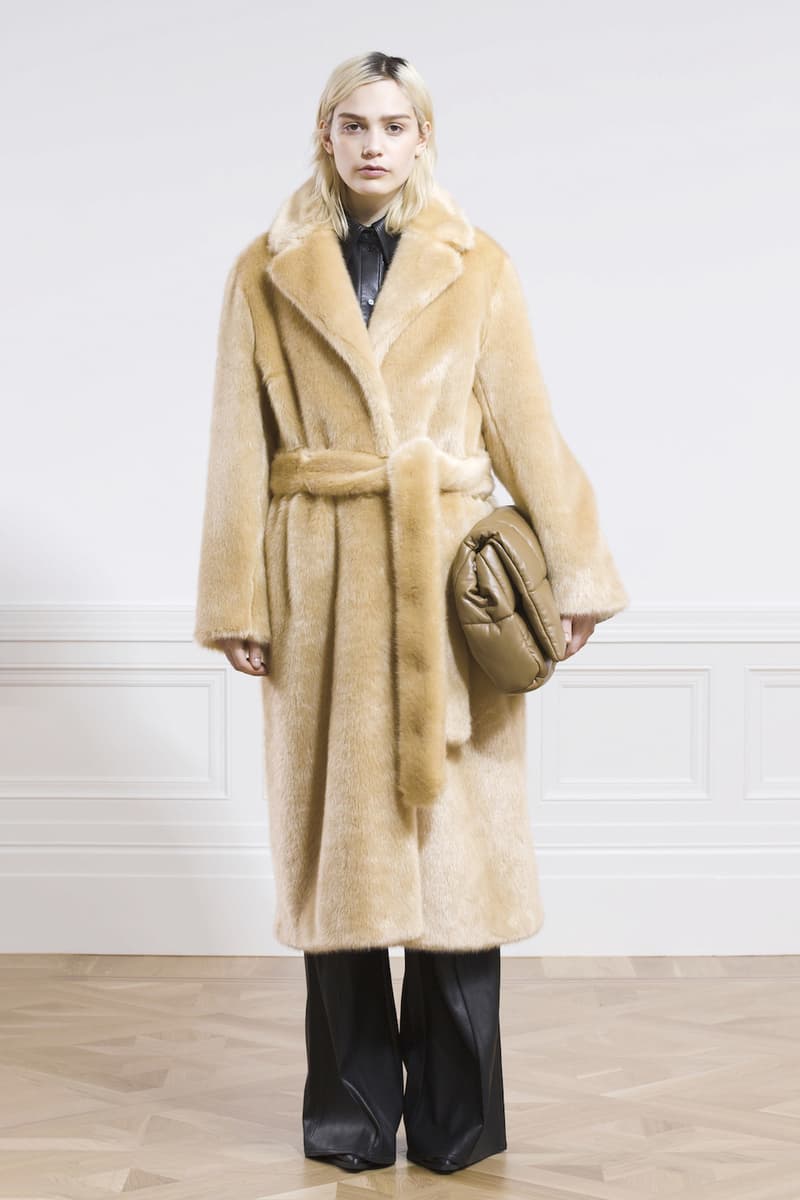 16 of 20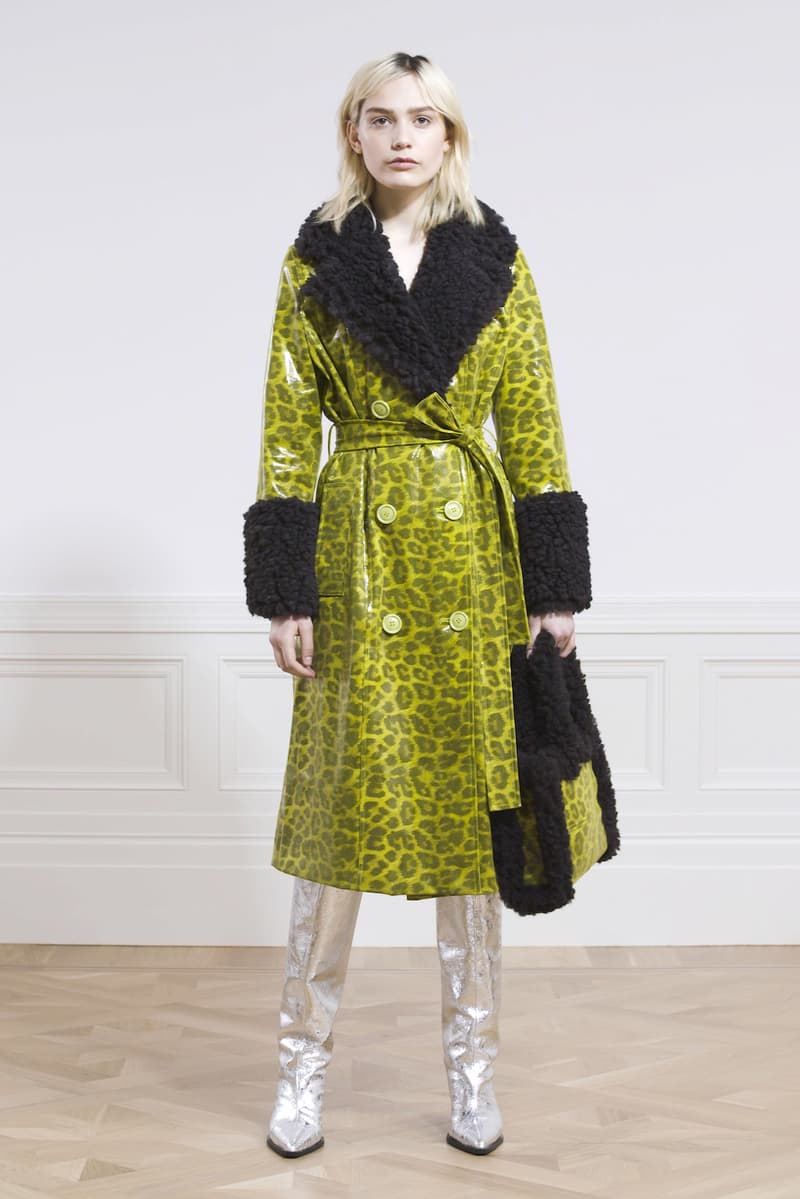 17 of 20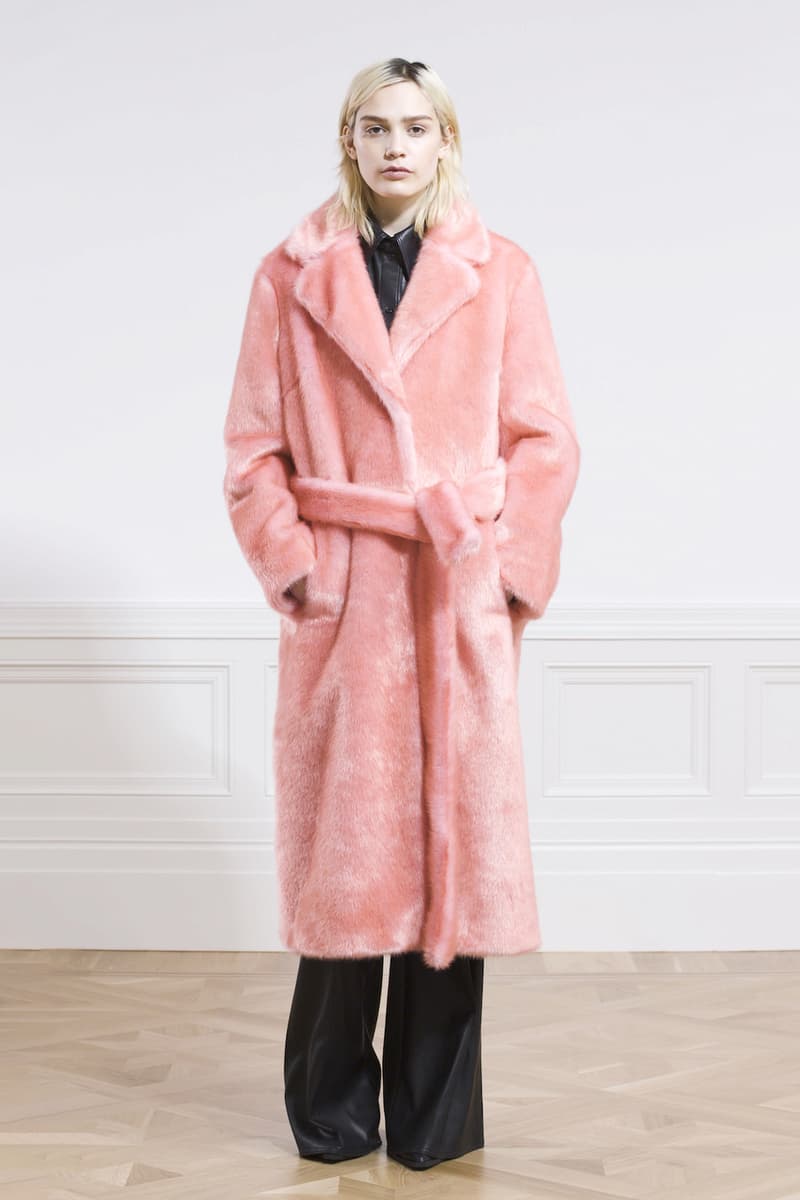 18 of 20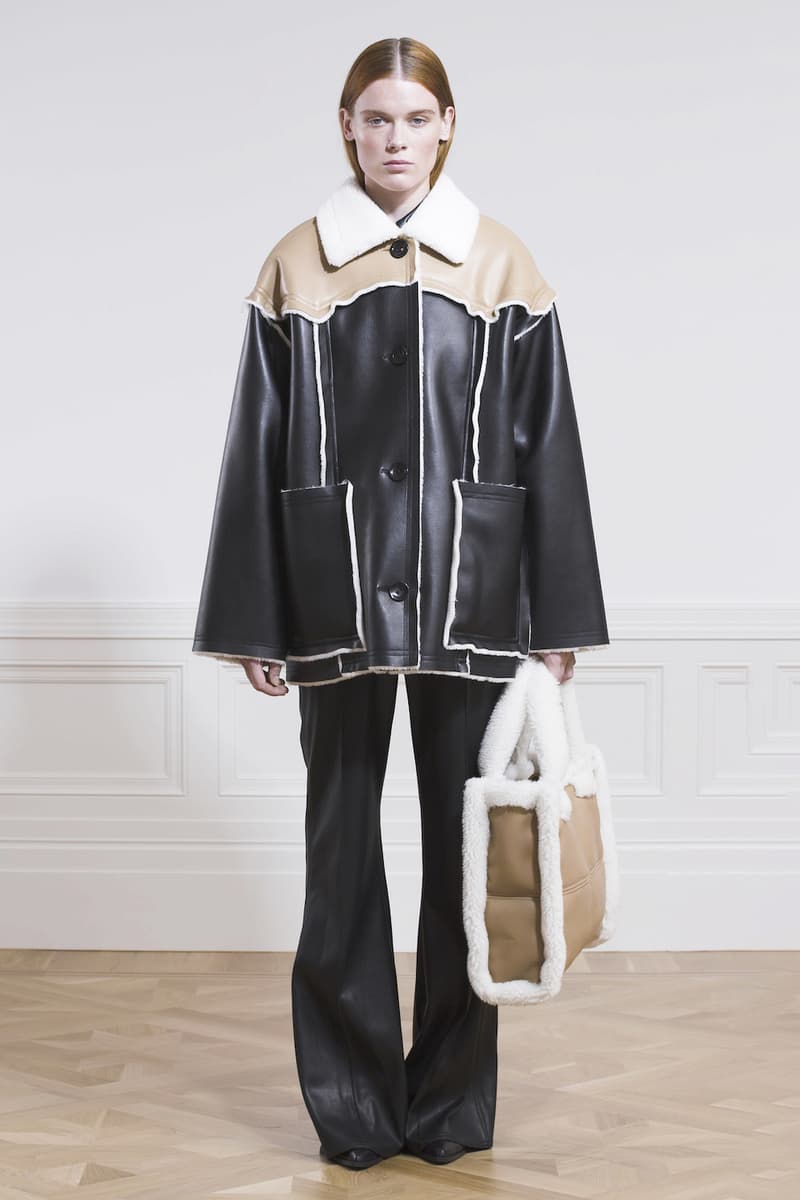 19 of 20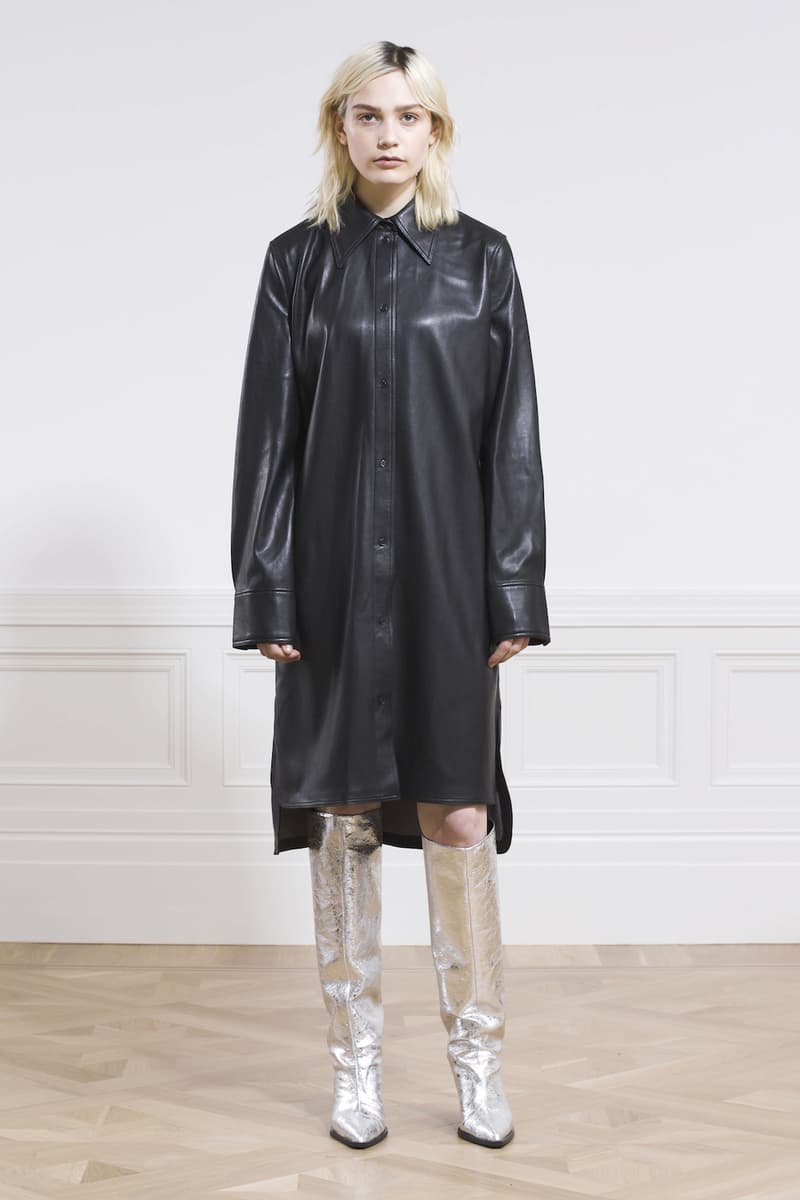 20 of 20
Fashion
Swedish Label STAND STUDIO Makes Outerwear From Innovative Materials
We spoke to the up-and-coming Scandinavian label everyone is talking about.
Swedish Label STAND STUDIO Makes Outerwear From Innovative Materials
We spoke to the up-and-coming Scandinavian label everyone is talking about.
With winter on our doorstep, we're all getting ready to wrap up and tackle the cold. When it comes to outerwear, staying fashionable and chic and be difficult when you're also trying to stay warm, but Swedish label STAND STUDIO is changing that.
If you scroll through social media, there's no doubt you'll encounter one of the brand's cozy shearling jackets, oversized coats and fun designs, because right now, everyone wants a a piece of the brand. Founded by Daniella Kamras, who has a background in fashion and also a family working in the leather business, STAND STUDIO is at the forefront of premium materials, reinventing the way we're using and experiencing both faux-fur and faux-leather.
We had the chance to speak to Daniella about her journey in fashion, how she started STAND STUDIO and what makes the perfect jacket. Peep our interview below, and head over to the brand's website for some drool-worthy outerwear and accessories.
View this post on Instagram
How did STAND STUDIO begin? Who are the brains behind the operation?
I started STAND STUDIO almost 6 years ago without a real plan actually. I always had a dream of having my own fashion brand but never knew how to get started. Stand Studio was created while I was working as Marketing Manager at my father's fashion company. I was going to create a small sub collection to one of his brands when I suddenly realized that this was not just a sub collection, but rather the beginning of that brand that I had actually dreamt of creating on my own. So the sub-collection did not happen, instead I just went all in and created STAND STUDIO.
Where does your inspiration come from?
I'm inspired by everything around me, people I meet, people on the streets, friends, family and mostly by my travels to Tel-Aviv, Italy and France where I have spent a lot of time since I was a child. And these women are just so strong, inspiring and stylish…
I have collected inspirations since I was a kid and now I have a huge library of ideas of what to do for STAND STUDIO.
How does Scandinavia influence your creations?
I wouldn't really consider Stand Studios aesthetics typically Scandinavian but naturally, with a touch of Scandinavia since this is where we have our studio and where we design our collections. Historically Scandinavian fashion has been all about minimalistic design and I would consider us quite the opposite with a more maximalist approach. But I also think that the Scandi fashion has changed a lot and is not as much about the minimalistic aesthetics anymore.
Tell us more about the materials you use. What is KOBA faux fur? Why do you use it? Why did you decide to use faux leather?
Since I was brought up with my family being in the leather business, leather has always been a natural part of me and stands in the DNA of STAND STUDIO. I love leather for many reasons, it is such a luxurious and expressional material to work with, which makes it so interesting and rich. I also love to work with faux fur and faux leather, since there are so many possibilities! It allows us to experiment a lot and push the playfulness more than we do with other fabrics that we work with. Faux leather we decided to introduce because there was a demand for it as an option to real leather. And over time we have realized that faux leather has a more textile behavior which allows us to work with other types of designs than for example with real leather since it is more challenging due to the characteristics of leather.
Sustainable development has become one of our main focus areas, therefore we have introduced new innovative materials, such as KOBA® faux fur. KOBA® faux fur is a fur-free-fur made with plant-based fibres (consisting of 37% Sorona® and 67% Polyester. Sorona® is therefore a by-product from the corn processing to produce biofuel).
View this post on Instagram
What are the characteristics of a perfect jacket?
I love iconic jackets and the idea of timelessness! The idea of being able to have a jacket with a long life is super appealing to me, hence I love to make jackets in leather since it only gets better with time. For me it's about the quality of the material, timeless design and enhanced by unique details.
What are the biggest challenges you've encountered running a brand?
There are many challenges in this industry and for us it has been the natural challenges that comes with a rapid growth affecting every part of the business, from external factors such as trying to have full control of the production process, optimizing logistics for a global market, to internal ones, with finding the right teams, building culture and meet customer expectations. The biggest challenge yet has been the pandemic and its effect on our business, way-of-working and supply chain.
Where do you see STAND STUDIO in five years? What are your goals?
I don't think so much about the future, but my dream is that Stand Studio by then has become a truly global and sustainable business/brand, where the team still enjoys collaboration and creation as much as we do today.
How has social media played a role in growing your brand?
Social media has played a huge role in the growth of STAND STUDIO. A significant key to our success has without a doubt been that we have been picked up by so many great international influencers through social media. International buyers, influencers and celebrities like Kendall Jenner, Bella Hadid and Hailey Bieber has all discovered us on Instagram.
How would you describe STAND STUDIO in three words?
Effortless, Bold, Confident
What advice would you give someone looking to start their own label?
Always trust your gut feeling. I don't believe there is a secret to start a successful label. It's all about hard work, being at the right place at the right time with the right idea/product. Trusting your instincts and be creative.
Share this article