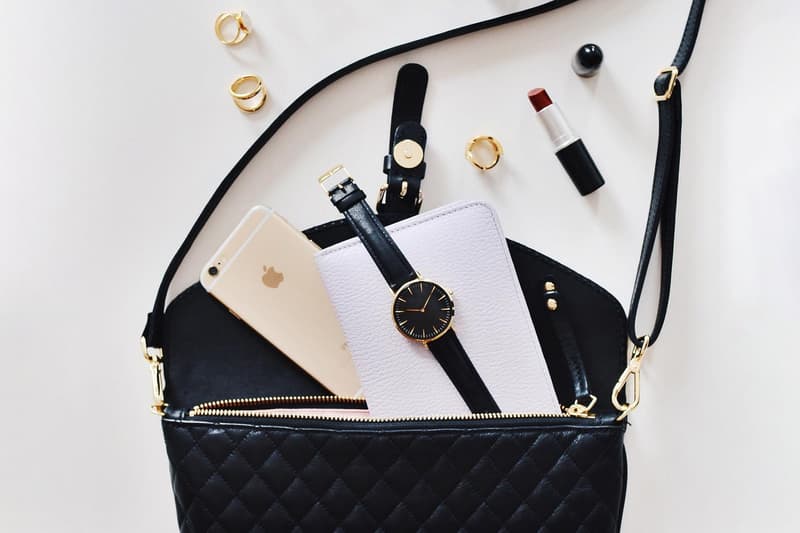 5 Daily Planner Apps to Keep You Organized in 2021
Here's to a better new year.
Didn't get much use out of your 2020 planner? We understand. Hopefully, 2021 will see things go at least somewhat back to normal — with mass distribution of the COVID-19 vaccine on the horizon, now is an ideal time to start laying the foundation for all your post-pandemic plans while hunkered down at home.
If you, like many others, have shifted to using a digital calendar, consider replacing your daily planner with an app, too. There are plenty of options on the virtual market allowing users to organize their days down to the hour, make to-do lists and color-code tasks. There's Any.do, a productivity app whose streamlined interface makes any errand look easy. Or try Pocket Lists, which simplifies collaborative tasks with shareable to-do lists. Planner Pro even offers blank "pages" you can sketch, doodle and take notes on, just like a physical planner.
Keep reading for the best daily planner and calendar apps to keep you organized in 2021.
Combining to-do lists, reminders and a calendar all in one app, Any.do is a no-brainer for those who want a seriously fresh start to 2021. Create grocery lists, take notes on the go and schedule appointments, all in one interface. For those prone to forgetfulness, the app will even send you reminders.
Any.do is free with the option for a premium membership.
A pick for visual learners, Clear Todos declutters your life by color-coding tasks. The no-frills app strips away the bells and whistles of other organization apps, leaving users with straightforward yet visually pleasing checklists.
Clear Todos is $4.99 USD.
Snagging a spot on Apple's Best of 2020 list, Fantastical is a scheduling app that allows users to organize personal projects, work meetings and family activities across time zones and devices. Developed by Flexibits, the program boasts handy extras including video link detection for Zoom and Google conference calls, 10-day weather reports and holiday reminders for different countries.
Fantastical is $4.99 USD per month.
Beyond to-do lists and calendar scheduling, Pocket Lists is a place to jot down anything and everything. Dedicated lists for "books to read" and "movies to watch" help organize your free time while a "Zen" checklist reminds users of self-care essentials. You can even set recurring reminders and create shareable to-do lists to keep family, friends and co-workers in the loop.
Pocket Lists is free.
Make plans by the day, week and month with Planner Pro, a calendar integrated with to-do lists and notes. Much like a physical planner, the app features multiple tabs that let you switch between calendar, notepad and task view — there's even a space for freehand notes and doodles.
Planner Pro is free with the option for a premium membership.
Share this article