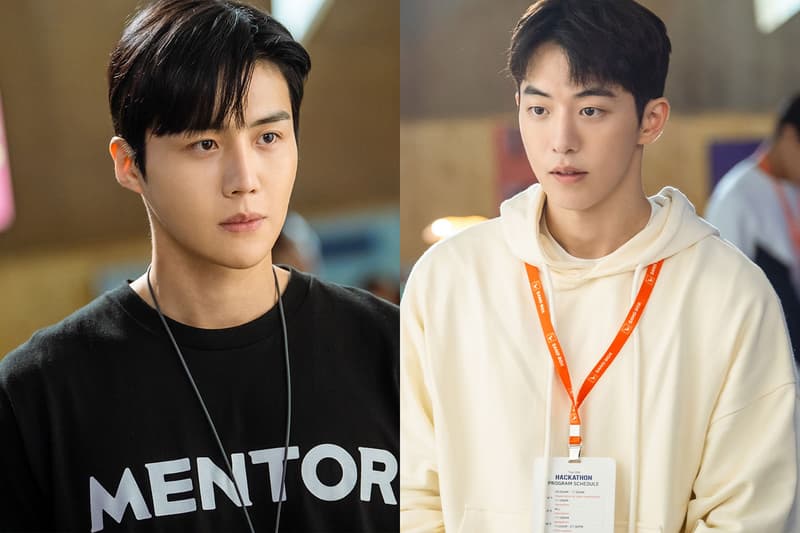 Film & TV
The Internet Is Divided Over Who Should Really Be the Male Lead for K-Drama 'Start-Up'
Are you Team Han Jipyeong or Team Nam Dosan?
The Internet Is Divided Over Who Should Really Be the Male Lead for K-Drama 'Start-Up'
Are you Team Han Jipyeong or Team Nam Dosan?
In addition to titles like Itaewon Class and Crash Landing On You, the K-drama industry is finishing off a strong year with Start-Up, one of the hottest shows on Netflix over the past few weeks. As the series slowly reaches its finale, fans have been taking to social media for a heated debate on who should really be the male lead: Han Jipyeong (Kim Seonho) or Nam Dosan (Nam Joohyuk).
For those who have yet to watch the show, Start-Up follows the story of Seo Dalmi (Suzy Bae), who struggles to build her own company alongside Dosan, and under guidance from their mentor Jipyeong. Often compared with the American show Silicon Valley, the series adds a love triangle between the three characters – a feature signature to many Korean shows.
While Dosan was originally meant to be the lead male role, many fans have been expressing their support for Jipyeong for his honest and down-to-earth personality contrasting Dosan – an awkward and unsuccessful math genius who struggles to fix his relationship with Dalmi. In a recent popularity poll on Naver, Jipyeong has received over 47,000 votes over Dosan, who was chosen by only 18 percent of over 58,000 participants.
"Yes, Dosan cried every time. He isn't a weak person, he's just can't express himself well," a fan defends Nam on Twitter, while another shares: "The only thing that's right about this drama is HAN JIPYEONG."
So, are you Team Jipyeong or Team Dosan? Let us know in the comments below.
In case you missed it, we've put together everything you should know about Suzy Bae, who plays Dalmi in the series.
Share this article