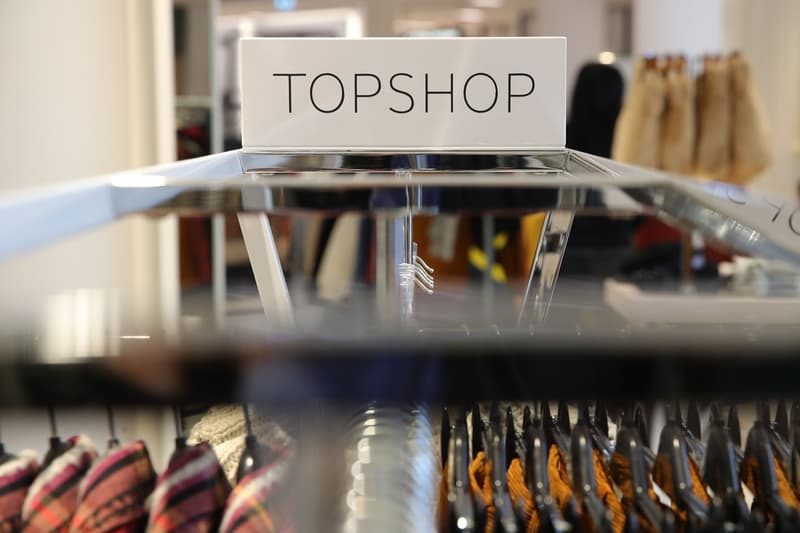 Fashion
Topshop's Parent Company Arcadia Files for Bankruptcy
"This is an incredibly sad day for all of our colleagues as well as our suppliers."
Topshop's Parent Company Arcadia Files for Bankruptcy
"This is an incredibly sad day for all of our colleagues as well as our suppliers."
Having shut down all of its U.S. stores last year, Topshop and its parent company Arcadia have reportedly filed for bankruptcy as a result of declined clothing sales due to the pandemic. The UK retailer has fallen into administration, which is equivalent to Chapter 11 bankruptcy protection in America.
In addition to Topshop, the company also owns names such as Miss Selfridge and Dorothy Perkins. With more than 13,000 jobs at risk now, Arcadia announced that it has put Deloitte in charge of the entire process, according to CNN. "This is an incredibly sad day for all of our colleagues as well as our suppliers and our many other stakeholders," CEO Ian Grabiner shared in a statement. "The impact of the COVID-19 pandemic including the forced closure of our stores for prolonged periods has severely impacted on trading across all of our brands." Deloitte administrator Matt Smith added: "We will be rapidly seeking expressions of interest and expect to identify one or more buyers to ensure the future success of the businesses."
The company, which had been struggling even before the pandemic, let go of 500 head office jobs early this year after it avoided bankruptcy last year. As of now, stores under Arcadia are continuing to operate with no immediate changes.
Share this article