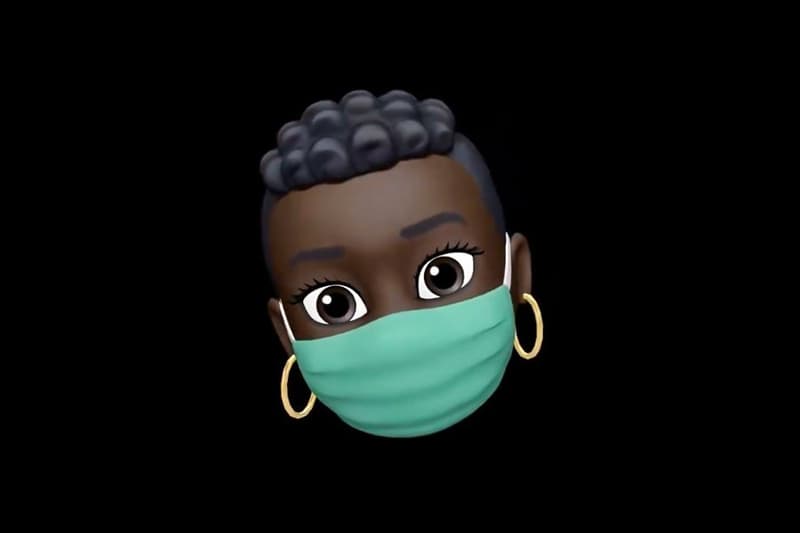 Culture
Dictionary.com Unsurprisingly Names "Pandemic" As Word of the Year
Searches for the term skyrocketed 13,575 percent in 2020.
Dictionary.com Unsurprisingly Names "Pandemic" As Word of the Year
Searches for the term skyrocketed 13,575 percent in 2020.
Believe it or not, it's been close to a year since the coronavirus pandemic broke out. With most of 2020 filled with social distancing measures and WFH days, Dictionary.com has now announced "pandemic" as Word Of The Year.
Ever since COVID-19 was declared a pandemic by the World Health Organization (WHO), searches for the word skyrocketed 13,575 percent on the website compared to last year. As the world grew to learn more about the severity of the disease, a series of vocabulary followed, including "asymptomatic," "CDC," "furlough," "quarantine" and "sanitizer." The dictionary also introduced more words like "frontliner," "lockdown," "social distancing" and "twindemic." The platform mentions the significance of the pandemic, stating that "this outbreak of new language – matched by a surge of searches for these terms on-site – is unlike anything [they]'ve ever seen at Dictionary.com."
Apart from obvious terms, some standout trending words include "conspiracy theory" in May and "Karen" in July. You can head over to Dictionary.com to read more about how the pandemic has influenced our vocabulary.
In case you missed it, a ranking by Global Finance reveals that Tokyo is the world's best city to live in during this pandemic.
Share this article