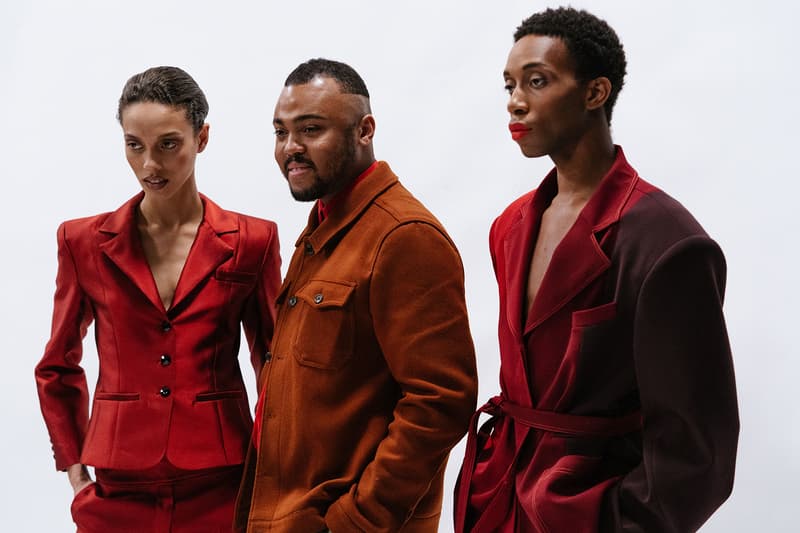 1 of 34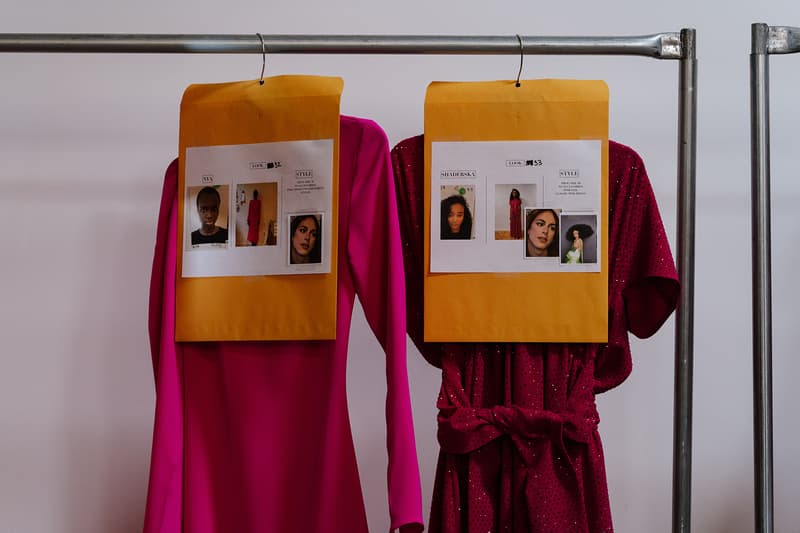 2 of 34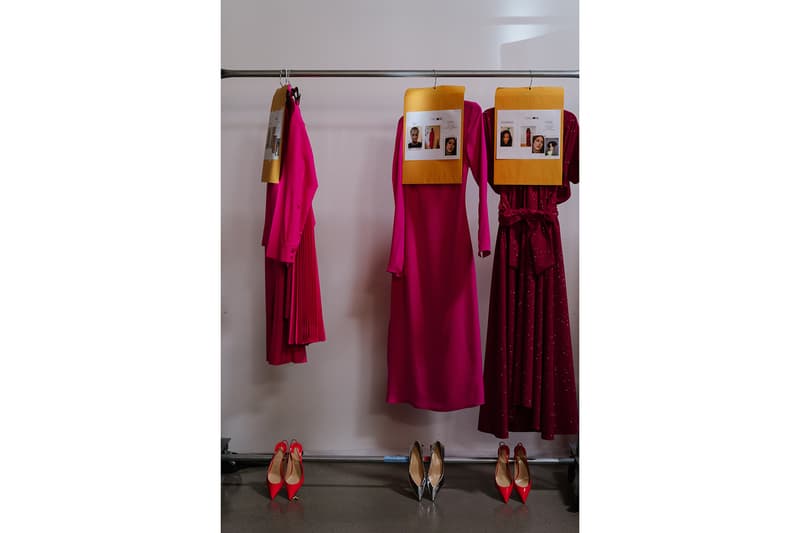 3 of 34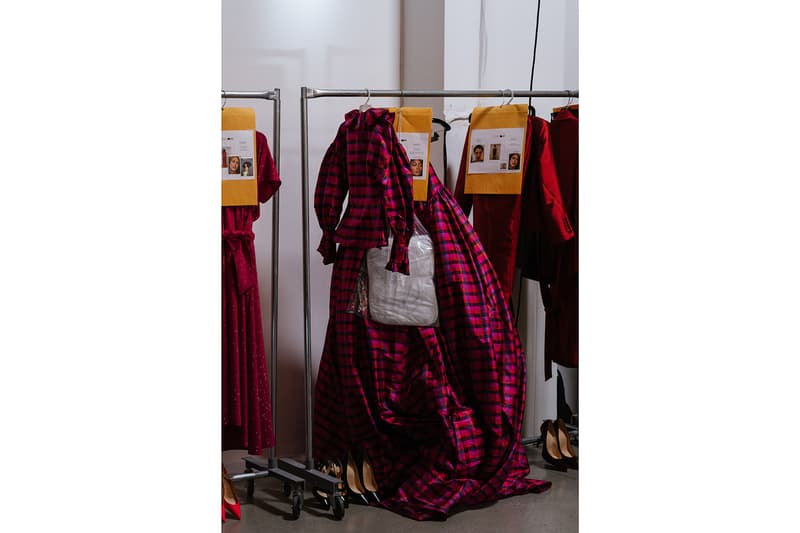 4 of 34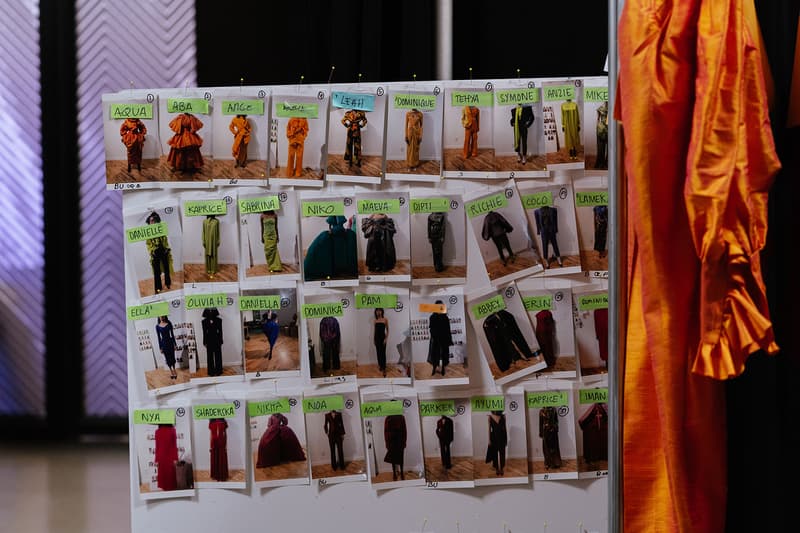 5 of 34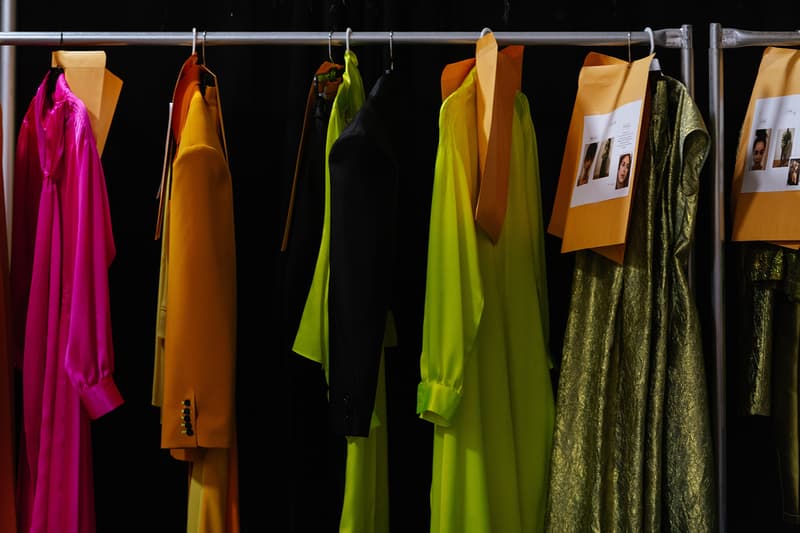 6 of 34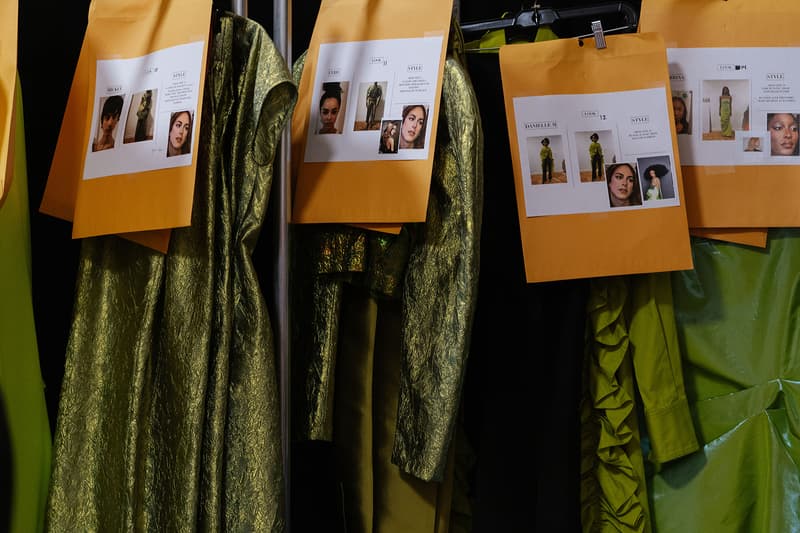 7 of 34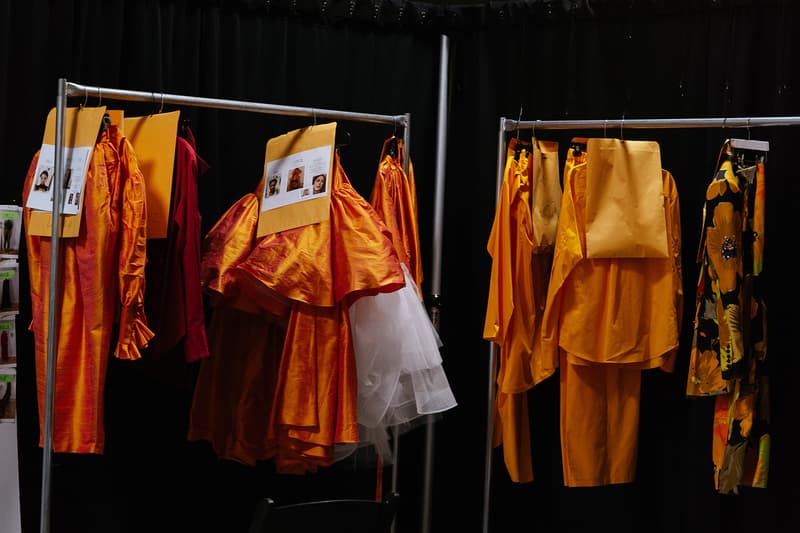 8 of 34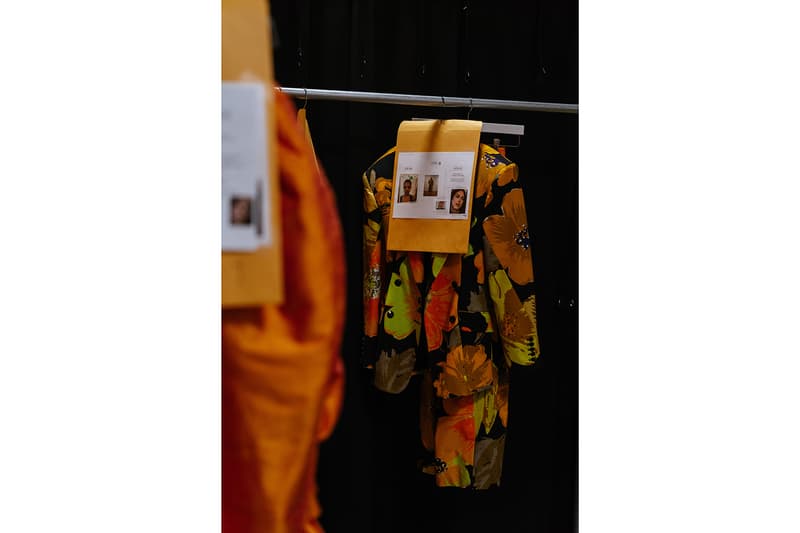 9 of 34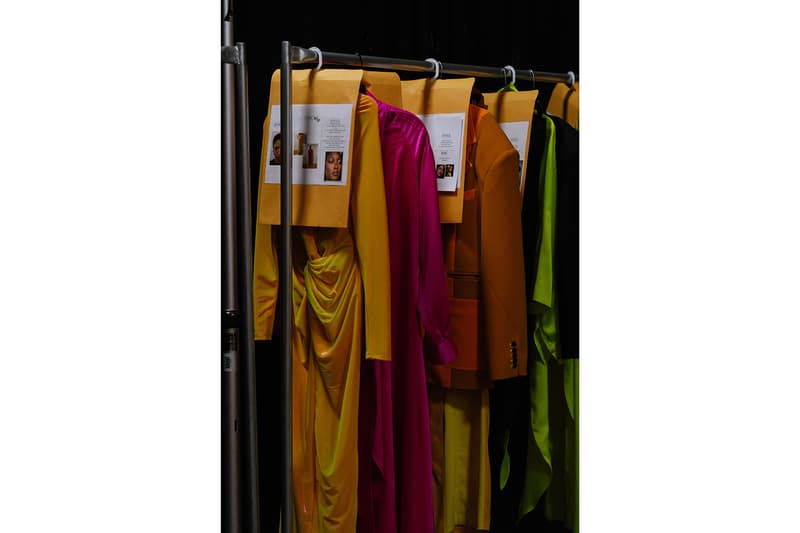 10 of 34
11 of 34
12 of 34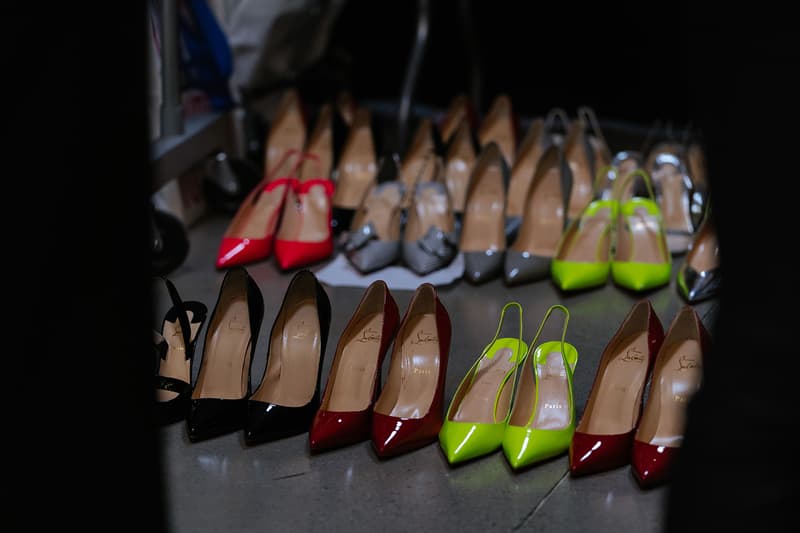 13 of 34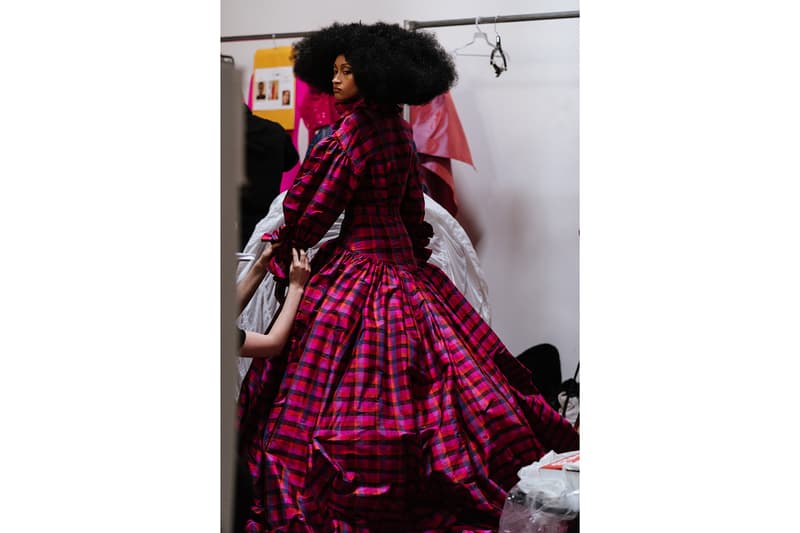 14 of 34
15 of 34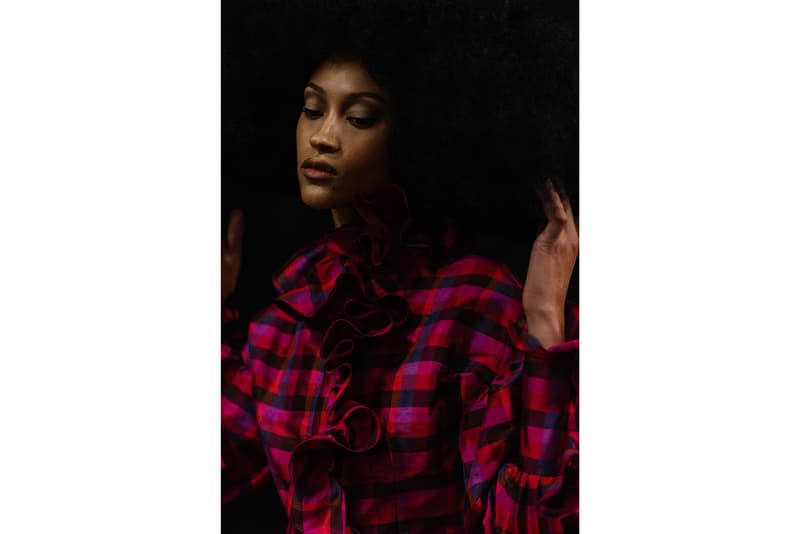 16 of 34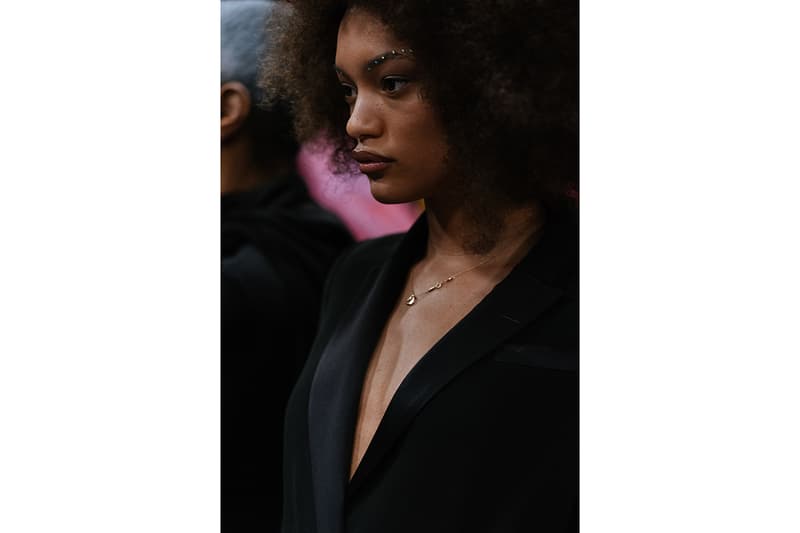 17 of 34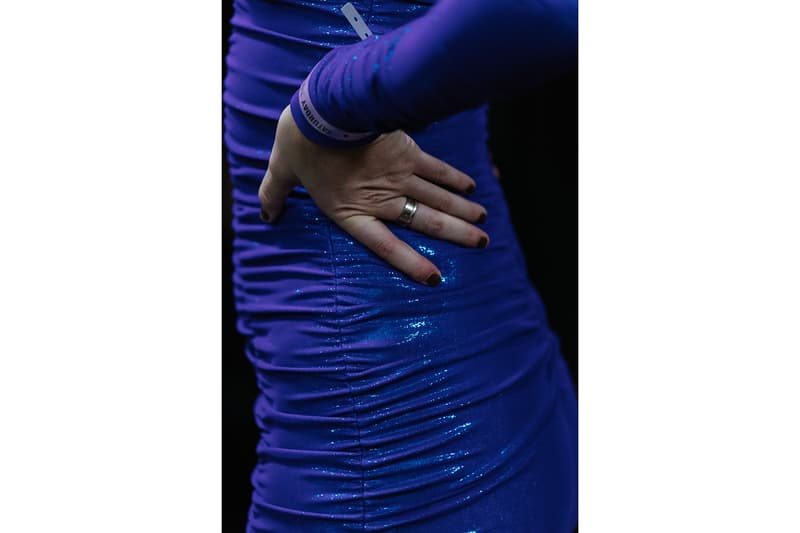 18 of 34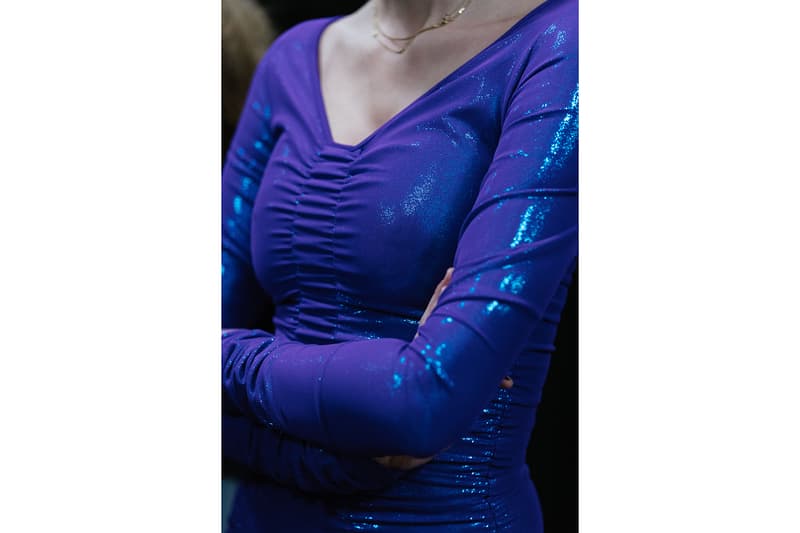 19 of 34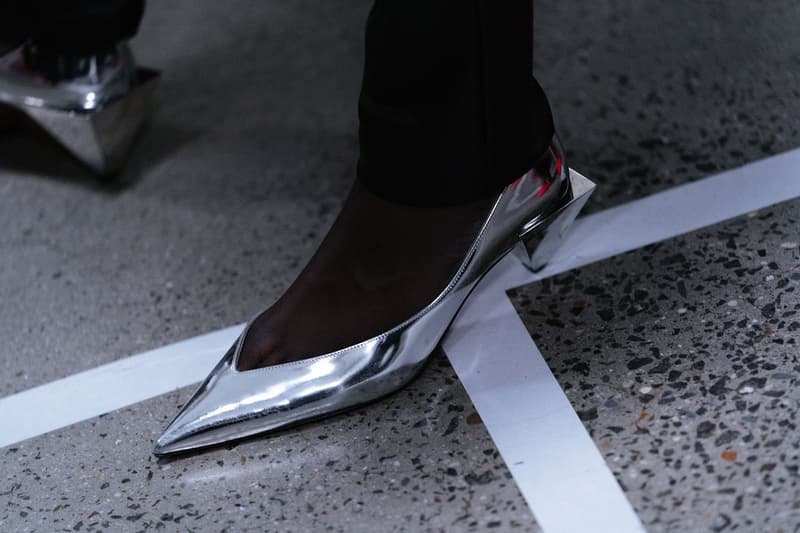 20 of 34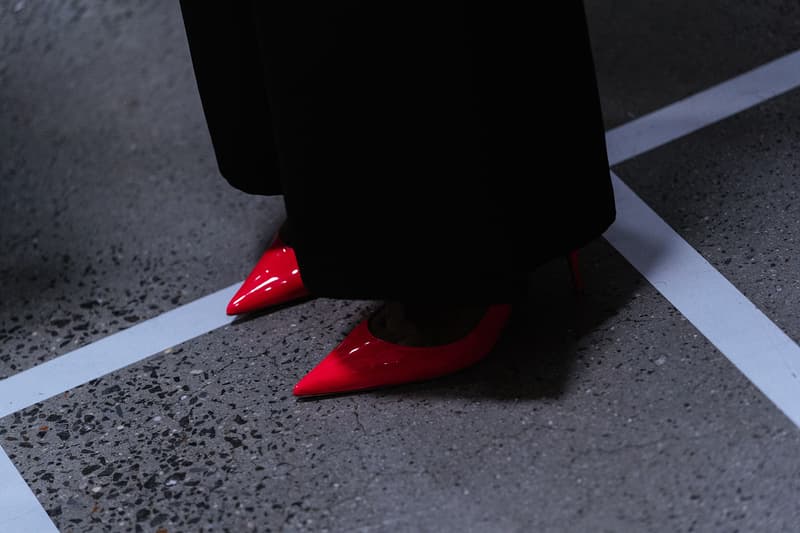 21 of 34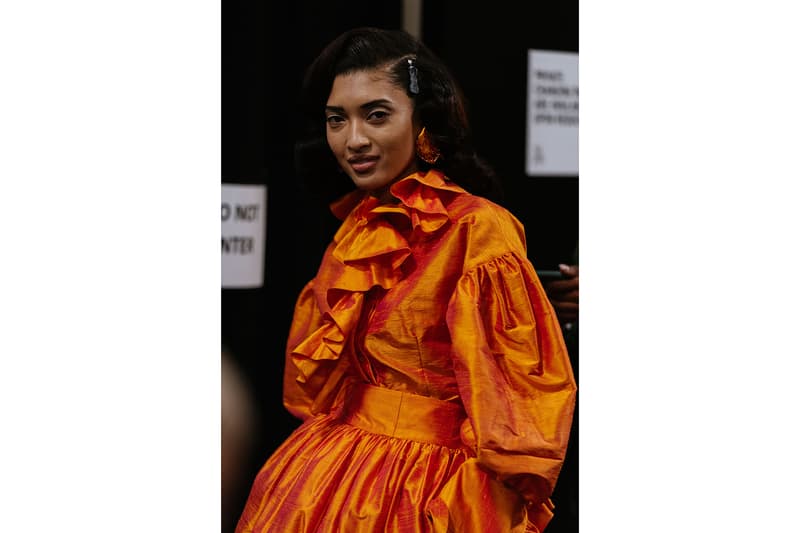 22 of 34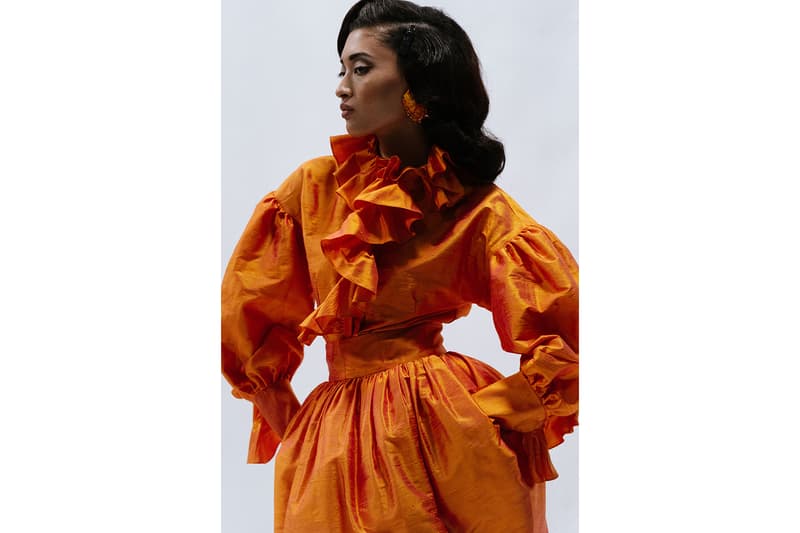 23 of 34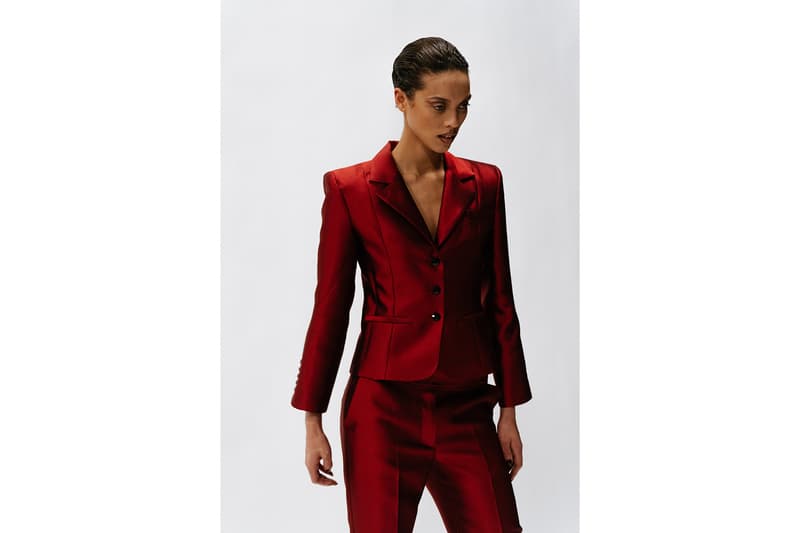 24 of 34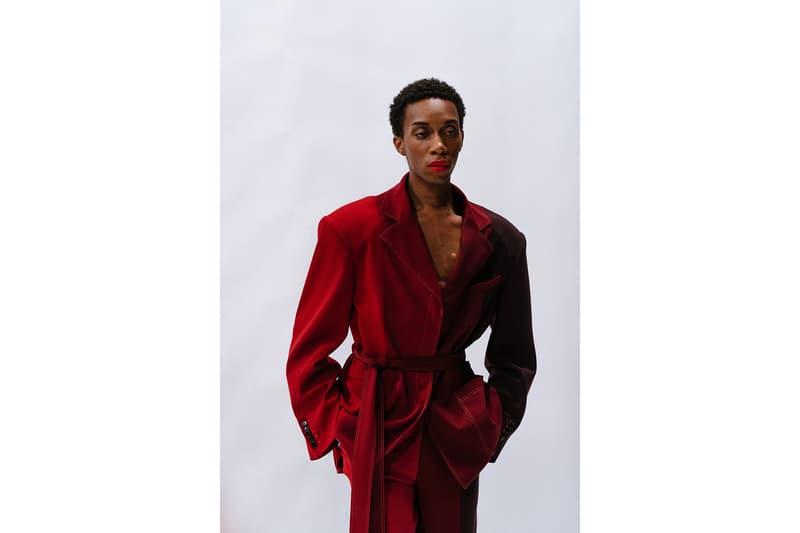 25 of 34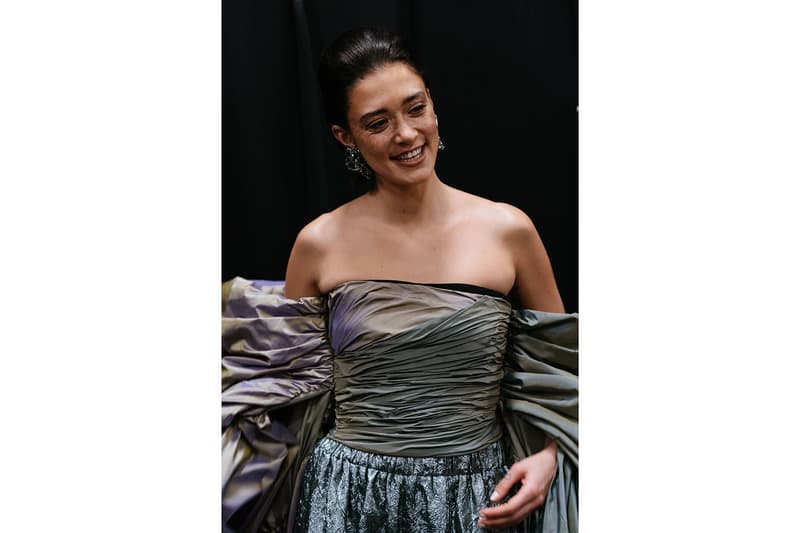 26 of 34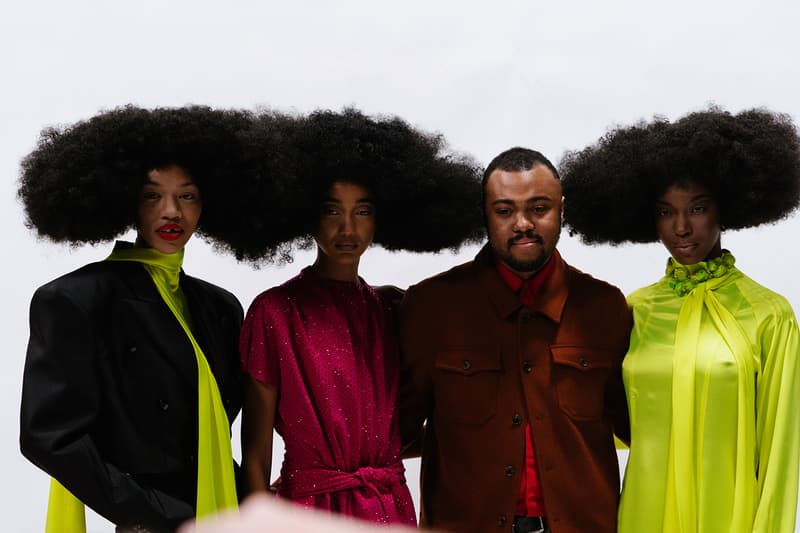 27 of 34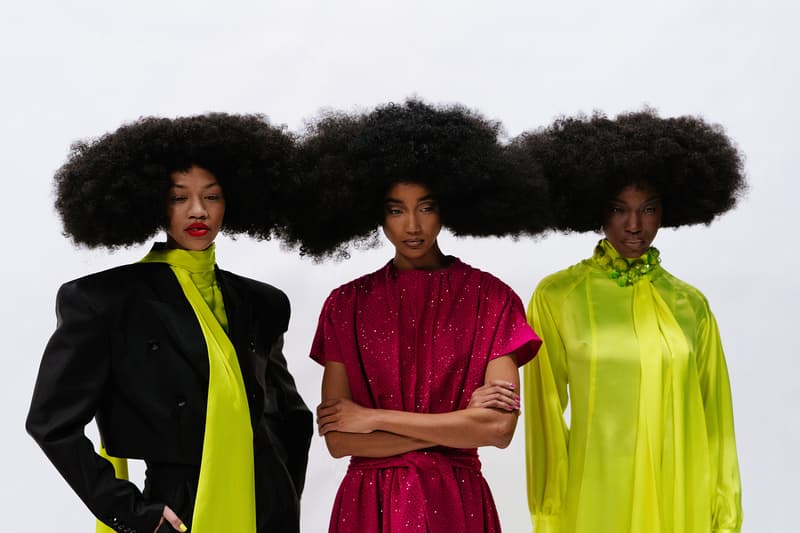 28 of 34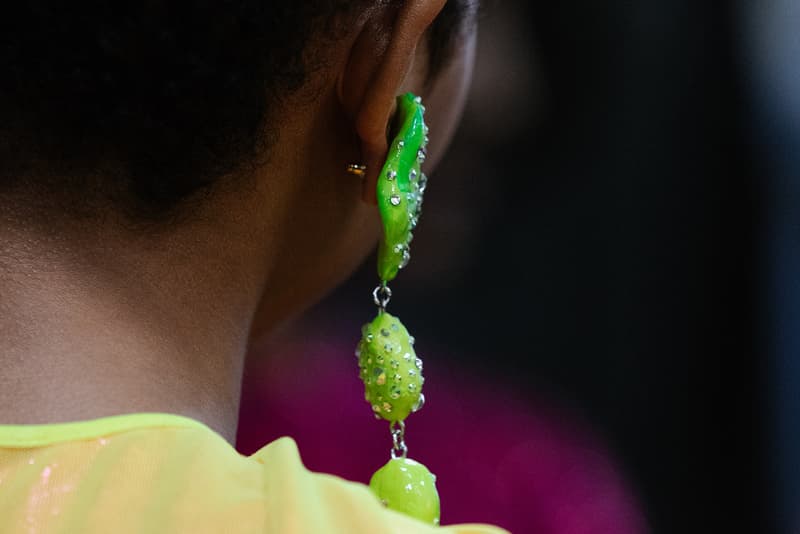 29 of 34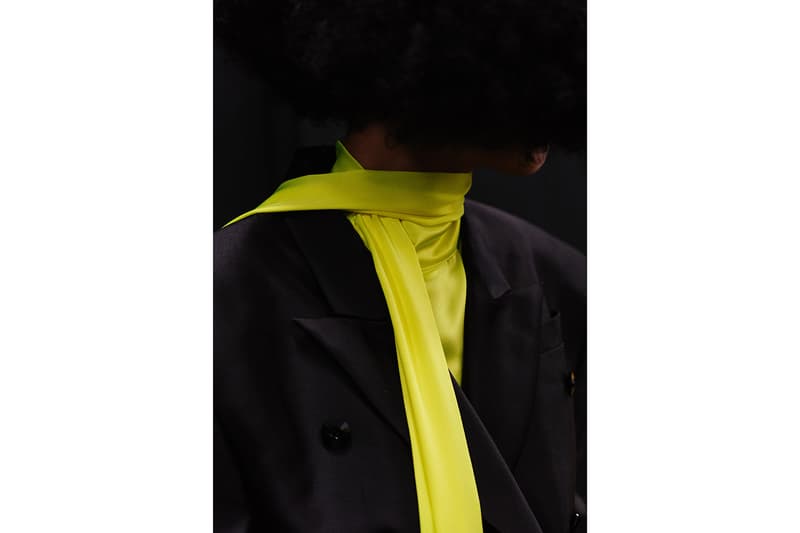 30 of 34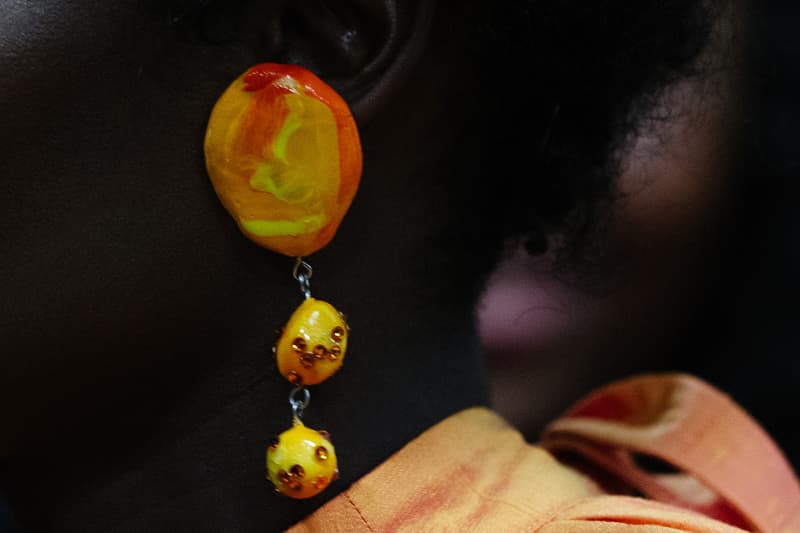 31 of 34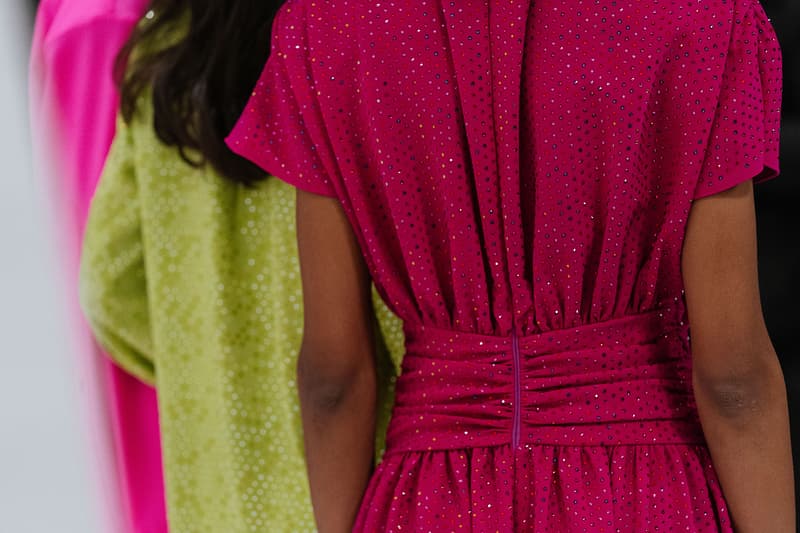 32 of 34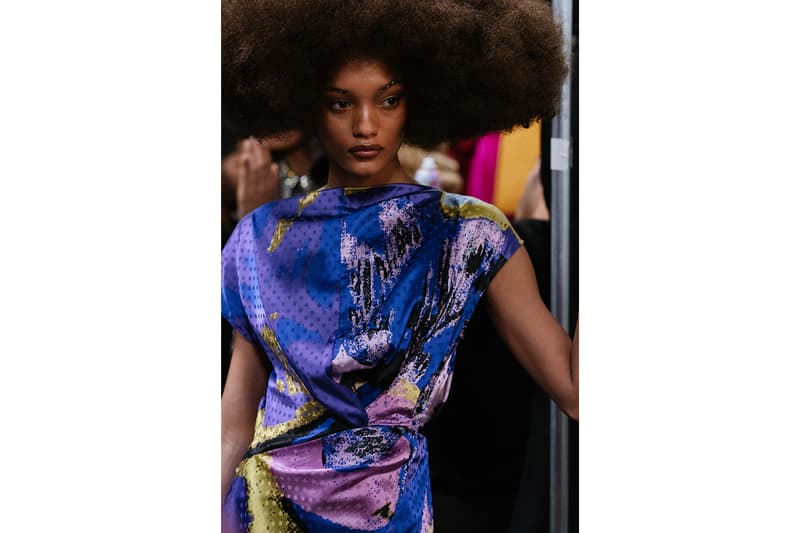 33 of 34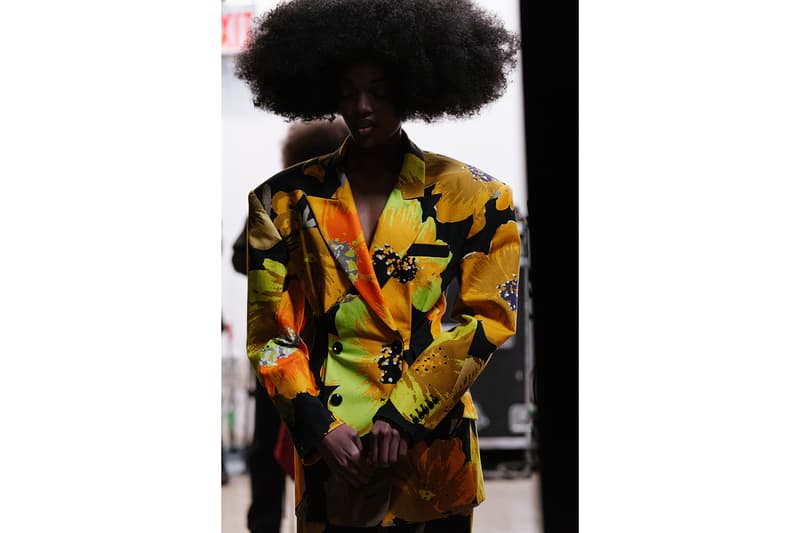 34 of 34
Fashion
A Backstage Look at Christopher John Rogers' FW20 Show at New York Fashion Week
The designer's first collection since winning the CFDA/'Vogue' Fashion Fund.
A Backstage Look at Christopher John Rogers' FW20 Show at New York Fashion Week
The designer's first collection since winning the CFDA/'Vogue' Fashion Fund.
After creating three unforgettable collections, Christopher John Rogers had the honor of receiving the CFDA/Vogue Fashion Fund award last year. Taking home the big win, Rogers and his team were able to use the funds to put up their own studio in SoHo. After much success, the designer himself curated 40 vibrant, pearlescent looks, debuting them all at New York Fashion Week Fall/Winter 2020. He told Vogue:
"There's been more room to really think about what we're making, whereas in the past there's been concessions on fit or fabric or even having time to truly research and figure out exactly what I wanted to do."
The women's collection saw some of Rogers' signature silhouettes including the bulbous strawberry-shaped waist as well as nods to past references like Pierrots. According to Vogue, the designer's new style took inspiration from trash bags because "a curtain brushing the floor in a Renaissance painting has the same energy as a crumpled garbage bag."
Geometric hairstyles ruled the runway and makeup looks were elevated this season thanks to Marcelo Gutierrez. "We're building off of the fabulous characters we created last season. Last season we were expressive and colorful. This season, we wanted to elevate her a little bit more," said  Gutierrez in a recent interview with Vogue. Swarovski crystals were glued onto the brows of some of the models, further accentuating their features and adding a touch of sparkle to their entire look.
Take a closer look at what went down backstage in the galleries above and below. In case you missed it, here are the nine new models to watch during the Fashion Week FW20 shows.
Share this article