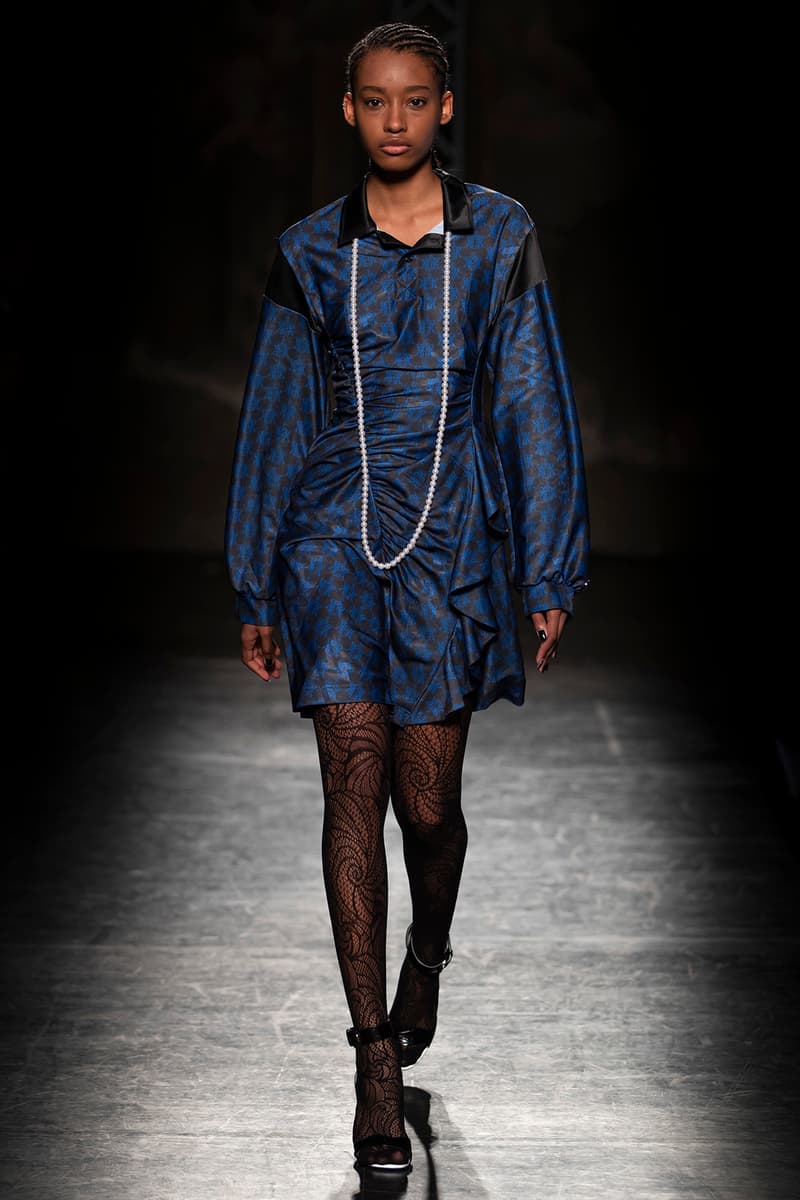 1 of 47
2 of 47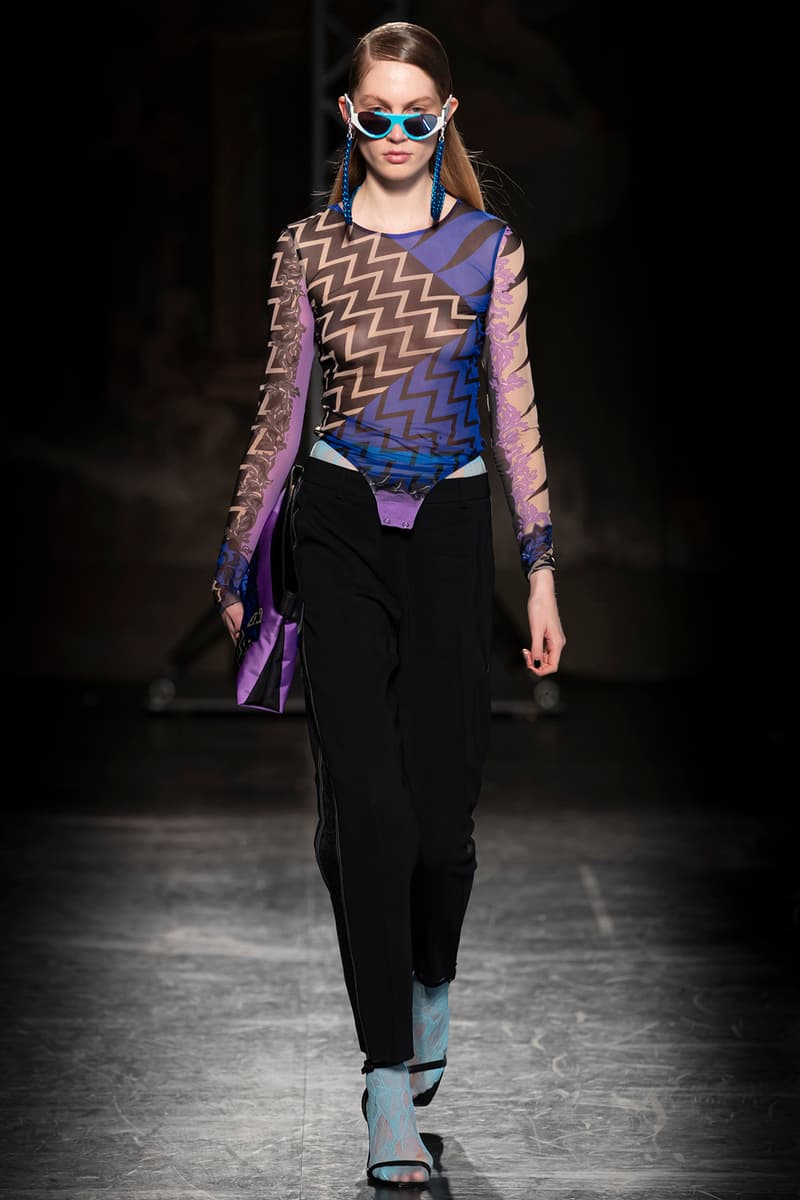 3 of 47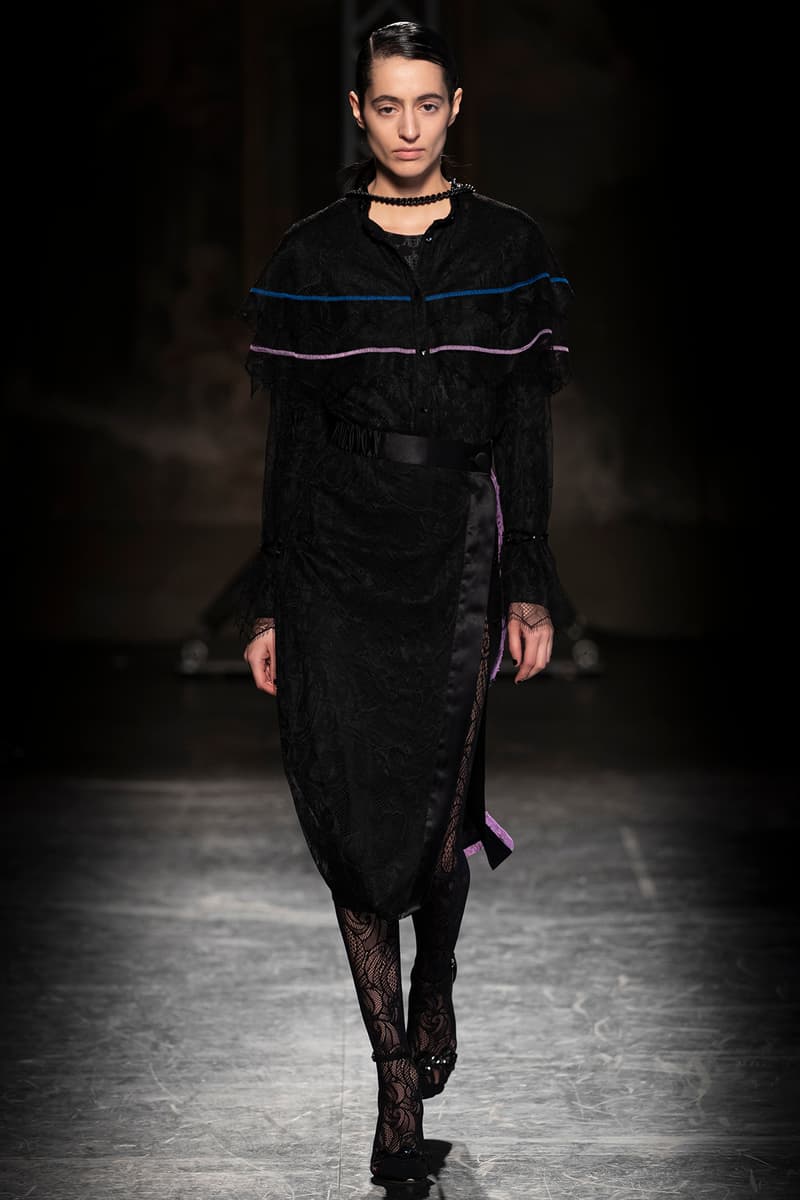 4 of 47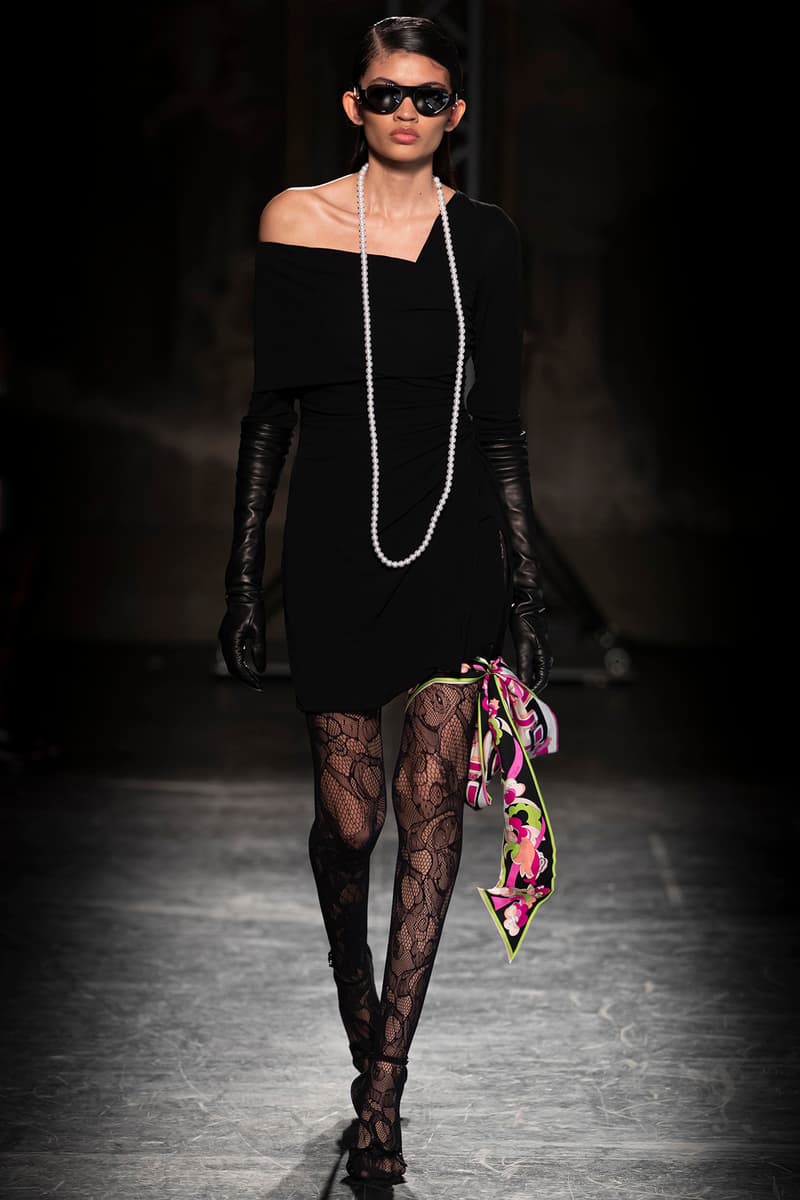 5 of 47
6 of 47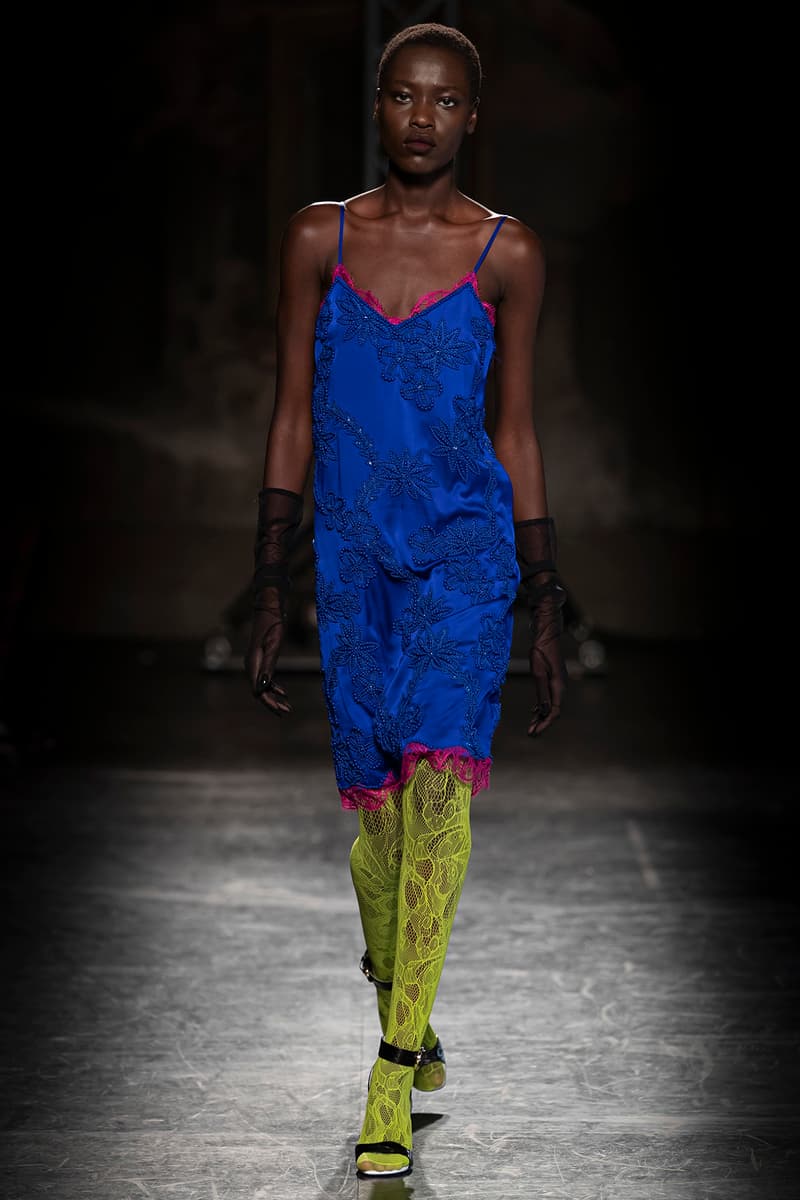 7 of 47
8 of 47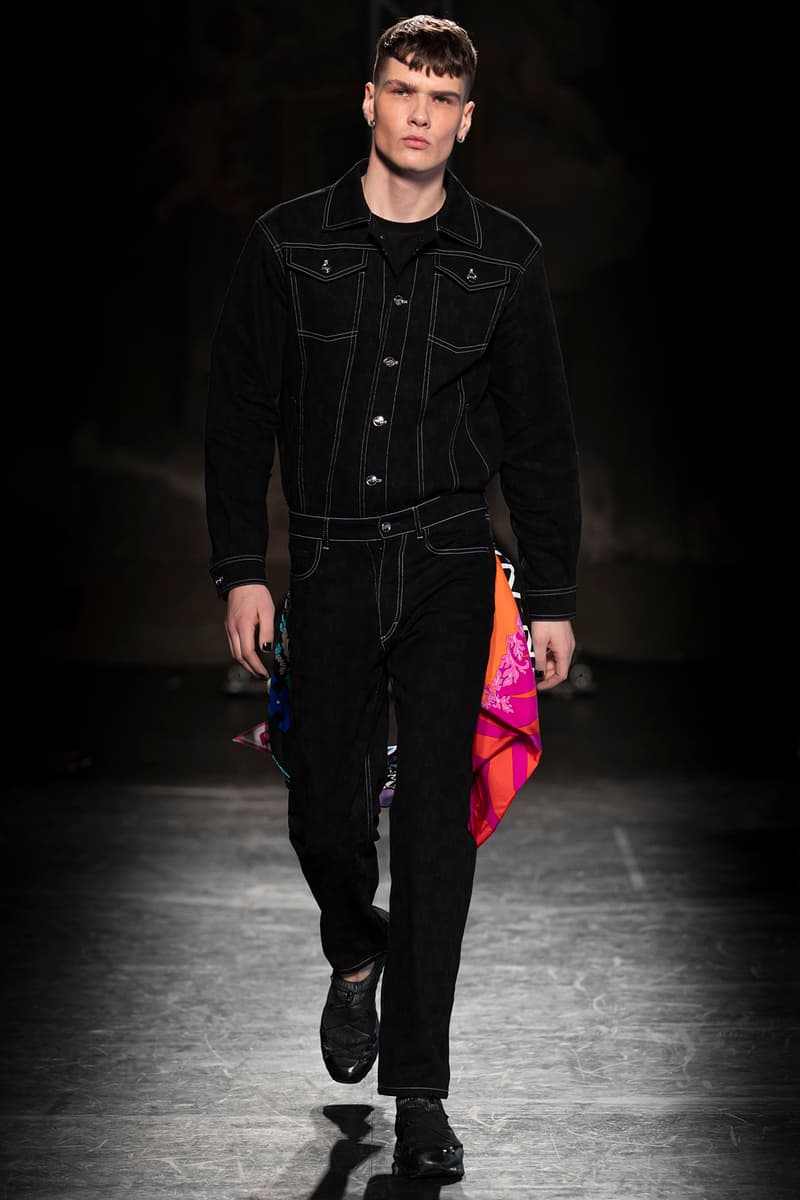 9 of 47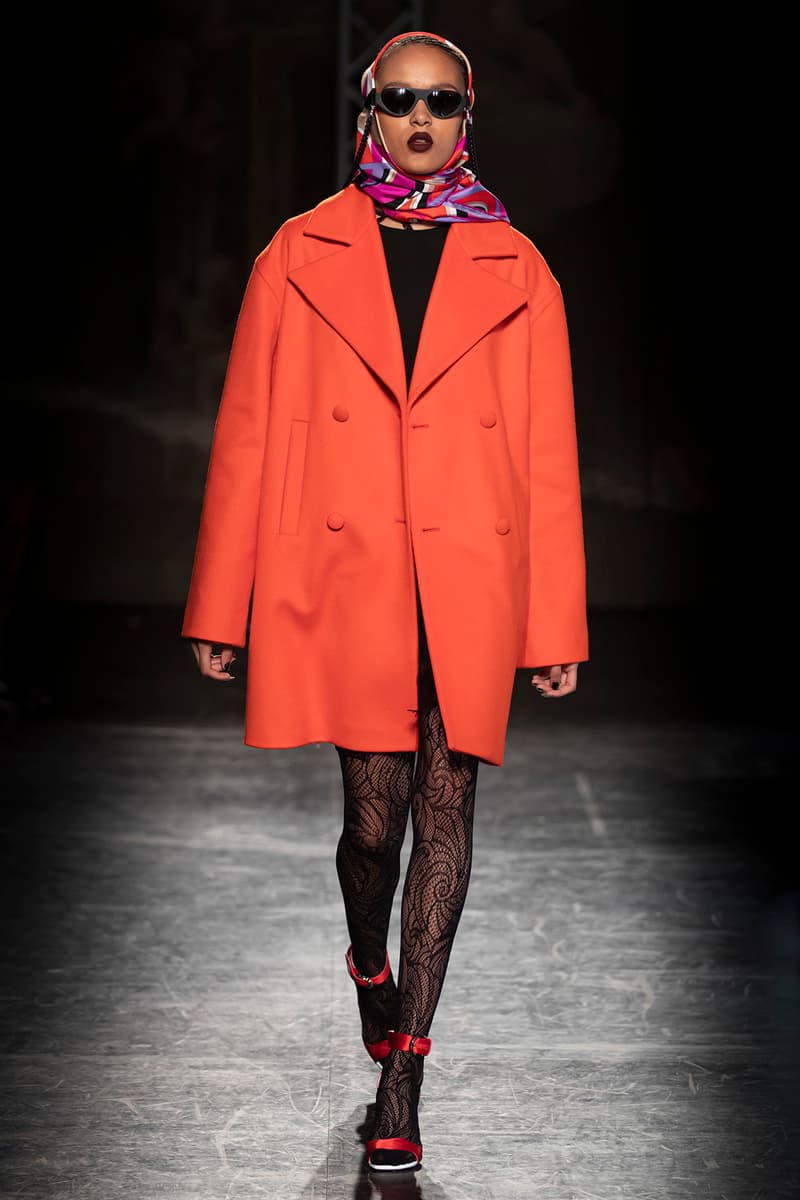 10 of 47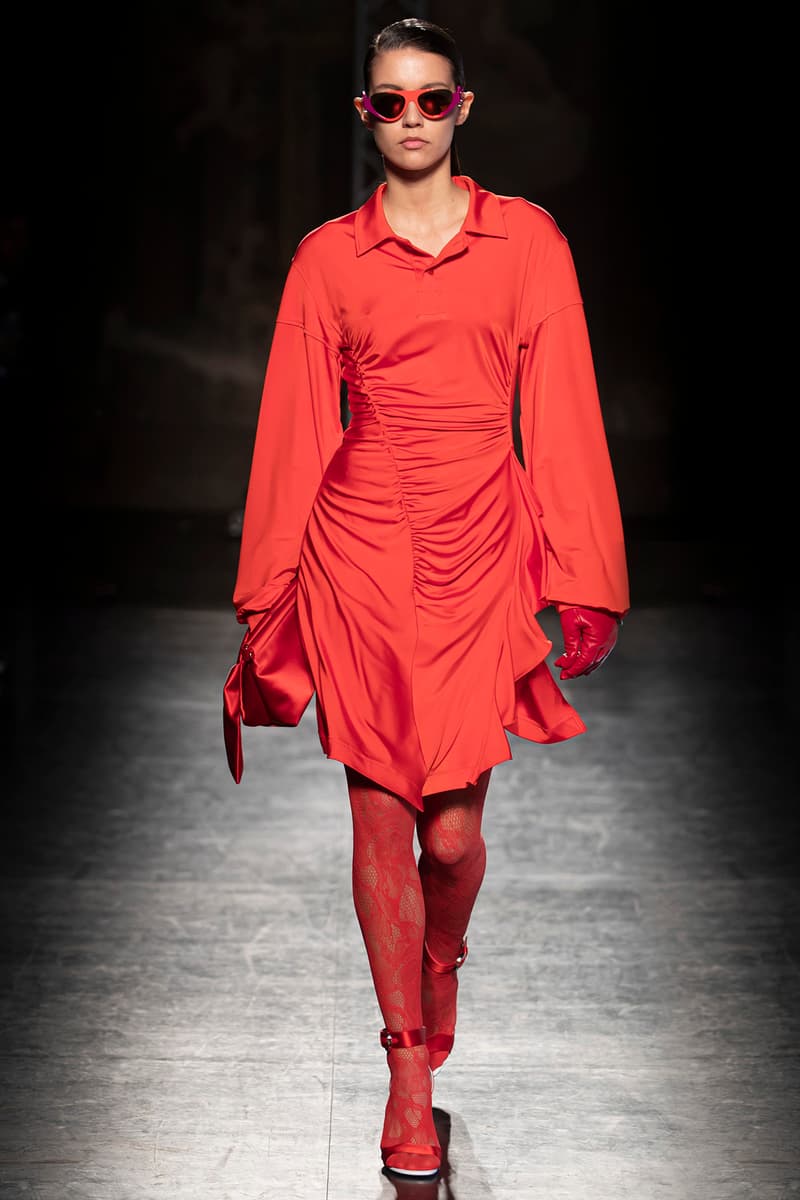 11 of 47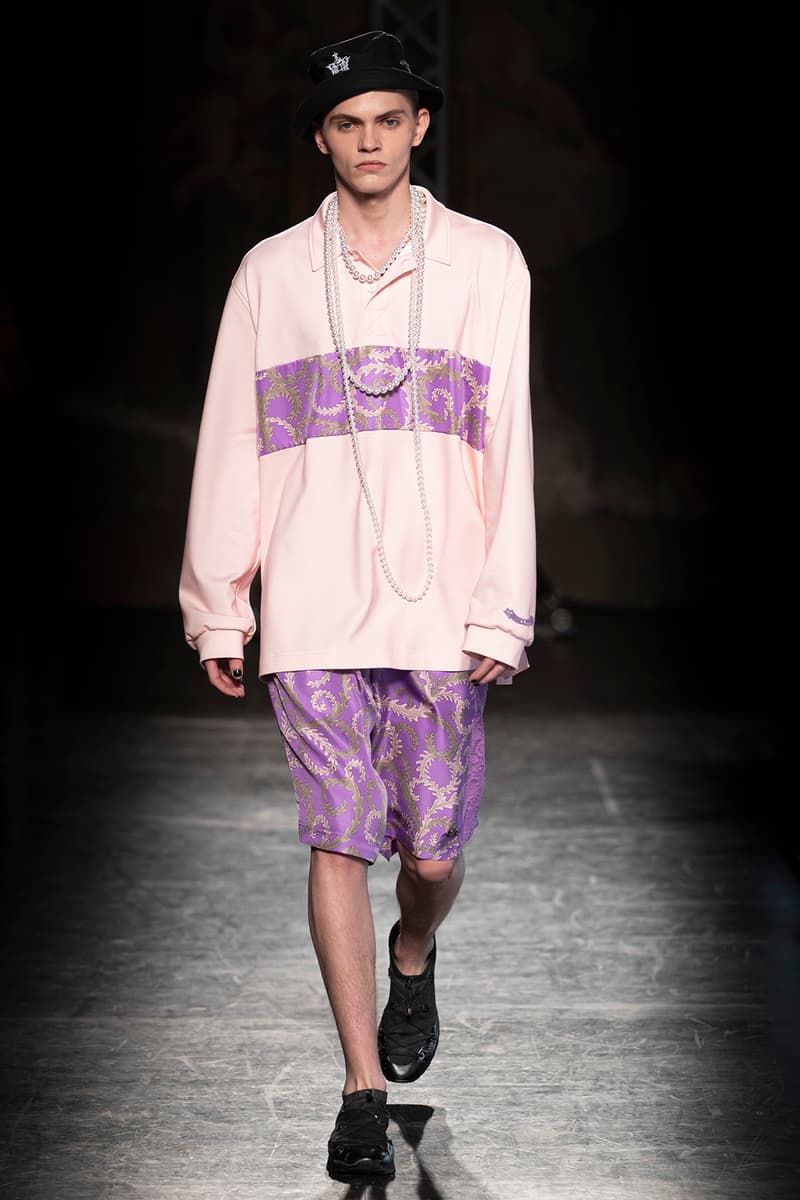 12 of 47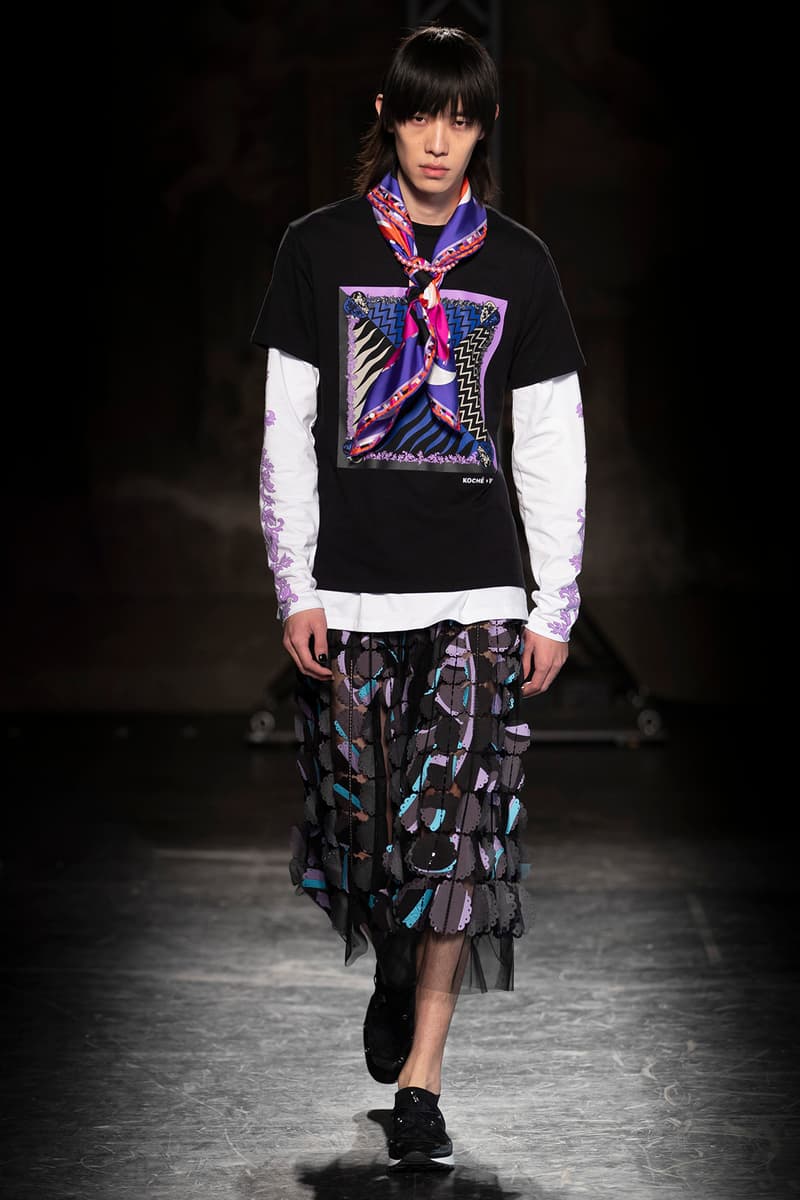 13 of 47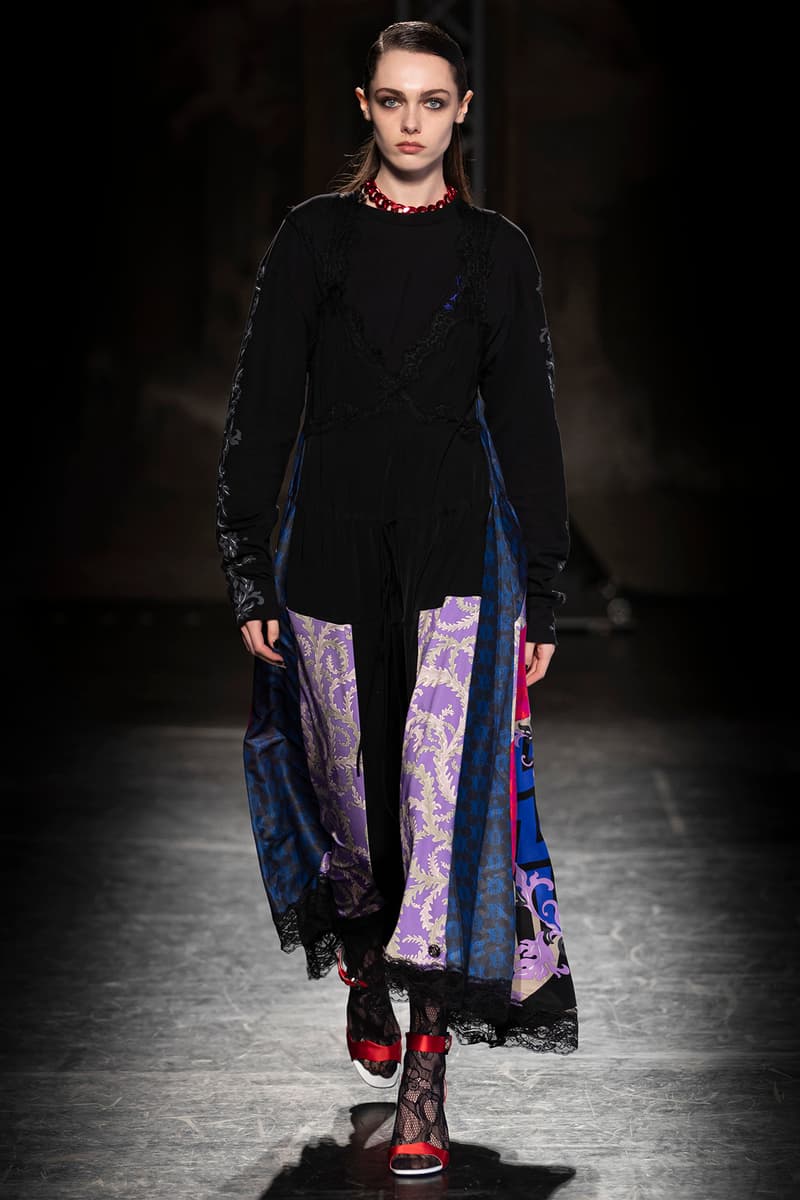 14 of 47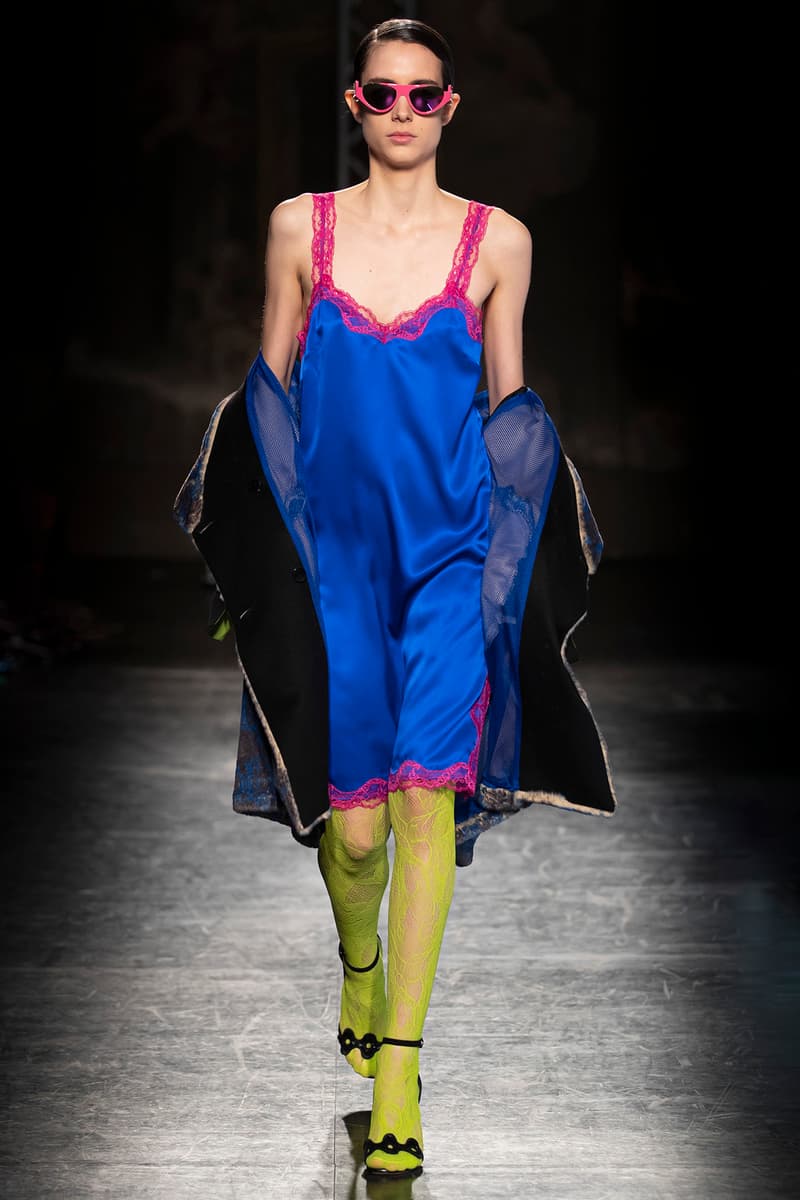 15 of 47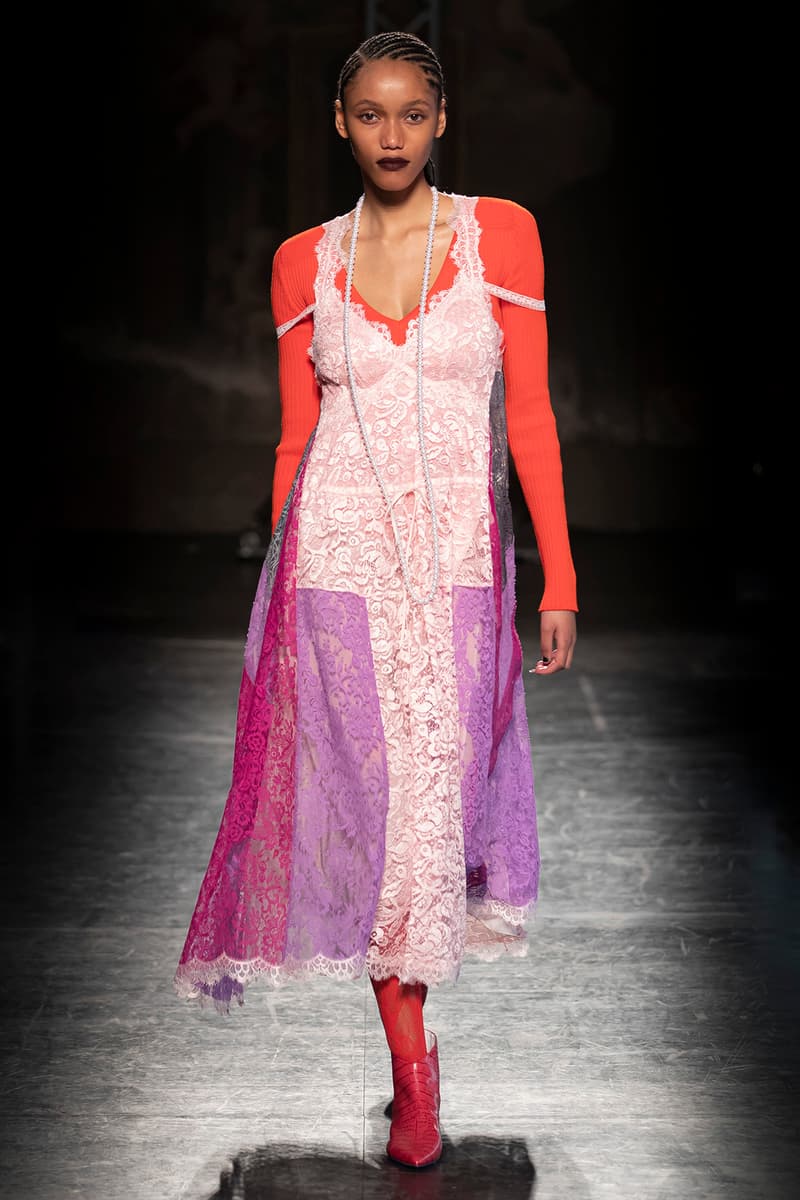 16 of 47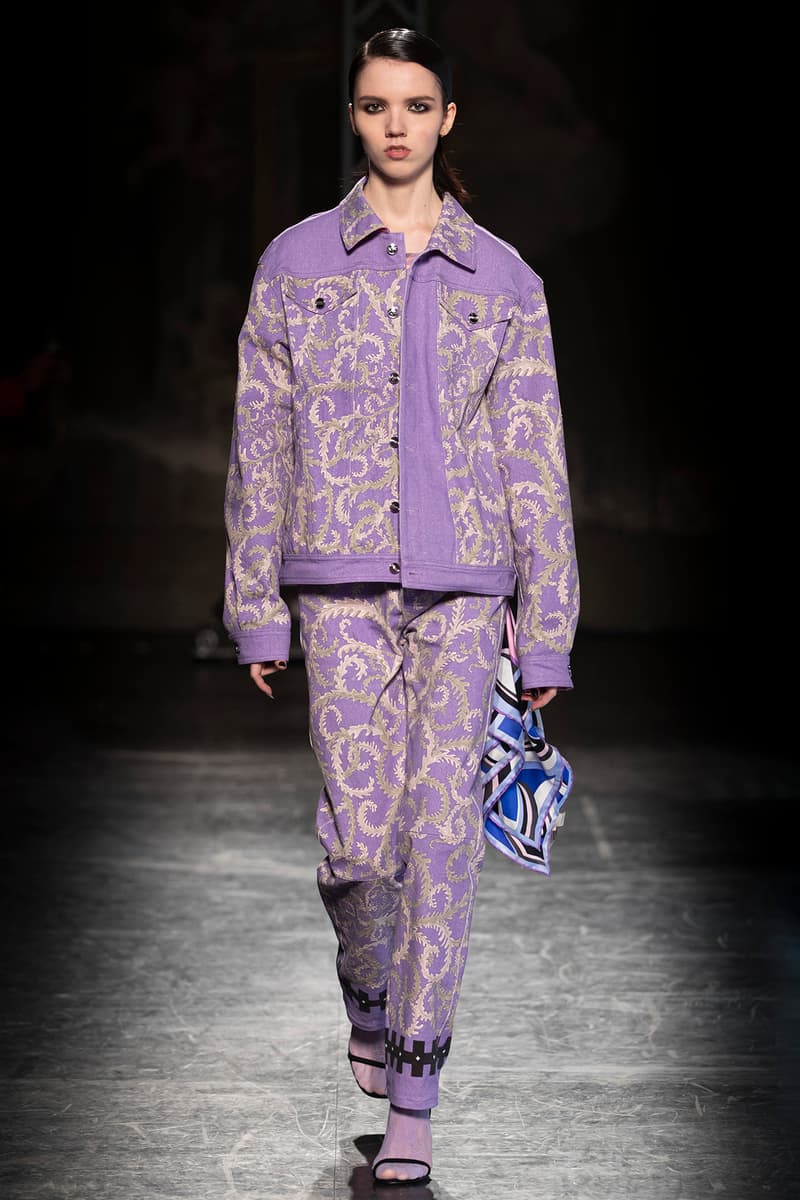 17 of 47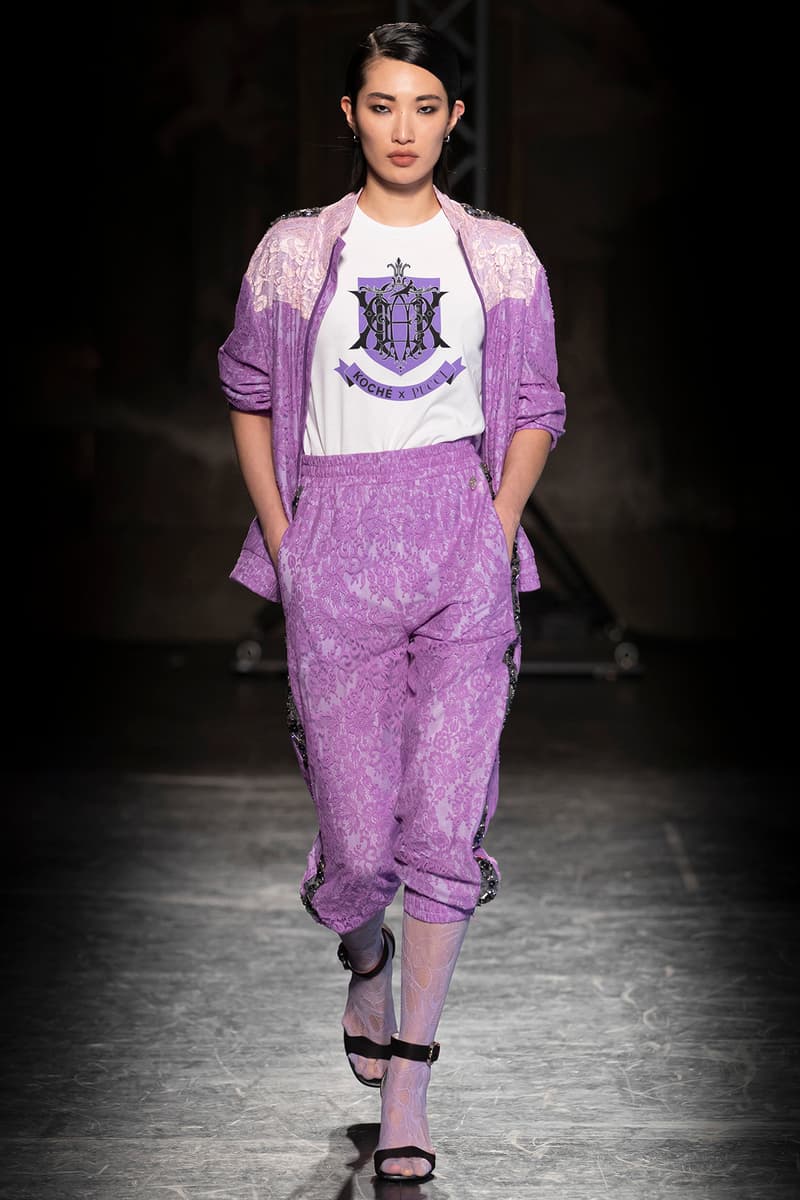 18 of 47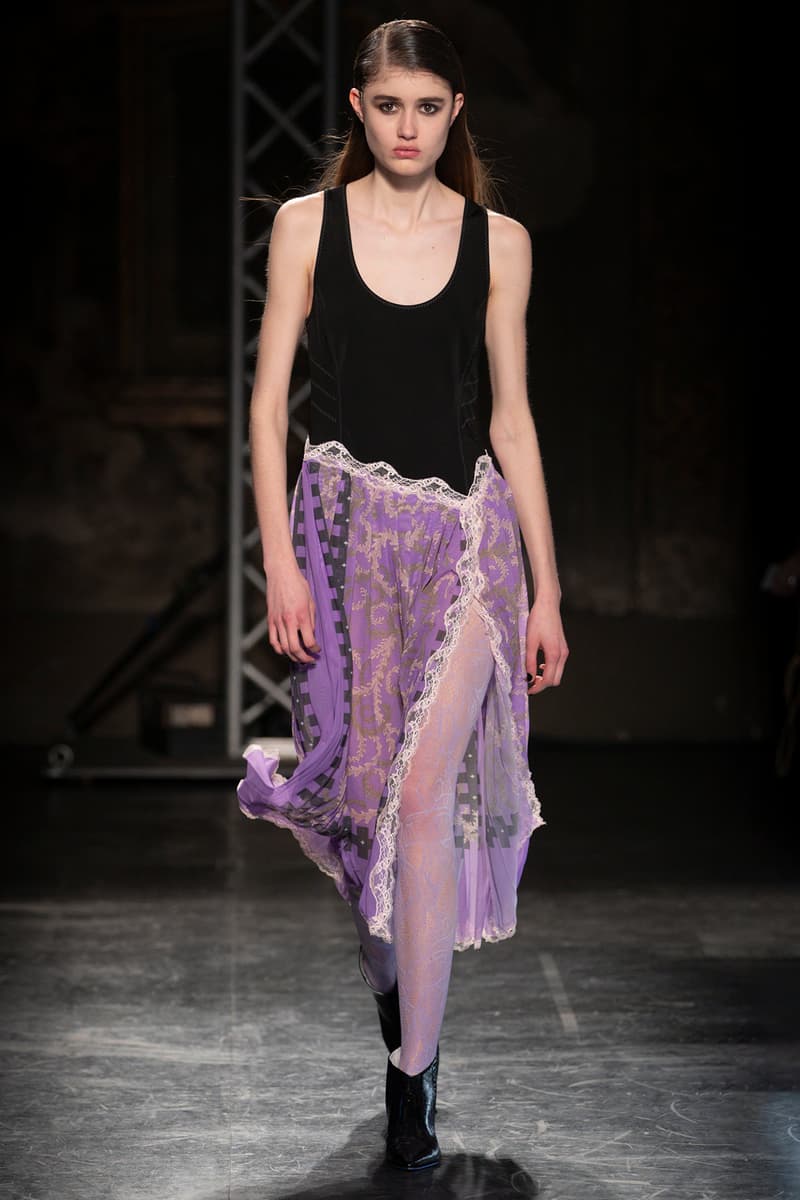 19 of 47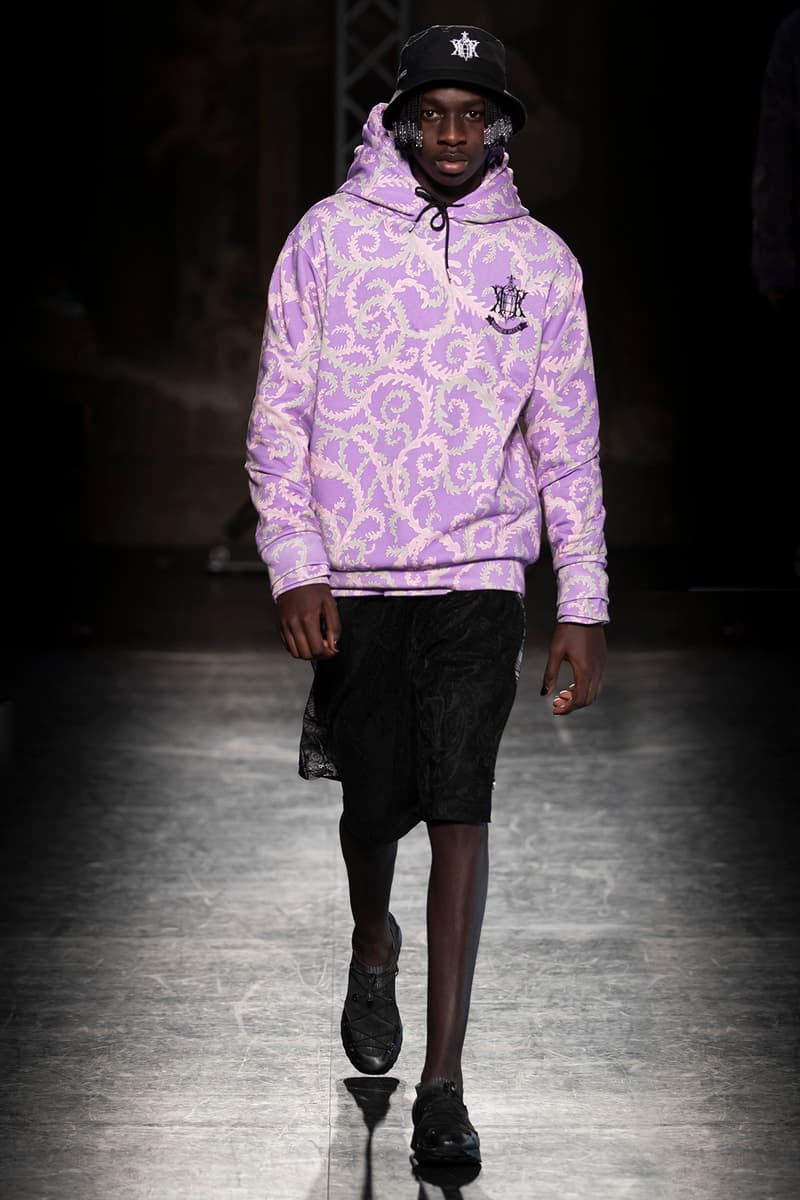 20 of 47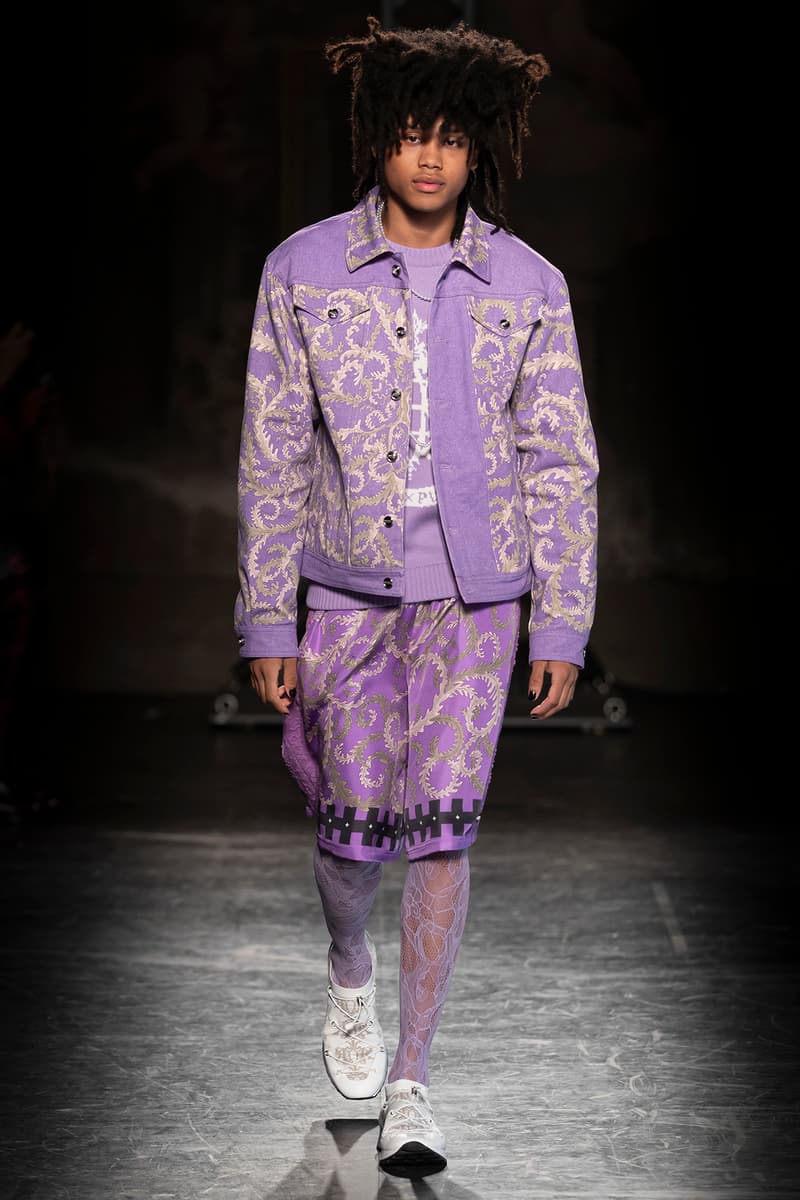 21 of 47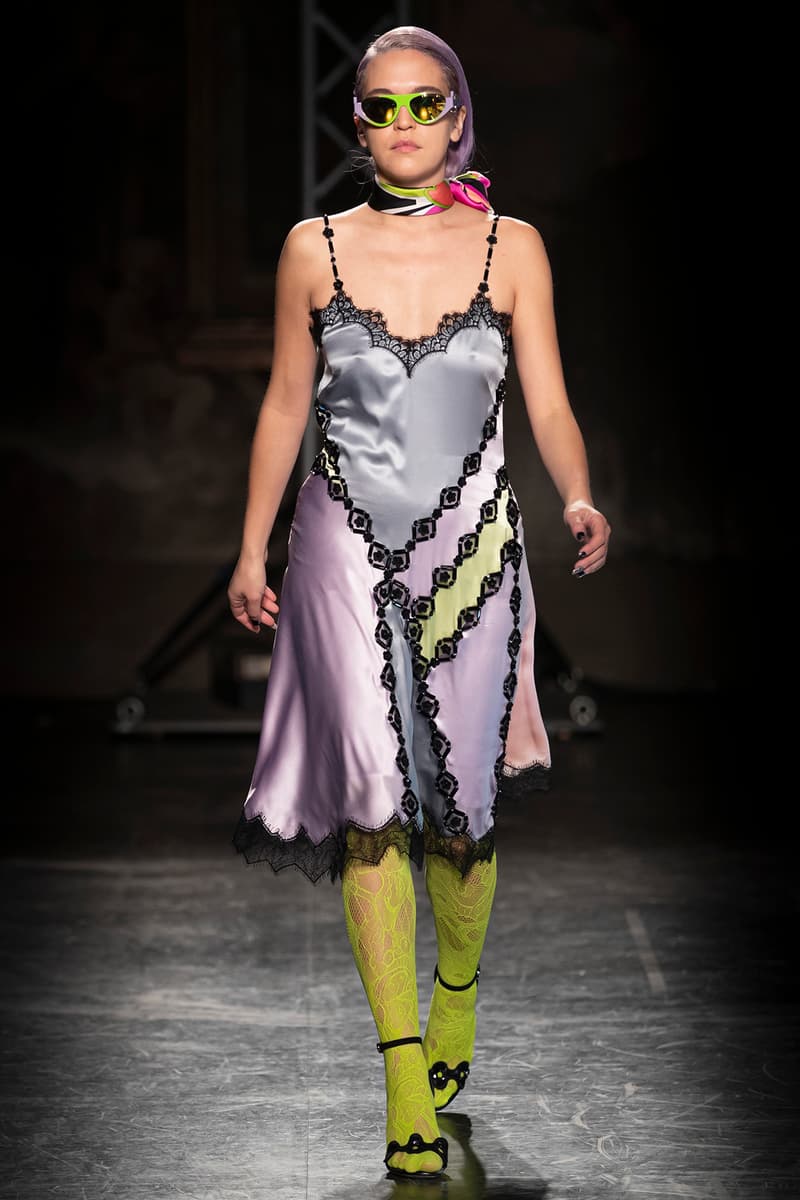 22 of 47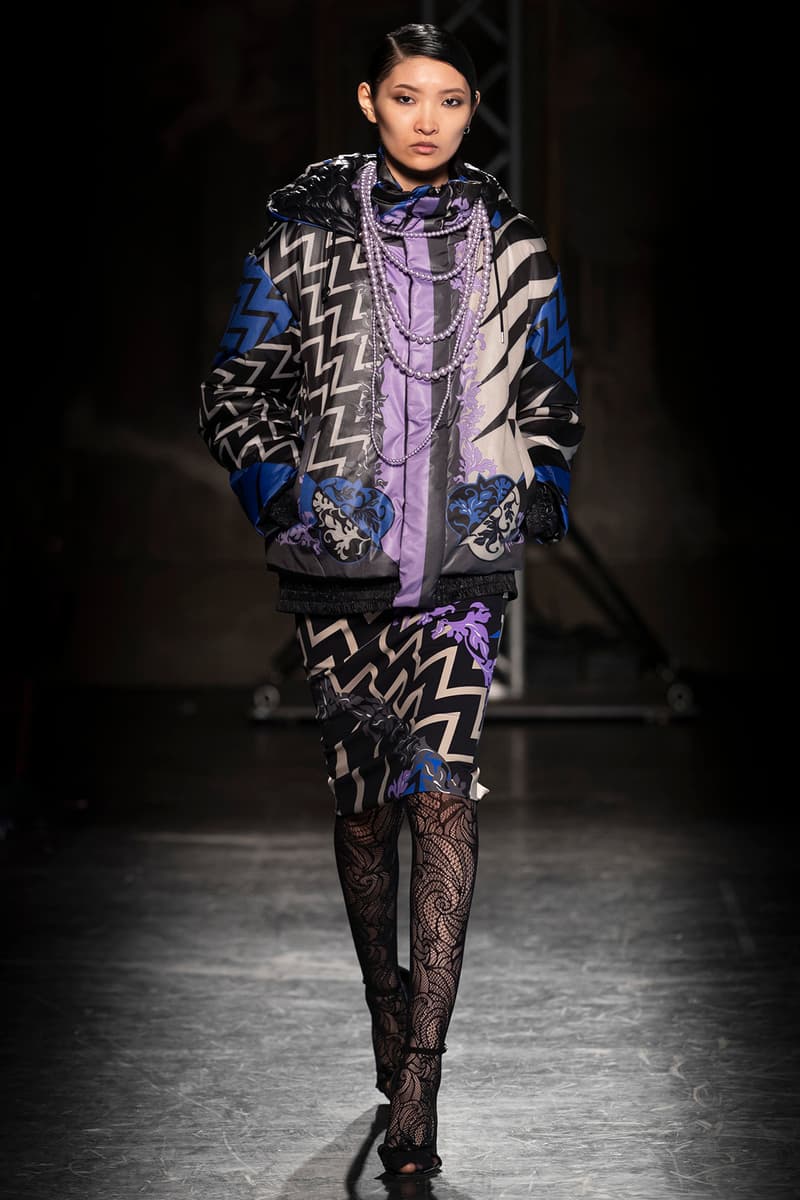 23 of 47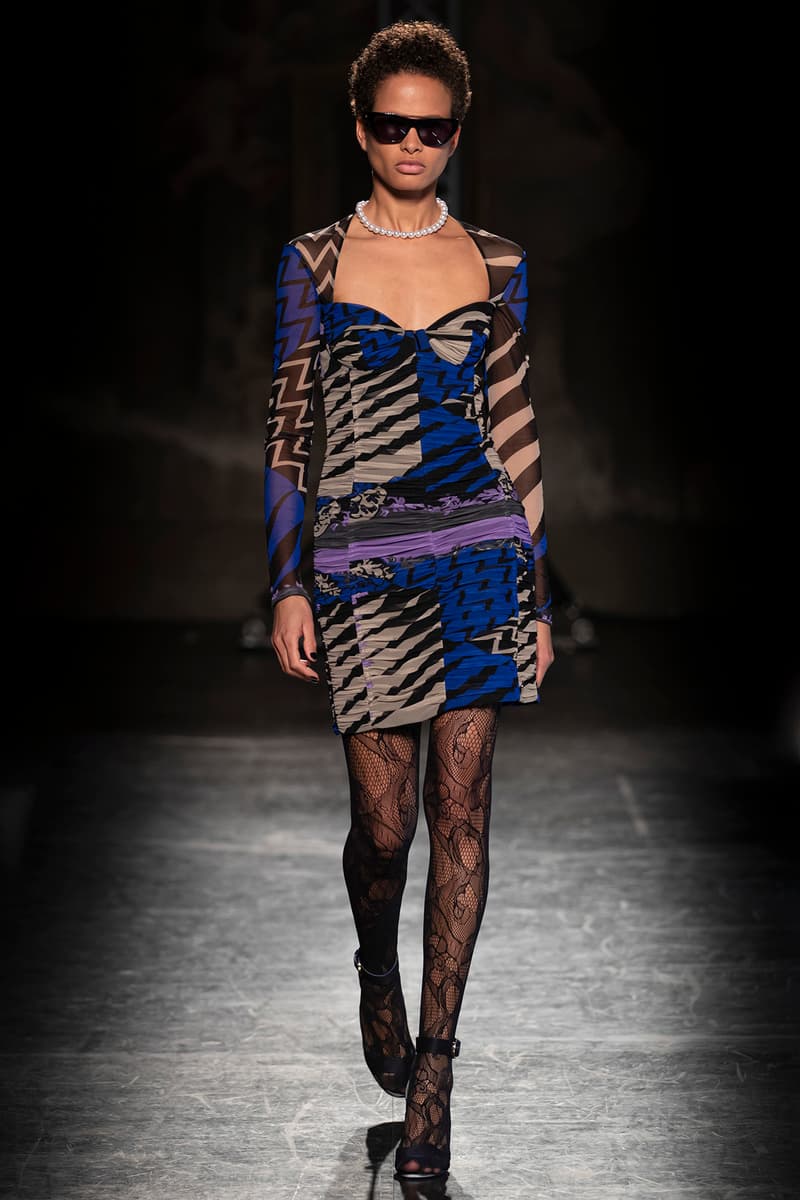 24 of 47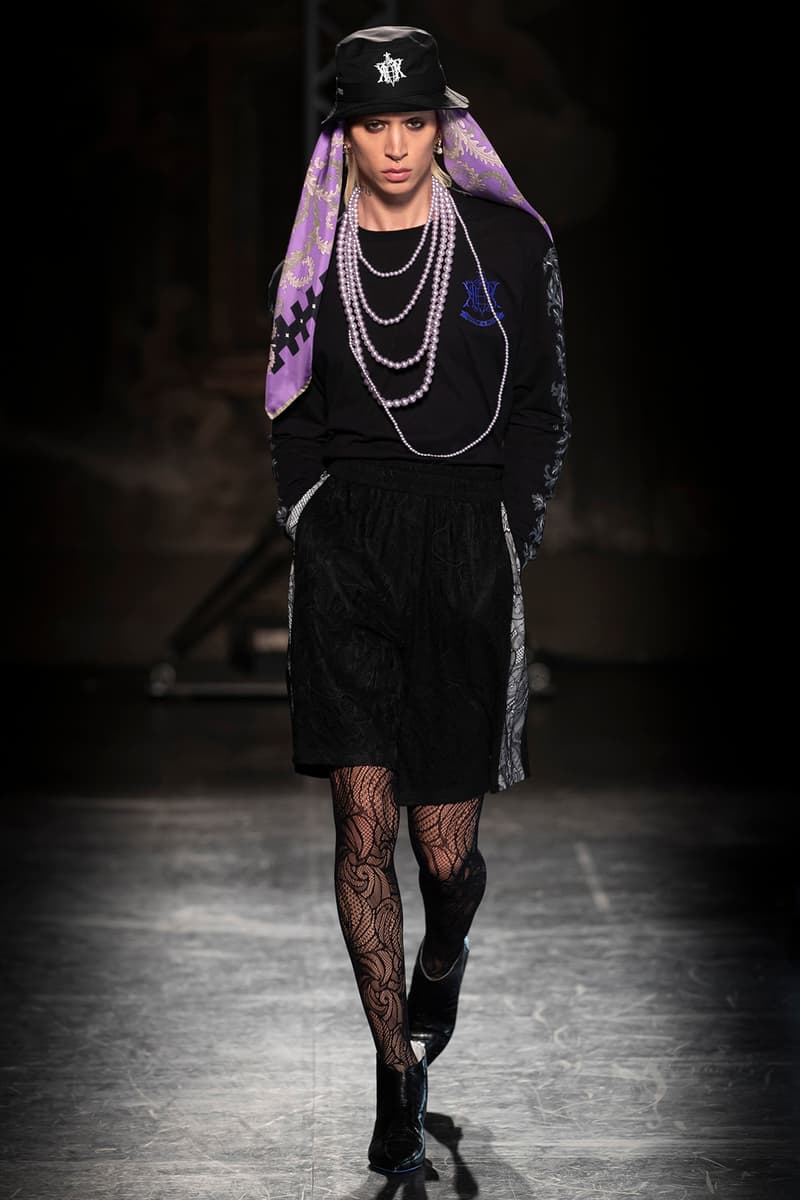 25 of 47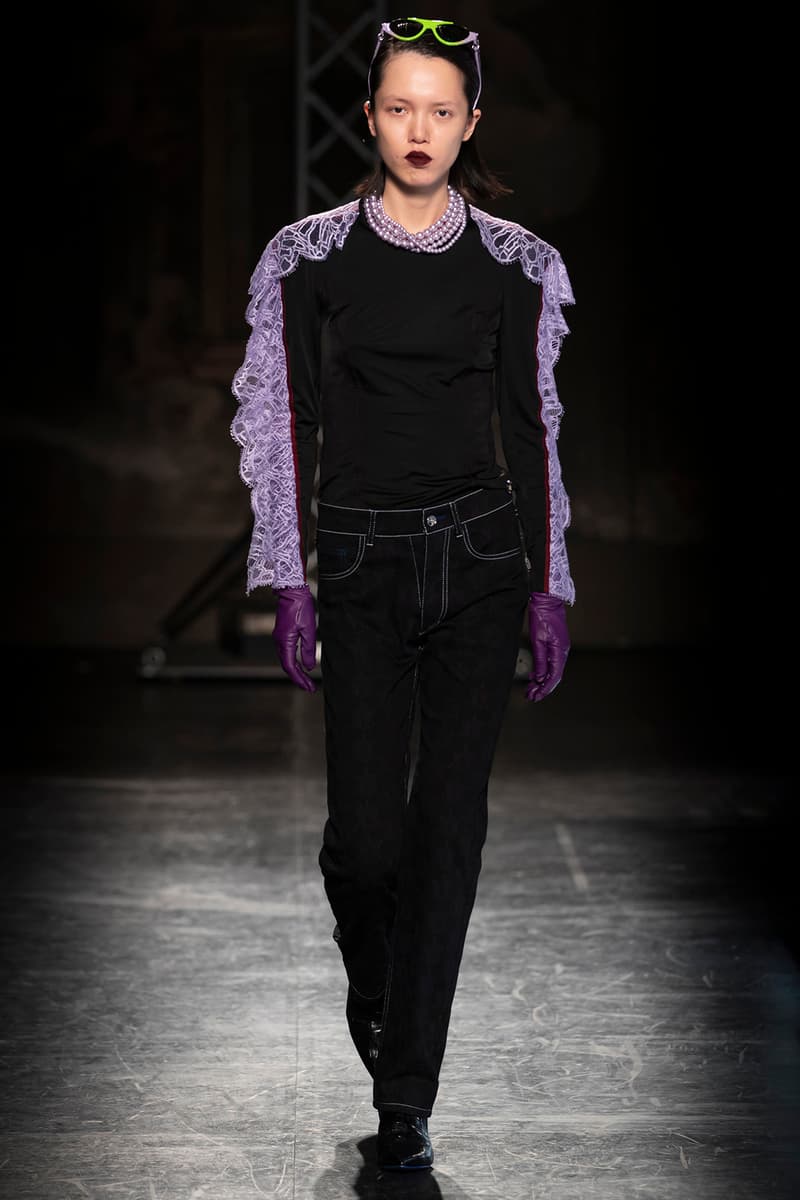 26 of 47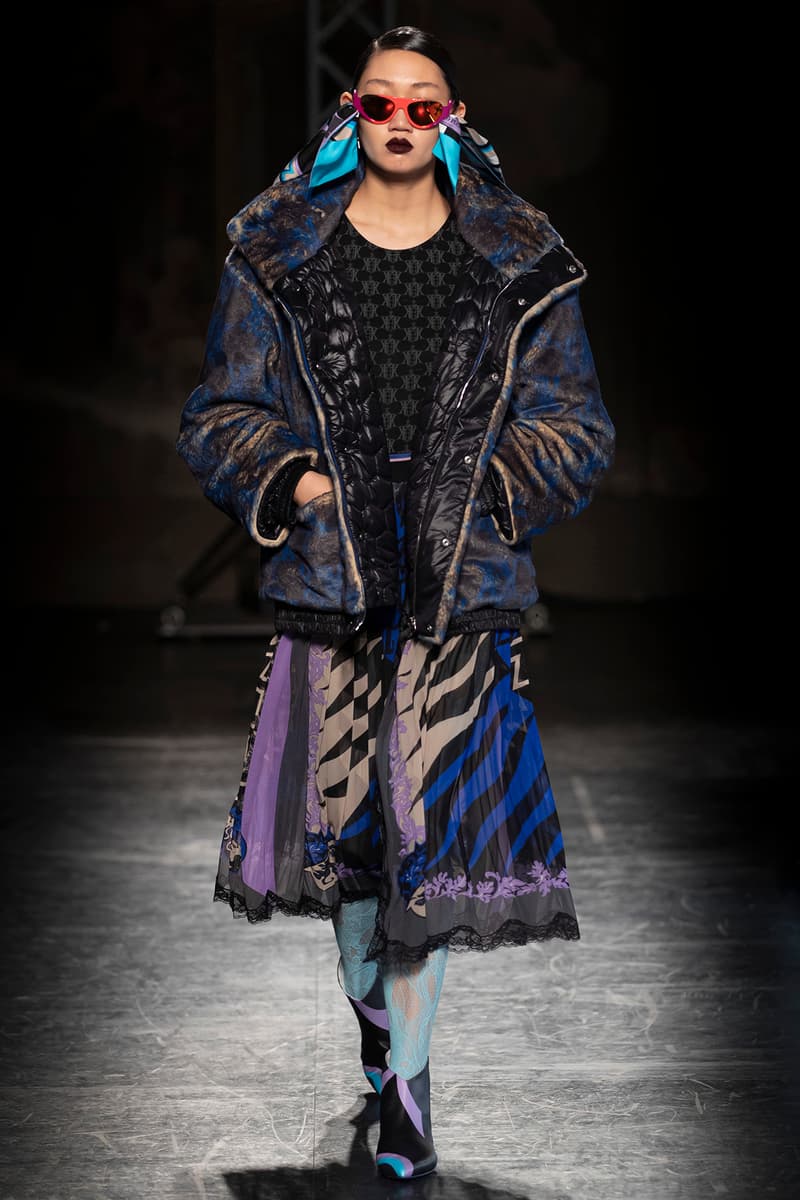 27 of 47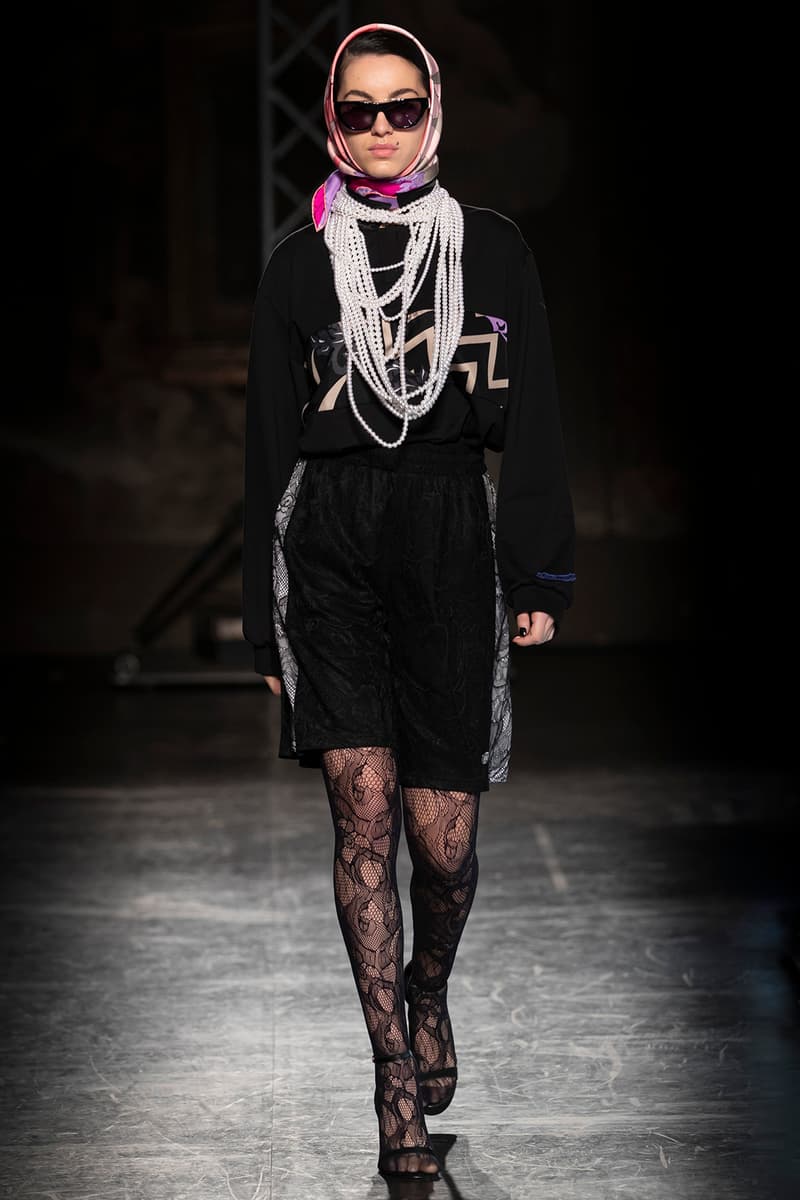 28 of 47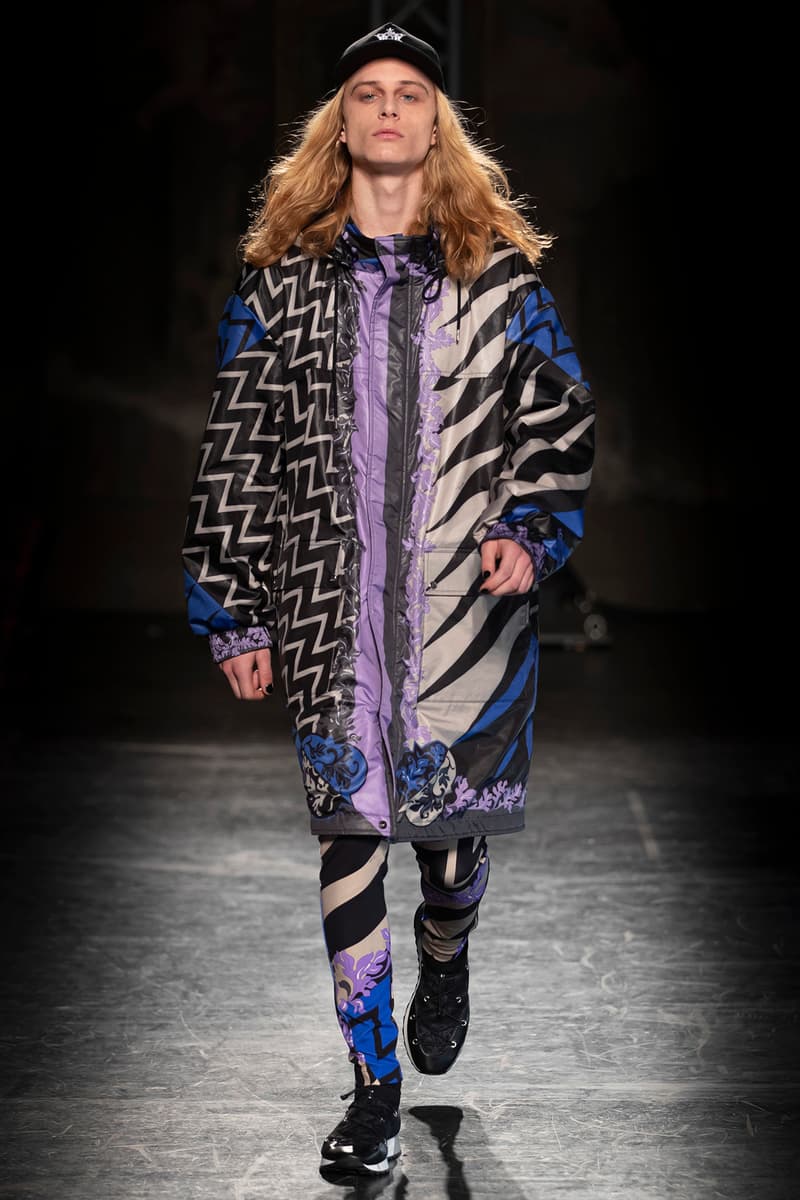 29 of 47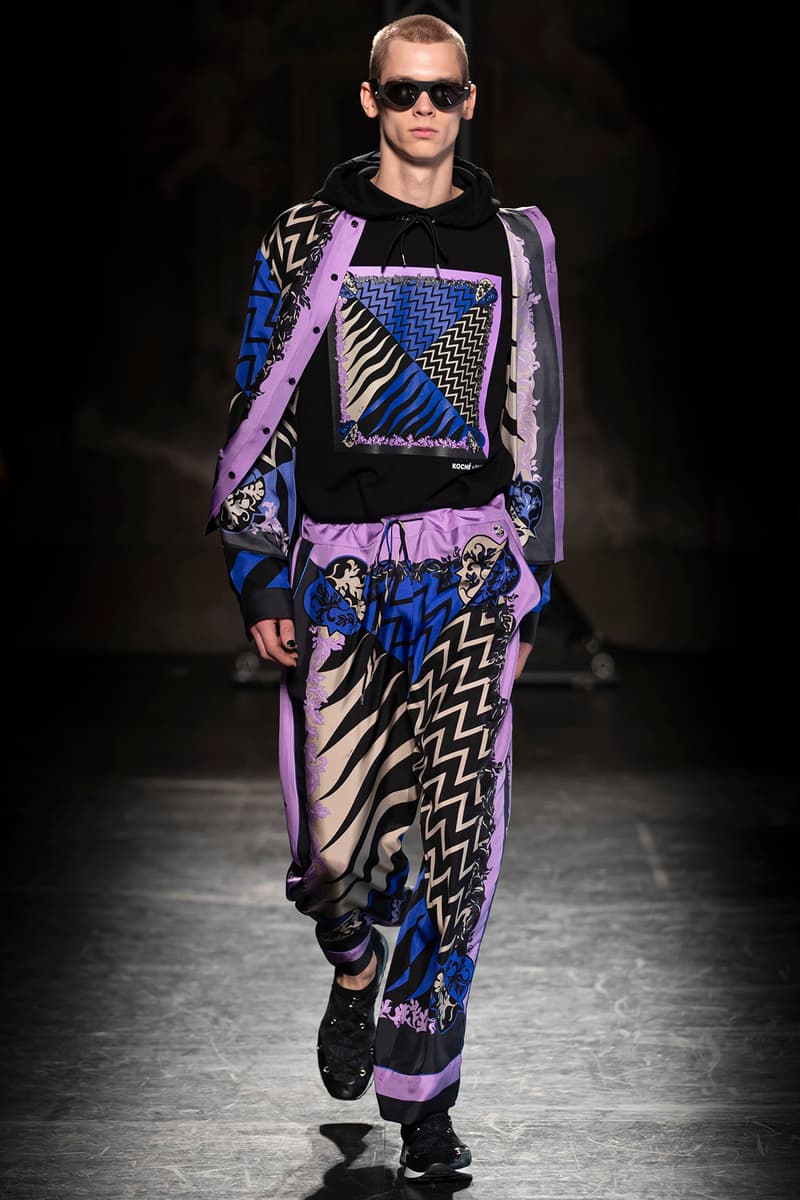 30 of 47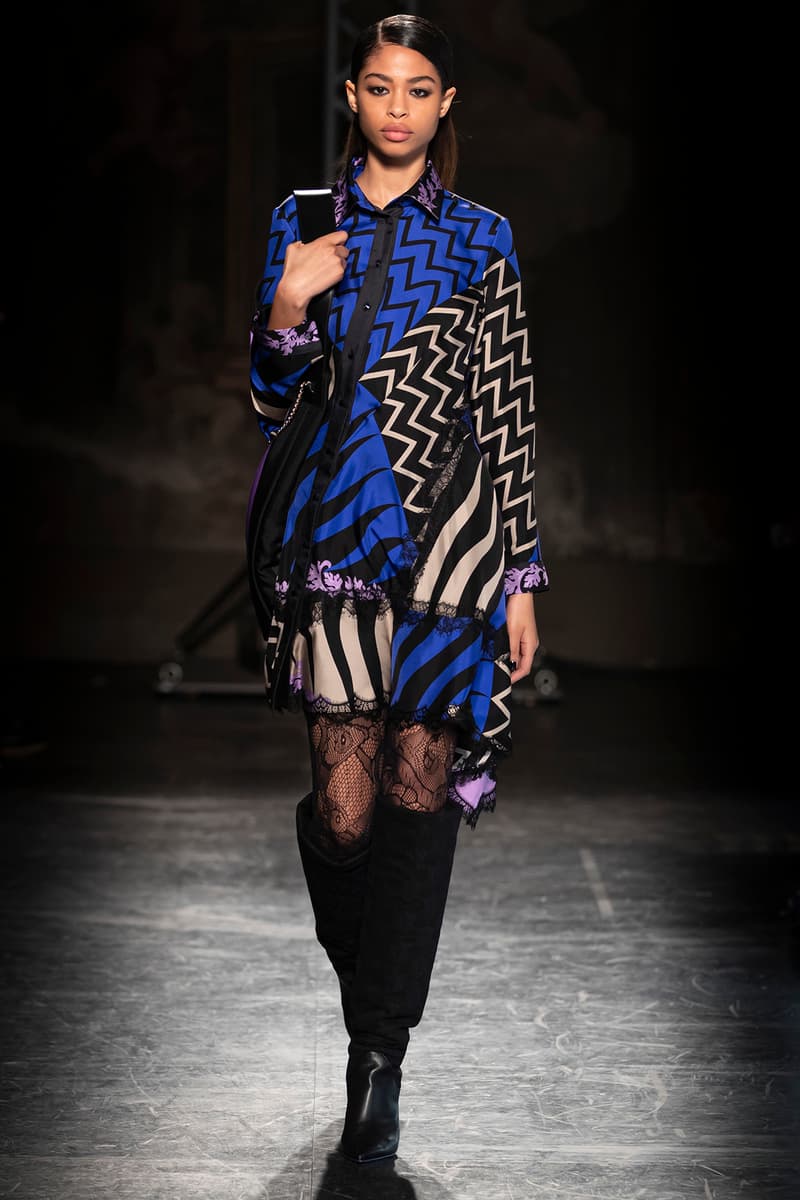 31 of 47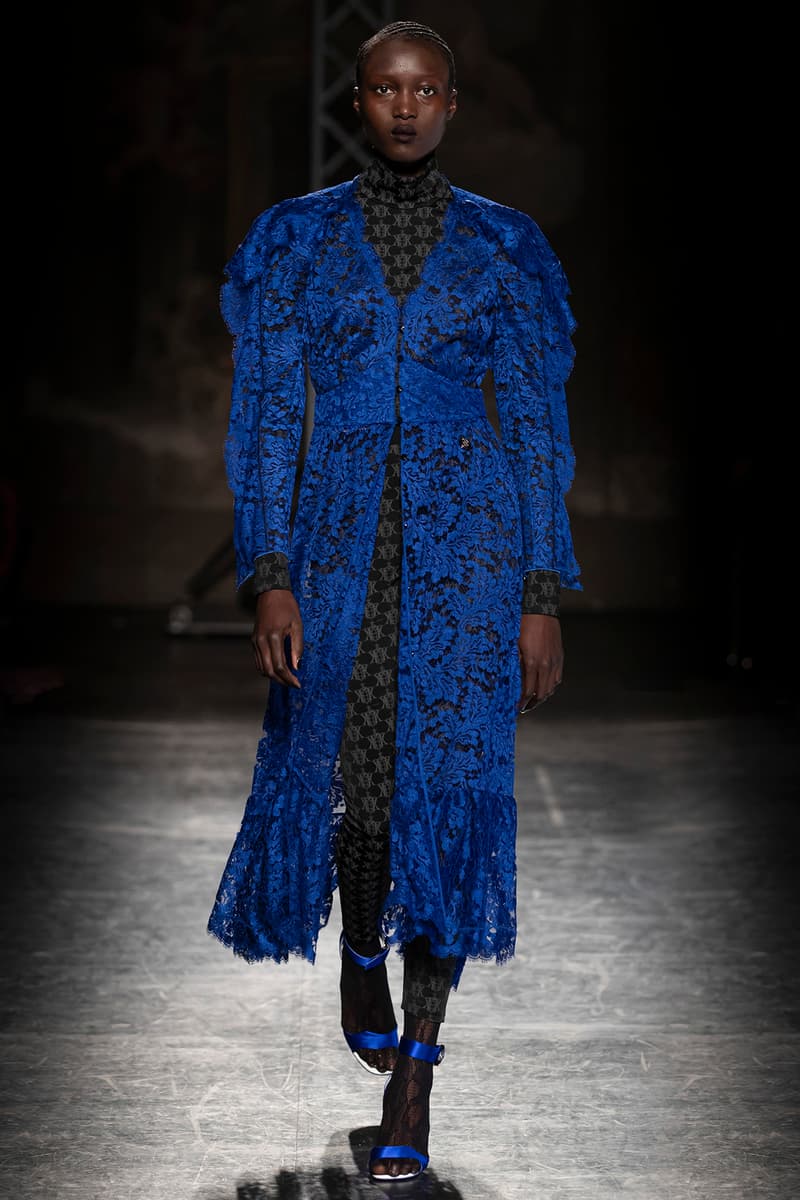 32 of 47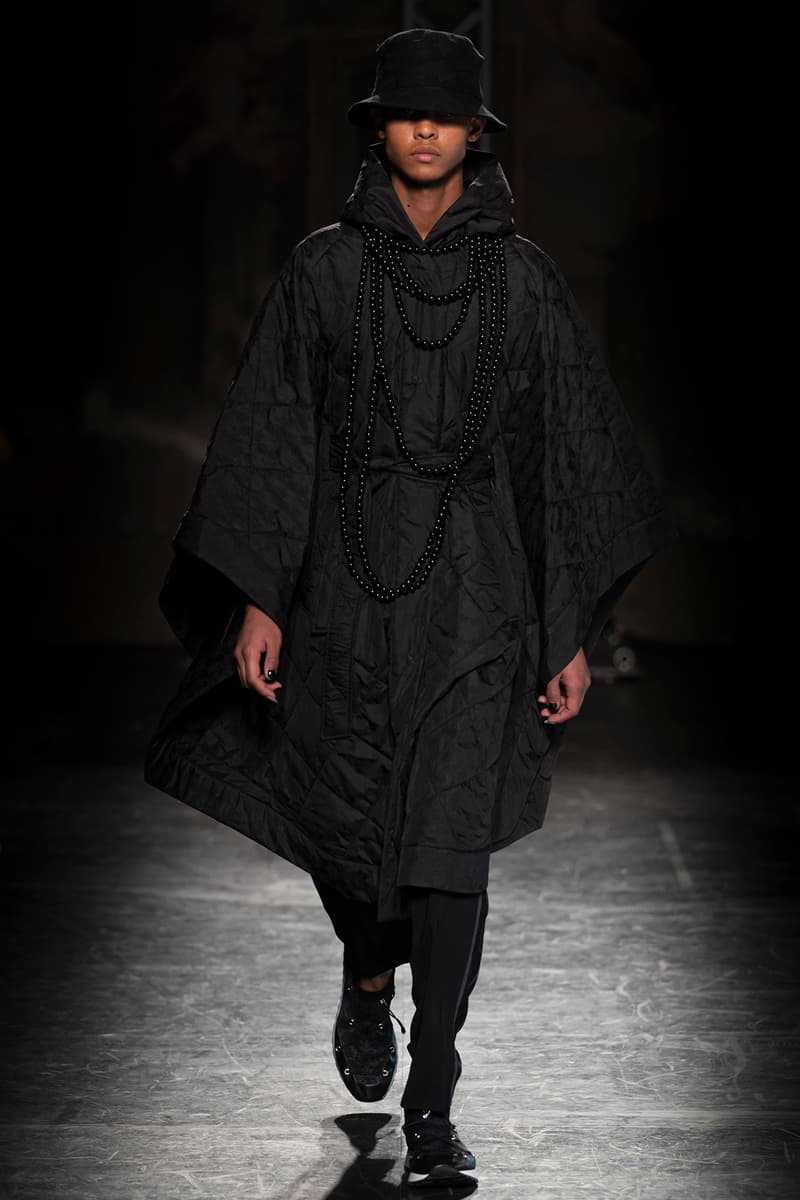 33 of 47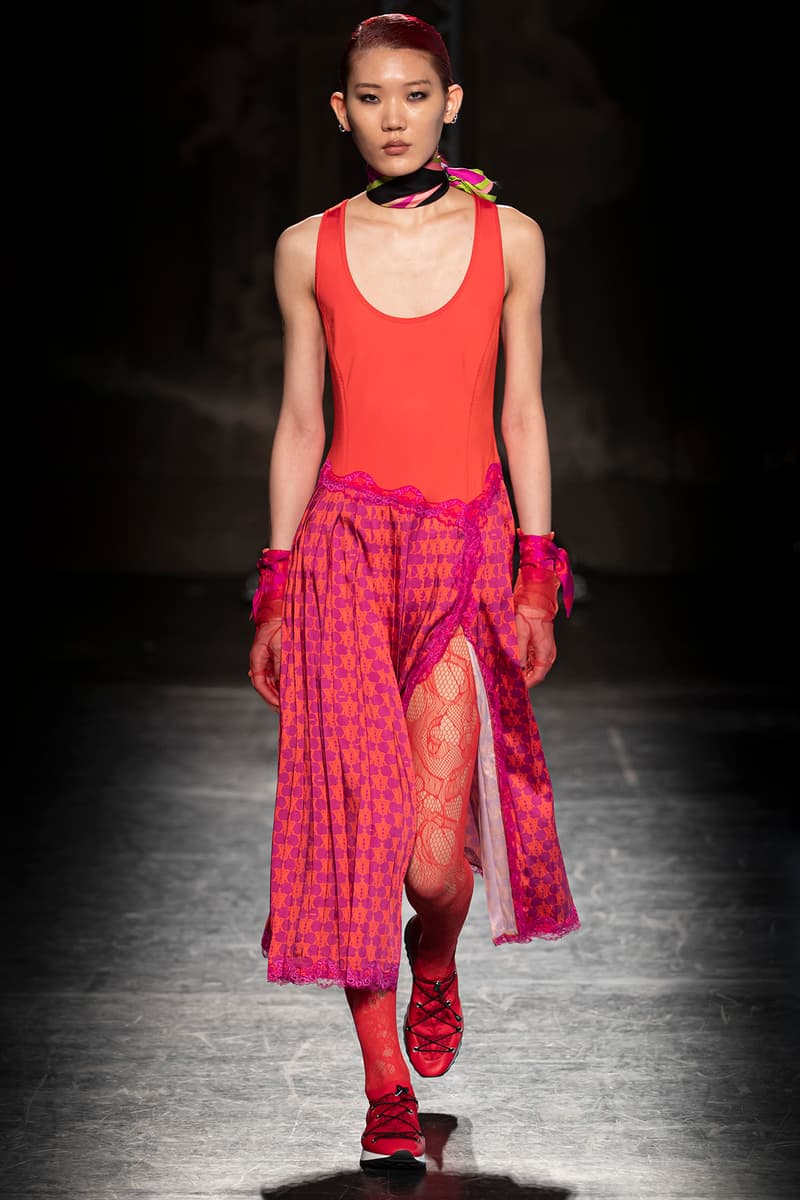 34 of 47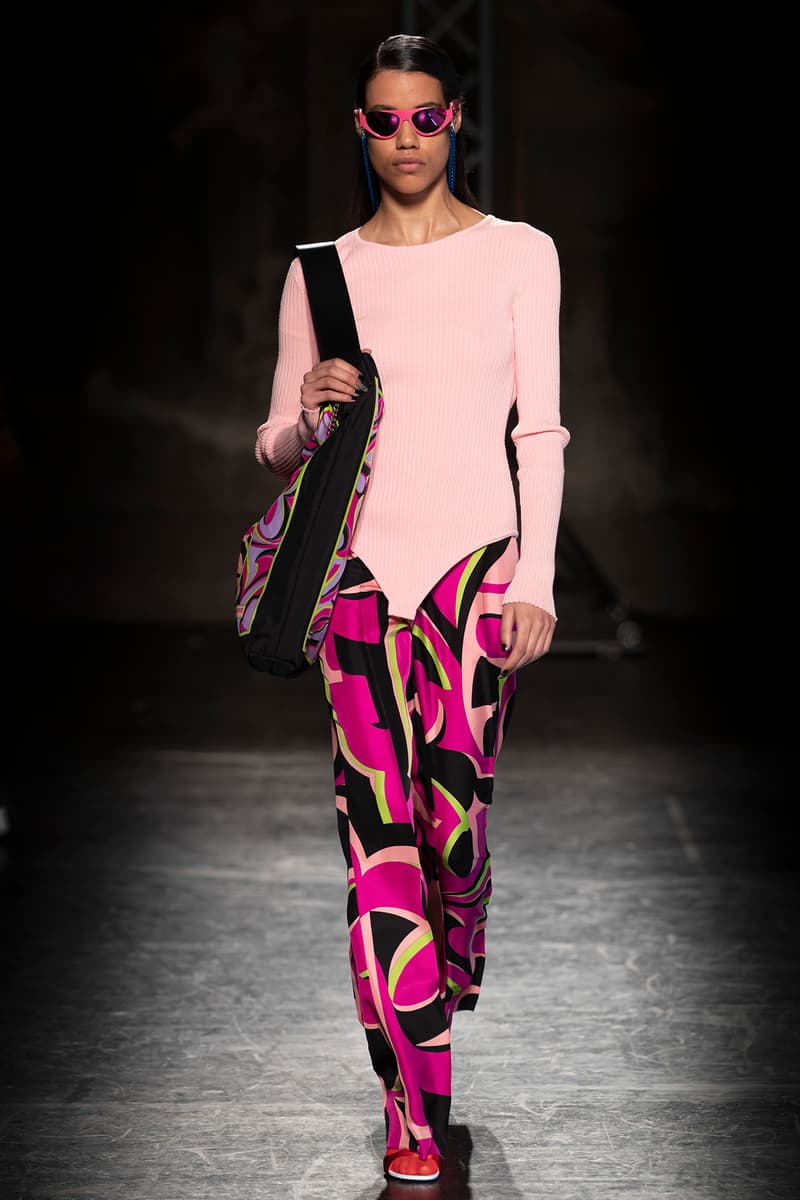 35 of 47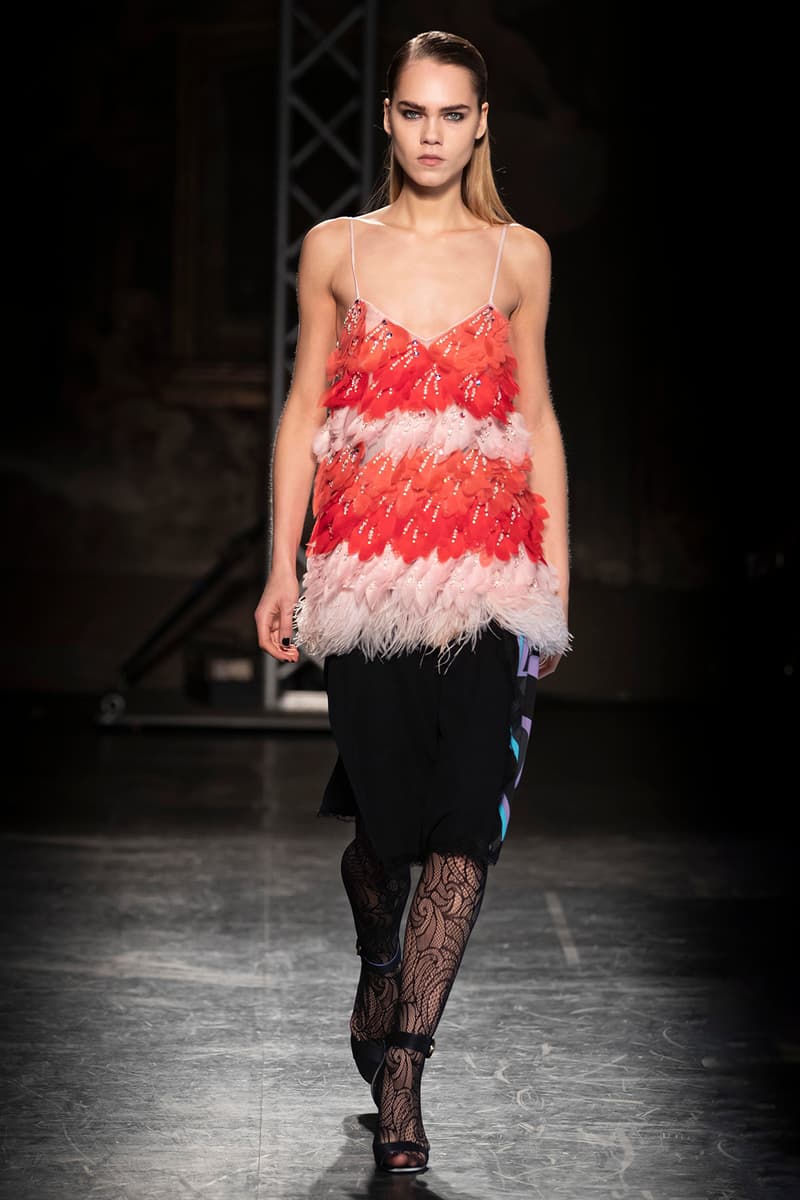 36 of 47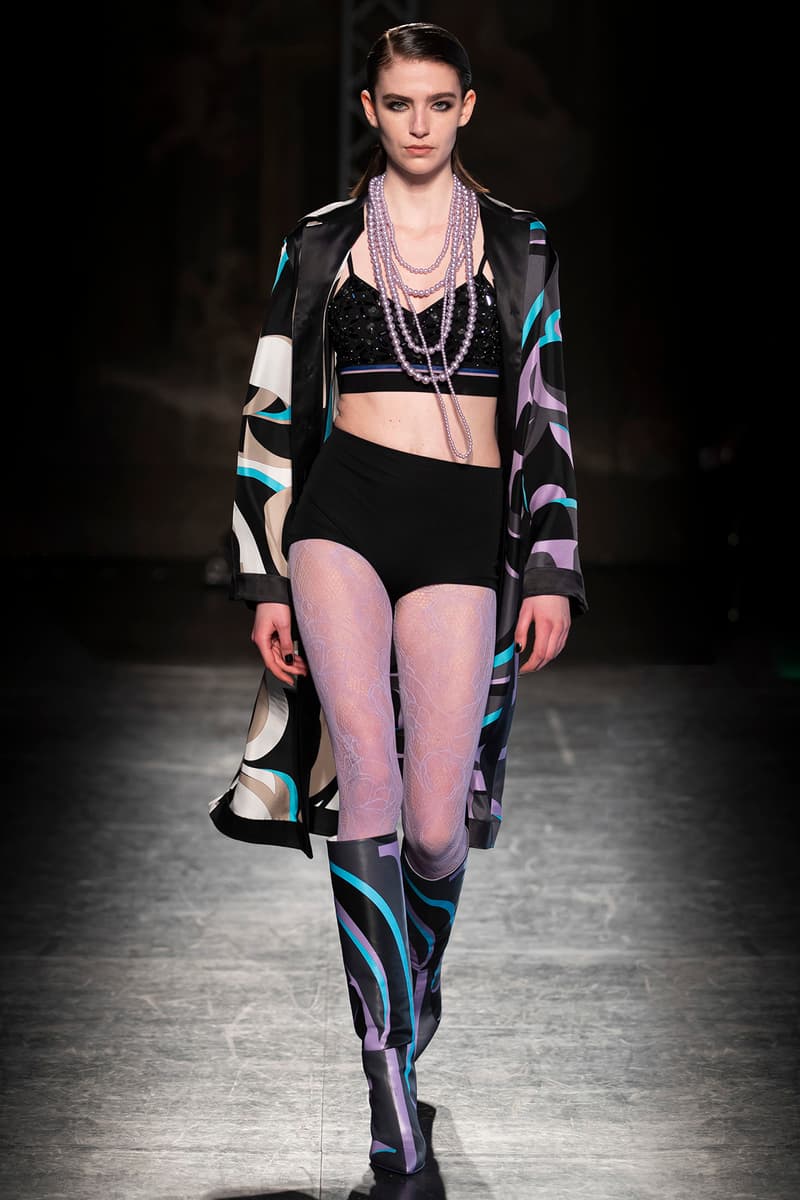 37 of 47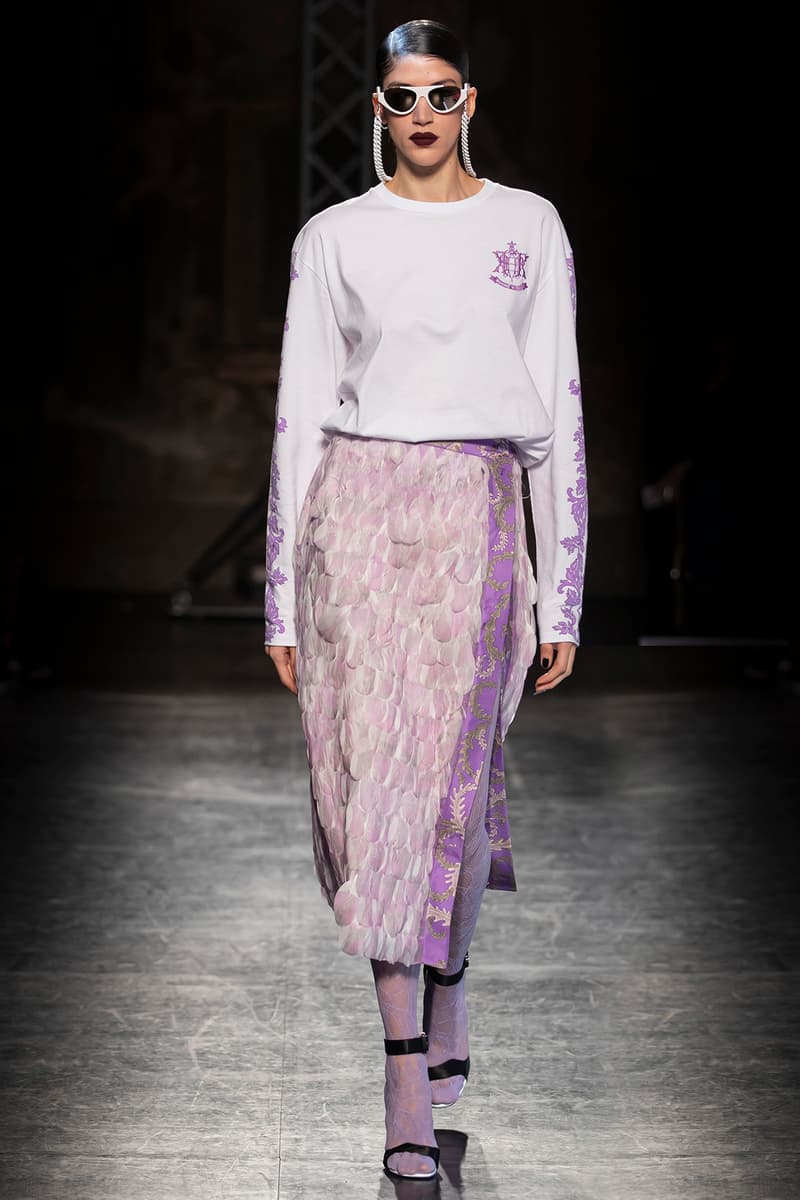 38 of 47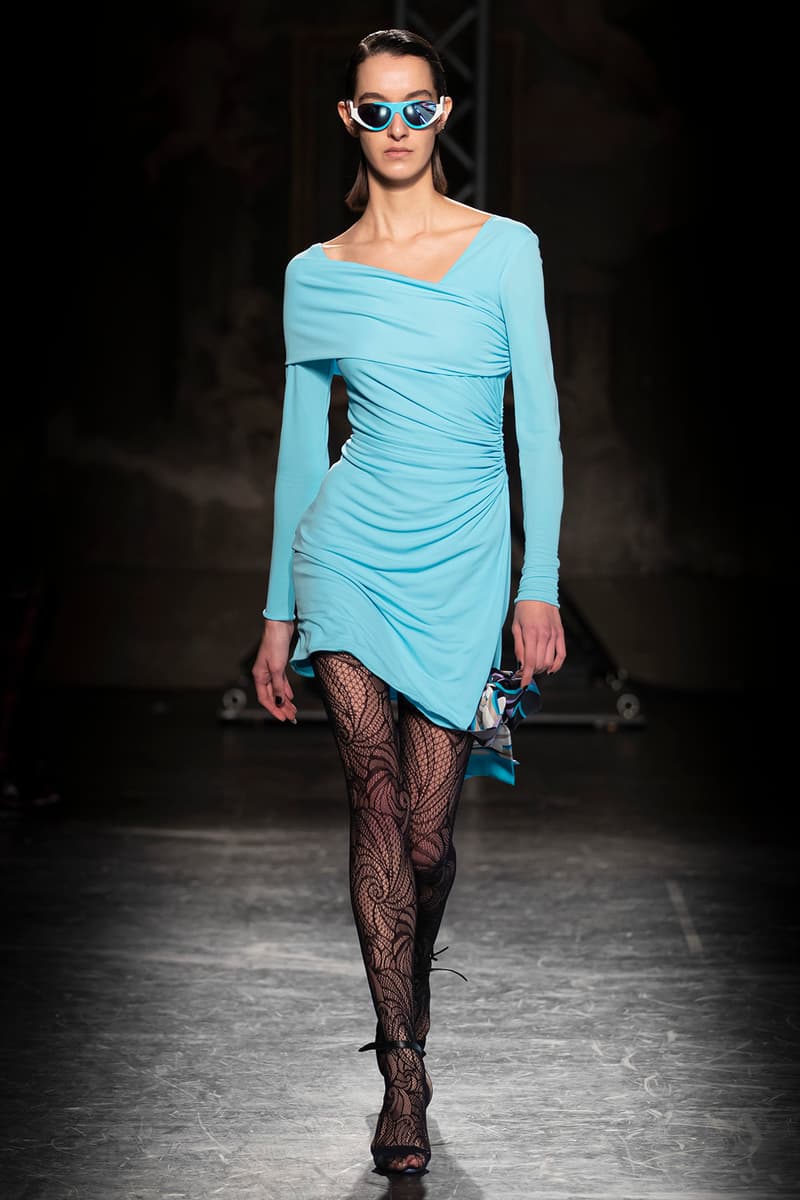 39 of 47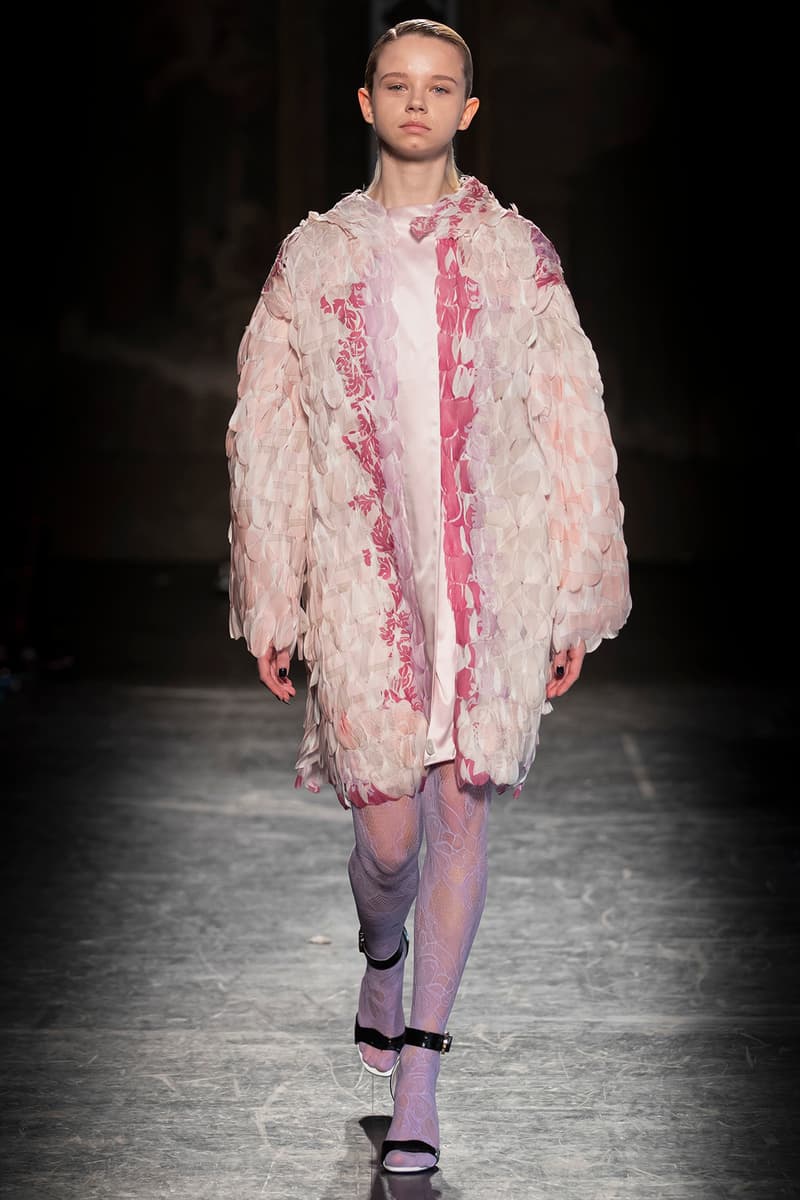 40 of 47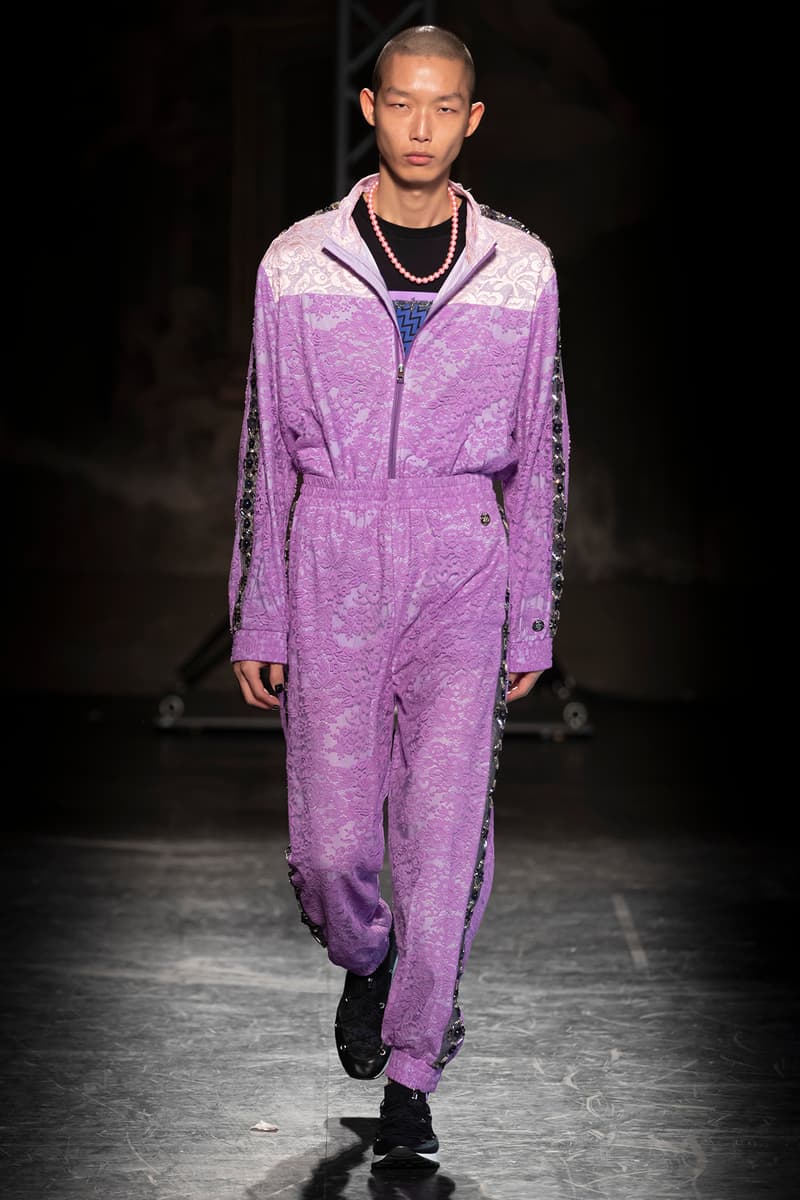 41 of 47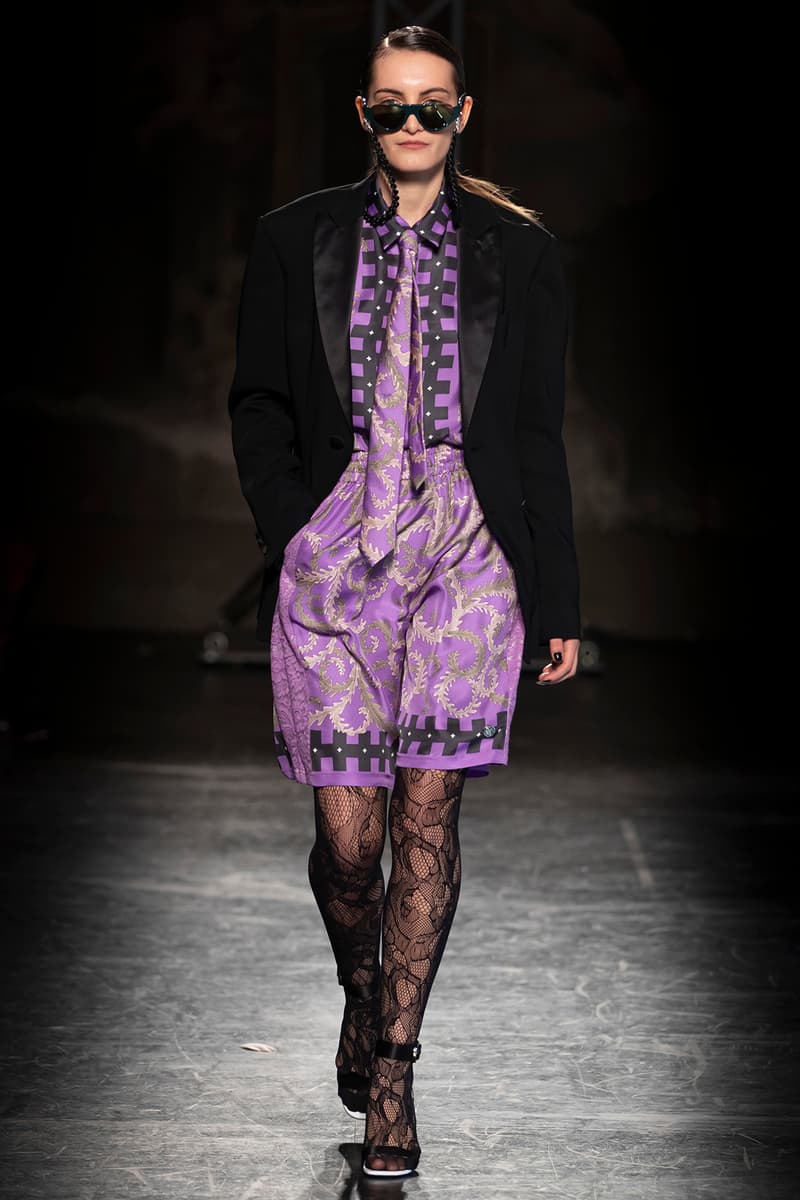 42 of 47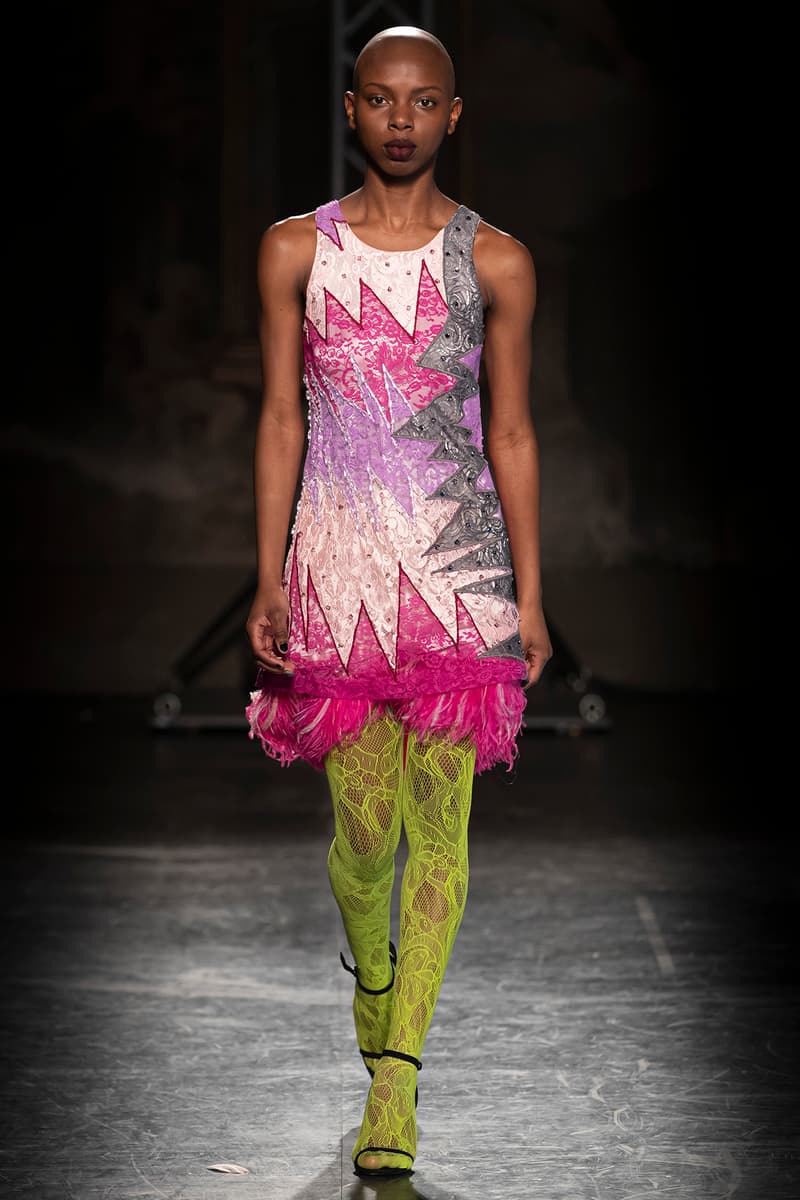 43 of 47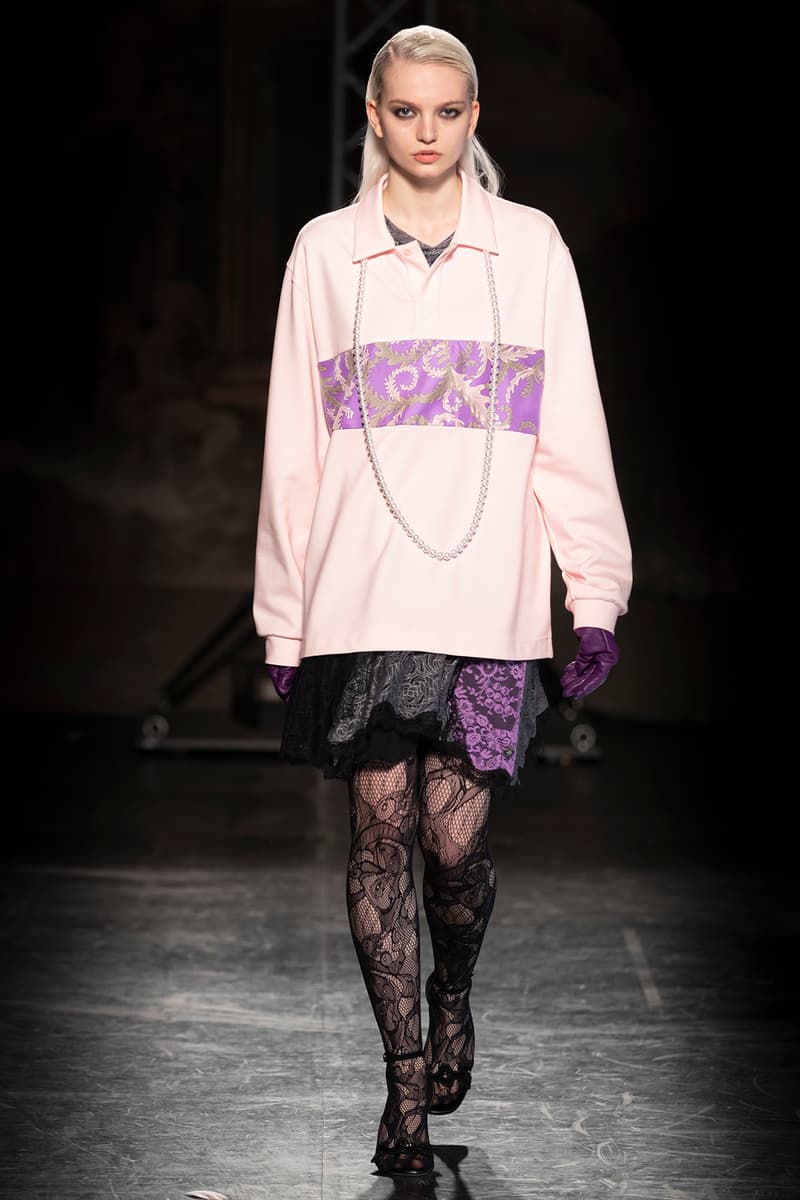 44 of 47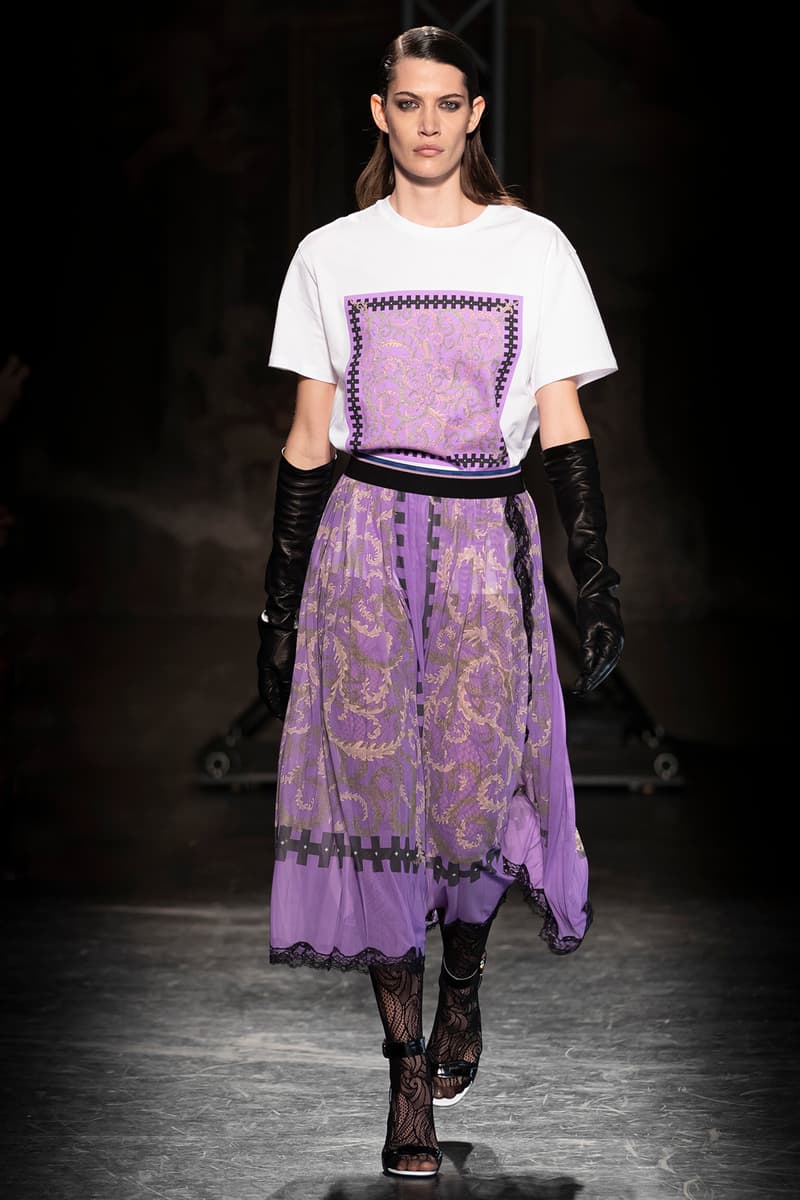 45 of 47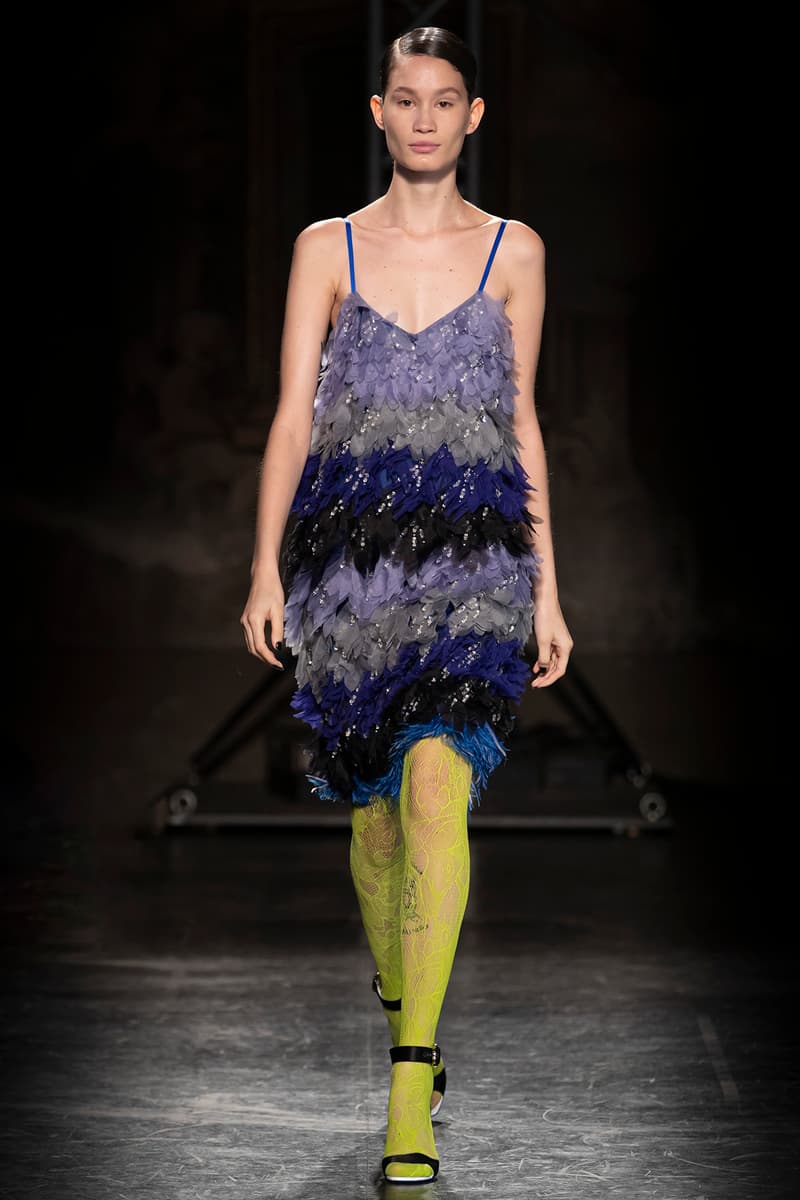 46 of 47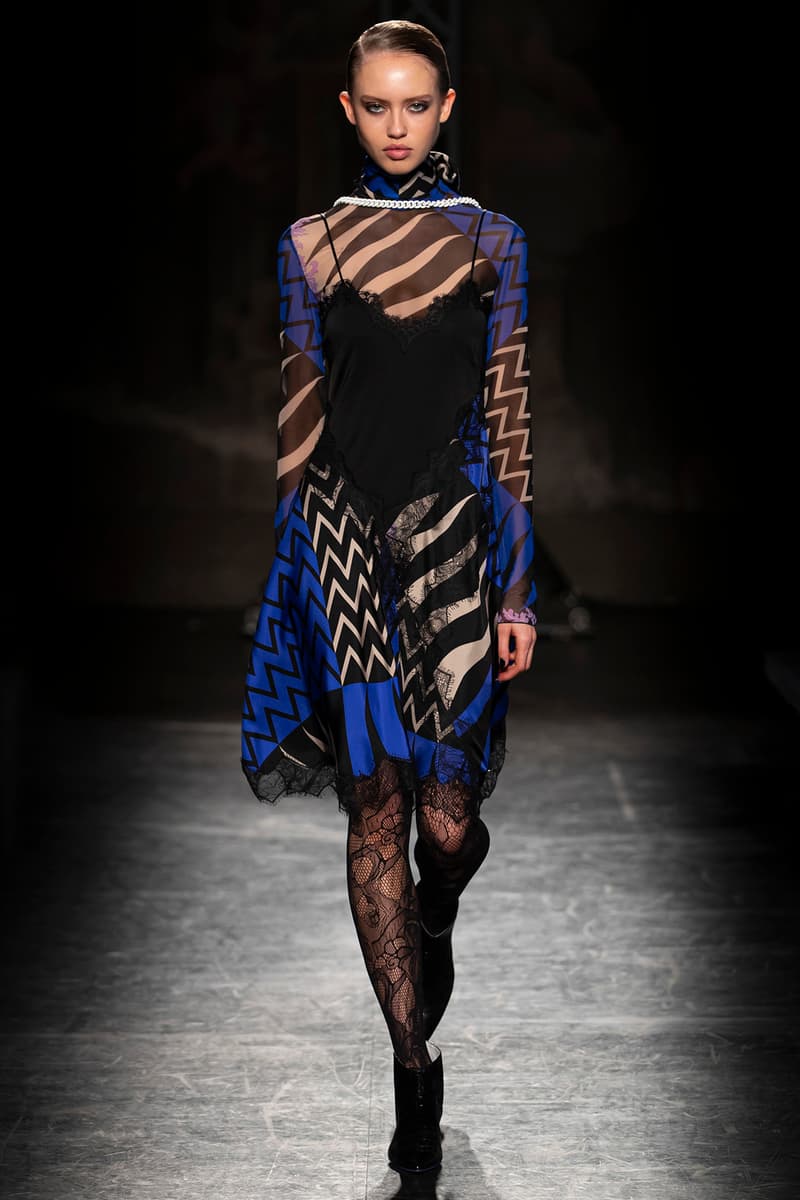 47 of 47
Fashion
Christelle Kocher, Emilio Pucci's First Guest Designer, Talks Collaboration and Inspiration
Check out every look from the KOCHÉ x Emilio Pucci FW20 collection here.
Christelle Kocher, Emilio Pucci's First Guest Designer, Talks Collaboration and Inspiration
Check out every look from the KOCHÉ x Emilio Pucci FW20 collection here.
Back in January, Emilio Pucci announced that it would begin inviting guest designers to ideate its forthcoming collections, starting with a Fall/Winter 2020 range designed by Christelle Kocher of KOCHÉ. Since 2017, Pucci has lacked a permanent designer — instead, the LVMH-owned brand has relied on its internal team to execute its collections up until now.
The results of Pucci's new approach, one shared by brands such as Moncler and Tod's, are fruitful. Pucci's signature prints and pastel color palette are effortlessly interpreted by Kocher, who incorporates KOCHÉ'S streetwear attitude into the FW20 collection. Embroidered tracksuits, ruched dresses and luxe rugby shirts are wearable yet high-fashion, and the collaboration even receives its own intricate, crest-like logo.
HYPEBAE talked to Kocher about her experience collaborating with Pucci, as well as her inspiration behind the range. Keep reading to learn more about the KOCHÉ x Emilio Pucci FW20 collection and check out every look from the collaboration in the gallery above.
For this collaboration, how did you blend the codes of Emilio Pucci — a storied fashion house — with the signatures of your own label?
There is such a strong heritage at Pucci that it was easy for me to dive into Pucci's universe. I share with Emilio Pucci a love for colors, a joyful way of mixing things. I highly respect this prestigious house, and I brought my energy and my vision.
What was the starting point for this collection and where else did you draw inspiration from?
I did an amazing trip to Firenze to see [Pucci's] archives. I spent hours looking at details of magnificent creations, with absolutely inspiring prints. This was the starting point.
Tell us about your favorite designs from the co-branded range. Which of these pieces excite you the most about this partnership?
I love the polo dress, the printed jeans and the jersey draped dresses.
You're no stranger to high-profile collaborations. As a designer, what is it about working with other brands that you find the most rewarding?
This is how fashion is working in 2020. It's true that I find it very inspiring to work with other brands when there is a true match. I'm always interested in a creative dialogue with other worlds, not only in fashion by the way — I've [collaborated] with Nike, Converse and Paris Saint-Germain soccer club. Now with Pucci, it's another story, very different from others as you can imagine! I like to create a beautiful chemistry.
Interviewer

Teresa Lam/Hypebae
---
Share this article