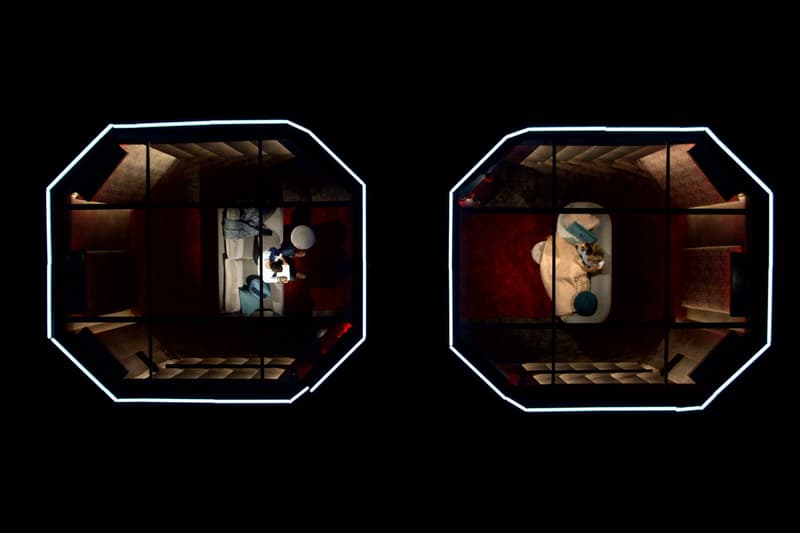 Culture
Instagram Account 'Love Is Quarantine' Matches Singles Up, 'Love Is Blind' Style
Love in the time of coronavirus.
Instagram Account 'Love Is Quarantine' Matches Singles Up, 'Love Is Blind' Style
Love in the time of coronavirus.
Though it may seem counterintuitive, social distancing and self-isolation is giving singles ample time to assess their love life and search for prospects, thanks to online dating apps and their proliferation of users. Brooklyn roommates Thi Q. Lam and Rance Nix were inspired to turn the current cultural climate into a novel opportunity for searching singles after binge watching Netflix series Love Is Blind, a reality dating show that bars contestants from seeing each other until they get engaged.
The result is Love is Quarantine, an Instagram account that adapts Love Is Blind to the age of social distancing. Already boasting over 12,000 followers, the platform created a sign-up form that single hopefuls can add their information to. Lam and Nix then pair contestants up and connect them in a group text. Before and after each date, contestants film short videos — all posted to the "Love Is Quarantine" feed — introducing themselves and summing up their reactions.
Check out @loveisquarantine on Instagram and if you're feeling adventurous, submit yourself as a contestant on the account's official Google Doc.