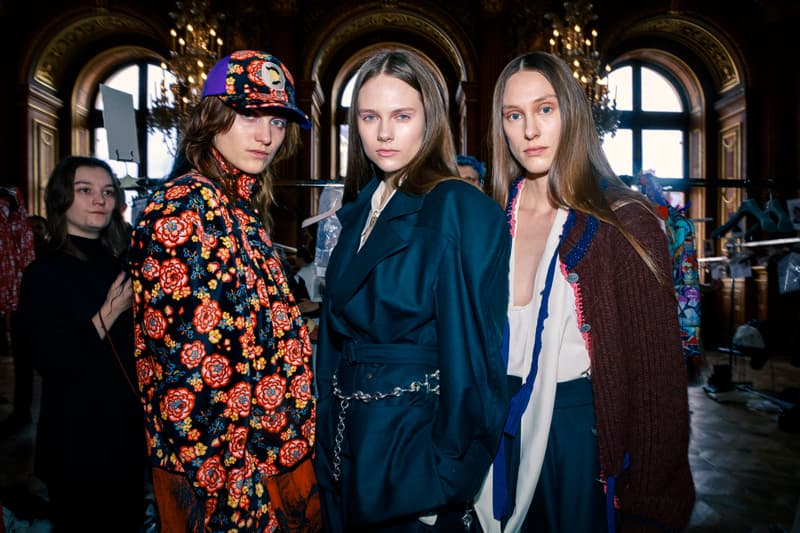 1 of 32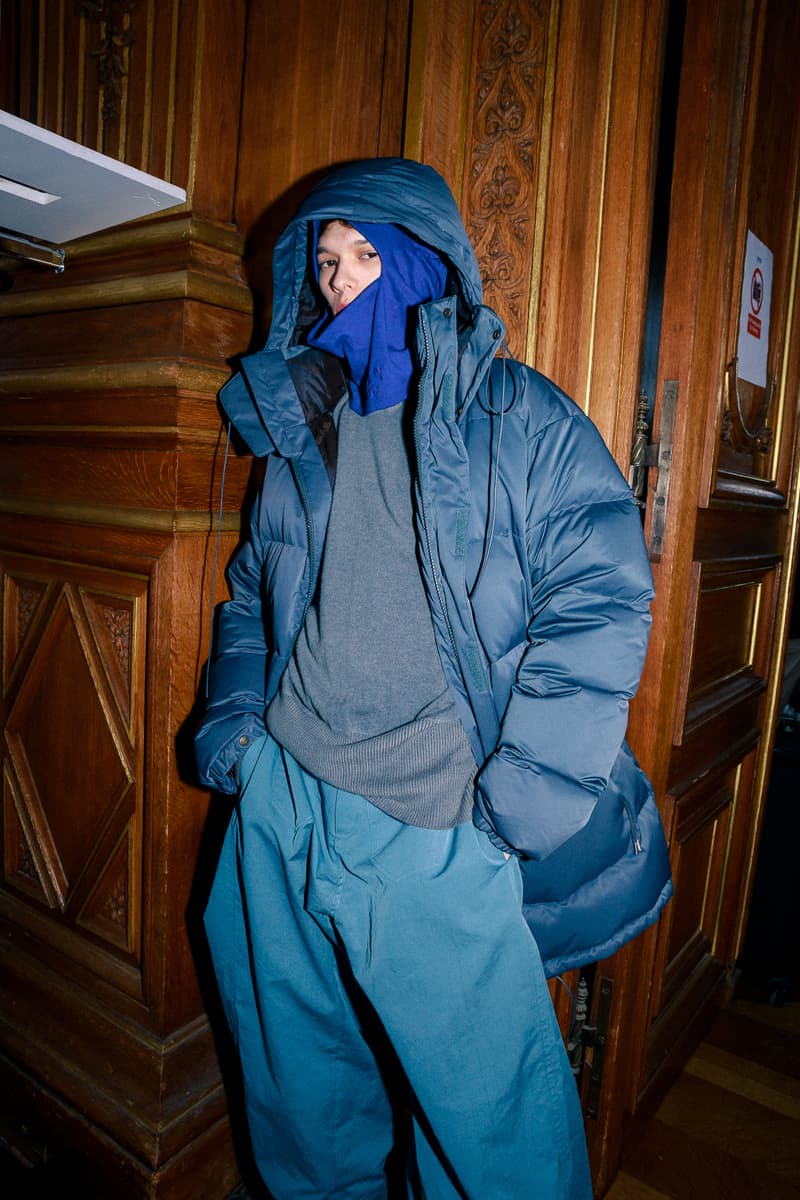 2 of 32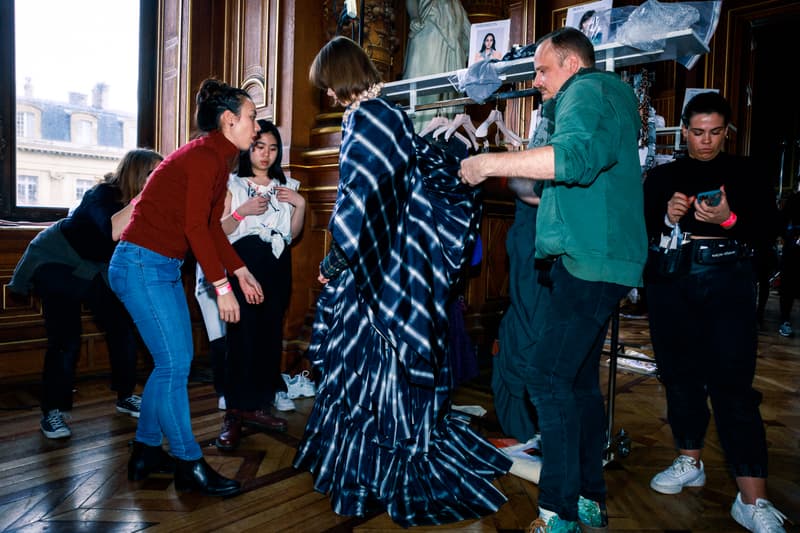 3 of 32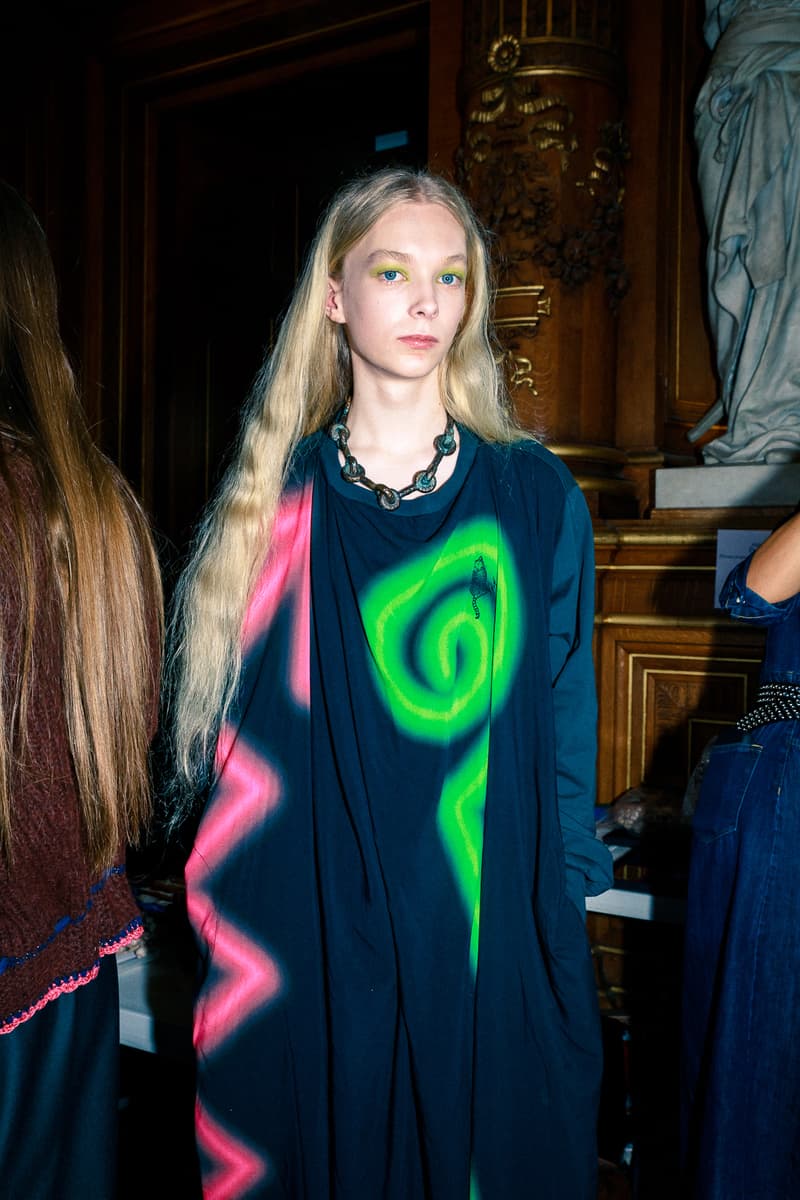 4 of 32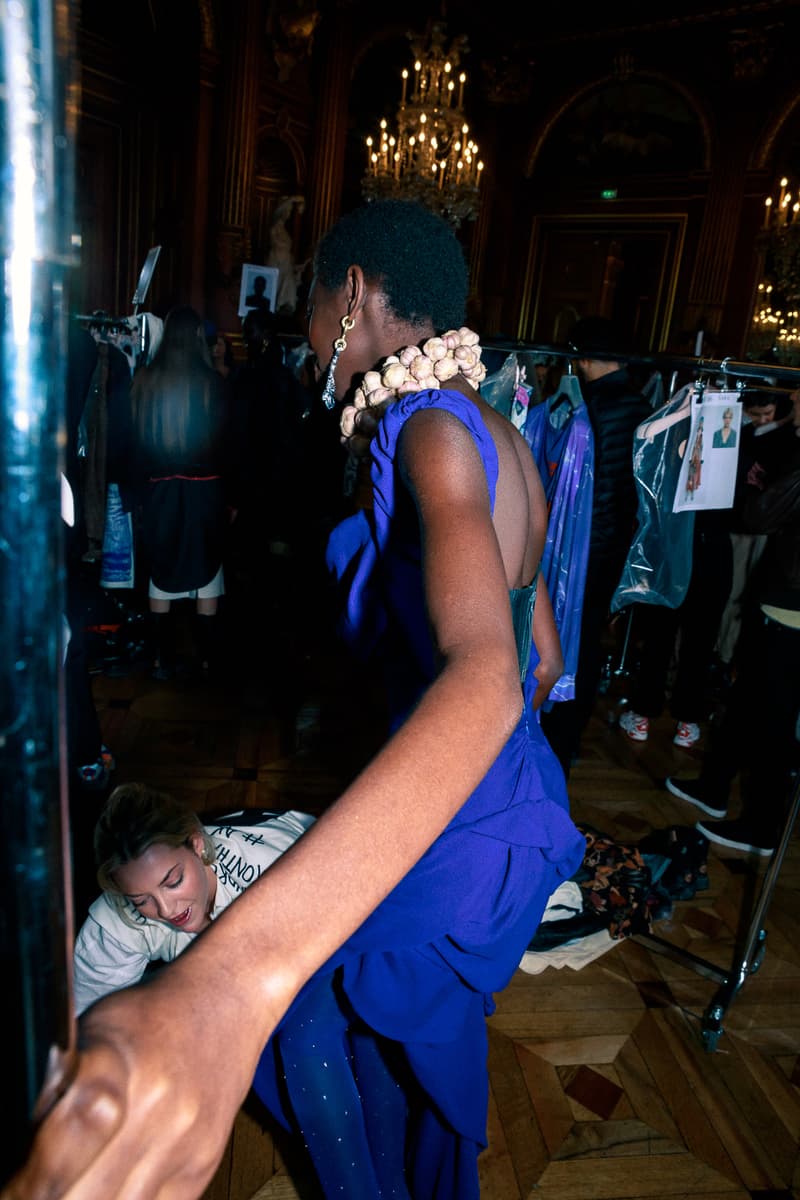 5 of 32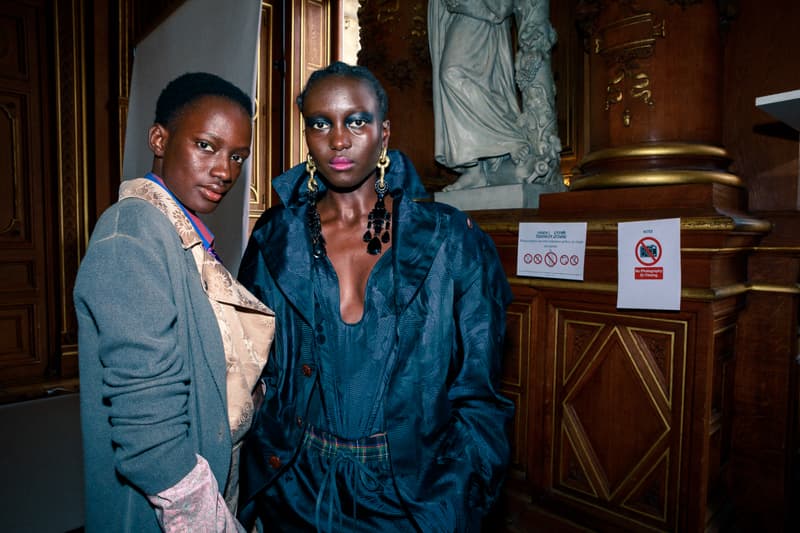 6 of 32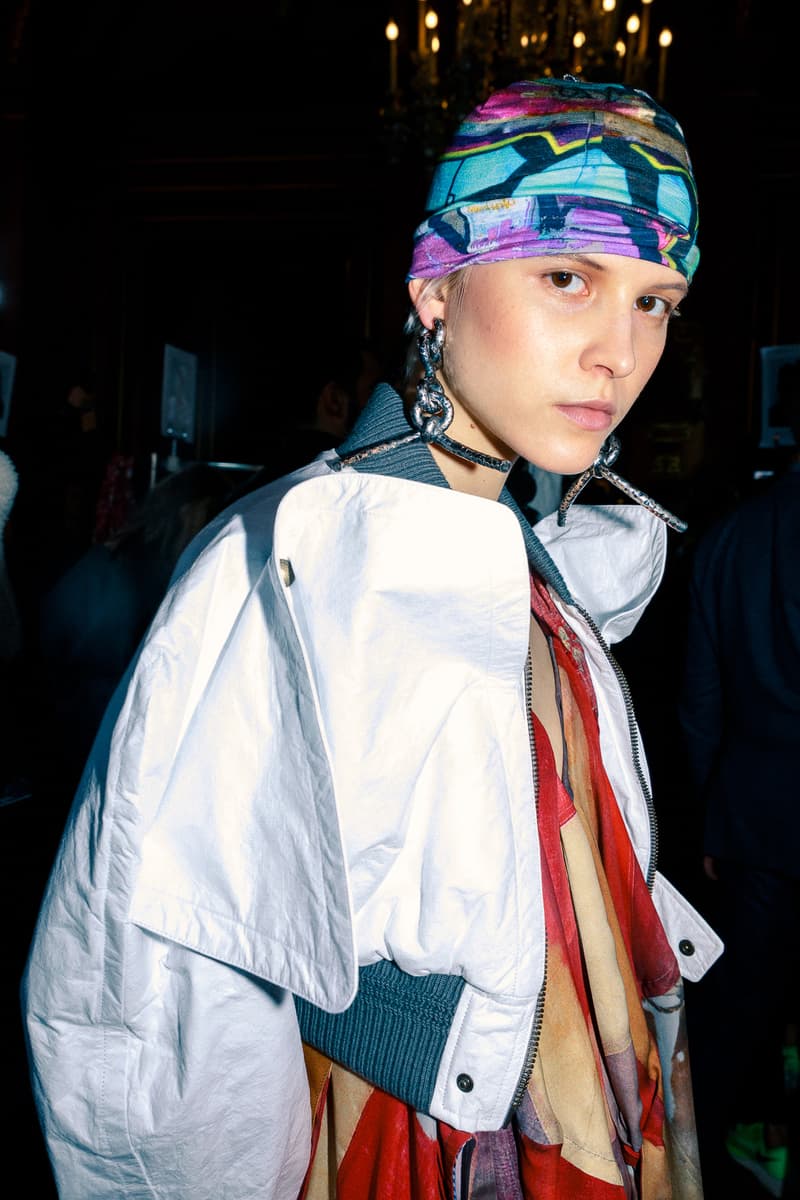 7 of 32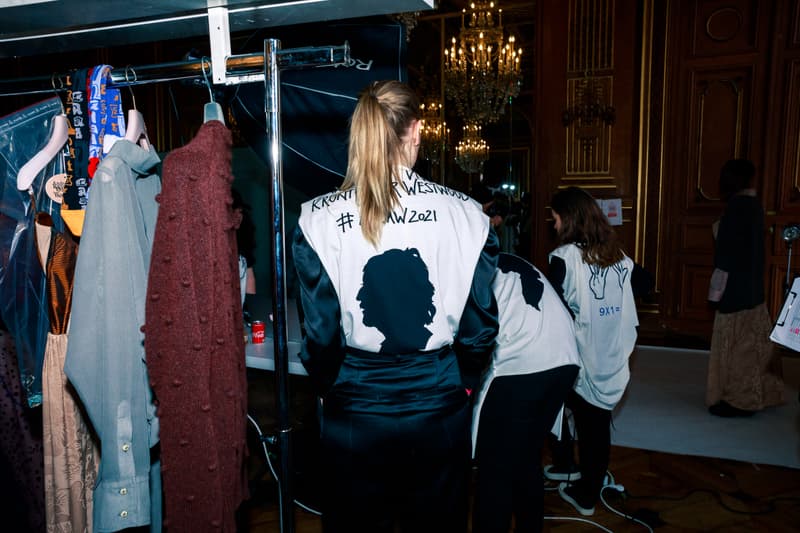 8 of 32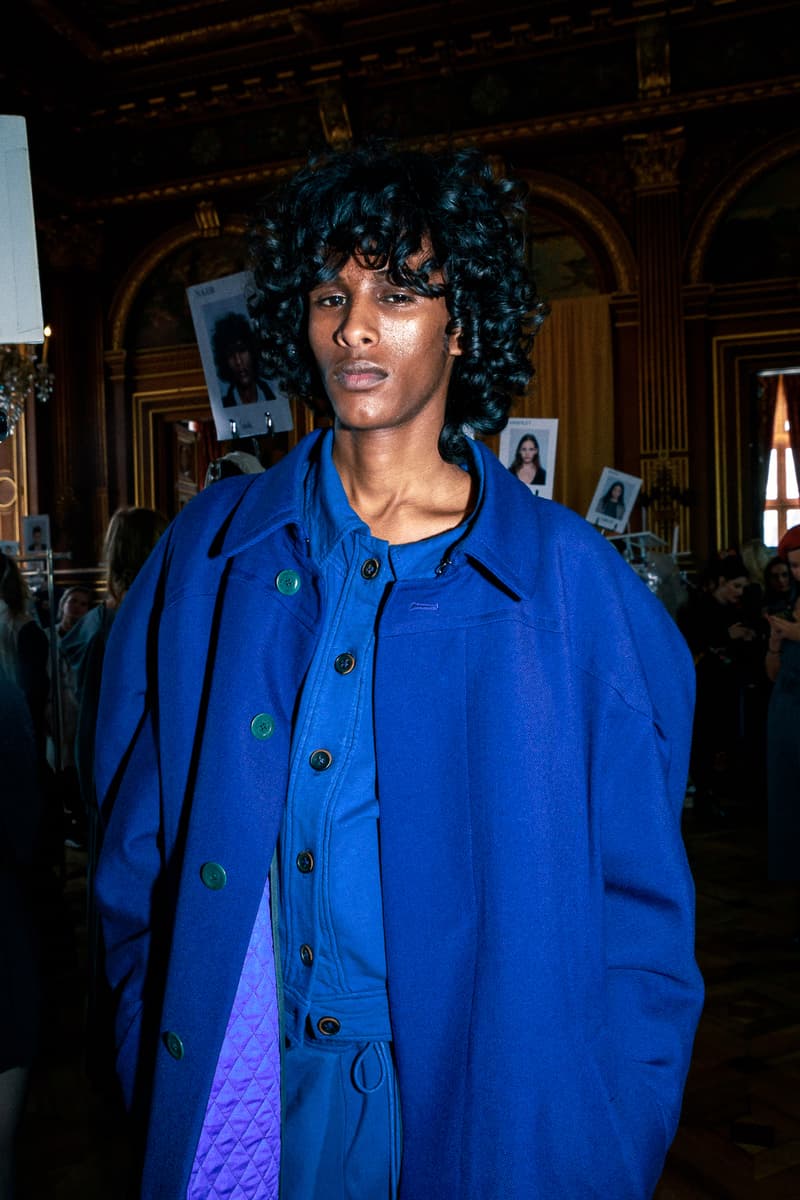 9 of 32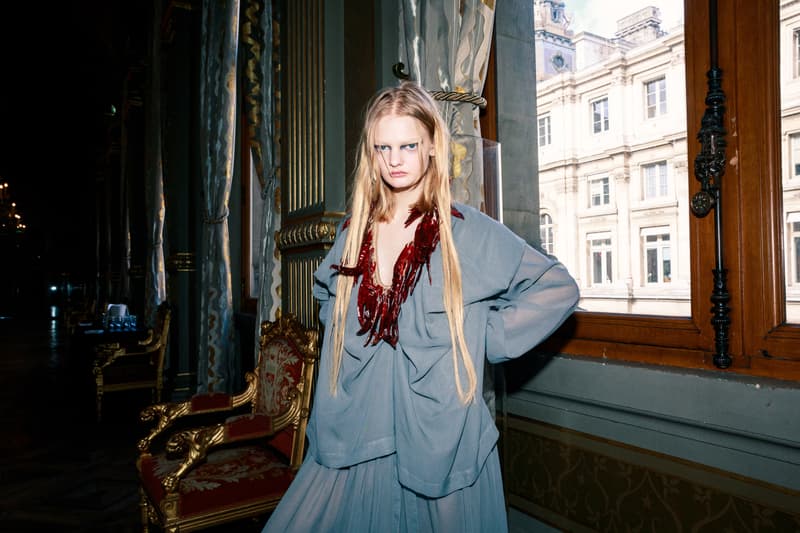 10 of 32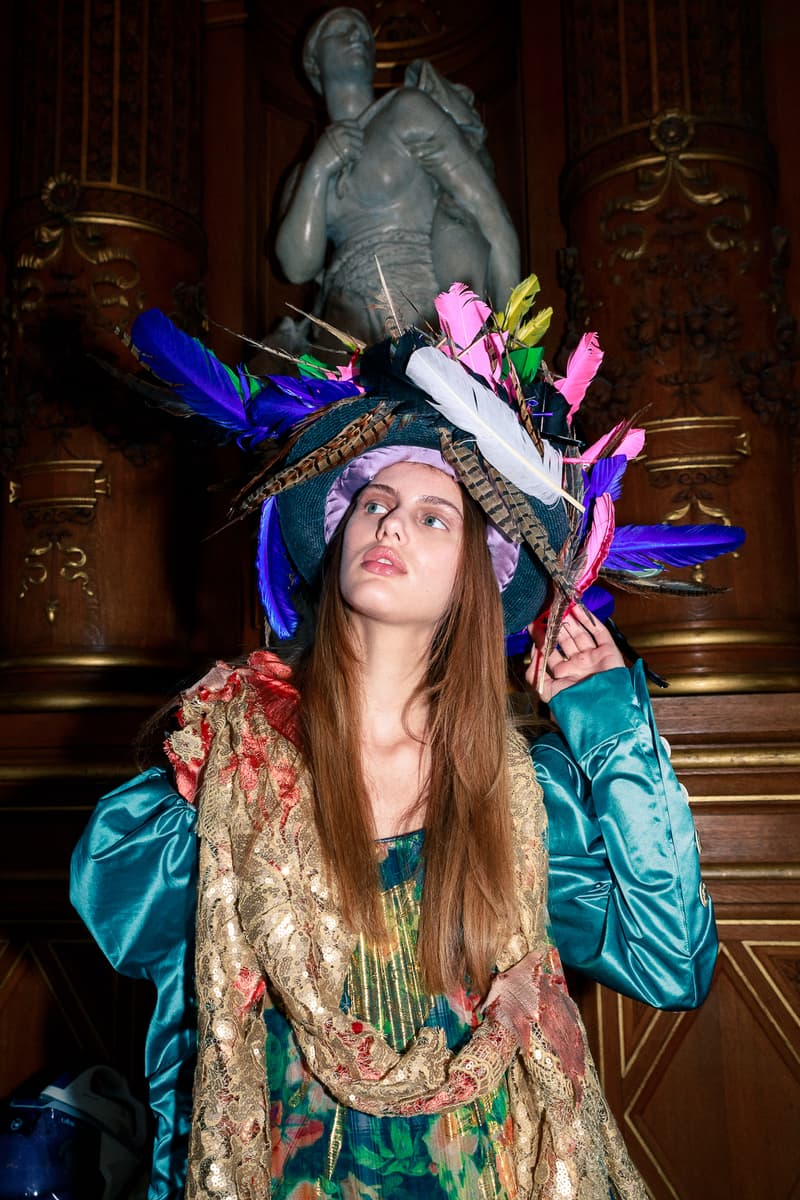 11 of 32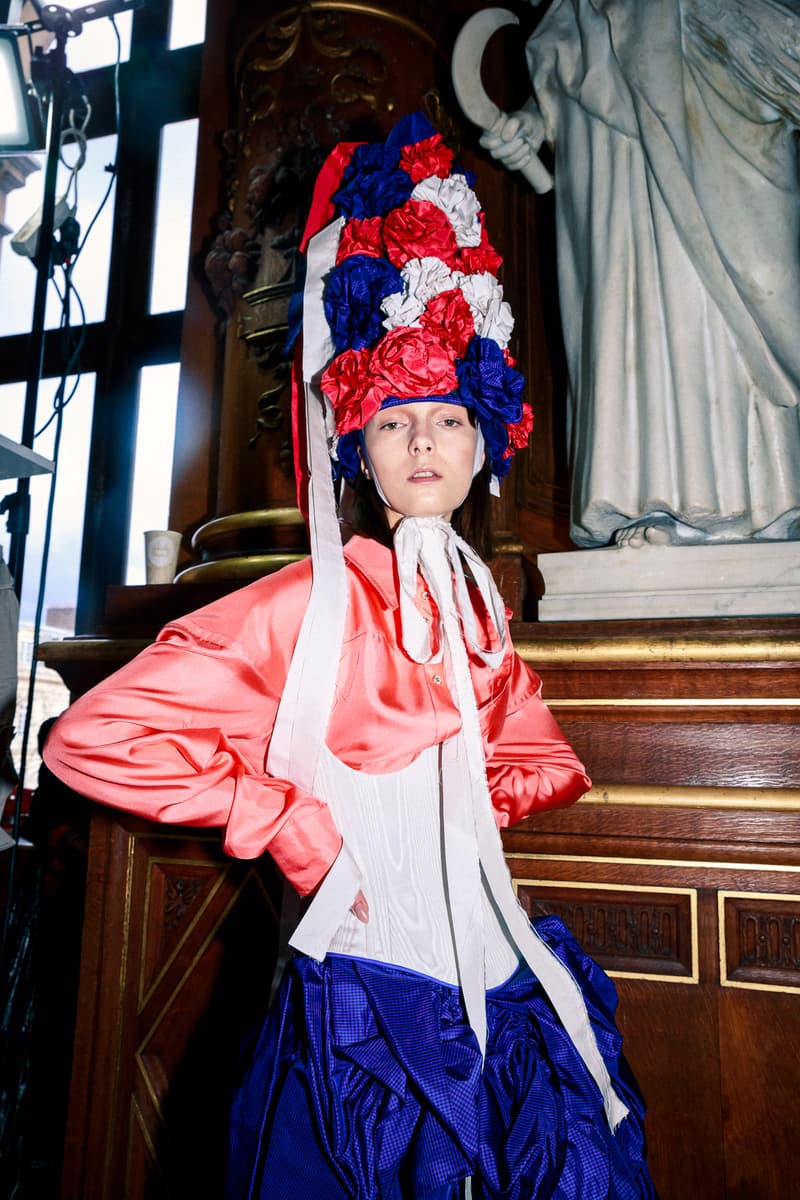 12 of 32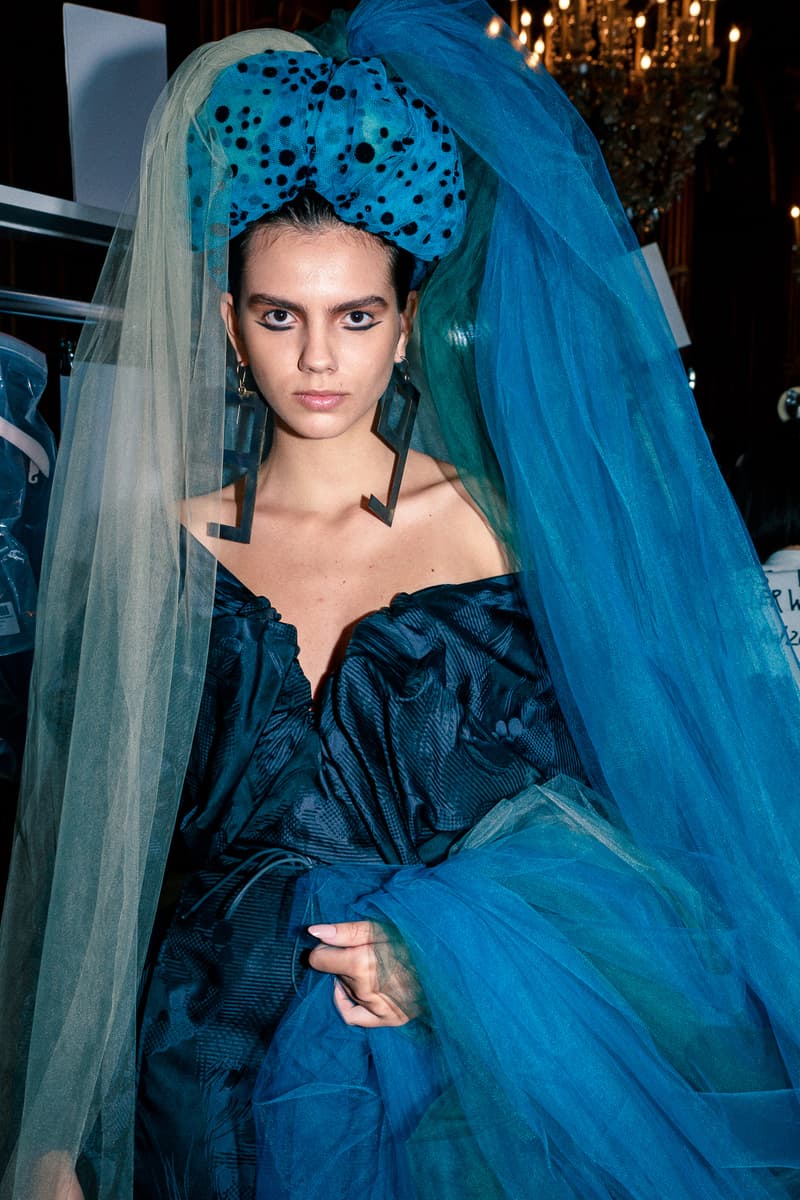 13 of 32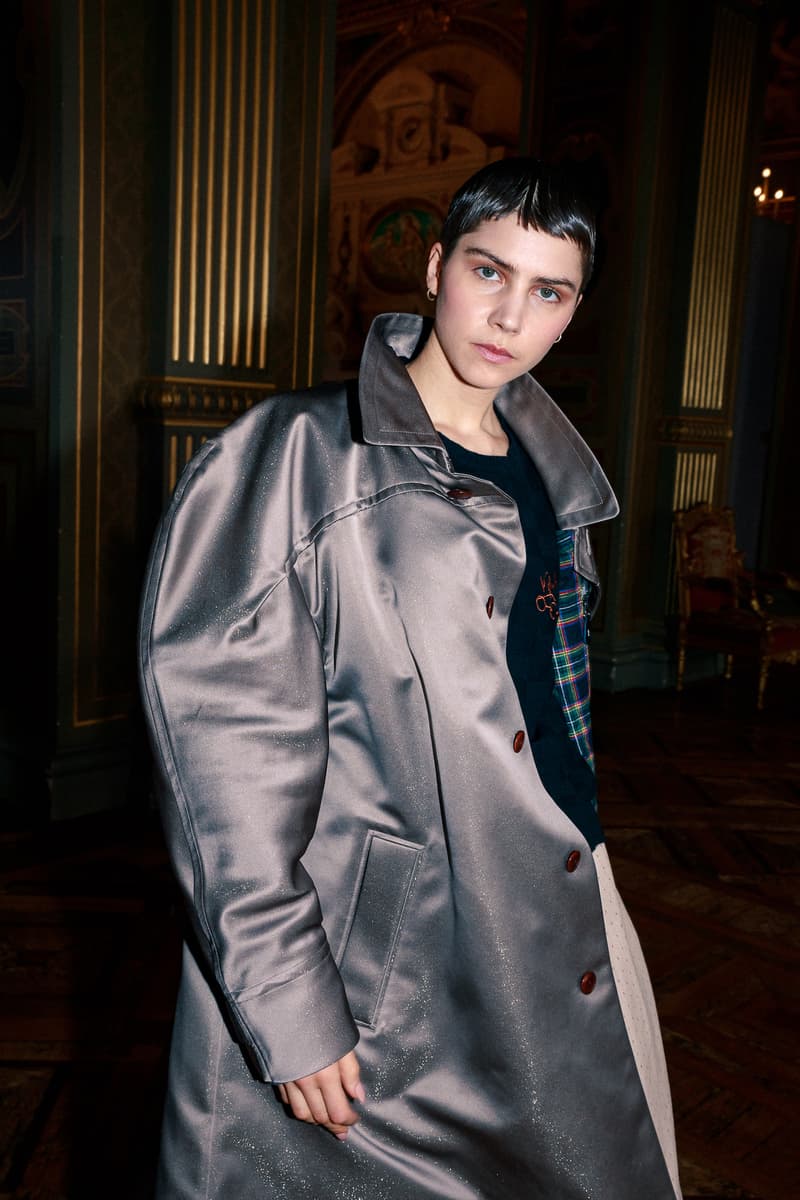 14 of 32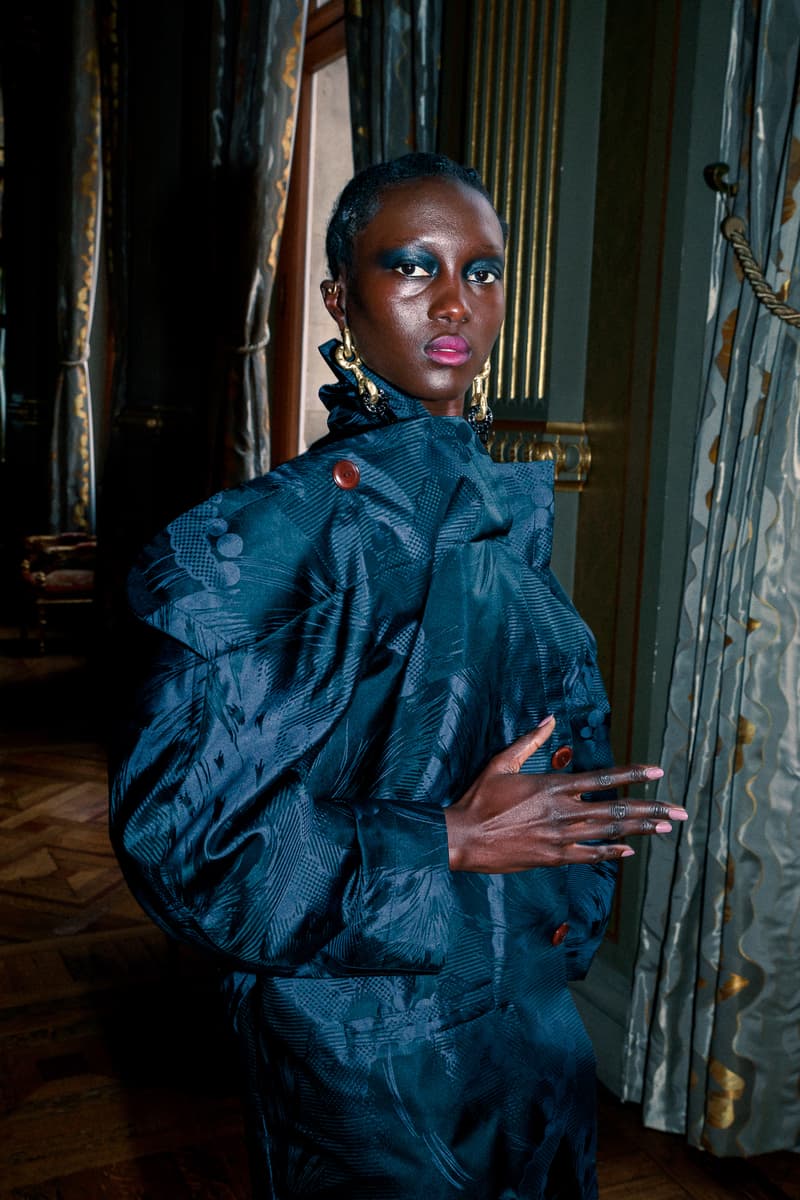 15 of 32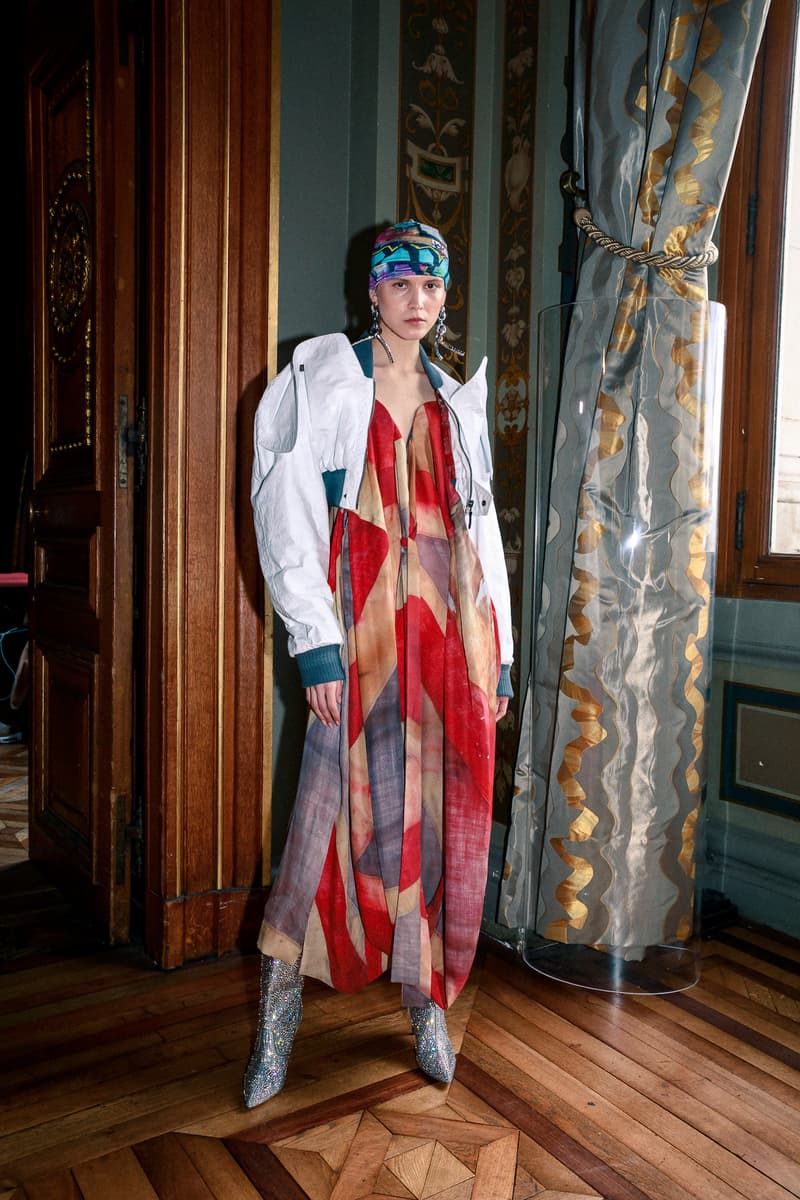 16 of 32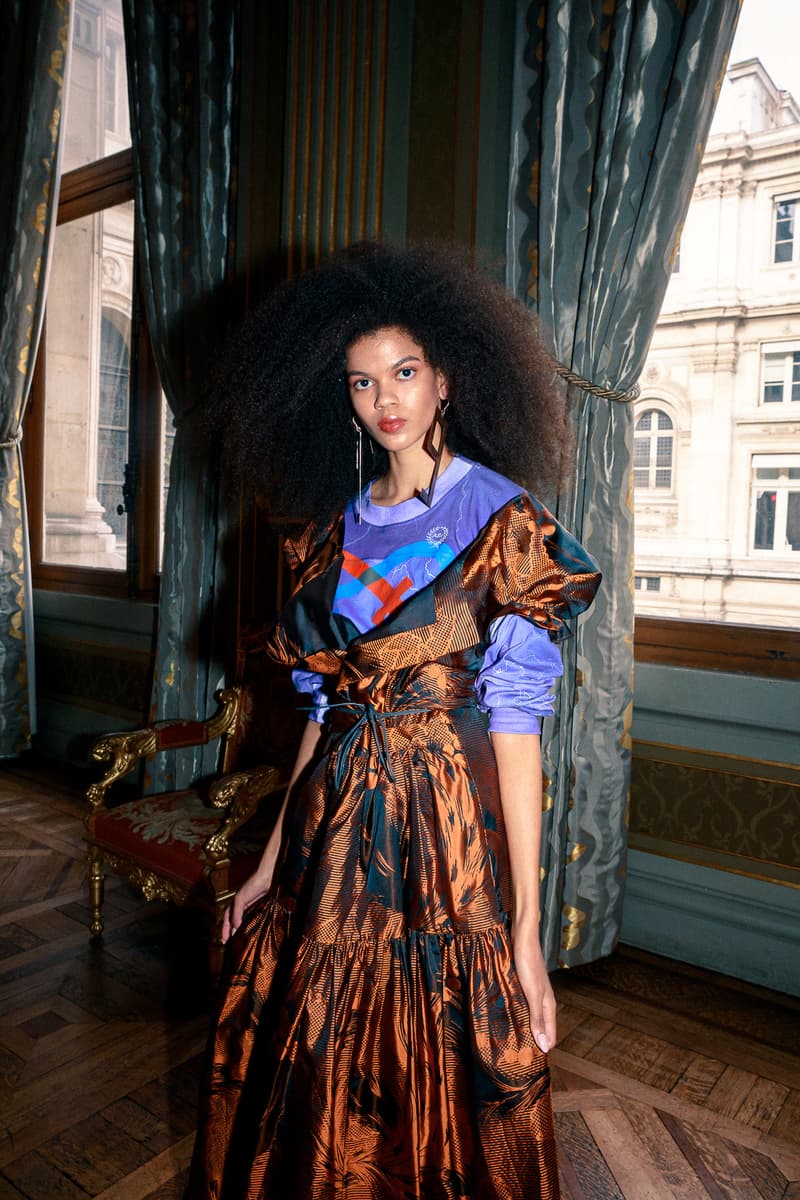 17 of 32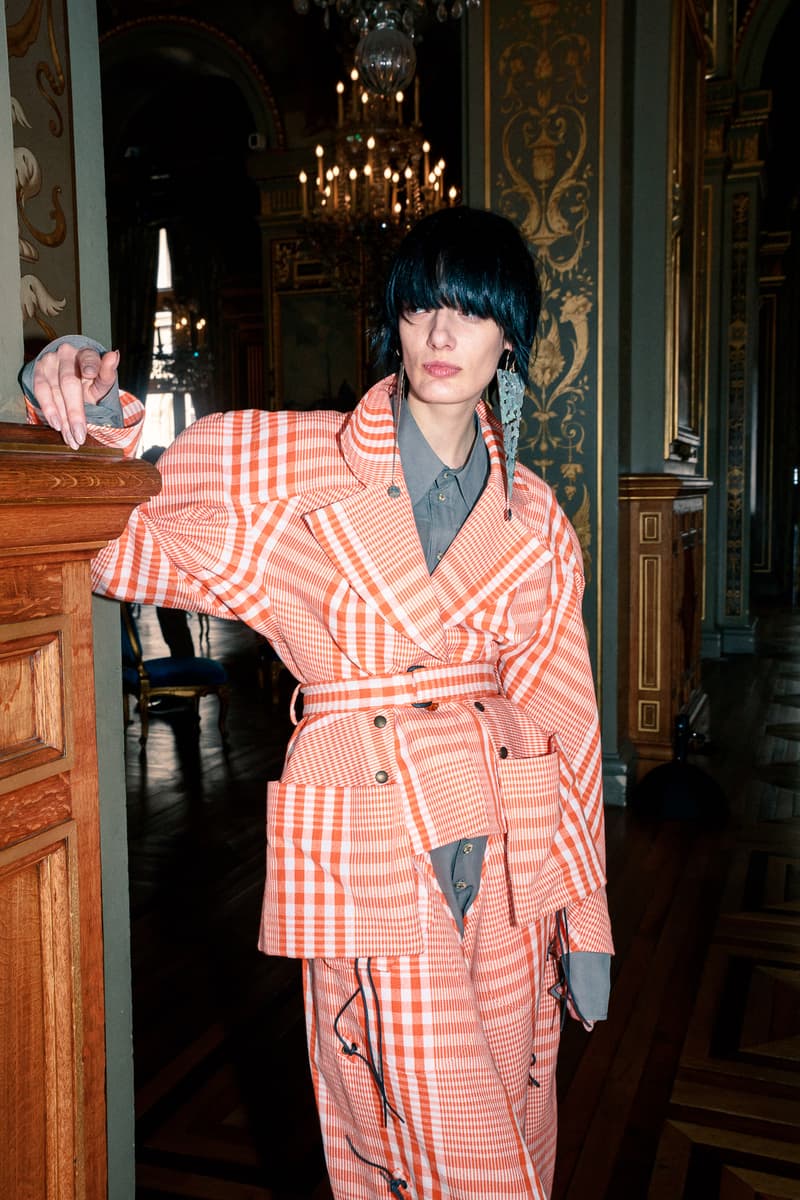 18 of 32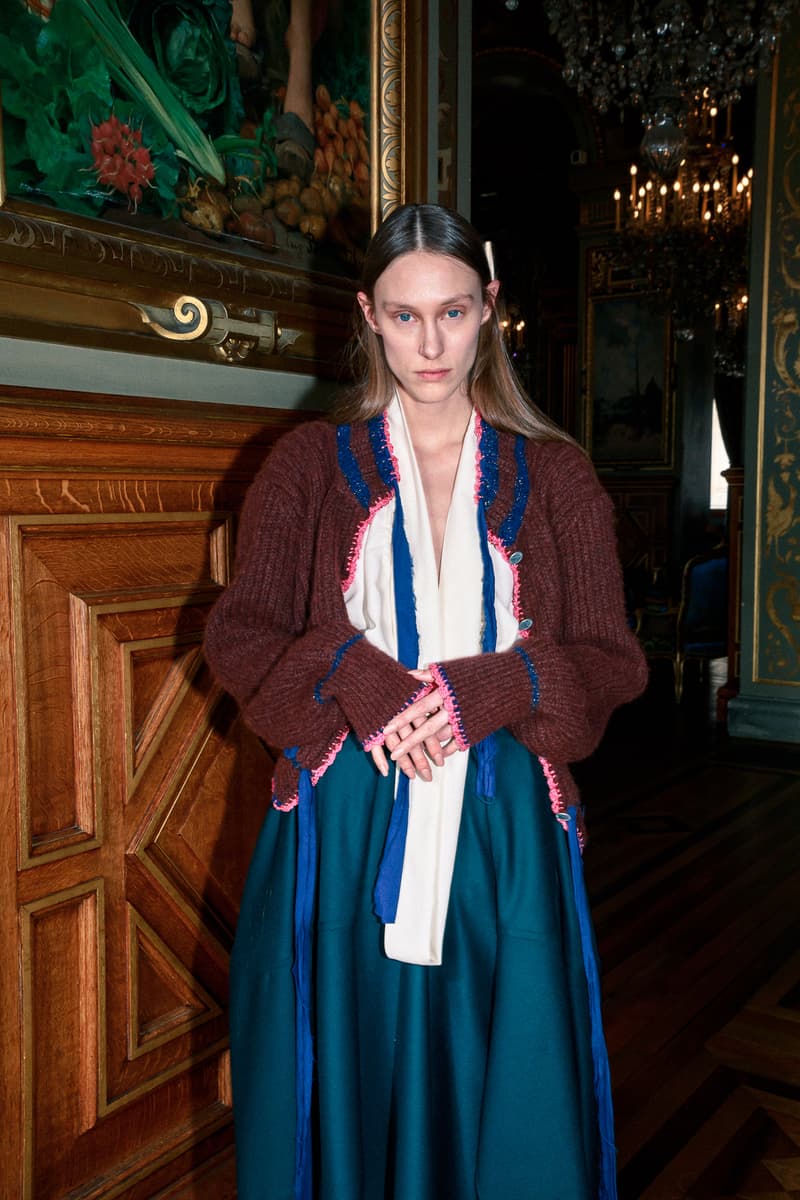 19 of 32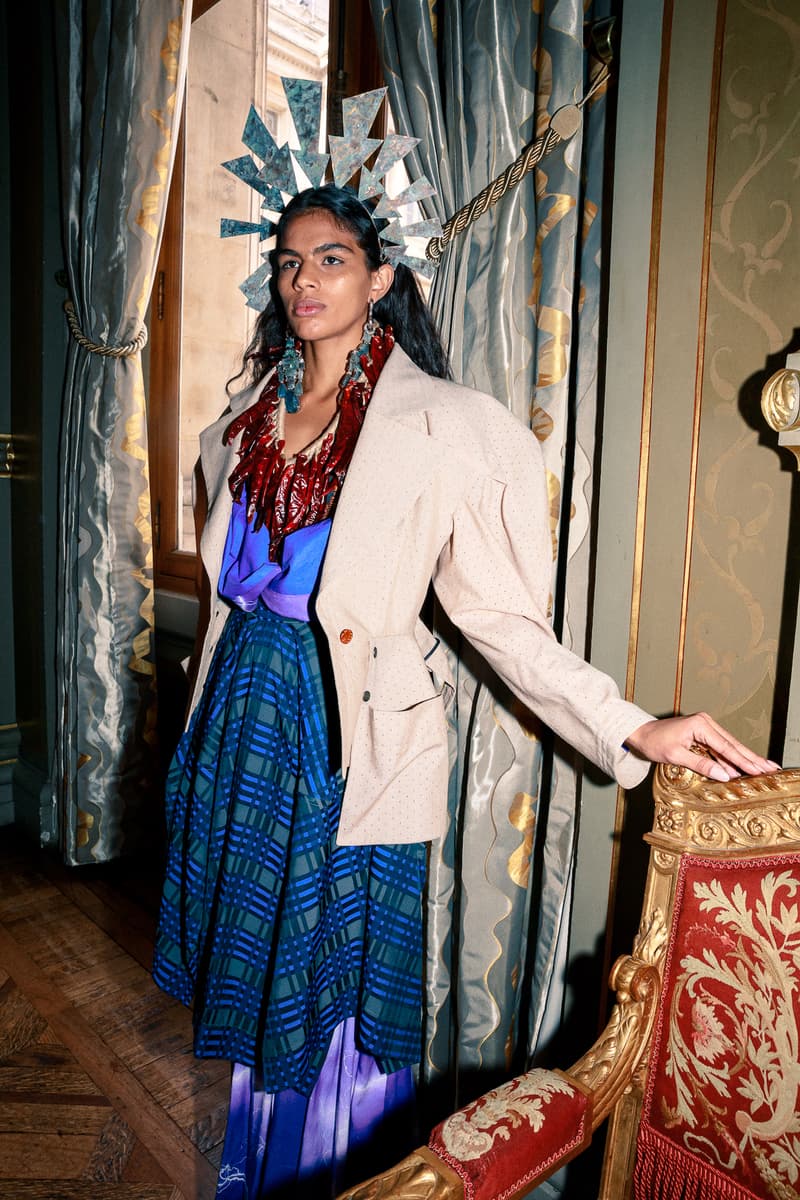 20 of 32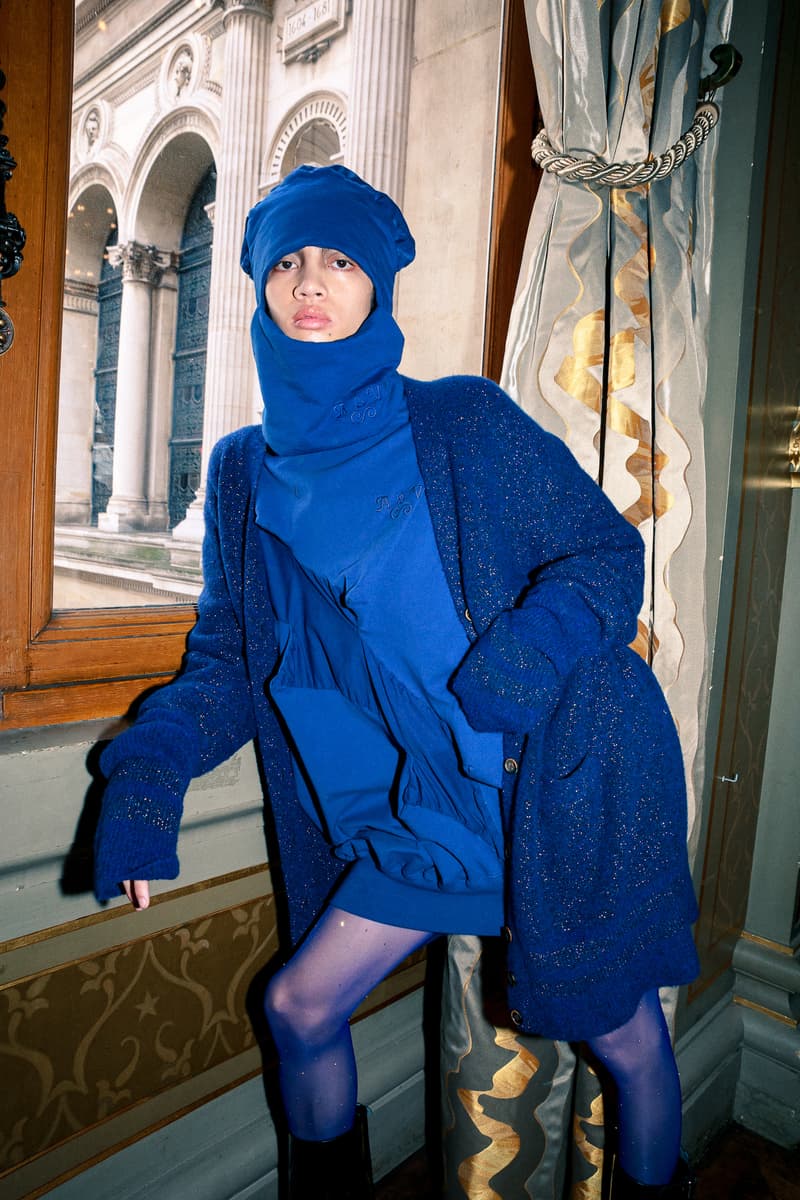 21 of 32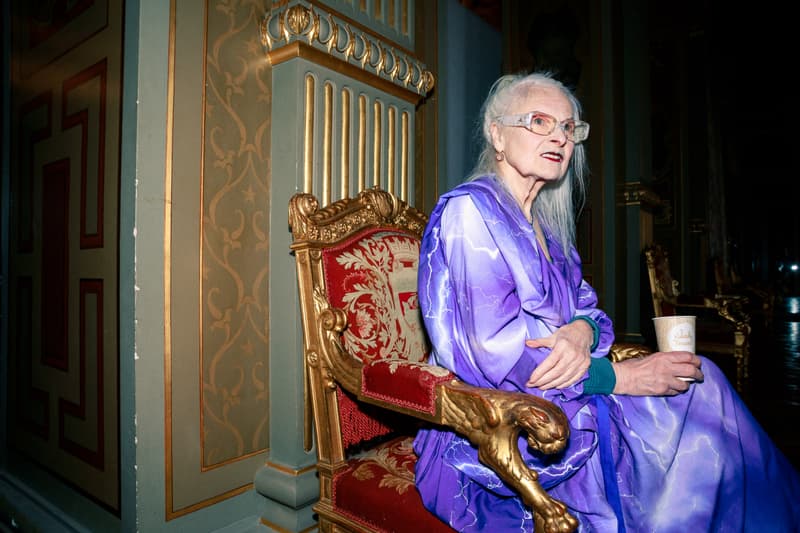 22 of 32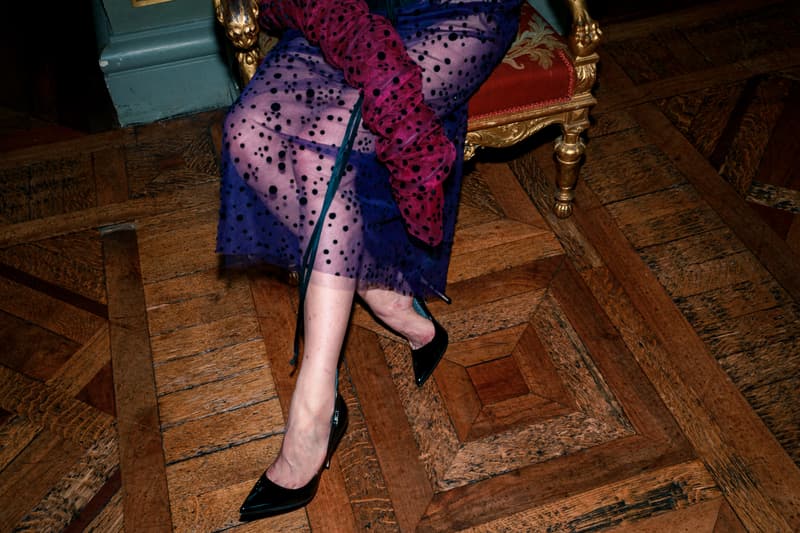 23 of 32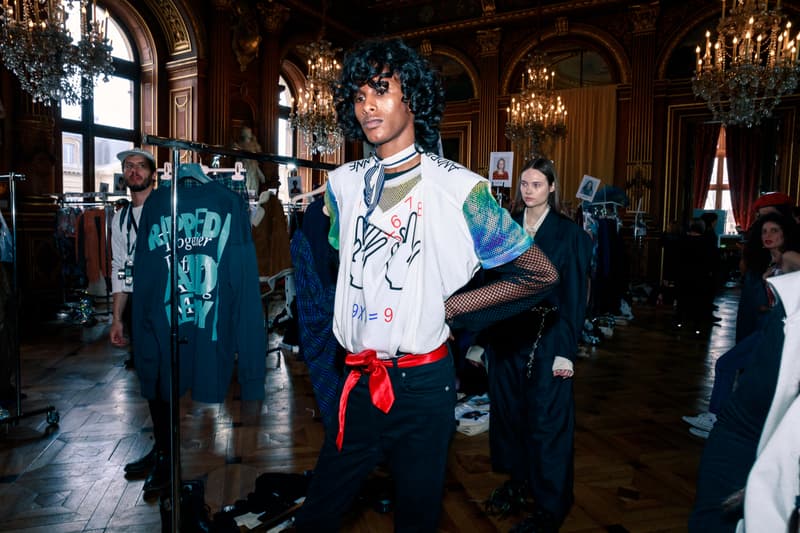 24 of 32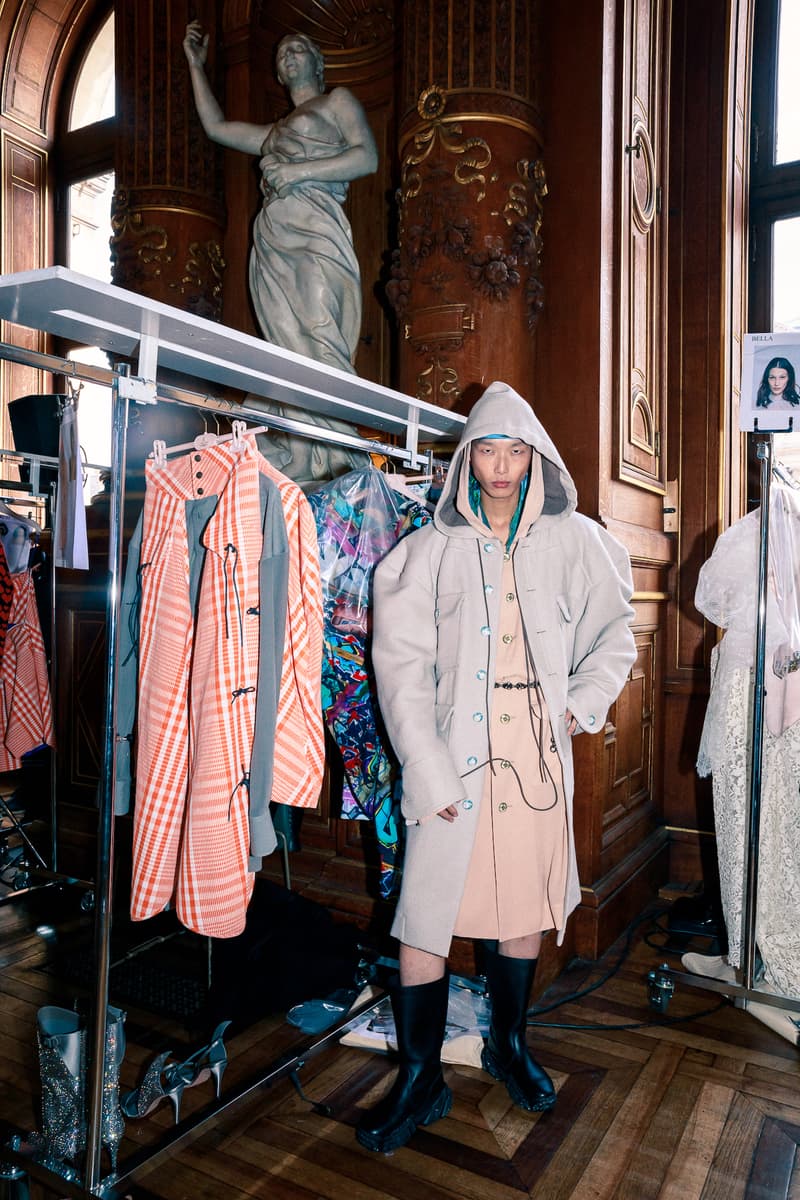 25 of 32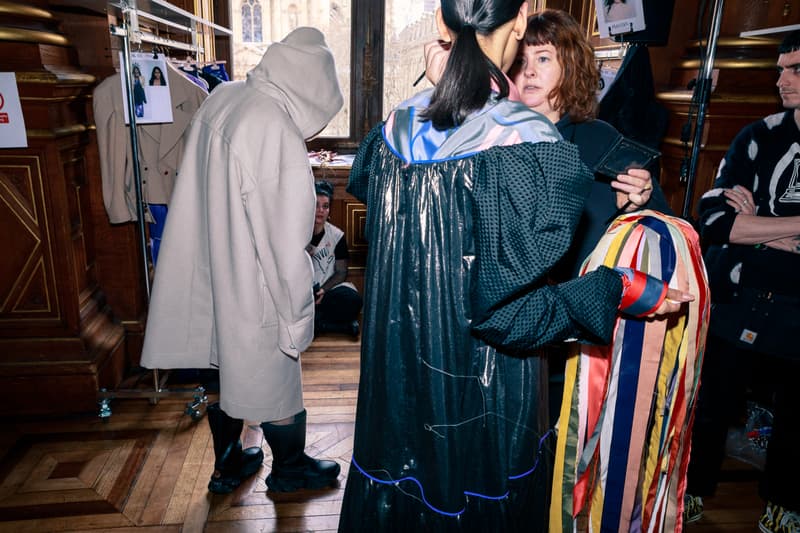 26 of 32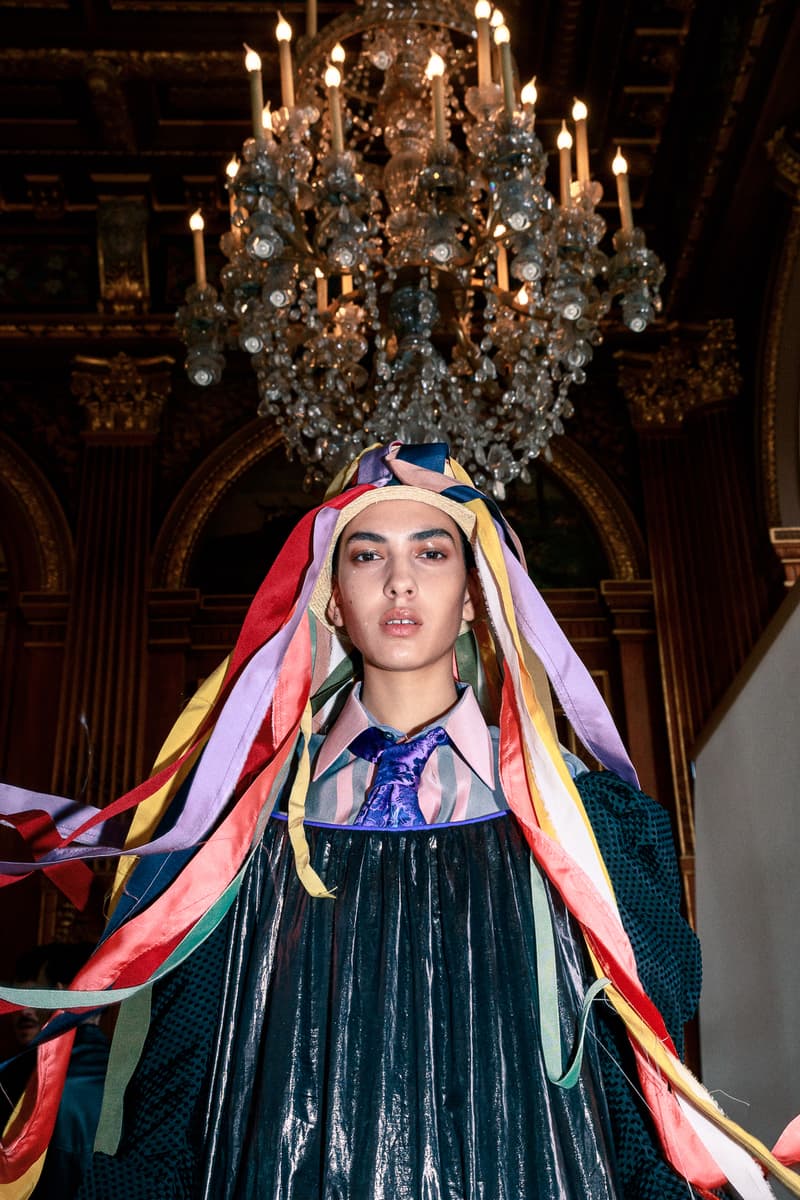 27 of 32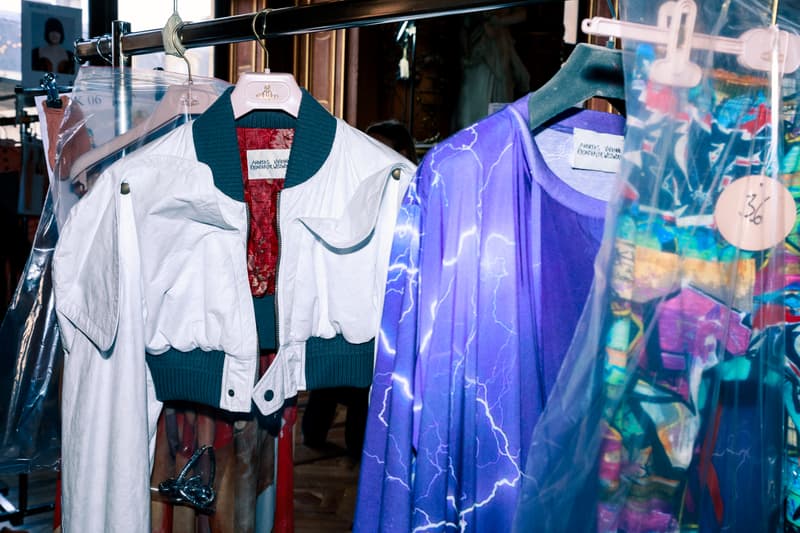 28 of 32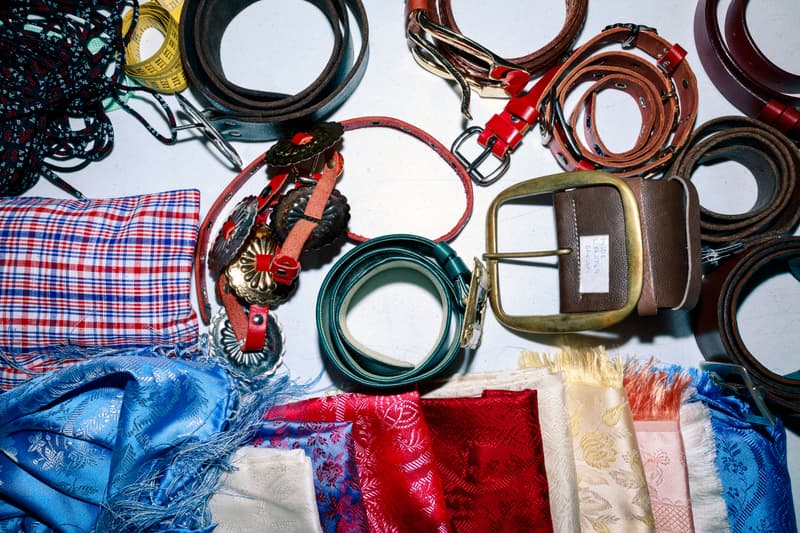 29 of 32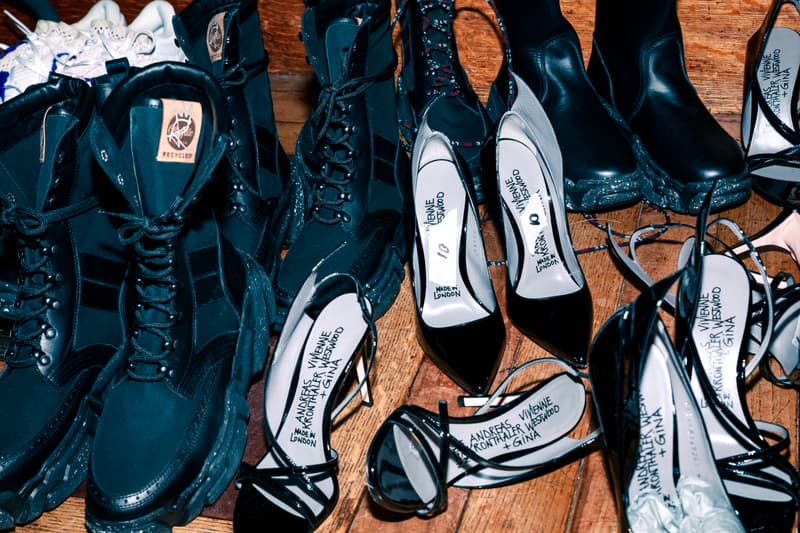 30 of 32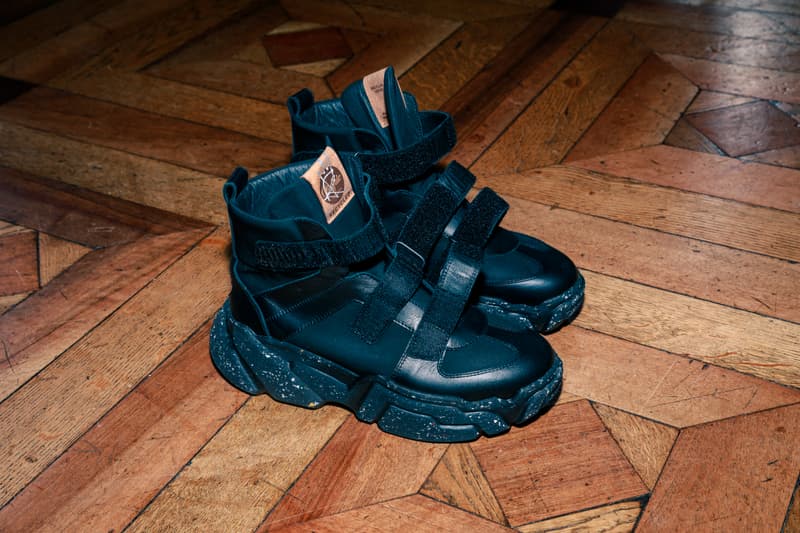 31 of 32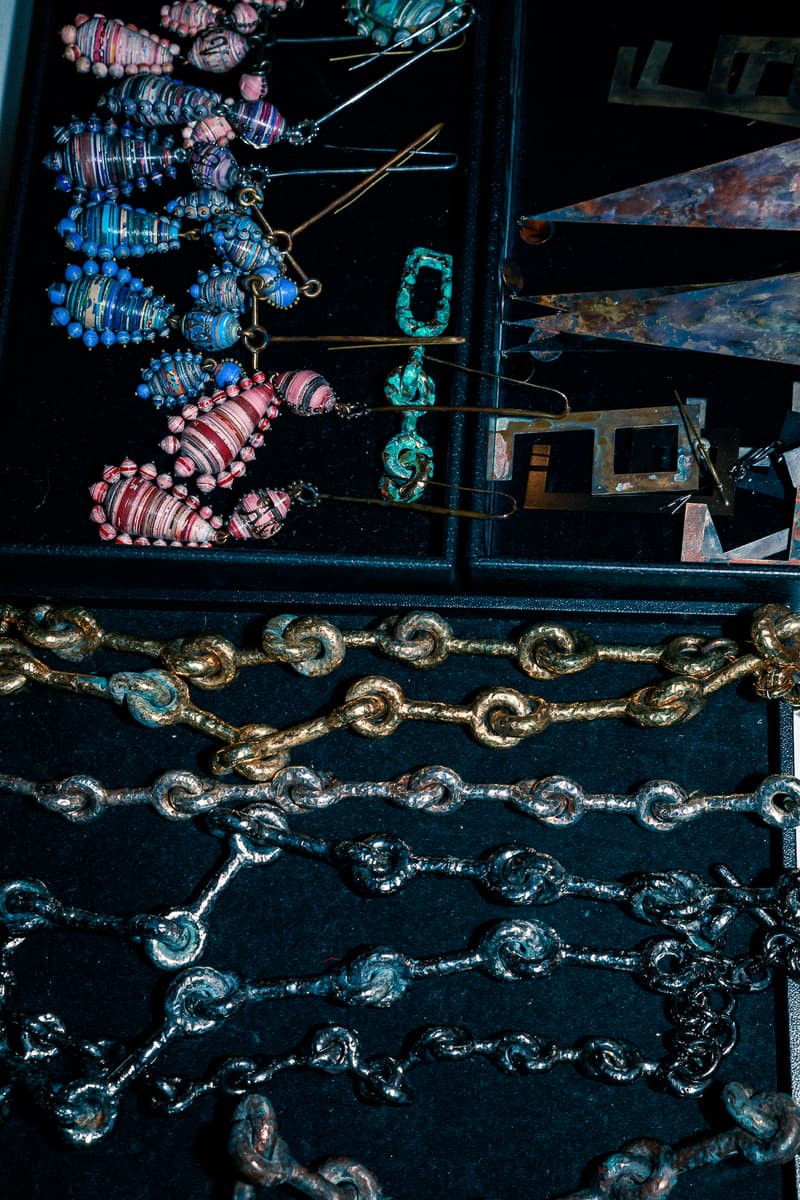 32 of 32
Fashion
A Backstage Look at Vivienne Westwood's Opulent FW20 Collection
Marking the designer's 9th collection with husband Andreas Kronthaler.
A Backstage Look at Vivienne Westwood's Opulent FW20 Collection
Marking the designer's 9th collection with husband Andreas Kronthaler.
For Fall/Winter 2020, Vivienne Westwood took to Paris' Hôtel de Ville, boasting French Renaissance architecture and paintings throughout. This season, the designer's focus was on elegance, as she presented her ninth collection in collaboration with husband Andreas Kronthaler. "Nine symbolises universal love, spiritual law and spiritual awakening, and service to mankind. 9 is the number for those who live and lead in life by positive example," said the designer, explaining the visual references to the number that could be seen throughout the collection.
As the models paraded down a runway in one of the opulent rooms in Hôtel de Ville, they wore elegant clothing that combined Westwood's punk-inspired influences with timeless silhouettes. We saw layered dresses, bold makeup, head pieces in multiple colors and sizes, as well as Bella Hadid in a wedding gown, equipped with a sword holster on her belt. Westwood knows how to put on a show, and as the designer herself put it, "clothes mark the life we live, the pccasions we experience, the seasons. I refer to the Rite of Spring. With powerful costume you try to push away, to kill the dark spirits of winter, expel the wild men of chaos, restore order and bring the earth back to life."
Take a look at our exclusive backstage images from the Fall/Winter 2020 show in the gallery above to get a glimpse of the collection, and for more from Paris Fashion Week, peep our favorite street style looks here.
---
Share this article