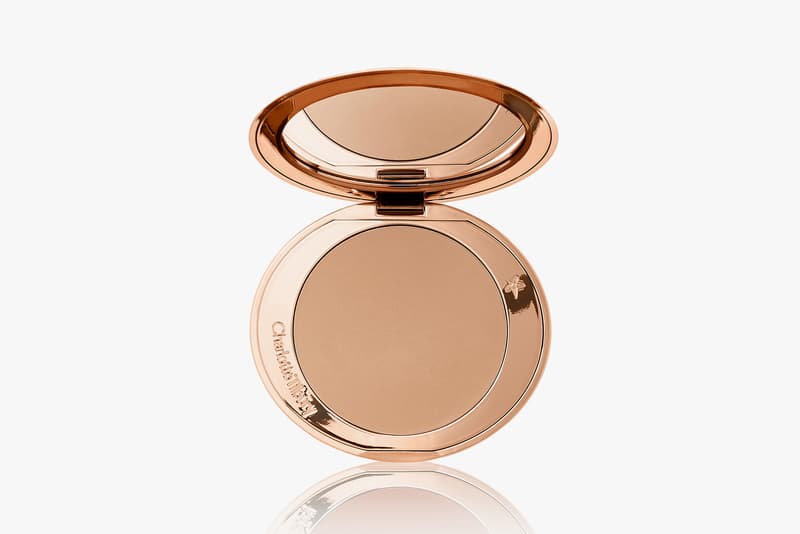 1 of 7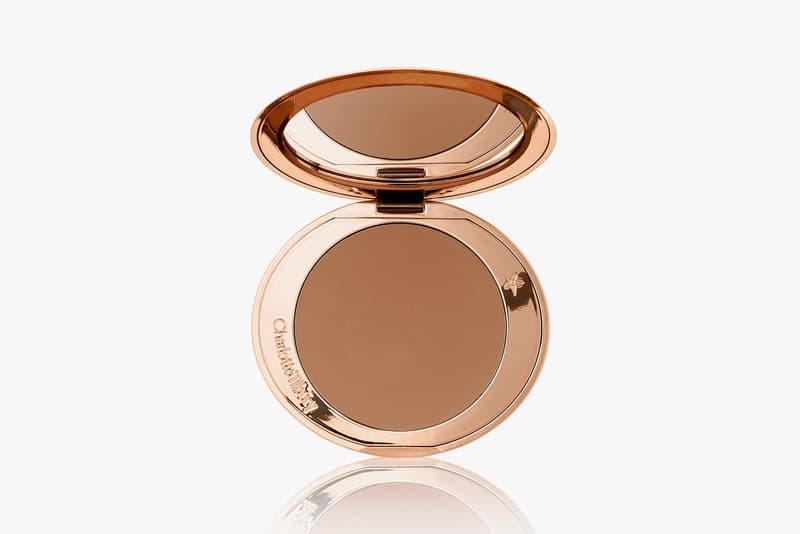 2 of 7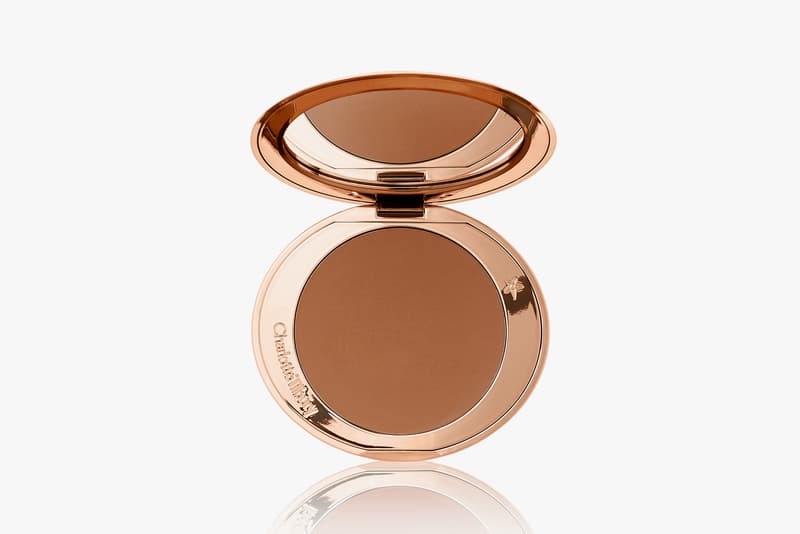 3 of 7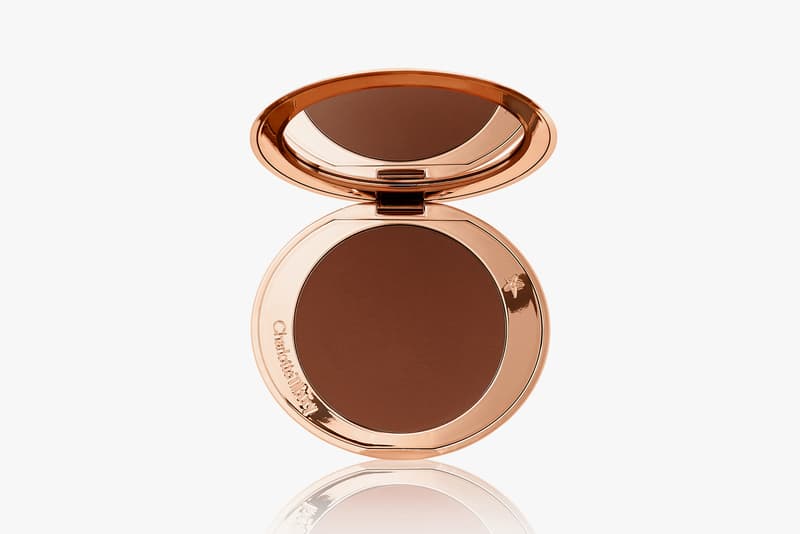 4 of 7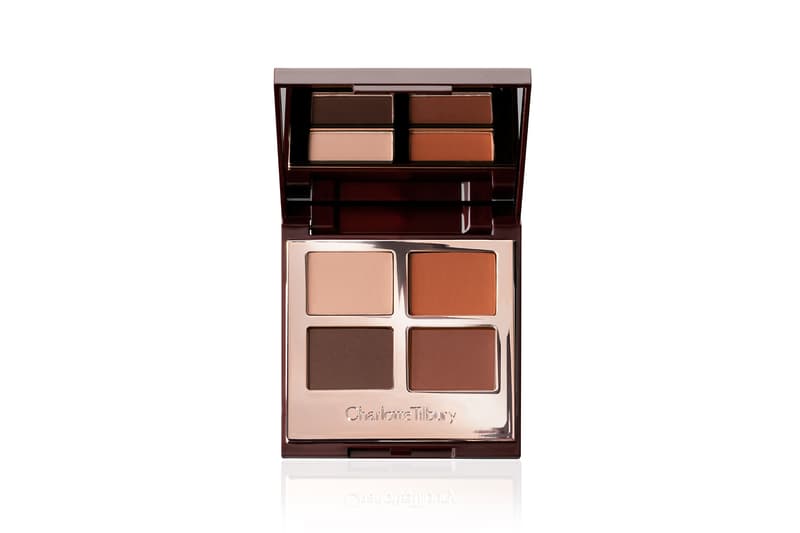 5 of 7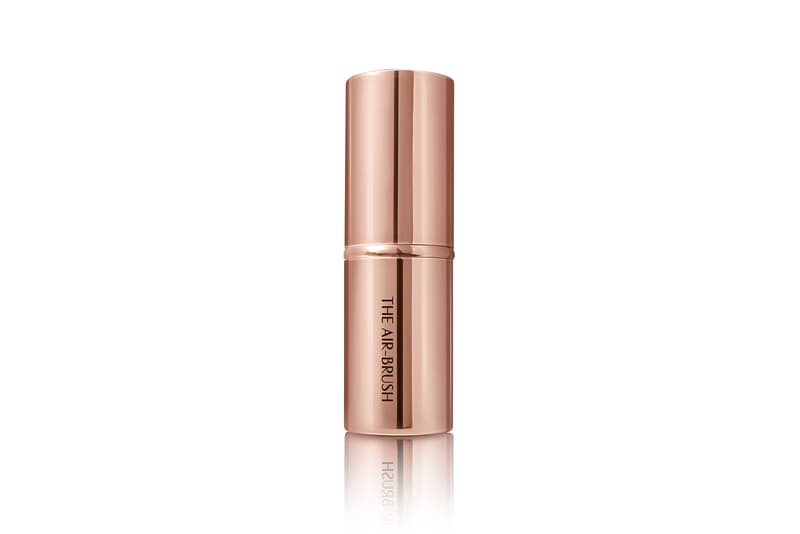 6 of 7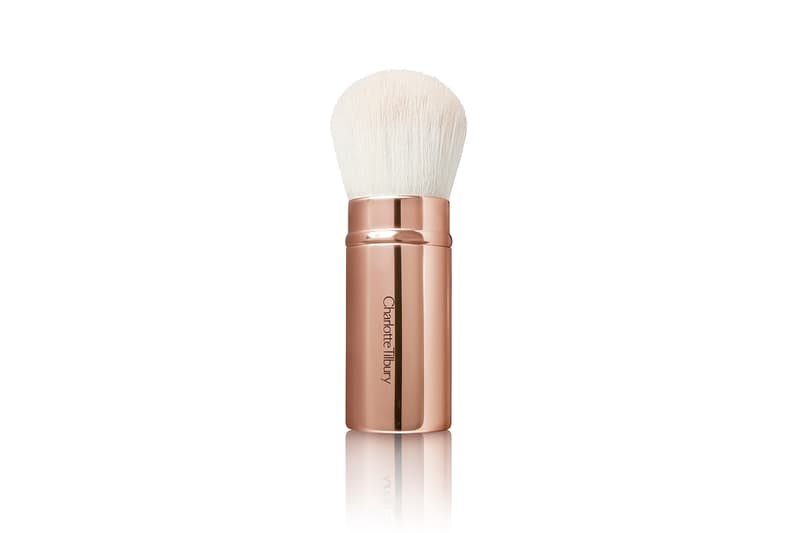 7 of 7
Beauty
Charlotte Tilbury Launches New Refillable Matte Airbrush Bronzers
Along with the latest Luxury Palette of Mattes in "Desert Haze."
Charlotte Tilbury Launches New Refillable Matte Airbrush Bronzers
Along with the latest Luxury Palette of Mattes in "Desert Haze."
Charlotte Tilbury has released three new beauty products just in time for summer. As part of its award-winning "Airbrush" collection, the makeup artist has added a new refillable matte bronzer, a Luxury Palette of Mattes in "Desert Haze" and an Air-Brush.
Available in four diverse tones, the Airbrush Bronzer contains hydrating hyaluronic acid that provides moisture, and makes the skin look smoother and softer. Its formula is also infused with soft-focusing silica that gives the product a velvety-rich texture. Simply apply this with the Kabuki-style, retractable Air-Brush to achieve the best results. Once you run out of powder, you can replace your compact with a refill by simply inserting it via a small pink-hole on the back. As for the eyeshadow palette, the item features four hazy matte sultry shades –"Prime," "Enhance," "Smoke" and "Define" – that come in a velvet texture.
You can now shop for the Airbrush Bronzer, the Luxury Palette of Mattes and the Air-Brush via Charlotte Tilbury's website. In case you missed it, don't forget to read our editors' review of the label's new "Pillow Talk" collection.
Share this article