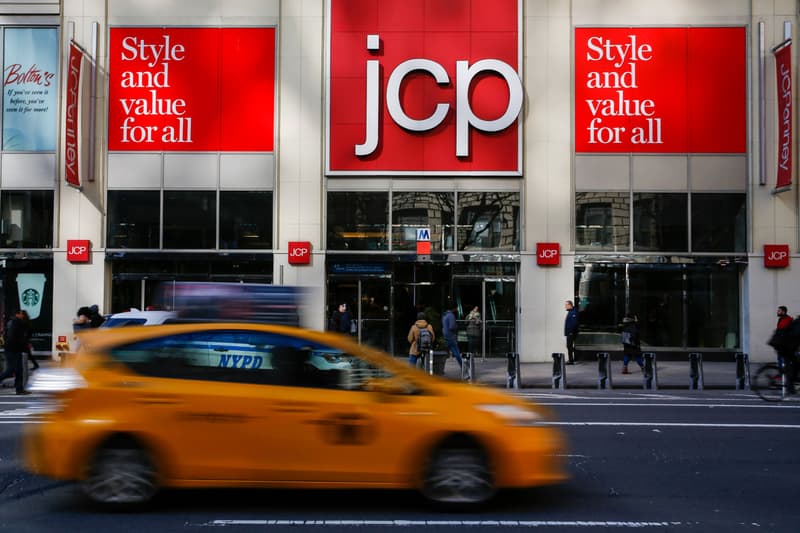 Culture
J.C. Penney Is the Latest Major Retailer to File for Bankruptcy
The company plans to close select stores and explore a sale.
J.C. Penney Is the Latest Major Retailer to File for Bankruptcy
The company plans to close select stores and explore a sale.
J.C. Penney, the budget clothing and homeware store that, for decades, has been a shopping mall mainstay, is the latest retailer to buckle under financial problems compounded by the coronavirus pandemic.
On May 15, the Texas-based company filed for Chapter 11 bankruptcy protection. Operating over 800 stores and employing about 85,000 workers, the chain is the largest to resort to bankruptcy filing amidst the global health crisis, following similar filings by J.Crew Group, Neiman Marcus and True Religion.
According to a report by The New York Times, J.C. Penney's business has been in decline for the past 20 years. Losing revenue to competitors such as Kohls and Macy's, the company appointed Apple alum Ron Johnson as chief executive. After just 17 months, Johnson was ousted as his attempt at re-branding alienated core customers led to losses of $4.3 billion USD.
As outlined in an official statement posted to the J.C. Penney website, the chain has "approximately $500 million in cash on hand as of the Chapter 11 filing date." In an effort to cut back, the company will permanently close select retail locations and "explore additional opportunities to maximize value, including a third-party sale process." J.C. Penney CEO Jill Soltau remains optimistic: "We look forward to emerging from both Chapter 11 and this pandemic as a stronger retailer," she said.