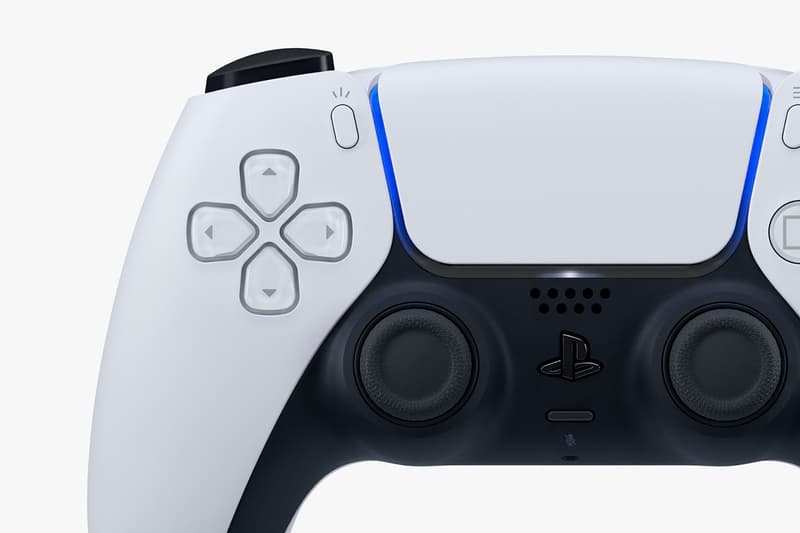 Tech
Sony to Release the PlayStation 5 on Time Despite COVID-19
"Scheduled for the 2020 holiday season."
Sony to Release the PlayStation 5 on Time Despite COVID-19
"Scheduled for the 2020 holiday season."
Last month, Sony unveiled its new DualSense Controller along with the new PlayStation 5. According to The Verge, the company announced during its fiscal 2019 earnings release that the upcoming console is "on track for launch in this holiday season." Sony stated:
"Regarding the launch of PlayStation 5, although factors such as employees working from home and restrictions on international travel have presented some challenges in regards to part of the testing process and the qualification of production lines, development is progressing with the launch of the console scheduled for the 2020 holiday season. At this point in time, major problems have not arisen in the game software development pipeline for Sony's own first-party studios or its partners' studios."
The Verge has also reported that the Xbox Series X console, the PS5's competitor, will also reportedly drop this holiday season. However, Microsoft's Executive Vice-President Phil Spencer "warned that software development could still be disrupted" due to the ongoing coronavirus pandemic.
Stay tuned while we wait for more information to surface. In the meantime, here's a list of all the confirmed games arriving on the PS5.
Share this article