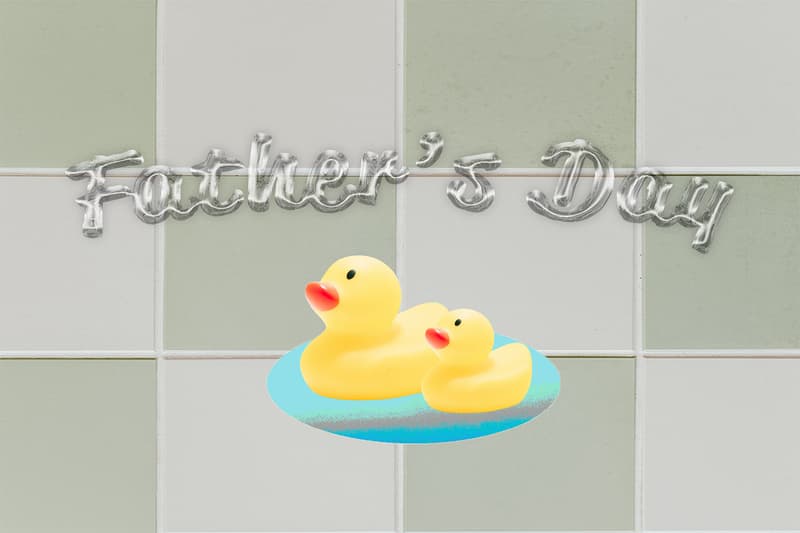 Culture
Here Are 4 Ways to Show Your Dad Appreciation This Father's Day
We've got you covered with these last-minute ideas.
Here Are 4 Ways to Show Your Dad Appreciation This Father's Day
We've got you covered with these last-minute ideas.
Father's Day (June 21) is fast approaching and with most cities still under lockdown due to the coronavirus pandemic, physically shopping for a present last minute may not be ideal right now. However, there are many other ways you can show your dad love and appreciation on this special day, such as crafting your own DIY present, preparing him a home-cooked meal or even ordering something online that he's been contemplating to purchase for a while.
If you're still trying to decide the best way to celebrate Father's Day this weekend at home, take a look at a few ideas below for some inspiration.
Get Creative
There's nothing more thoughtful than making a gift from scratch, as it shows that you put a lot of time and effort behind it. Living in a digitally-driven age, we tend to forget how much of an impact DIY or personalized presents have on some people. Consider writing a letter or making a card for your dad telling him how much you love him, or channel your artistic side by putting together a scrapbook of all your fond memories growing up together.
Spend Quality Time Together
If your dad likes to keep things simple and doesn't really make a big deal out of the holiday, suggest binging his favorite show on Netflix together or host a movie marathon of his favorite film franchise for the entire day. For those who have the more old school fathers, propose playing one of his go-to board games or host a fun trivia night — that way, you and the whole family get to bond together without any digital distractions.
Make Him a Viral TikTok Recipe
Over the past few months of self-isolation, people around the world have been using TikTok more than ever. Some users enjoy watching viral dance clips, while others have been cooking along easy recipe videos. If you have a passion for cooking, celebrate your dad's day off with a fresh bowl of pancake cereal paired with a freshly whipped cup of iced Dalgona coffee. For a mid-afternoon snack, try out the five-ingredient peanut butter cookie recipe or bake a loaf of classic banana bread.
Treat Him to Something He Needs
1 of 5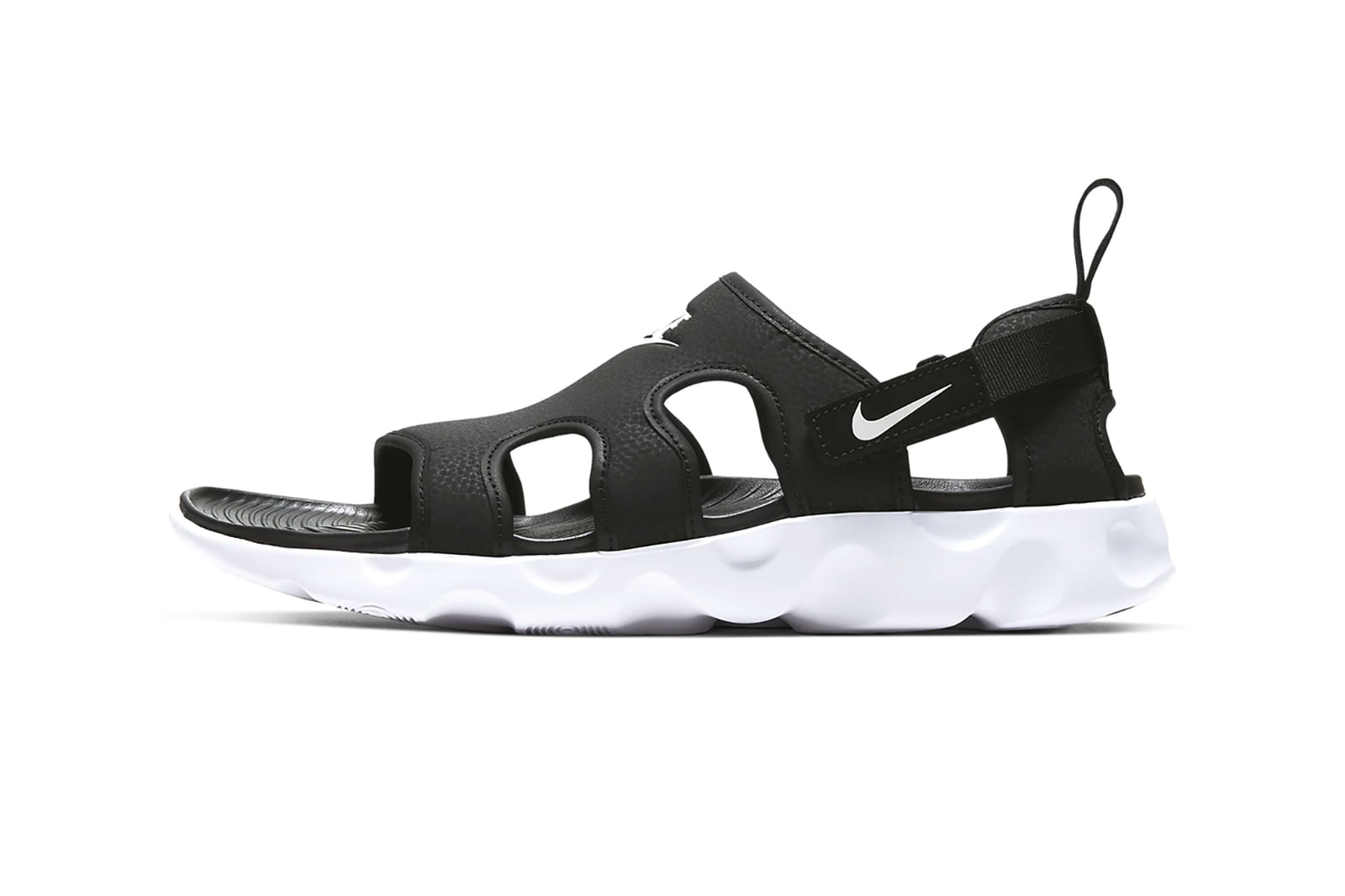 2 of 5
3 of 5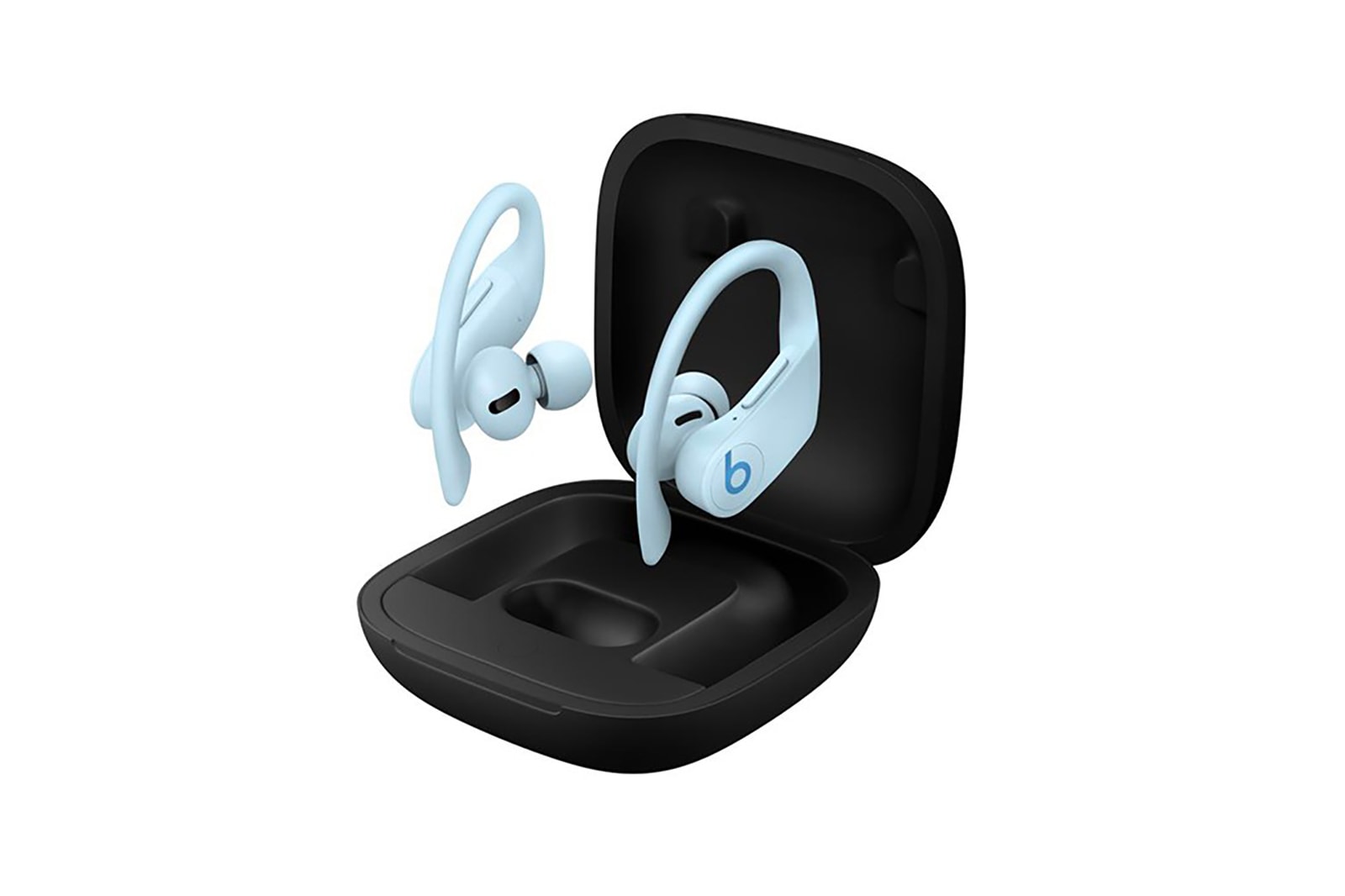 4 of 5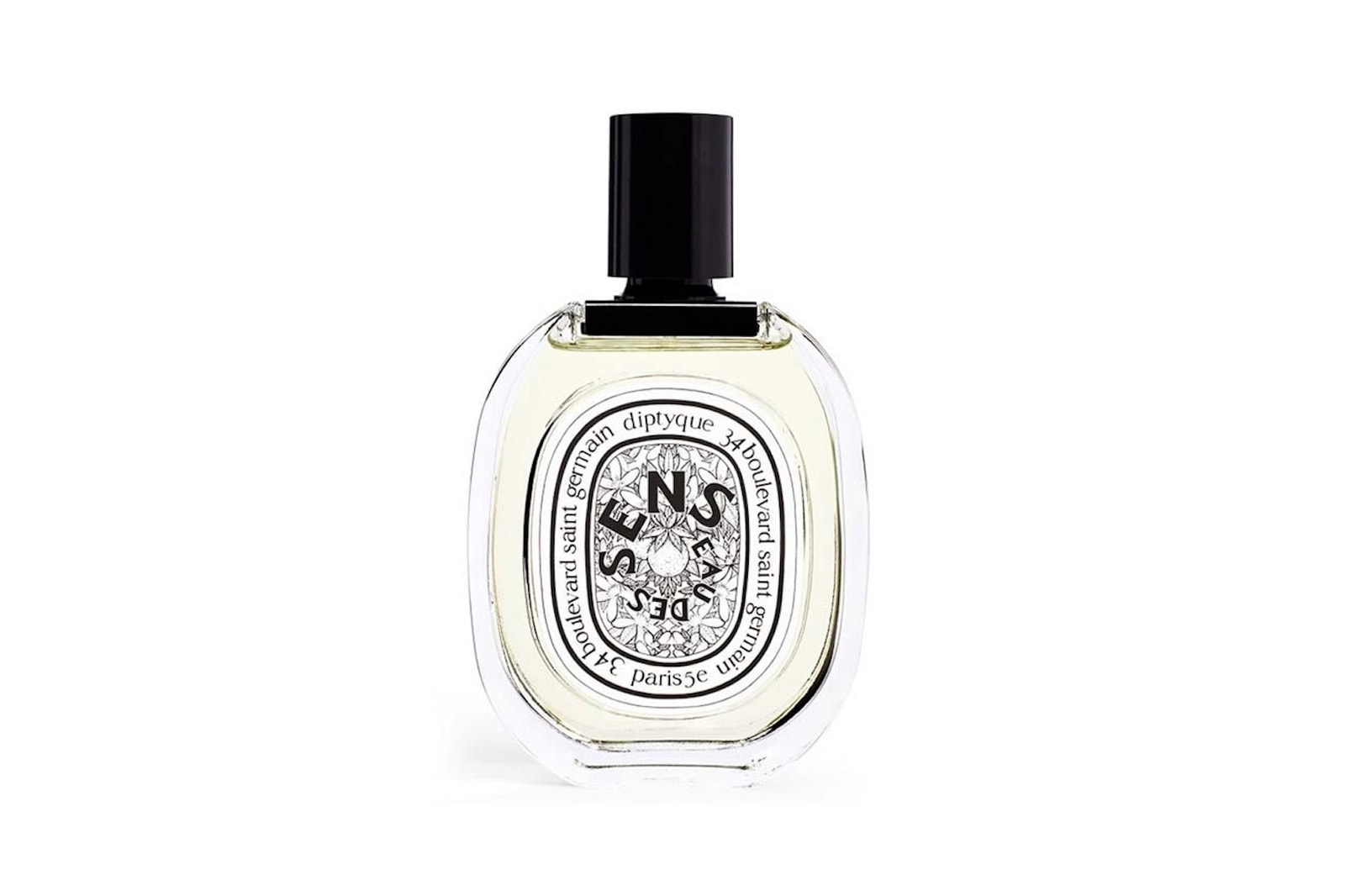 5 of 5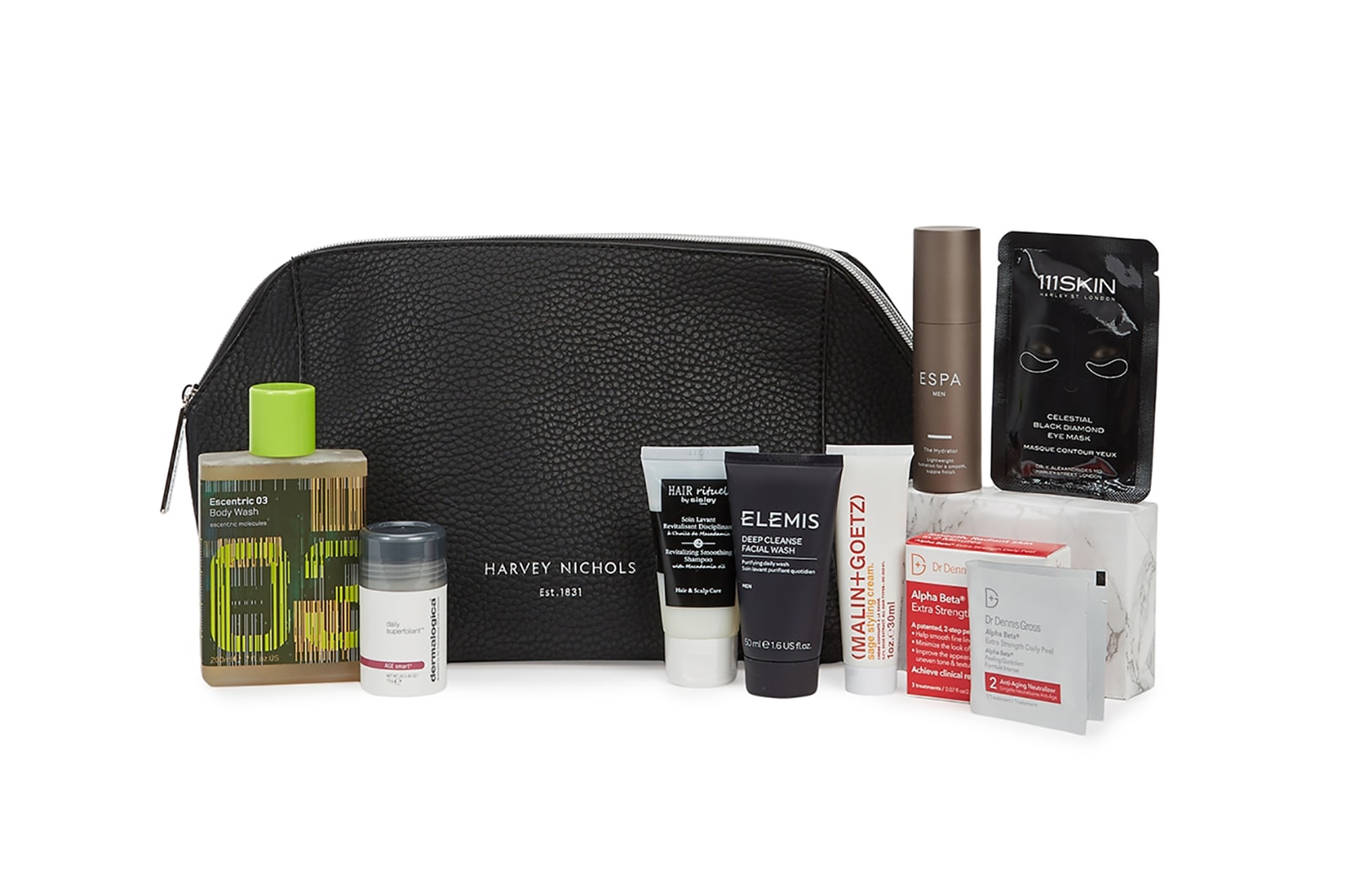 Some dads love to be spoiled every once in a while, so why not treat the most important man in your life to something that would come in handy during quarantine? If your father is in need of new sandals for his at-home 'fits, Nike's Owaysis is a comfortable pair to sport around the house or for a quick run to the grocery store. Another practical item would be the Apple Powerbeats Pro to get your dad pumped and motivated during his indoor workouts. Take a look at some other options in the gallery above.
Share this article