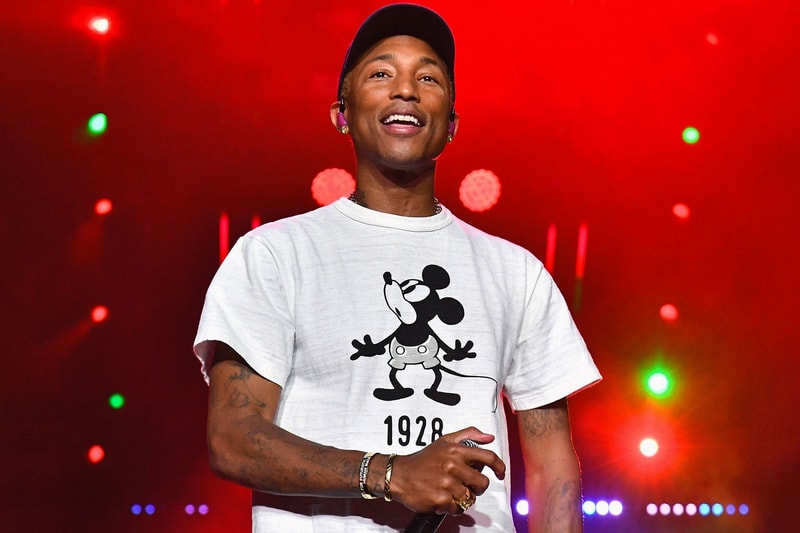 Film & TV
Netflix Announces New Gospel Docuseries With Pharrell Williams, Titled 'Voices of Fire'
Slated to debut later this year.
Netflix Announces New Gospel Docuseries With Pharrell Williams, Titled 'Voices of Fire'
Slated to debut later this year.
Continuing its vast list of original documentaries, Netflix has now tapped Pharrell Wiliams for a new series highlighting backstories of diverse people while building one of the world's most inspiring gospel choirs. Titled Voices of Fire, the unscripted show will feature the musician himself and his uncle, Bishop Ezekiel Williams, discovering new talent.
Williams first made the announcement on Sunday during the Essence Festival, which took place virtually this year due to the coronavirus pandemic. According to Netflix, Voices of Fire will follow the journey of Bishop Williams and his team of gospel leaders searching people of all ages, ethnicities and backgrounds in Hampton Roads, Virginia. While appearing on camera, Pharrell will also serve as the executive producer through his media company, I Am Other.
Voices of Fire is expected to debut later this year. Stay tuned as we learn more about the series in the coming months.
In related news, Netflix will also be releasing a scripted series based on the life of NFL quarterback Colin Kaepernick.
---
Share this article