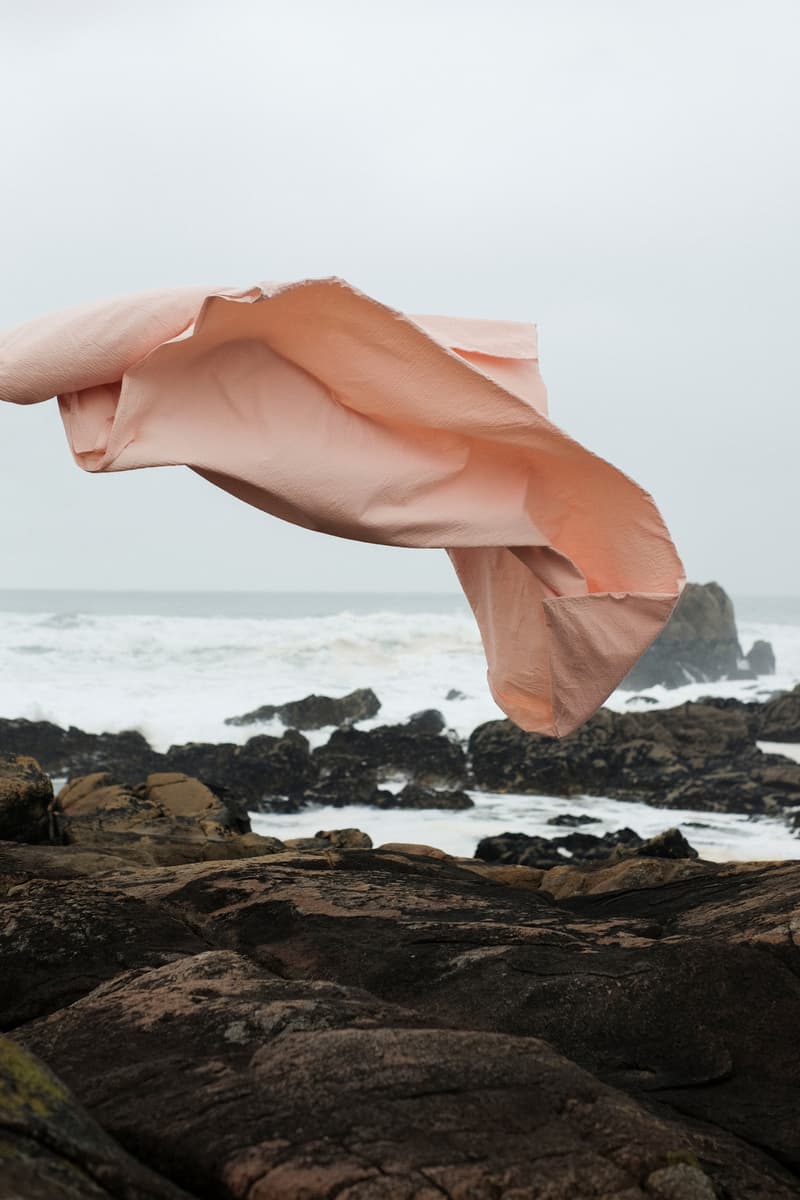 1 of 4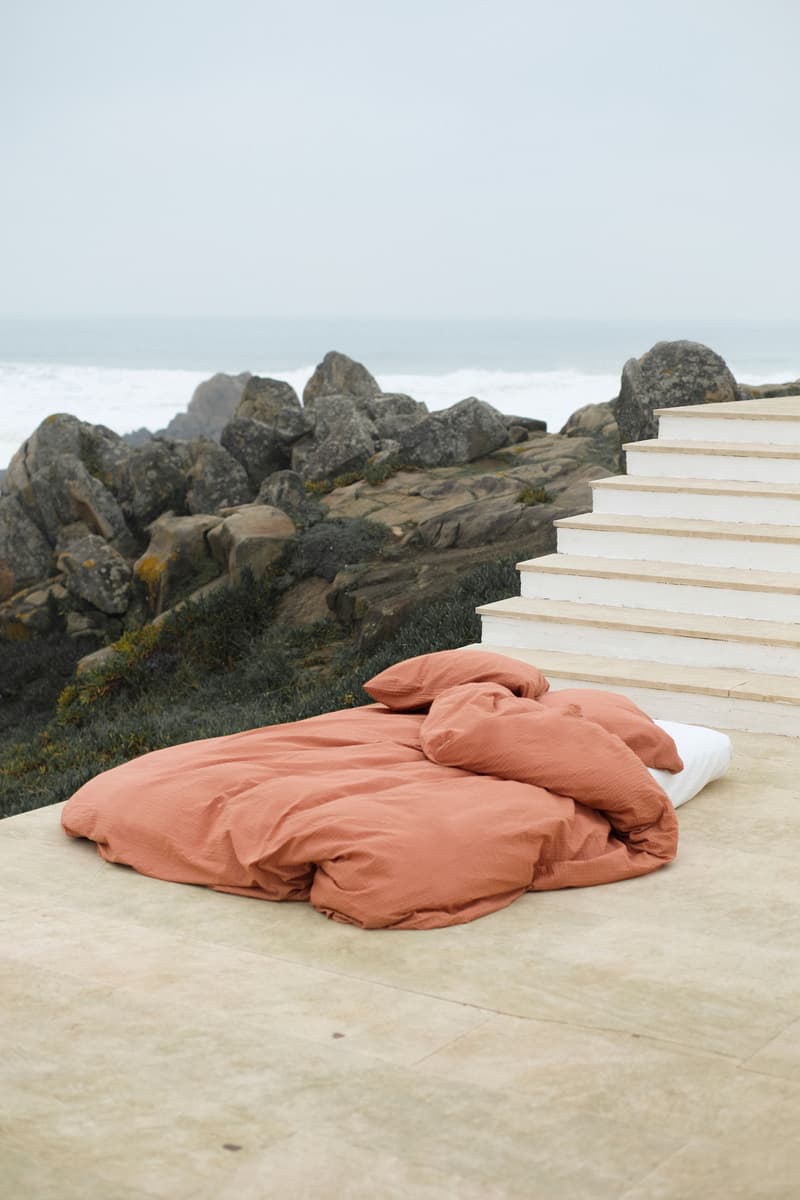 2 of 4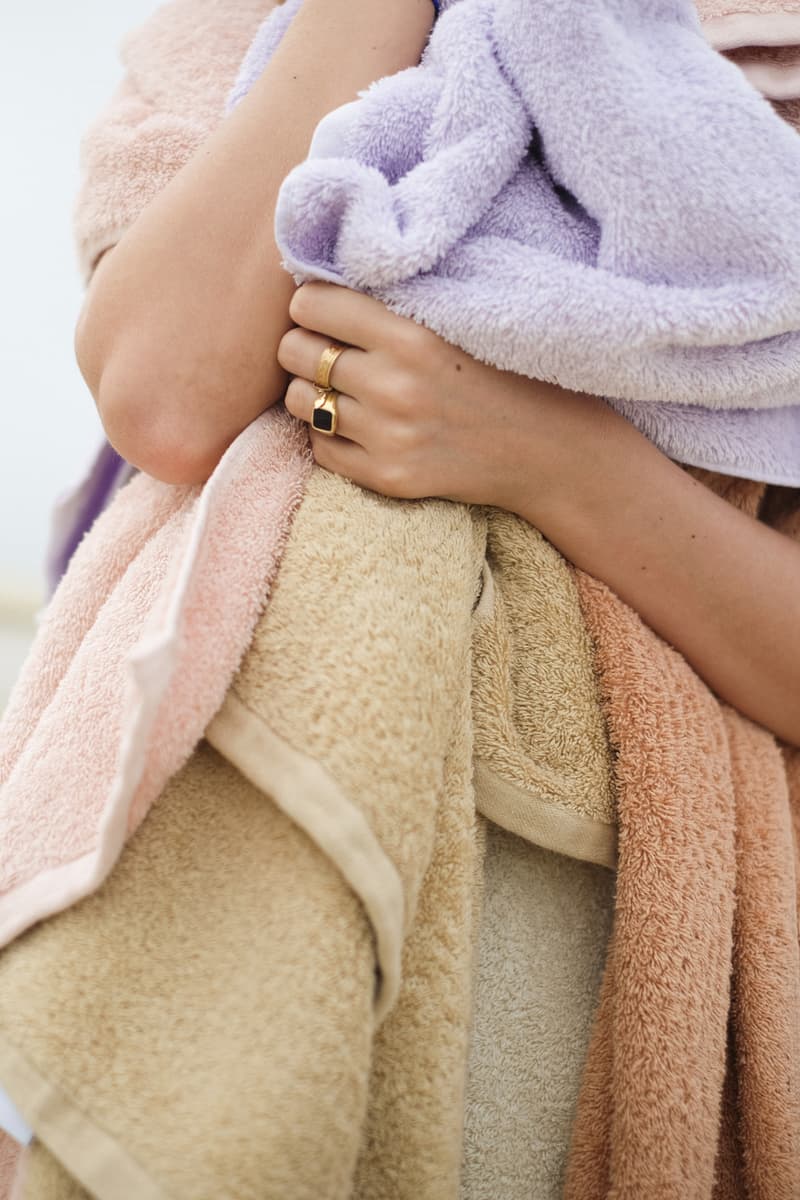 3 of 4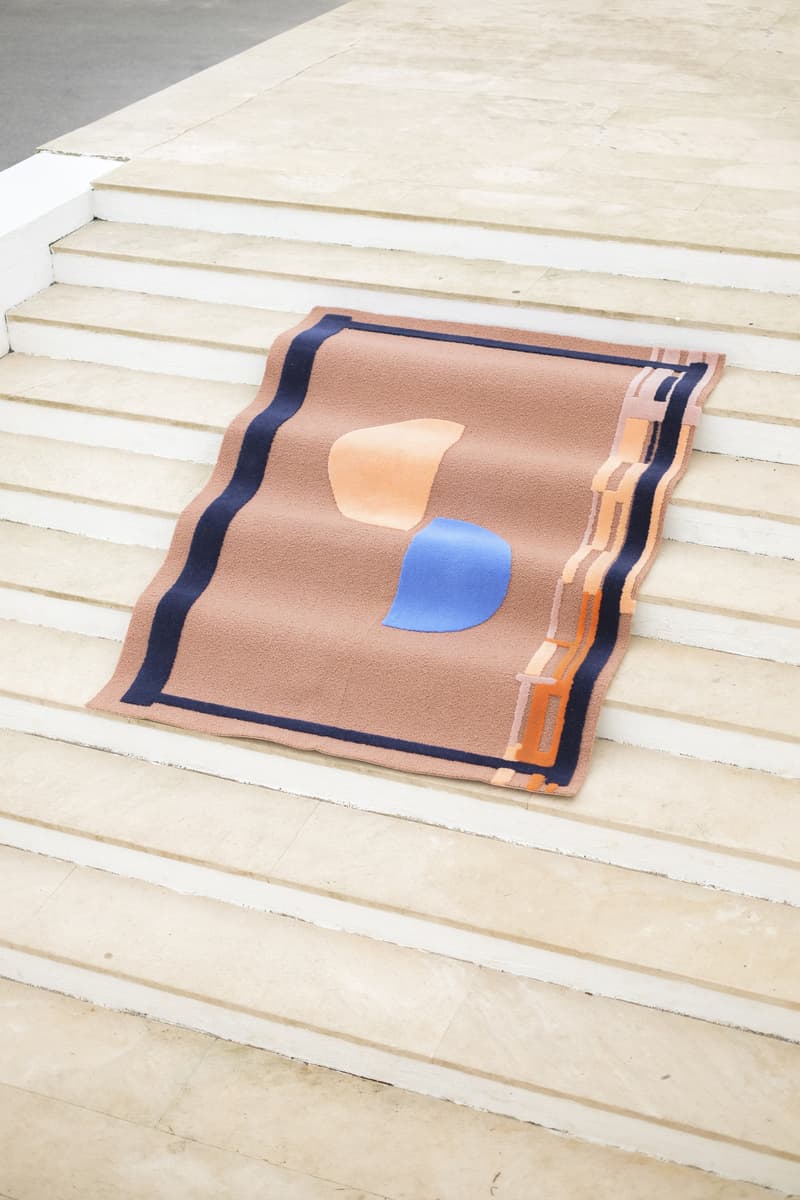 4 of 4
Crisp Sheets Is Changing the Bedding Game
Meet the brand making duvets and covers fun.
The average person will sleep for over 229,961 hours in their lifetime, which is about a third of your life. We spend so much time in bed that investing in mattresses and comfortable pillows has become important, but how come we aren't looking for the best possible sheets to dress our duvets with? Amsterdam-based Crisp Sheets is here to change that.
Founded six years ago, the label has quickly gained a loyal Instagram following, and has been showcasing the power of good bedding through its aesthetic feed and enviable imagery. Ranging from hues of pastel pink and yellow, to crispy whites, Crisp Sheets put quality first to make sure you'll get a good night's sleep, as well as a beautiful piece of interior design along with it.
We caught up with the label's founder, Lara Ourtane, to talk about how the brand got started, as well as her philosophy behind it. Get your sheets online at the label's website, and visit the Instagram page for even more inspiration.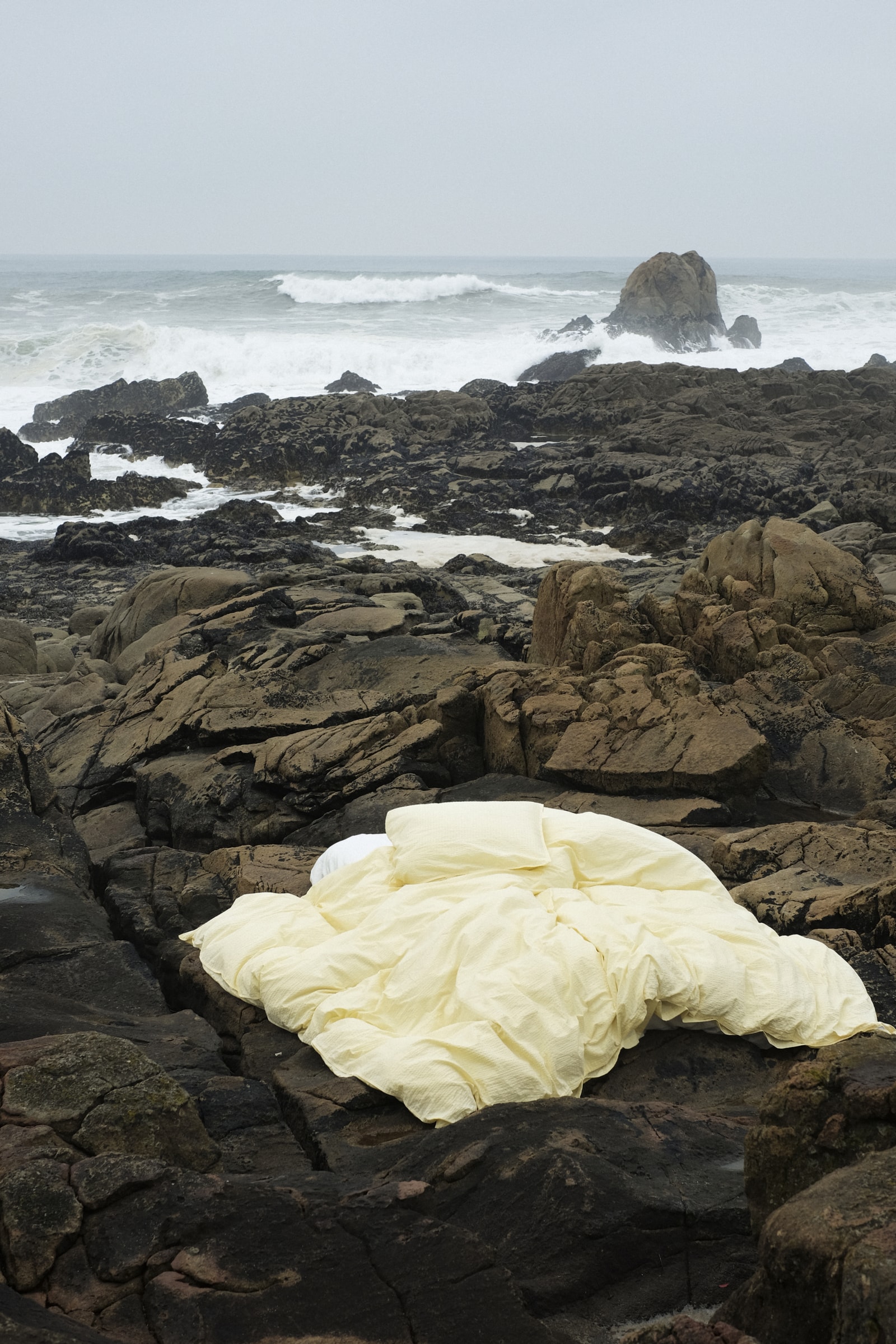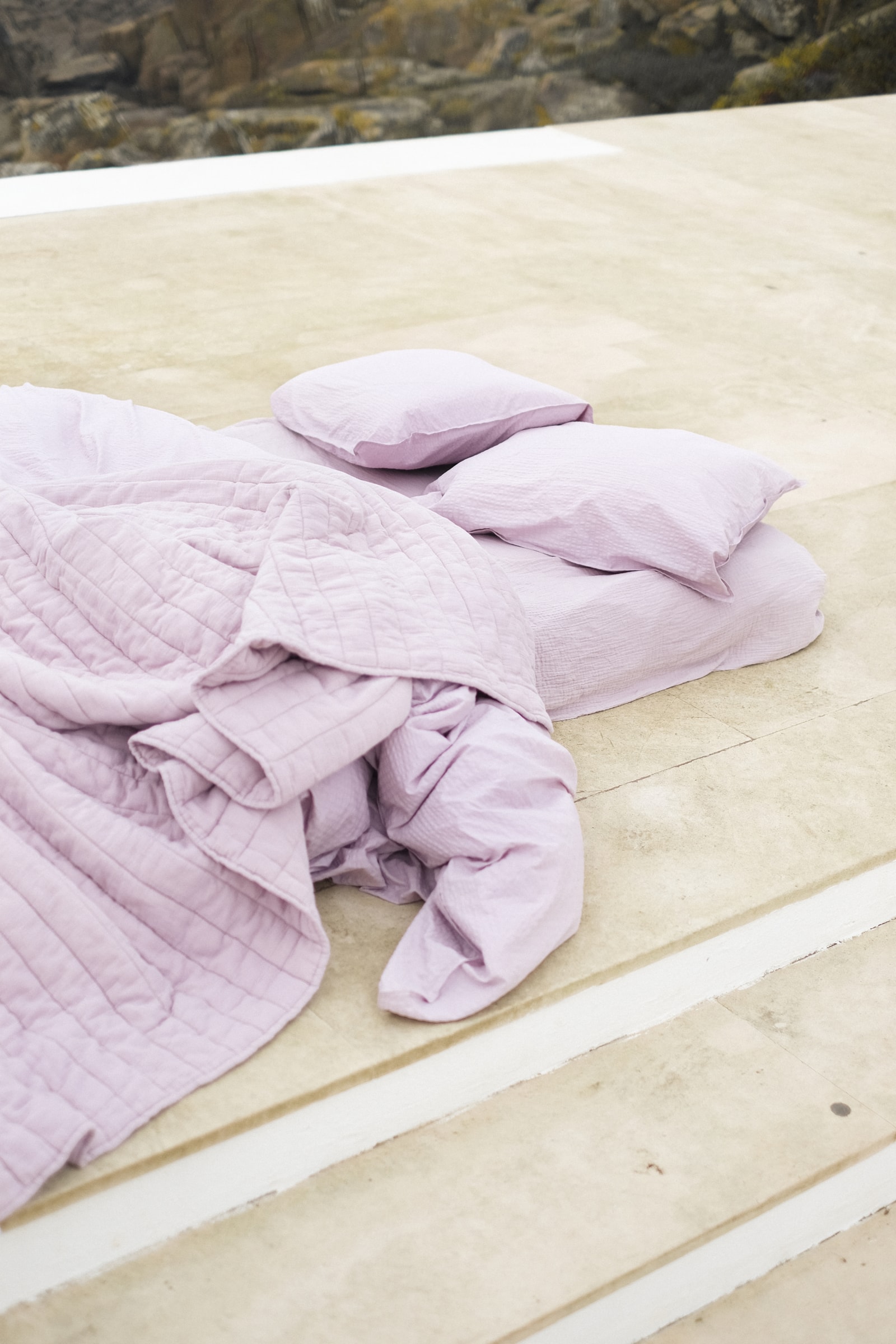 Why did you start Crisp Sheets? What's your background?
I started Crisp Sheets six years ago. I was jet lagged and was lying awake all night. We had just moved in our new apartment and I was busy decorating it. That night I concluded that it was very hard to find nice bed sheets, and I had some ideas about what the perfect sheets would look and feel like. The next day I booked a trip to a textile fair in Turkey. Arriving there I was overwhelmed by hundreds of stands and also by the requested minimum order quantities. But luckily, the very last stand I visited is where I found my supplier who believed in my ideas and who was willing to start with just 100 pieces.
At the start of Crisp Sheets I still worked as visual merchandiser at an Amsterdam-based denim label, so I worked on CS during evenings and weekends. Crisp Sheets got picked up by some good press fast and therefore I could quit my job after six months and focus 100% on my new baby, Crisp Sheets. I am a college drop-out and learned most from talented people at my previous jobs, current colleagues and by just doing, working hard and of course also, by making mistakes and learning from them.
How do you create new product? Where do you find inspiration?
I am mostly inspired by colours in architecture, art, interior compositions and nature. Like anyone else I love to travel and getting inspired by new cities, culture and people.
Can sheets and bedding change an entire room?
Definitely. In most bedrooms the bed is the highlight of the room, so by choosing bedding in the right colour, fabric or pattern it can really lift up the entire room.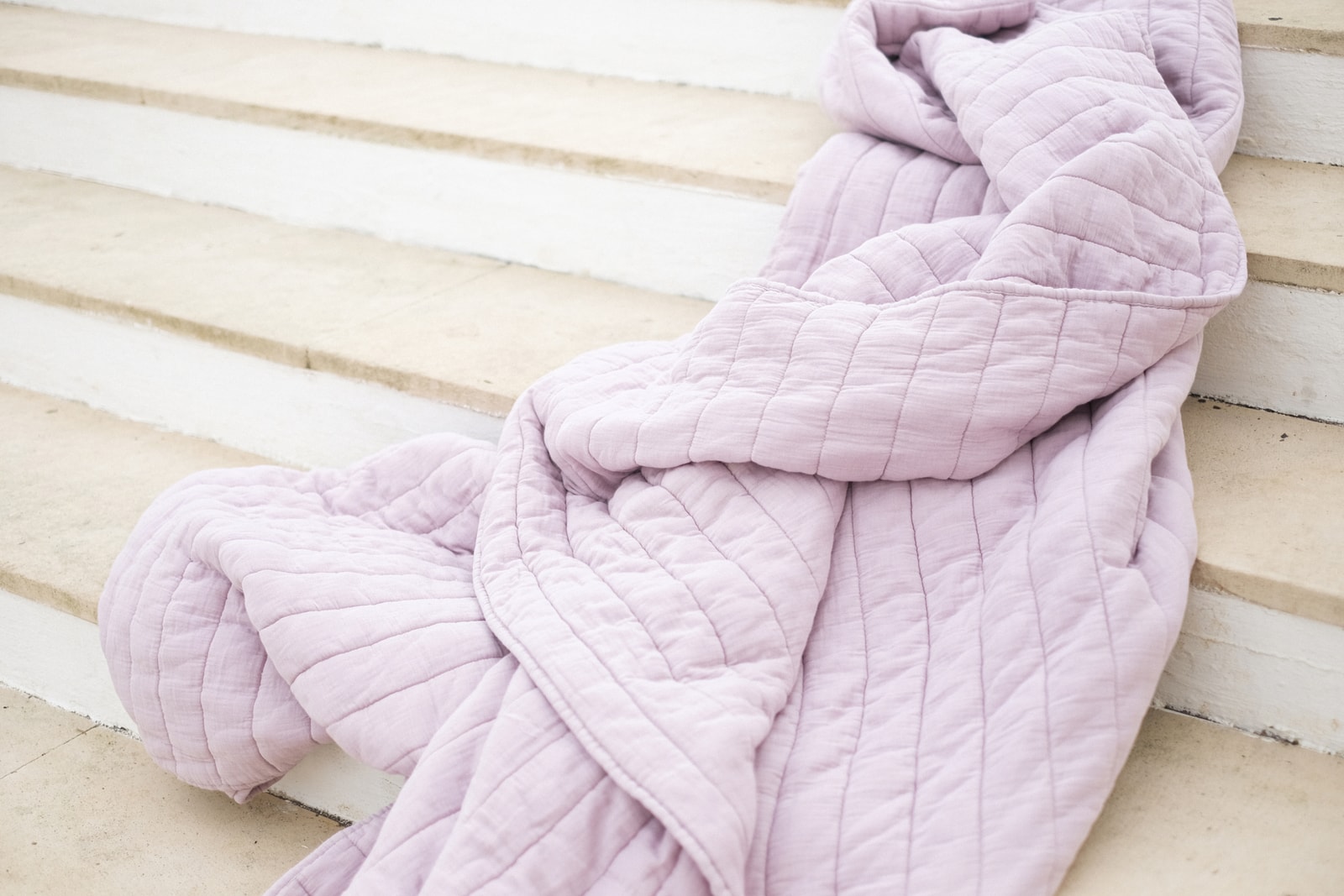 What are the most important features when it comes to sheets?
Sheets need to be made of a natural fibre like cotton or linen; this allows the sheets to breathe and it feels soft for your skin and hair. Our signature sheets are are woven with a special technique to ensure the soft touch stays crisp, as if you just made your bed.
Are you planning on branching into more interior pieces in the future?
We just launched our first rug collection; inspired by famous Art Deco buildings, and I am currently looking into some other items that we could add to our range!
What have been some struggles for you during the COVID-19 pandemic?
I live with my husband and two young sons; Malik (one) and Maceo (three). Spending time together was very nice, but it was also hard being in the house with the four of us 24/7. After a few weeks I could go to our office two days a week because there wasn't anybody there. It was a nice break from being stuck in our busy home, haha. But honestly looking back at it; it was also so special to spend so much time together.
Do you have any advice for young creatives looking to start their own interior brands?
There are so many people with great ideas, but unfortunately only a few dare to make it happen. My advice is to just start and let it flow. If you need funding; set up a crowd fund or talk to an investor. If you need advice; talk to your friends, network or research. What has been a very helpful platform for me was and still is Instagram. You can introduce your product to a big audience by collaborations and also with targeted ads, also with a small start up budget.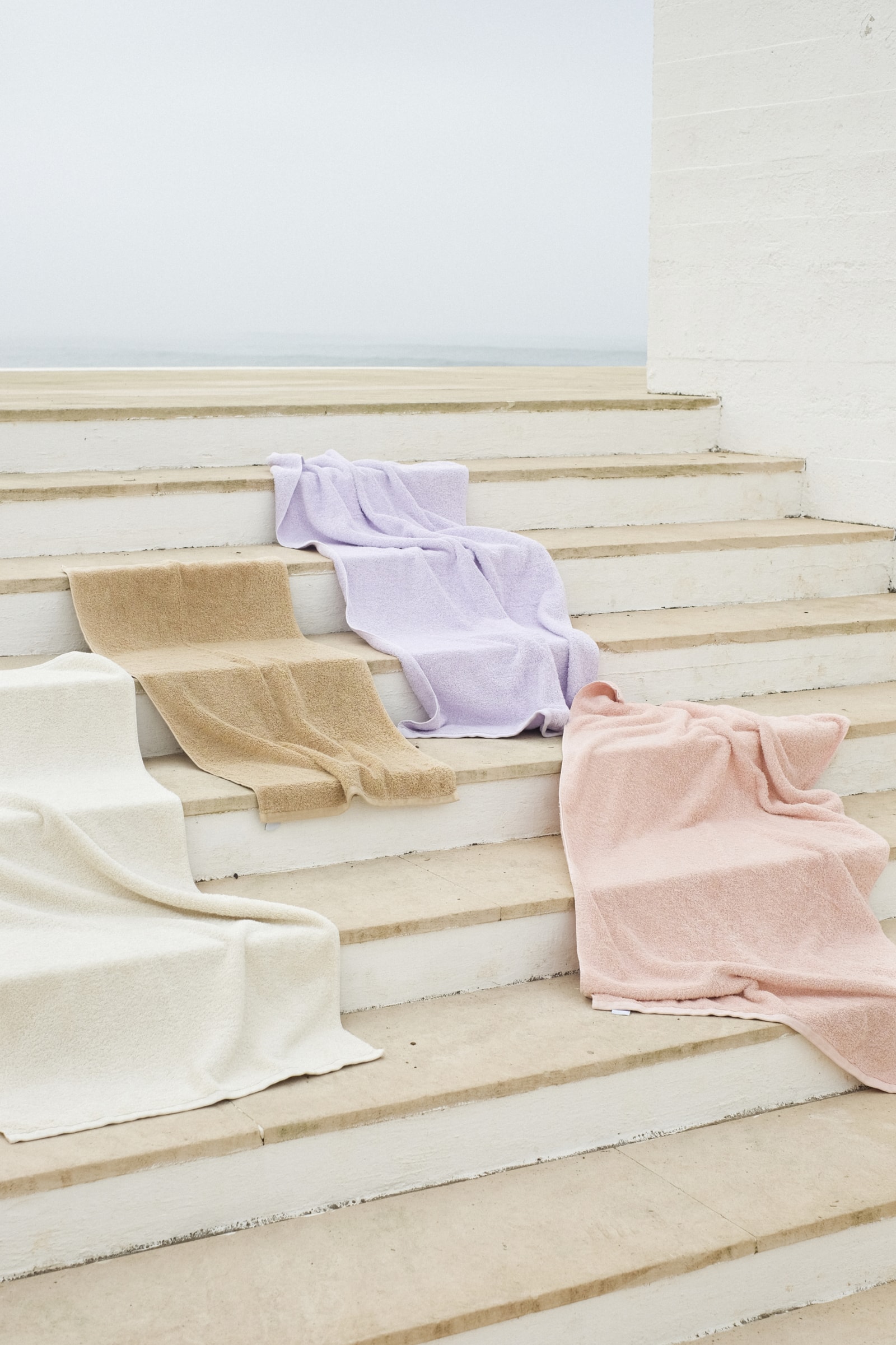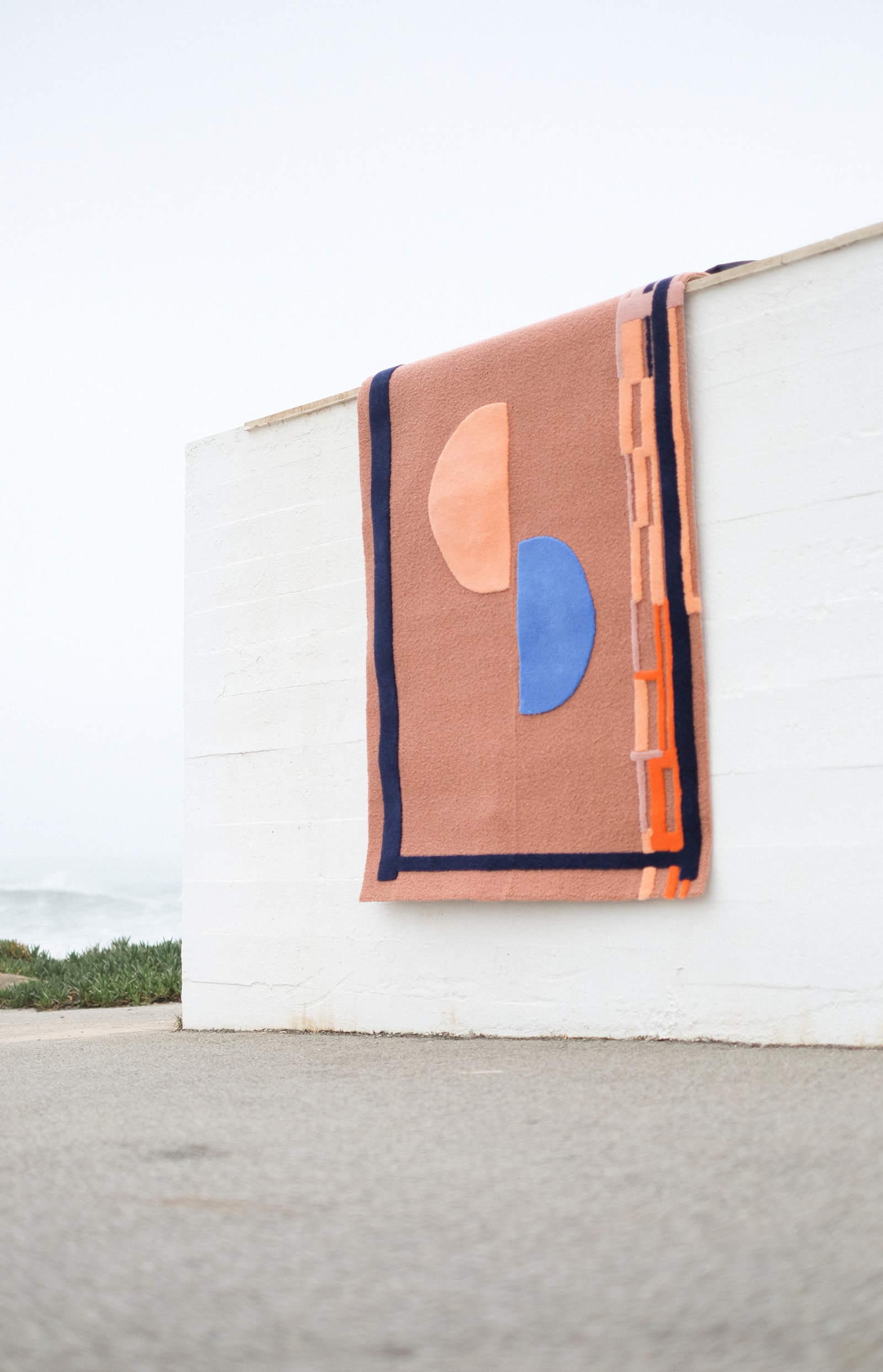 Share this article