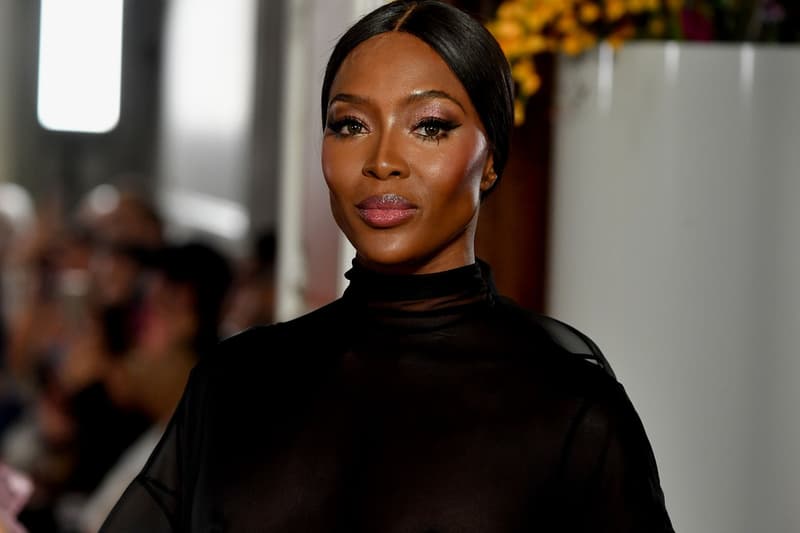 Culture
Naomi Campbell, Kerry Washington and More Boycott Facebook Over Misinformation Policies
Supporting the #StopHateForProfit campaign.
Naomi Campbell, Kerry Washington and More Boycott Facebook Over Misinformation Policies
Supporting the #StopHateForProfit campaign.
Celebrities including Naomi Campbell, Kerry Washington and Kim Kardashian are boycotting Facebook and Instagram for the entirety of September 16 to protest both platforms' policies on hate speech and misinformation. Part of #StopHateForProfit, an initiative launched by organizations including the NAACP and Color of Change, the campaign has received support from major fashion brands including adidas, Patagonia, PUMA and The North Face.
Facebook has faced a steady stream of backlash since June, when CEO Mark Zuckerberg refused to remove a post by President Donald Trump that responded to Black Lives Matter demonstrators with a historically racist phrase, a seeming violation of the platform's policies on incitement of violence. Protesting Zuckerberg's inaction, hundreds of Facebook employees staged a virtual walkout. The social media site has also been reluctant to moderate misinformation. Despite its recently introduced option to hide political ads, Facebook maintains that "opinion and speech from politicians is not eligible to be fact-checked."
To protest the policies of Facebook and its subsidiary, Instagram, several additional public figures including Jennifer Lawrence, Leonardo DiCaprio and Amy Schumer have halted all activity on both apps for the day. "Facebook ignores hate & disinformation on their site. This is not an 'operational mistake.' It is a deliberate decision to put profits over people and democracy," Lawrence wrote on Twitter.
Share this article