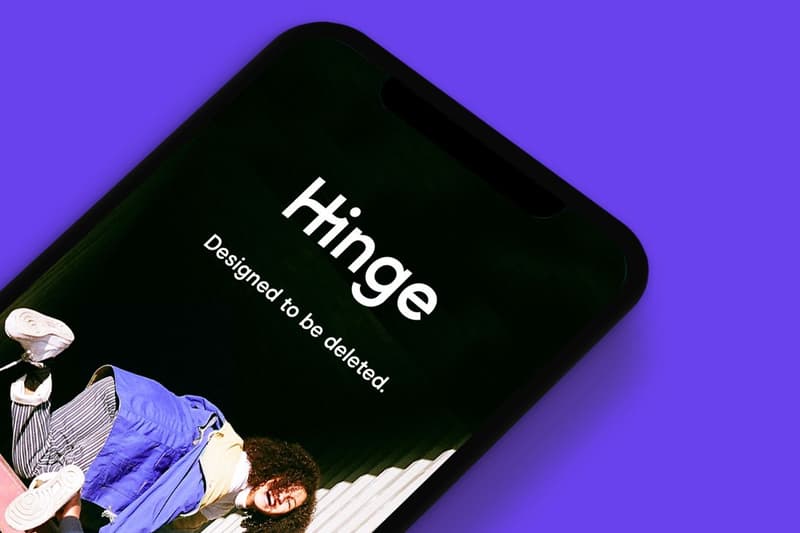 Hinge Reports Decline in Ghosting During the Pandemic
And an increase in dates.
Despite the coronavirus pandemic, now may be the best time to download a dating app — Hinge, a popular option, reports that 27 percent of users say they're ghosting less during the pandemic.
The app's in-house director of research, Logan Ury, published a newsletter on the phenomenon of ghosting, in which a romantic partner suddenly ends a relationship by withdrawing from all communication. 91 percent of Hinge users report having been ghosted and 63 percent say they've ghosted someone. Last month's decrease in ghosting may come as a surprise, considering that dating has largely been confined to the digital sphere due to the pandemic. Hinge users also report going on 17 percent more dates last month as compared to the year before, a promising statistic for those looking to couple up.
Head to Hinge's Medium page to read its full ghosting report.
In case you missed it, experts explain the risks and benefits of finding love during the pandemic.