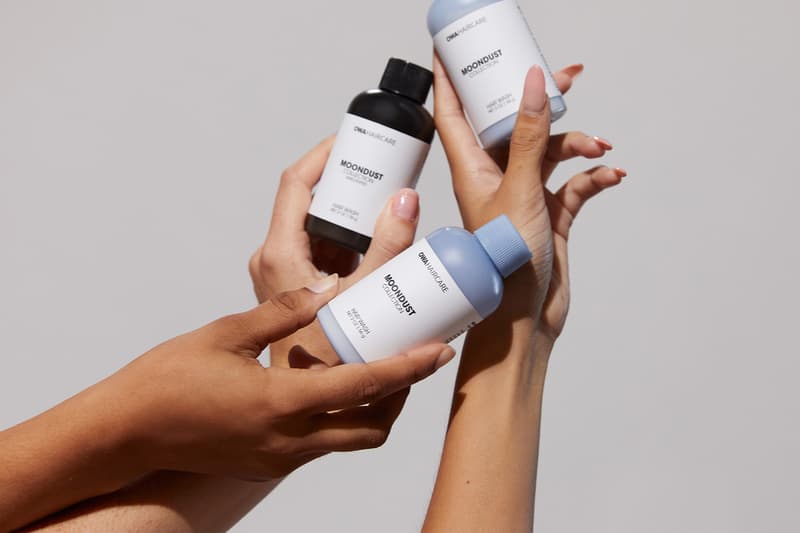 1 of 3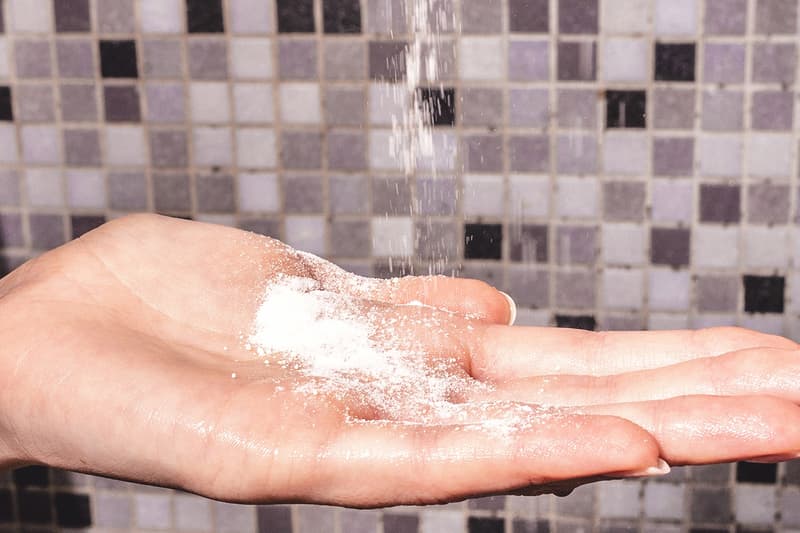 2 of 3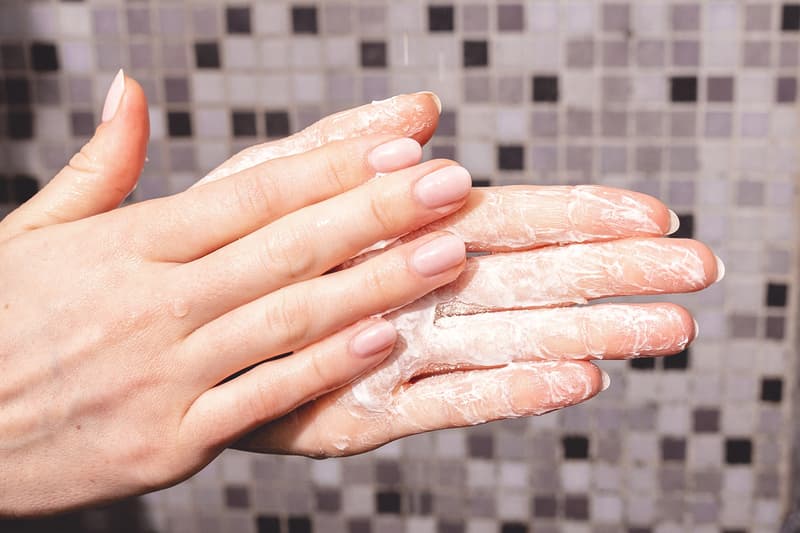 3 of 3
Beauty
This Powdered, Liquidless Shampoo Has Calmed My Frizzy Hair
Here's why the water-saving product has become my unexpected favorite this summer.
This Powdered, Liquidless Shampoo Has Calmed My Frizzy Hair
Here's why the water-saving product has become my unexpected favorite this summer.
Although I've been eyeing Insta-famous haircare labels like Gisou and OUAI, it never really occurred to me that I should invest more time and money on shampoo or conditioner until I got the chance to try OWA Haircare's first-ever liquidless hair wash. Despite initial doubts, after about roughly two months, I can confidently say that our hair needs more attention, and that powderless shampoo works a lot better than it sounds.
My main concern with hair is mostly frizz. I have naturally curly and thick hair, so living in a humid region like Hong Kong can get frustrating especially during the monsoon season. No matter how well I dry or comb my hair, just a few minutes outside will make it puffy, which is why I had gotten into the habit of getting my hair permanently straightened once or twice a year since my teen years. This year, for obvious reasons I haven't been able to visit my regular salon in Korea, leaving me to grow my hair out naturally.
When I first came across OWA Haircare's Moondust Hair Wash, I was confused to hear that it is liquidless. After doing some research, I figured out that the powder-to-lather shampoo is essentially an extra-concentrated formula that is activated when it comes in contact with water. The two-ounce bottle is actually equivalent to four standard bottles of typical liquid shampoo, which not only makes the Moondust Hair Wash eco-friendly, but also cost-efficient.
Read on below to learn all the reasons I've been enjoying OWA Haircare's Moondust Hair Wash.
WHAT IS IT: OWA Haircare Moondust Hair Wash
WHY IT'S WORTH THE HYPE: Before using the Moondust Hair Wash for the first time, I assumed that it would easily create clumps in my hair, and would also not wash as thoroughly as the common liquid shampoos I had been using. My prediction seemed to correct at the beginning as I struggled to gauge how much powder to use for each wash but after a few tries, I finally started to understand the hype behind this product. Its coconut-derived cleansing agents create a surprisingly rich and creamy lather, making it almost hard to believe that it initially came in powder form. The formula is also comprised of rice protein and aloe vera, which help with moisturization.
I'm not entirely sure what it is about the liquidless shampoo that's made my hair calmer, but I haven't had many issues with it this summer. It's been noticeably less frizzy, and also less greasy after a hot day out. On top of that, I realized how much space my previous shampoo bottles took – the OWA hair wash is such a small bottle but has been lasting me over two months now. Now, I only wish there would be liquidless conditioners and body washes to make my entire shower routine minimal and a little less harmful to the environment.
WHERE YOU CAN FIND IT: OWA Haircare's Moondust Hair Wash is available over at the label's web store for $29 USD a bottle.
---
Share this article