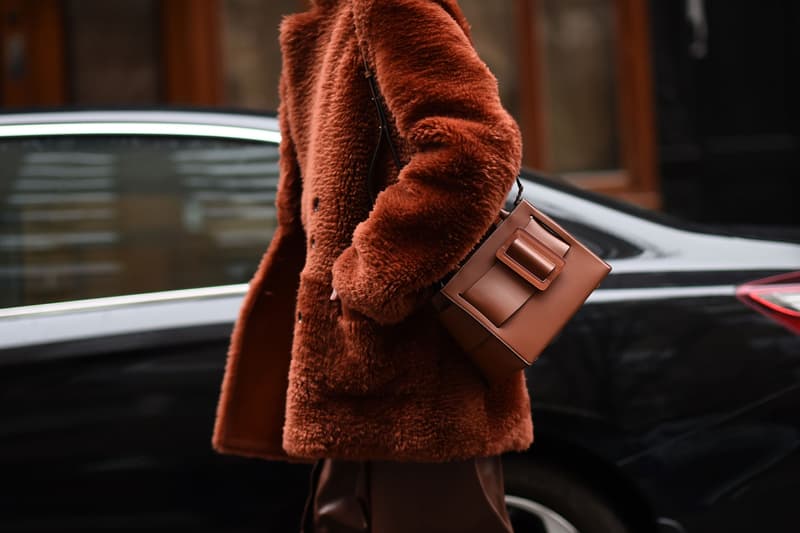 Fashion
Nordstrom to Ban Fur and Exotic Animal Skin
The retailer will stop selling both materials by the end of 2021.
Nordstrom to Ban Fur and Exotic Animal Skin
The retailer will stop selling both materials by the end of 2021.
Luxury department store Nordstrom will stop selling products made with genuine fur and exotic animal skin. According to a press release from the company, the retailer will phase out the materials by the end of 2021.
"As part of our ongoing product evolution, we've been working with the Humane Society of the United States and recently made the decision to stop offering products made with genuine fur or exotic animal skin in any of our stores or online," said Teri  Bariquit, chief merchandising officer at Nordstrom. The ban will apply to all Nordstrom stores including its e-commerce sites, Nordstrom Rack and Last Chance. "Our private label brands haven't used these materials for years, so extending this policy to all the brands we carry is a natural next step for our business," Bariquit added.
Fur has steadily declined in popularity since major fashion brands including Gucci, Burberry and Chanel announced they would stop using the material. A recent poll found that customer opinion of genuine leather is plummeting, too. As sustainability and ethics become increasingly important to customers, Nordstrom's decision takes a stand on the often inhumane fur and exotic skins trade. Still, it's worth noting that that faux fur and animal skin alternatives are typically made with petroleum-based materials, which carry their own environmental consequences.
---
Share this article