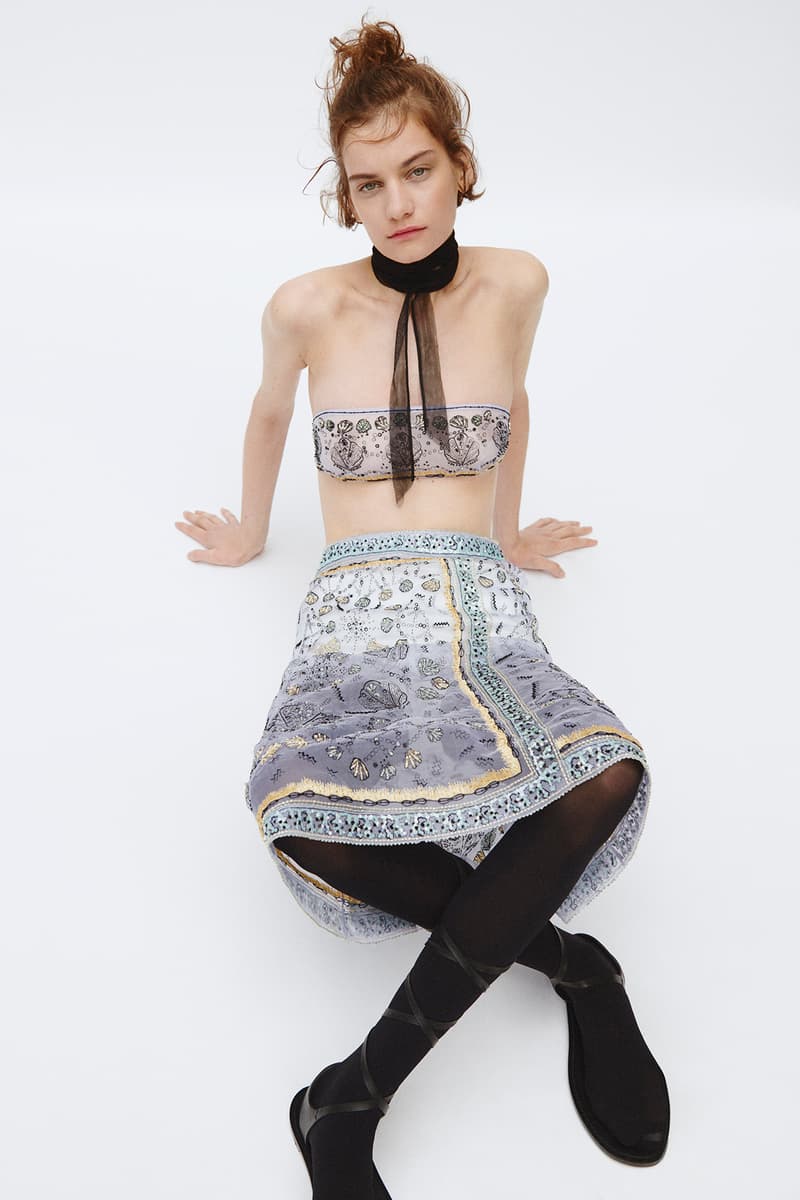 1 of 20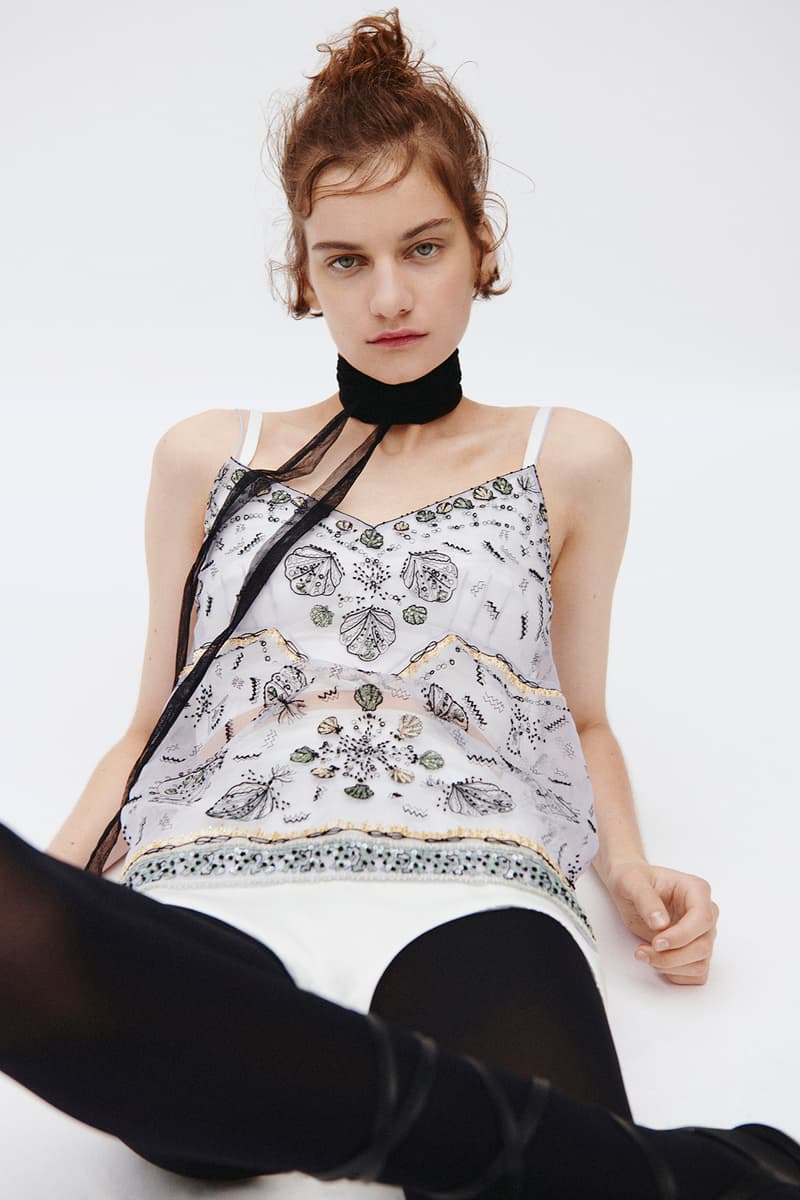 2 of 20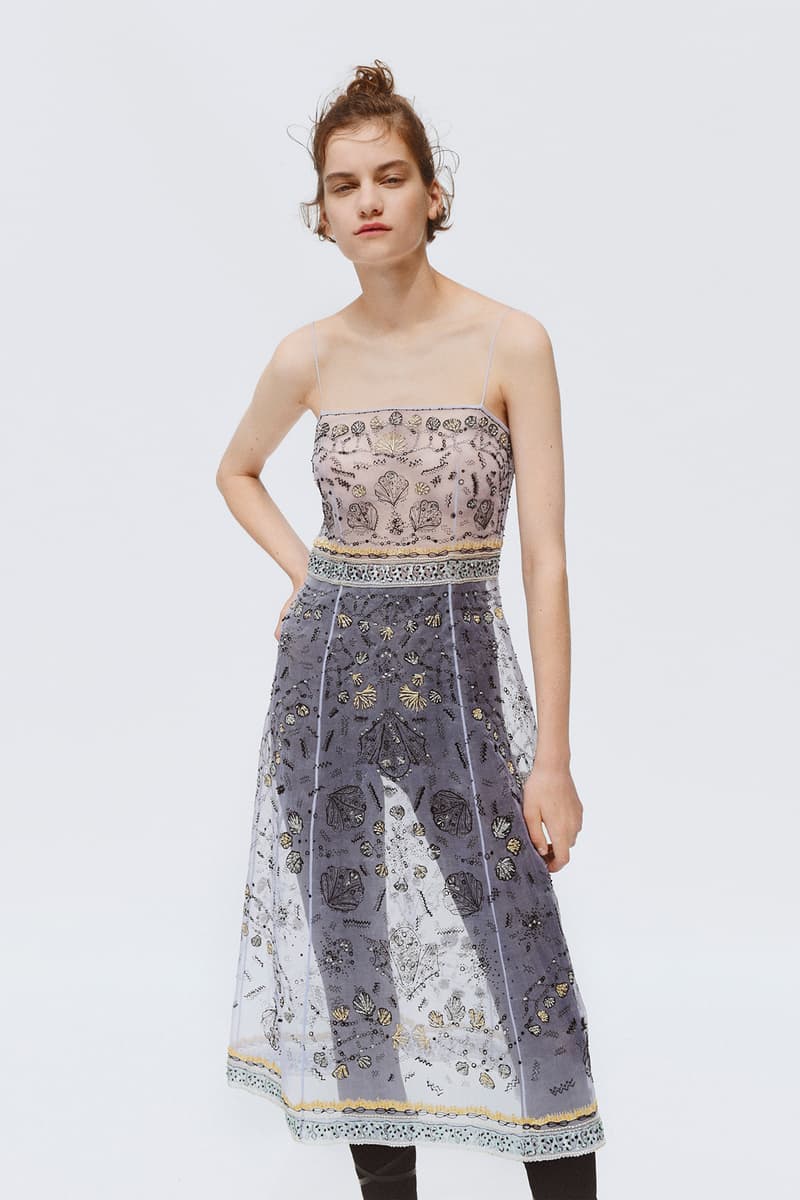 3 of 20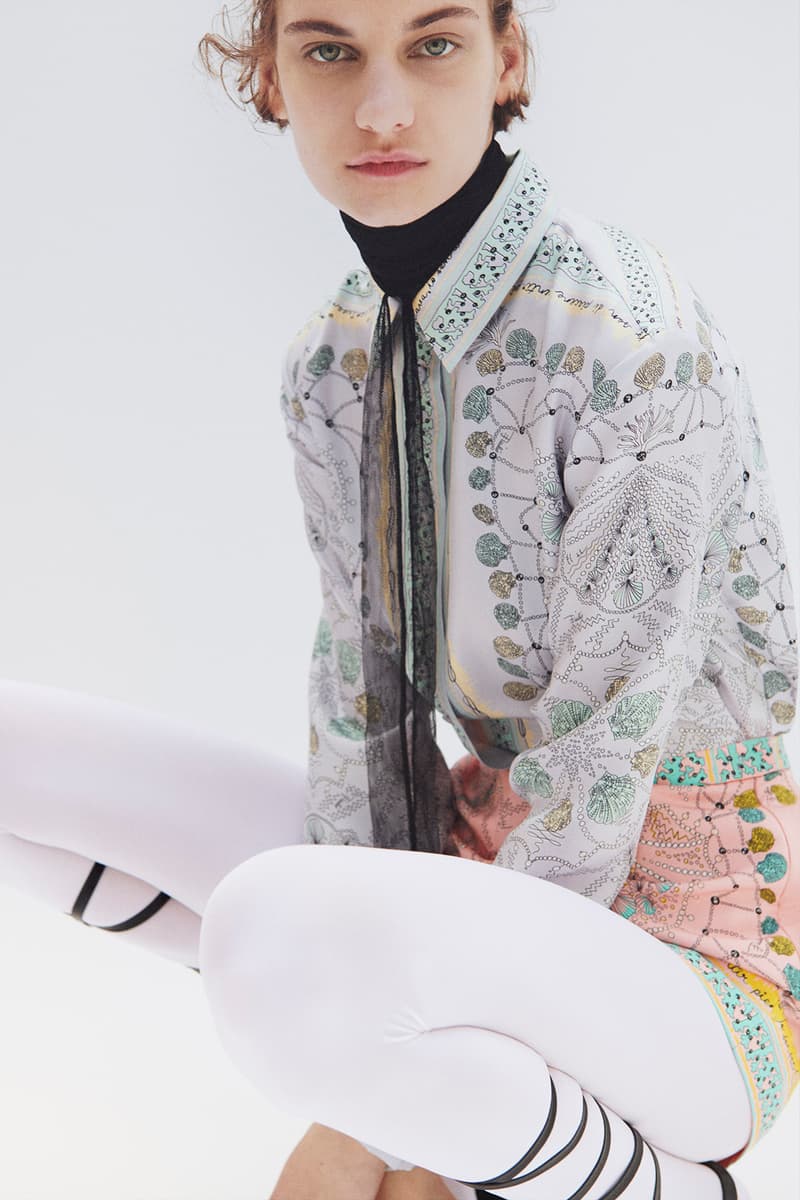 4 of 20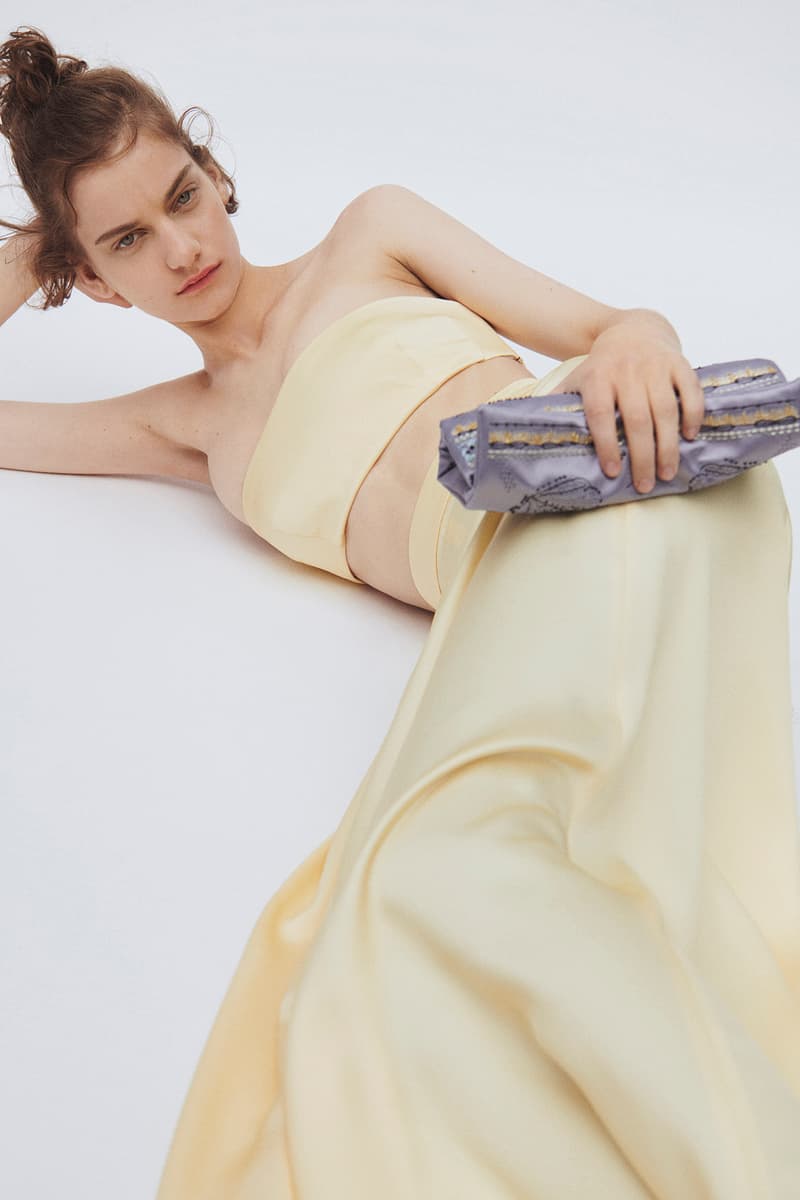 5 of 20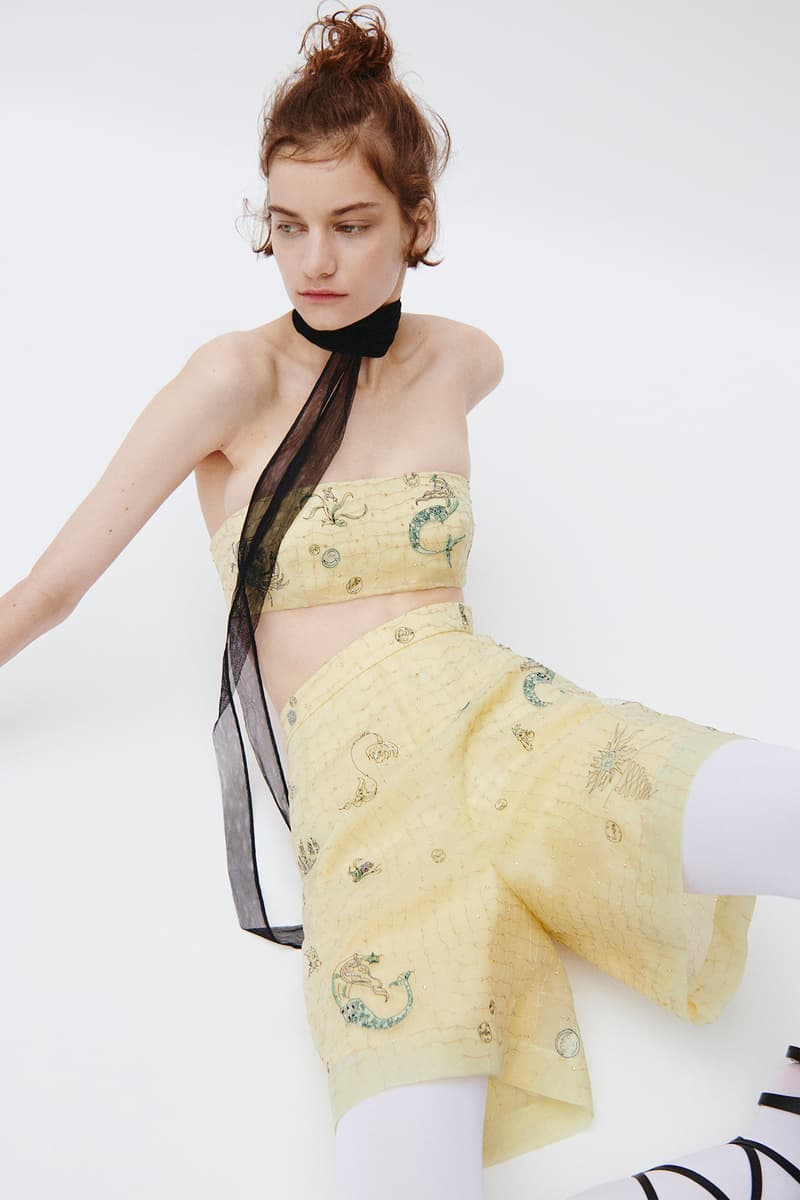 6 of 20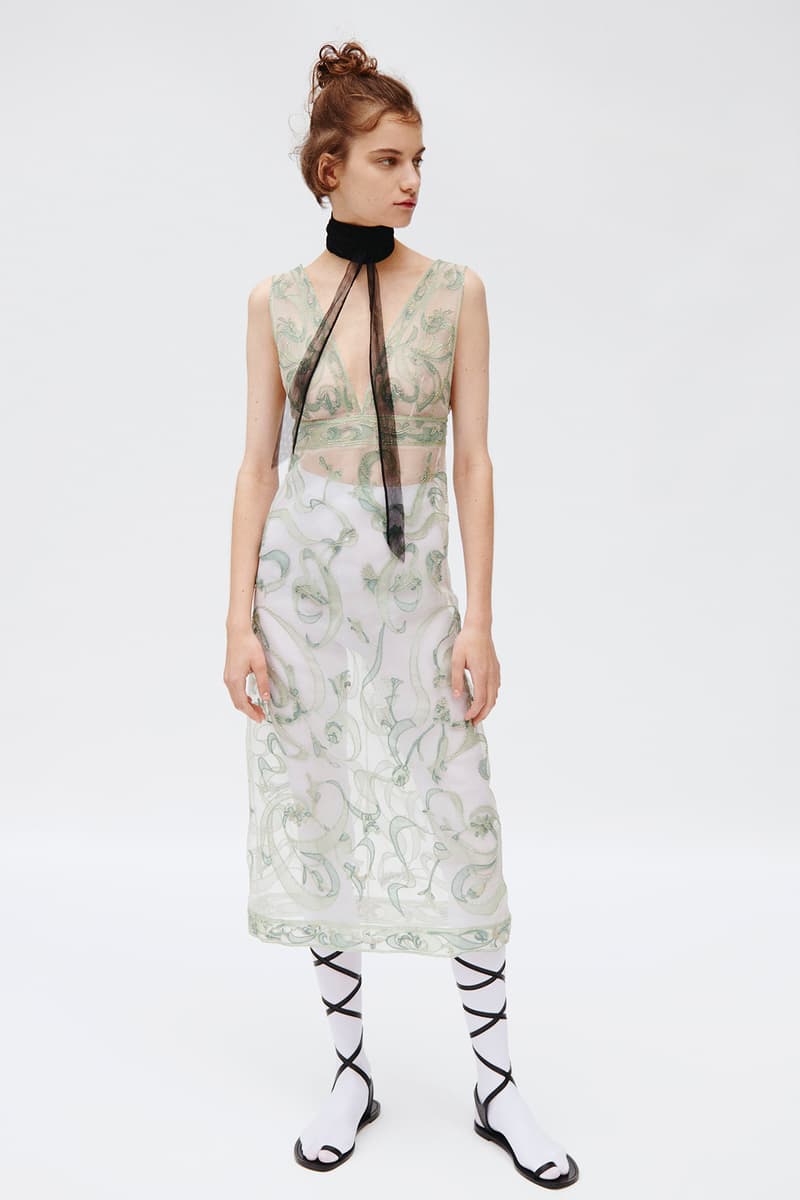 7 of 20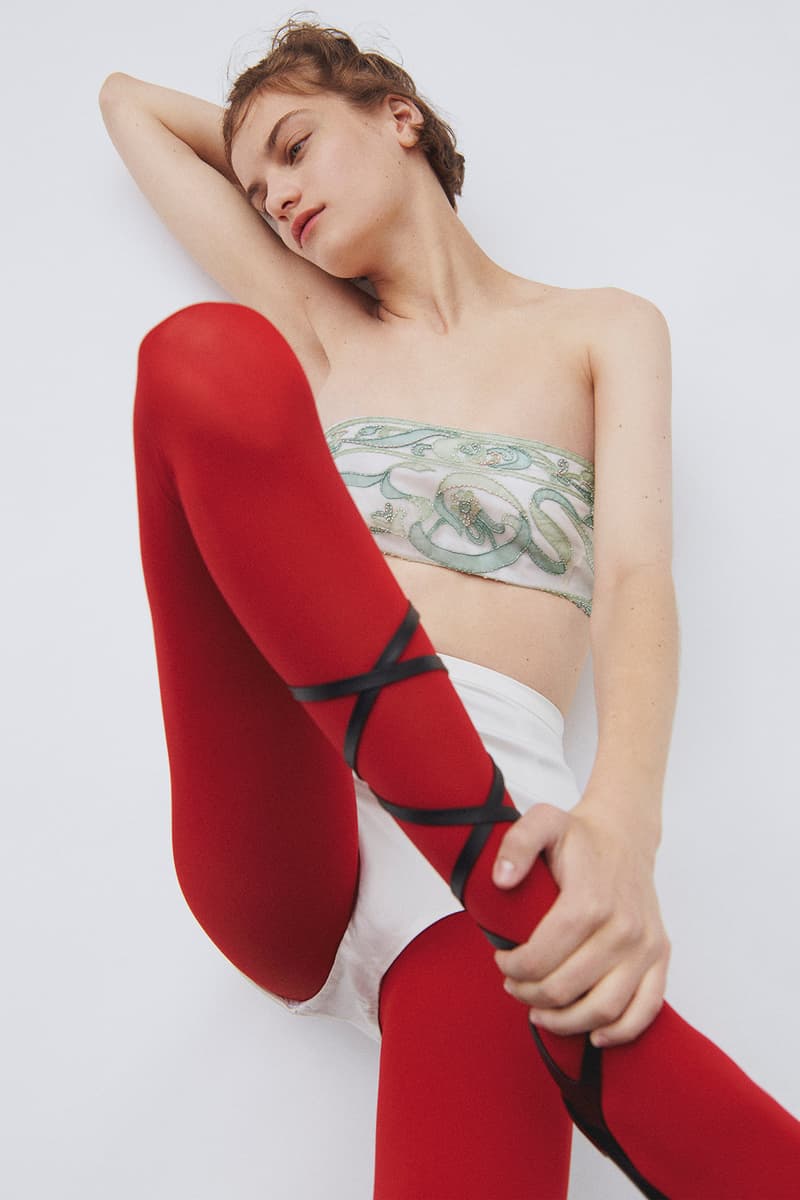 8 of 20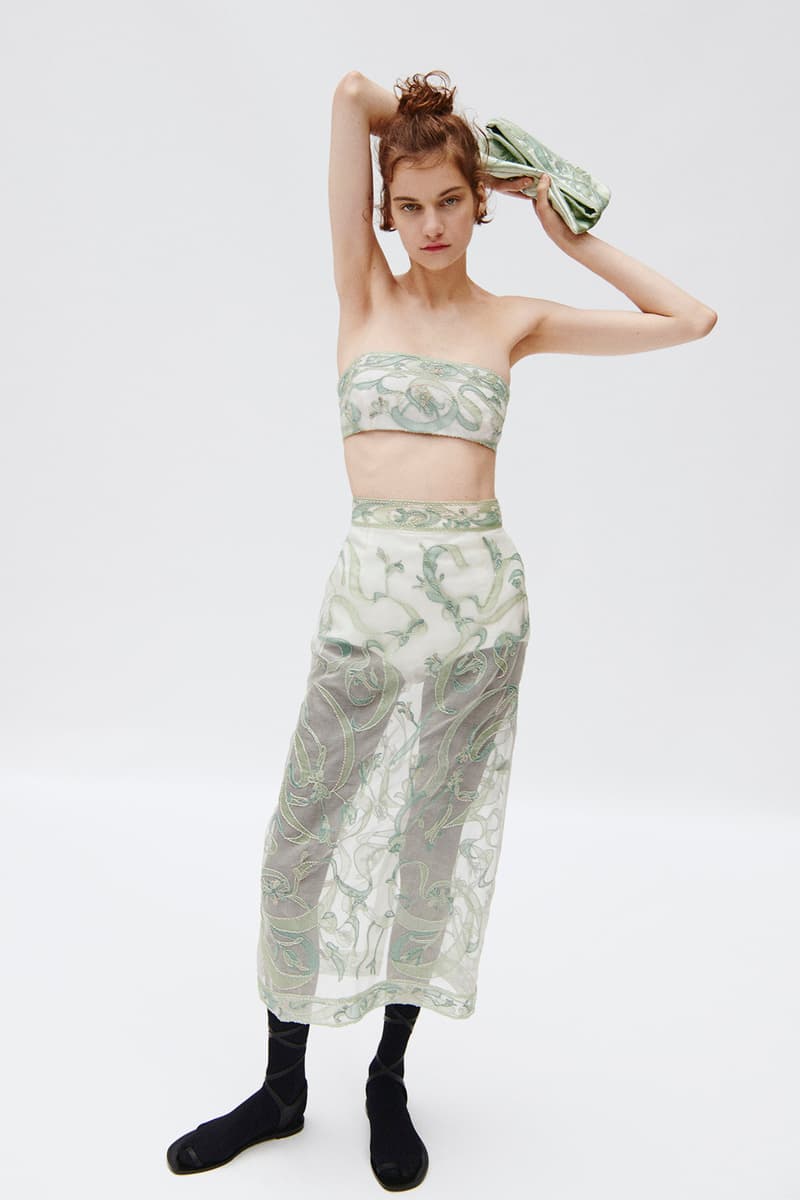 9 of 20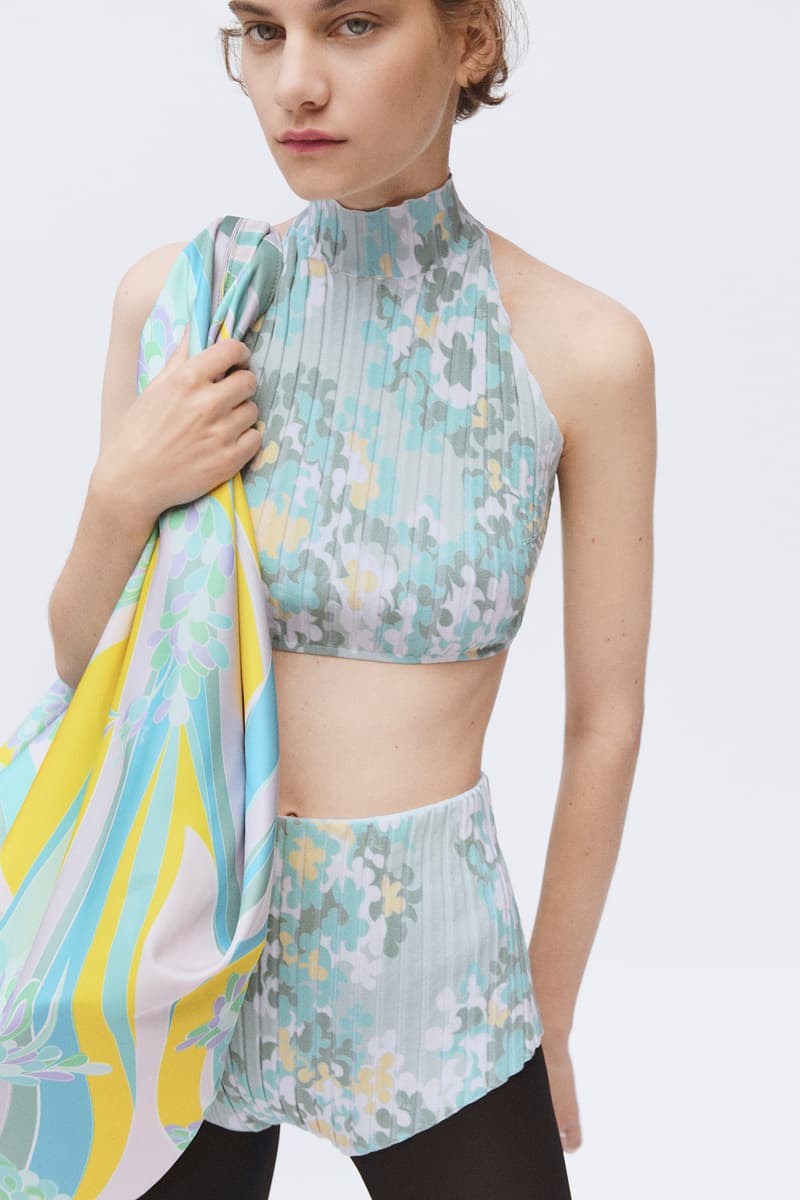 10 of 20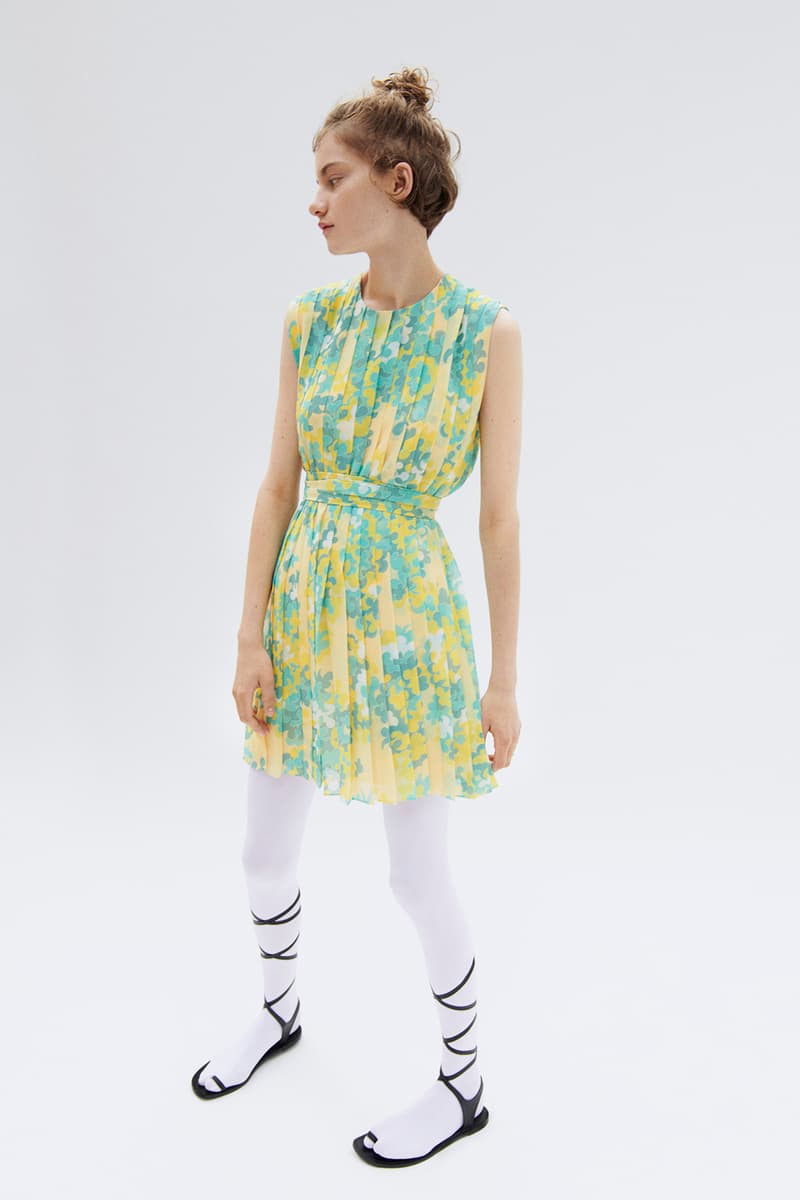 11 of 20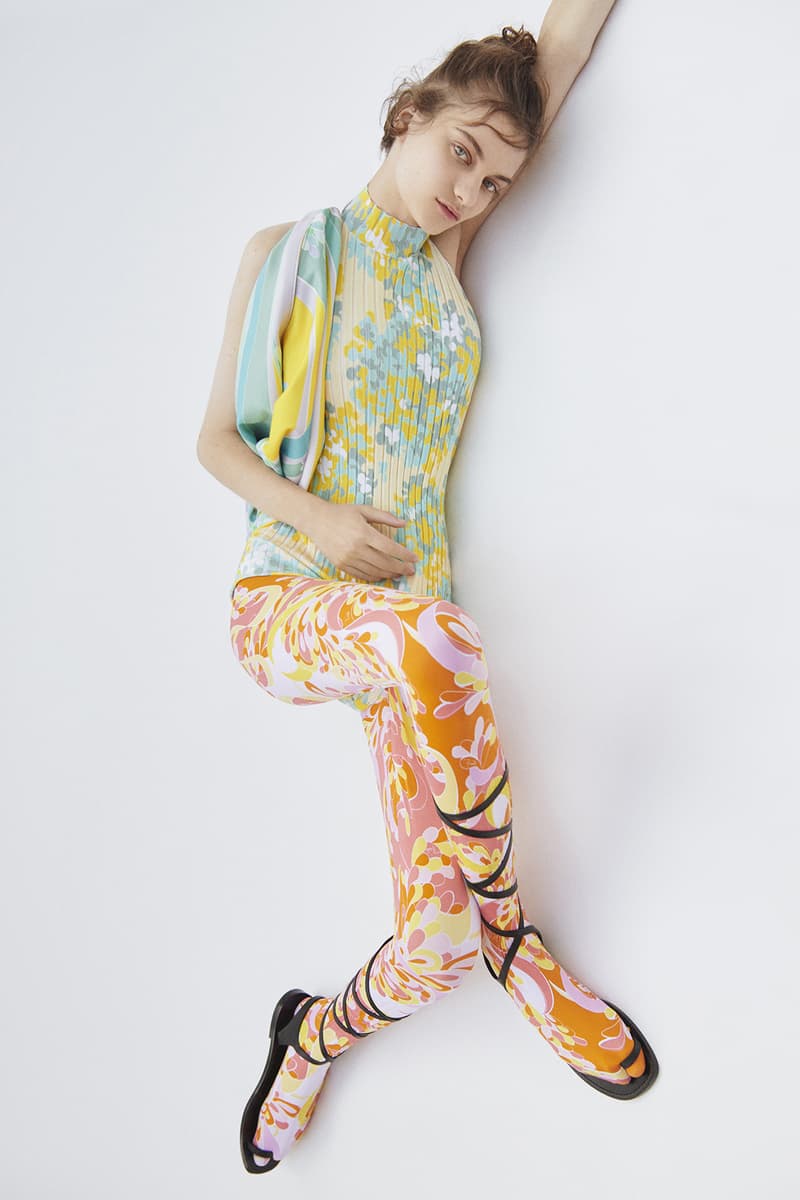 12 of 20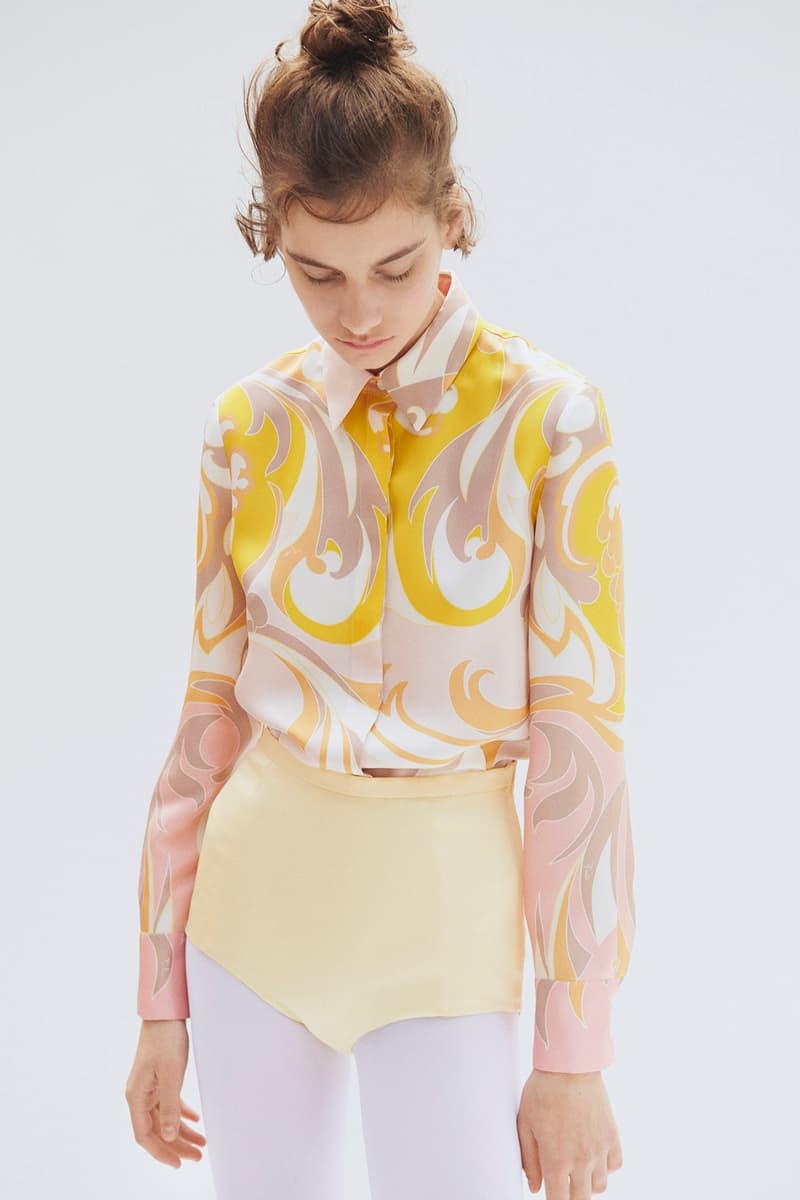 13 of 20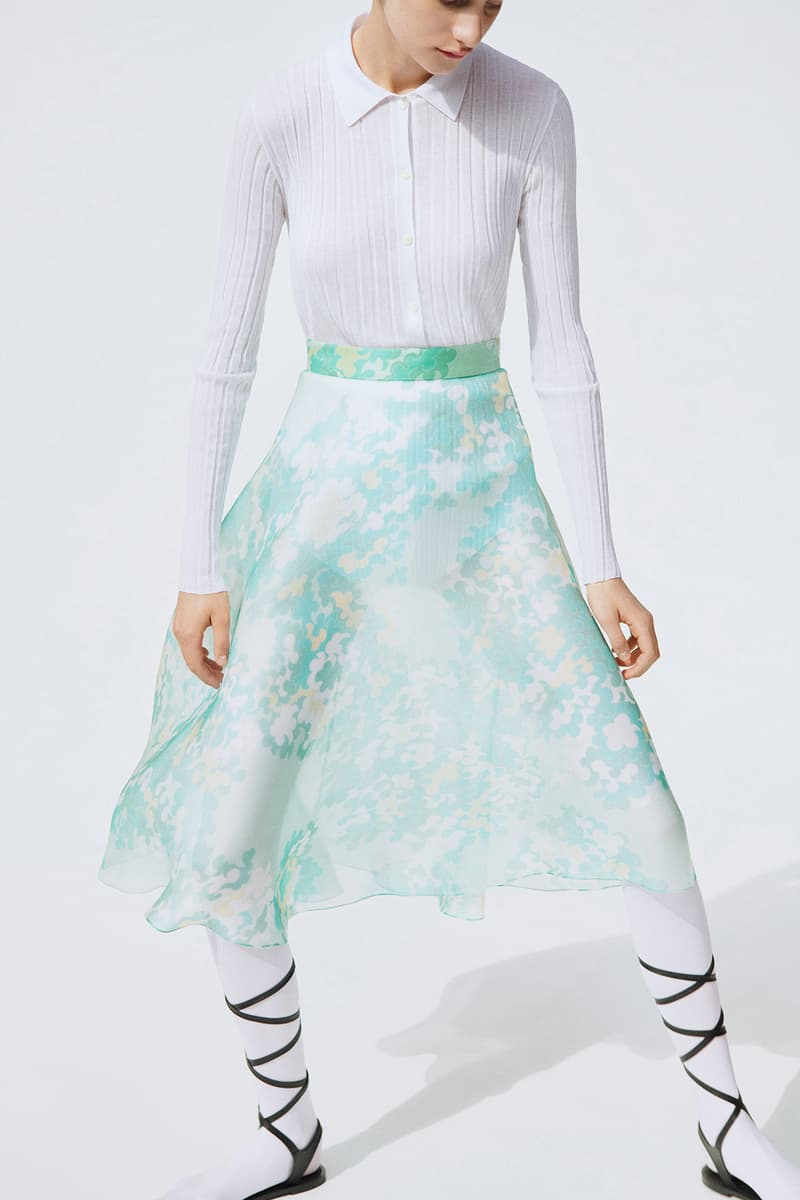 14 of 20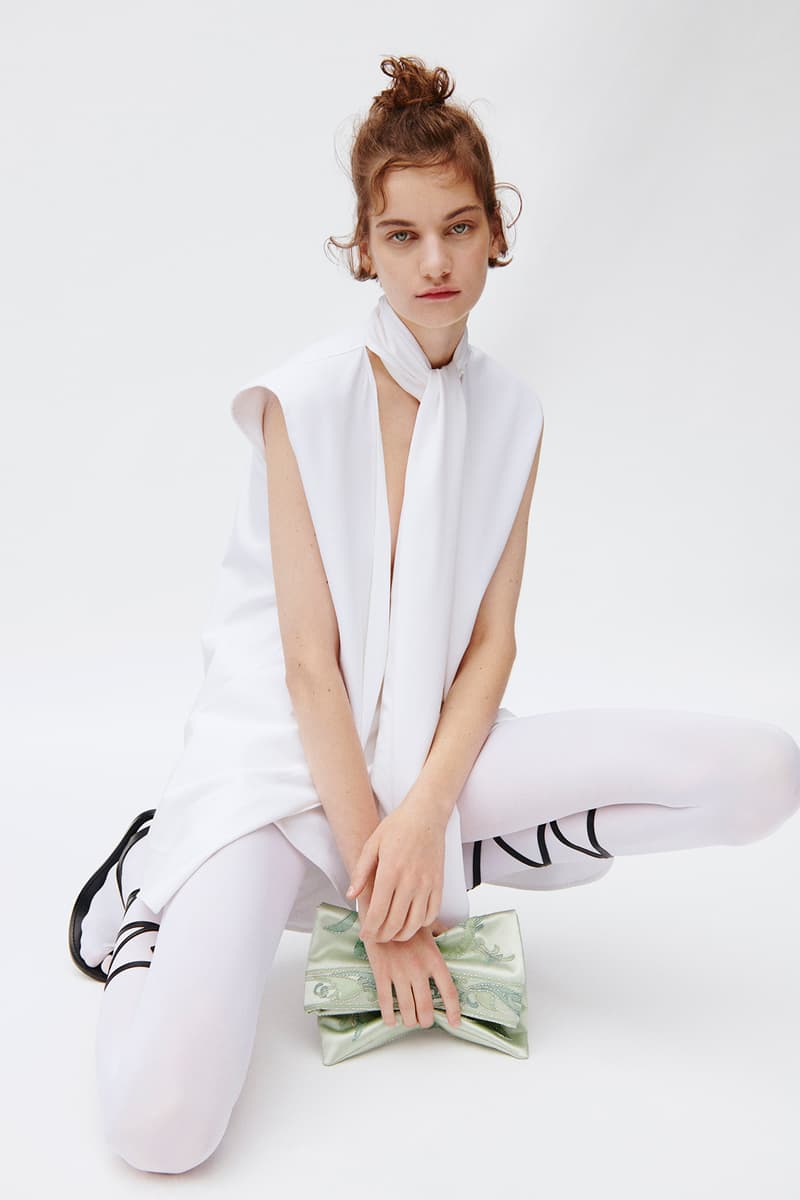 15 of 20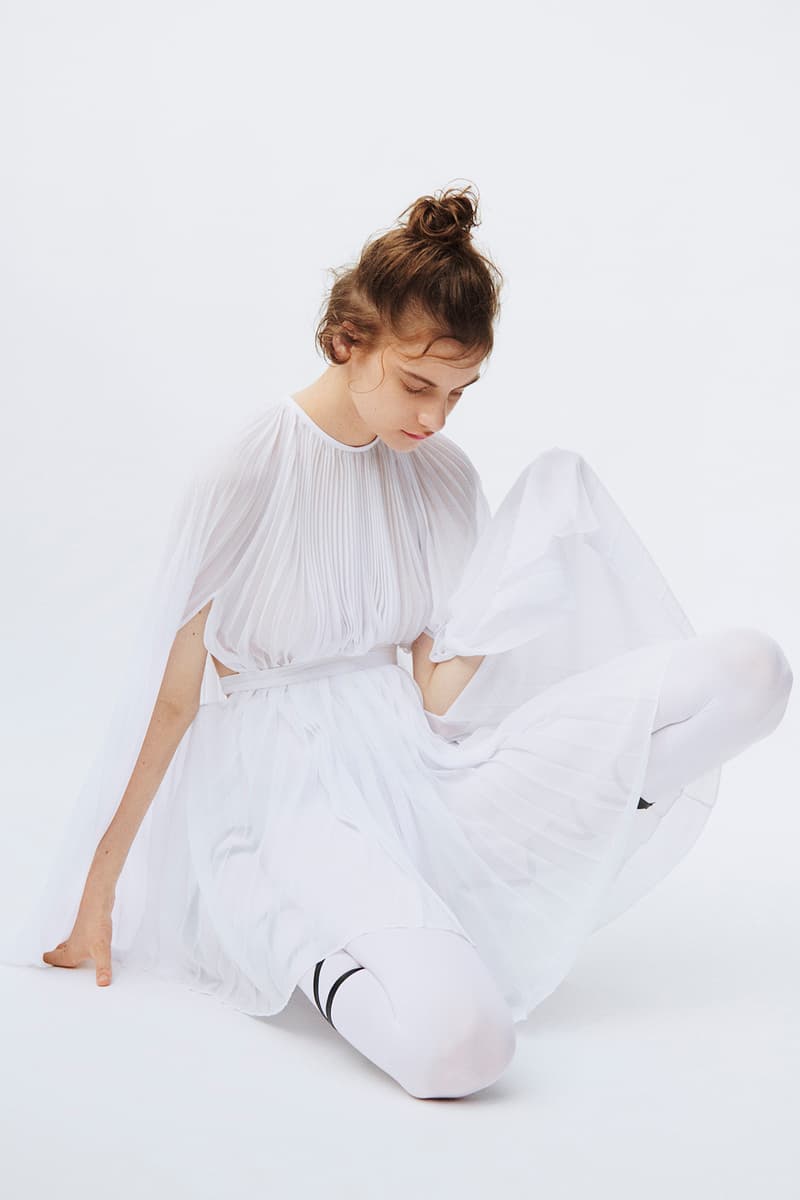 16 of 20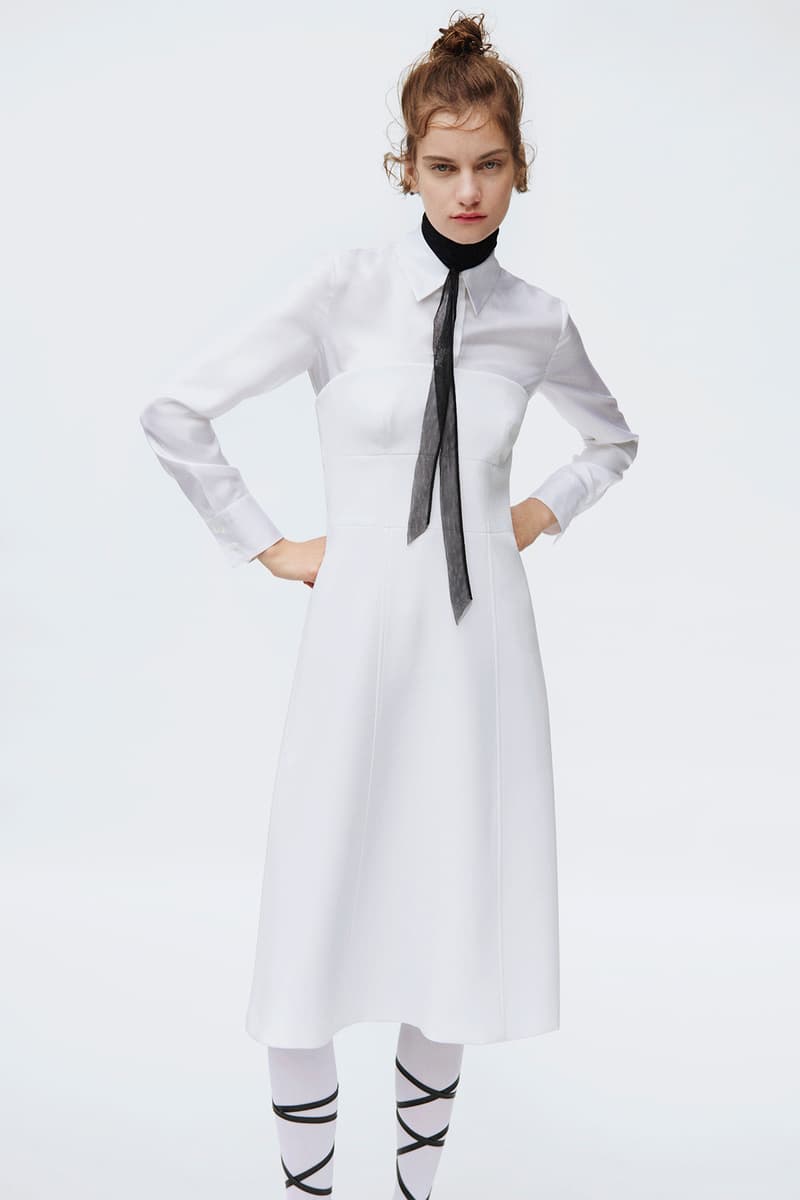 17 of 20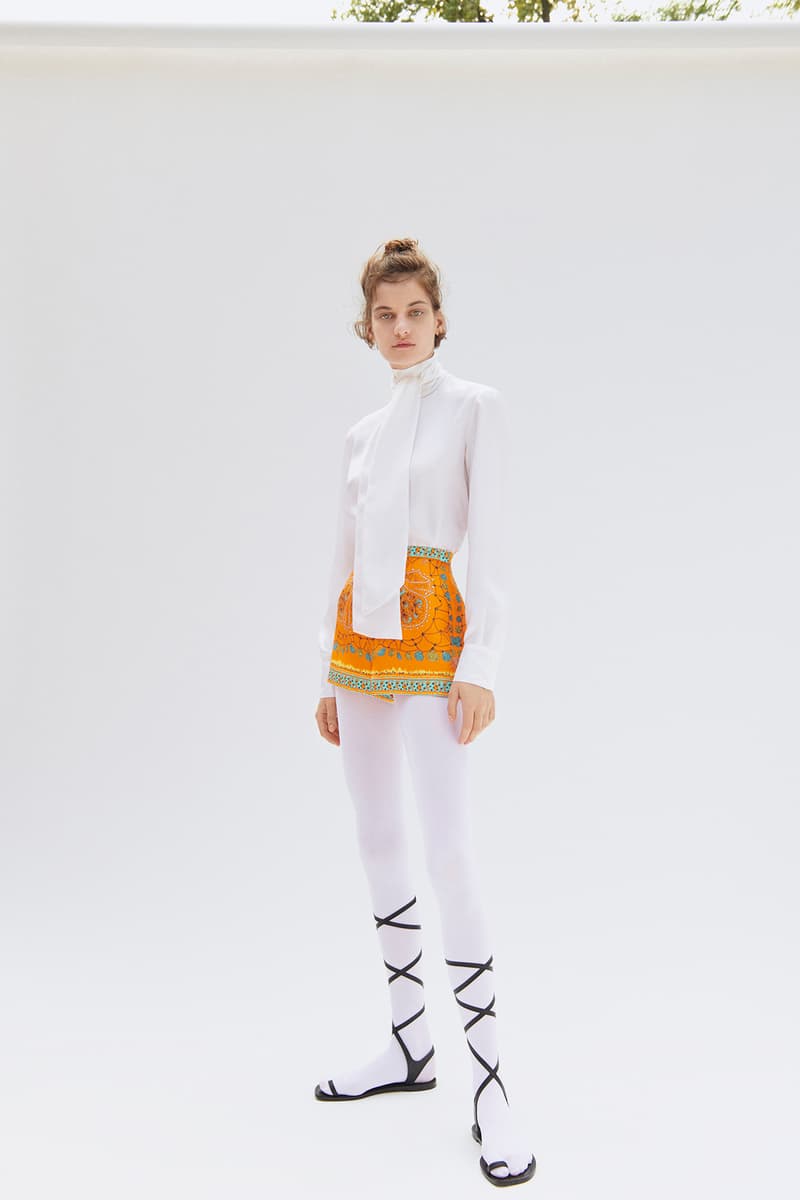 18 of 20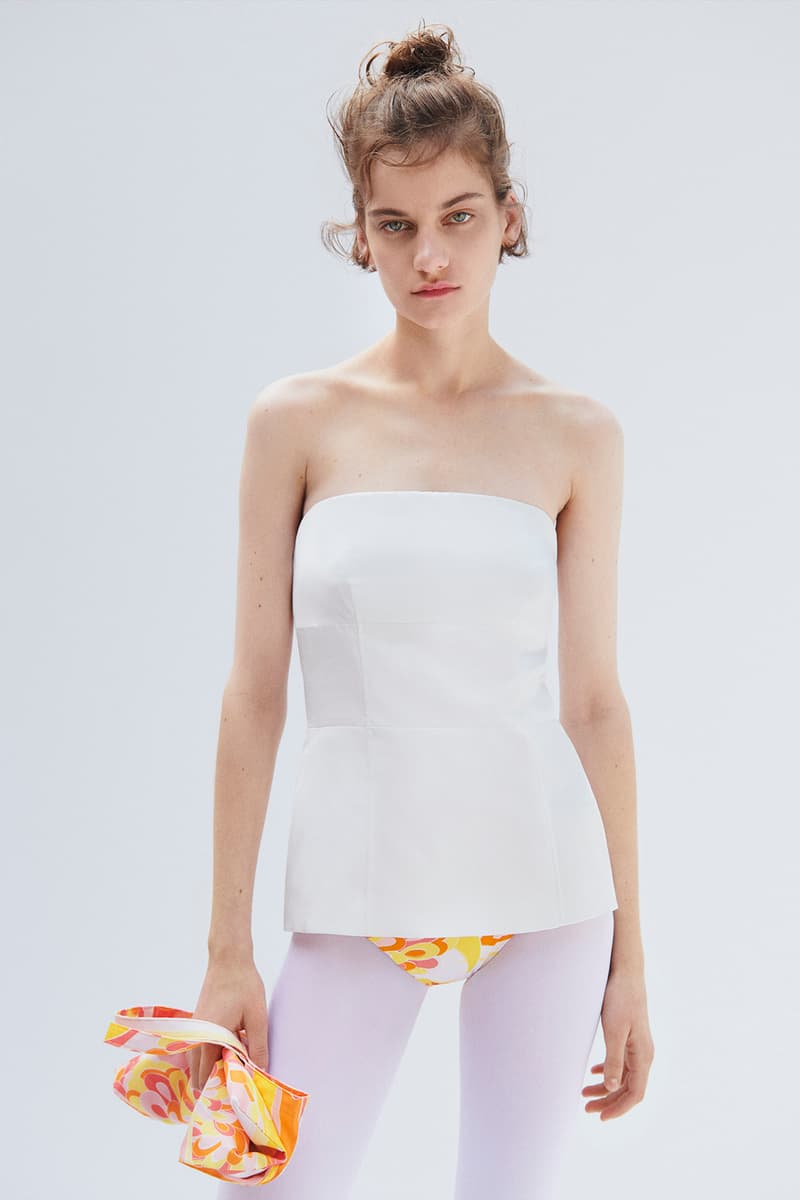 19 of 20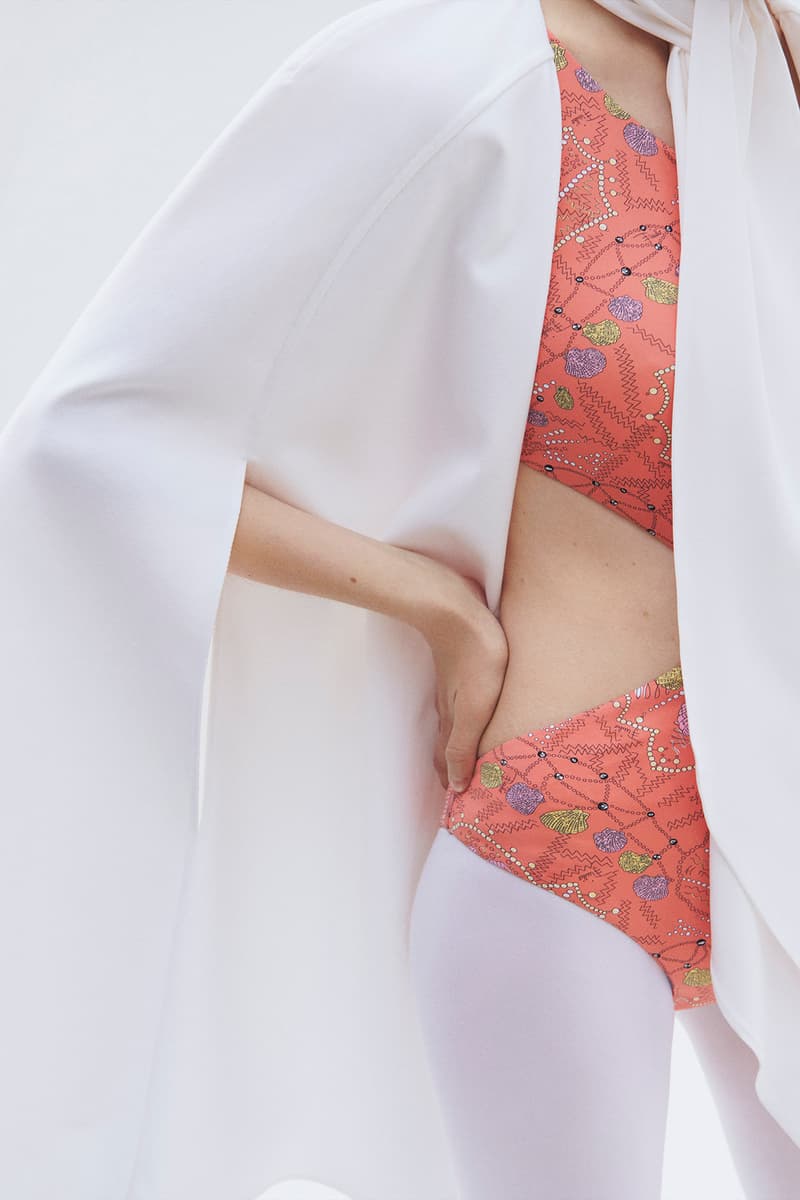 20 of 20
Fashion
Tomo Koizumi x Emilio Pucci SS21 Collection Sparks Joy
We spoke to Koizumi about his experience guest designing for the Italian label.
Tomo Koizumi x Emilio Pucci SS21 Collection Sparks Joy
We spoke to Koizumi about his experience guest designing for the Italian label.
Expanding its recently implemented guest designer business model, Emilio Pucci tapped Tomo Koizumi to bring his whimsical design eye to the label's Spring/Summer 2021 collection.
A starkly different approach from that of Fall/Winter 2020 collaborator Christelle Kocher of KOCHÉ, Koizumi interpreted Pucci's archival prints and design codes through a thoroughly joyful lens. The result is a SS21 collection full of vibrant colors and feminine silhouettes inspired by the beach-ready glamour of Capri, accompanied by a capsule featuring Koizumi's signature ruffles in a rainbow of sherbet shades. Patterned bandeau tops and micro-mini hot pants express Pucci's sports-conscious roots while airy, pleated dresses and sheer, embroidered skirts easily transition from day to night. In the duo's more avant-garde capsule, minidresses, capes and even sandals are constructed from sculptural cascades of organza ruffles.
HYPEBAE spoke to Koizumi about his experience melding his artistic vision with Pucci's storied history. Keep reading to learn more about the Tomo Koizumi x Emilio Pucci SS21 collection, seen above, and the Koizumi x Pucci capsule collection, below.
1 of 7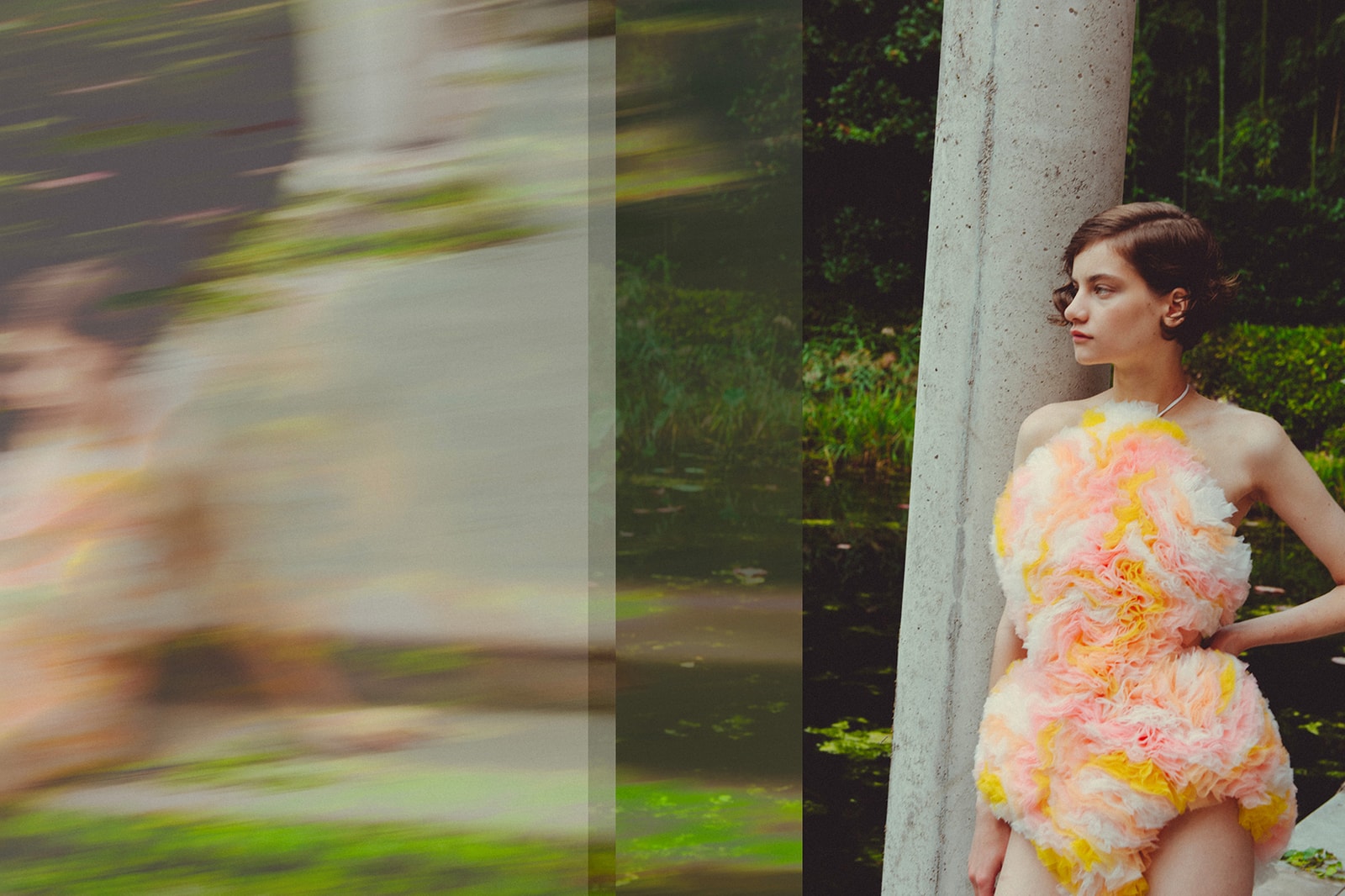 2 of 7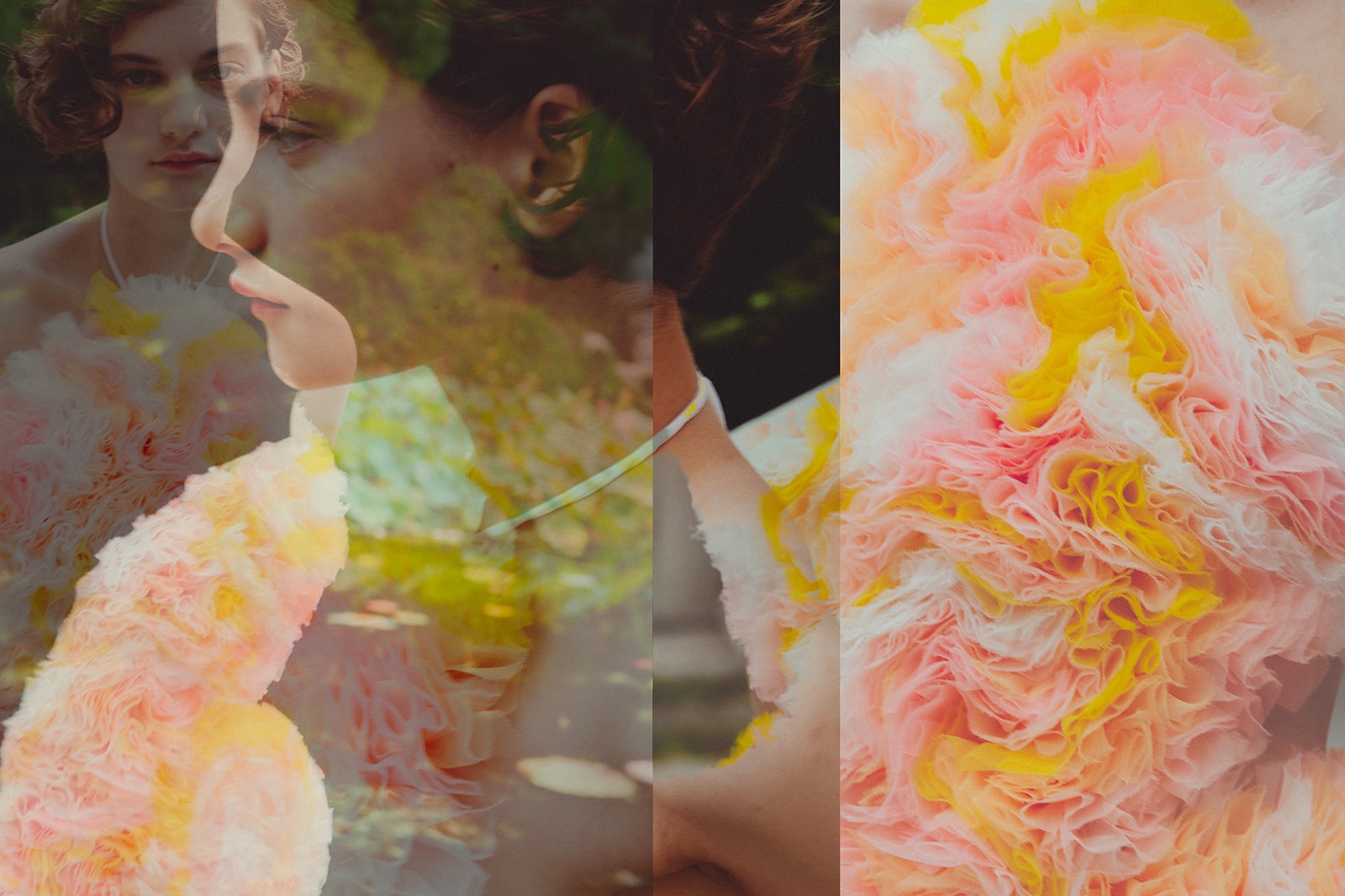 3 of 7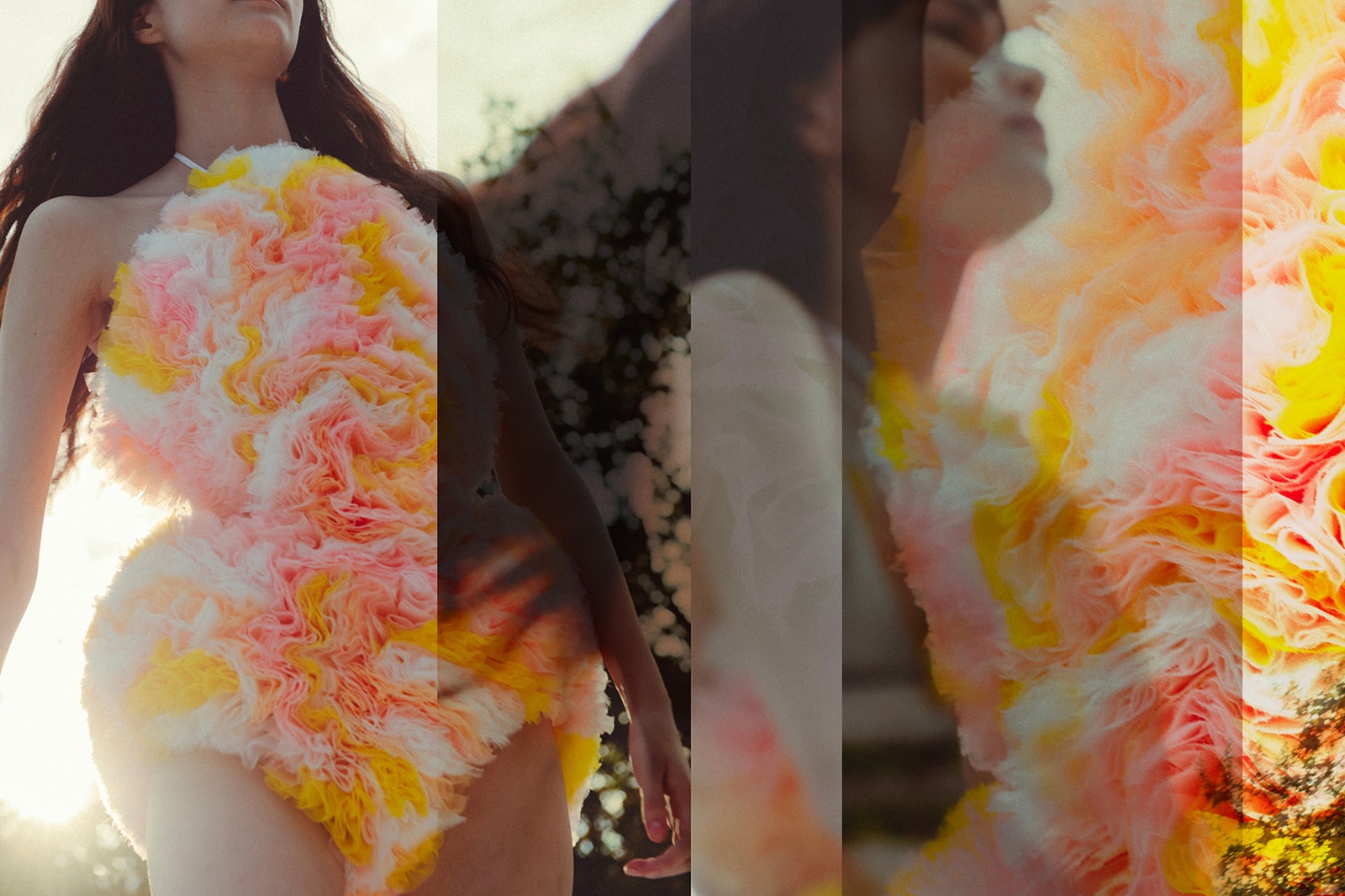 4 of 7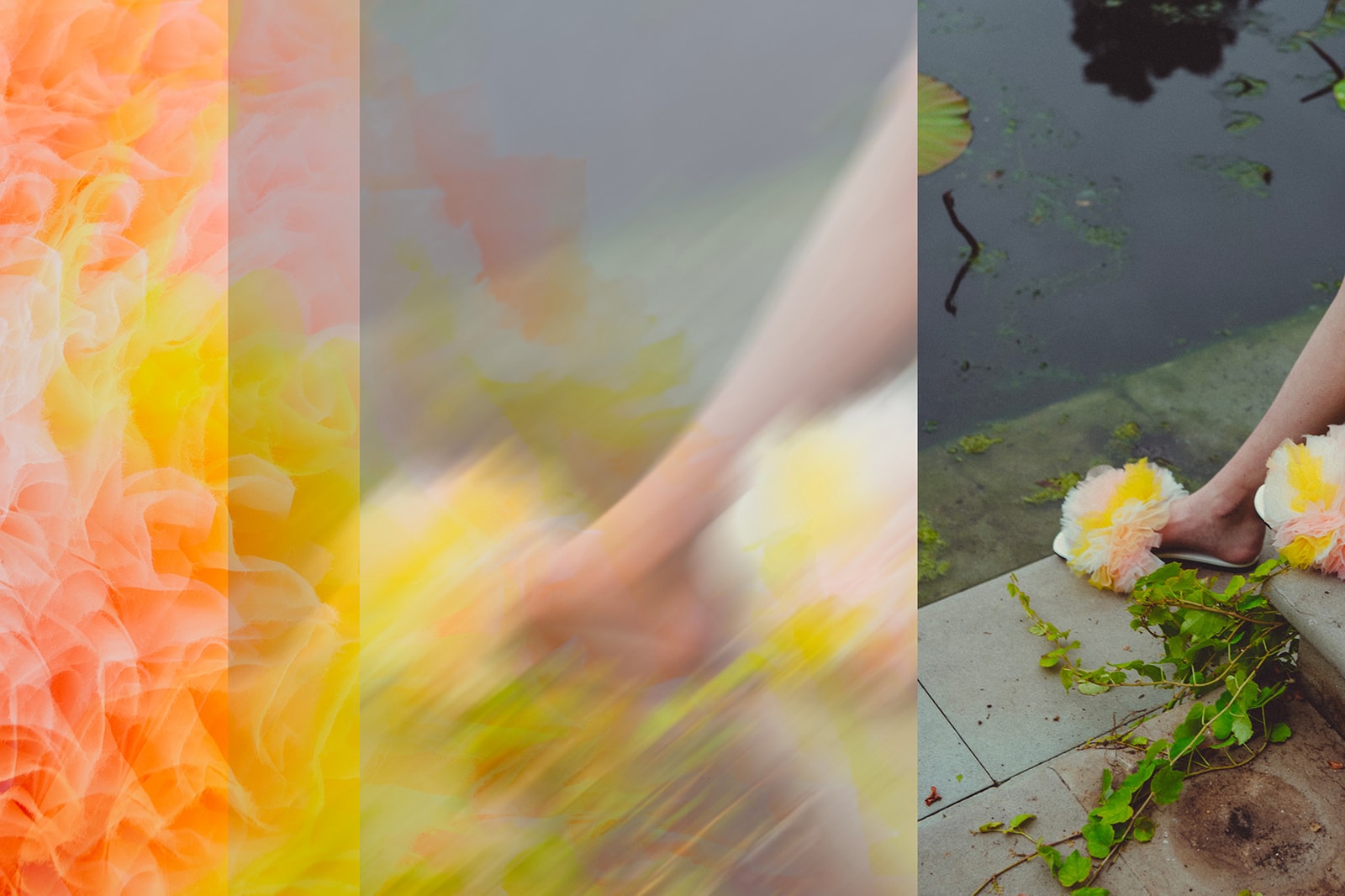 5 of 7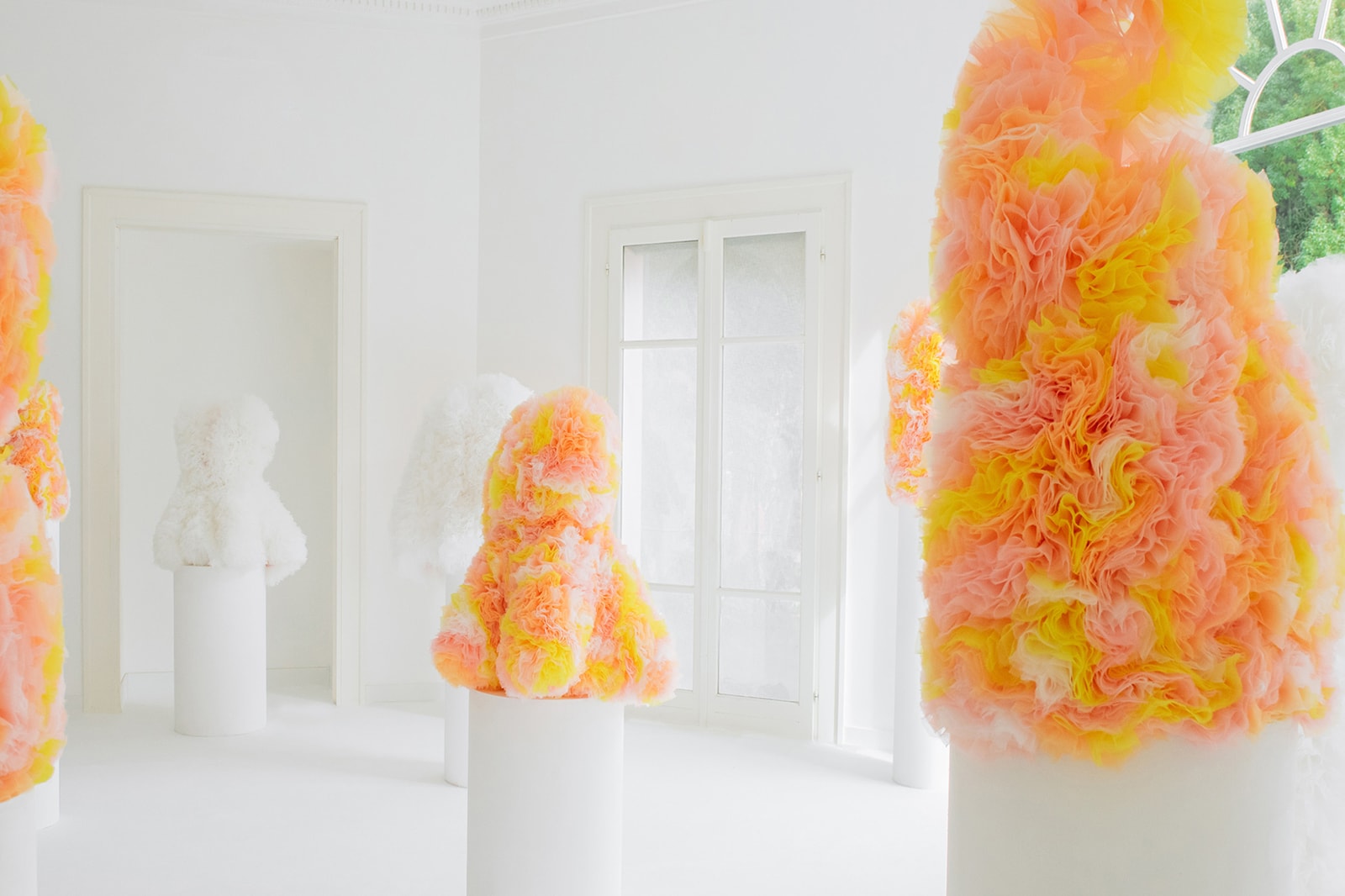 6 of 7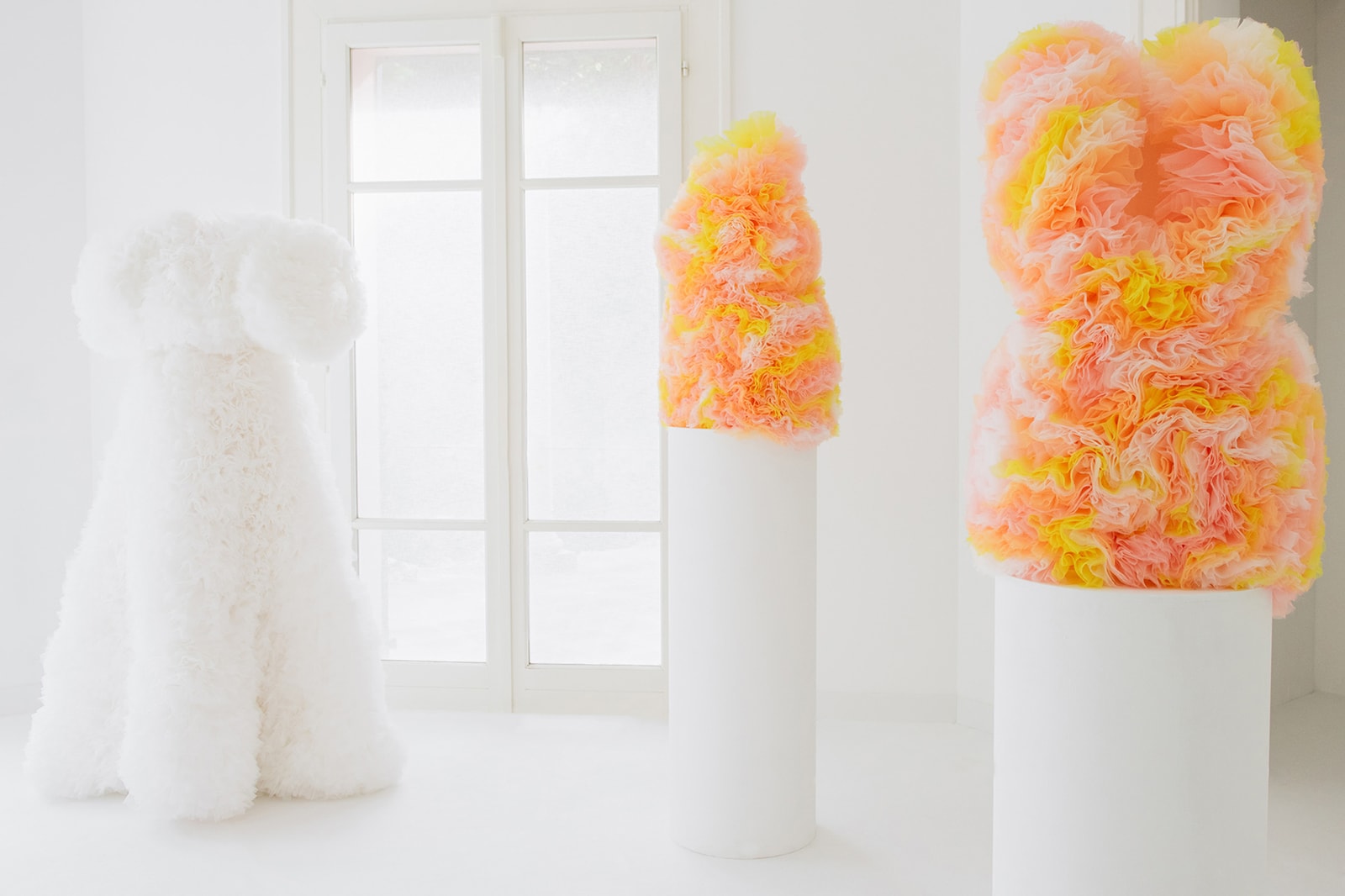 7 of 7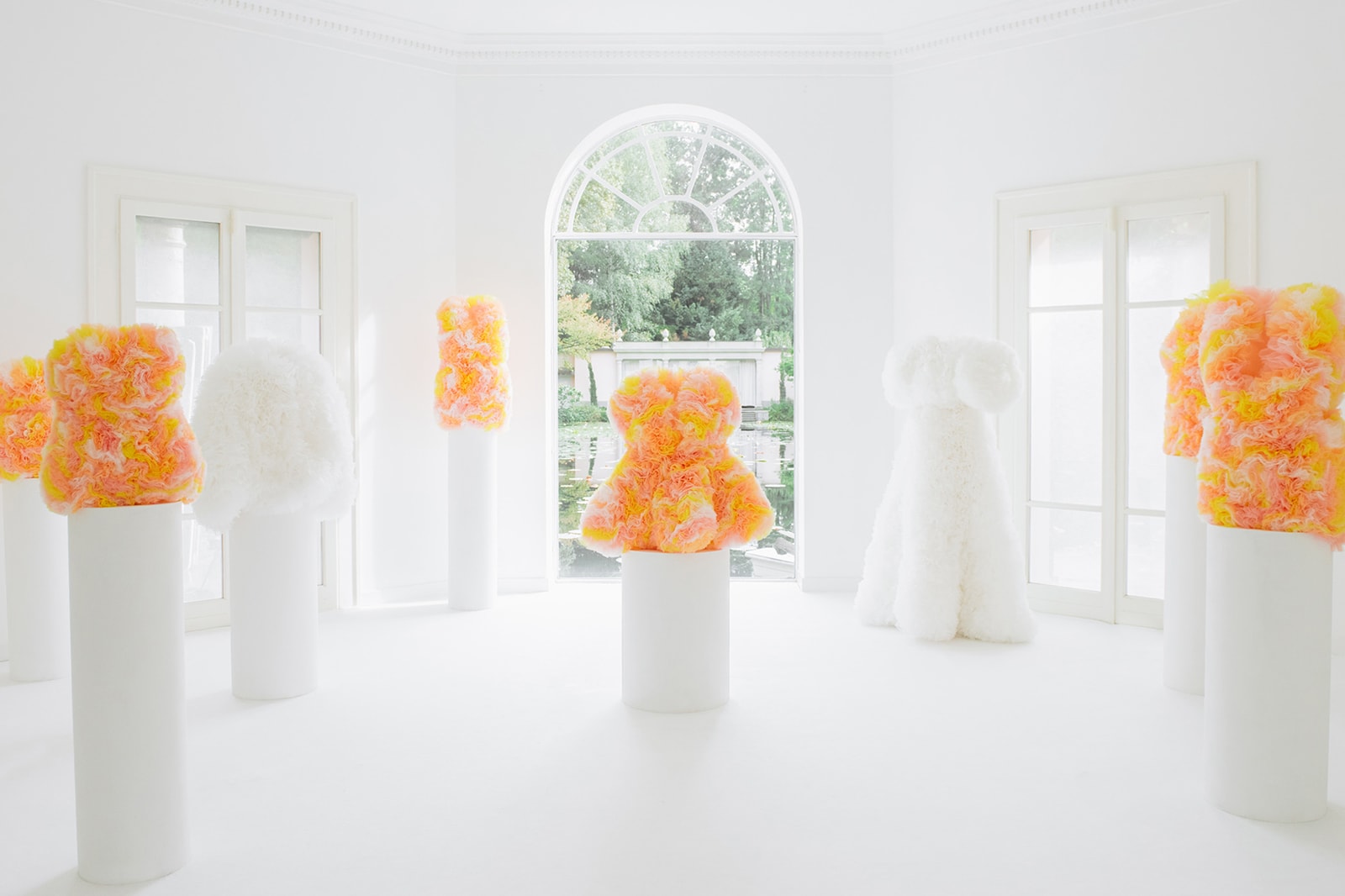 How did you balance your background in custom design with this more commercial pursuit?
It has been very exciting! I was nervous before starting to work on the project, when the Emilio Pucci team reached out to me in the beginning — I felt like I had to create designs that actually had to sell, and usually my approach to design is more "coutureish." I don't necessarily think about the commercial side, but this project made me challenge myself to make more approachable designs that could be mixed with Pucci's main collection.
How would you describe your collection for Pucci?
The collection is a creative dialogue between the house legacy and my artistic vision. In harmony with Pucci's vibrant prints, we blended my sculptural creations. The bold, three-dimensional silhouettes are a cheerful and unrestrained iteration of Pucci's clean aesthetics. With colors taking center stage in the collection, I blended the archive "Vetrate" print with my signature ruffles.
What about your artistic vision translated most strongly in the collection?
It's really an artistic conversation between Emilio Pucci's "Vetrate" print and my signature ruffles. I had never worked with prints before, so I decided to create one [in my] design — visually, it looks like a print but it's actually just an effect that we created with ruffles.
What was something new you brought to the design table in working with the Pucci team?
My signatures are ruffles and sculptural design, something Pucci hadn't done before. But what I really brought was my idea of joy and cheerfulness.
In turn, what did you learn working with a storied brand like Pucci? 
I learned so much from this collaboration: how to turn how my couture know-how into smaller, more commercial pieces. What we wanted to express in this collection was joy, especially this year during a pandemic.
Share this article