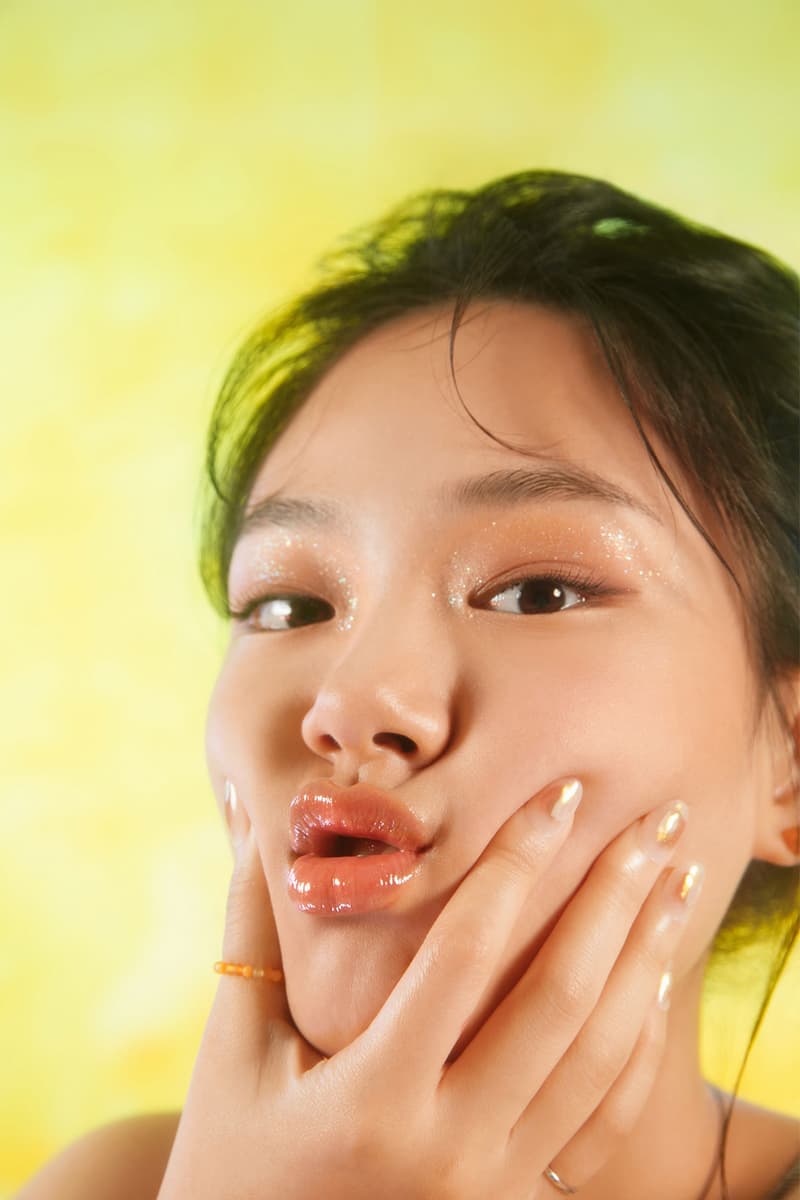 9 K-Beauty Brands That Are Sustainable and Cruelty-Free
Everything from skincare to makeup.
Much like fashion, the beauty industry is guilty of causing significant harm to the planet, contributing to issues like the overuse of plastic packaging and animal testing. Although topics such as sustainability and responsibility have become more important than ever, when it comes to committing to reducing waste or going cruelty-free, there is still a long way to go for many skincare and makeup companies. In South Korea, a new wave of brands are beginning to embrace greener ingredients and practices. Here, we highlight nine K-beauty brands that are offering eco-friendly and vegan product options to consumers.
Our list features Insta-popular names like Dear Dahlia, loved by makeup enthusiasts for its cruelty-free lip and eye products. Krave Beauty, a brand that takes a less-is-more approach to skincare, is another label to look out for. UNLEASHIA makes biodegradable glitters, while Sioris develops formulas using natural, in-season ingredients sourced from local farms.
Continue reading for some of the best eco-friendly K-beauty brands on the market. While you're here, check out a list of other sustainable beauty brands we love.
BEIGIC promises its customers three things: to use natural and clean ingredients; to be free of chemicals like artificial fragrances, silicone and parabens; and to make all of its products in Korea without any animal testing. Drawing inspiration from a morning cup of coffee, the brand believes that a nourishing skincare routine can bring a bright and energetic start to the day. Appealing to minimalists, the label uses simple packaging for its products.
HIGHLIGHT PRODUCTS: Regenerating Oil, Damage Repair Treatment Mask and Softening Body Lotion.
WHERE TO SHOP: BEIGIC's official website and retailers like StyleKorean.
Dear Dahlia is one of the earliest brands in the K-beauty industry to have tapped into sustainable practices. It appeals to beauty consumers not only with its beautiful packaging, but also with its vegan and cruelty-free formulas. Each product is designed with timelessness in mind and inspiration from the dahlia flower, using natural ingredients such as argan oil, cacao seed butter and jojoba oil.
HIGHLIGHT PRODUCTS: Paradise Dream Velvet Lip Mousse, Paradise Dual Palette and Paradise Shine Eye Sequins.
WHERE TO SHOP: Dear Dahlia's web store.
Operating with a less-is-more approach to beauty, Krave Beauty reminds consumers to slow down and to keep their skincare routine simple. With that philosophy in mind, the Liah Yoo-helmed brand hasn't released any new products in the past year, focusing instead on improving its existing products. The label additionally partakes in a recycling program, with most of its product packaging being reusable.
HIGHLIGHT PRODUCTS: Oat So Simple Water Cream, The Beet Shield and Matcha Hemp Hydrating Cleanser.
WHERE TO SHOP: Krave Beauty's online store.
réduire is a gender-neutral skincare brand that celebrates individual beauty. The label aims to reduce its environmental impact by being vegan and cruelty-free, while using eco-friendly packaging for its products. Additionally, réduire keeps its formulas free of 20 ingredients known to be harmful to sensitive skin.
HIGHLIGHT PRODUCTS: Refreshing Time Cleansing Water and Trouble Relieving Essence.
WHERE TO SHOP: réduire's website and stockists like Olive Young, StyleKorean and YesStyle.
Operating under mother brand completone, SERUMKIND and SUREBASE are sister labels that specialize in serums and base makeup products. As suggested by its name, the former develops different types of serums for diverse skin types and uses. Meanwhile, SUREBASE offers foundation formulas and a makeup brush. Products from both brands are cruelty-free and vegan, while all packaging used by completone remains eco-friendly with soybean oil-based ink and recyclable wrapping.
HIGHLIGHT PRODUCTS: Yellomello Drop, Black Blossom Drop and Glad Glow Foundation,
WHERE TO SHOP: completone's website and retailers like Verishop and BeautyBoxKorea.
Known for its clean skincare line, Skin Grammar products are free of artificial colorants, mineral oils and fragrances. Aiming to reduce its impact on Mother Nature, the cruelty-free brand offers premium formulas developed by beauty industry veteran, Kim Bernard Lee.
HIGHLIGHT PRODUCTS: She's Gone Poreless Water Essence and She's Gone Poreless Charcoal Capsule Cleanser.
WHERE TO SHOP: Skin Grammar's web store and stockists like Amazon and BMINE.
Sioris sources natural ingredients from local organic farms, including calendula and oats. With cruelty-free and eco-friendly formulas, the brand's products are safe for an entire family to use. Sioris promises customers freshness with in-season plants, safety with organic materials and honesty with transparent content lists. Each item from the line is packaged in recyclable containers.
HIGHLIGHT PRODUCTS: Time is running out Mist, Cleanse me softly Milk Cleanser and Day by day Cleansing Gel.
WHERE TO SHOP: Sioris' website and retailers including beMUSED, OHLOLLY and YesStyle.
A Gen-Z label focused on individualism, UNLEASHIA makes cruelty-free, vegan and biodegradable glitter in the form of lip balms, eyeshadows and more. The brand ensures safety with cosmetic-graded glitters and uses biodegradable packaging to reduce any environmental harm.
HIGHLIGHT PRODUCTS: Get Loose Glitter Gel, Tap Me Palette Duo and Glittery Wave Lip Balm.
WHERE TO SHOP: UNLEASHIA's online shop and YesStyle.
Share this article