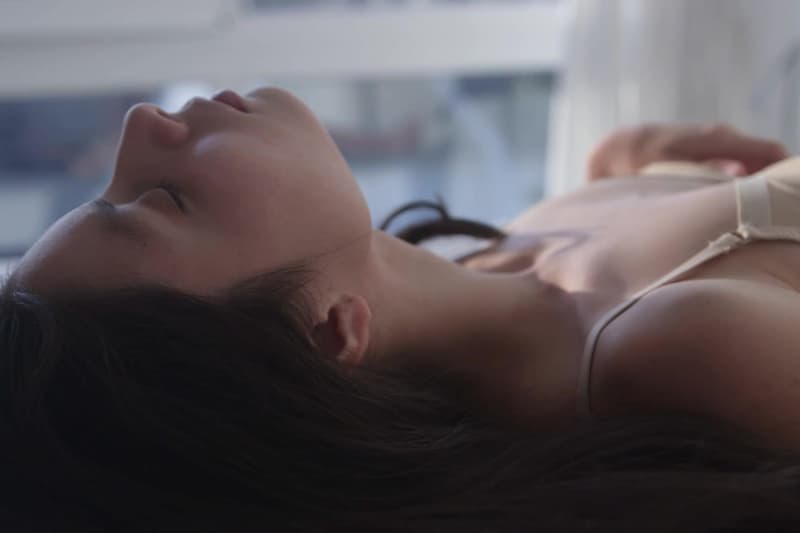 Sex & Dating
CLIMAX, a New Video Series, Is Using Sex-Ed To Close the Pleasure Gap
The project offers 17 tried and true masturbation techniques involving the clitoris.
CLIMAX, a New Video Series, Is Using Sex-Ed To Close the Pleasure Gap
The project offers 17 tried and true masturbation techniques involving the clitoris.
Despite strides towards de-stigmatizing an open discussion of female sexuality and masturbation, heterosexual women on the whole still enjoy sex less than their male counterparts, a phenomenon otherwise known as the "pleasure gap." A 2016 study by the Archives of Sexual Behavior revealed that 95 percent of straight men usually or always orgasm during sex, while only 65 percent of straight women reported the same.
To tackle the disparity between male and female pleasure, Laurène Dorléac founded CLIMAX, a sex-ed video project aimed at demystifying the vulva, clitoris and other overlooked anatomy. A series of 32 episodes break down 17 different external clitoral masturbation techniques. Dorléac and her team settled on these 17 methods through testimonies from thousands of individuals, as well as third-party studies on pleasure techniques. Each episode features real-life anatomy to accurately represent the vulva and vagina, a rarity in most sex-ed programs.
"One of the biggest challenges of CLIMAX was to show real vulvas without being pornographic," Dorléac explained of the video series. "It is all about finding the right balance between being explicit and informational, and not offending our users. We also met many difficulties by finding the right third-party services that would accept to work with what they call an 'adult content' website," she added.
In addition to using CLIMAX, Dorléac offers four foundational tips for discovering your own pleasure. First, the expert recommends getting to know your body by looking at your anatomy up-close in the mirror. Secondly, she advocates for the power of the clitoris: "We know the vast majority of people with vulvas cannot orgasm without clitoral stimulation. So make your clit the star," she says. When it comes to masturbation, Dorléac urges experimentation. "Whether you are experienced at pleasuring yourself or pleasuring a vulva-haver, there is always something new to learn," she notes. Lastly, have honest conversations with your partner about what feels good, "No one is a mind reader," she adds. "Be honest about what your turn-ons and turn-offs are."
CLIMAX starts at $39 USD. Head to the project's website to learn more.
---
Share this article