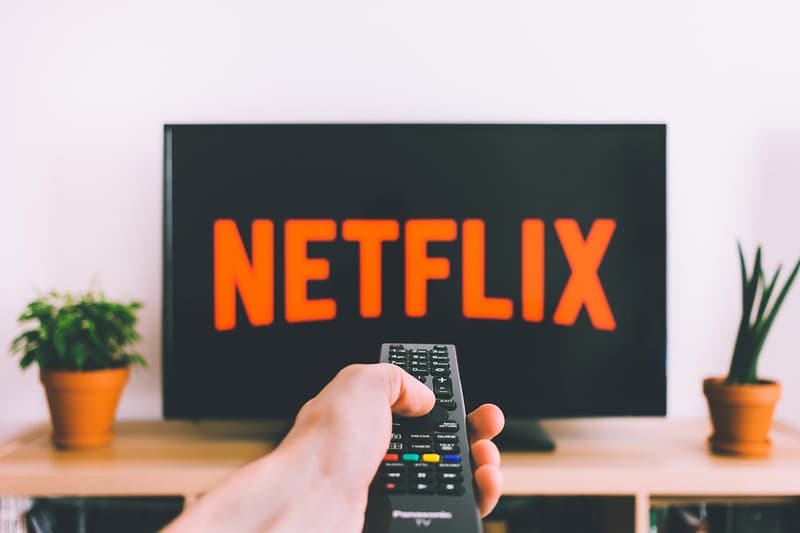 Film & TV
Netflix's "Shuffle Play" Feature To Roll Out This Year
For the indecisive users out there.
Netflix's "Shuffle Play" Feature To Roll Out This Year
For the indecisive users out there.
Last year, select users spotted Netflix testing out a new "Shuffle Play" function. Now, the streaming giant has announced that the feature is set to launch soon.
According to Variety, the company made the decision based on its Q4 results, which earned Netflix "36.6 million new paid streaming members in 2020." "It's really working for us where our members can basically indicate to us that they just want to skip browsing entirely, click one button and we'll pick a title for them just to instantly play," Netflix's COO and chief product officer Greg Peters commented. "And that's a great mechanism that's worked quite well for members in that situation."
As of now, the test versions showcase the "Shuffle Play" button on your profile screen, as well as another option on the menu titled "Play Something." Co-CEO Reed Hastings added: "Greg, are we going to call it 'I'm feeling lucky' or are you going to come up with something better?" Peters' response was: "We're going to come up with something better than that, so stand by for this. You'll see it when it rolls out."
The new "Shuffle Play" feature will be available in the coming months, so make sure to be on the lookout once it releases.
Share this article