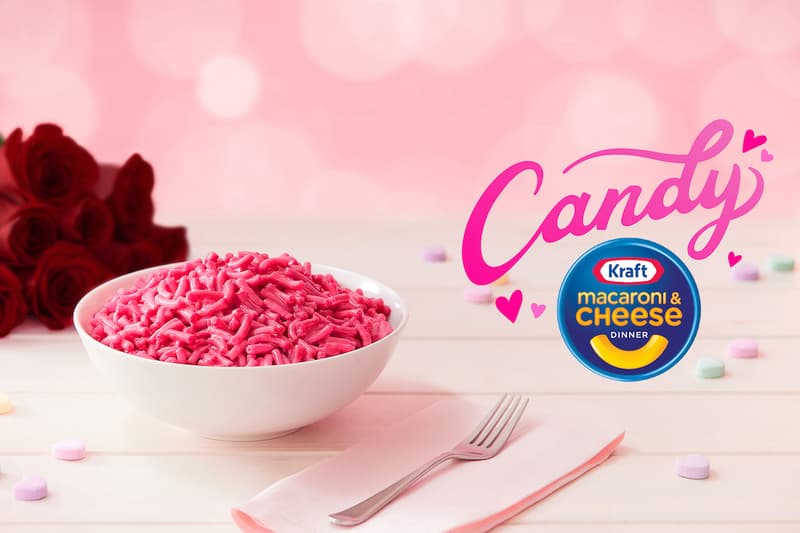 Kraft Launches Pink Mac & Cheese for Valentine's Day
It's candy-flavored, too.
Kraft is putting a Valentine's Day twist on its classic macaroni and cheese. The food company has announced Candy Kraft Mac & Cheese, a pink, candy-flavored version of the fan favorite dish. A questionable alternative to V-Day staples such as heart-shaped chocolates and truffles, the limited-edition pasta includes a packet of powder that turns the cheese hot pink and adds hints of "sweet candy." Only 1,000 boxes of the mac and cheese are available — if you're brave enough to try it, you can enter to win a box on the Kraft website.
For more food-related content, check out our interview with Leah Wei, the artist turning pastries into Prada.
---
Share this article