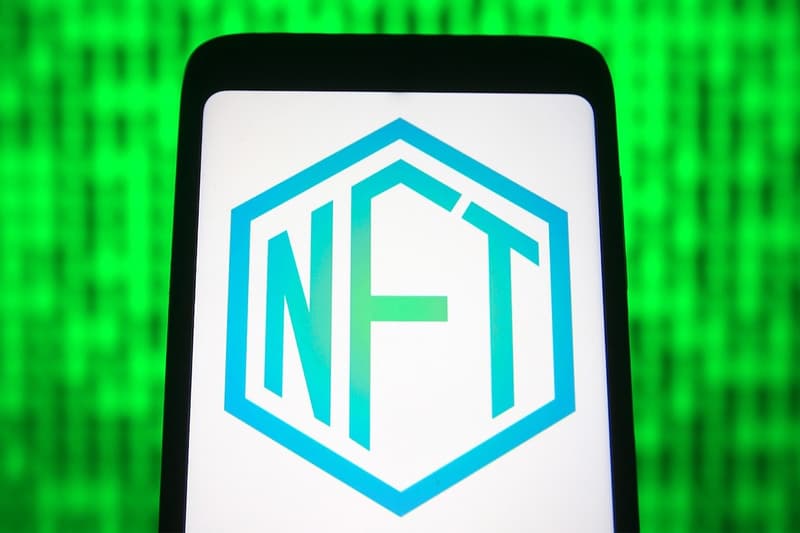 Culture
"NFT" Is Collins Dictionary's Word of the Year for 2021
"Cheugy" and "double-vaxxed" also made the list.
"NFT" Is Collins Dictionary's Word of the Year for 2021
"Cheugy" and "double-vaxxed" also made the list.
Collins Dictionary announces its words of the year with "NFT" leading the list followed by "cheugy," "double-vaxxed" and "Metaverse."
Every year, Collins Dictionary announces a few words that perfectly sum up what went on that particular year. Since NFTs have become so popular over the course of the last few months, it's no surprise it made the list. NFT stands for "non-fungible token: a unique digital certificate, registered in a blockchain, that is used to record ownership of an asset such as an artwork or a collectible," according to Collins Dictionary.
"NFTs seem to be everywhere, from the arts sections to the financial pages and in galleries and auction houses and across social media platforms," said Alex Beecroft, Collins Learning managing director, revealing that it's rare for an abbreviation to rise drastically in usage, as reported by Dazed. "Whether the NFT will have a lasting influence is yet to be determined, but its sudden presence in conversations around the world makes it very clearly our word of the year."
"Cheugy," which means "no longer regarded as cool or fashionable," is also another important word in 2021 as well as "Metaverse," referring to Mark Zuckerberg's latest project. Lastly, "double-vaxxed" evidently made the list after both COVID-19 vaccinations became available to the public this year.
Share this article