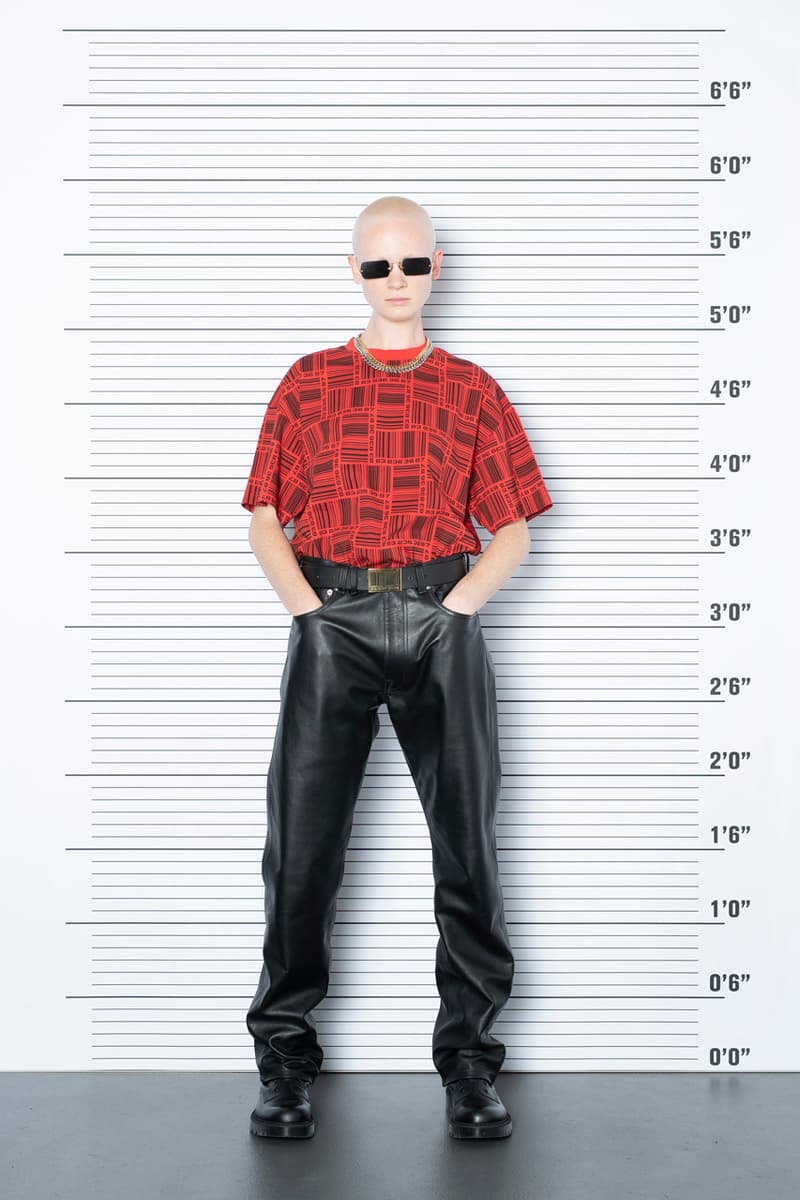 1 of 100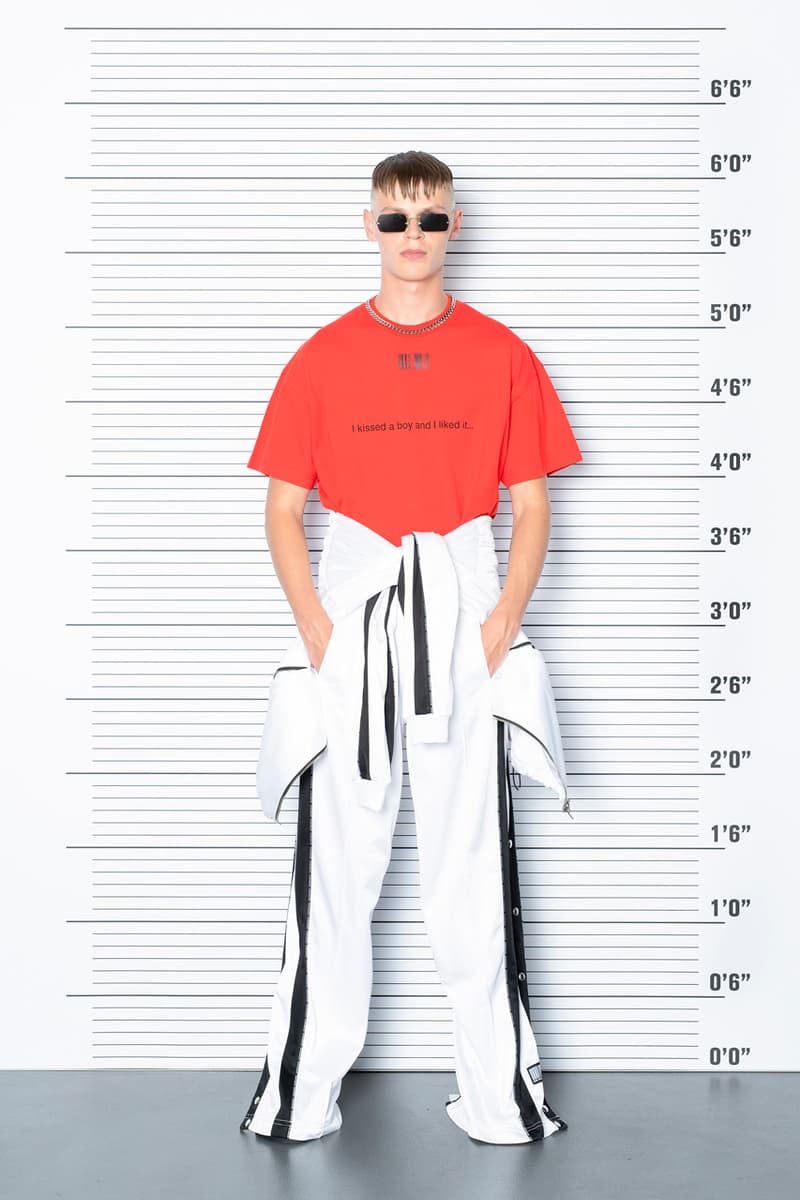 2 of 100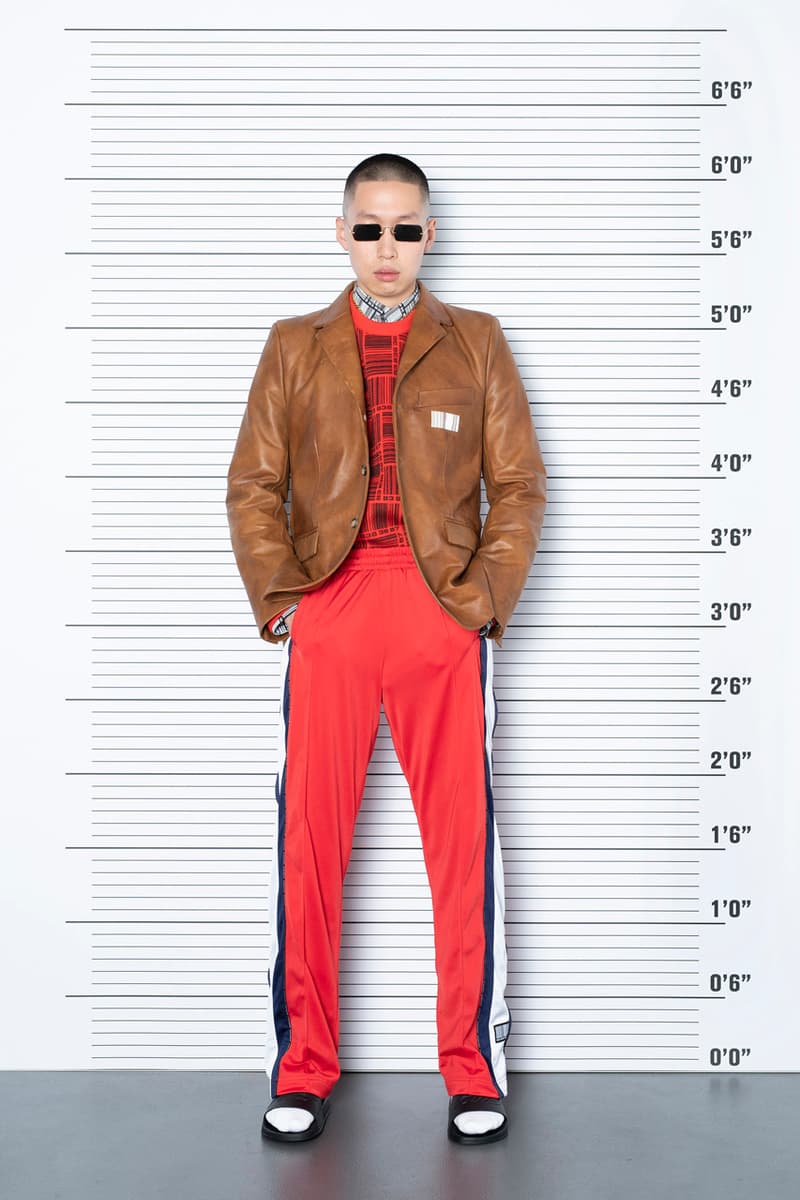 3 of 100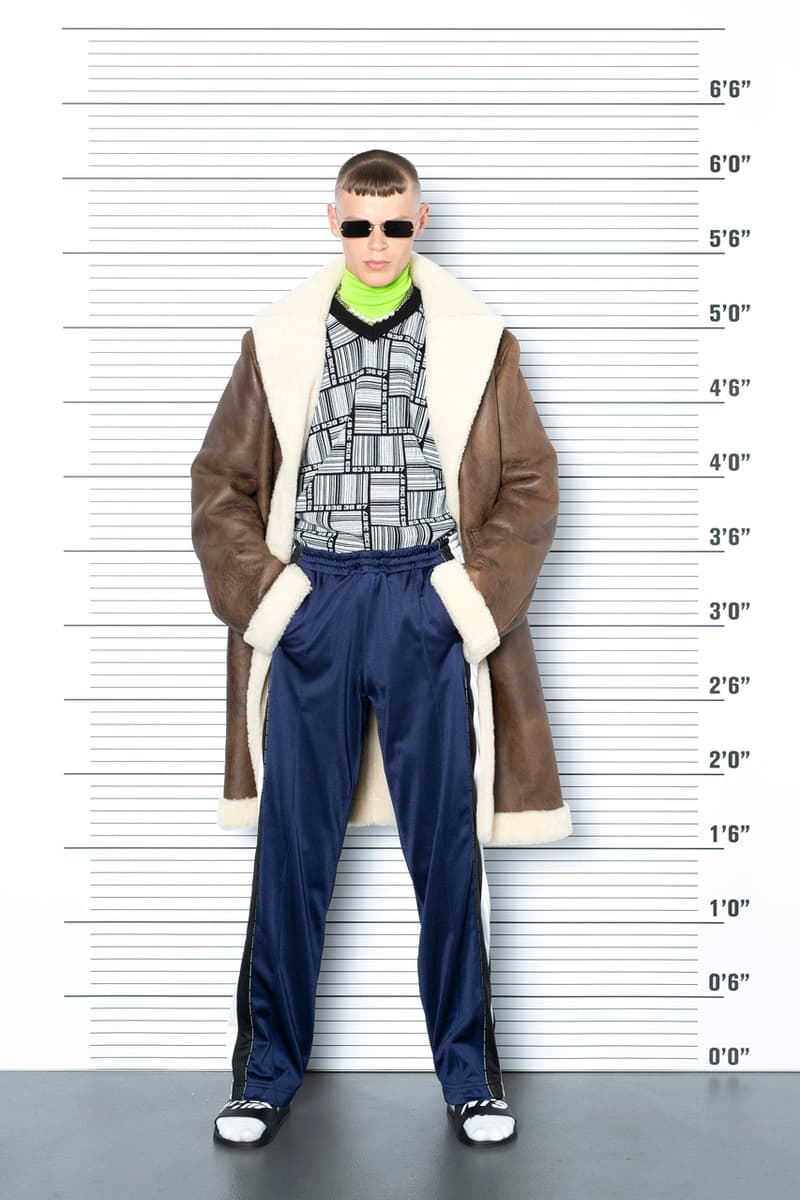 4 of 100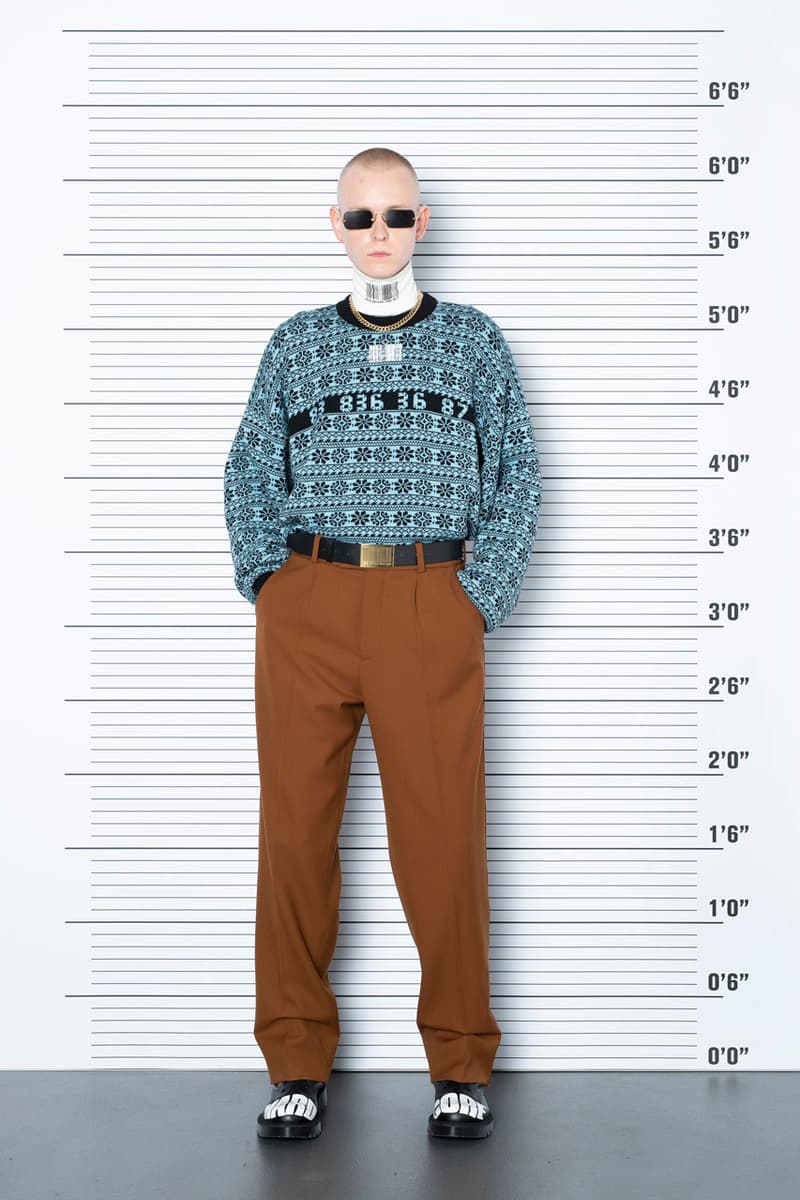 5 of 100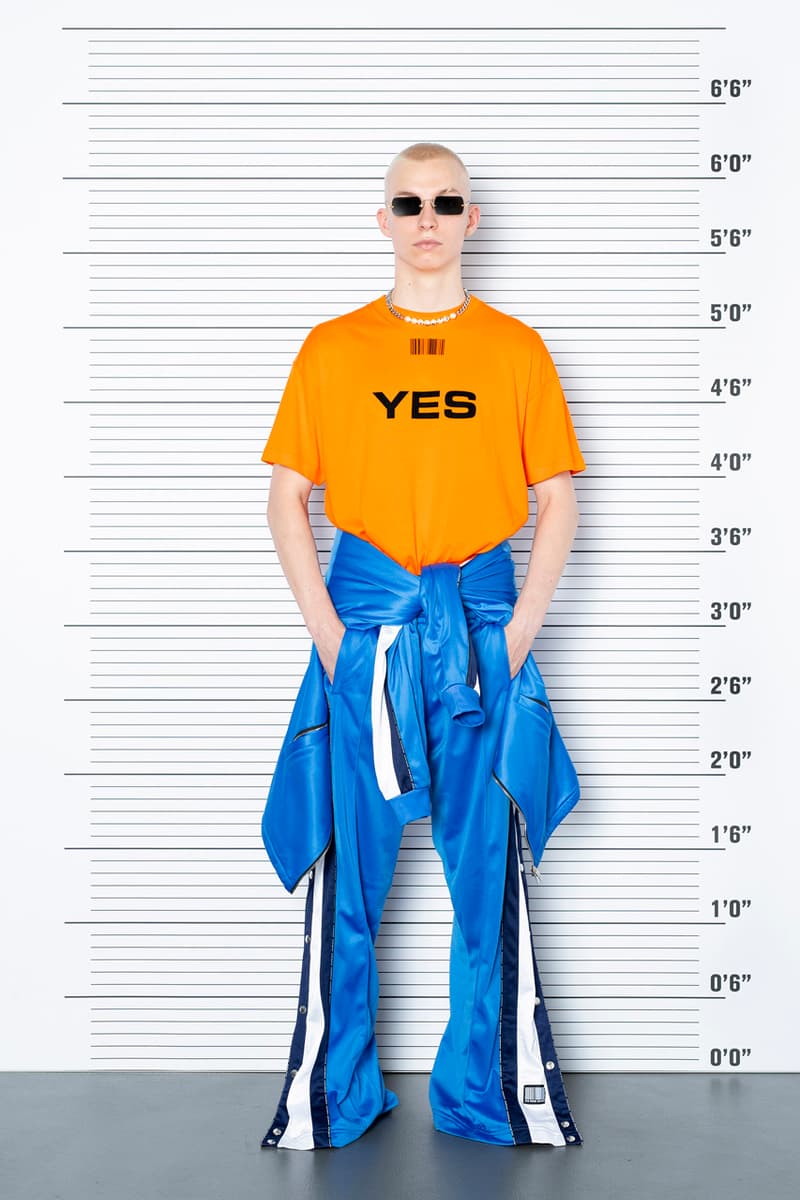 6 of 100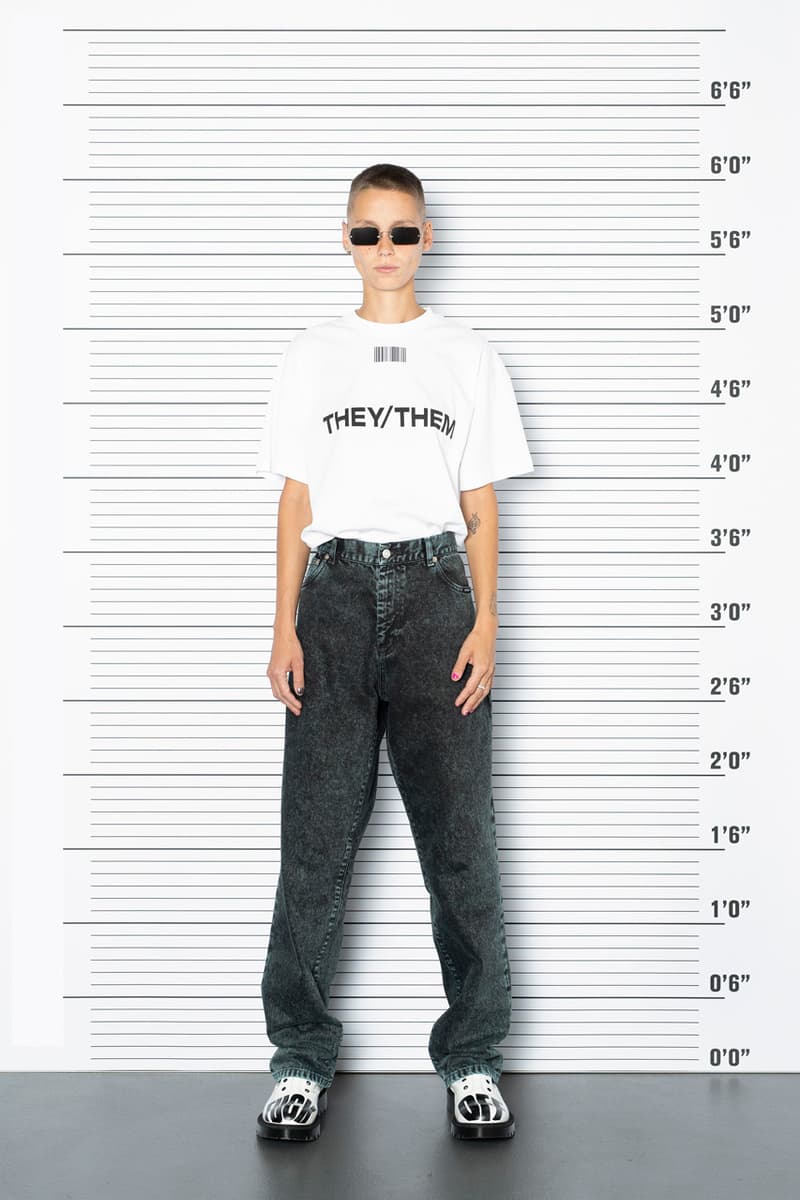 7 of 100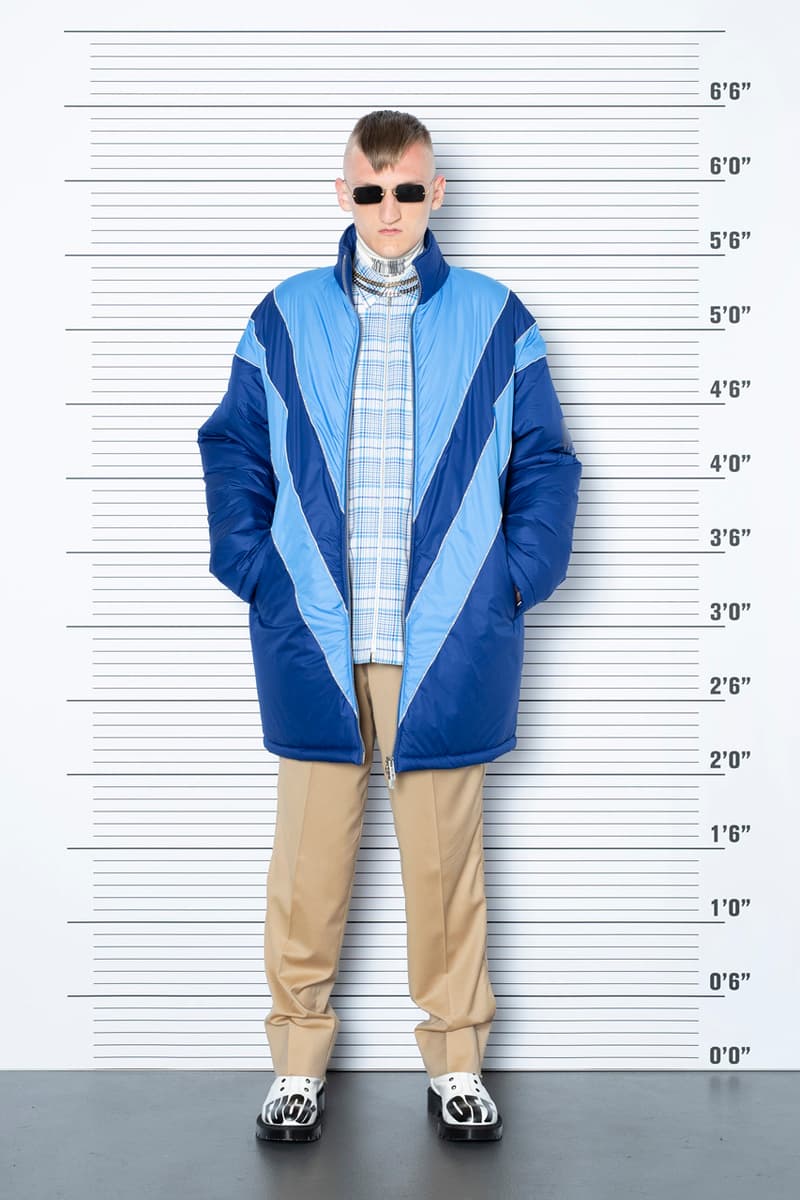 8 of 100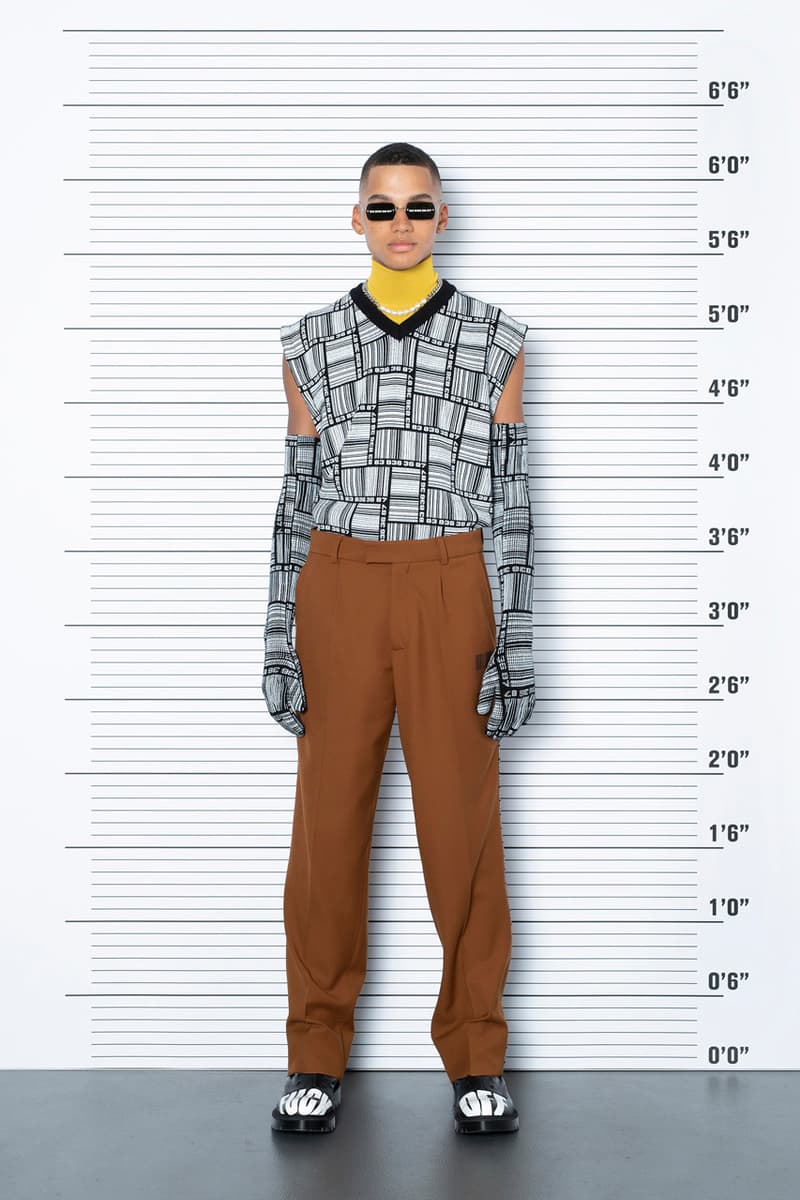 9 of 100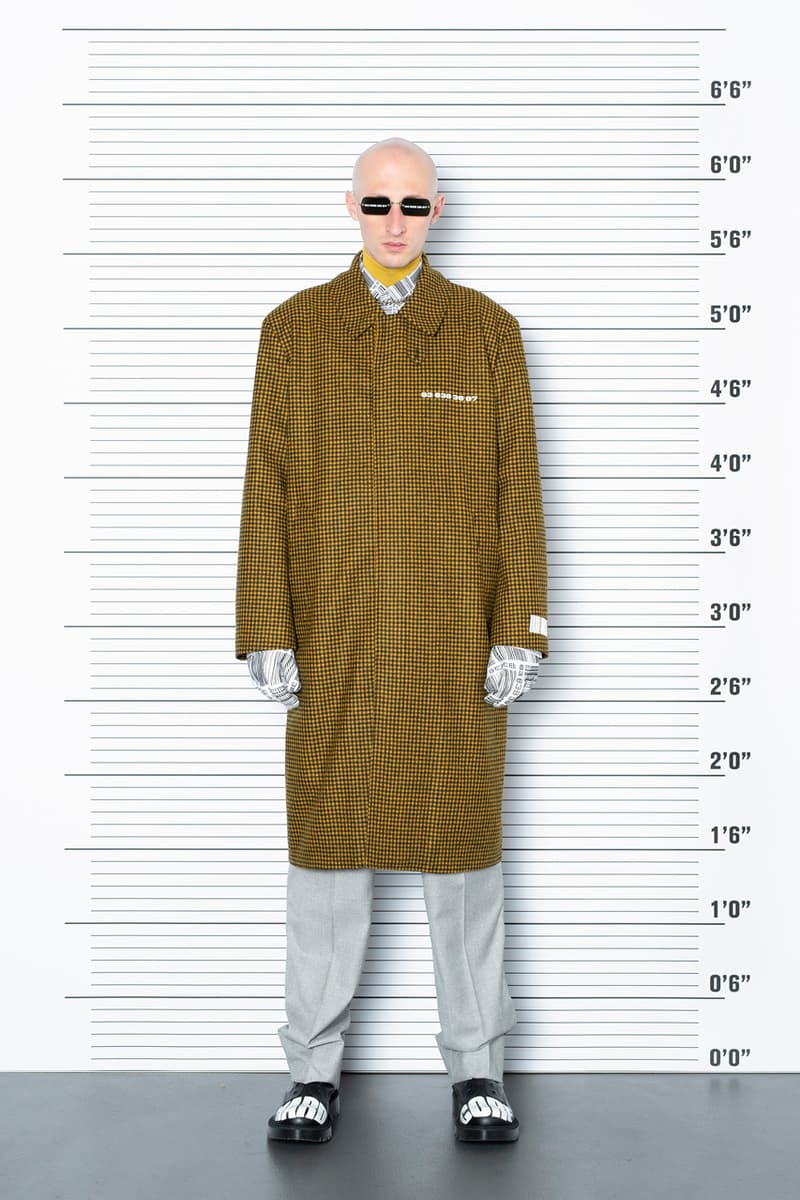 10 of 100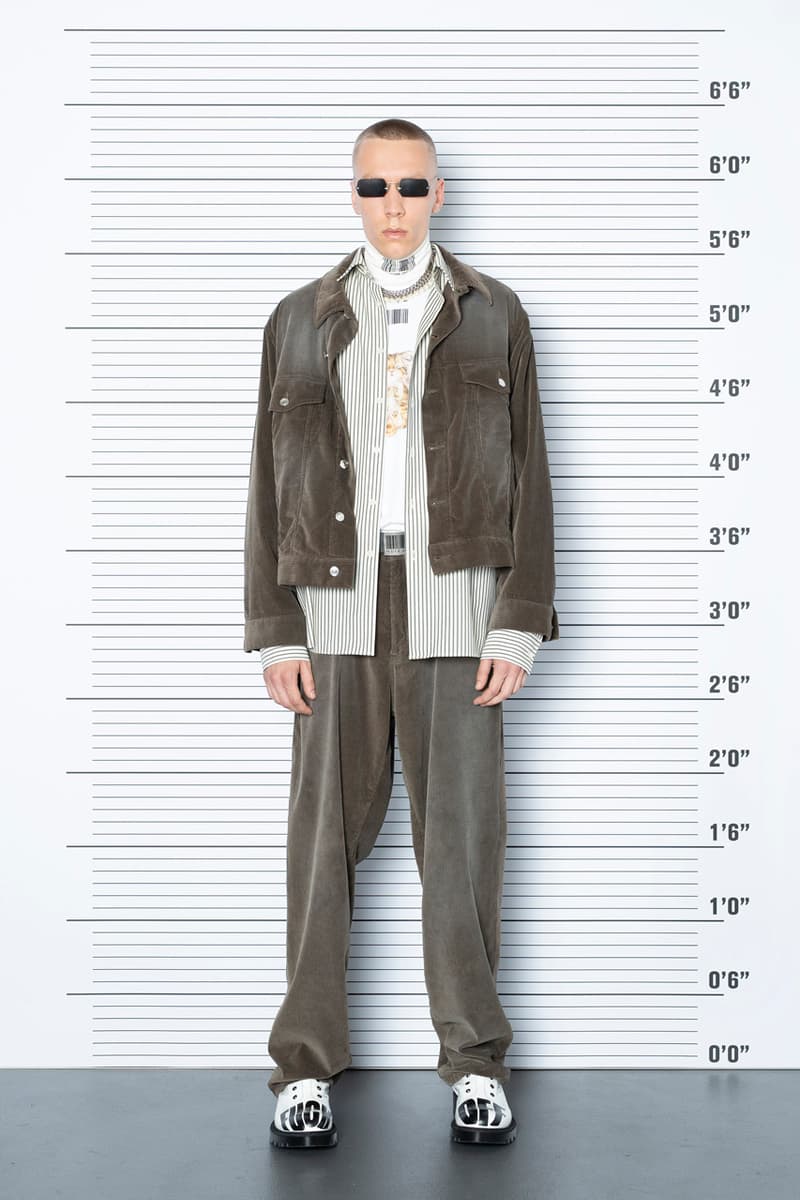 11 of 100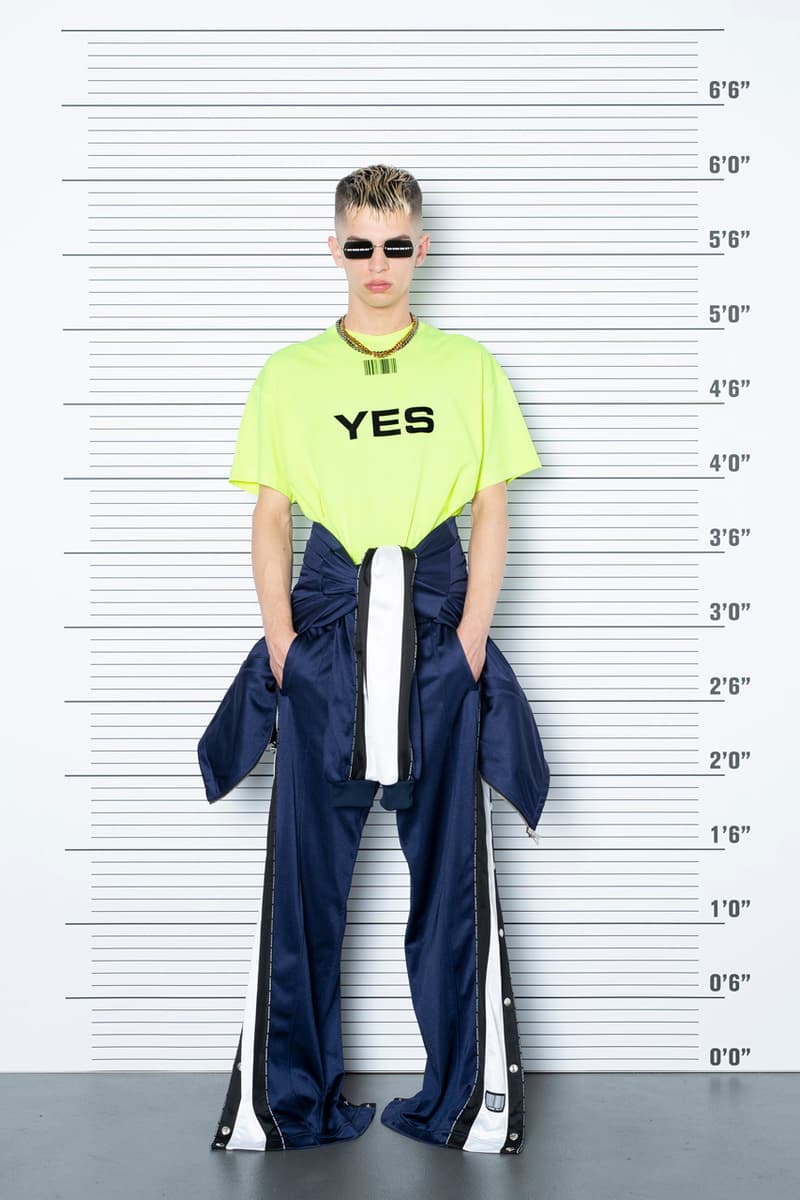 12 of 100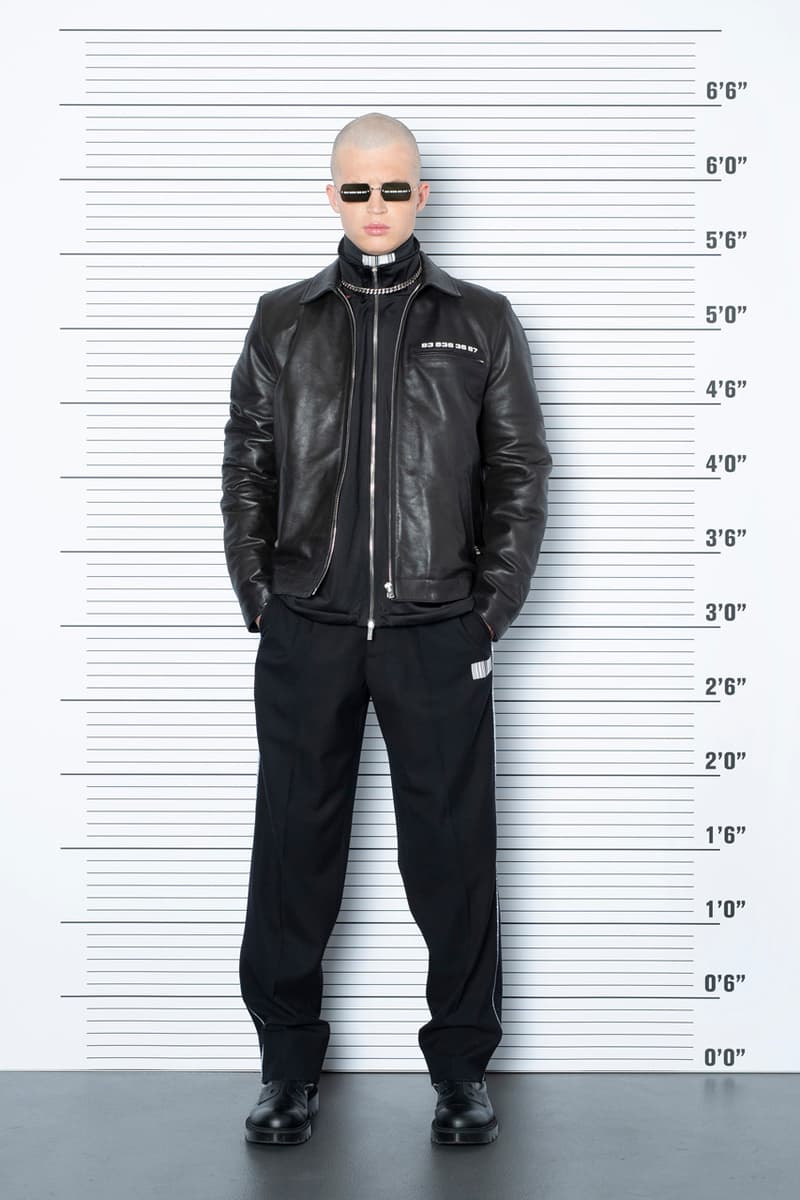 13 of 100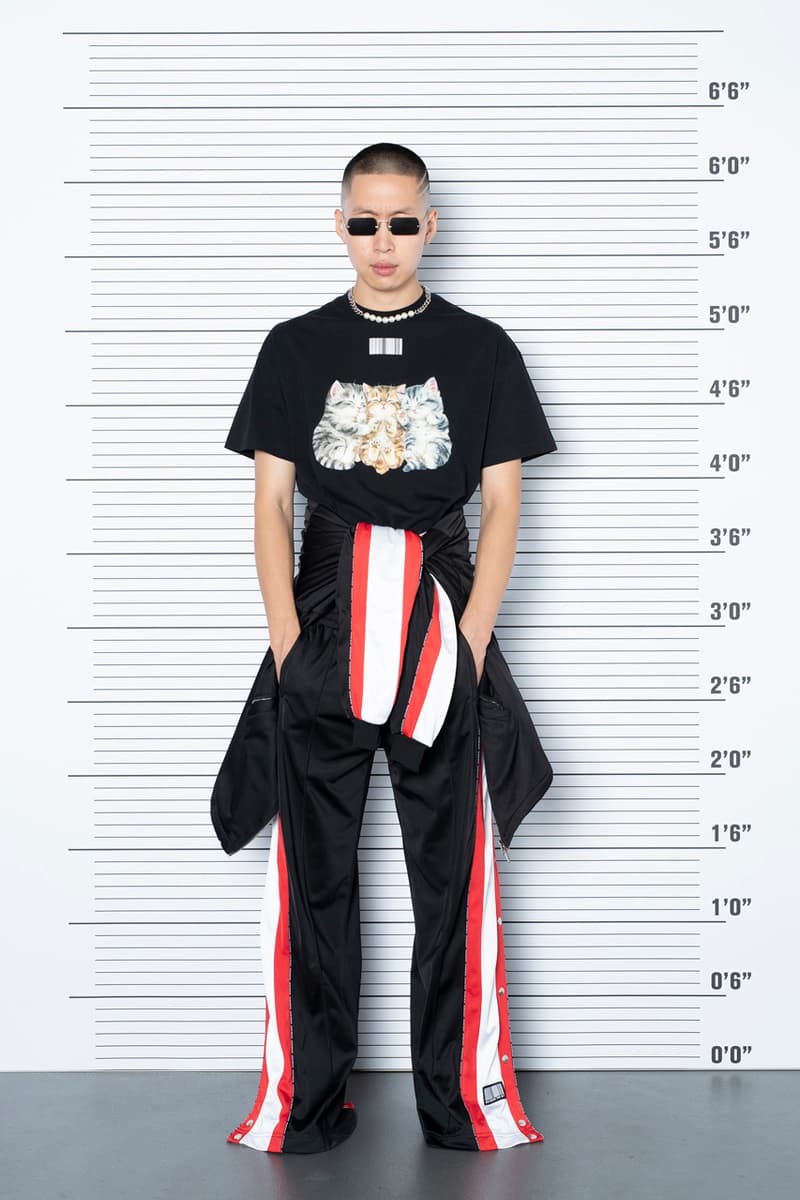 14 of 100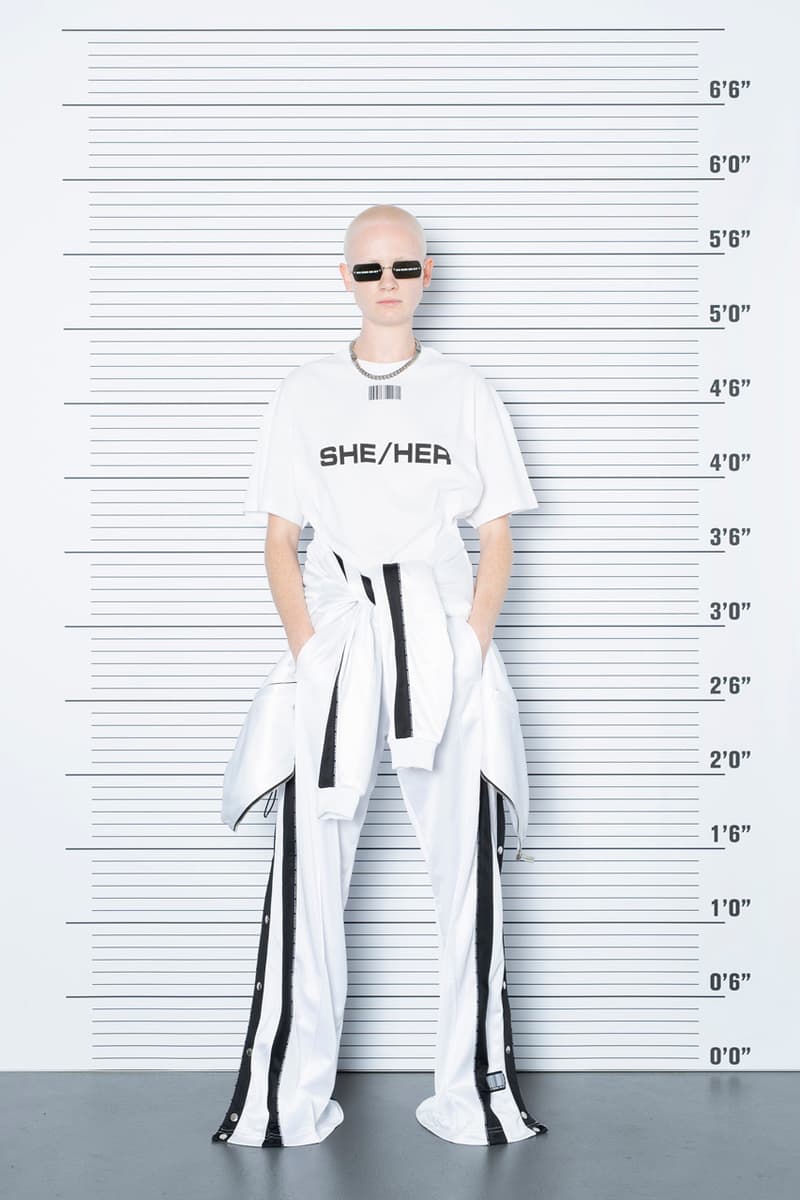 15 of 100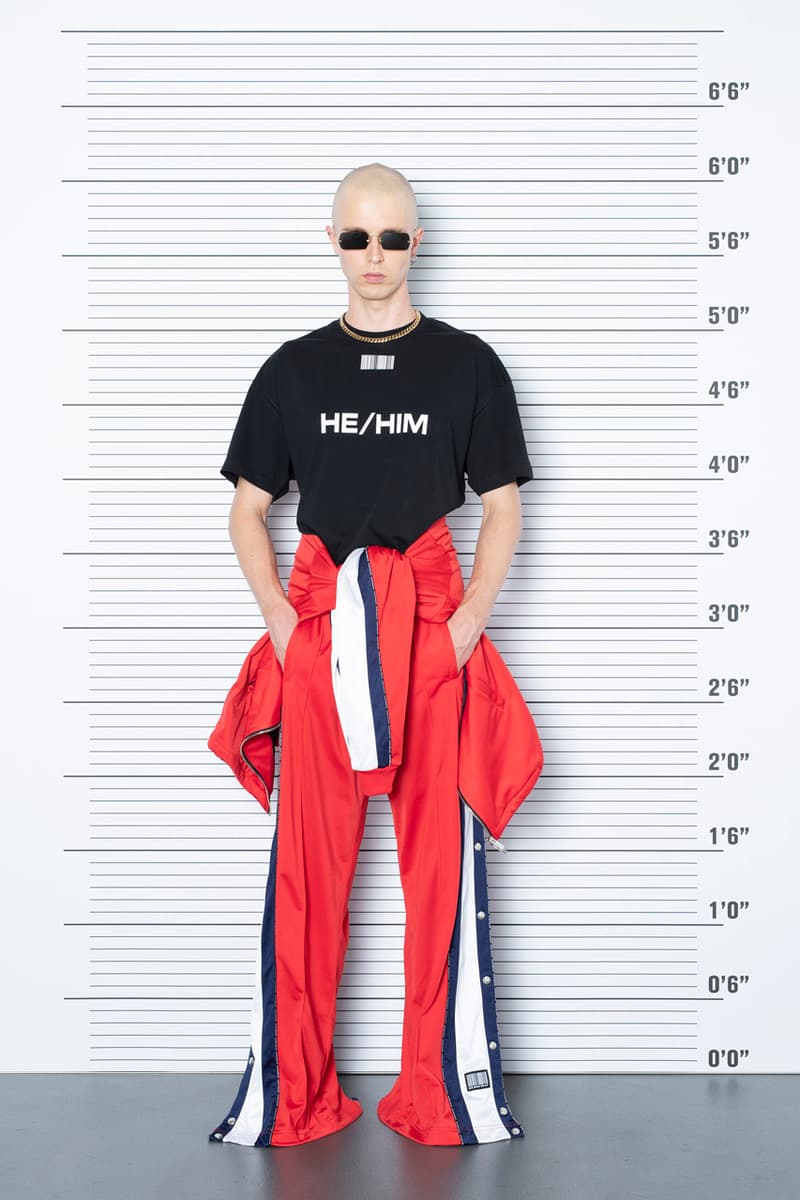 16 of 100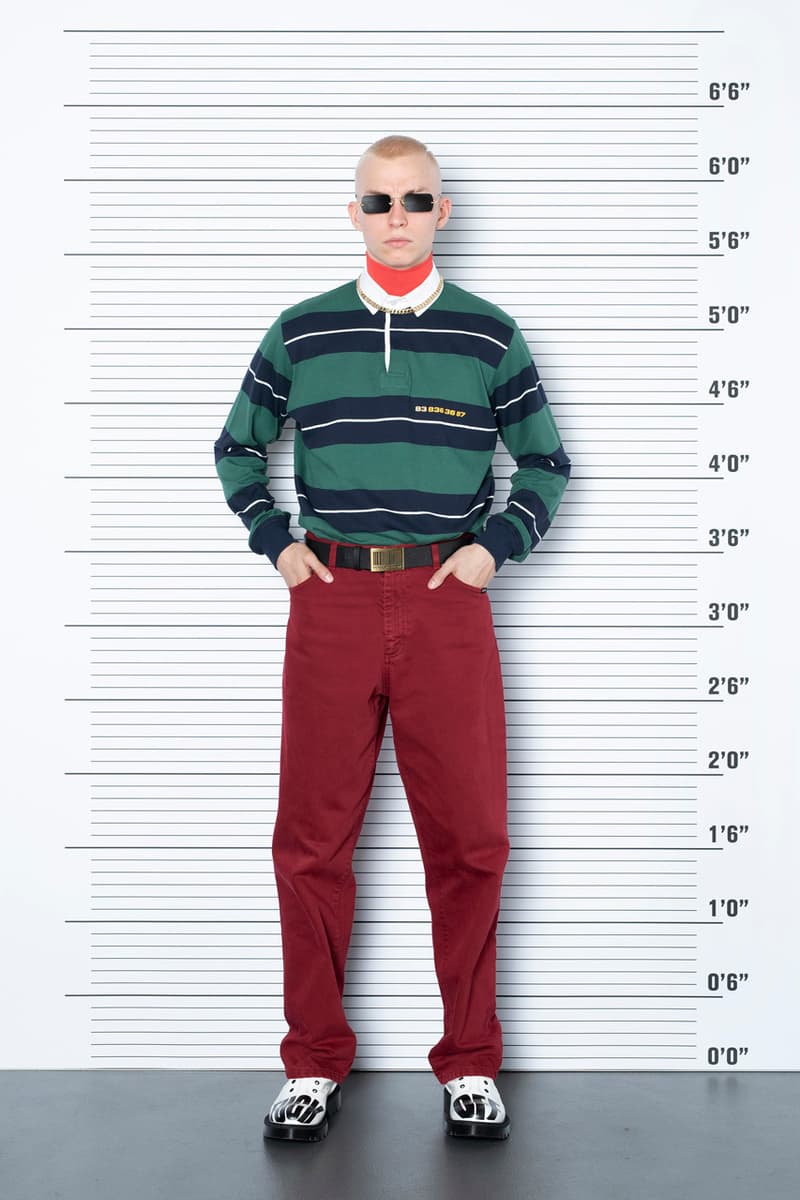 17 of 100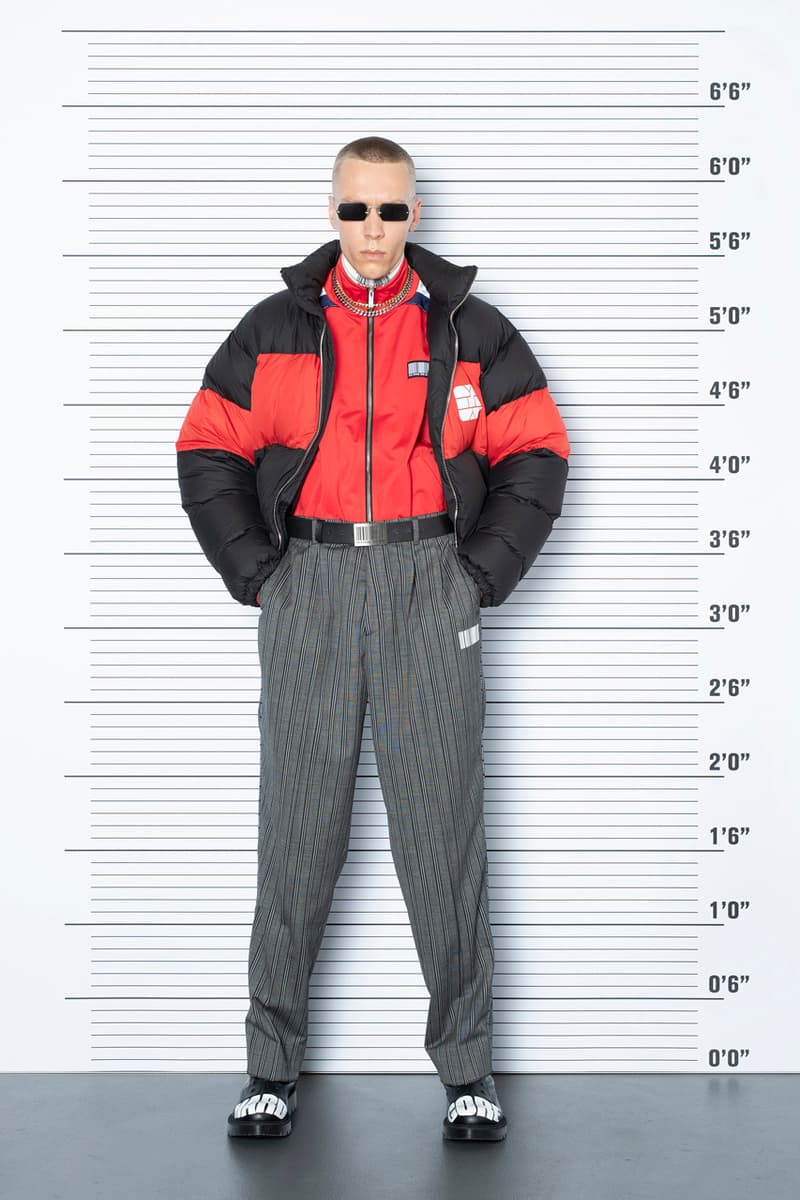 18 of 100
19 of 100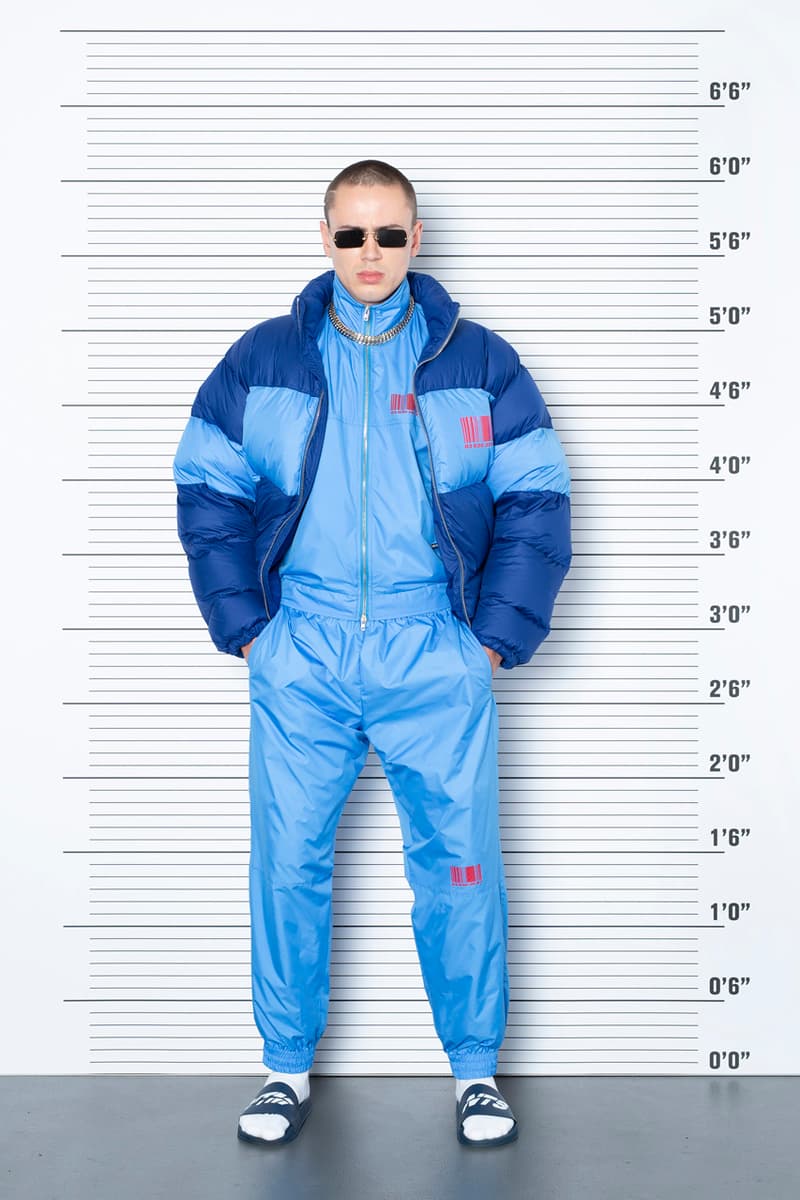 20 of 100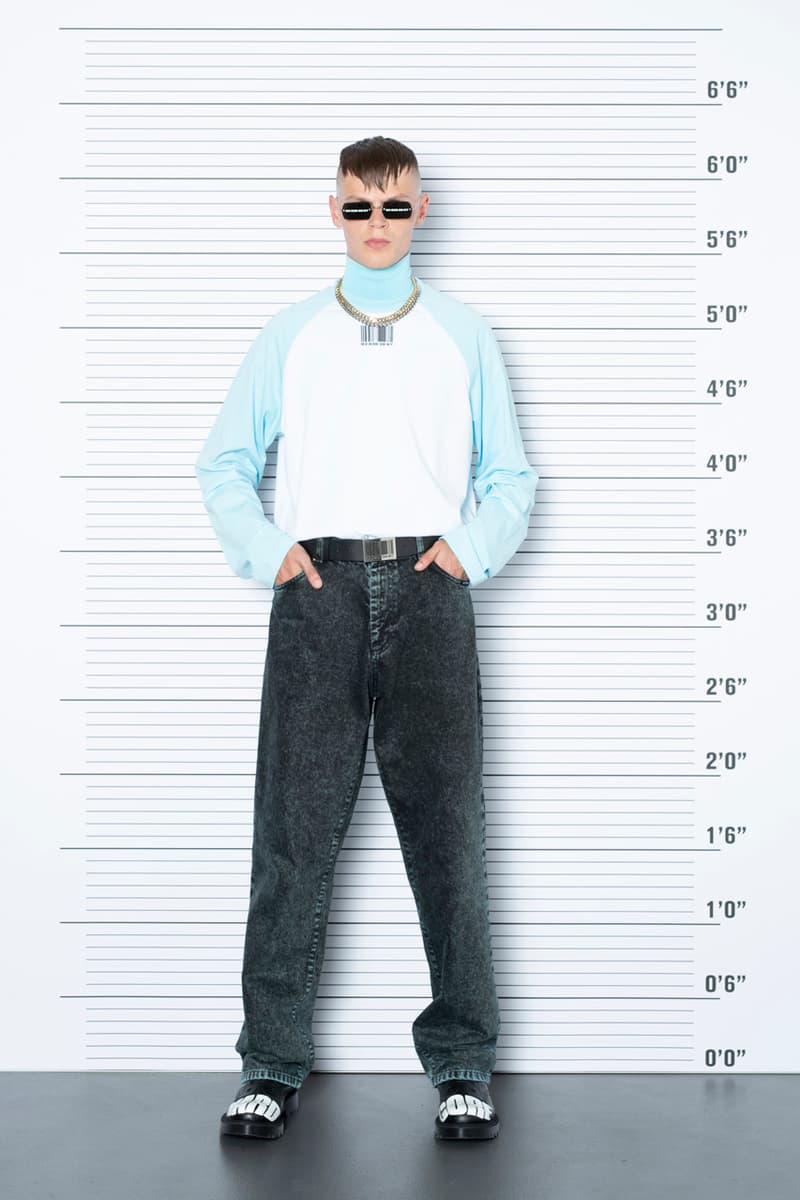 21 of 100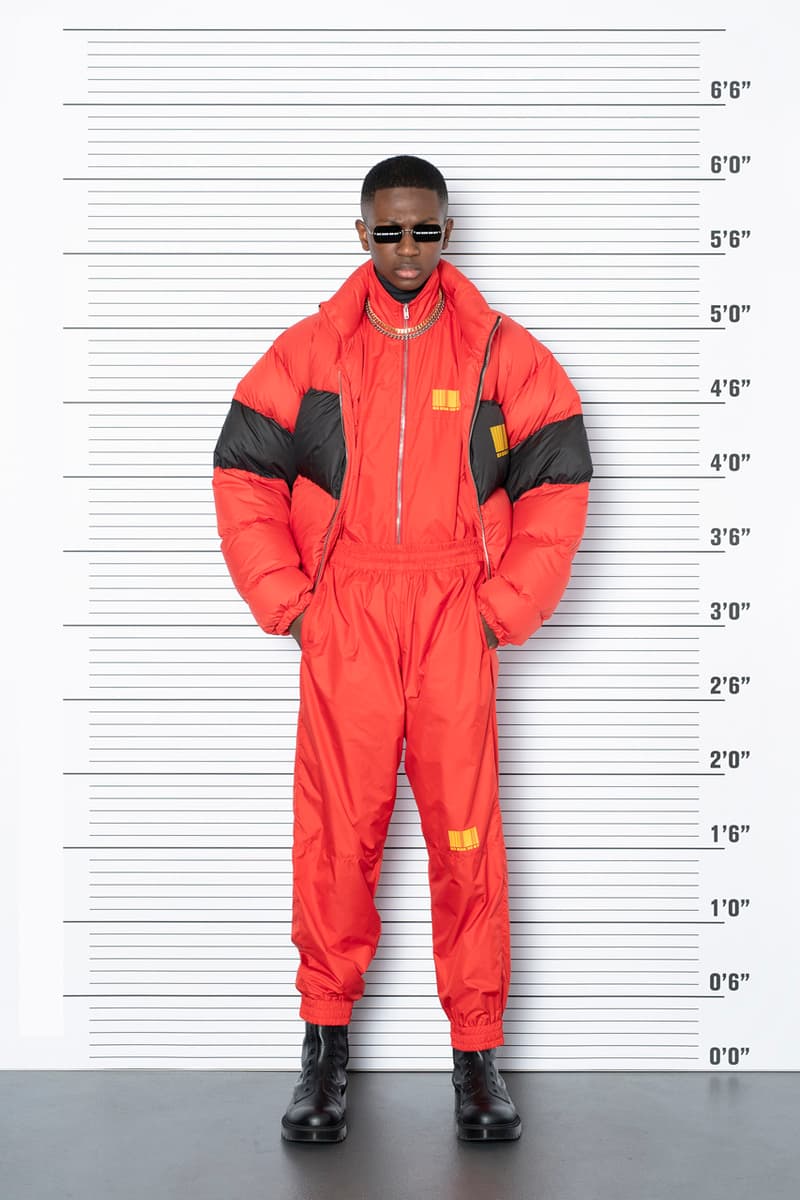 22 of 100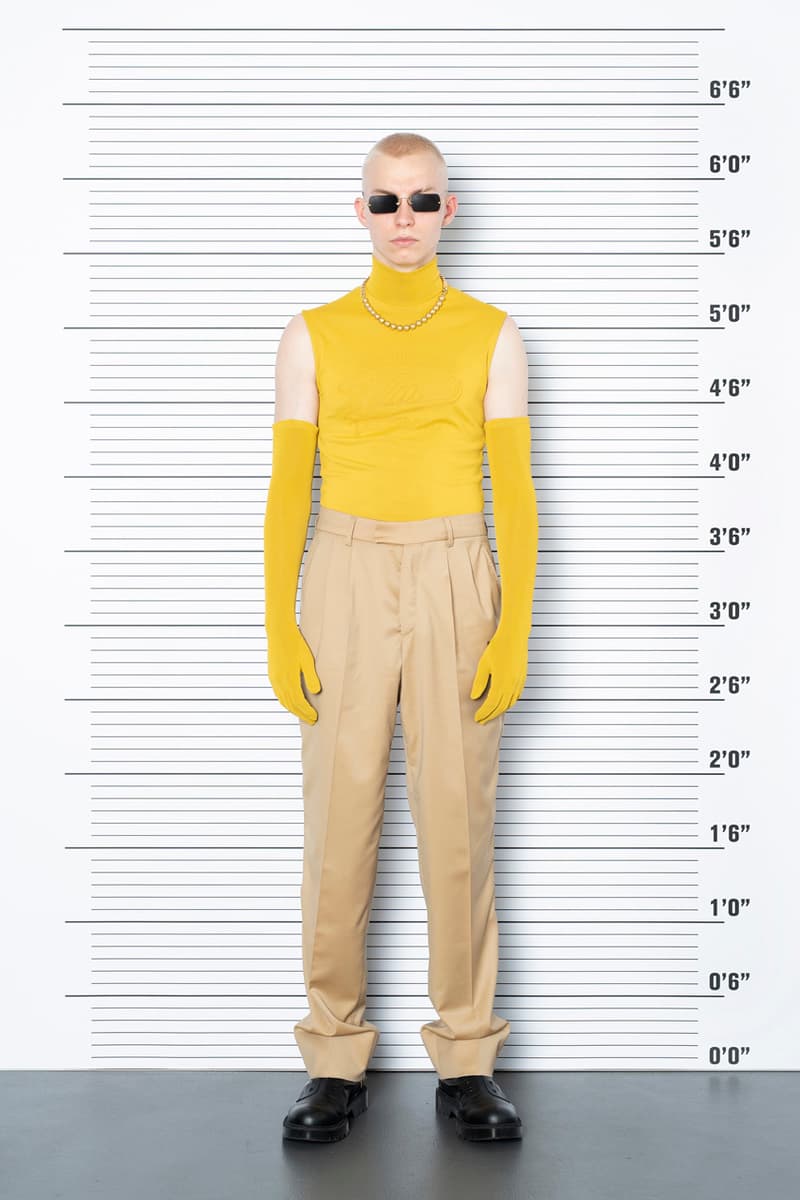 23 of 100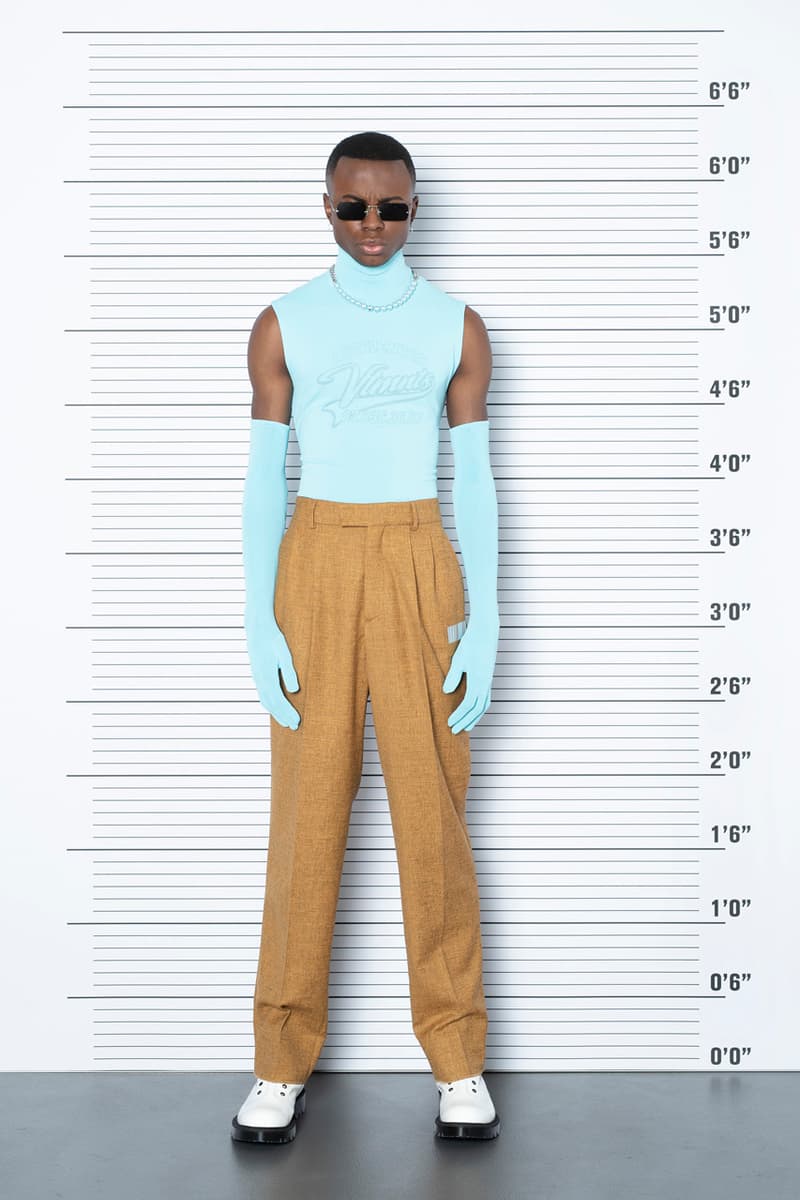 24 of 100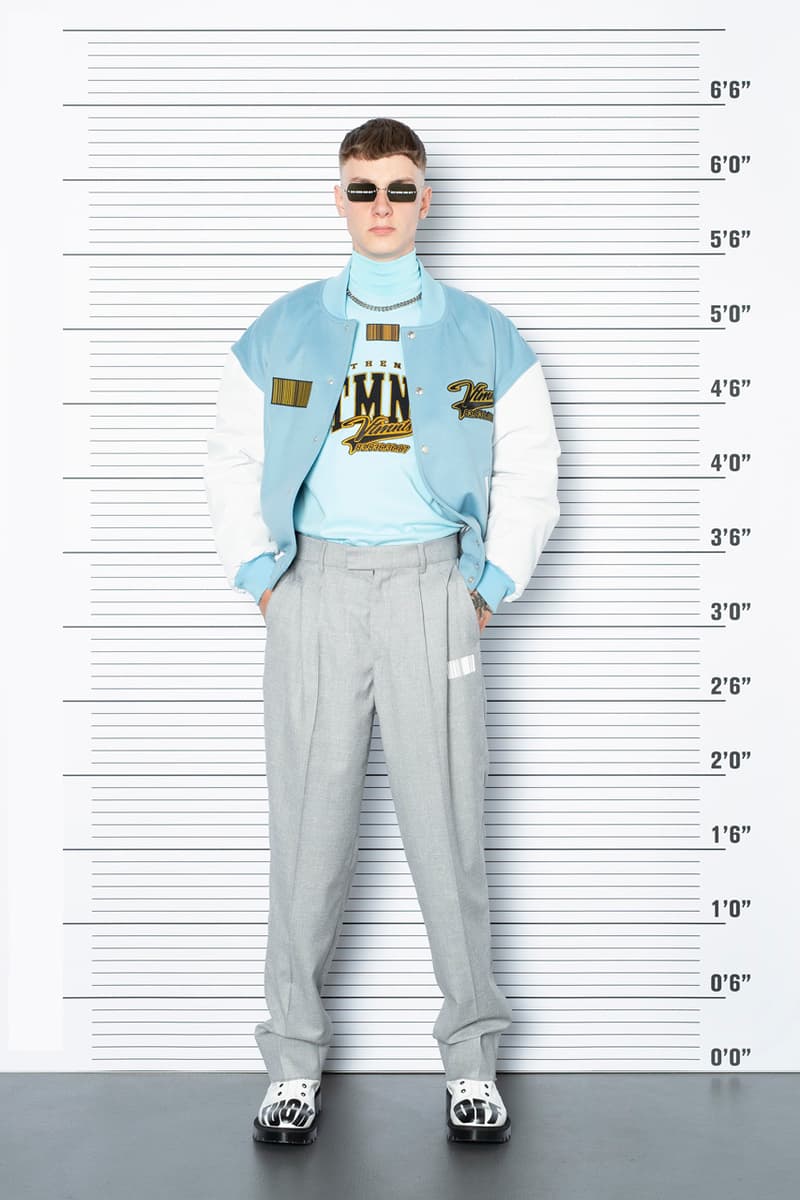 25 of 100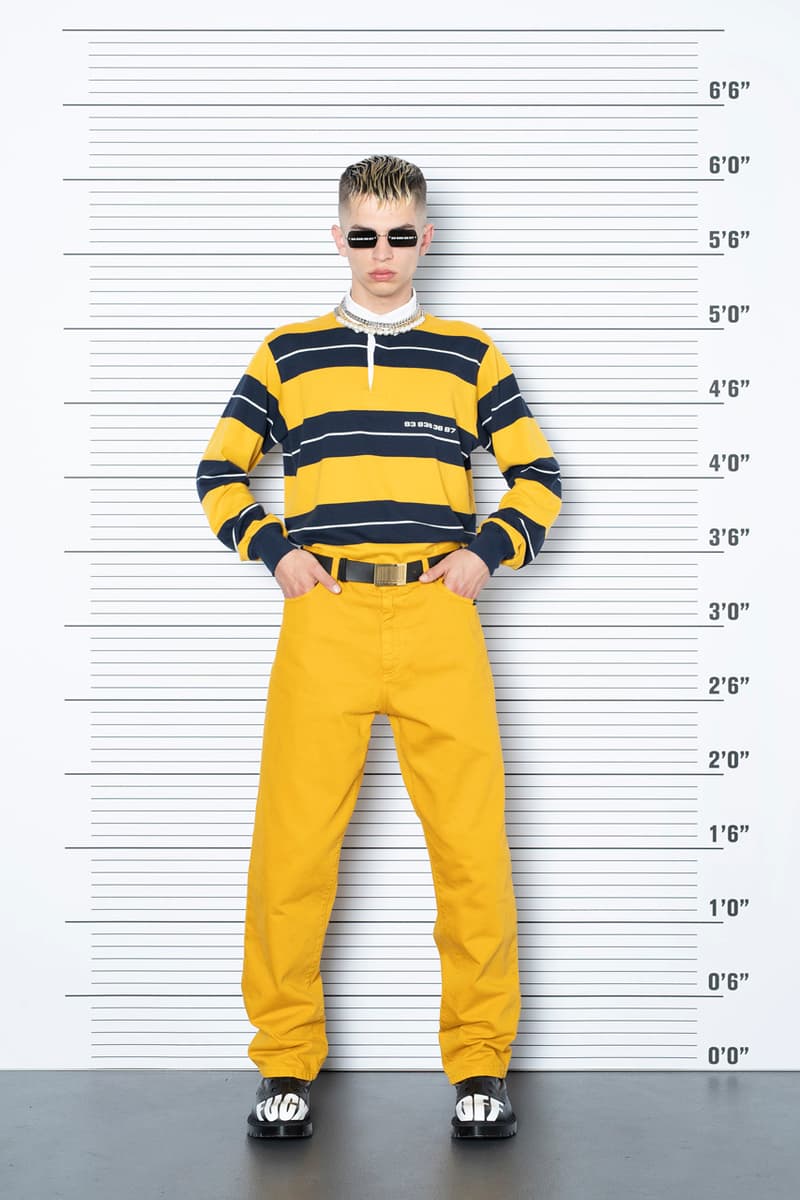 26 of 100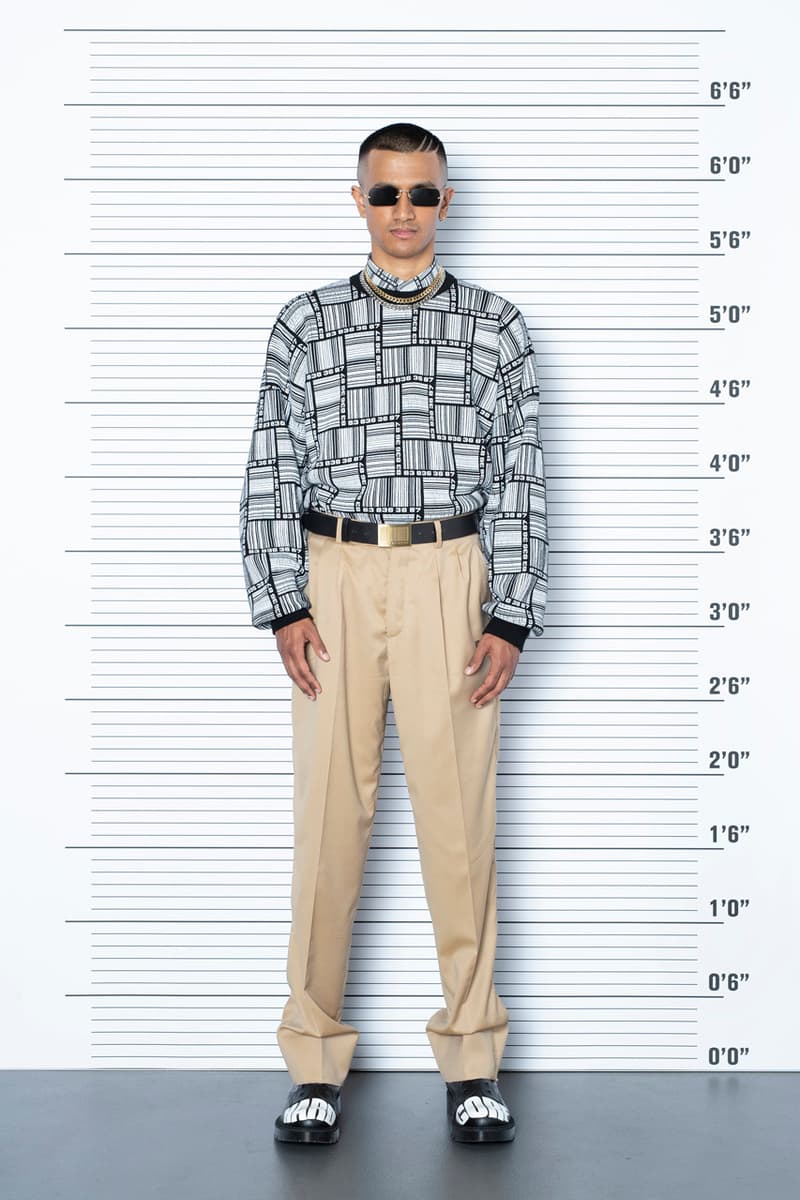 27 of 100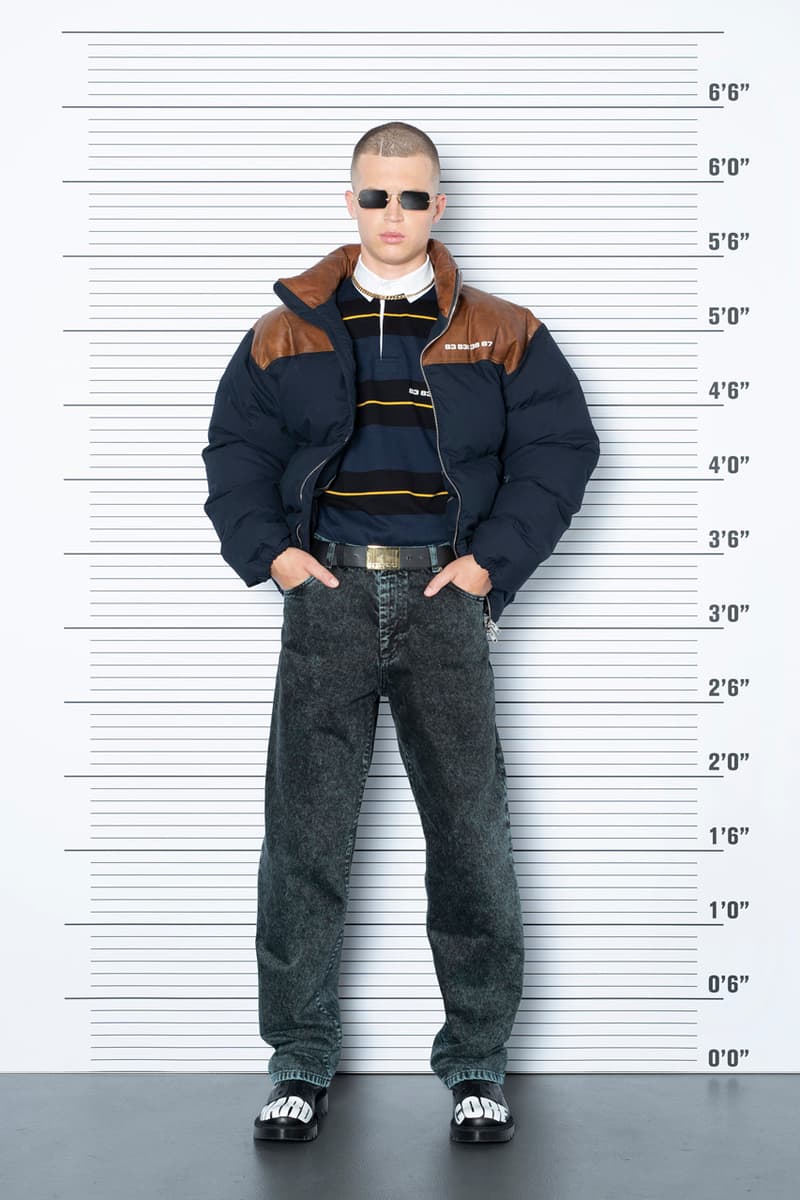 28 of 100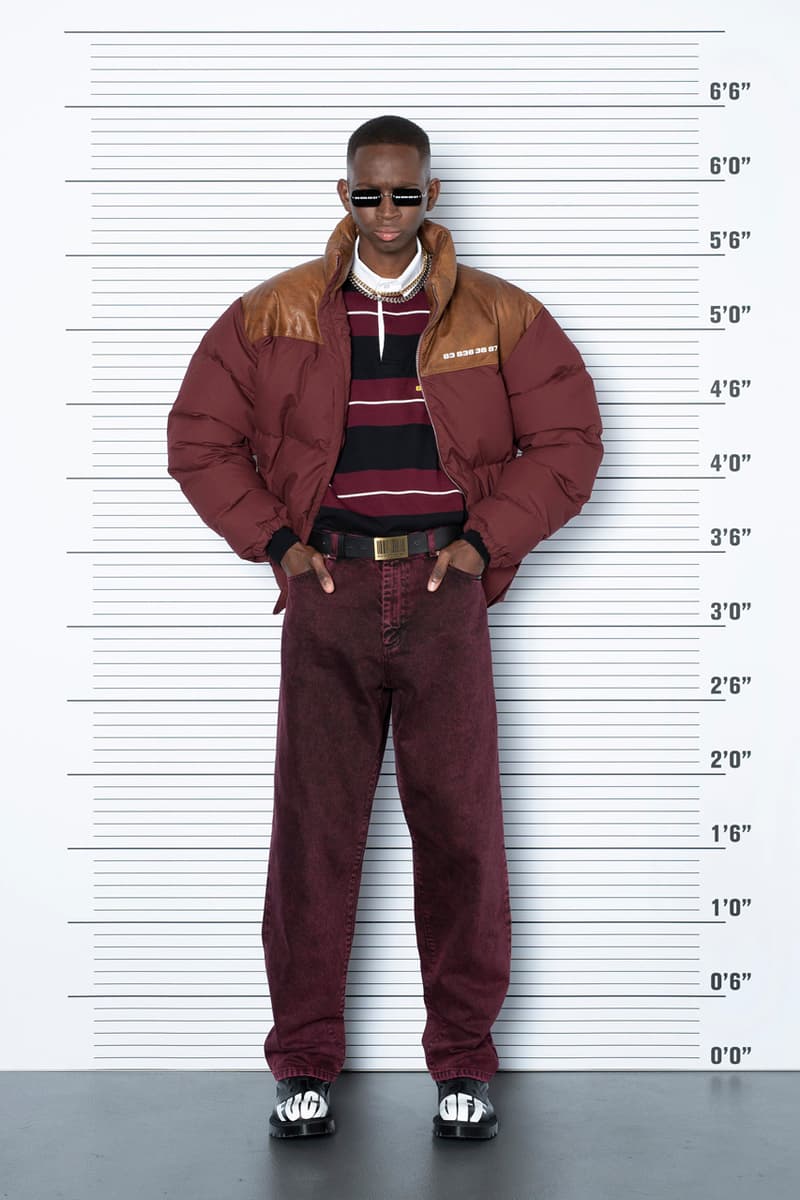 29 of 100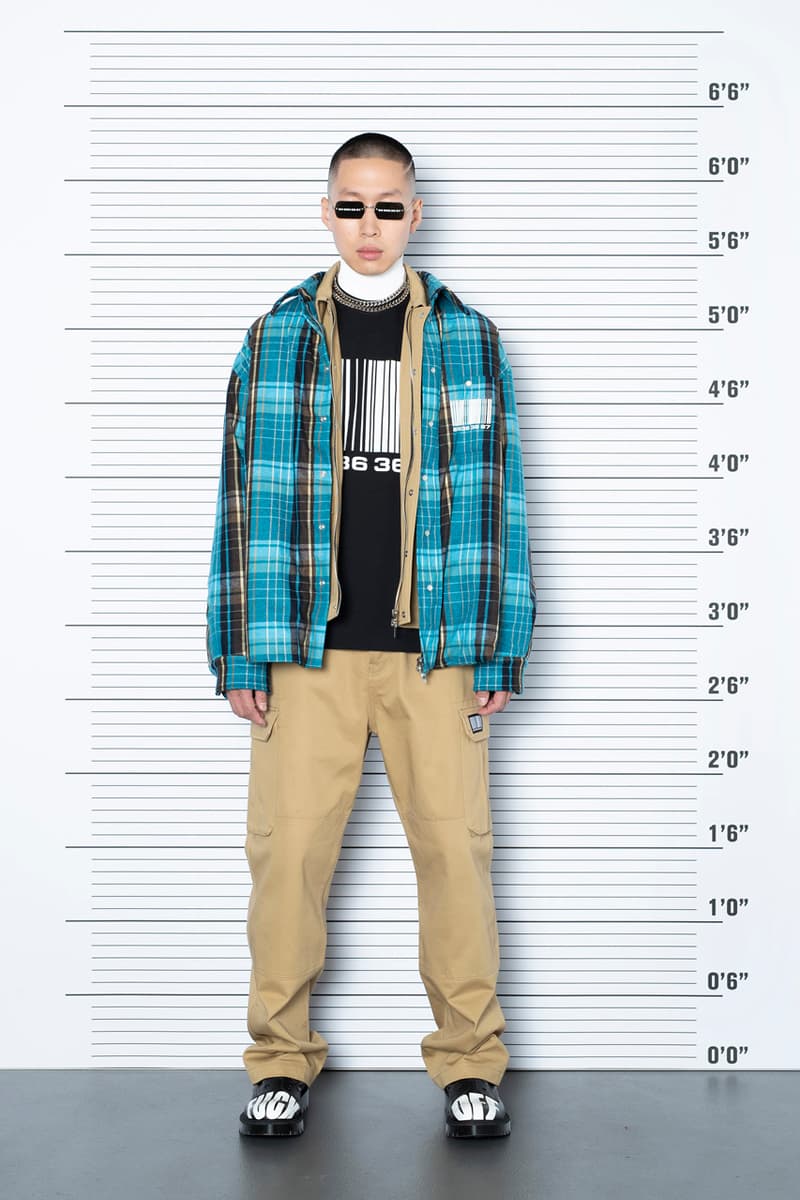 30 of 100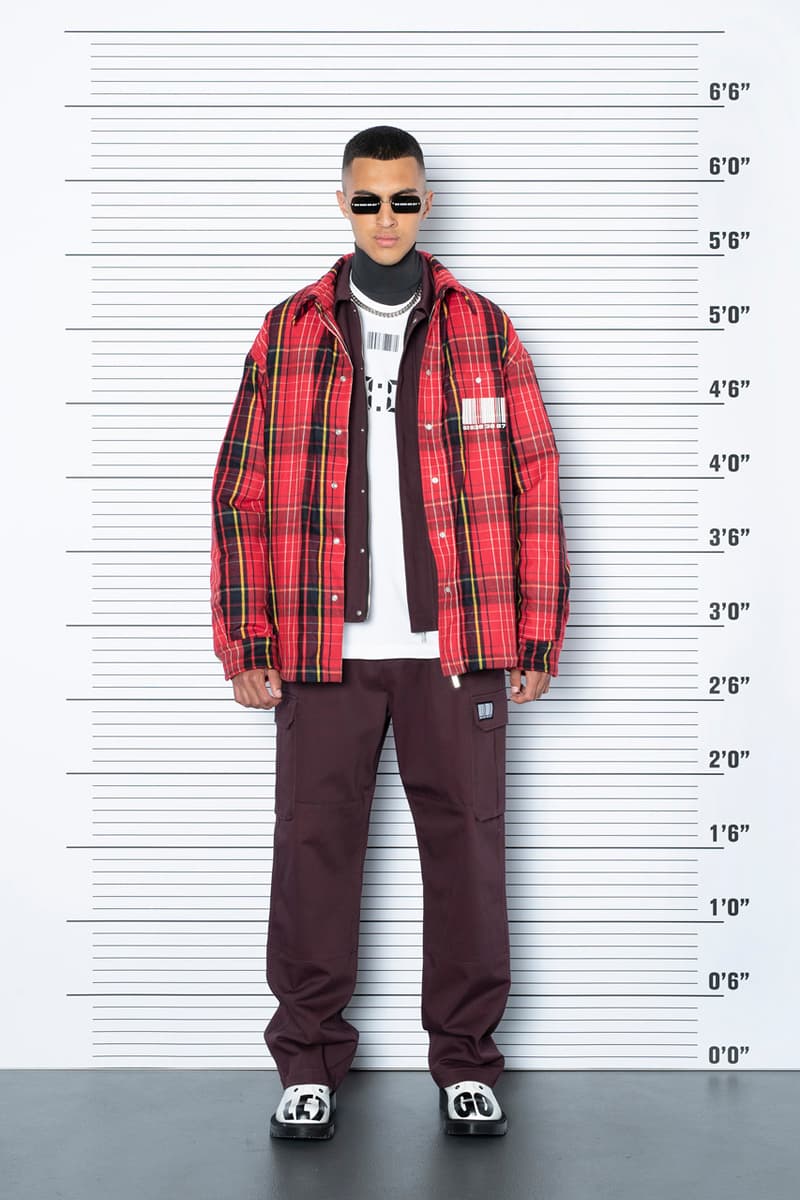 31 of 100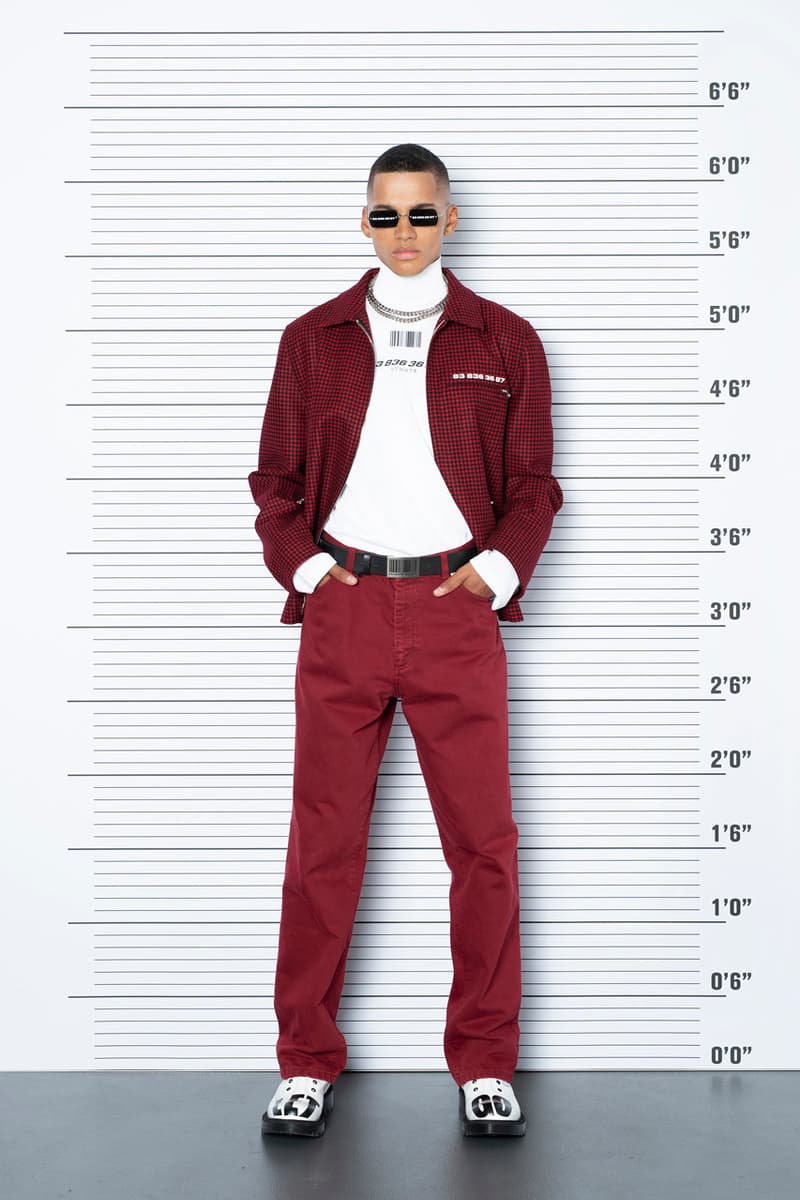 32 of 100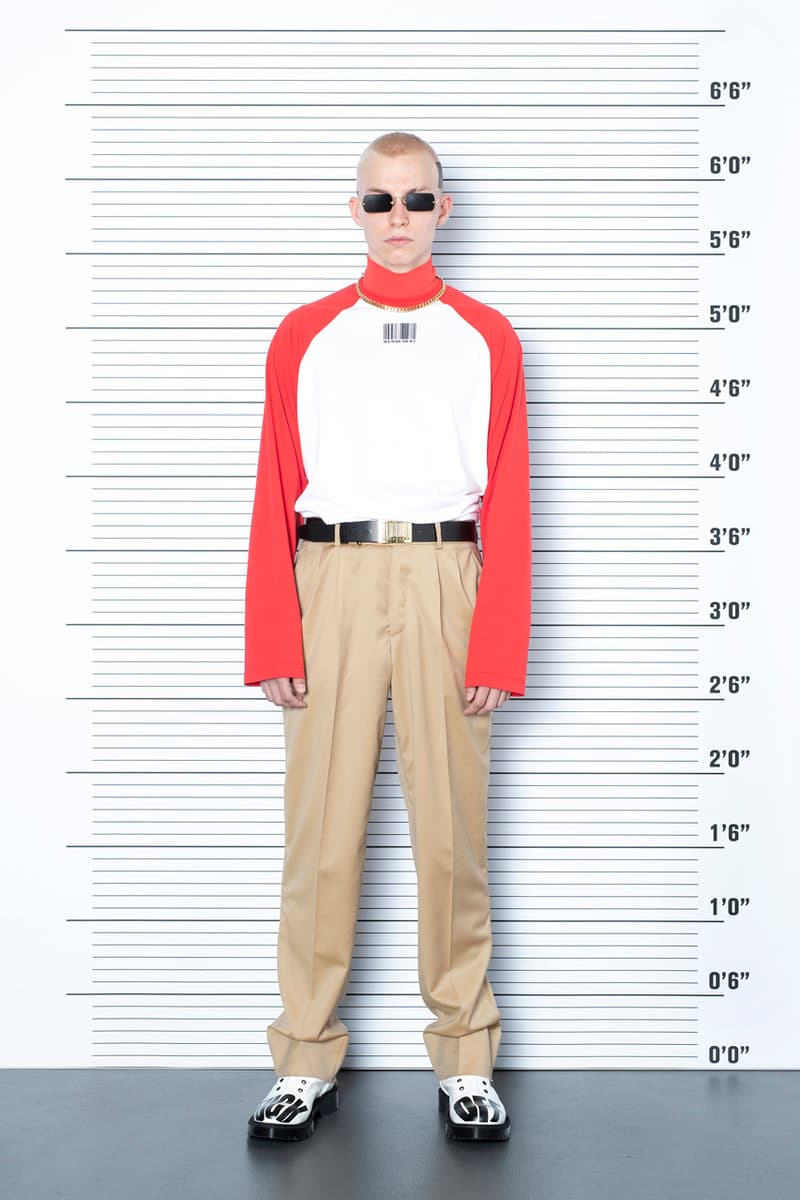 33 of 100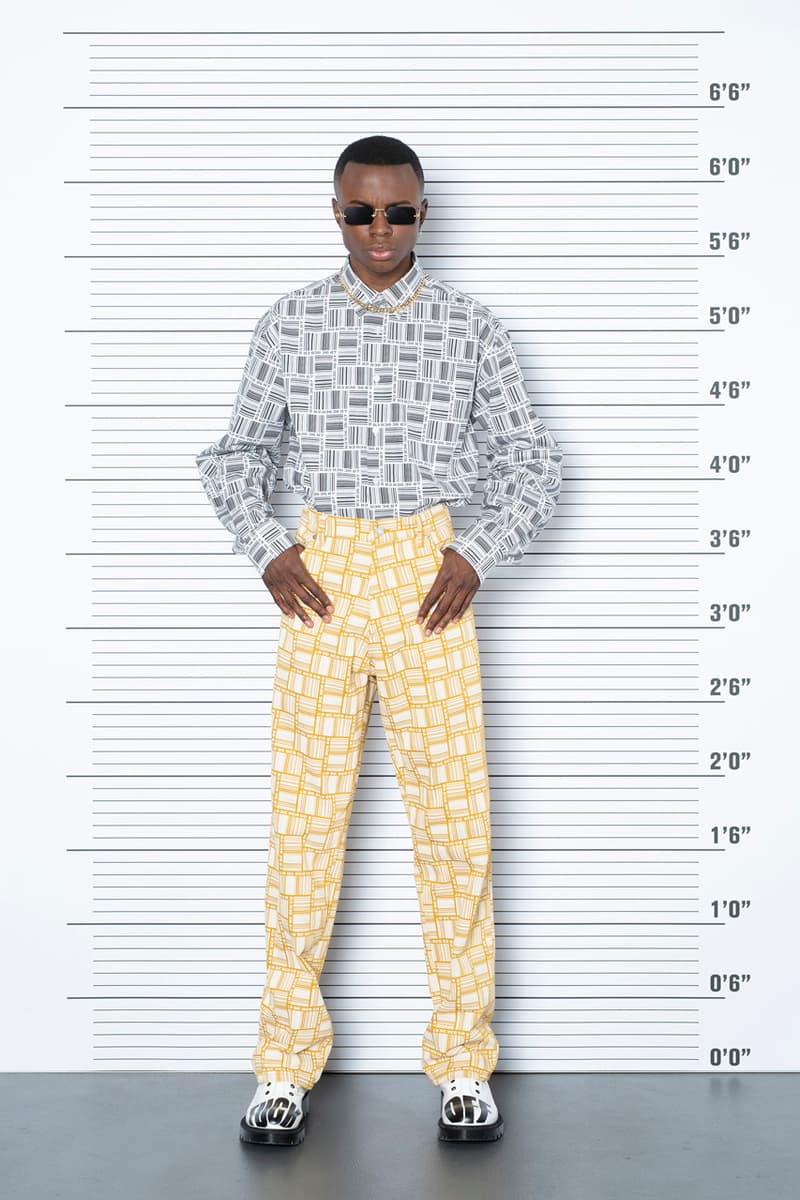 34 of 100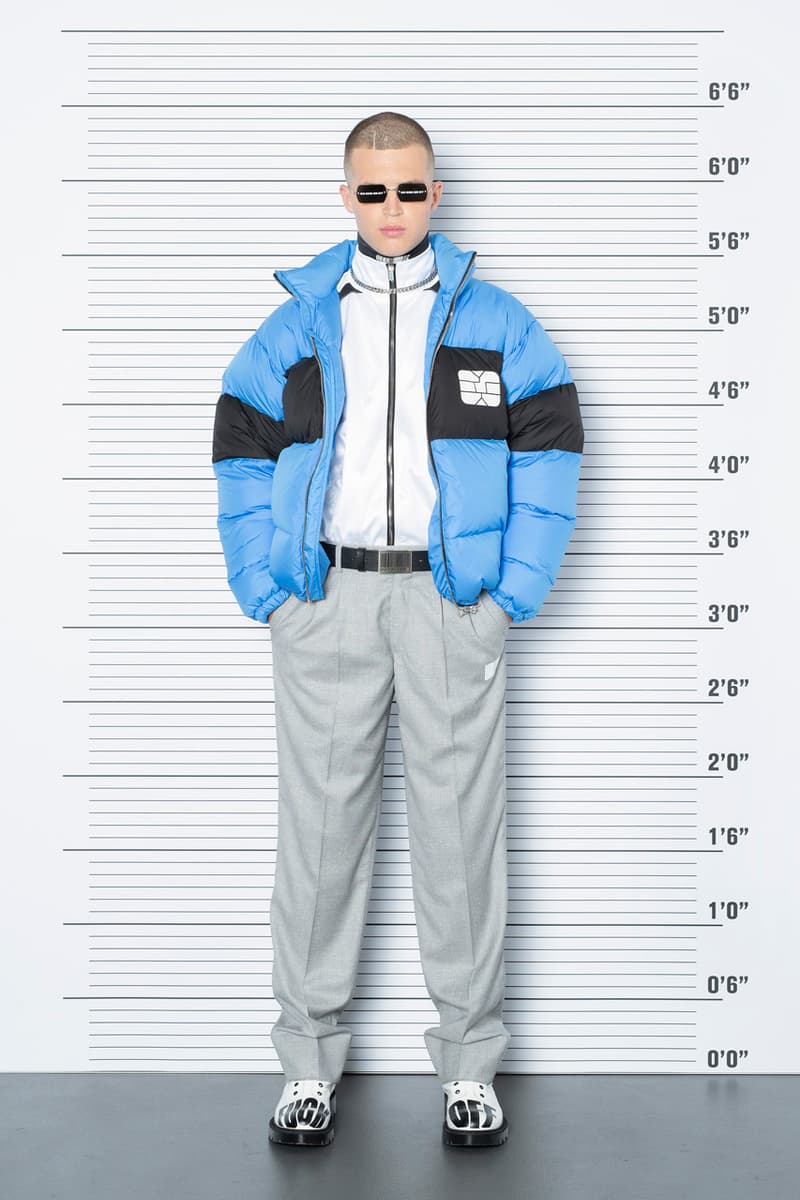 35 of 100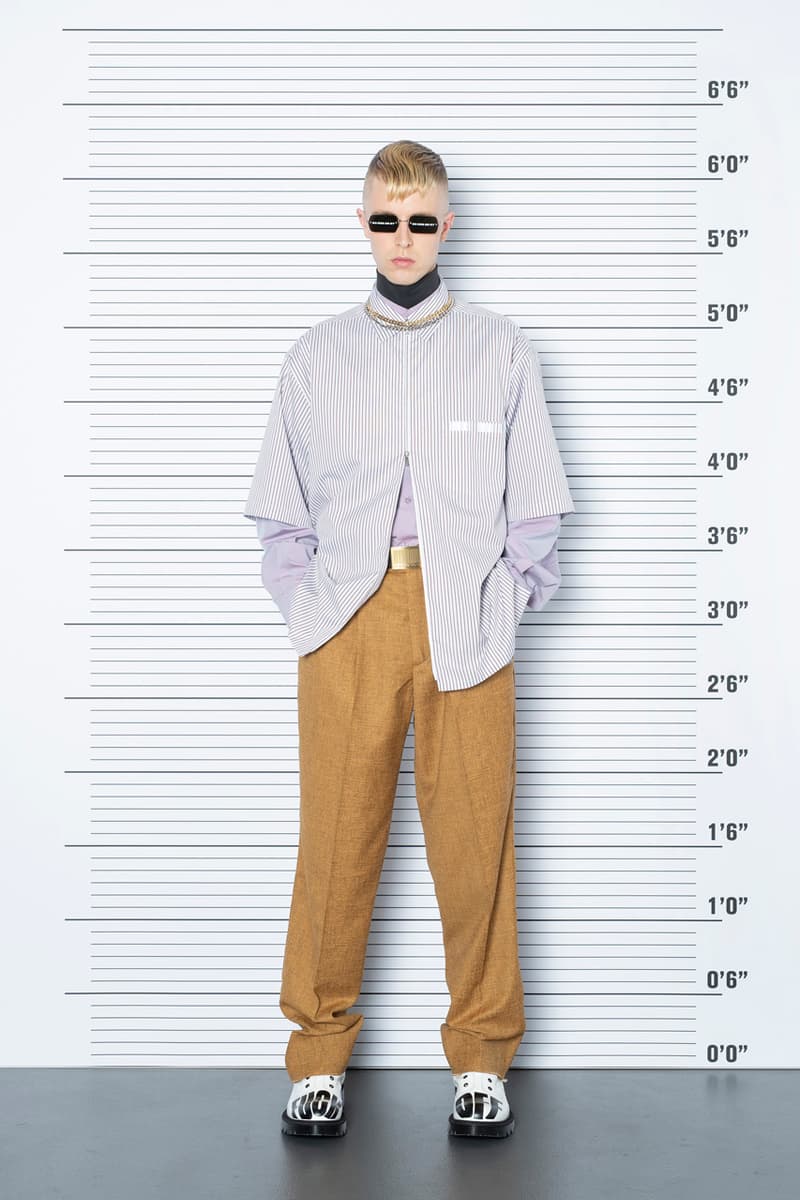 36 of 100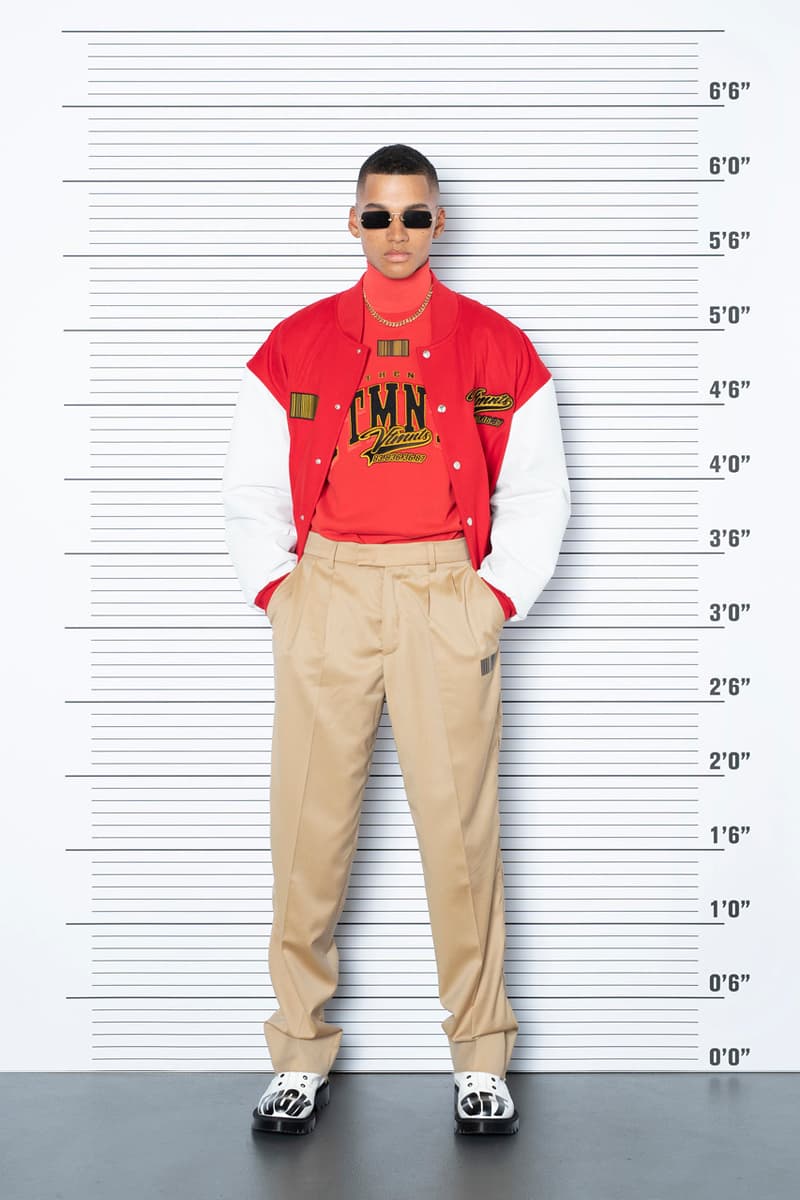 37 of 100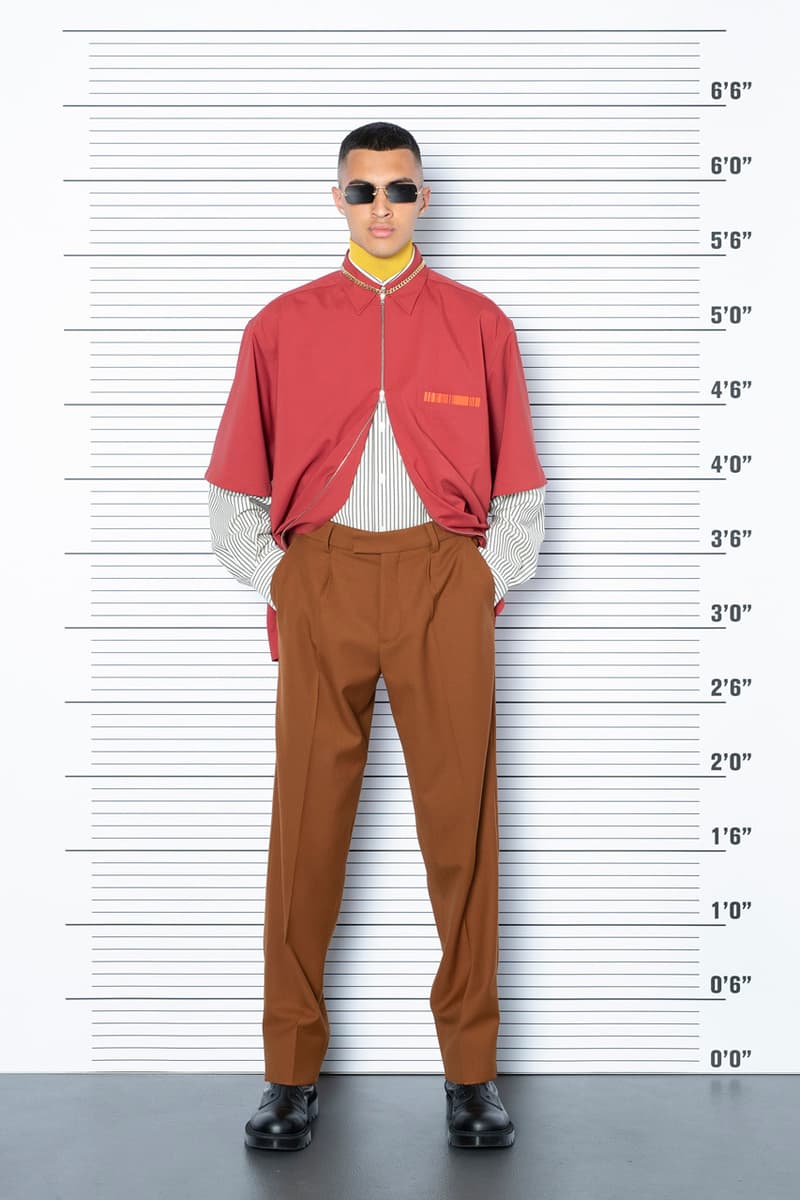 38 of 100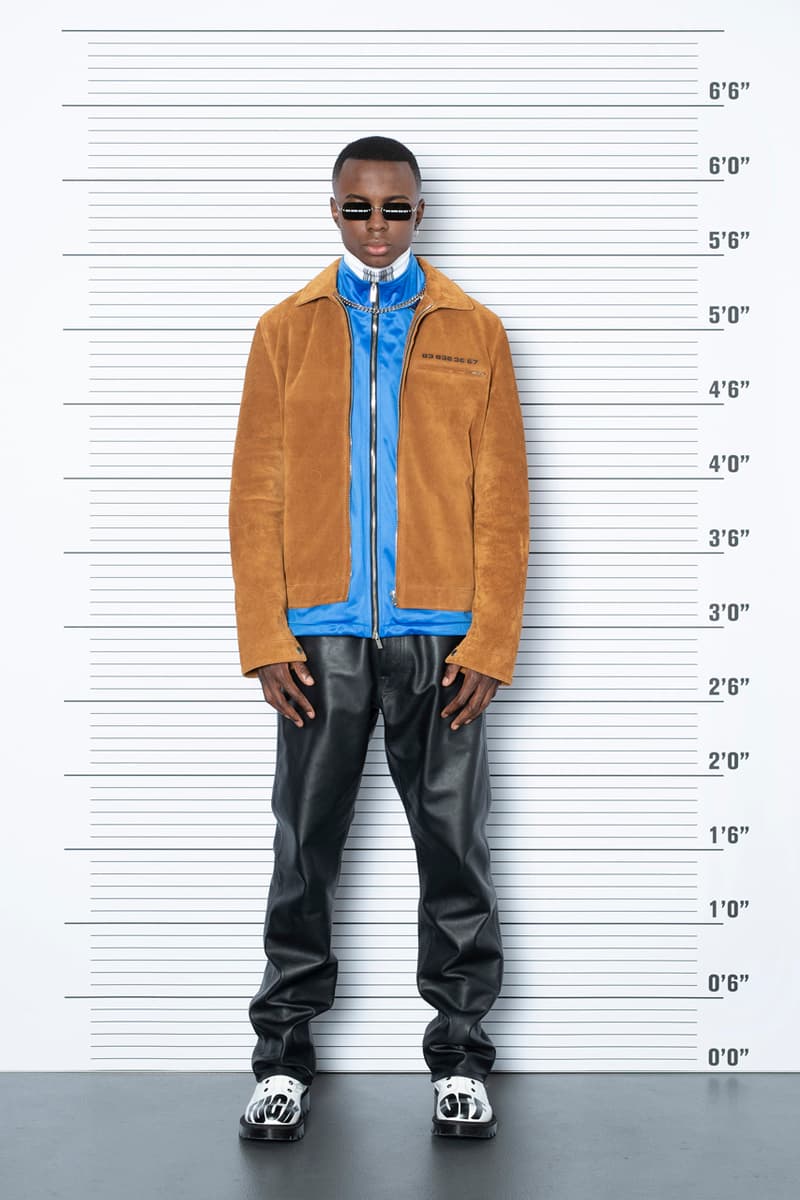 39 of 100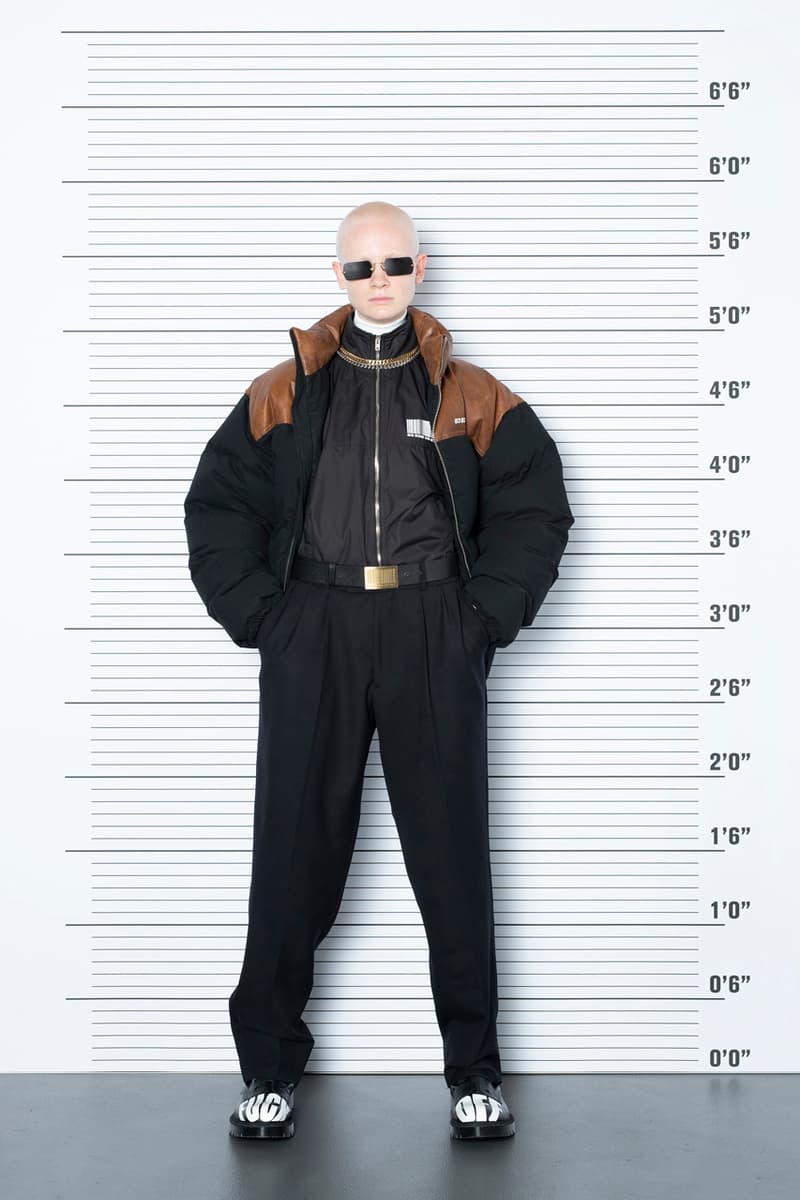 40 of 100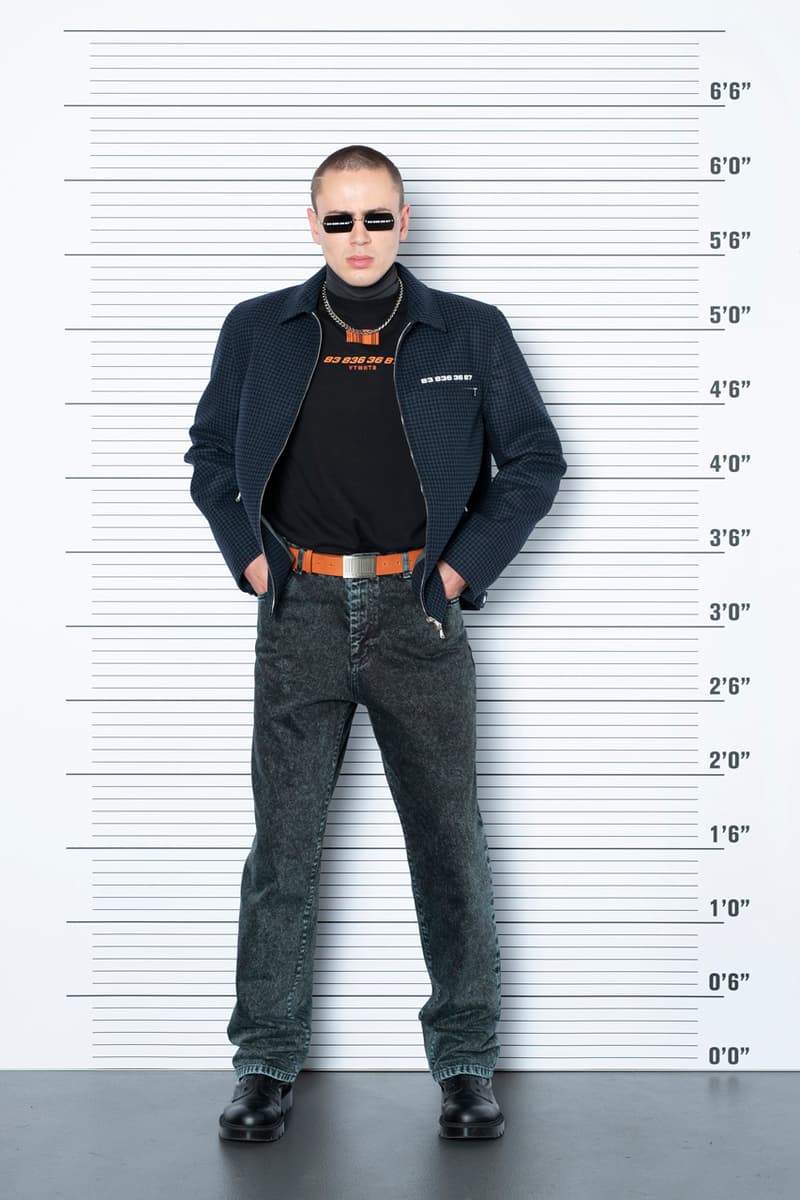 41 of 100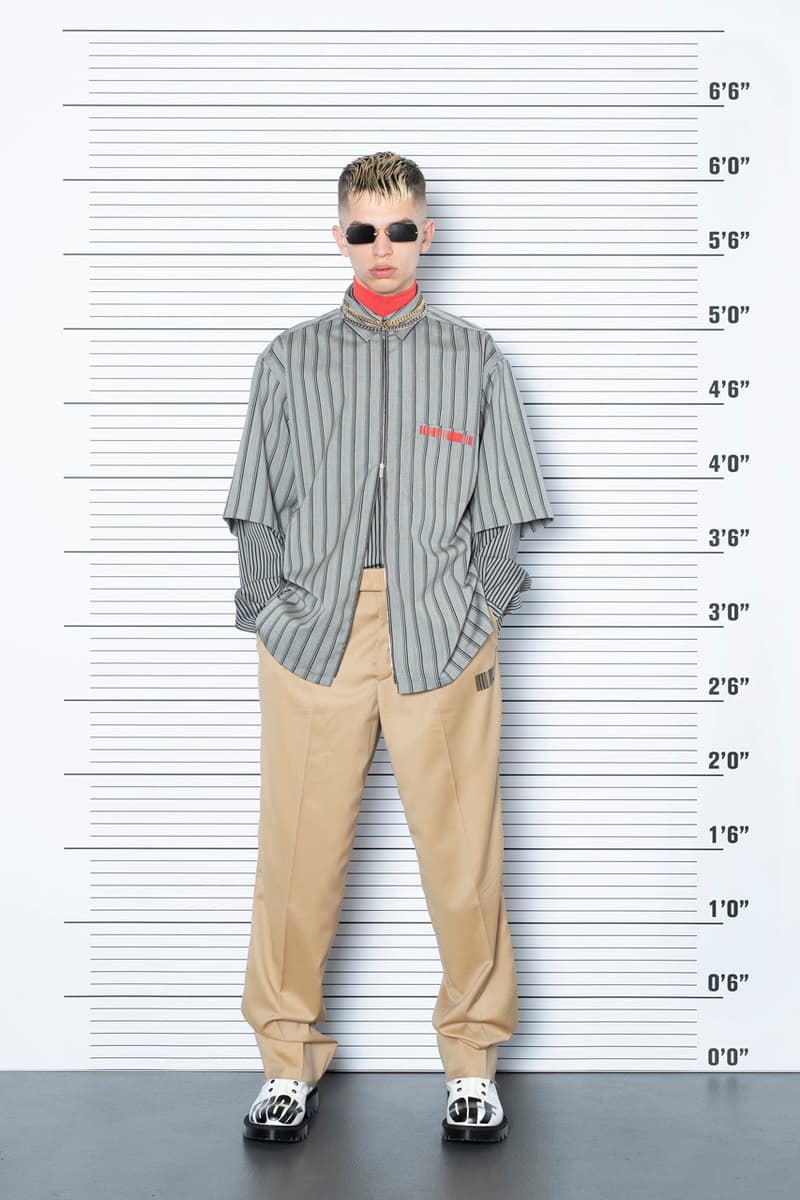 42 of 100
43 of 100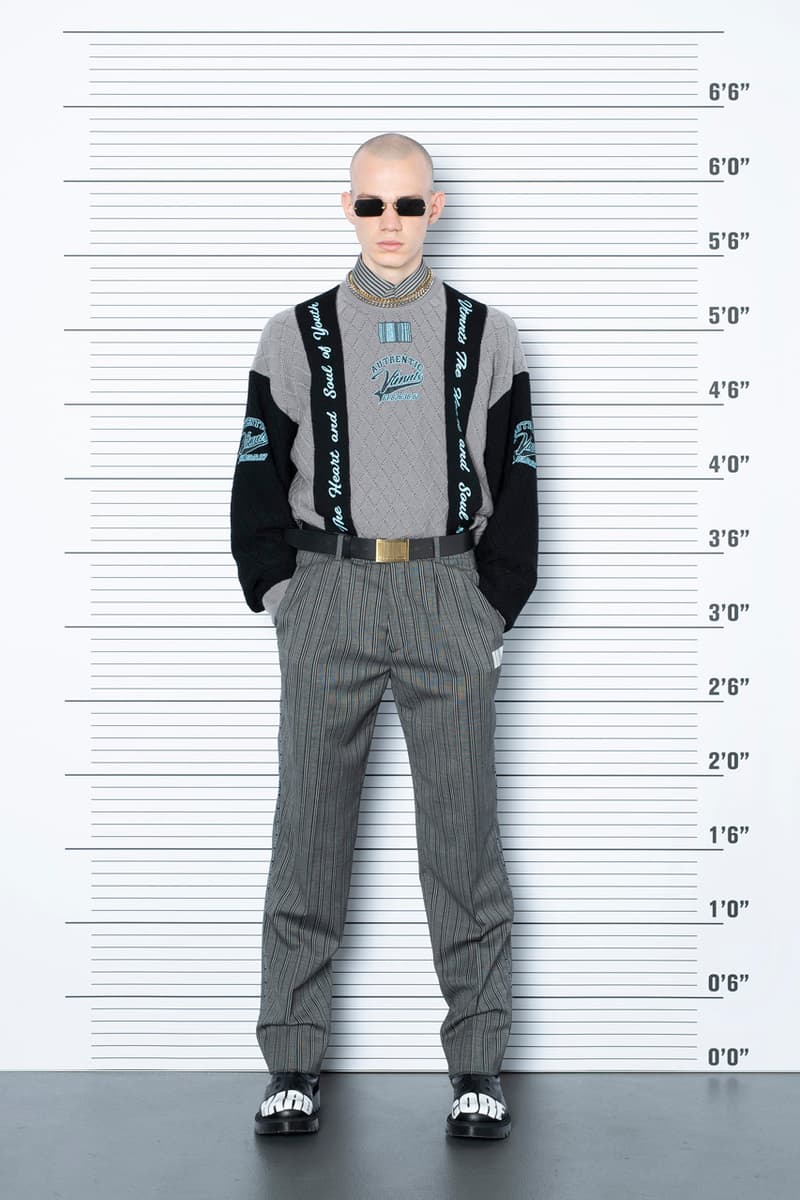 44 of 100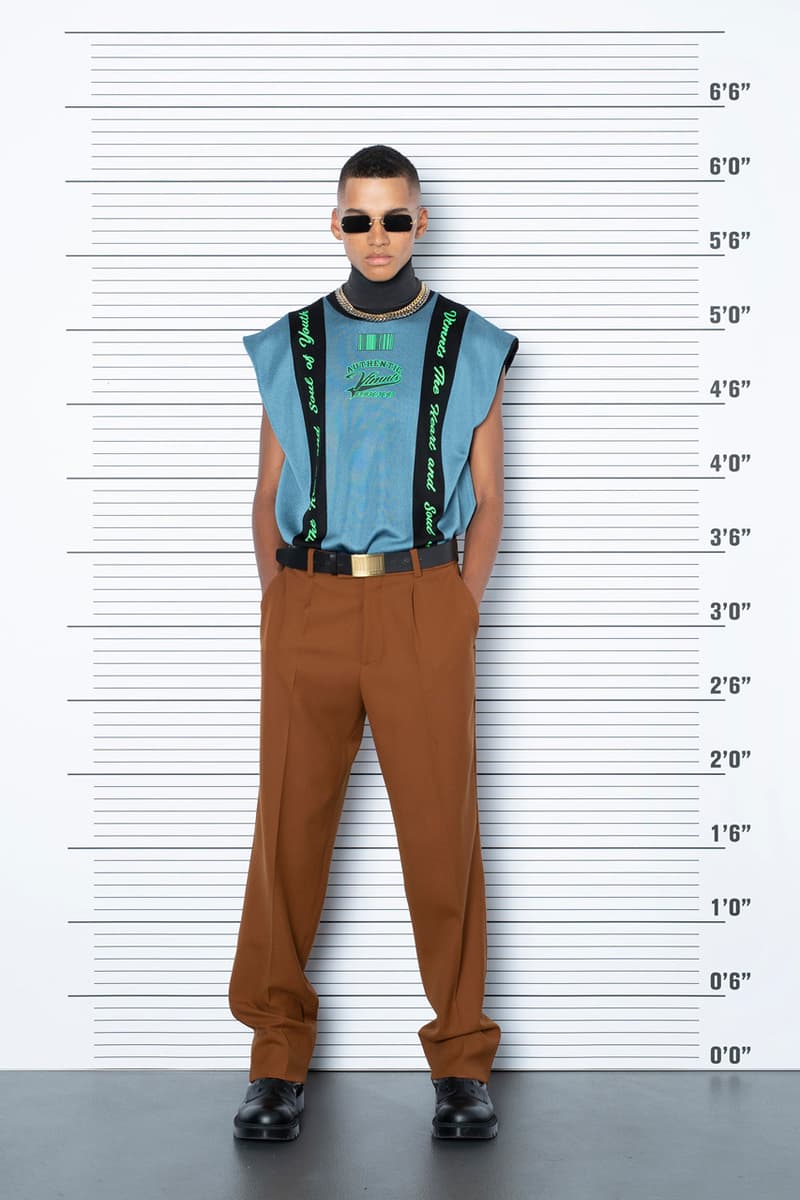 45 of 100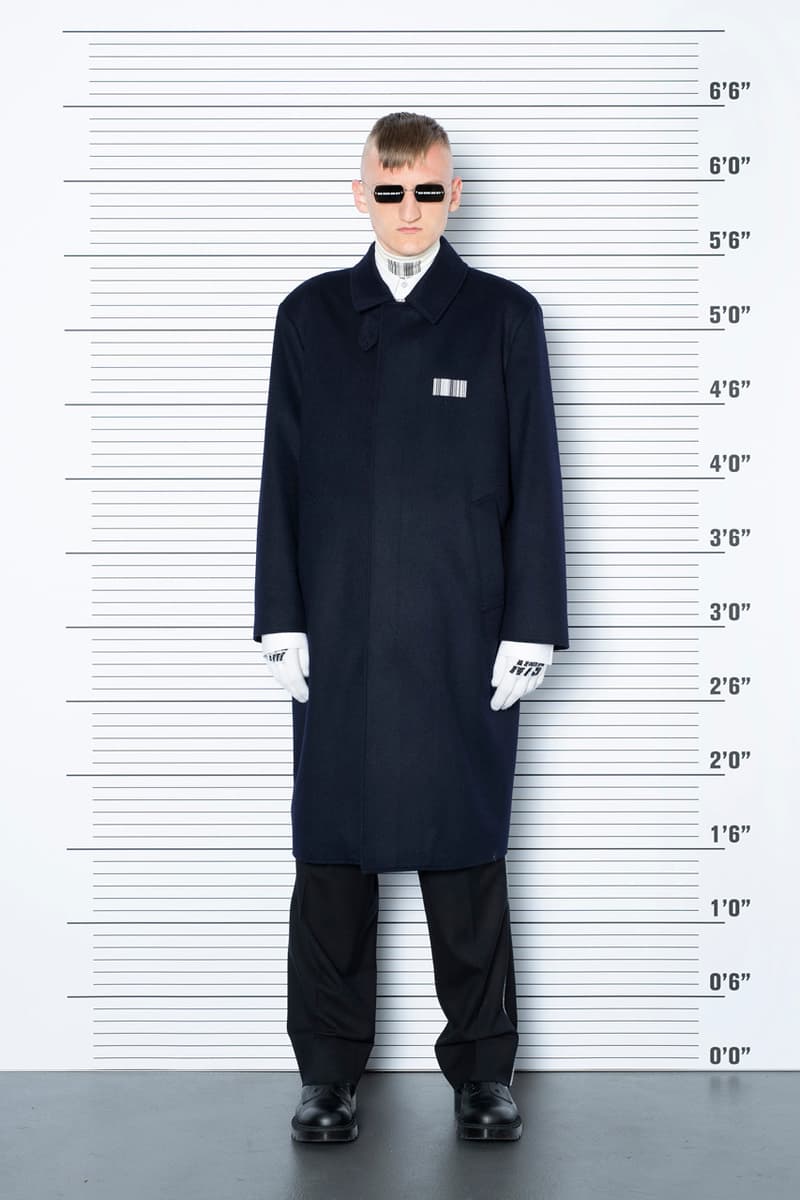 46 of 100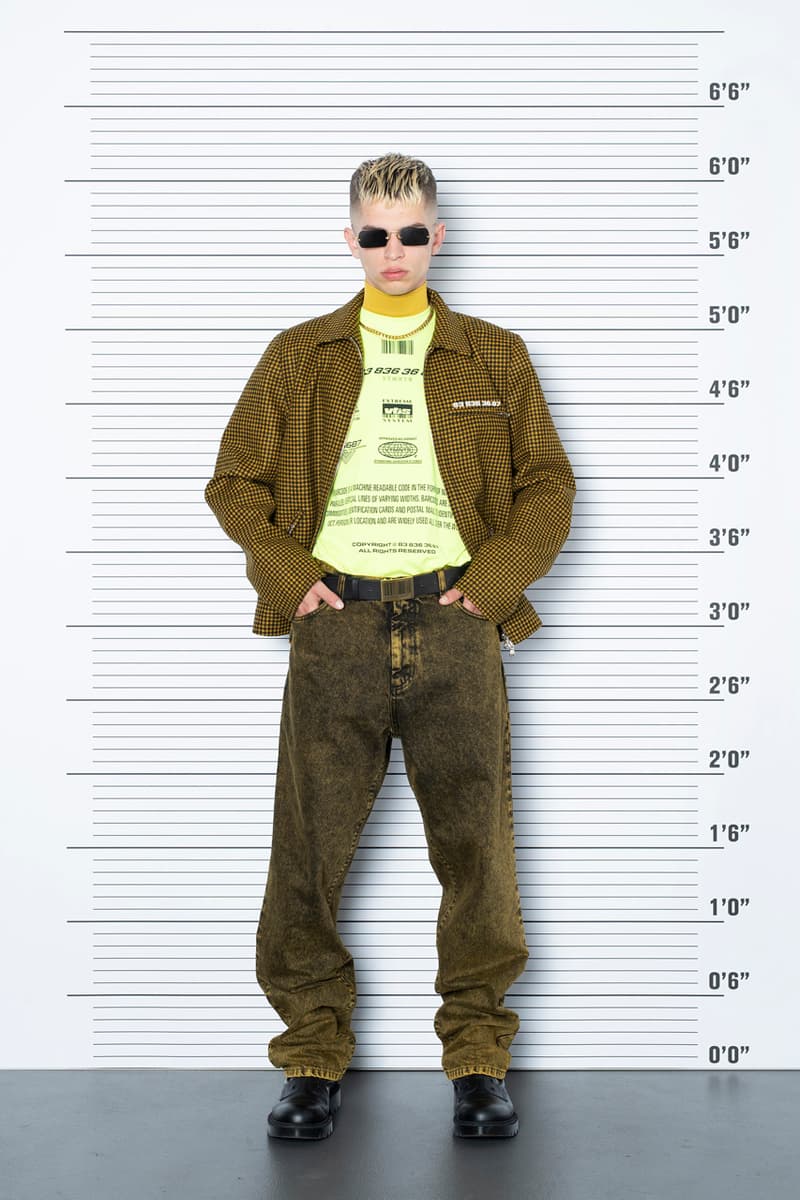 47 of 100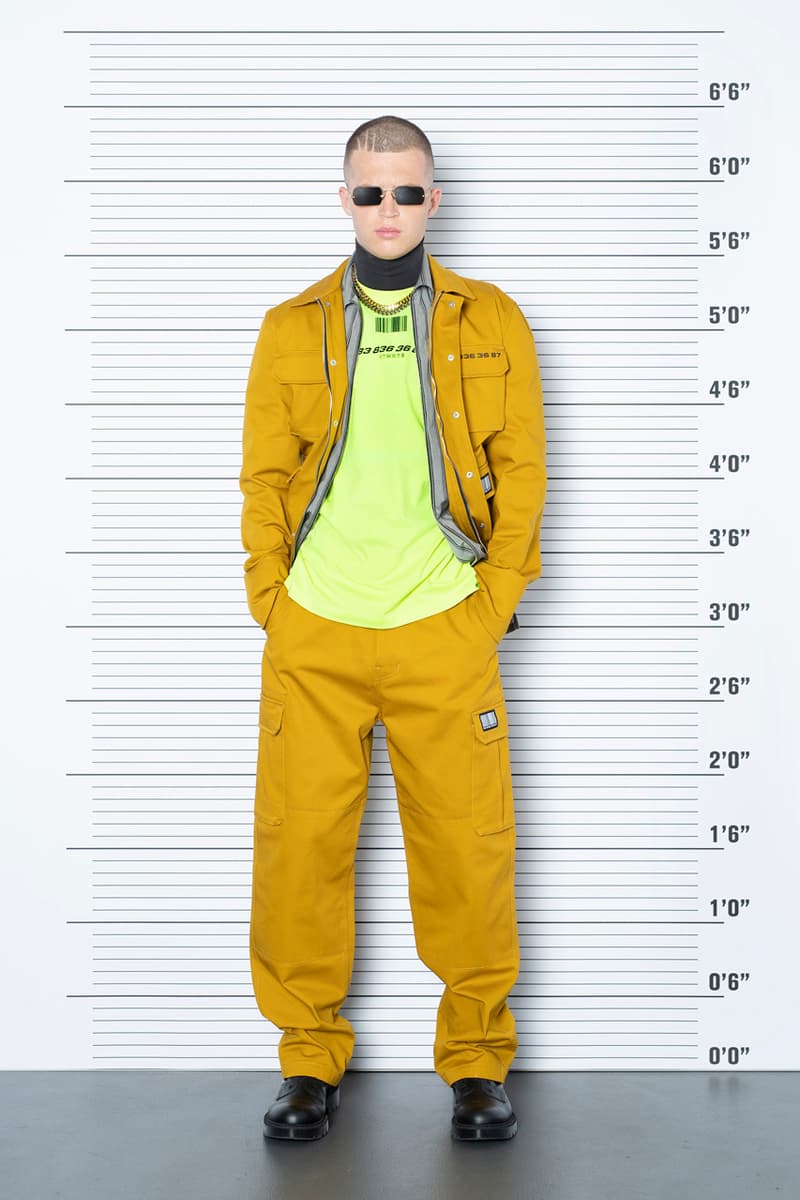 48 of 100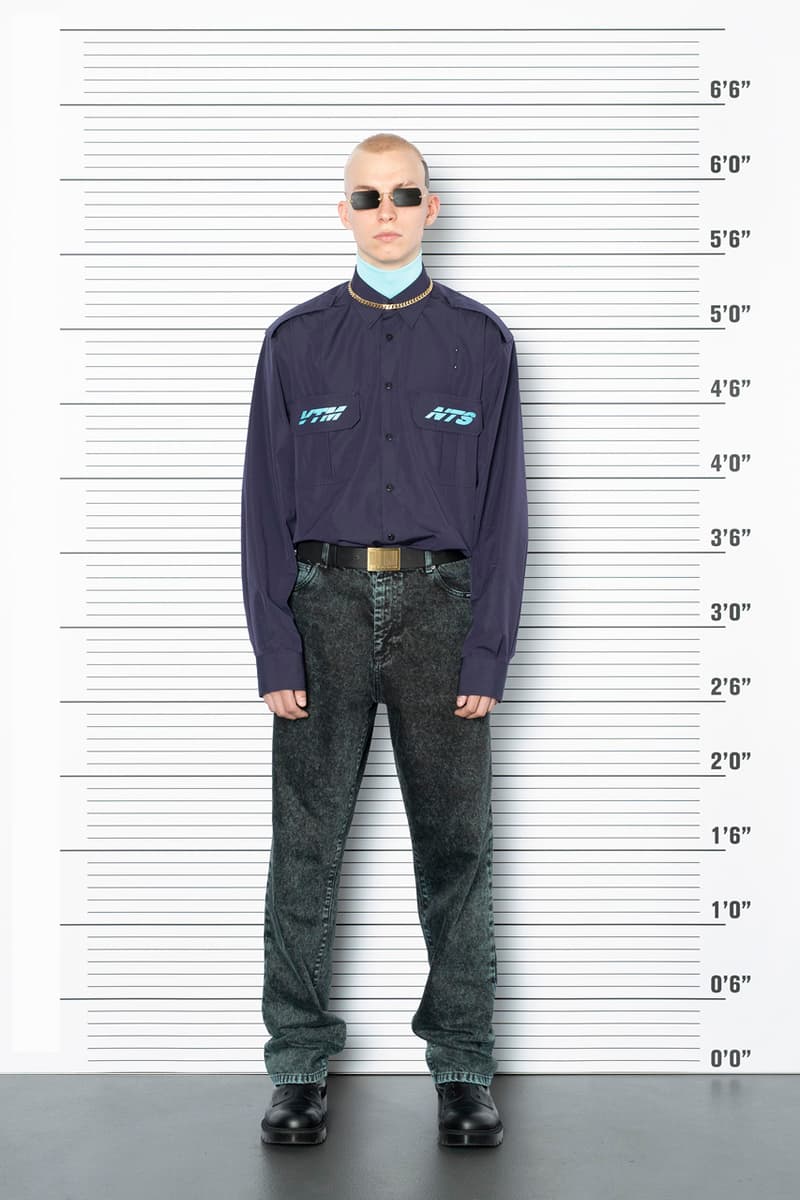 49 of 100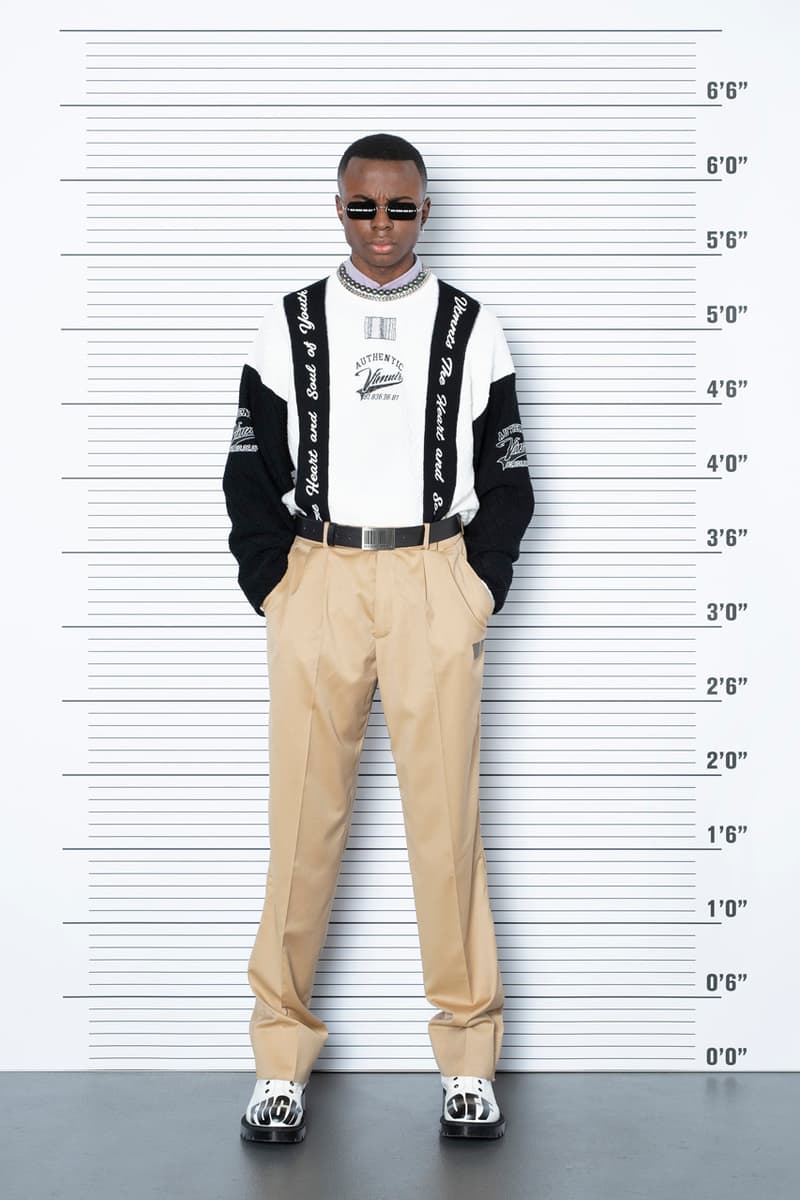 50 of 100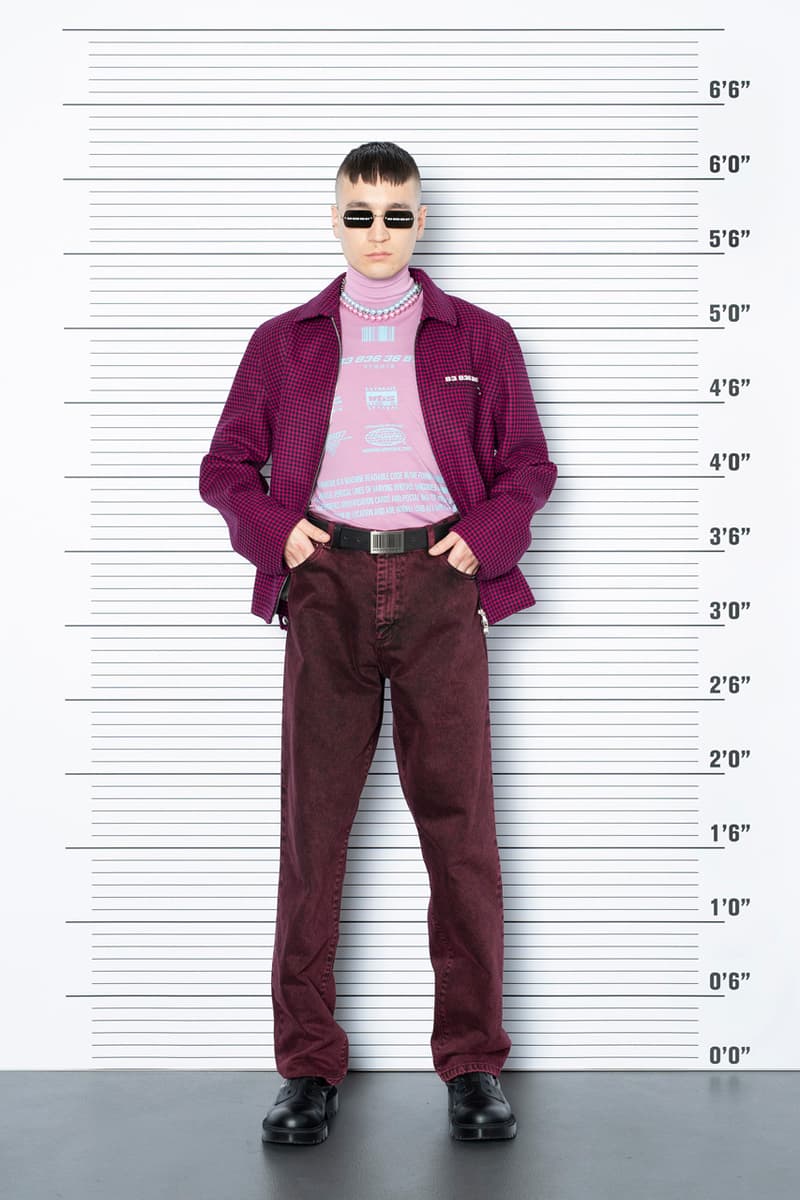 51 of 100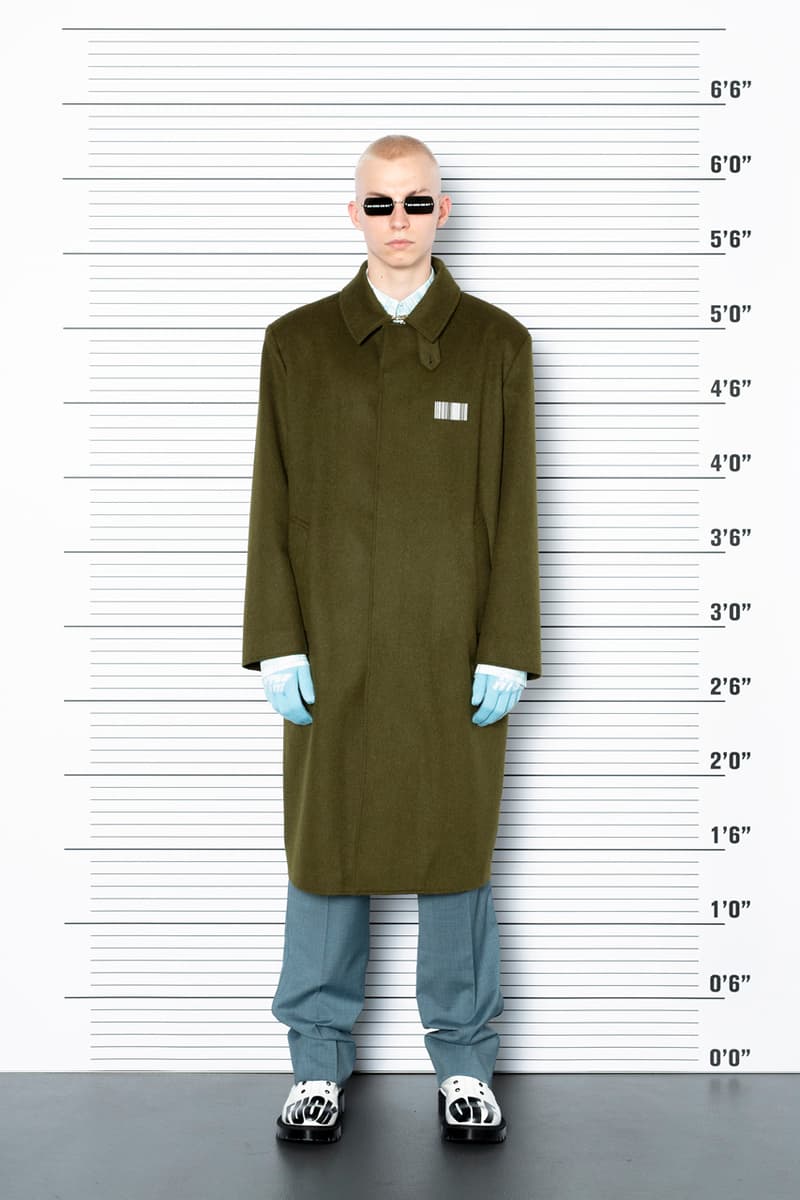 52 of 100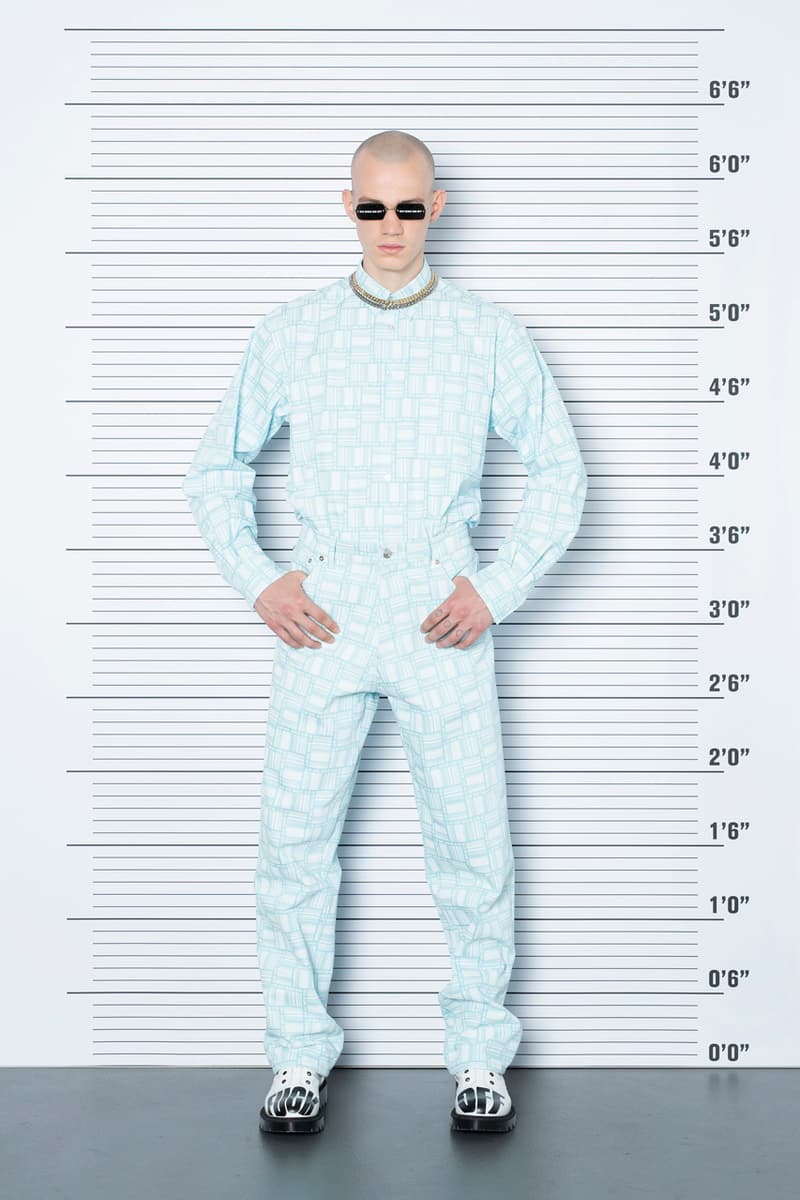 53 of 100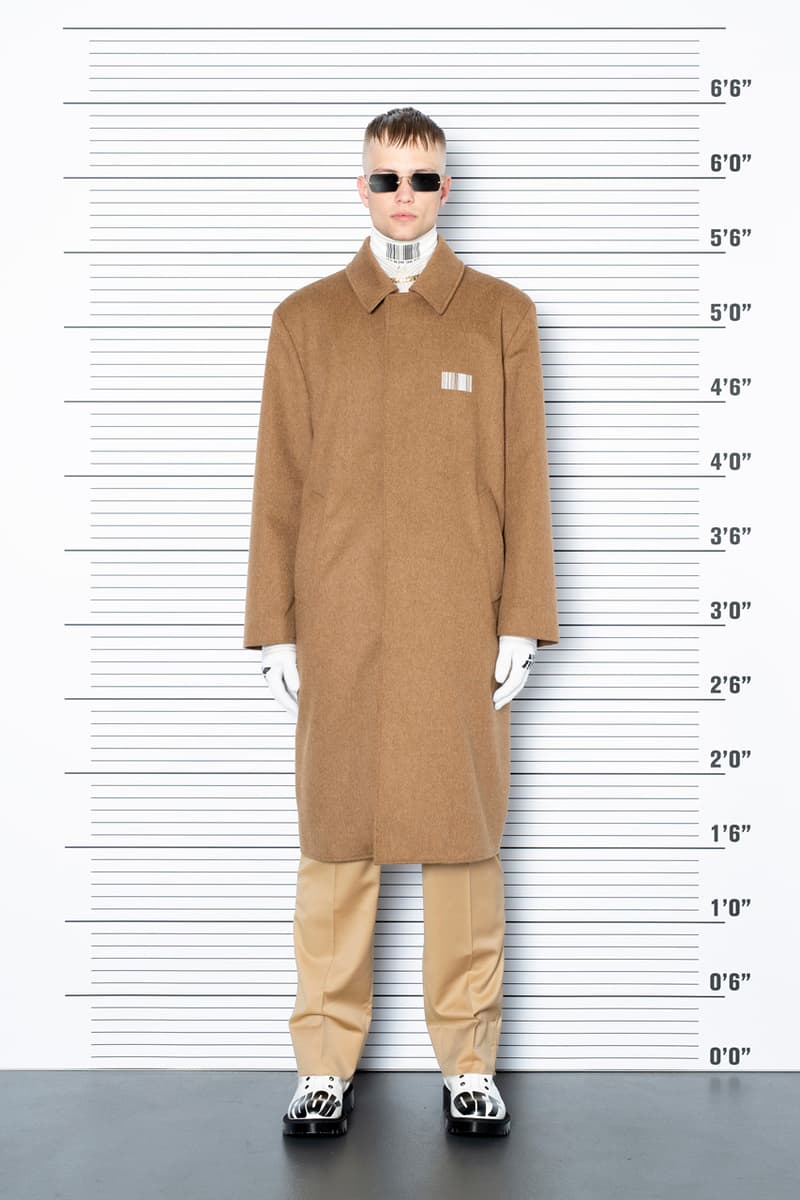 54 of 100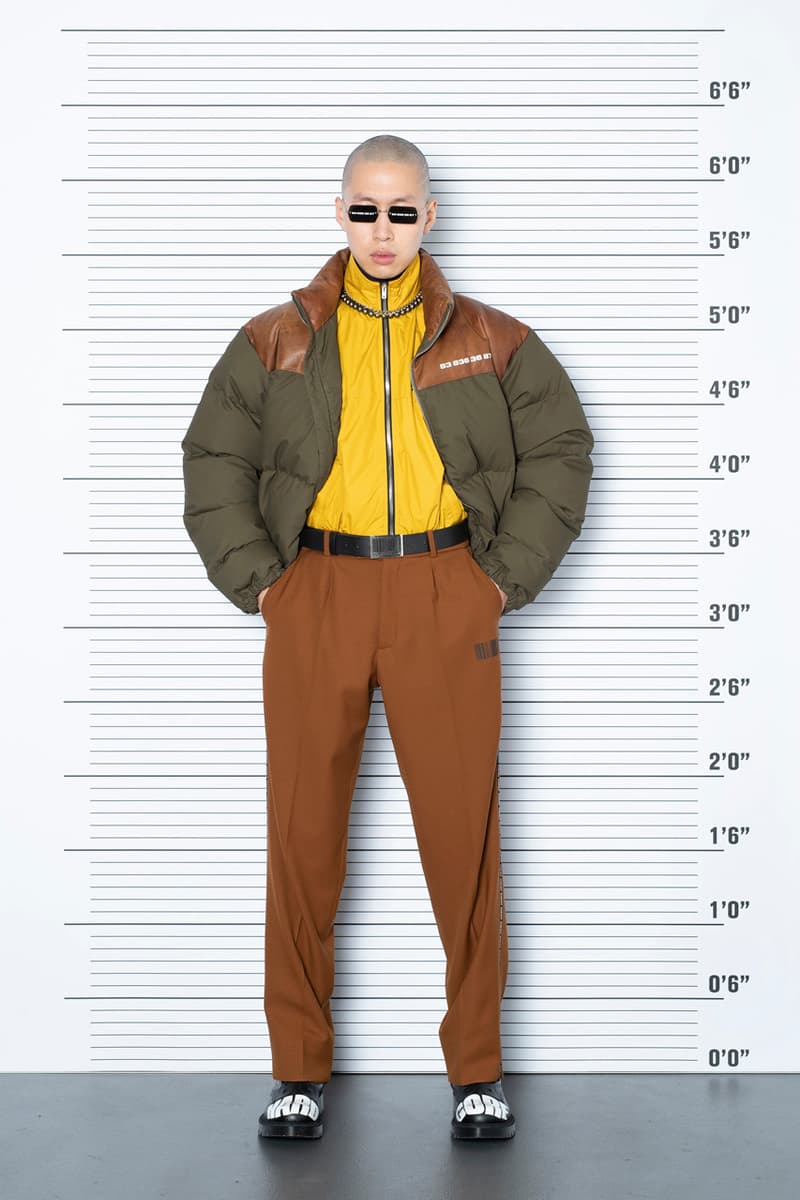 55 of 100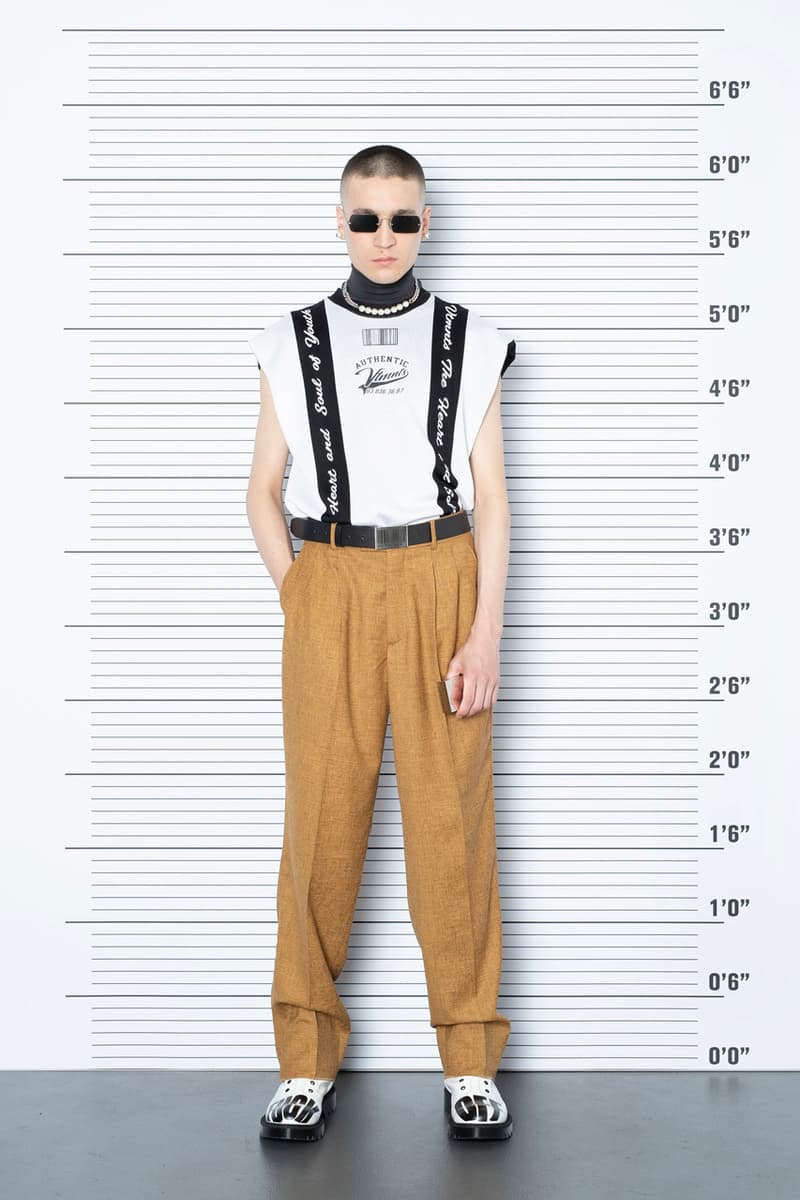 56 of 100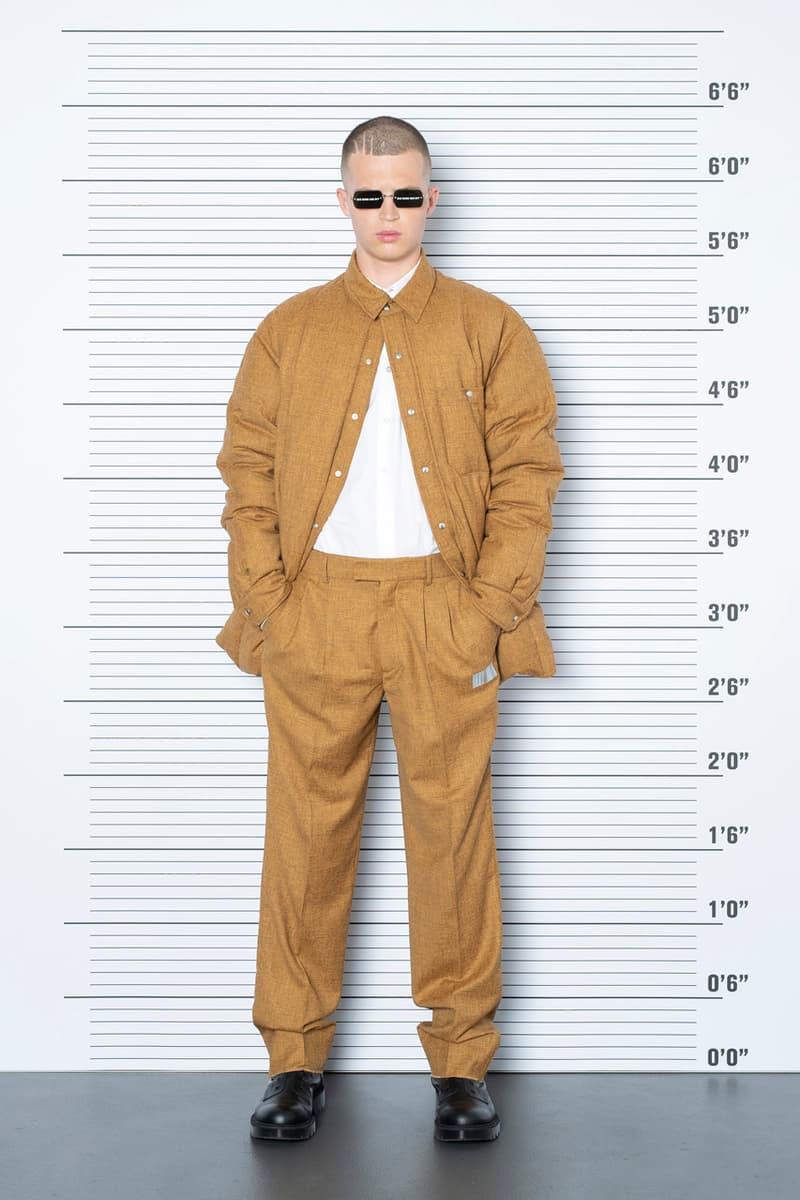 57 of 100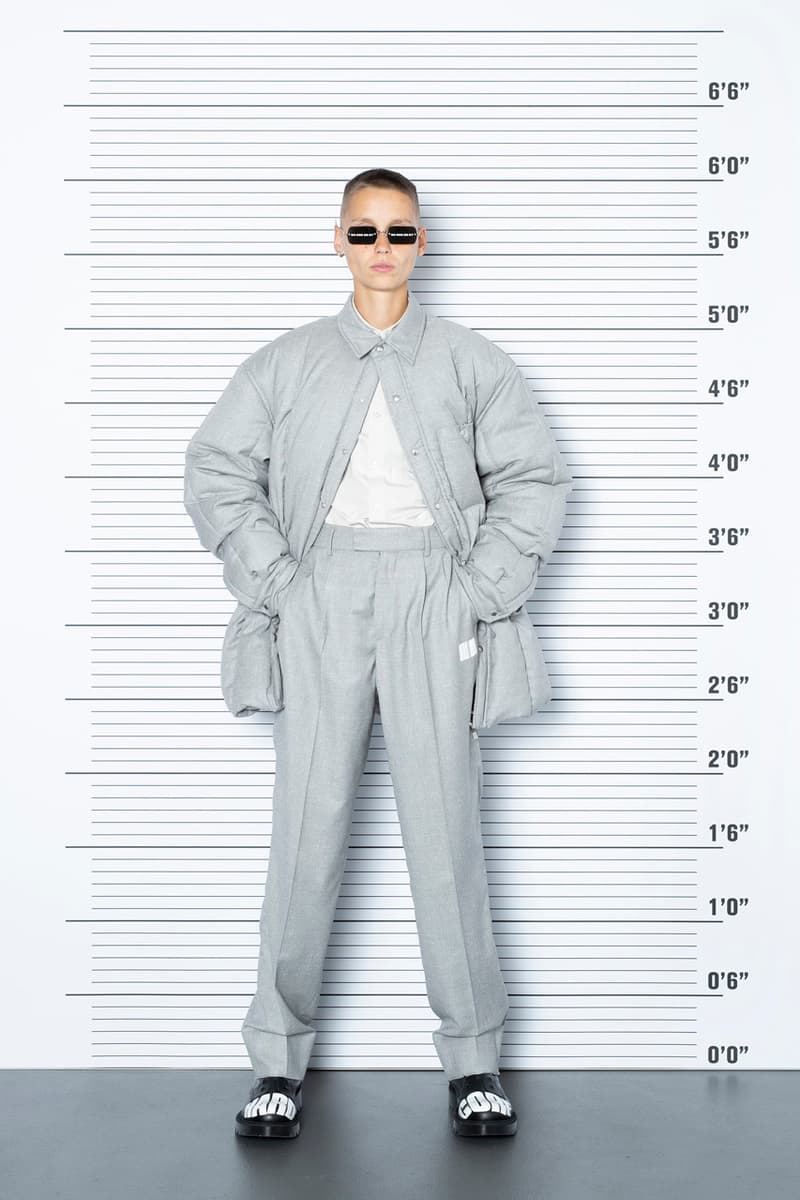 58 of 100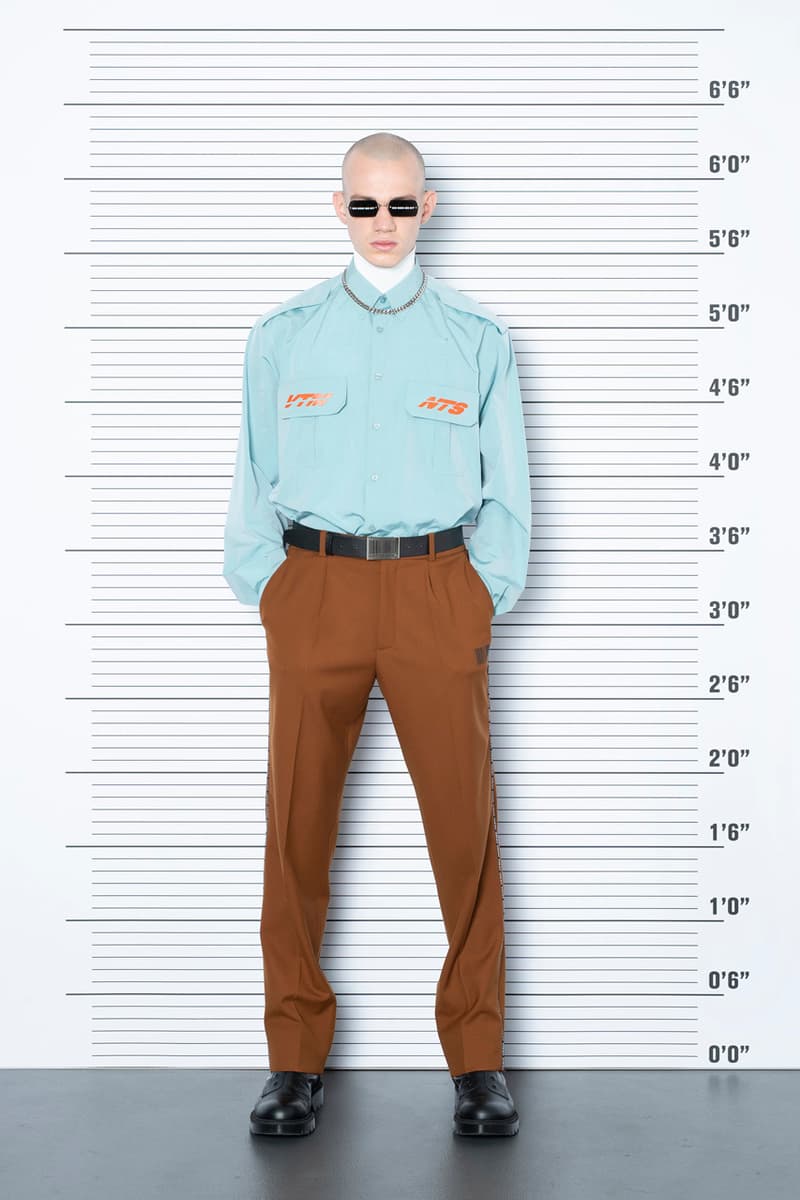 59 of 100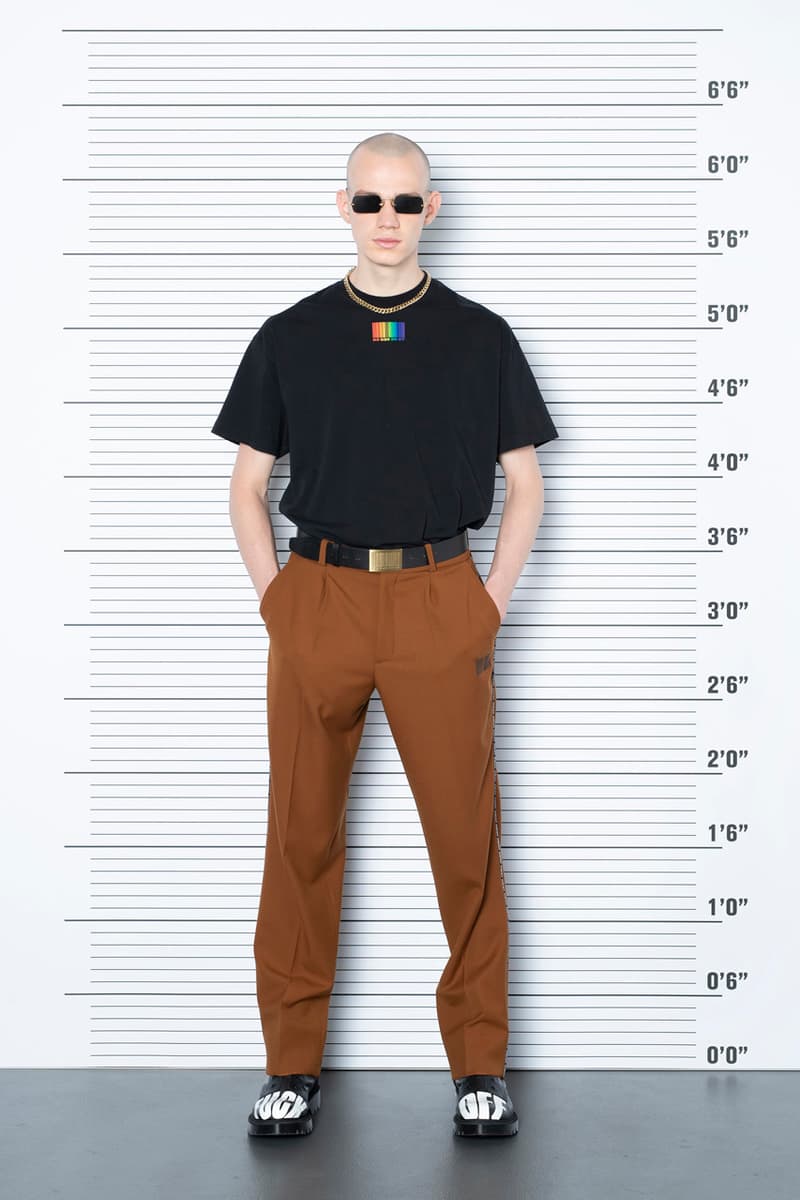 60 of 100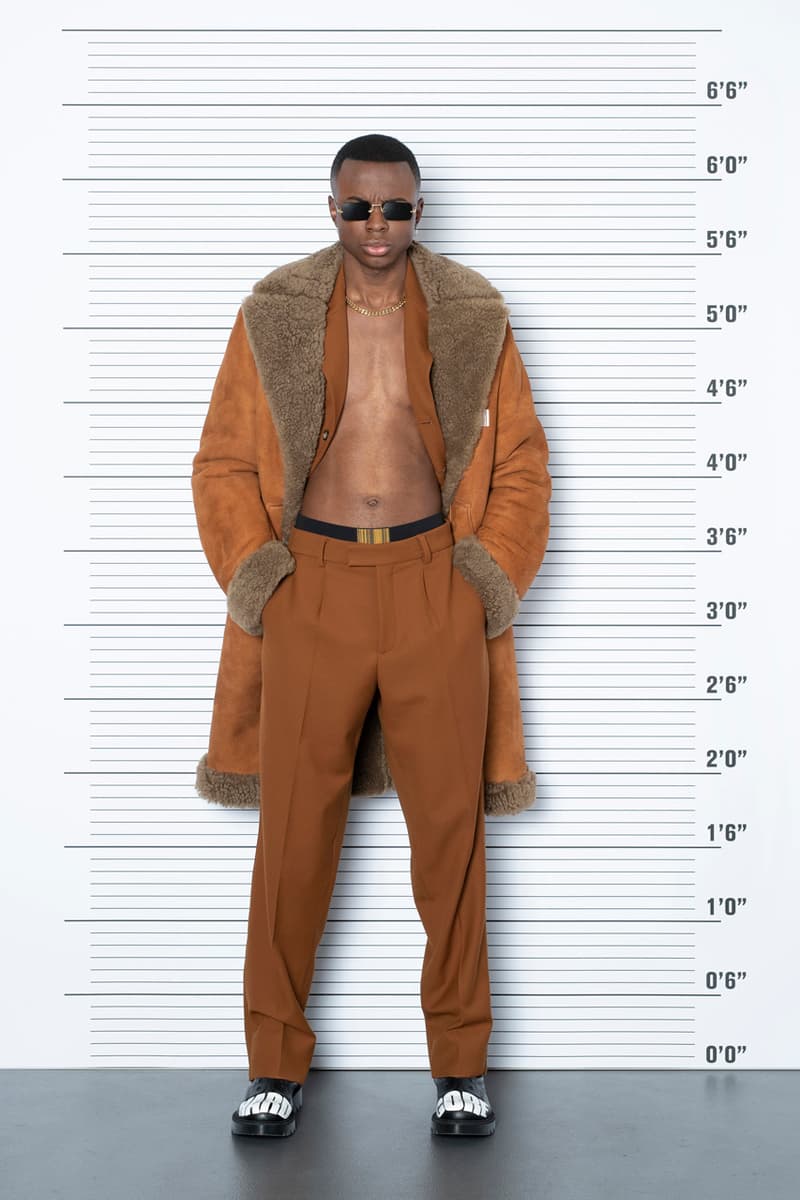 61 of 100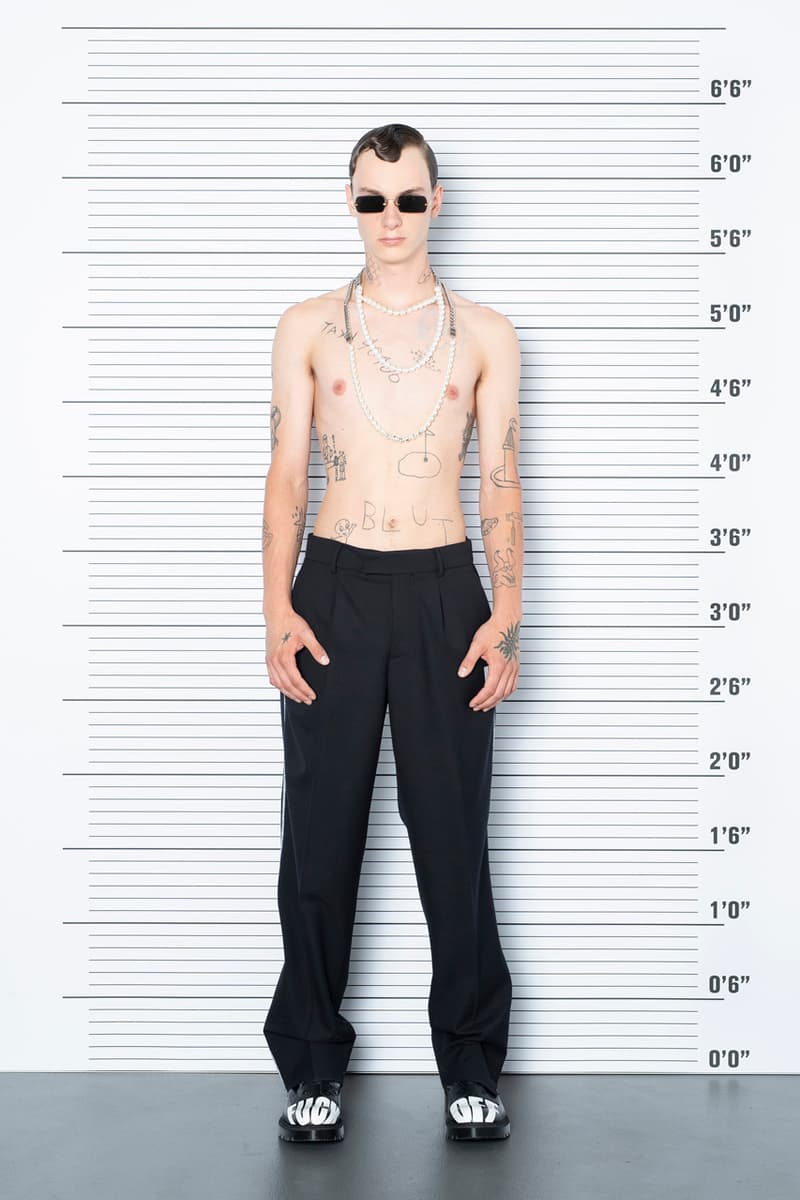 62 of 100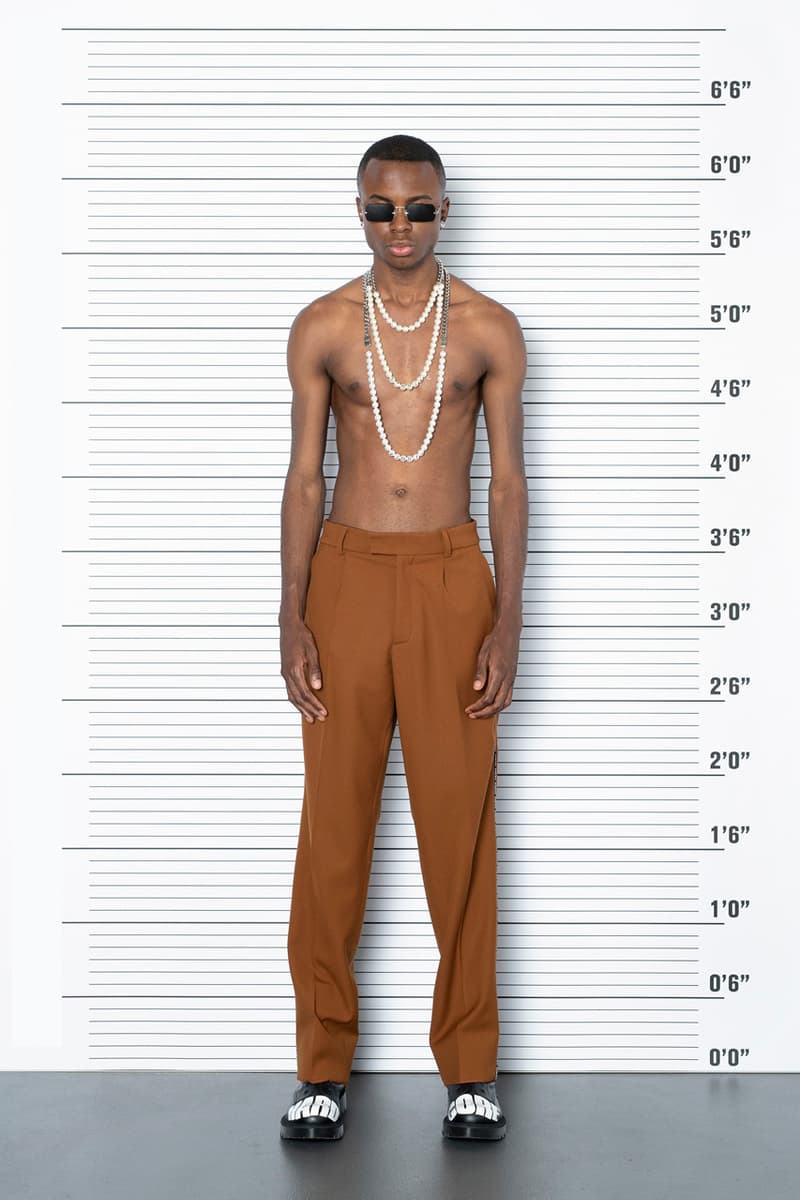 63 of 100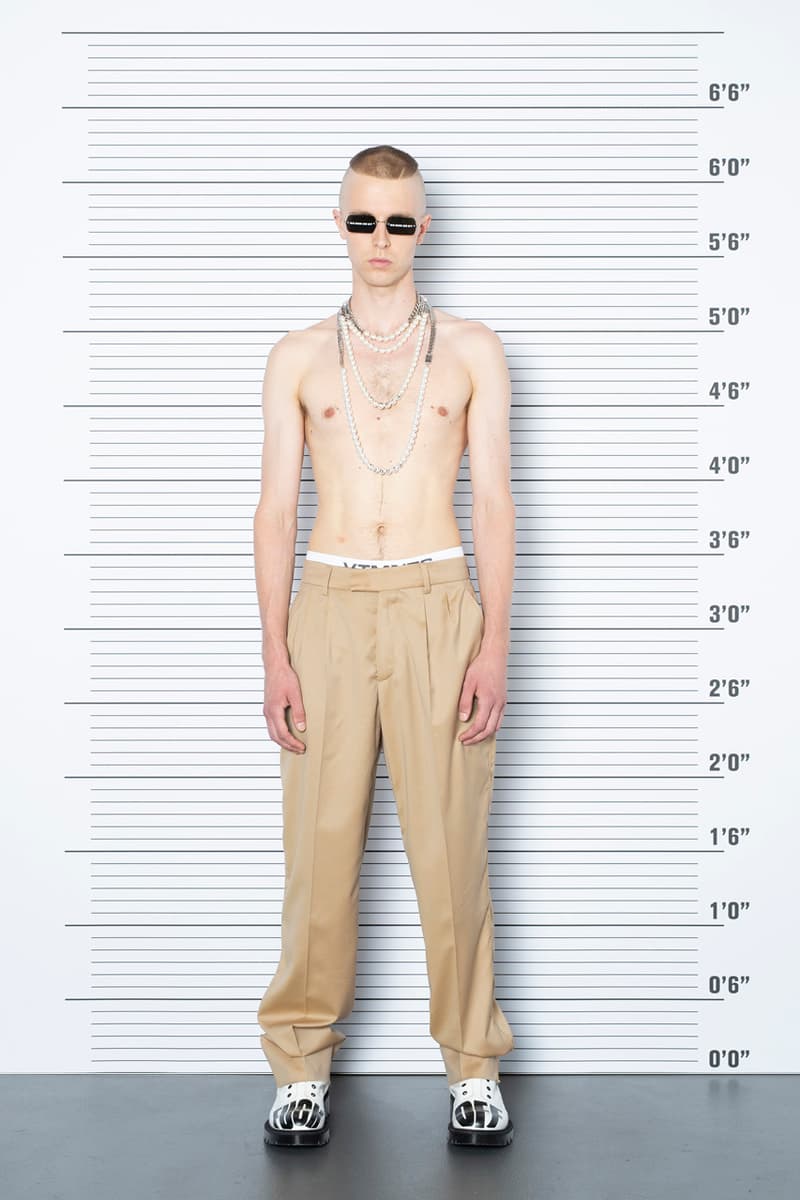 64 of 100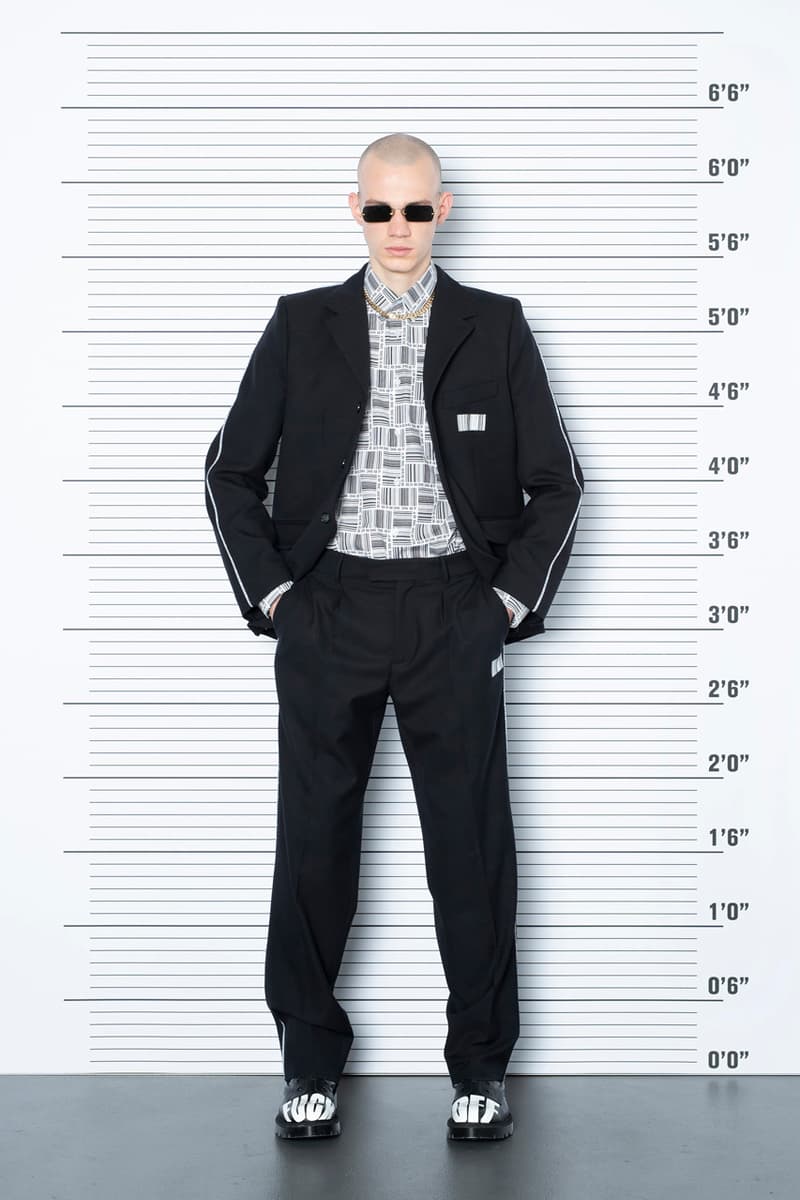 65 of 100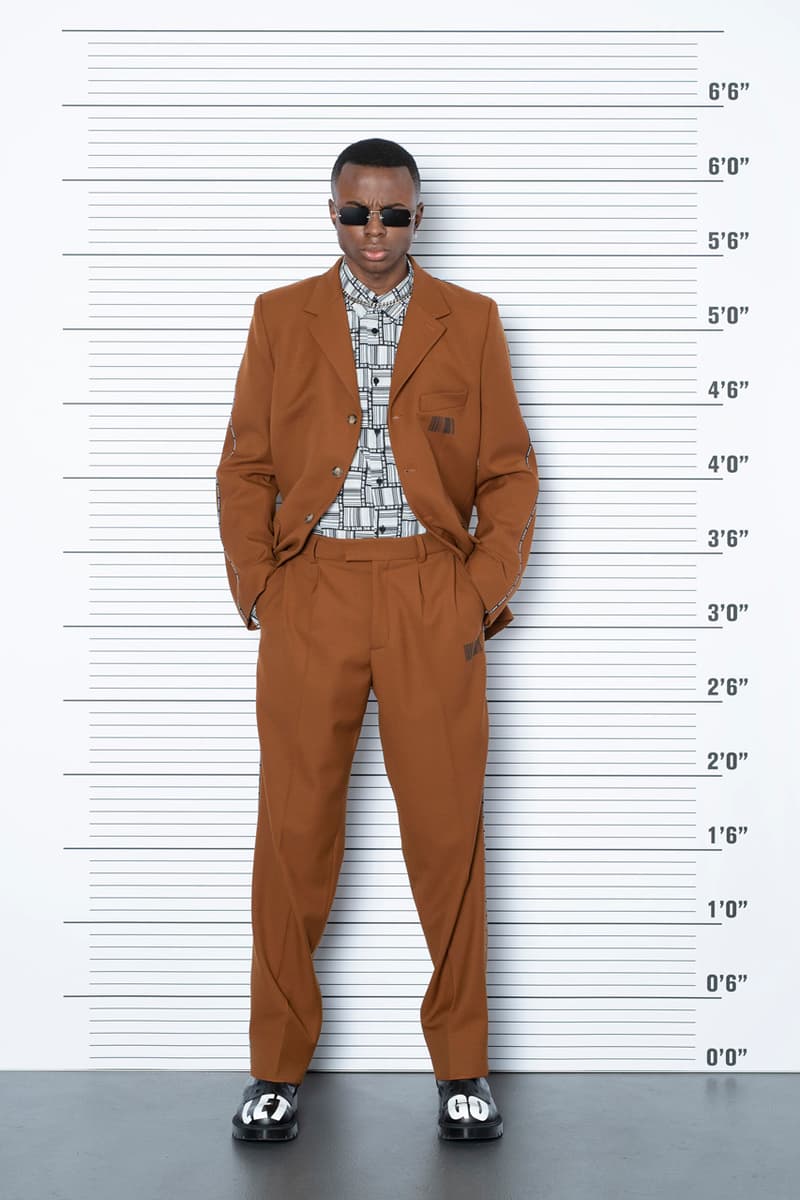 66 of 100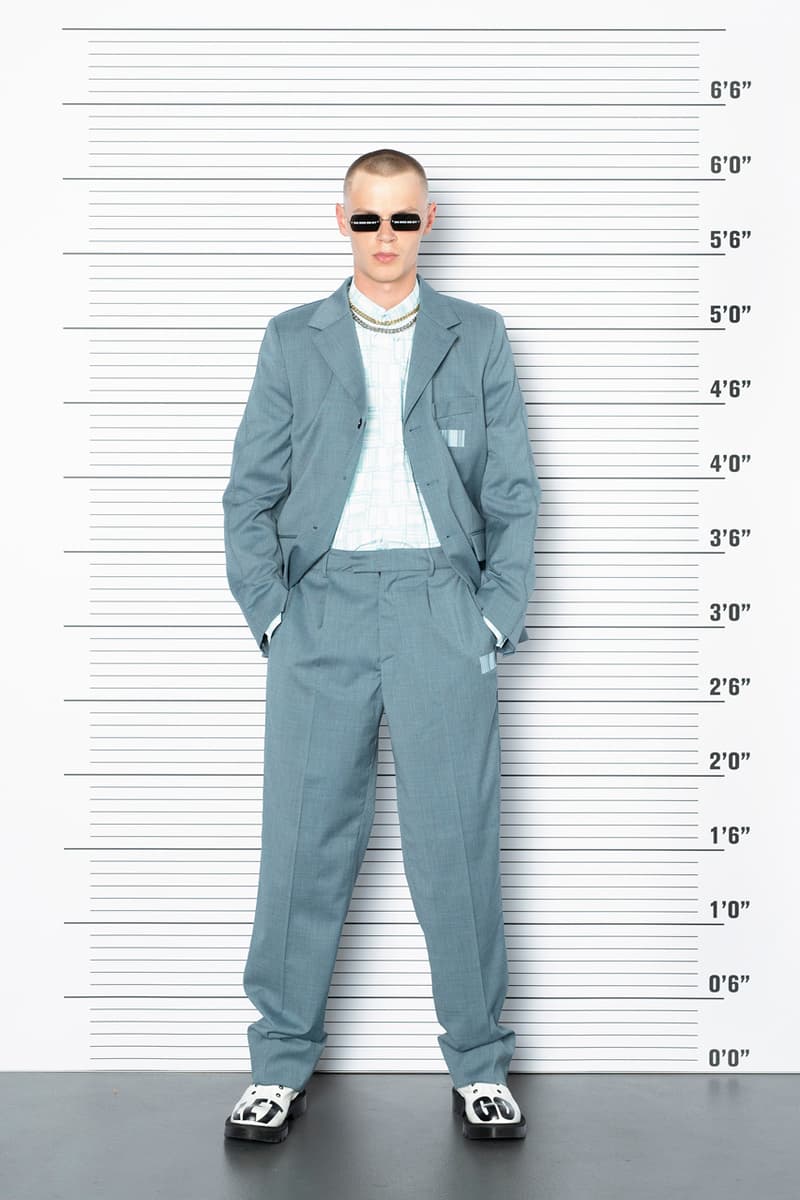 67 of 100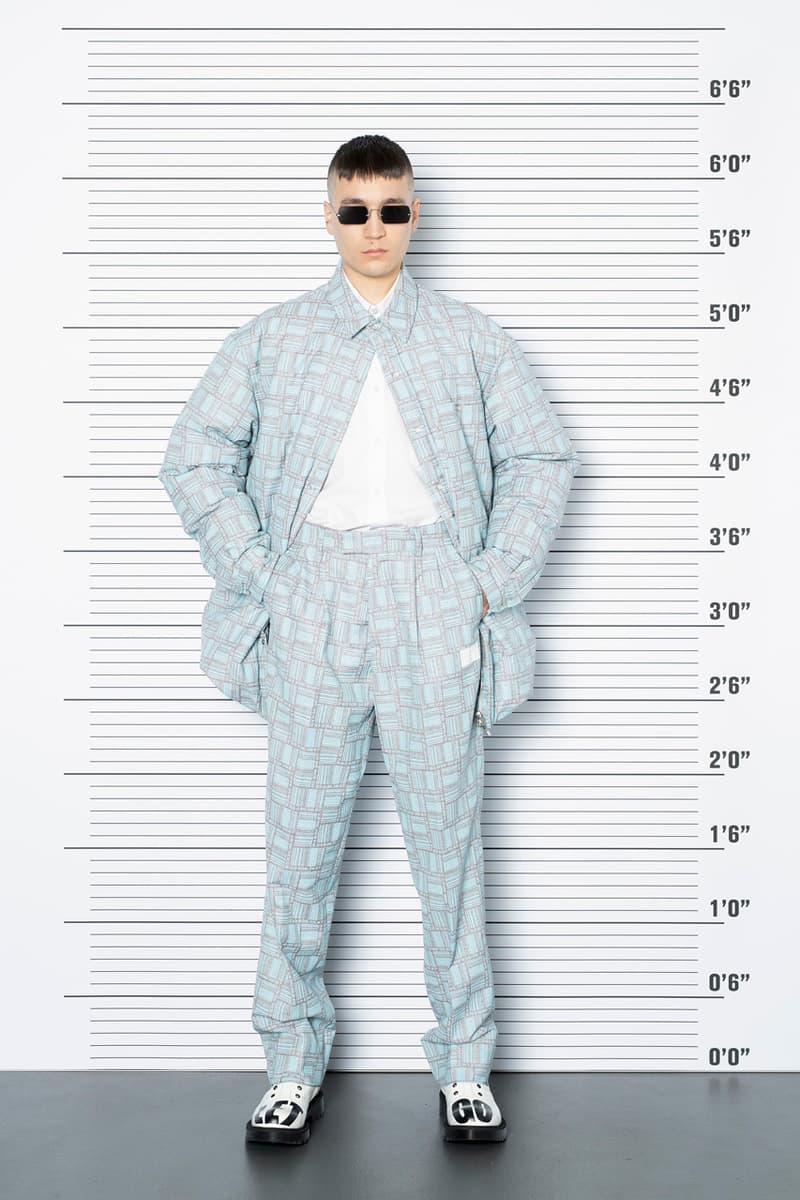 68 of 100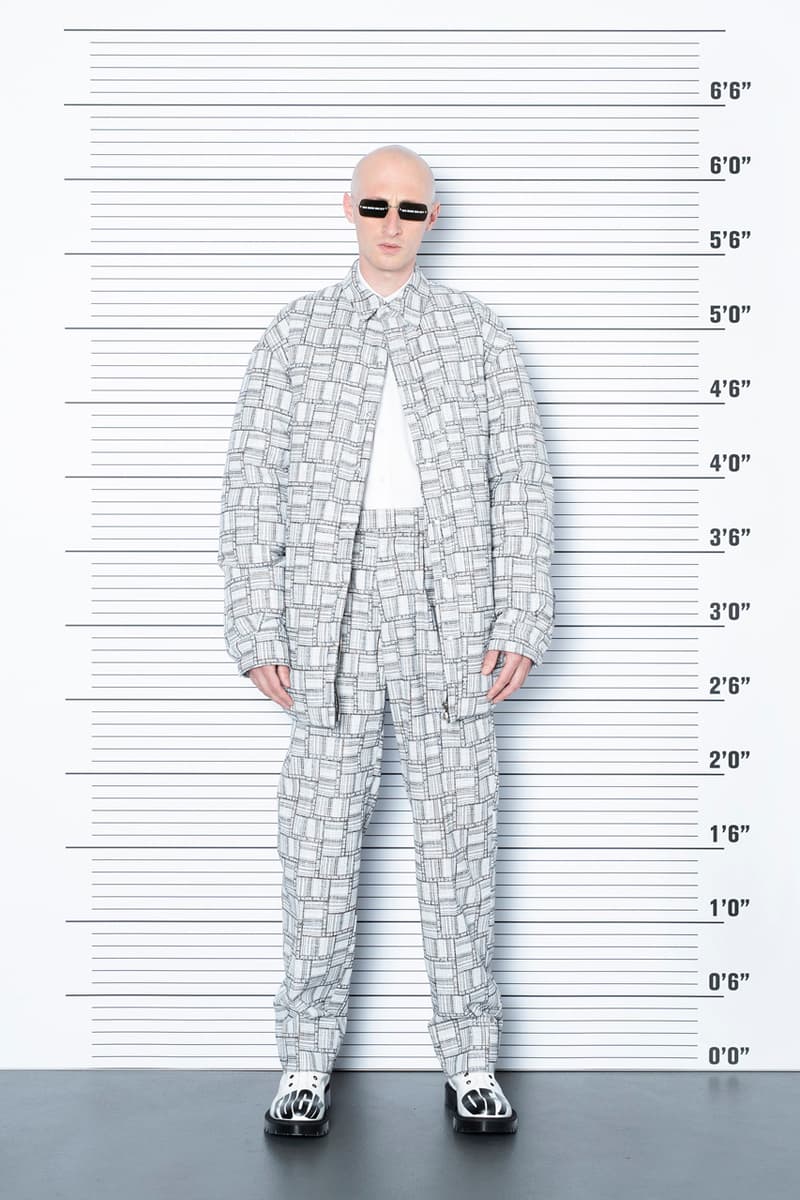 69 of 100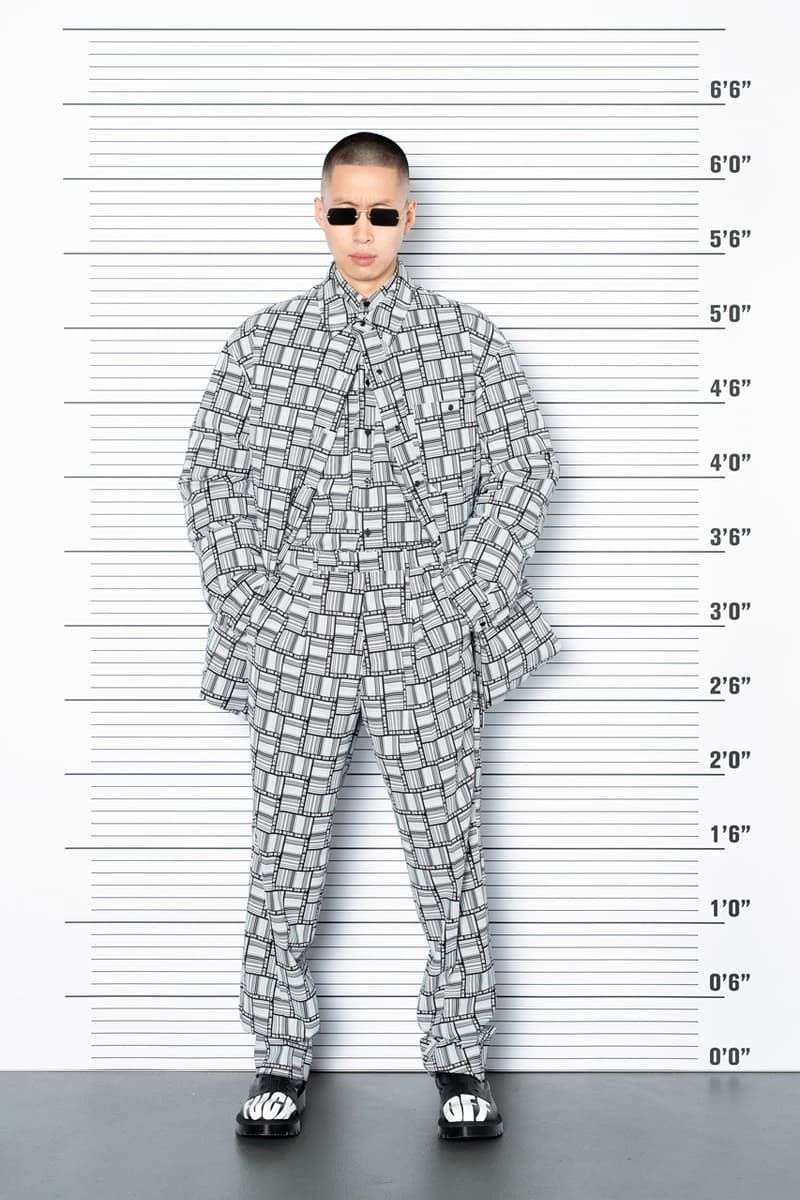 70 of 100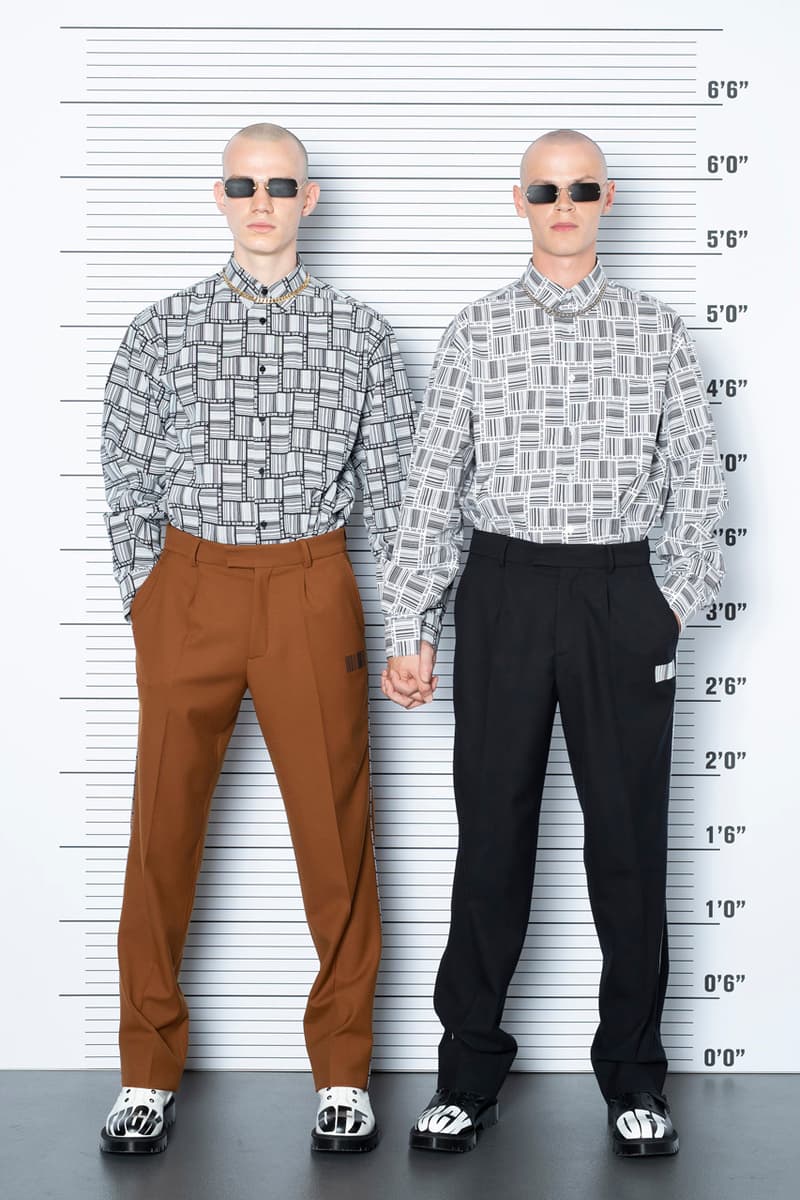 71 of 100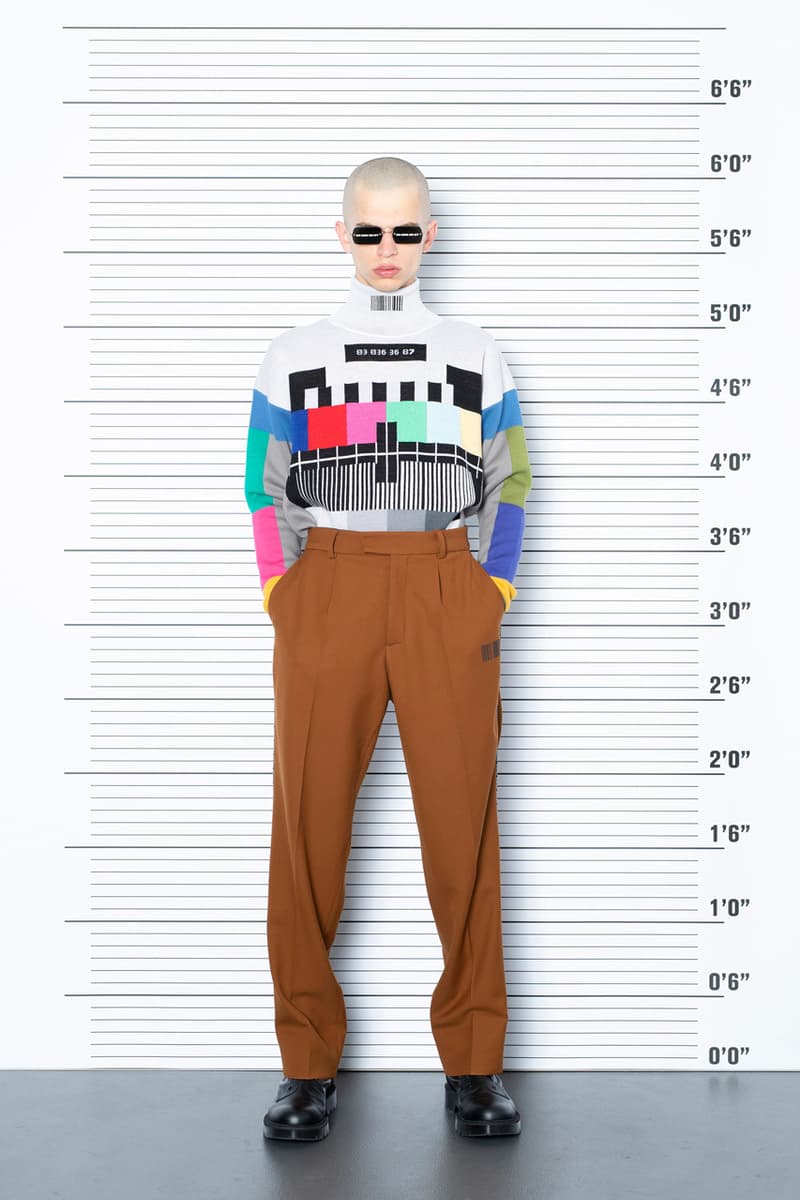 72 of 100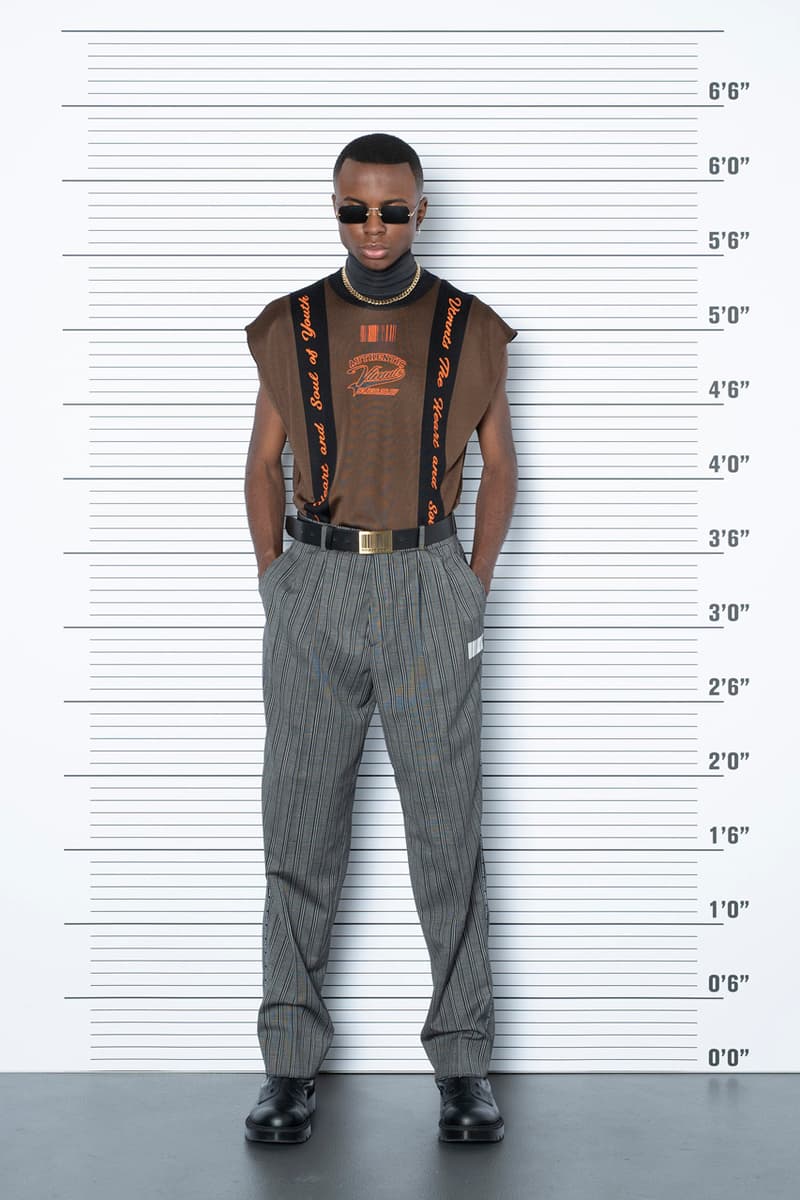 73 of 100
74 of 100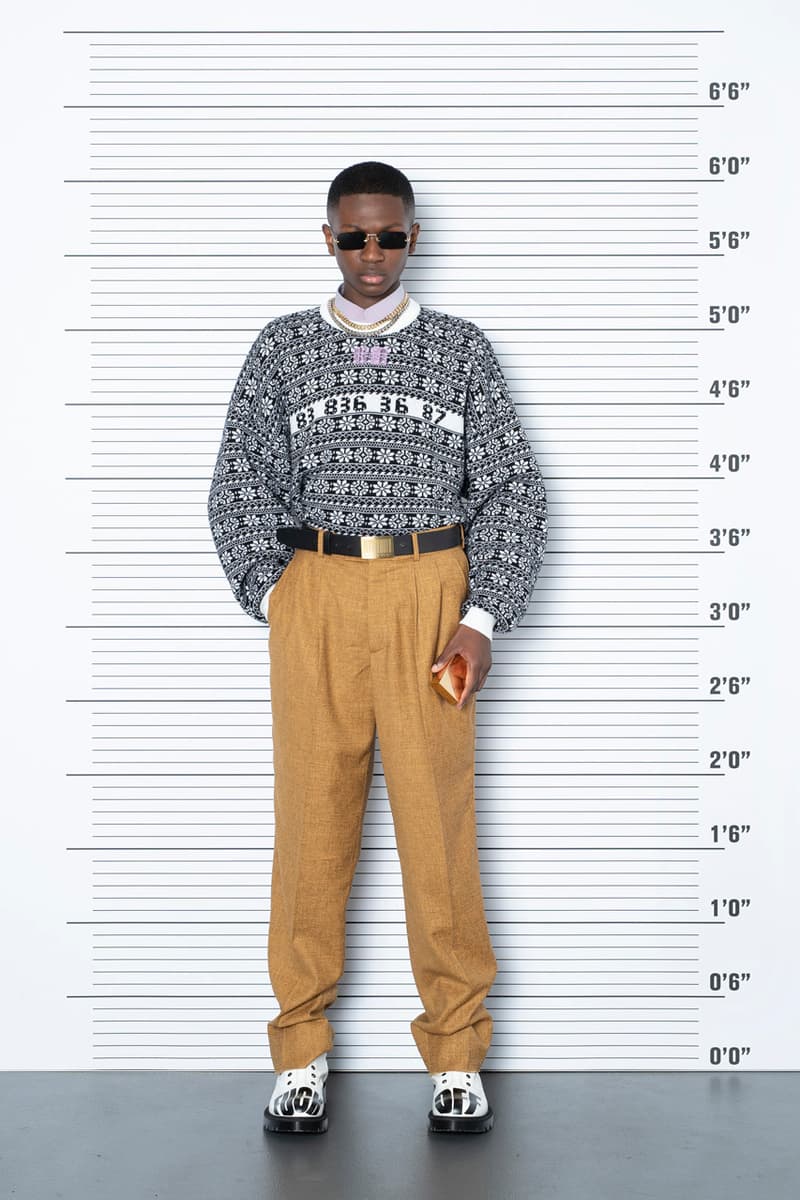 75 of 100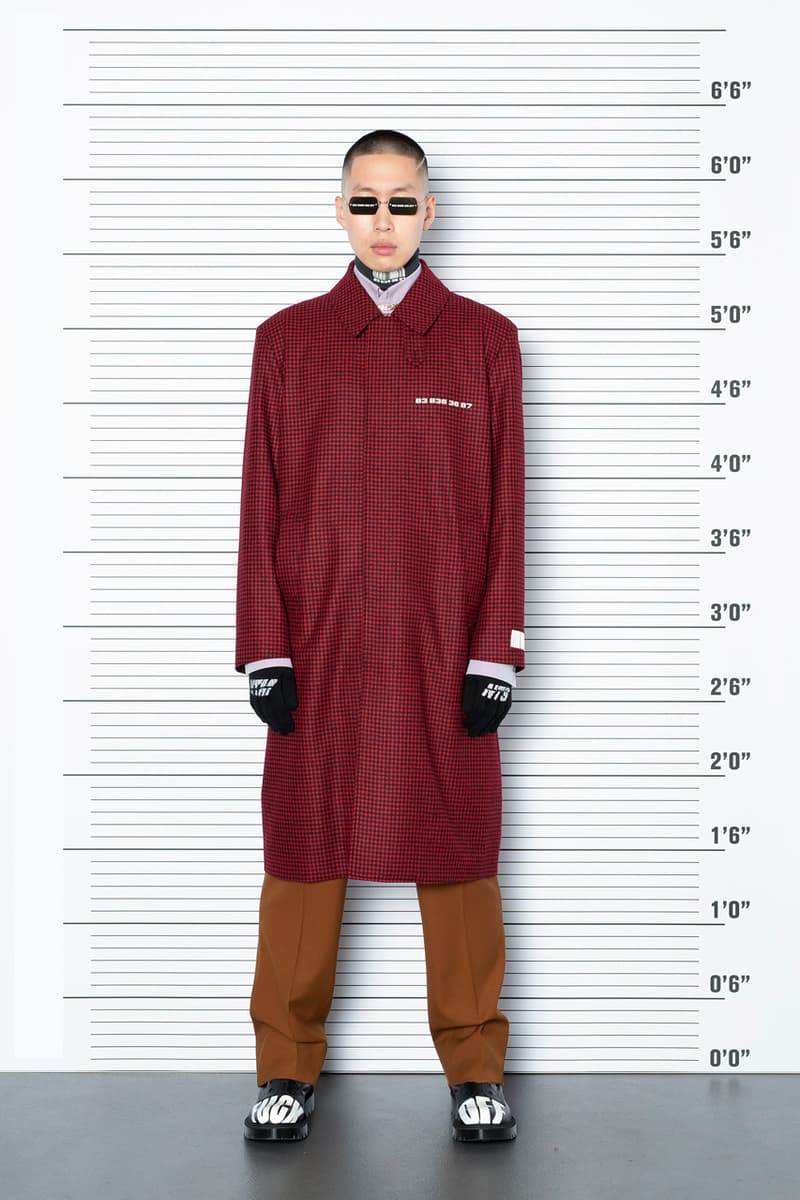 76 of 100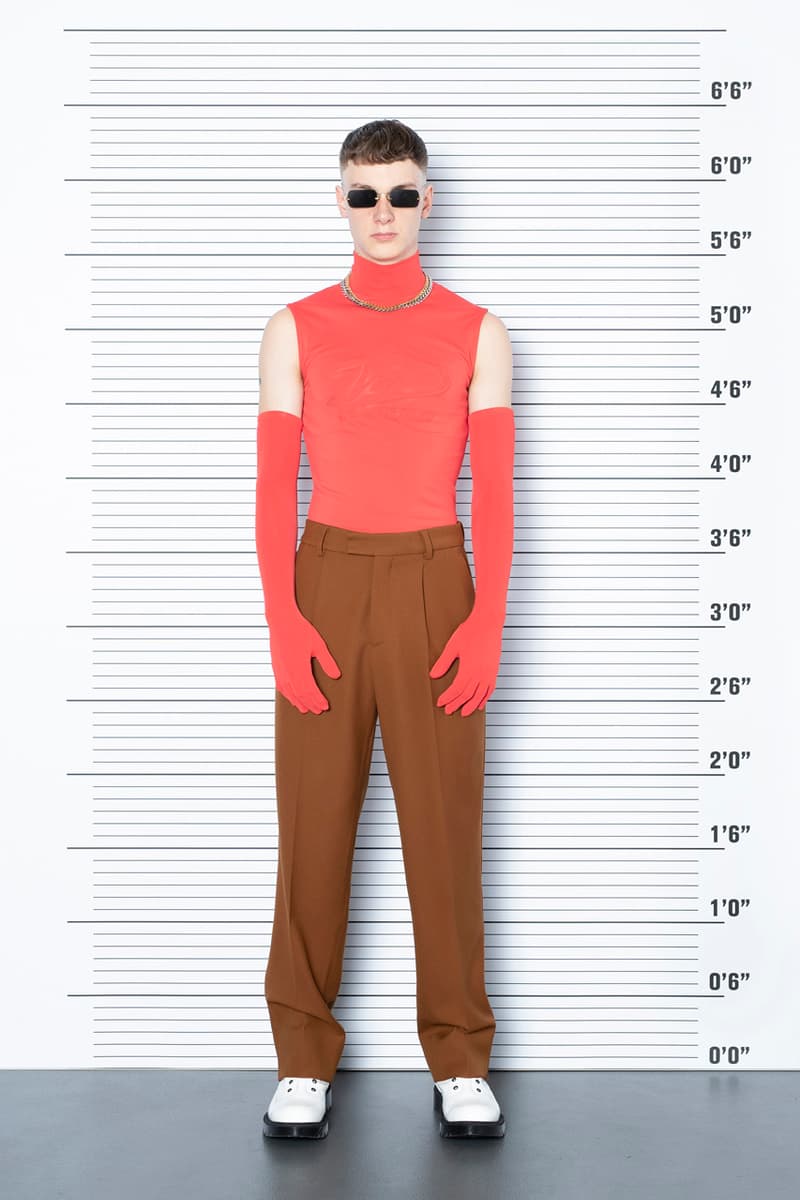 77 of 100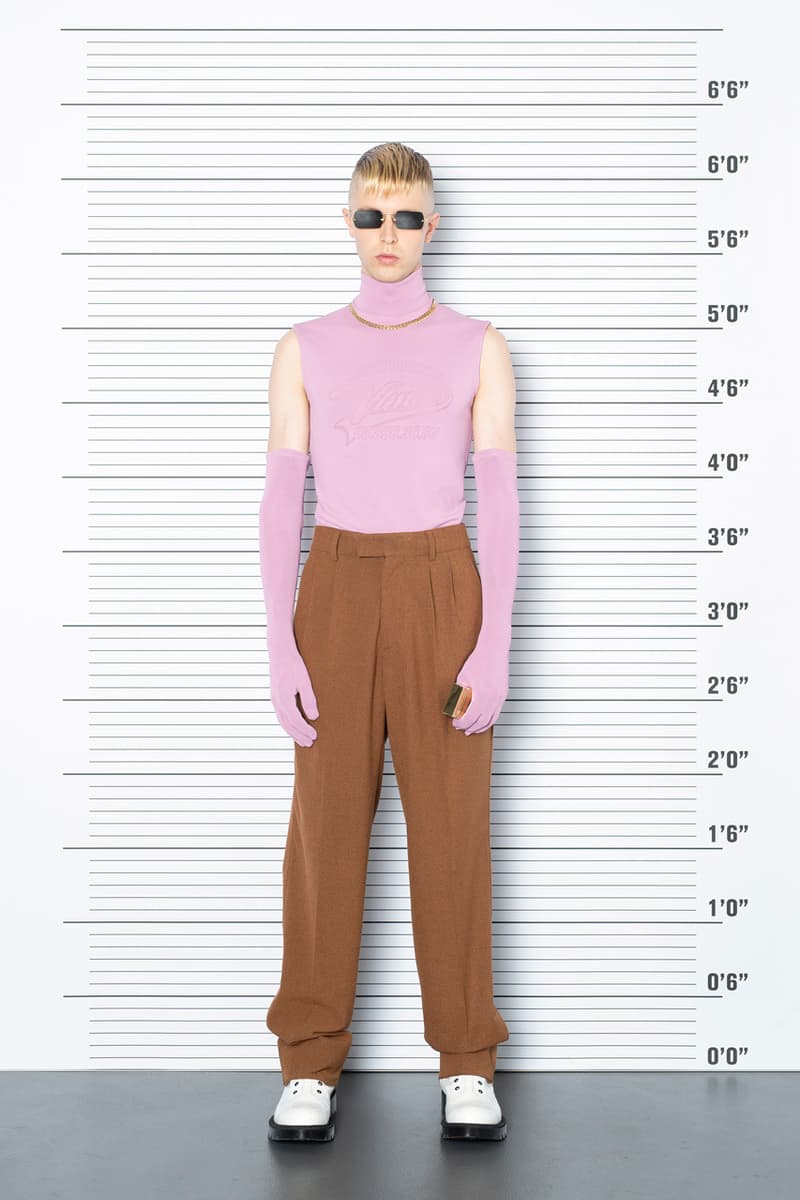 78 of 100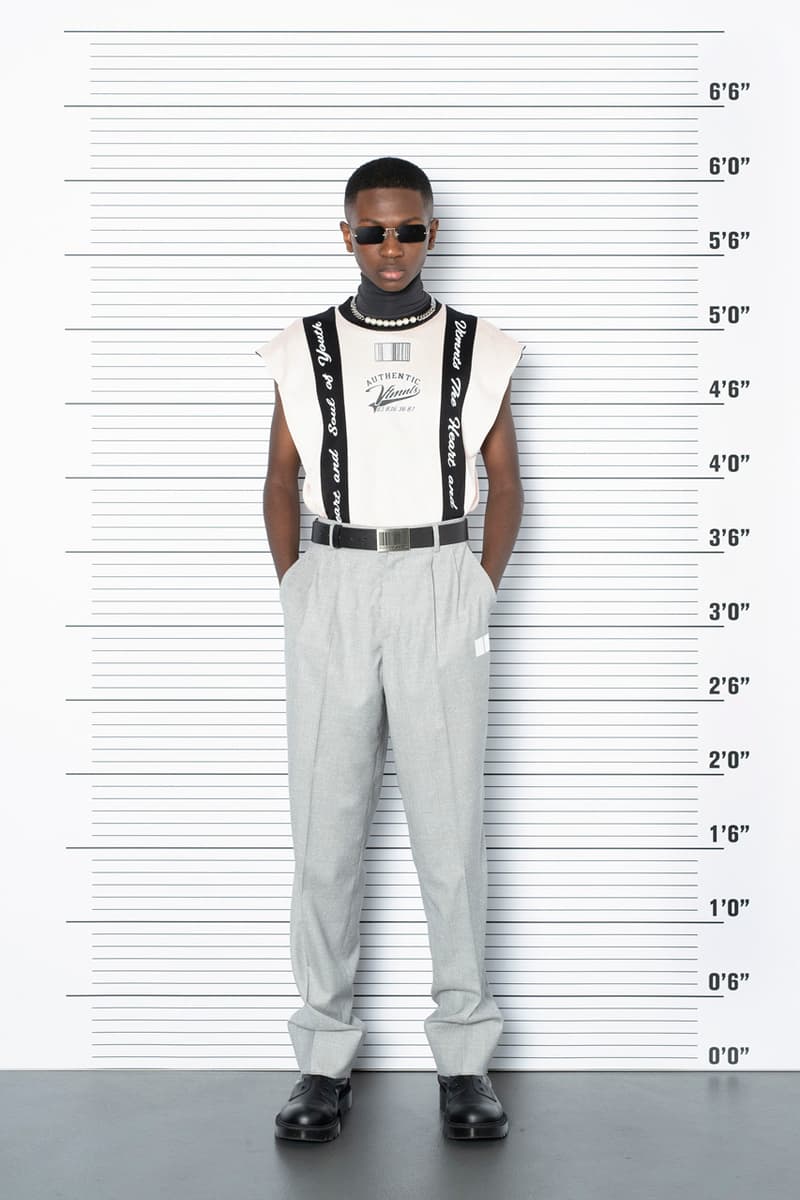 79 of 100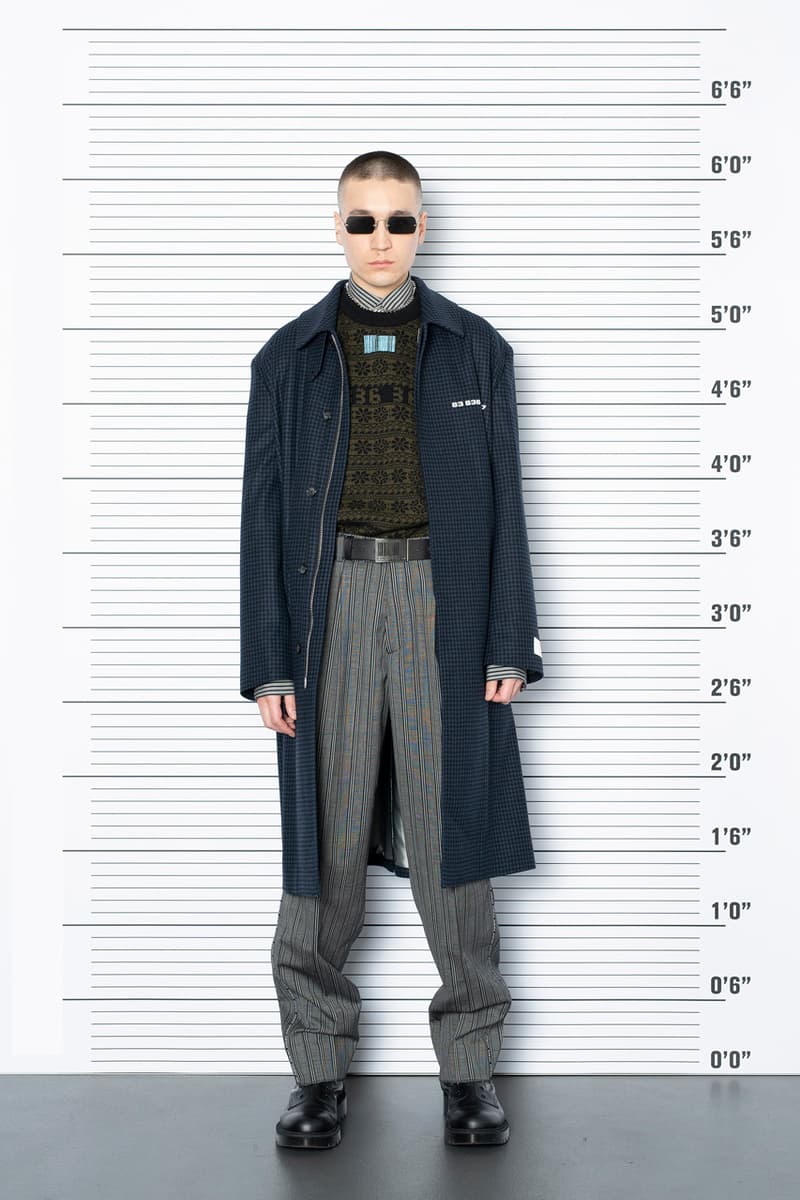 80 of 100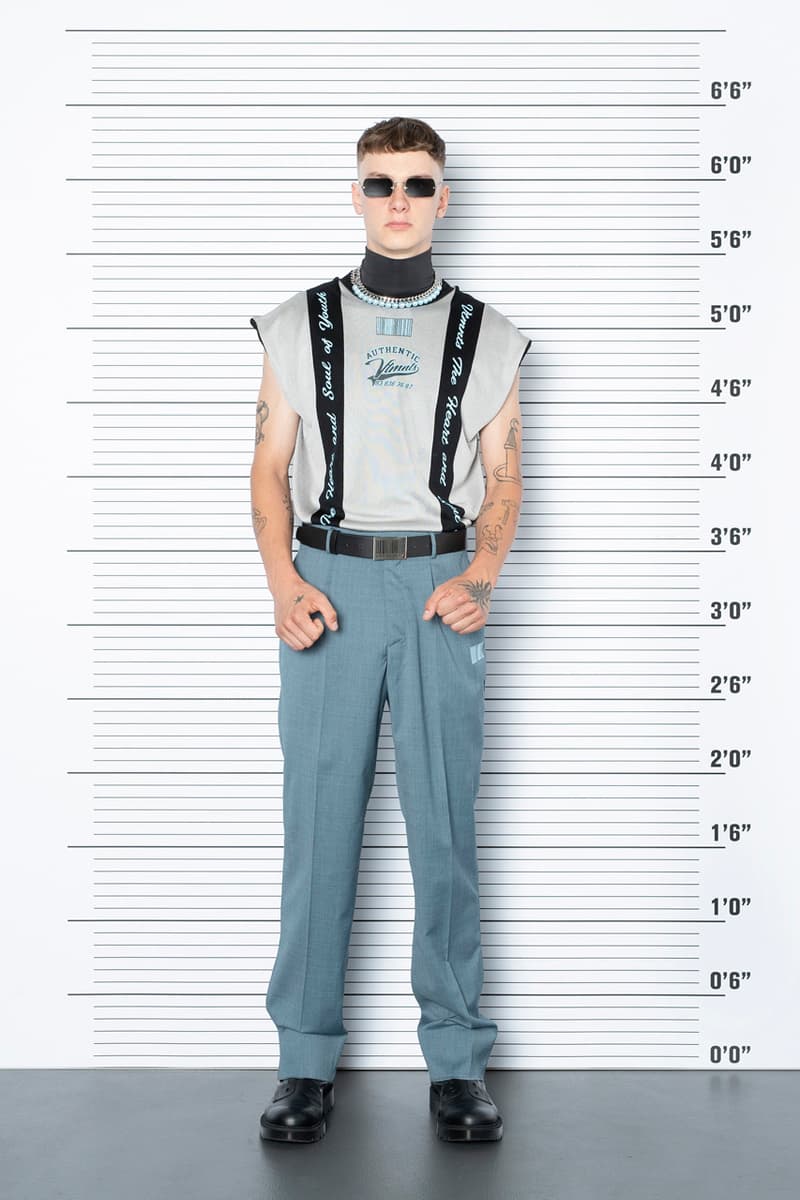 81 of 100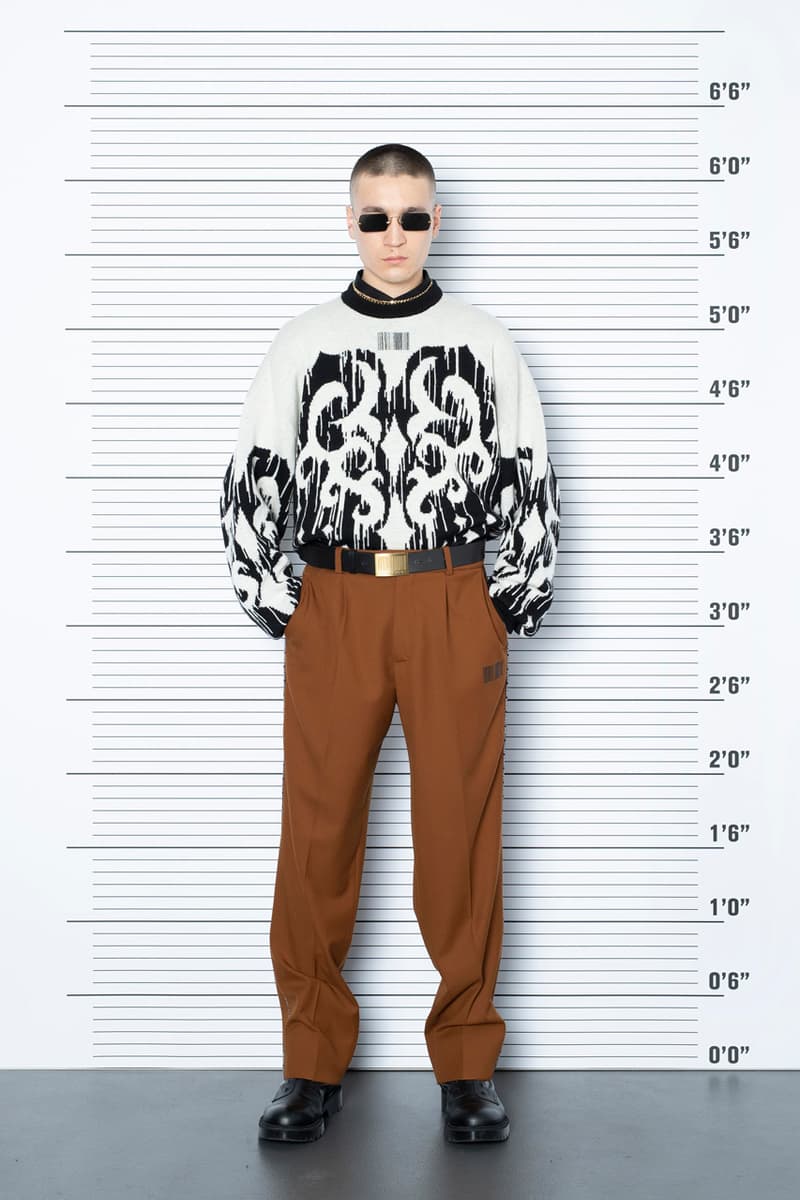 82 of 100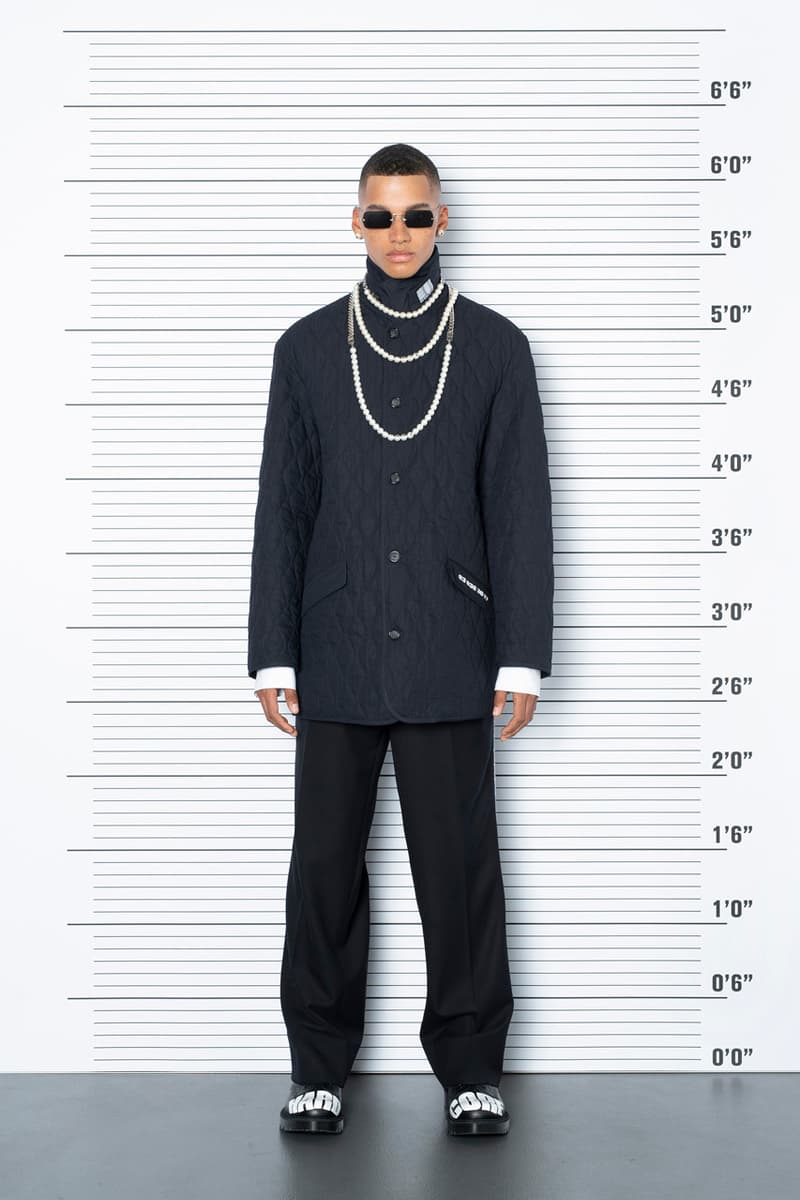 83 of 100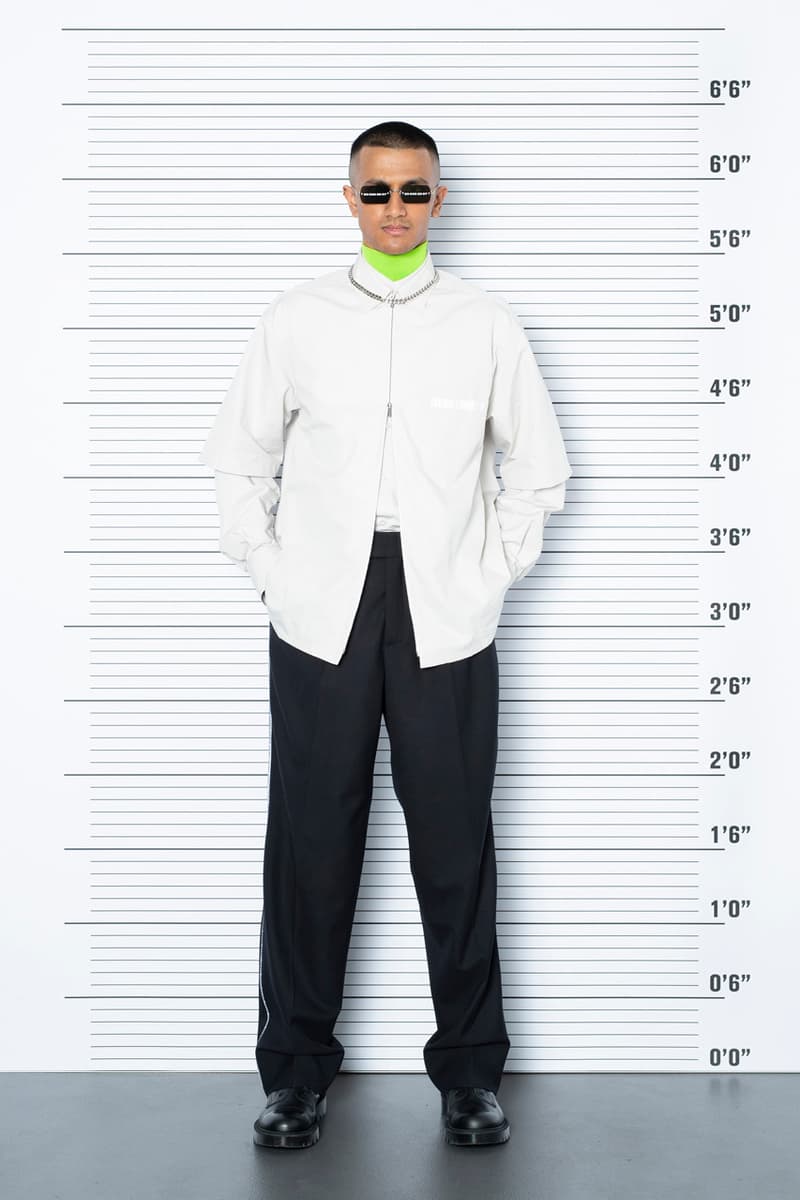 84 of 100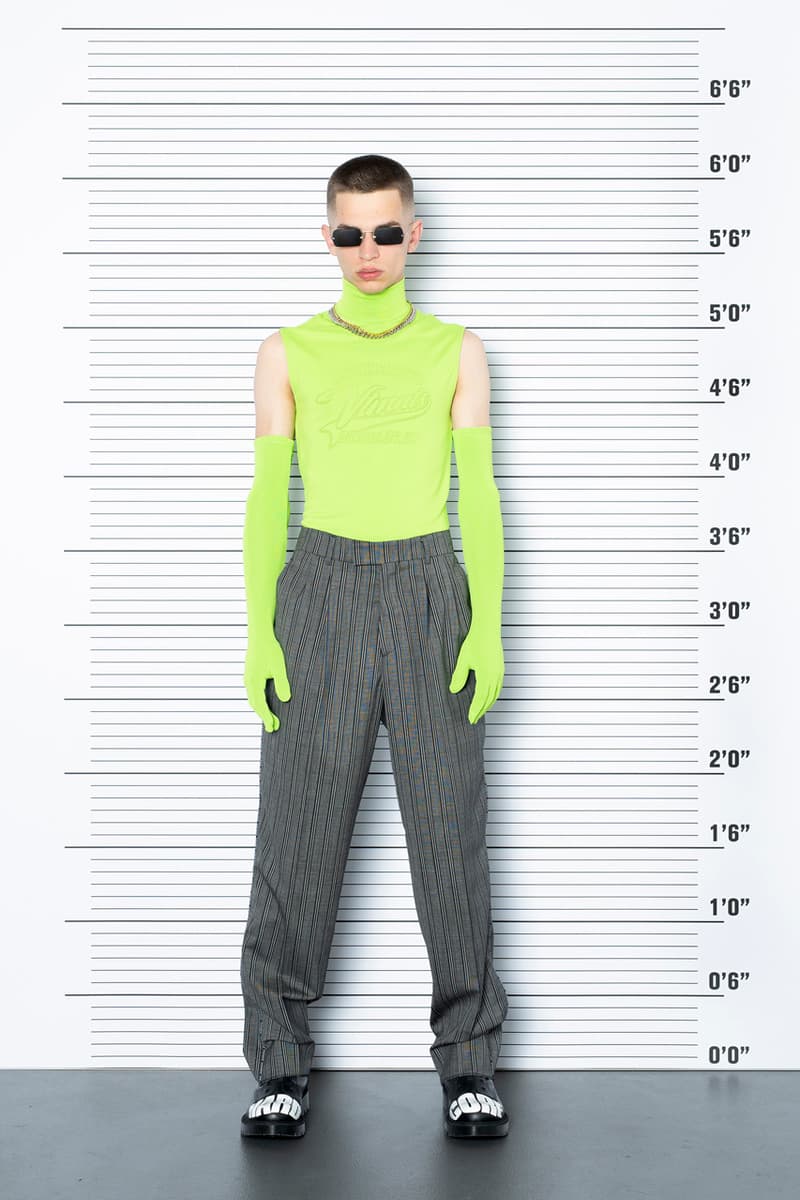 85 of 100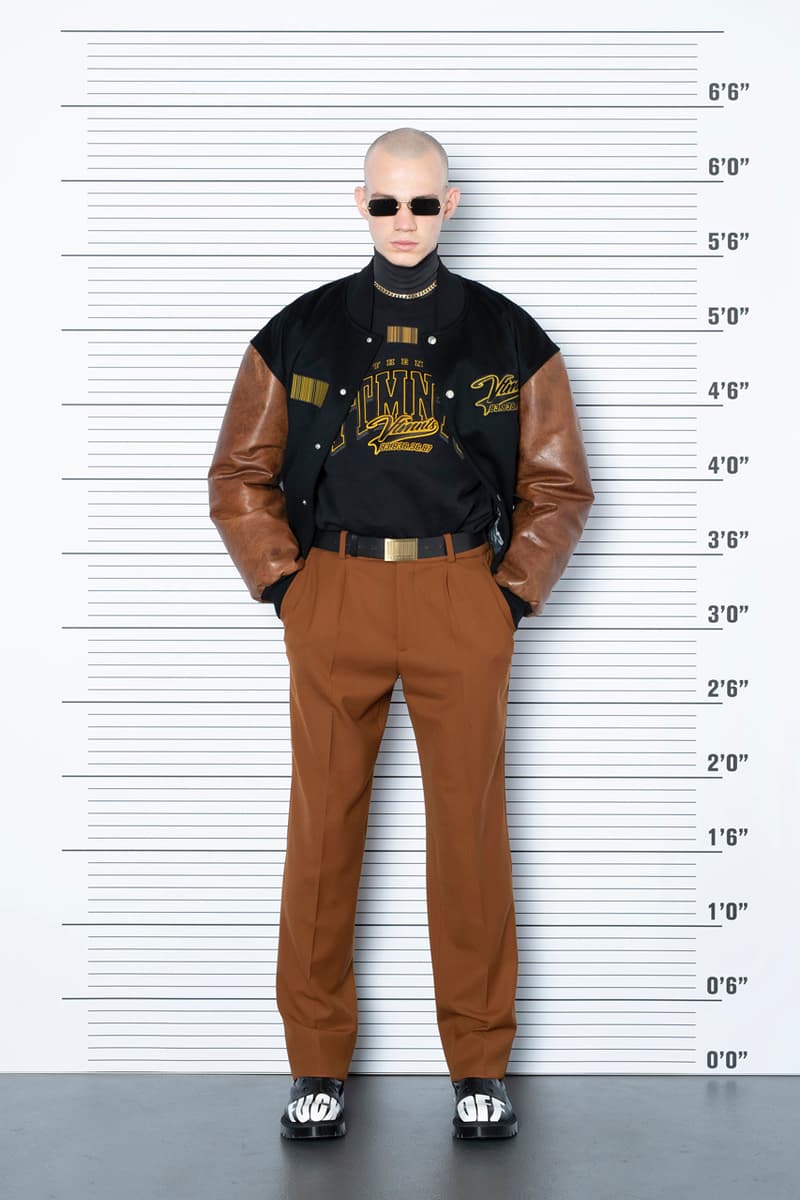 86 of 100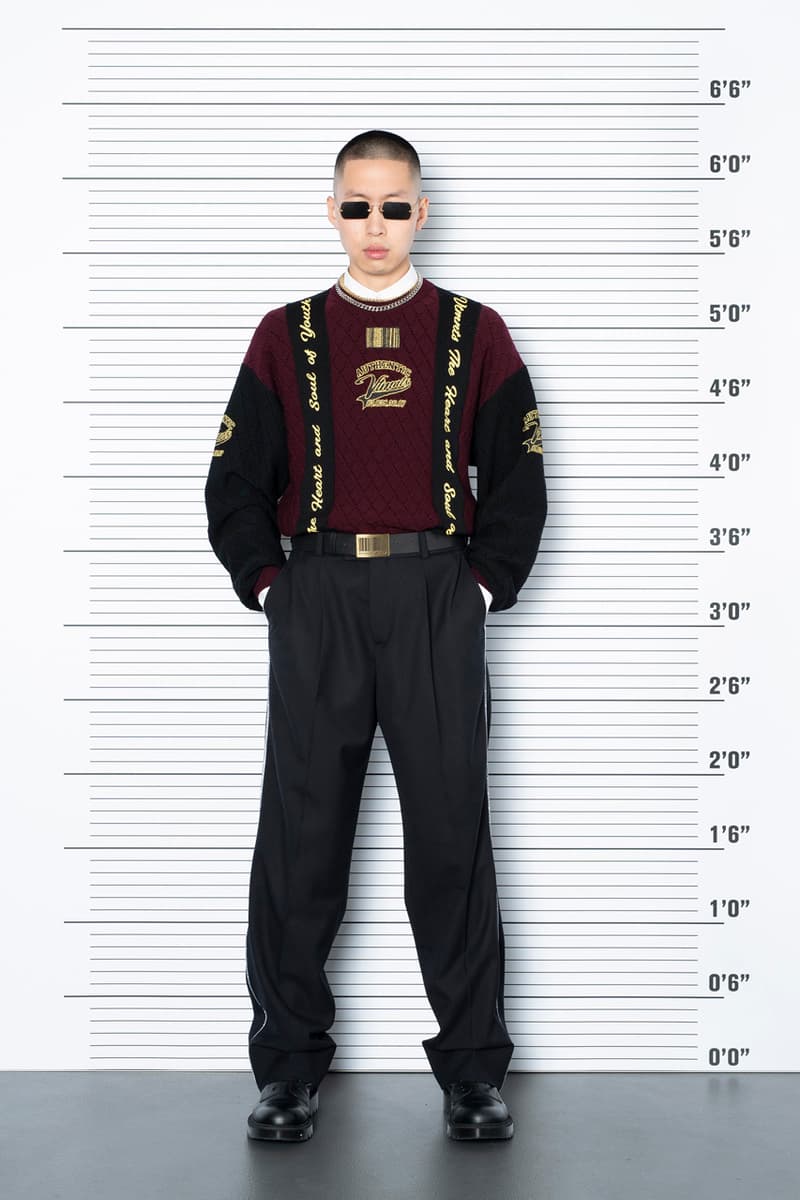 87 of 100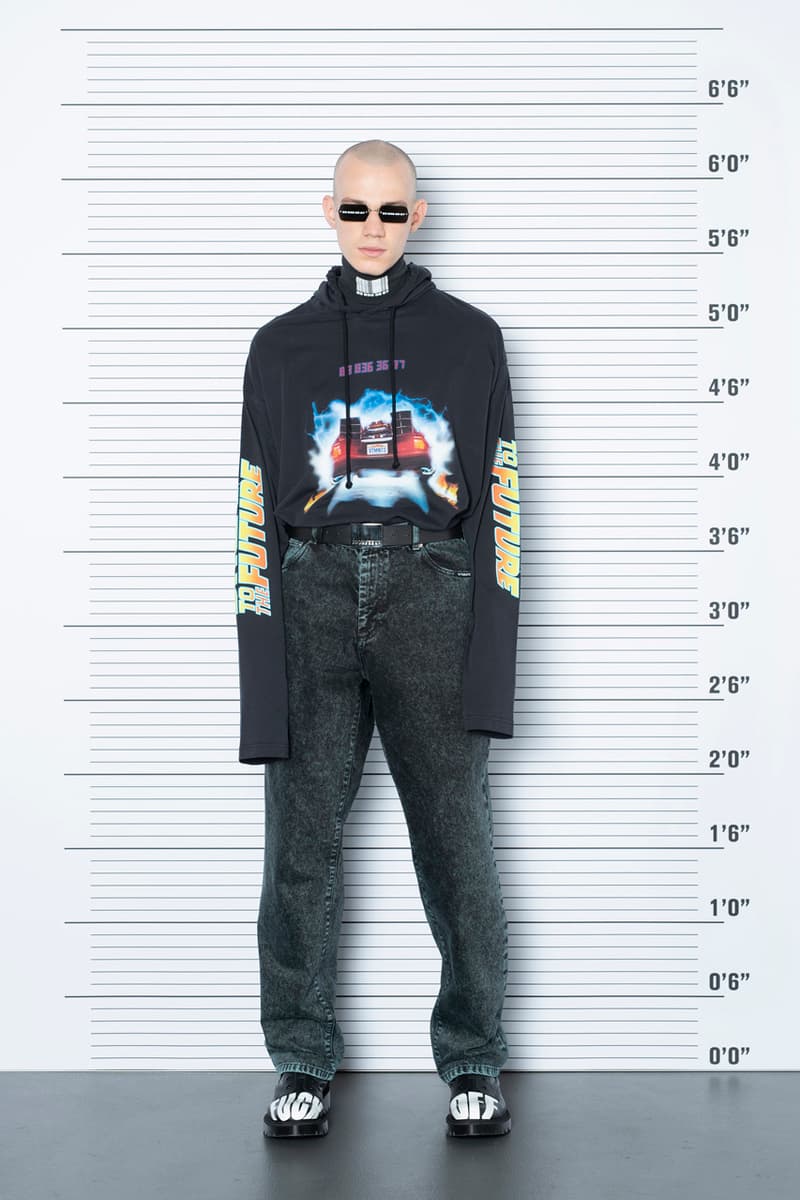 88 of 100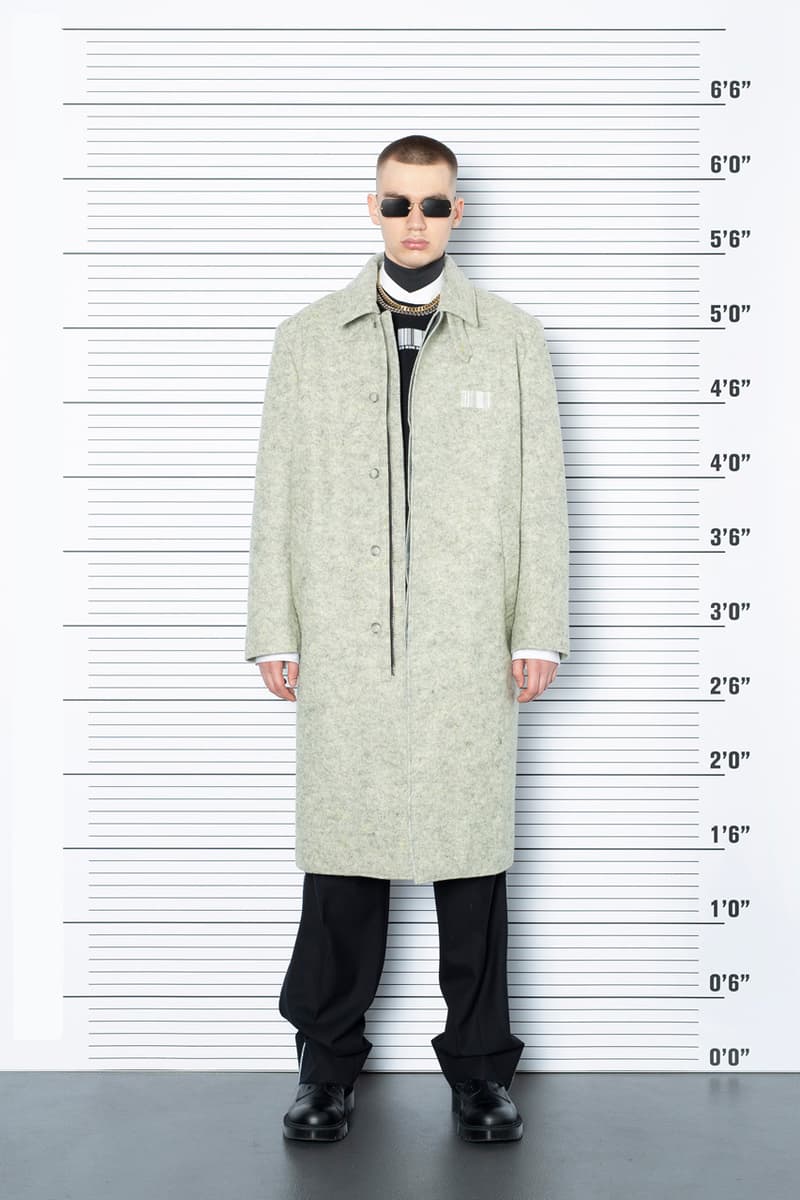 89 of 100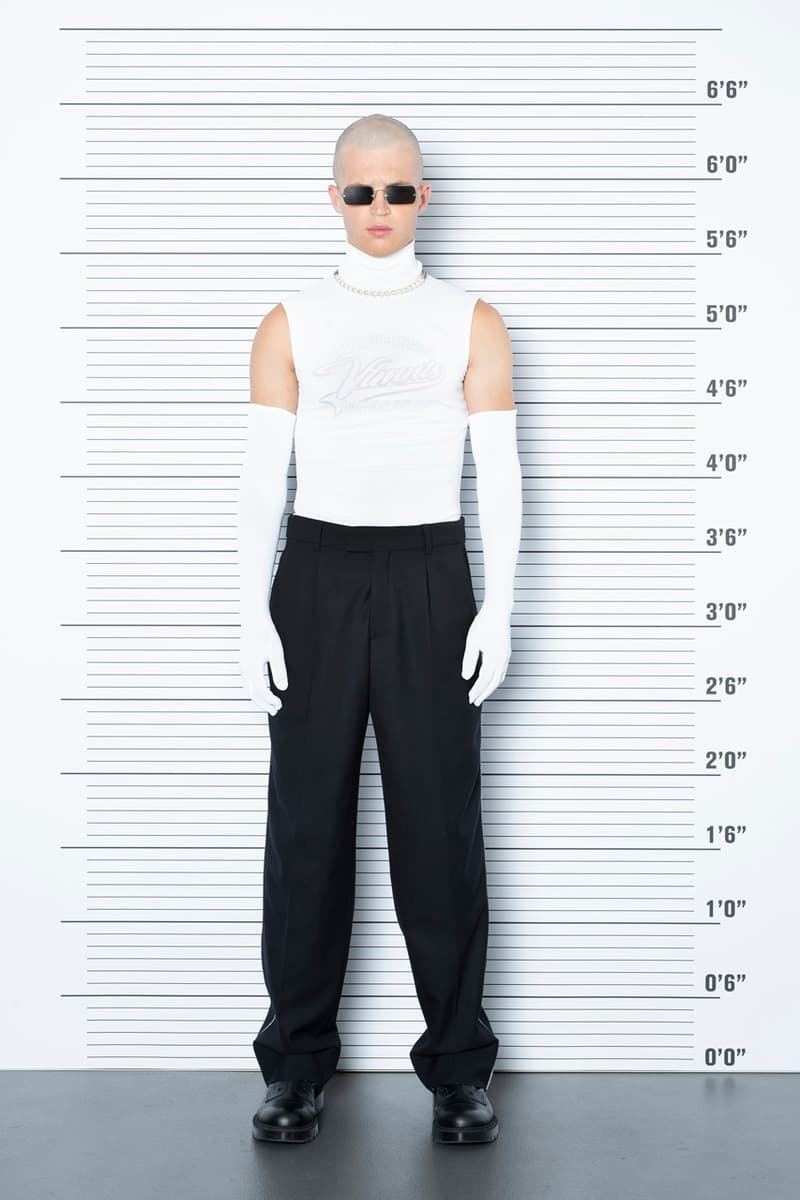 90 of 100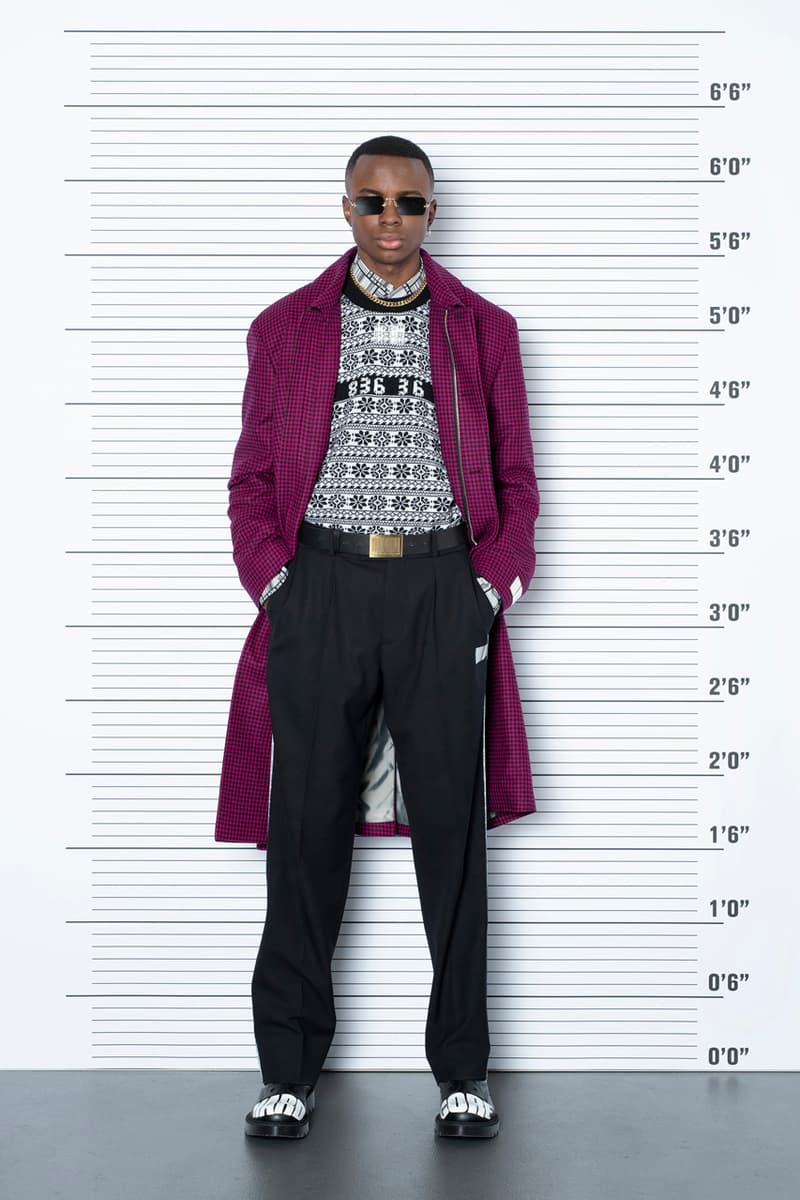 91 of 100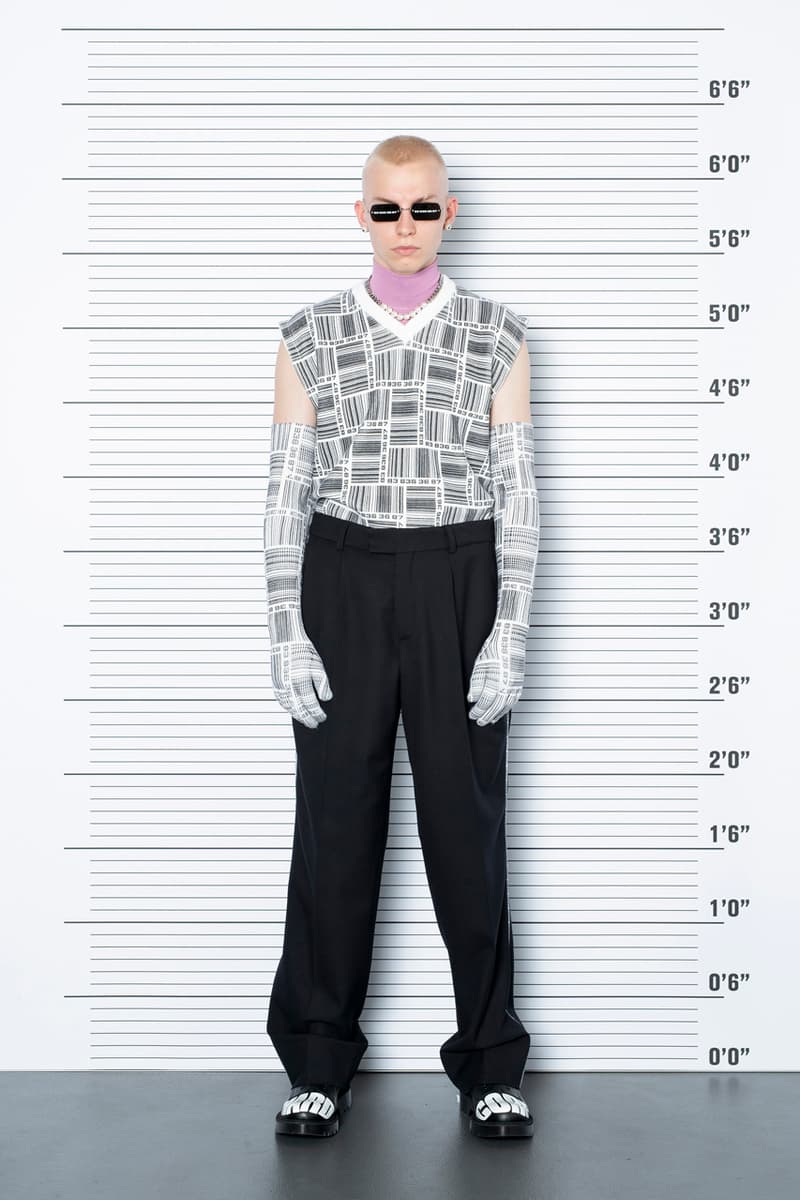 92 of 100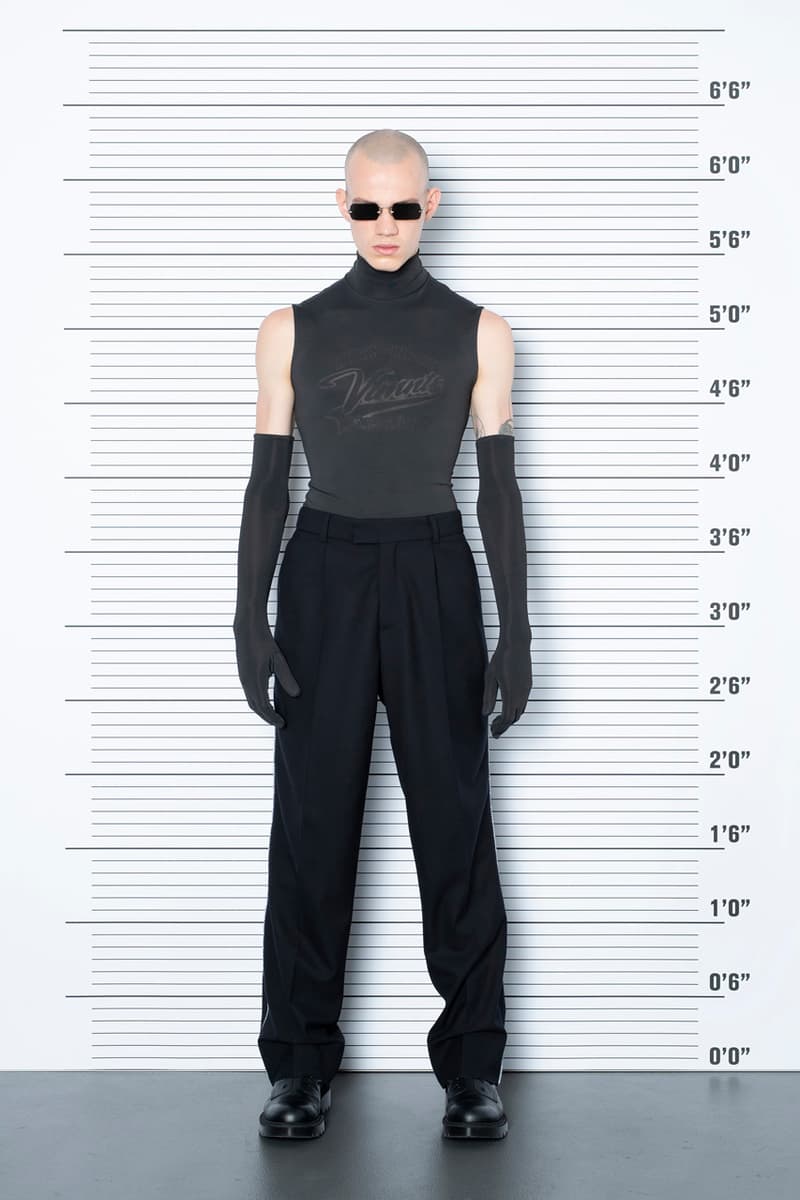 93 of 100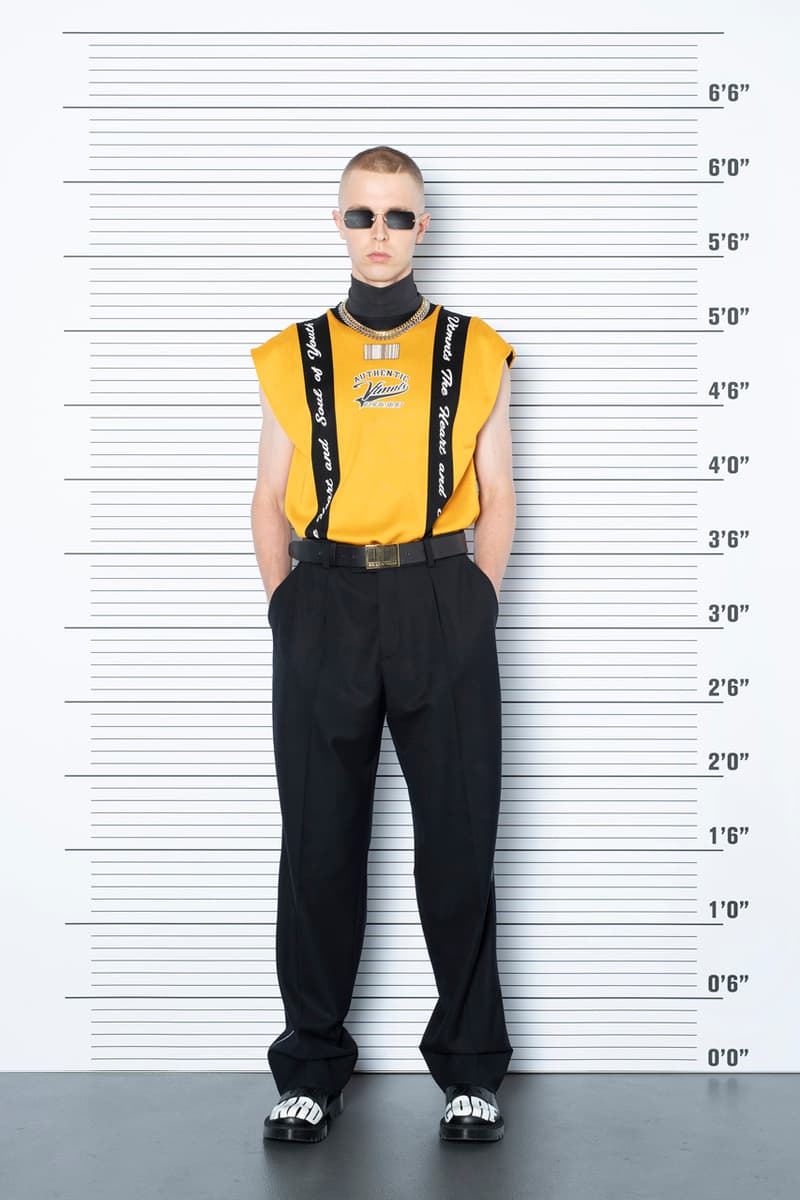 94 of 100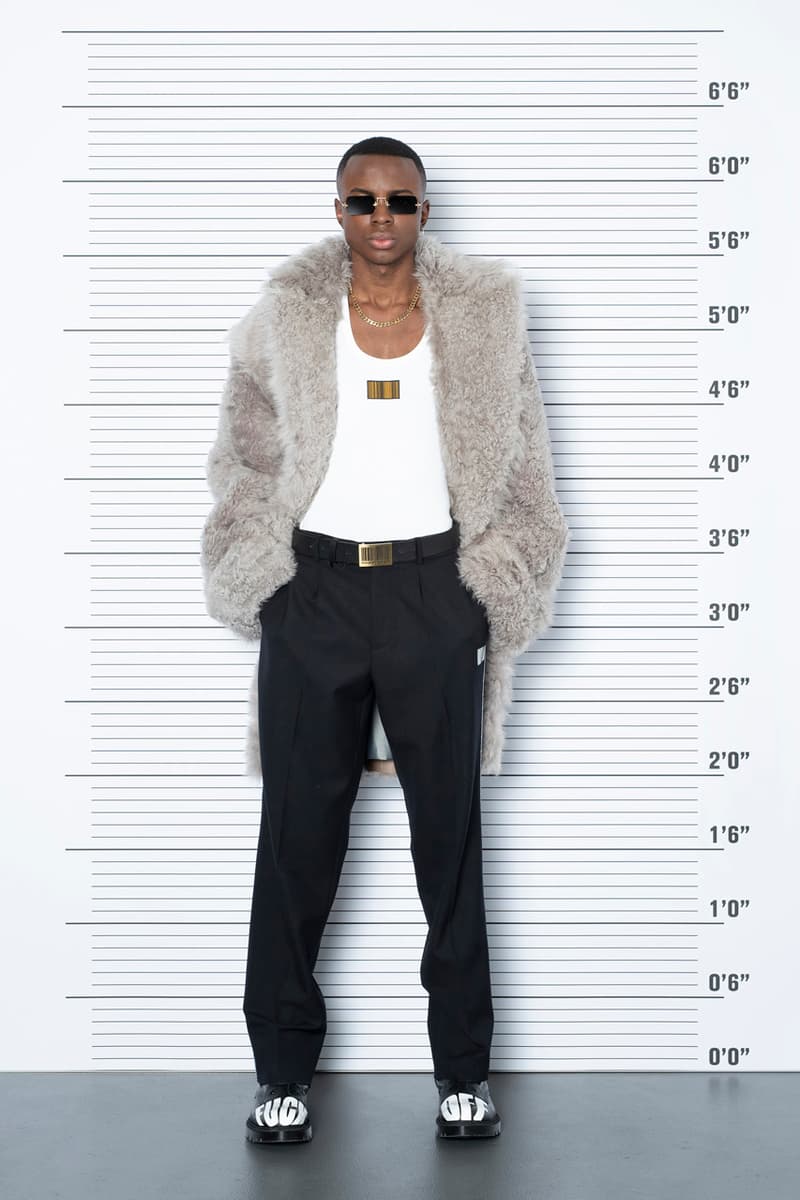 95 of 100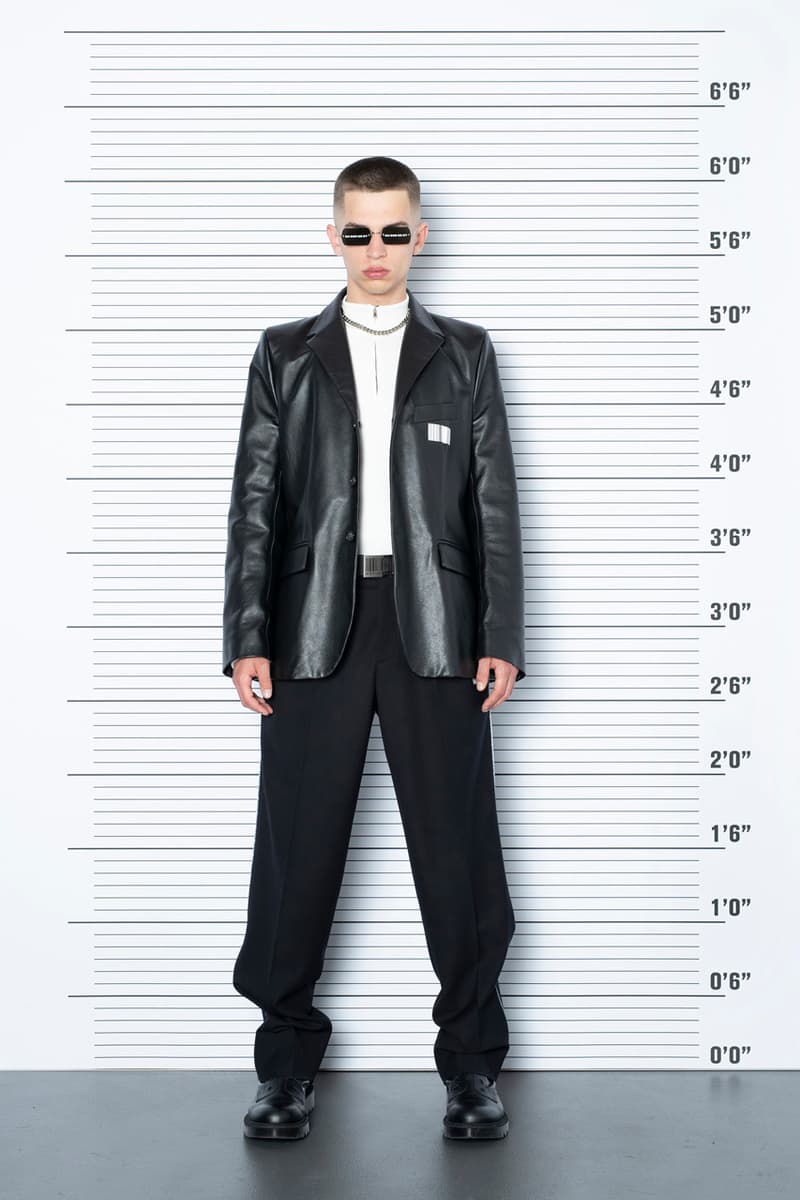 96 of 100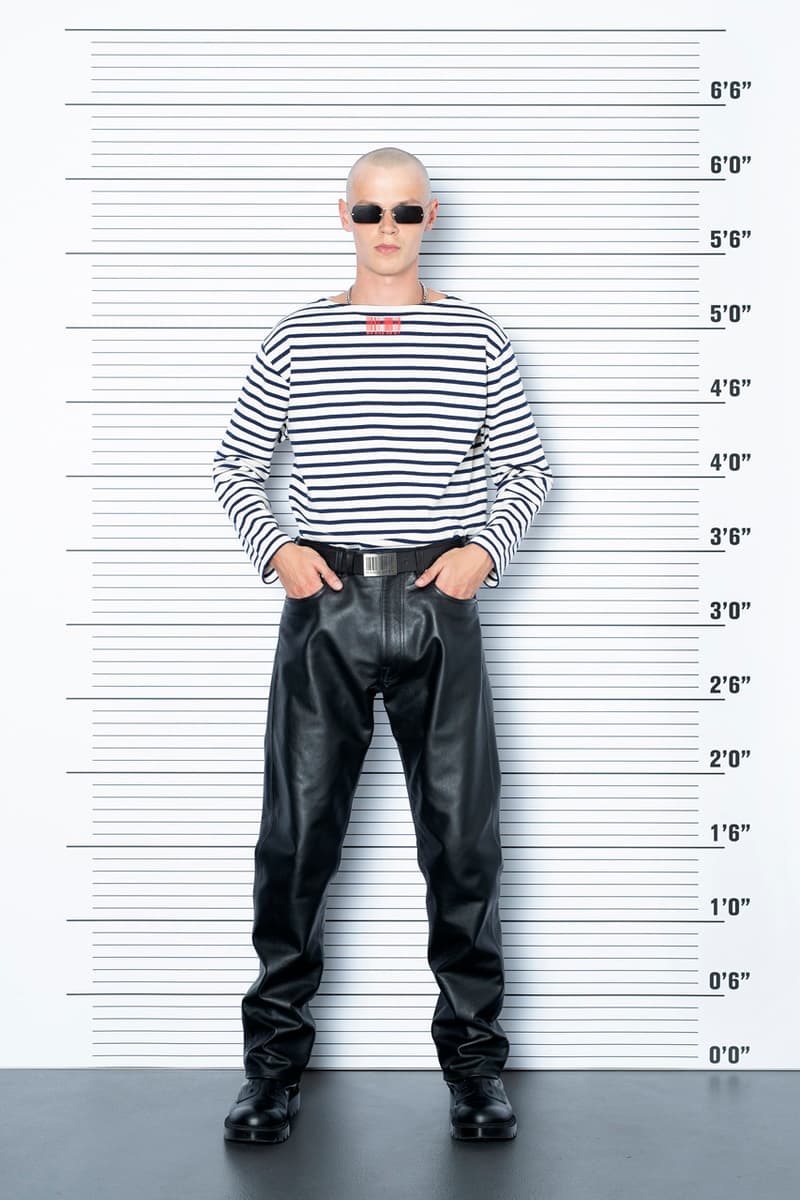 97 of 100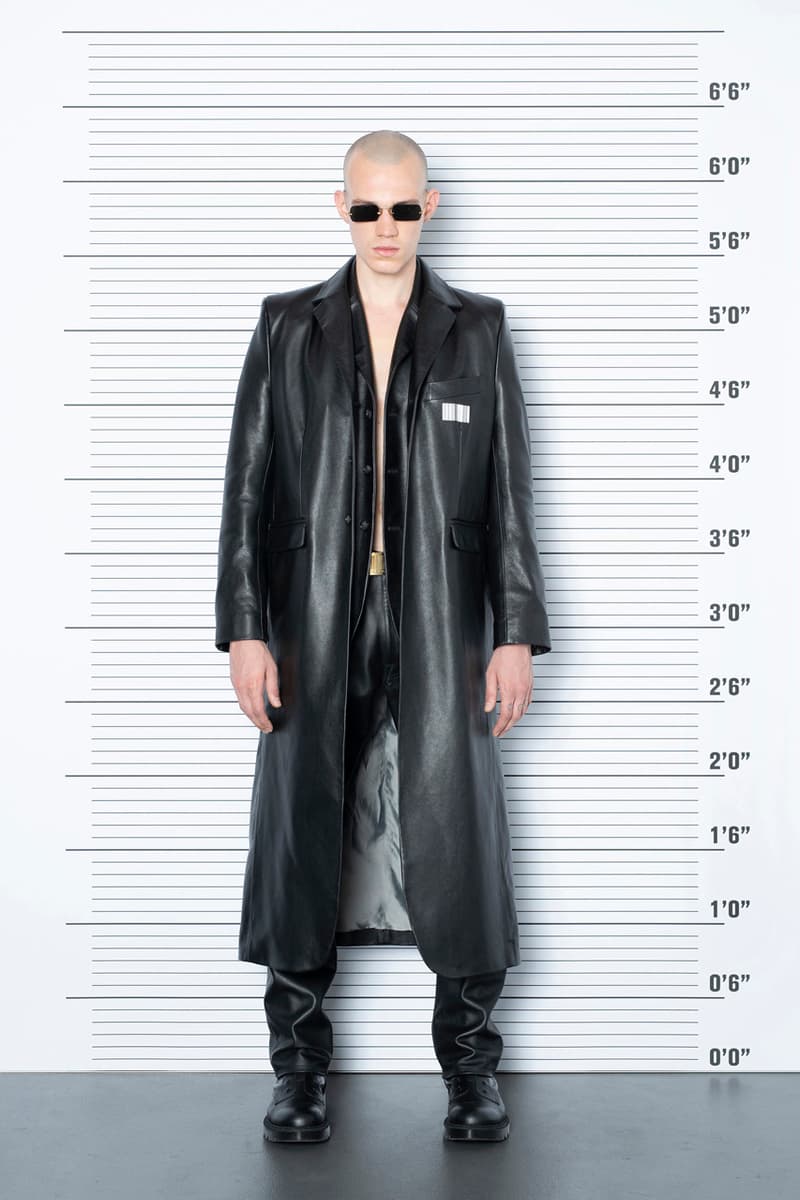 98 of 100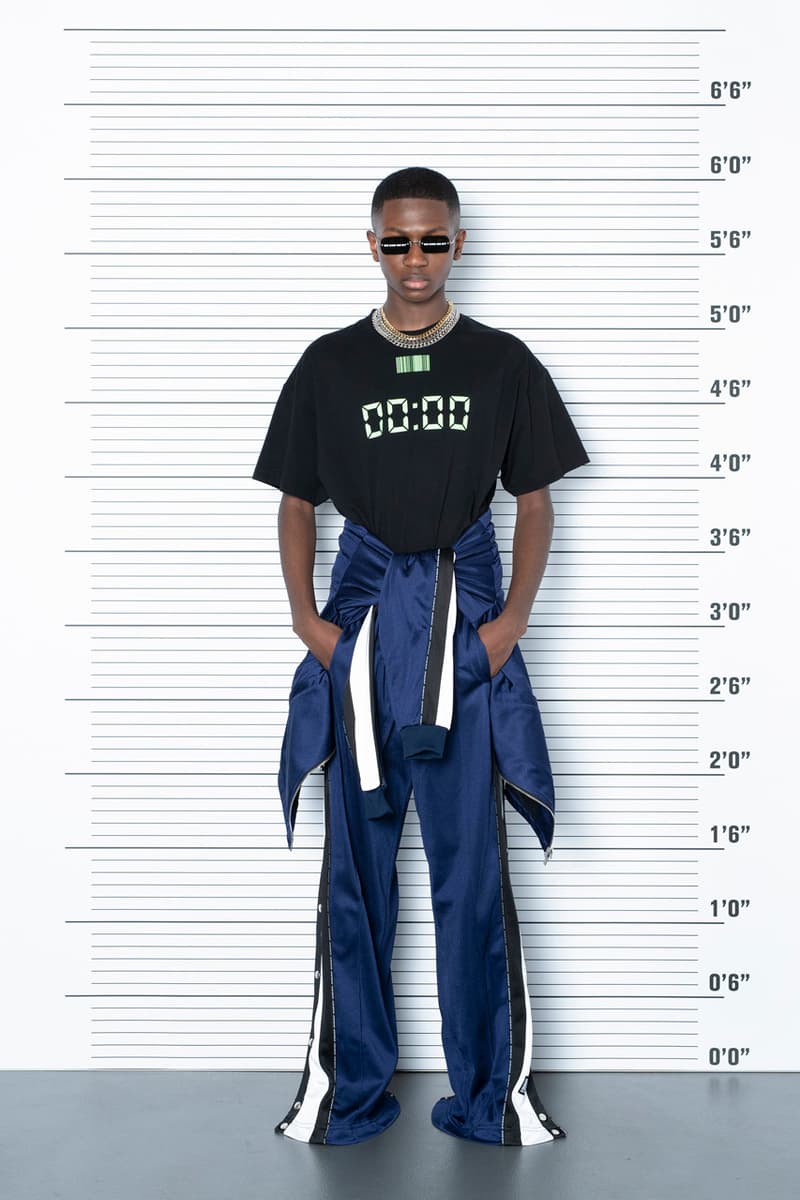 99 of 100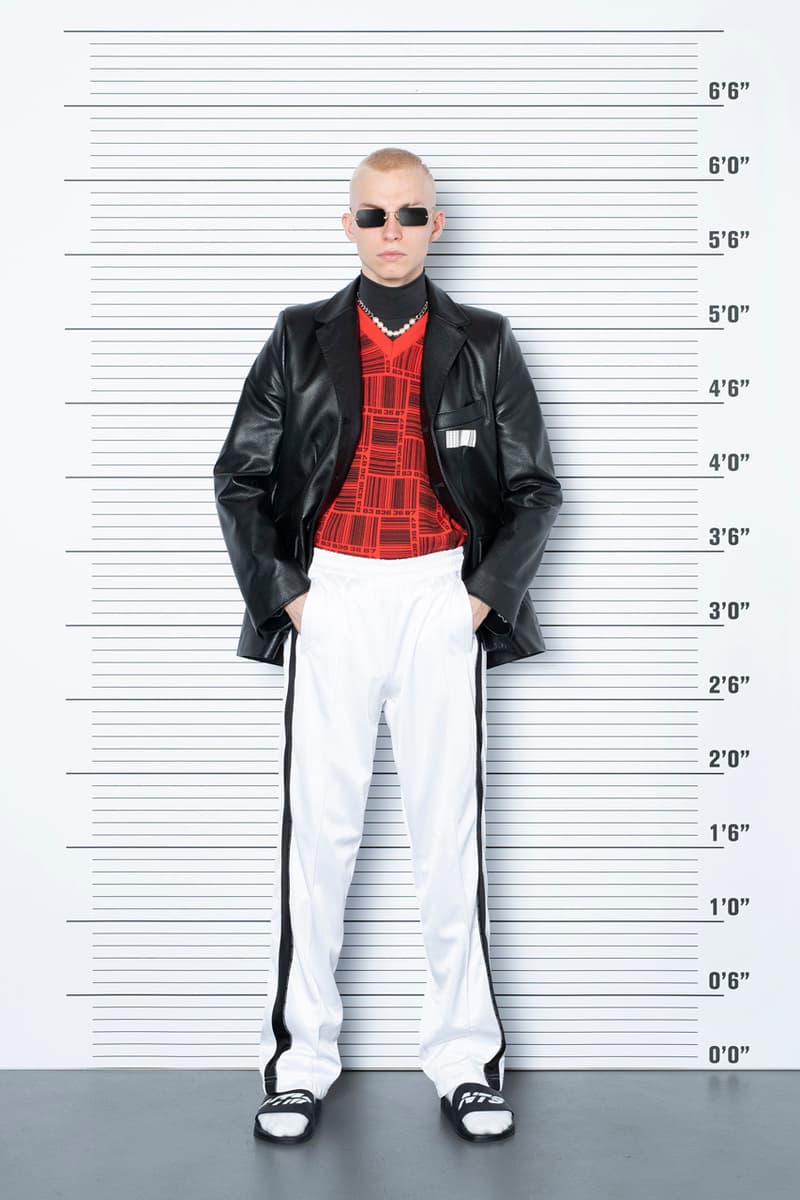 100 of 100
Fashion
Vetements' New Brand, VTMNTS, Has Arrived
Guram Gvasalia finally unveils his highly anticipated "secret project."
Vetements' New Brand, VTMNTS, Has Arrived
Guram Gvasalia finally unveils his highly anticipated "secret project."
Last month, Vetements announced that it had a "secret project" coming soon. Now, the label's co-founder Guram Gvasalia and the Gvasalia Foundation have finally unveiled what they have been working on.
VTMNTS, a new brand under Vetements, made its debut earlier today with a Spring/Summer 2022 menswear collection comprised of 100 looks. Dubbed "XXX," the range features a completely different aesthetic compared to Vetements's signature figure-hugging and boxy silhouettes. The inaugural line includes trucker jackets, puffers, straight-cut slacks and track pants arriving in neutral hues. Elsewhere, tees are dressed in collegiate motifs, while other styles boast prints of pronouns such as "They/Them," "She/Her" and "He/Him."
"VTMNTS is a brand for all genders, deeply rooted in traditional menswear," the brand explained in a press release. "The idea of a traditional logo is erased and replaced with the barcode – a signature element of VTMNTS, that will only be recognized by those who know. The aim of the brand is to redefine traditional luxury for the next generation."
Peep all 100 looks of VTMNTS's SS22 menswear collection in the gallery above.
---
Share this article