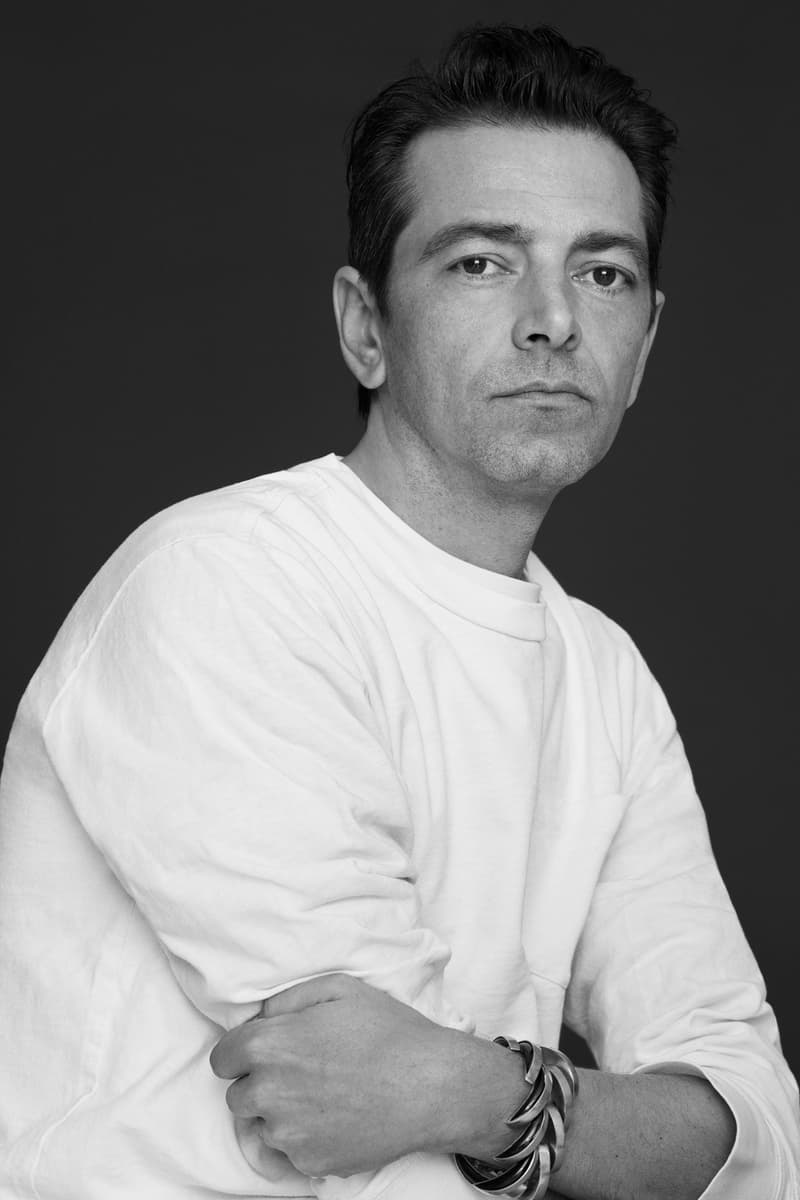 Fashion
Alaïa Announces New Creative Director, Pieter Mulier
The Calvin Klein alum takes on a new role.
Alaïa Announces New Creative Director, Pieter Mulier
The Calvin Klein alum takes on a new role.
Pieter Mulier is joining Alaïa as the storied fashion house's new creative director. CEO Myriam Serrano announced the news in a press release: "It is my great pleasure to welcome Pieter into the Alaïa Maison. Pieter stands out with remarkable technical talent and devotion to the craft, a sharp eye for construction and a sense of timeless beauty that is deeply ingrained in the creative approach of our Maison," she wrote.
Mulier's newly announced role follows his work as global creative director at Calvin Klein. His previous employers include Raf Simons, Jil Sander and Christian Dior. "It is an absolute dream to join this prestigious Maison, its beautiful ateliers and its talented team," Mulier said. "Always ahead of his time and open to all arts and cultures, Azzedine Alaïa's powerful vision has served as an inspiration, as he always sought to give the necessary time to innovative and enduring creation," he added, acknowledging the late founder, who died in 2017.
Pieter Mulier will show his first Alaïa collection during the Spring/Summer 2022 season.
Share this article