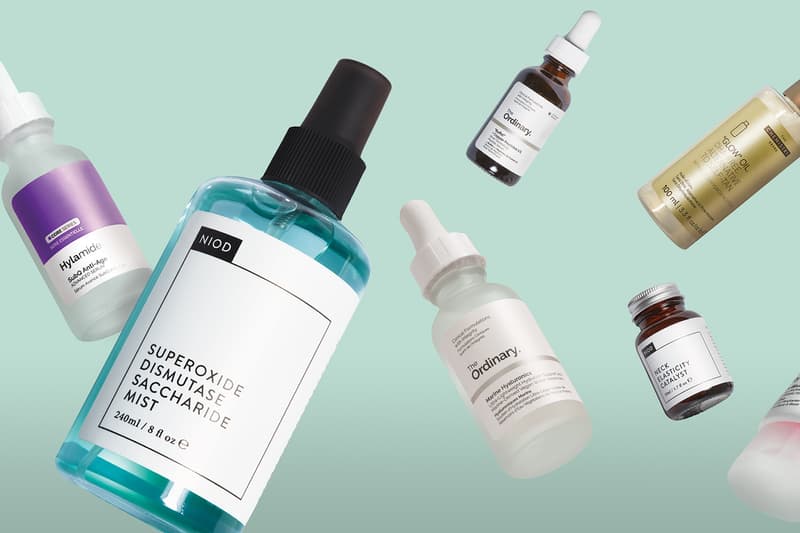 Beauty
The Estée Lauder Companies Increase Investment in DECIEM
"Our loving team will remain committed to putting innovation, design, kindness, and function at the heart of everything we do."
The Estée Lauder Companies Increase Investment in DECIEM
"Our loving team will remain committed to putting innovation, design, kindness, and function at the heart of everything we do."
The Estée Lauder Companies have just increased its ownership in cult-favorite skincare company DECIEM. Following its initial investment in 2017, the company has supported DECIEM and has continued to let the company forge its own path and retain its independence.
"Whilst these changes impact our ownership, nothing will be changing for us at DECIEM. I will remain as CEO, Prudvi will continue to lead all of our innovation as Chief Scientific Officer, Stephen will continue to try and keep us all in order as Chief Operating Officer, and our loving team will remain committed to putting innovation, design, kindness, and function at the heart of everything we do," said Nicola Kilner, CEO of DECIEM.
"DECIEM is an exceptional company. Nicola and her team have built and cultivated authentic brands with highly effective, must-have products using a vertically integrated model, and have fostered a uniquely transparent and engaging communication style. The company's hero products, desirable innovation, and digital- and consumer-first high-touch approach have been instrumental to its success," said Fabrizio Freda, President and Chief Executive
Officer of The Estée Lauder Companies Inc. regarding the latest purchase.
ELC will go from owning approximately 29% of DECIEM, to a majority of 76%, with the transaction expected to close in June, 2021. In terms of DECIEM, nothing will change for the company. The portfolio will still include The Ordinary, NIOD and all the other fan-favorite brands and products, but with the backing of The Estée Lauder Companies.
Learn more in DECIEM's announcement below, and read more here.
View this post on Instagram
Share this article