1 of 19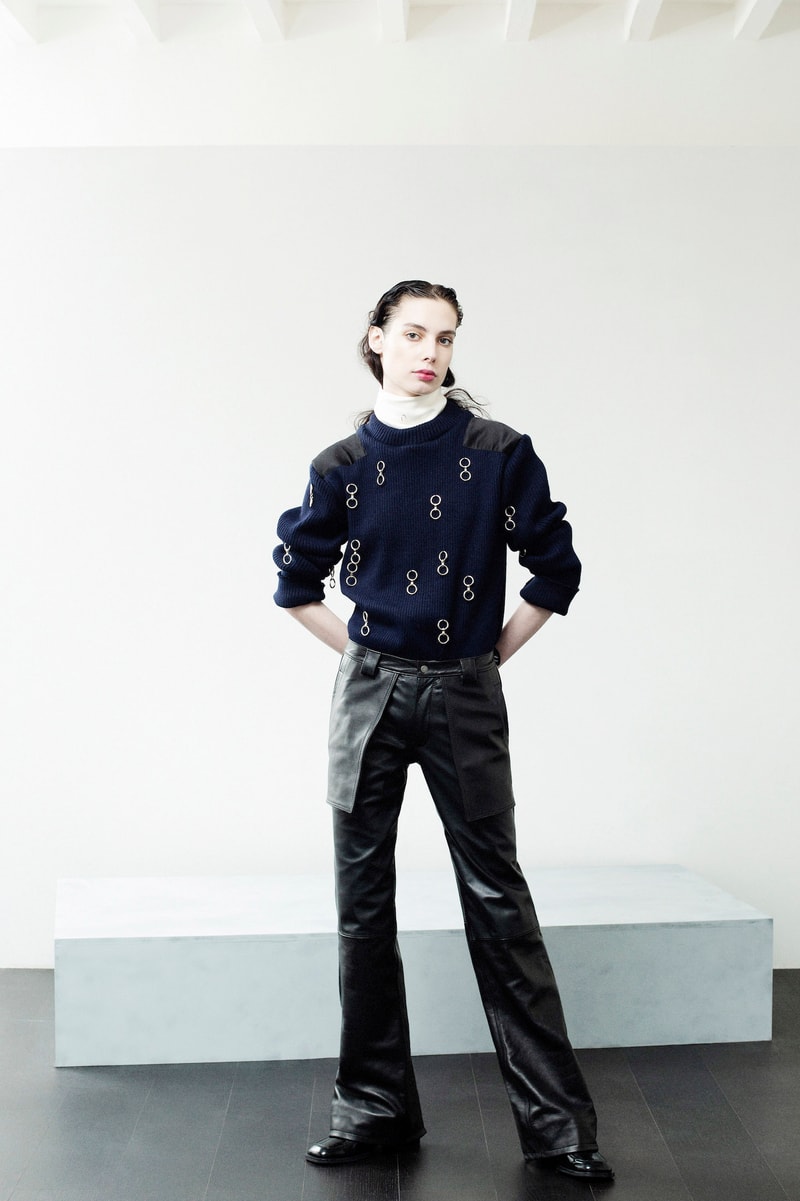 2 of 19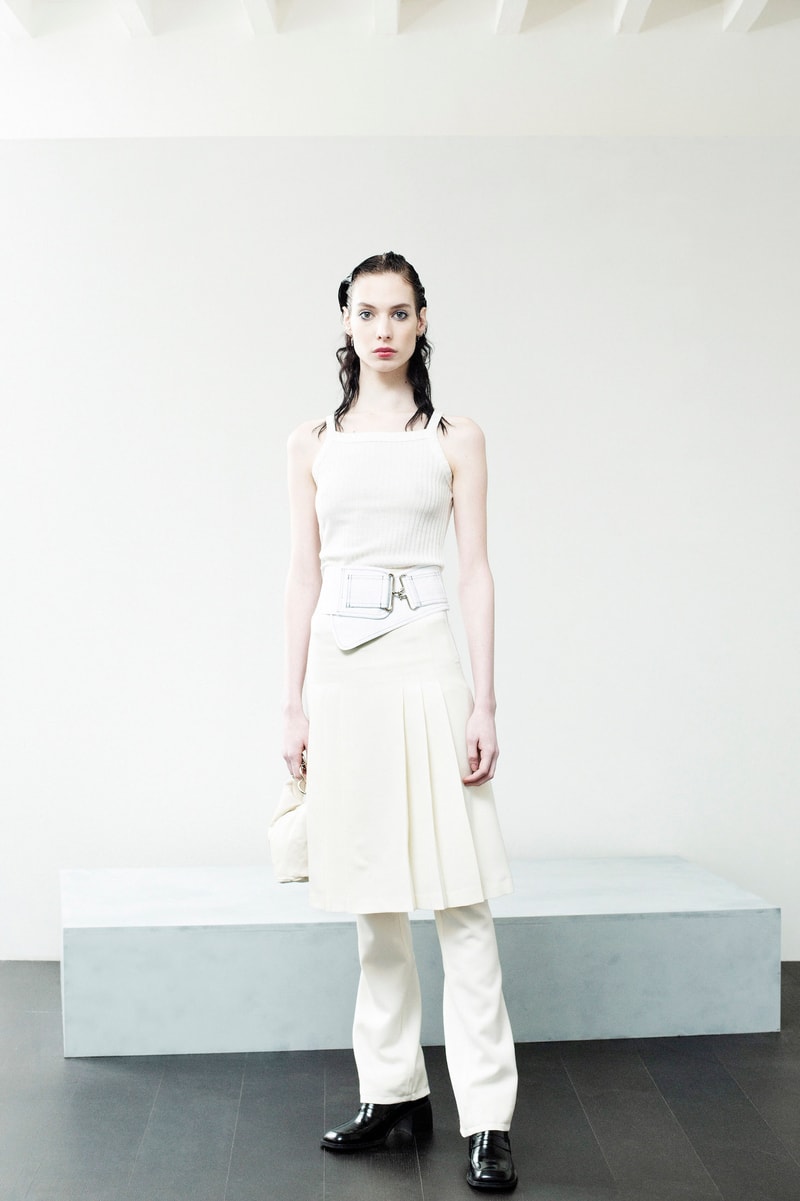 3 of 19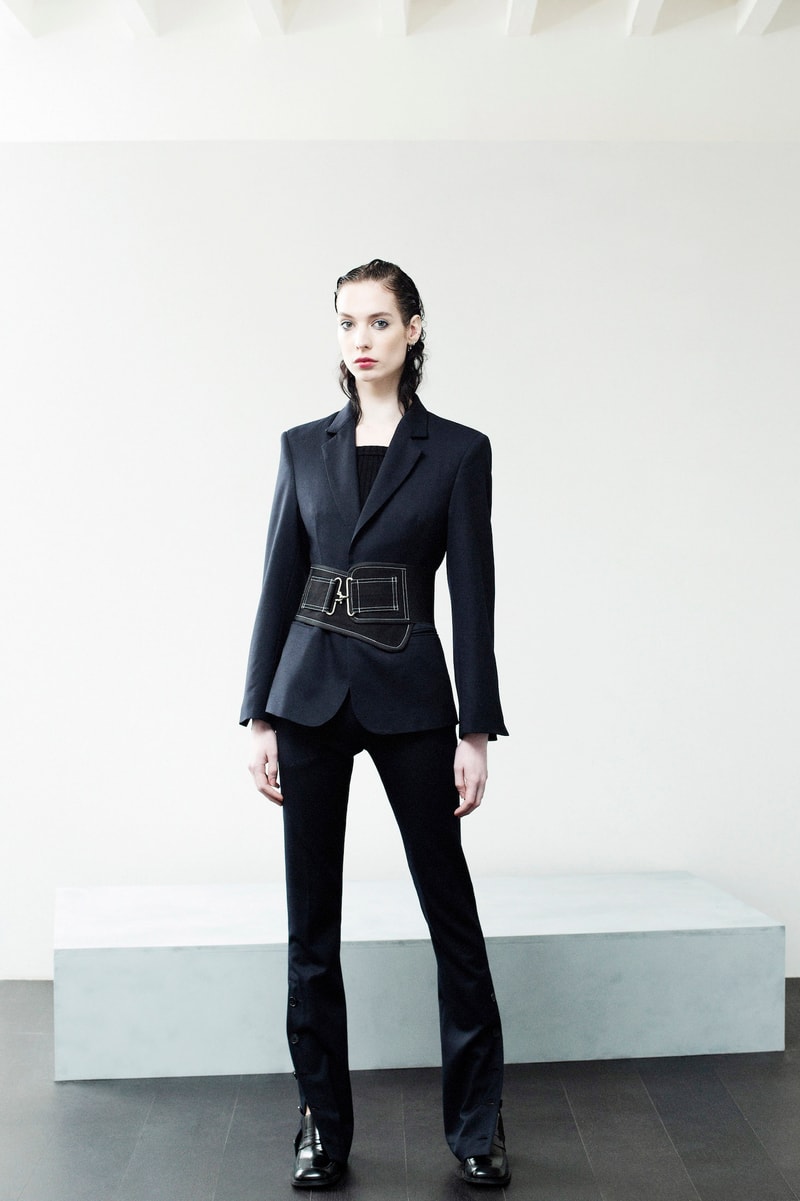 4 of 19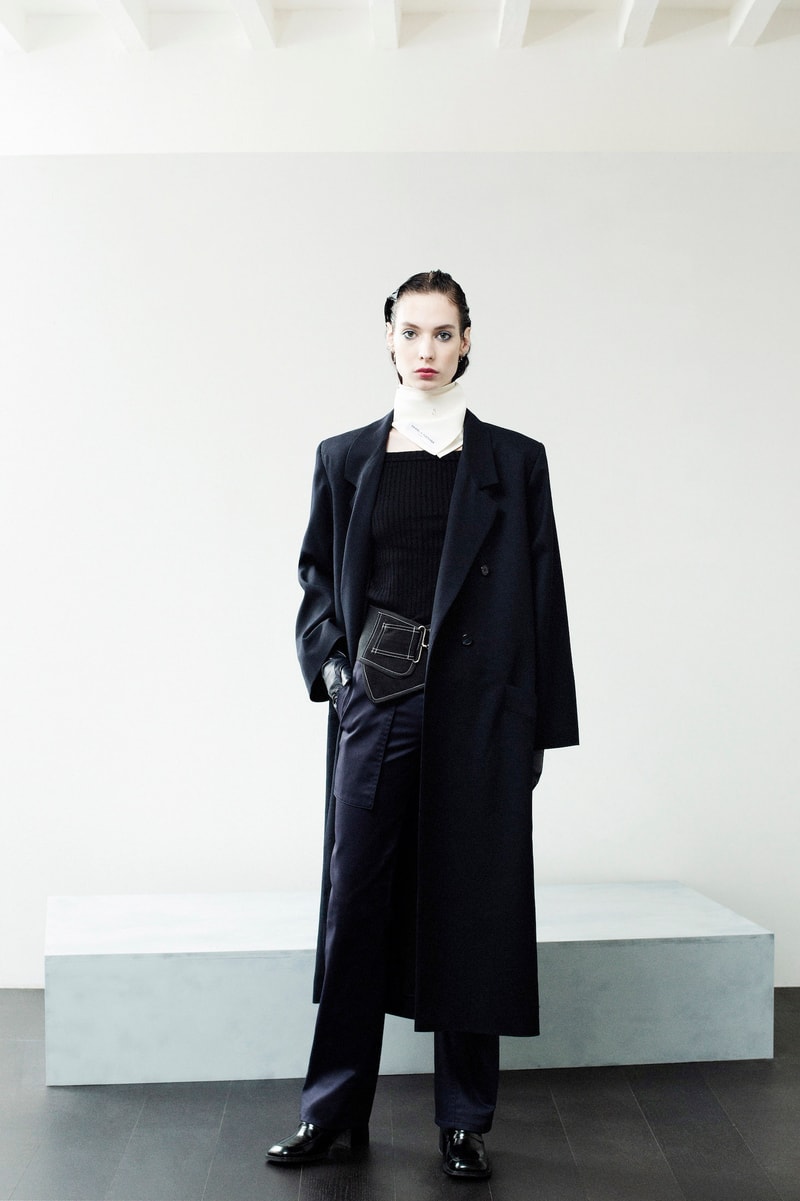 5 of 19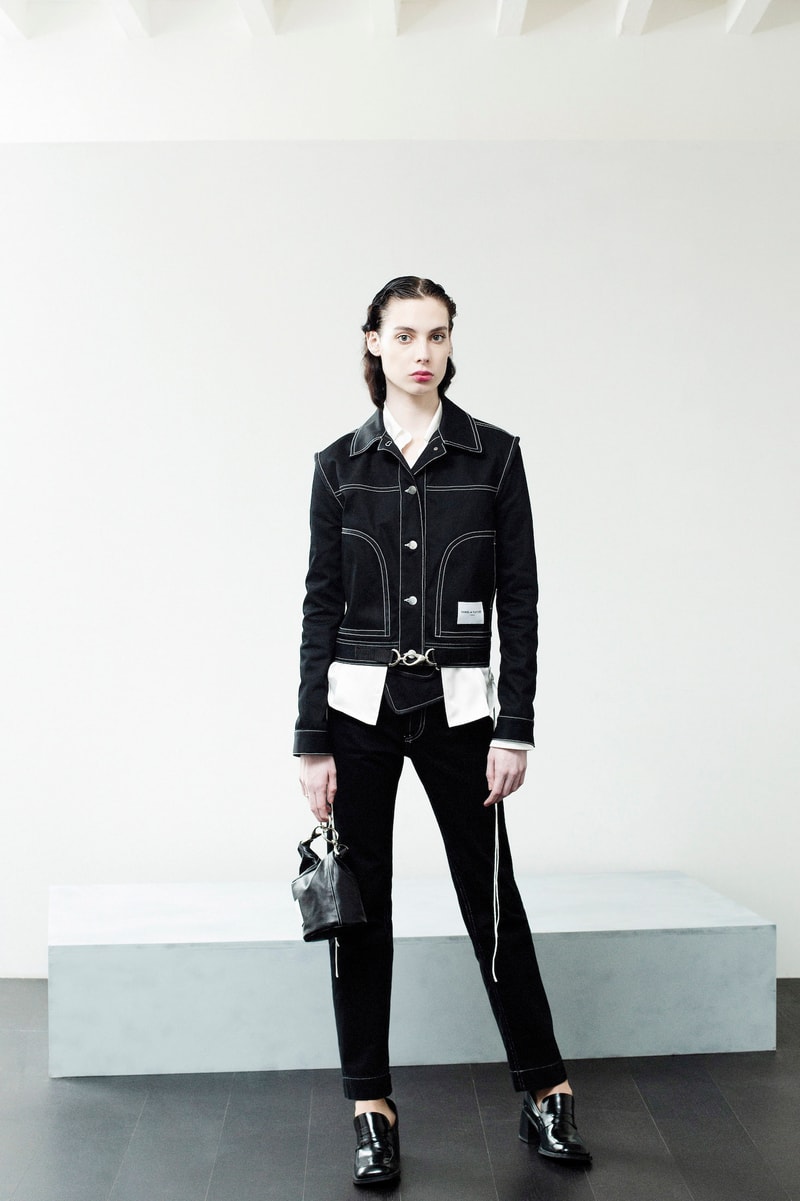 6 of 19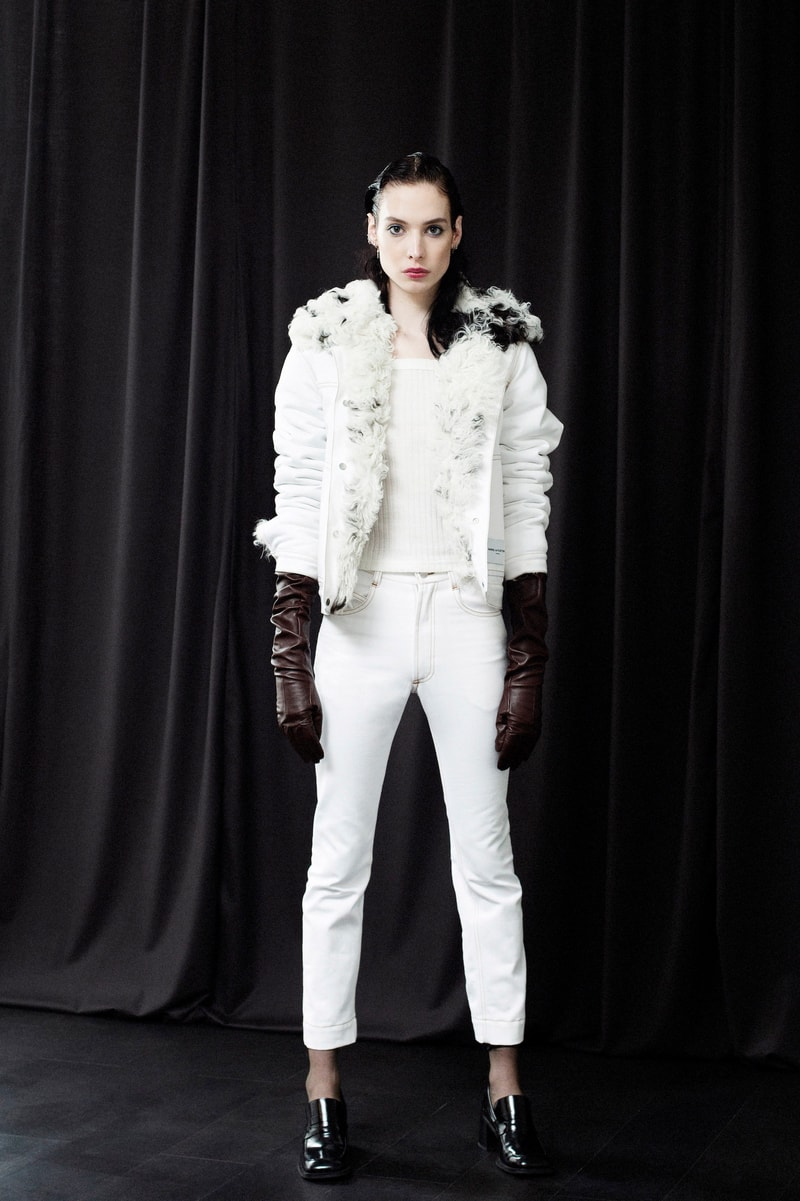 7 of 19
8 of 19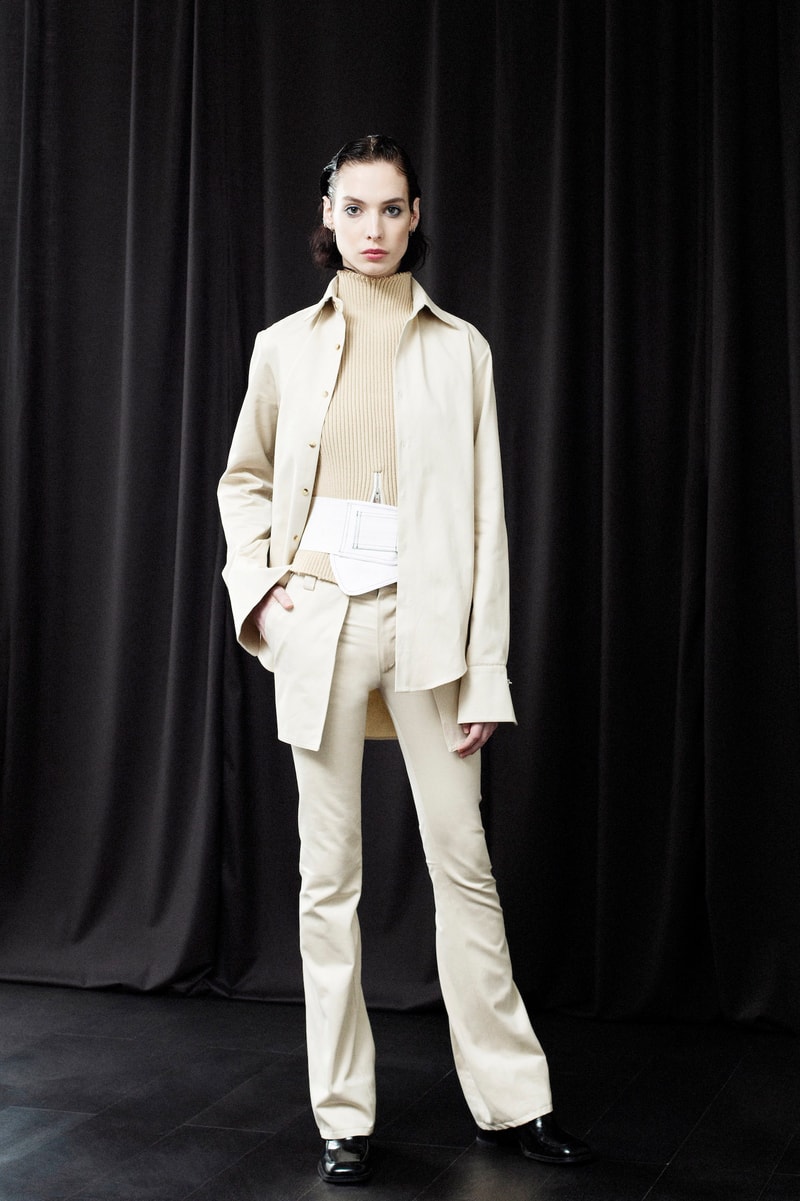 9 of 19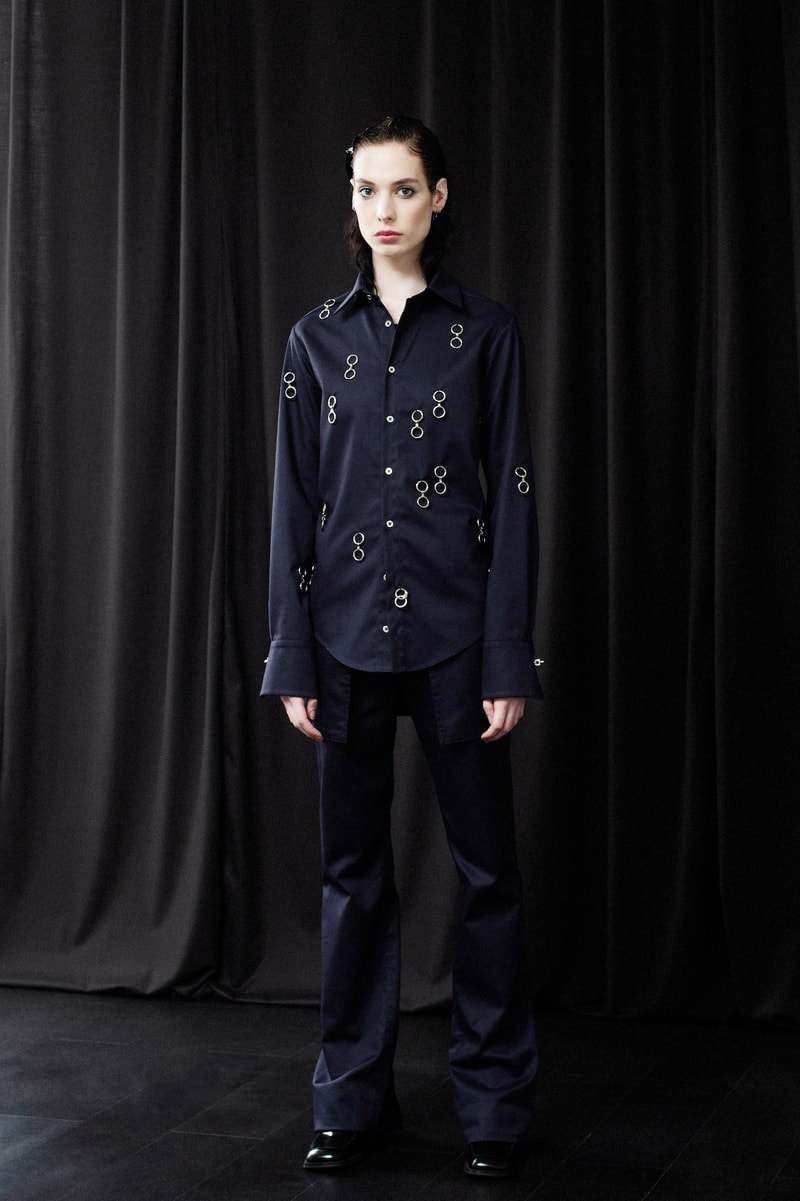 10 of 19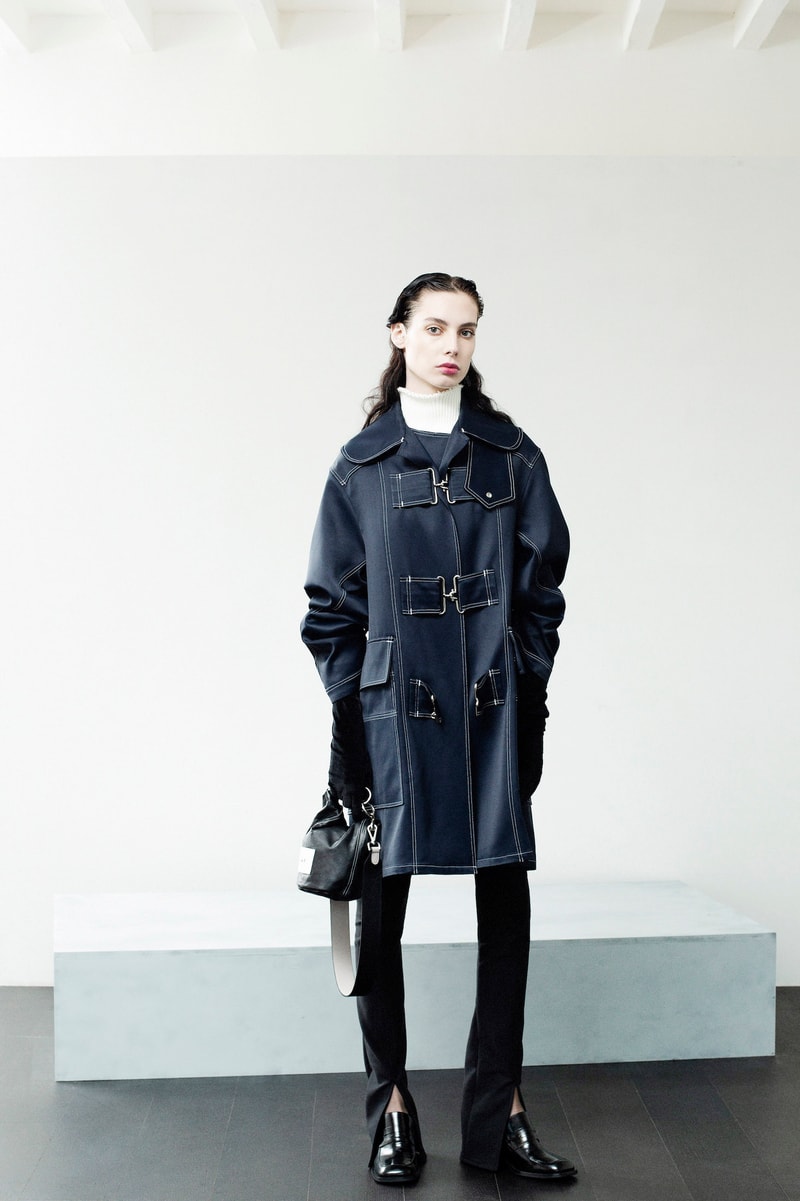 11 of 19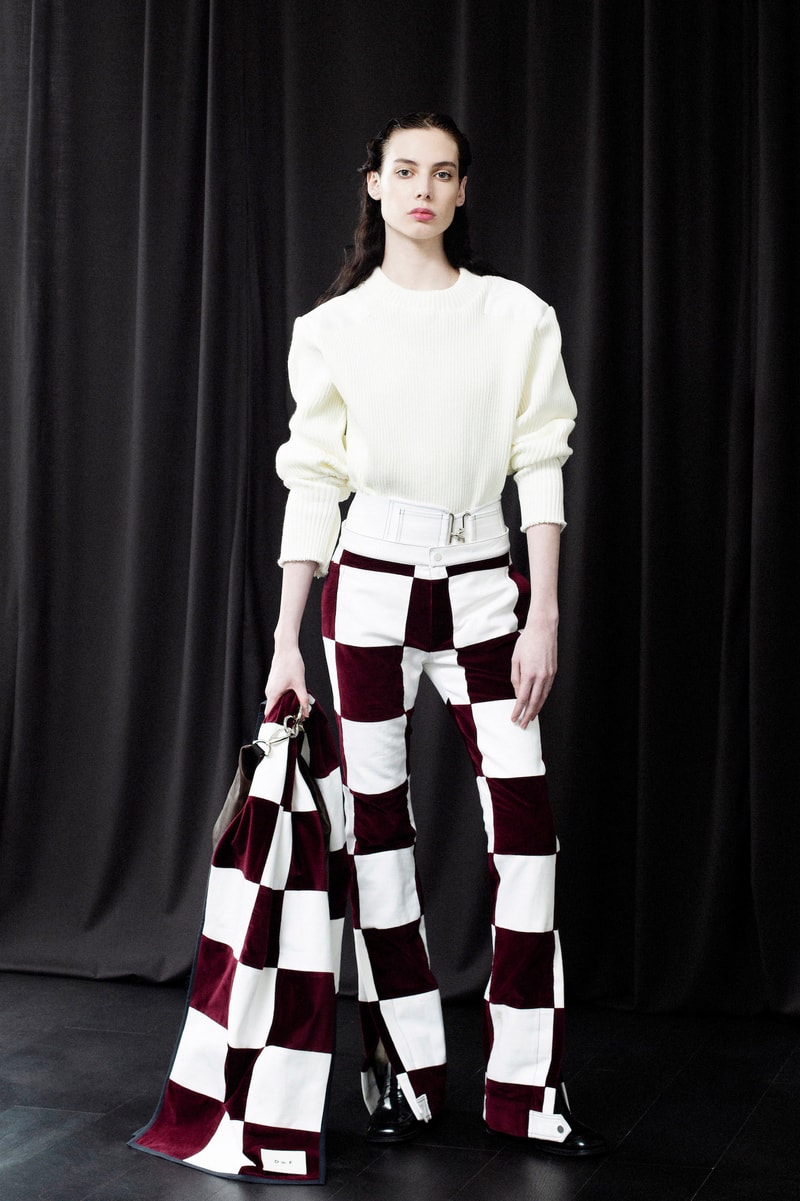 12 of 19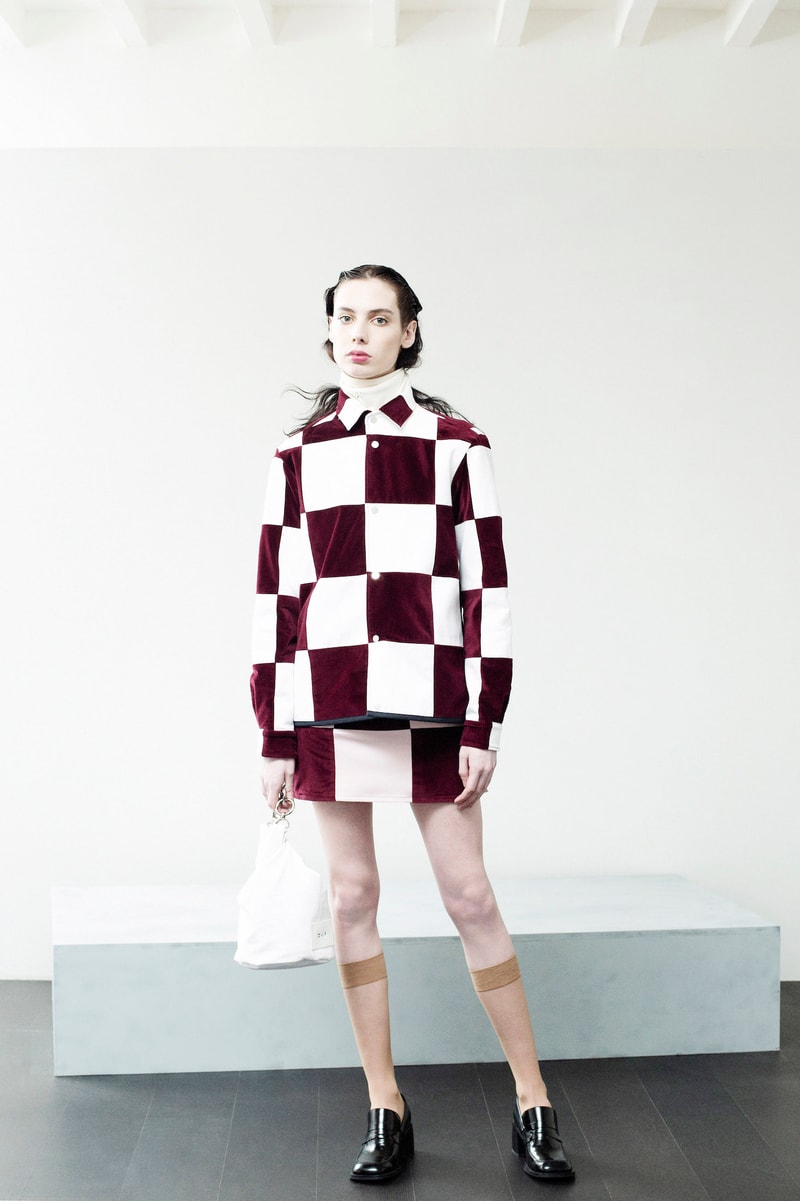 13 of 19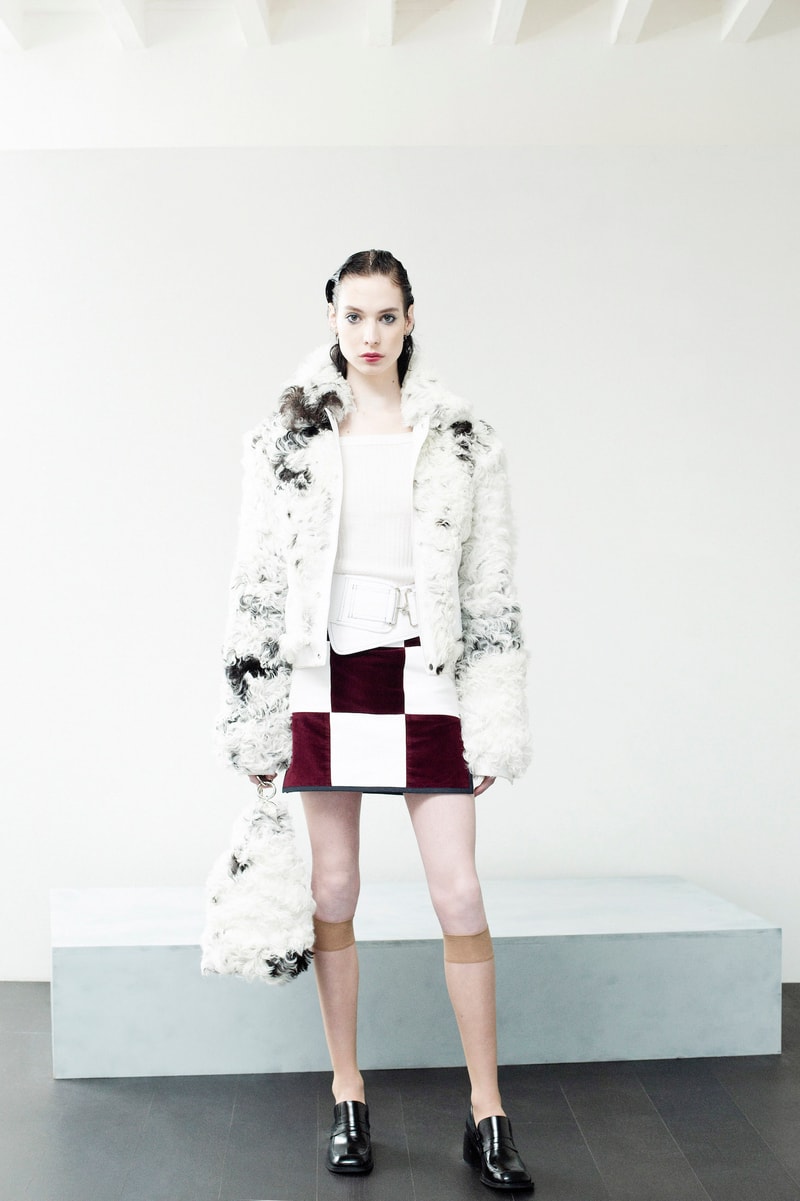 14 of 19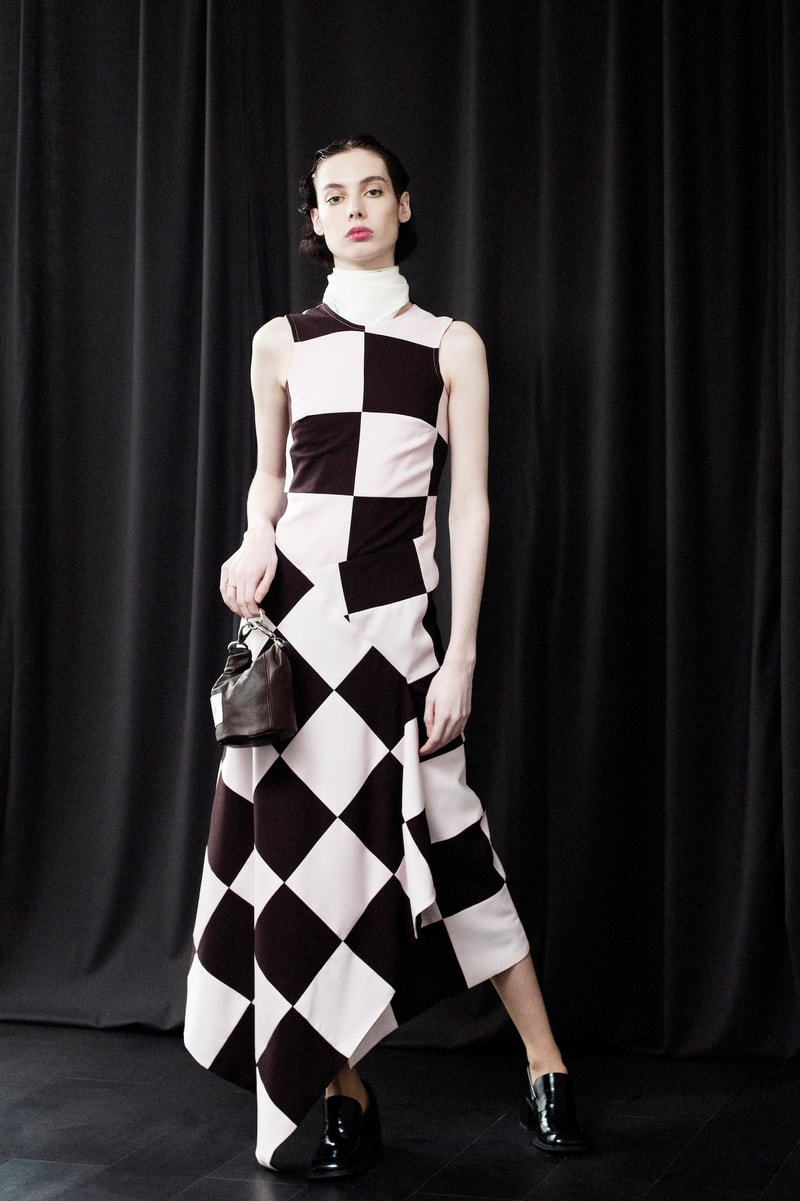 15 of 19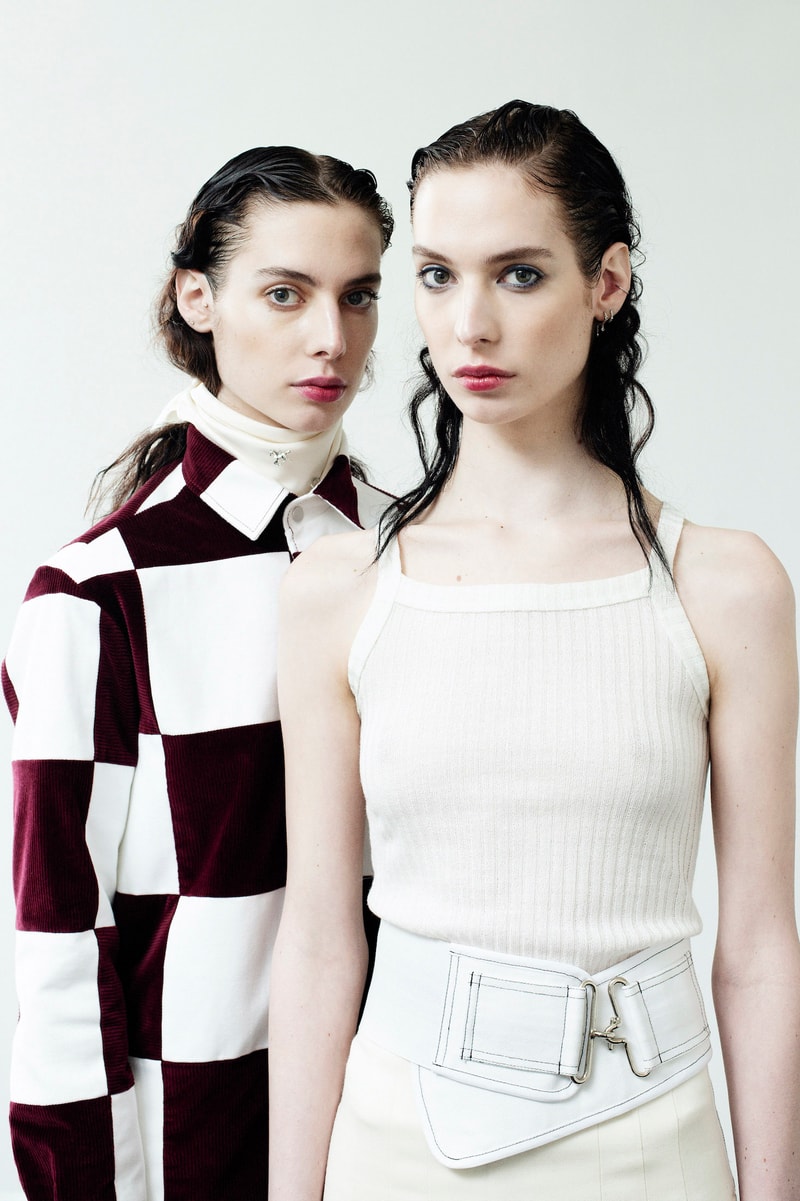 16 of 19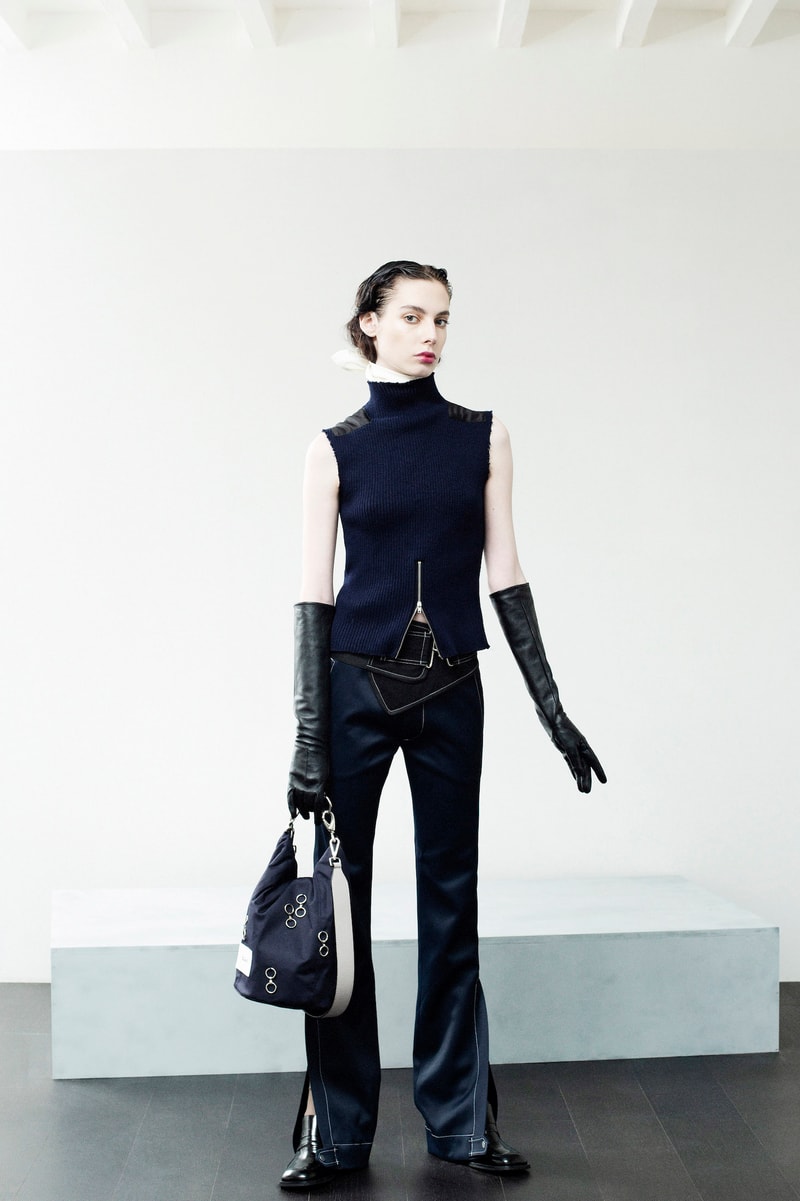 17 of 19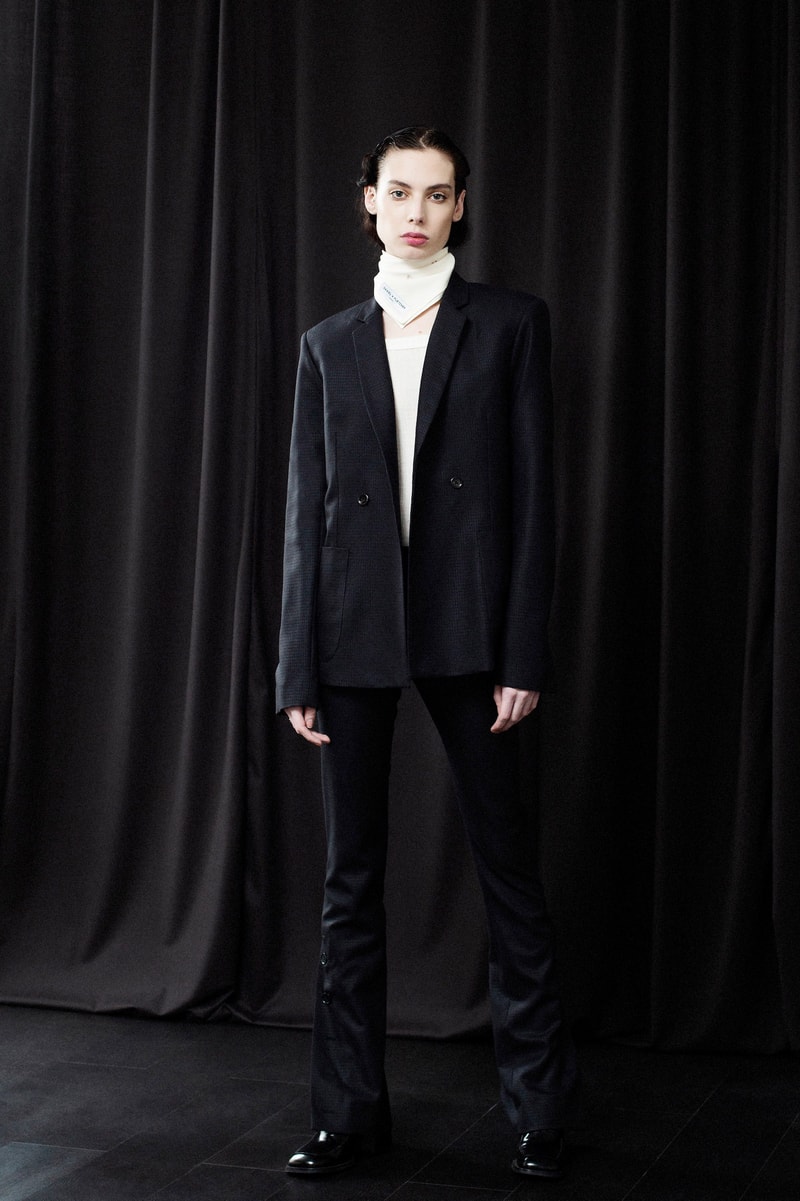 18 of 19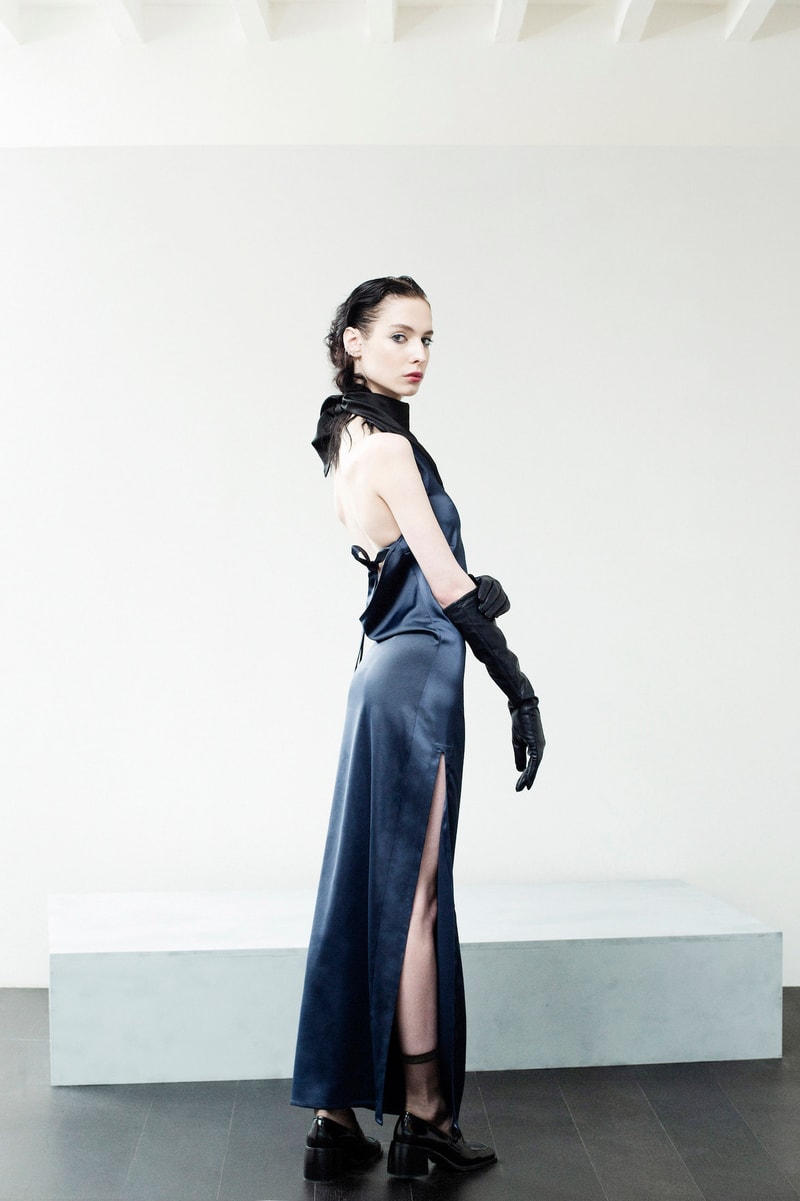 19 of 19
Daniel Fletcher Debuts First Womenswear Collection
Read our interview with the designer.
For Fall/Winter 2021, Daniel Fletcher is introducing his first womenswear collection for his eponymous label Daniel w. Fletcher. Featuring a total of 18 looks, the collection marks a big moment for the designer, who turned to TikTok stars Maddie and Margot Whitley to front the range.
The collection has been crafted from Fletcher's five-year-old brand's archive, and draws inspiration from his original menswear pieces. Cutting and creating a range that feels both fresh as well as familiar, the designer has been able to create an instantly recognizable brand DNA and aesthetic that is loud and clear in the Fall/Winter 2021 range.
Ahead of the collection's reveal at London's Digital Fashion Week, we had the chance to speak to Daniel Fletcher to learn all about the collection, as well as the work and inspiration behind it. Take a look at the FW21 range in the gallery above, and keep reading for our full interview:
View this post on Instagram
What has London Fashion Week meant to you in the past?
I've always been open to the way I present my collections, I think it's important for all brands to show in a way that's right for them. I've loved doing big shows on schedule but equally doing a protest in the street or releasing a film has been equally as important in telling the story of a collection.
How has fashion changed since going digital?
I miss that big moment of of the show, the buzz and excitement but I don't think it makes sense to do that every season anyway – especially from an environmental perspective. Moving to digital is right for now but in the long run I think the idea of schedules and fashion weeks is going to change, less collections which are more considered and right for our planet and the brands themselves is the way I see it going.
What's been the biggest challenge for you as a designer?
Staying sane and positive, I think everyone is feeling that right now. Sometimes it feels like I'm just working non-stop but I'm sort of okay with that right now. I am so lucky to do something every day that I love and I'll never take that for granted, Next in Fashion really reminded me of this. When I was sewing and designing everyday I was so happy I had to pinch myself. "Is this really my job?" – I guess so!
What has your experience been creating your first womenswear collection?
It was really born out of my menswear. I started by trying all of my favourite pieces from my menswear archive on a model and going from there, some things worked, some didn't, but the inspiration really came from menswear and the more I got into it the more I realised that the process was the same. These collections will exist as one eventually but for now I wanted to give this collection its own moment and do something for all those women who have been buying the menswear.
How did you decide who to work with to present the range? Why did you turn to TikTok?
I saw Maddie and Margo on there and I loved their attitude and spirit straight away, they really embodied the ethos behind my brand so I knew I wanted them to be the first DWF women.
Do you have a favorite look/piece from the collection?
I love all the patchwork pieces. They are made from leftover scraps and off-cuts from previous seasons so it's really rewarding for me to create something out of waste. Fabrics that otherwise would have gone in the bin are being turned into one off pieces; that process is now a huge part of what I do.
What are some of the positive changes you're expecting to see following the pandemic?
I think people have slowed down a bit over the past year, taking a more considered approach to how and when they show and that is a great thing I think. Do brands really need to do 60 look collections if they only produce an eight of it?
What advice would you give to young designers looking to pursue a career in fashion?
Stay true to yourself, ignore what everyone else is doing, create collections which mean something to you and tell a story. Spread LOVE, work hard – but most of all enjoy it!
---
Share this article